Discover Movies and TV shows that fit You with our Mobile Application Takashi Naoya
Gifts & Merchandise on Amazon
Biography
TV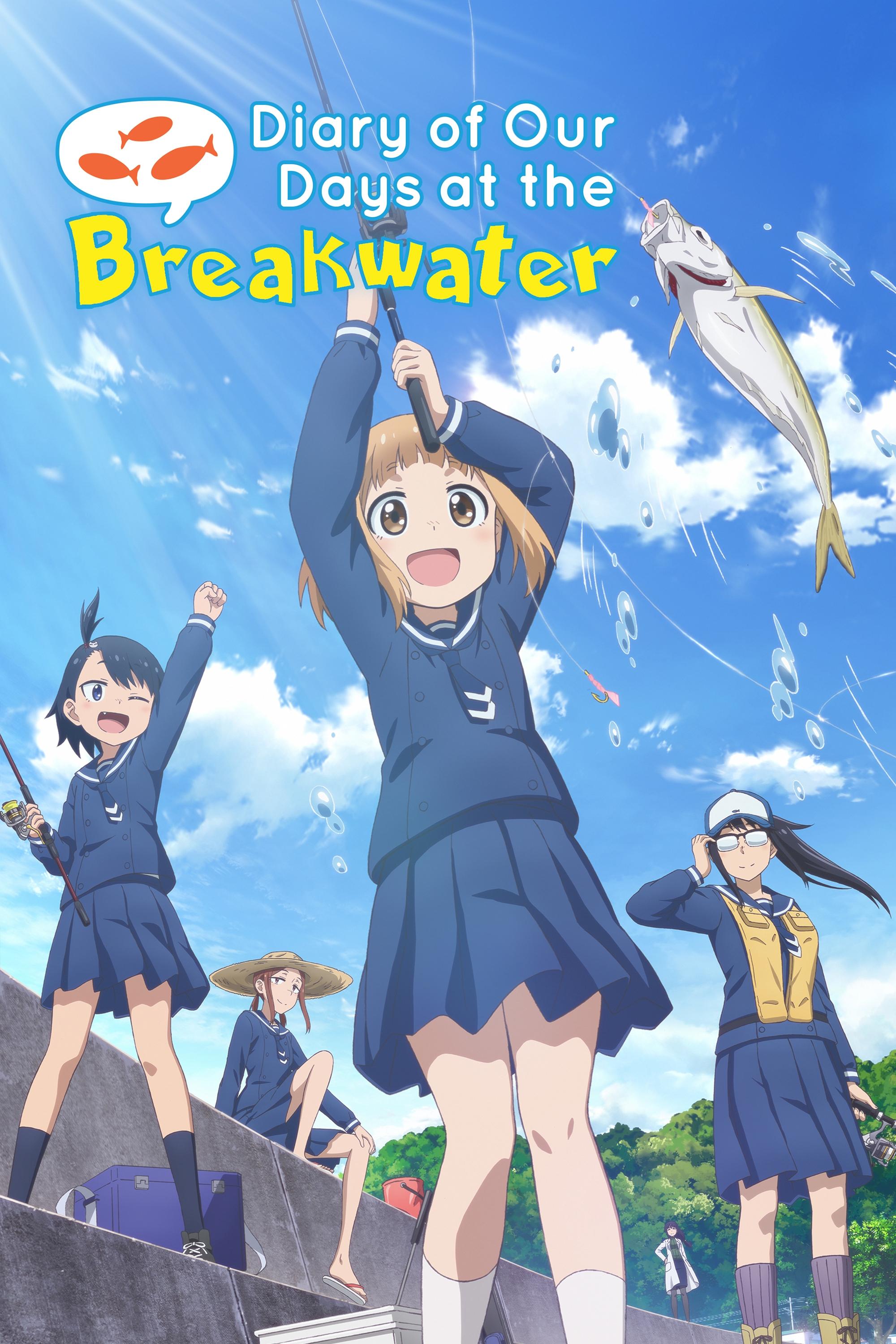 Diary of Our Days at the Breakwater
Hina Tsurugi and her family have just moved to a quaint seaside town. Hoping to savor the sight of the peaceful ocean, Hina stumbles upon a girl named Yuuki Kuroiwa—an upperclassman at her new school—...
TV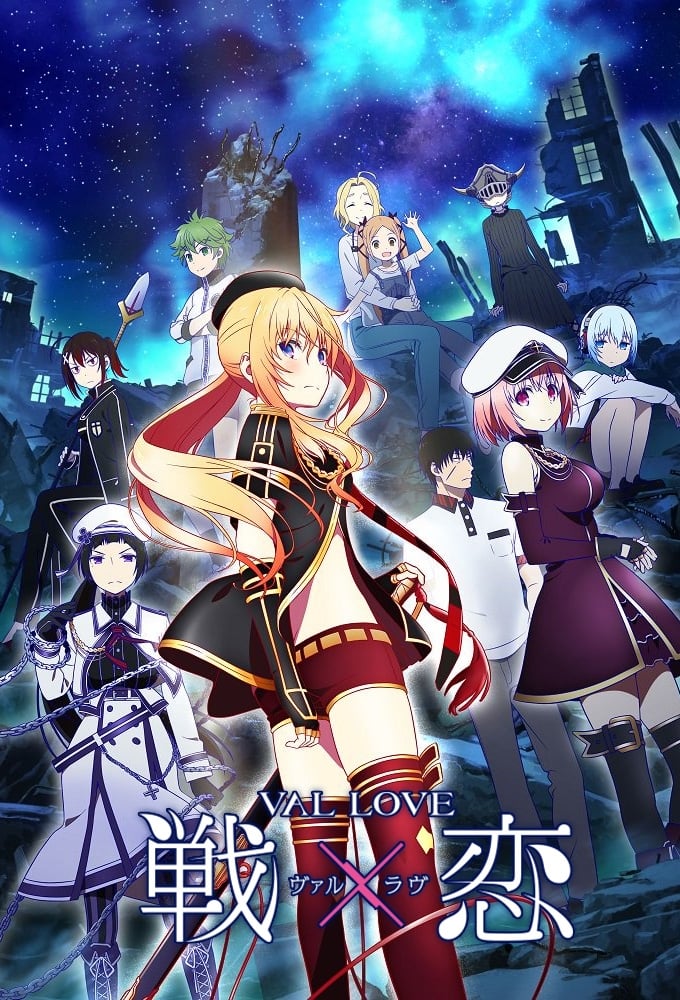 Val x Love
Takuma can say good-bye to his solitary existence when the god Odin taps him to save the world, because he has learned to accept his lonely lot in life and is content surrounded by his studies.
TV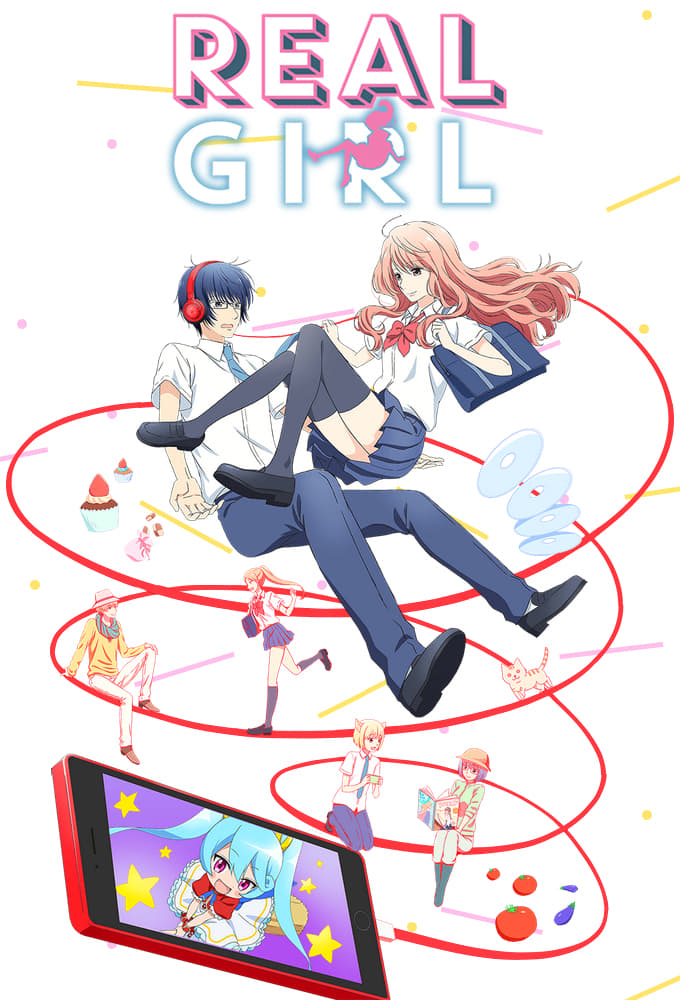 Real Girl
Tsutsui Hikari is a high school student who enjoys his virtual life of video games and animation. One day, he gets stuck cleaning the pool with Iroha, a real live girl who is stylish, sassy and known ...
TV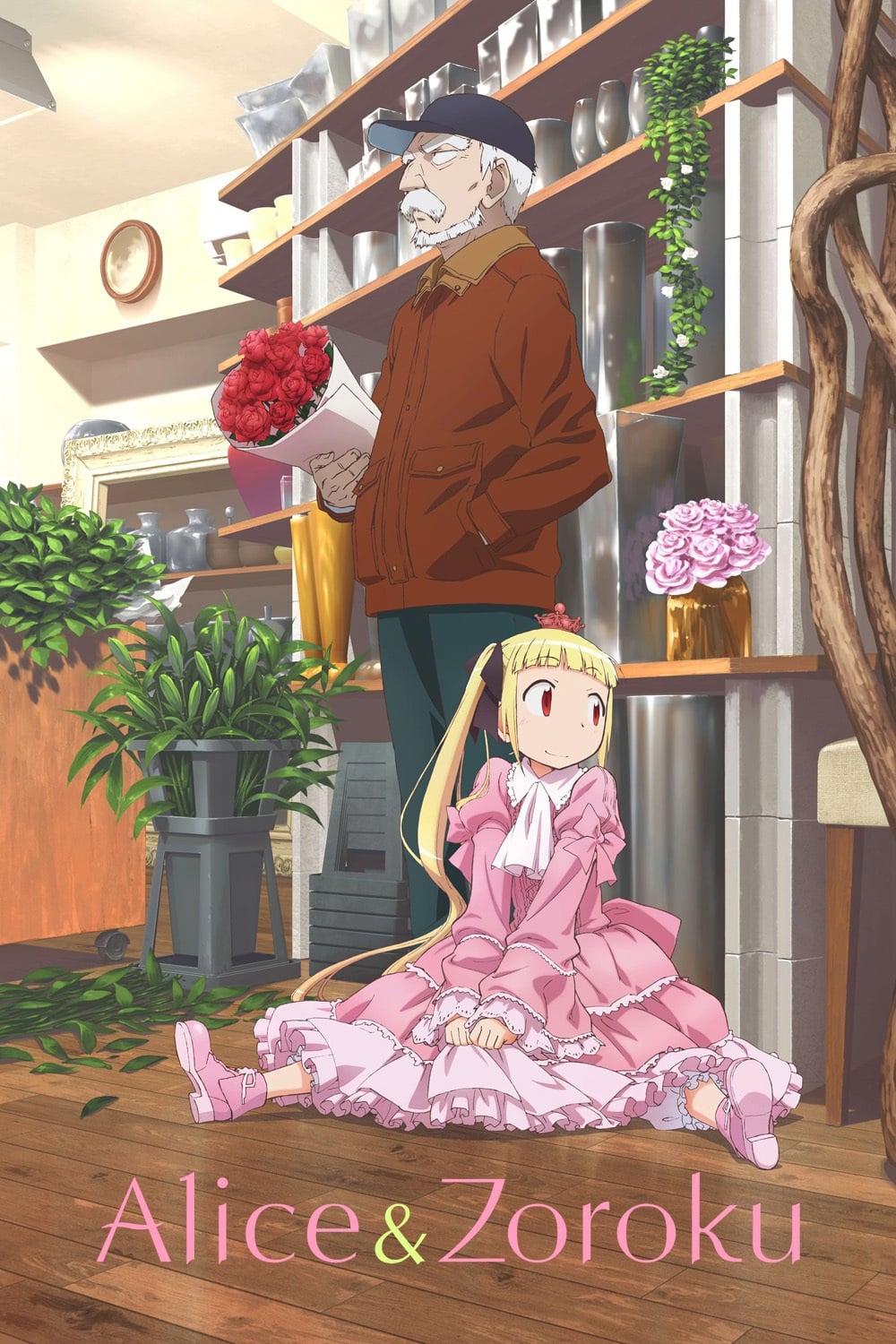 Alice & Zoroku
One of the children that holds the power of "Alice's Dream" is a little girl named Sana, who is able to do anything she imagines. After escaping a lab where she was a test subject, she ends up in a no...
TV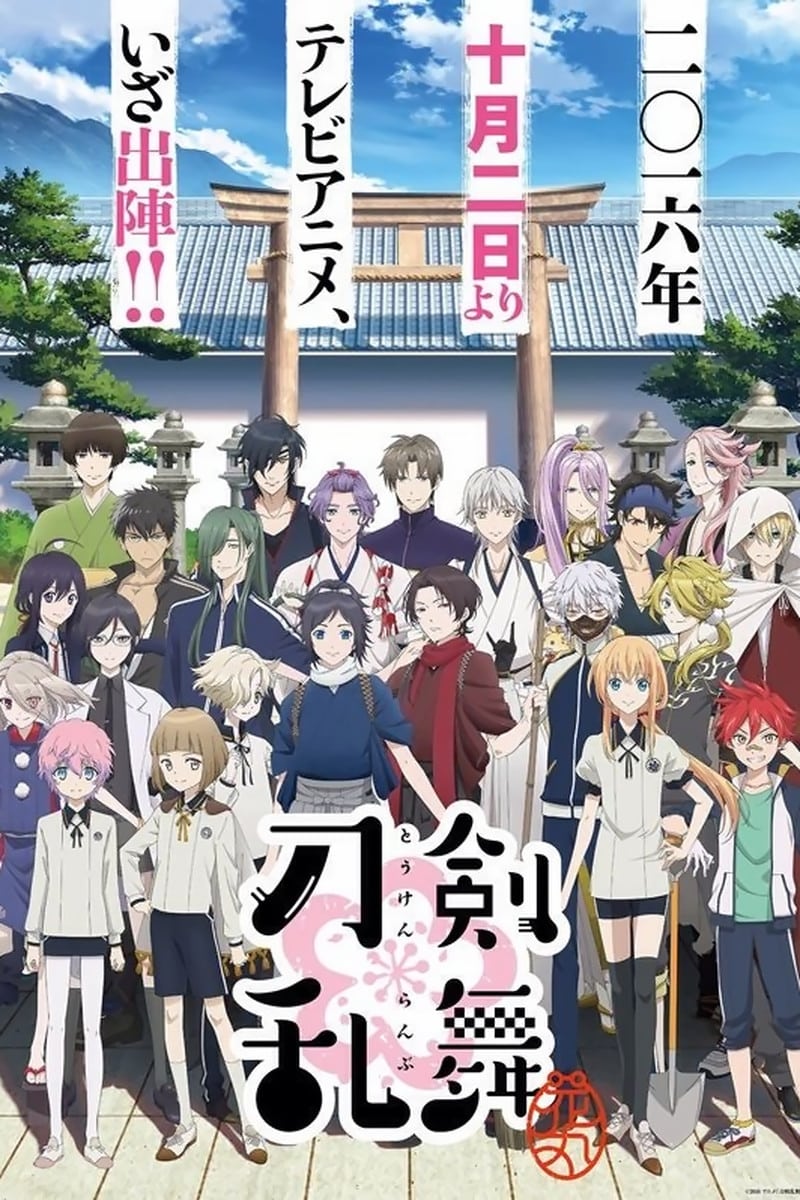 Touken Ranbu: Hanamaru
There is a year in the Gregorian calendar. The historical revisionists are attacking the past in their attempt to change history. The Saniwa have been charged with protecting history. Among these, the...
TV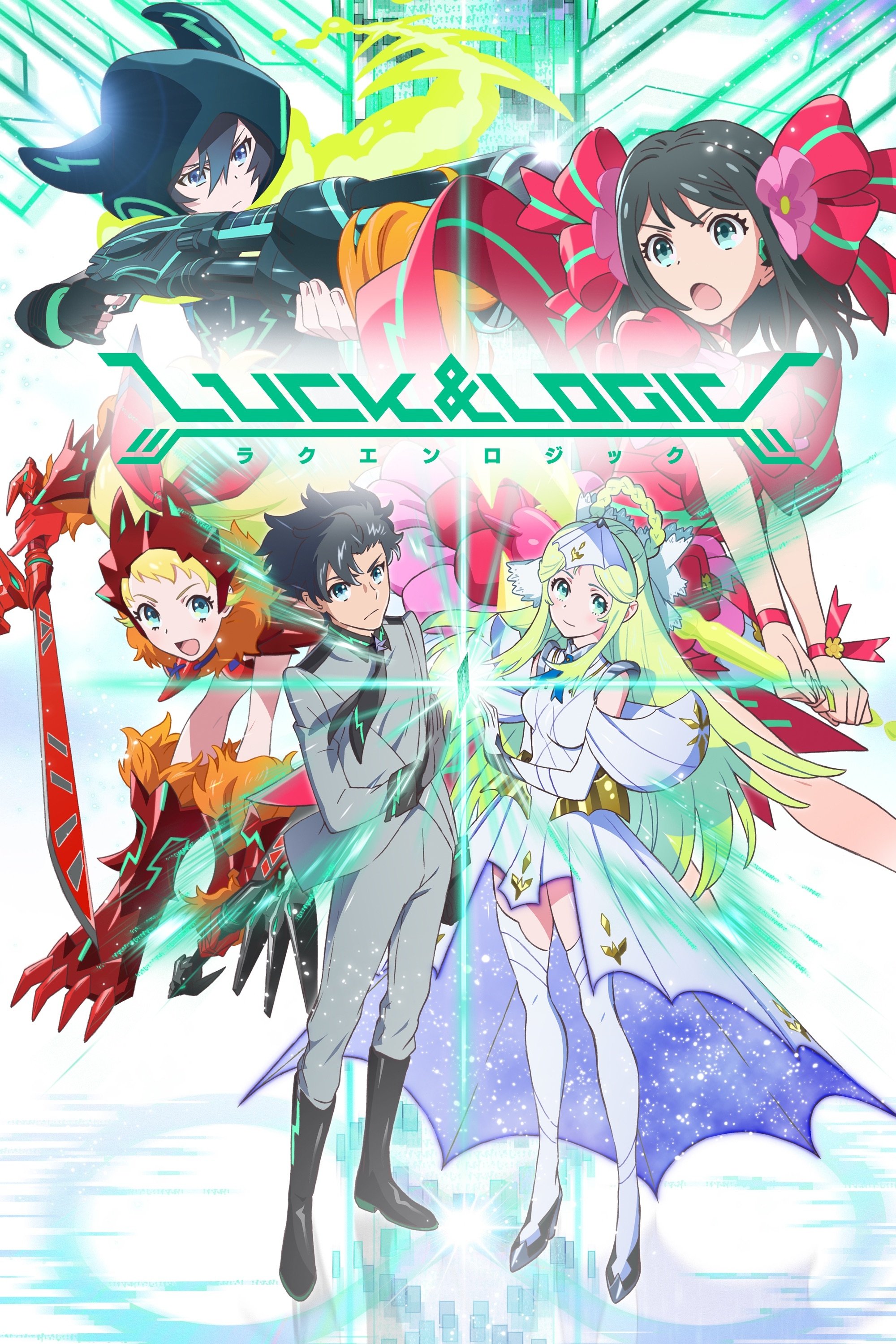 Luck & Logic
L.C took place in the year. People were faced with a sudden crisis. The land of legend had come to a close after a hundred years of war. The gods who lost the war found a new place to live in Septpia,...
TV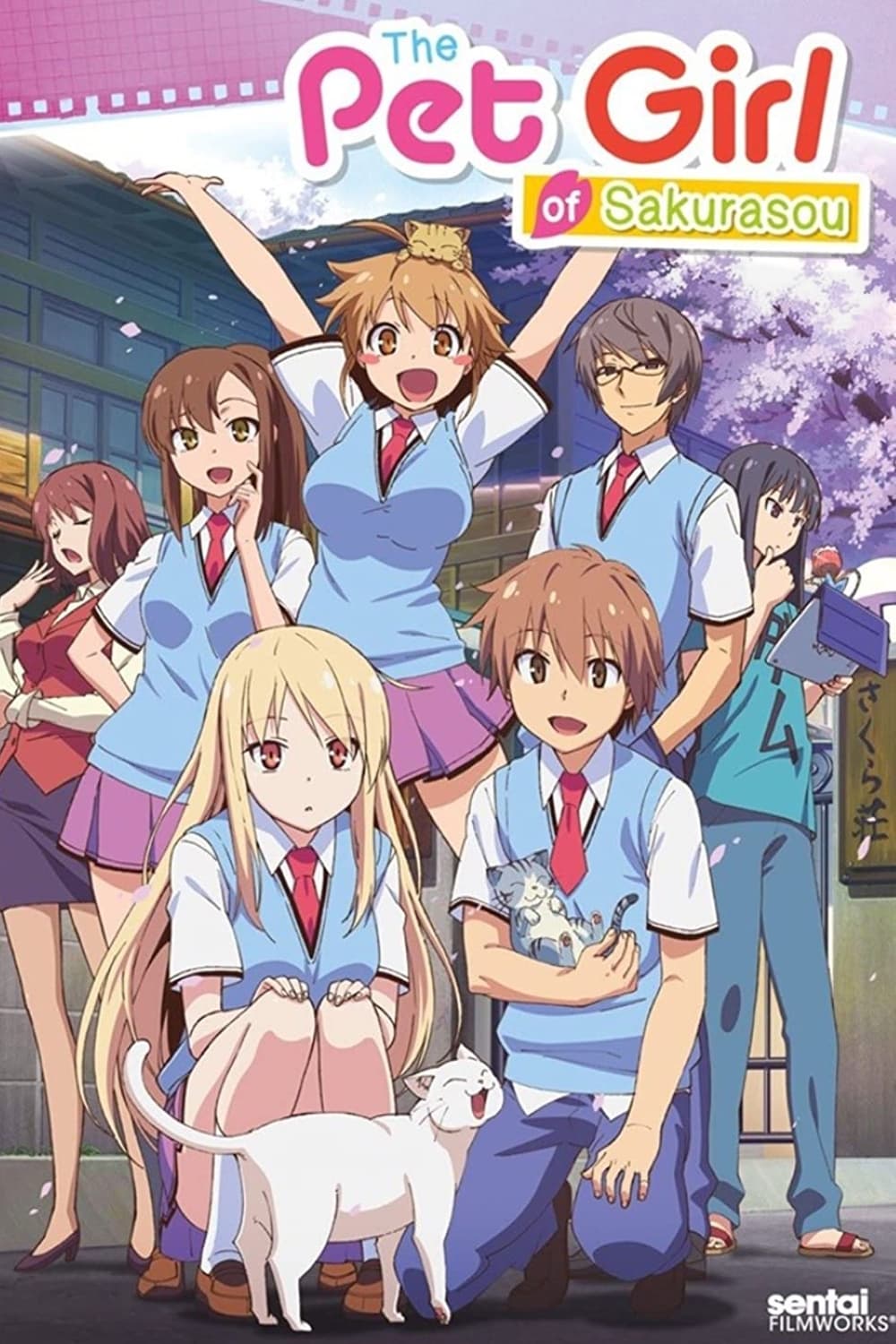 The Pet Girl of Sakurasou
Sorata Kanda, a high school sophomore living in Sakurasou, the den of their academy's problem children, spends his days being dragged around by the strange residents, swearing he's going to escape Sak...