Biography
Andrew McKay (18 February 1981 in Guildford, Surrey) is an English actor, most well known for playing the role of Daniel Renshaw in Family Affairs from 2001 to 2002. He has more recently appeared as Al in EastEnders during August 2006.
TV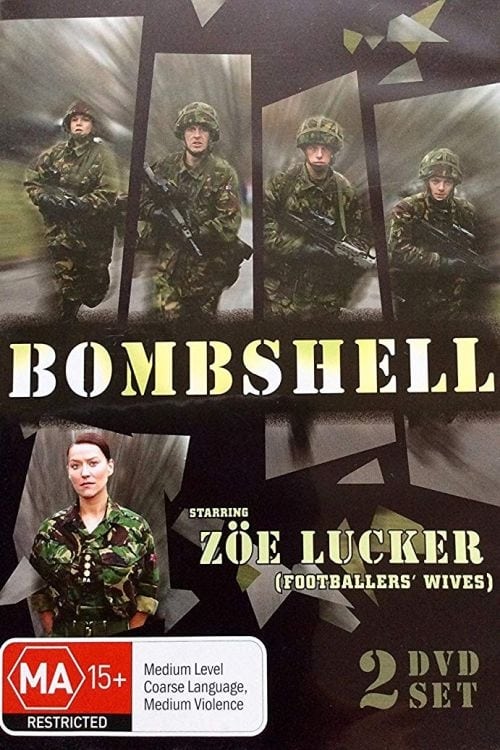 Bombshell
Jenna Marston (Zöe Lucker) is an ambitious and committed Army Captain who's nursing a big secret... she's having an affair with her boss, Major Nick Welling (Jeremy Sheffield). It's an affair that cou...
TV Agent Z and the Penguin from Mars
Agent Z And The Penguin From Mars was a 1996 Children's BBC sitcom, based on the book of the same name by Mark Haddon. The six episode series followed the exploits of Ben Simpson, played by Duncan Ba...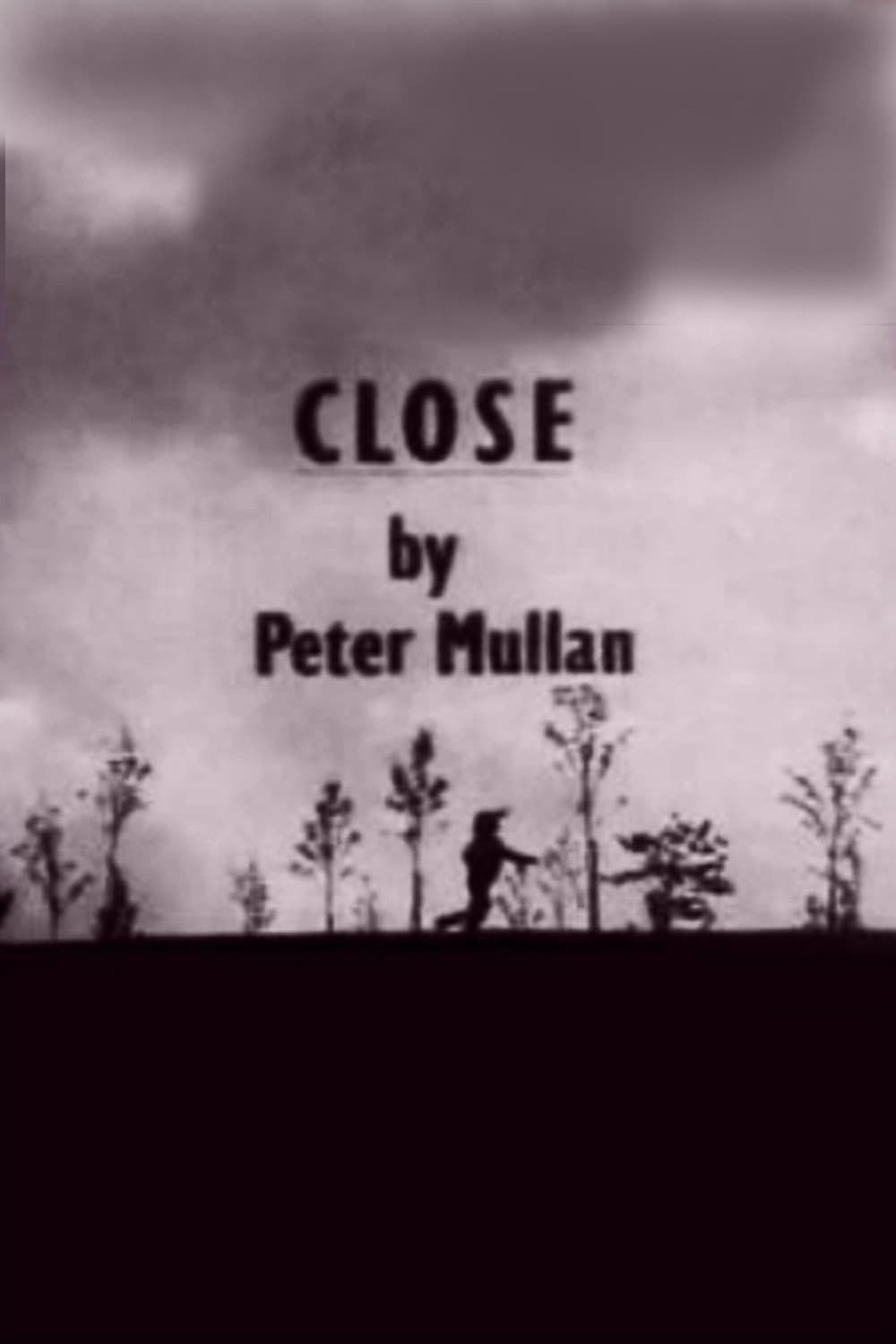 Close
He is preparing the house for his newborn daughter's return. A sad, drunken man whose own children have recently thrown him out of the house suggests a sordid future for bothVincent and his child when...