Biography
Ivor David Munro (1 July 1944 – 5 August 1999) was an English documentary filmmaker. He collaborated on 20 documentary films for television with the Australian-born journalist, John Pilger, with many of their works receiving awards. Year Zero: The Silent Death of Cambodia, their 1979 documentary about the suffering people of Cambodia, resulted in viewers donating more than £45 million in aid.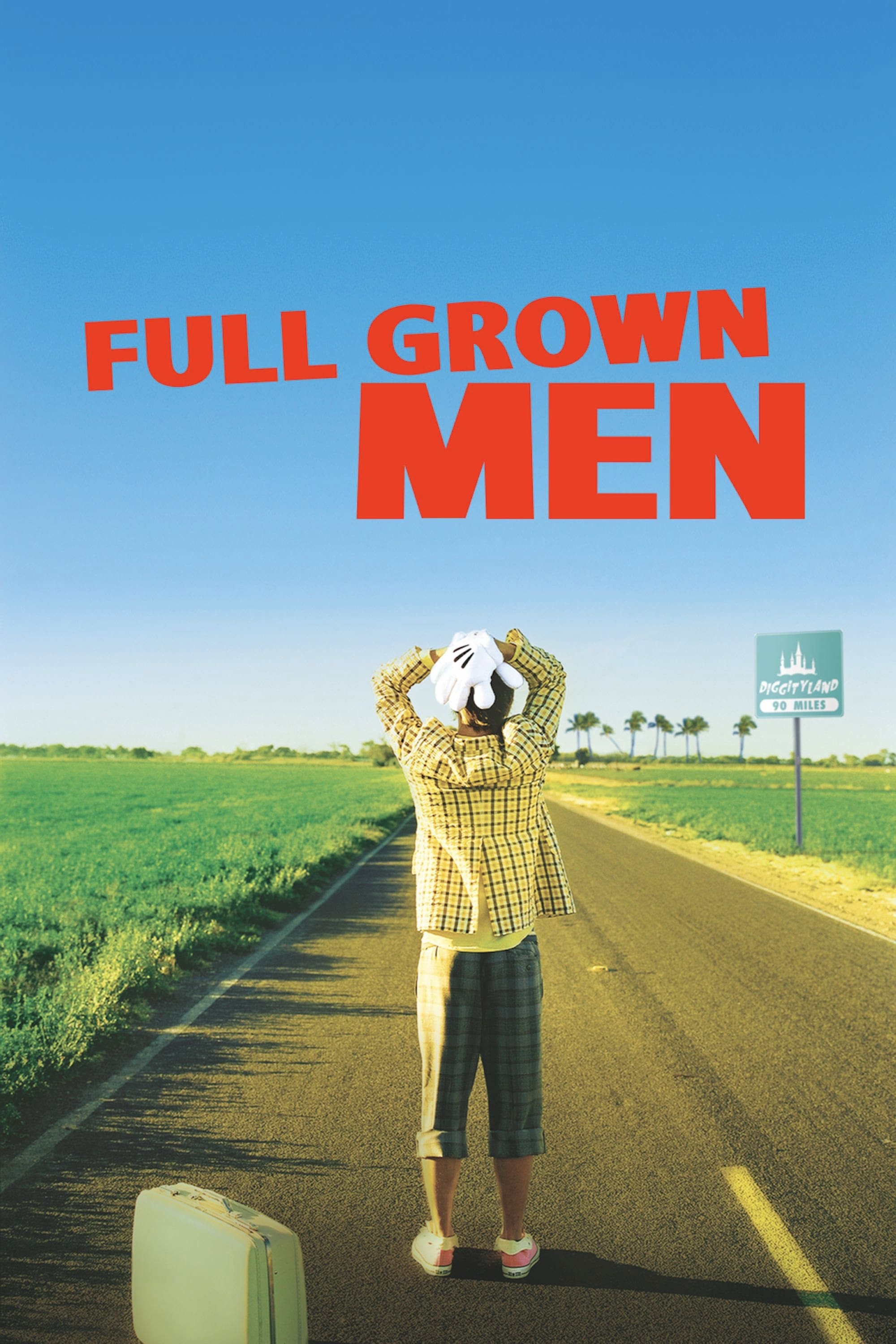 Full Grown Men
The man was stuck in his youth and only to discover that simpler times were more complicated than he thought.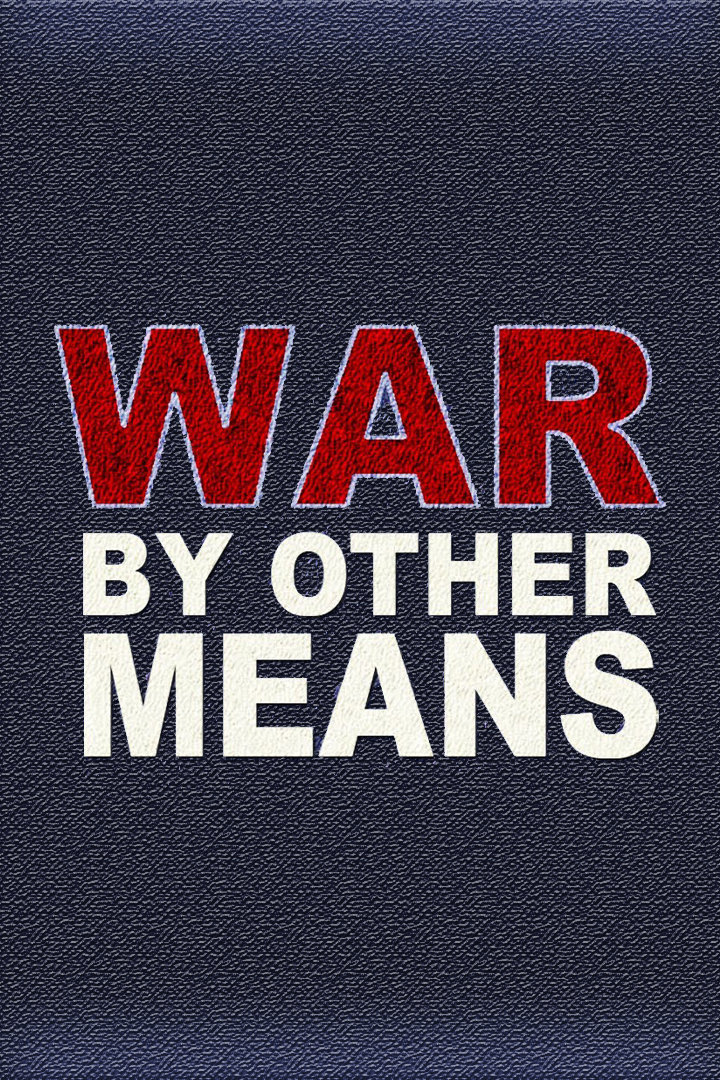 War By Other Means
War By Other Means is a 1992 television documentary by John Pilger and David Munro concerning loans to developing countries from the World Bank which cause them to pay more interest then they ever rec...