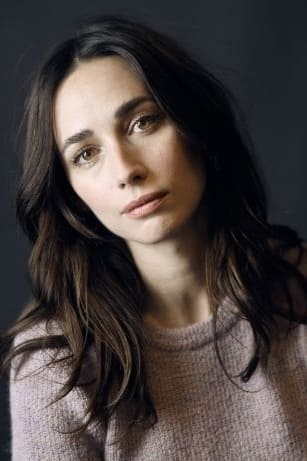 Rebecca Dayan
Known For: Acting · Gender: Female
Biography
Rebecca Dayan grew up in the south of France. When she was 17 she moved to Paris to study art, fashion design and theatre. While studying she also worked as a model. After a few years in Paris she decided to study acting in New York where she now lives and works.
TV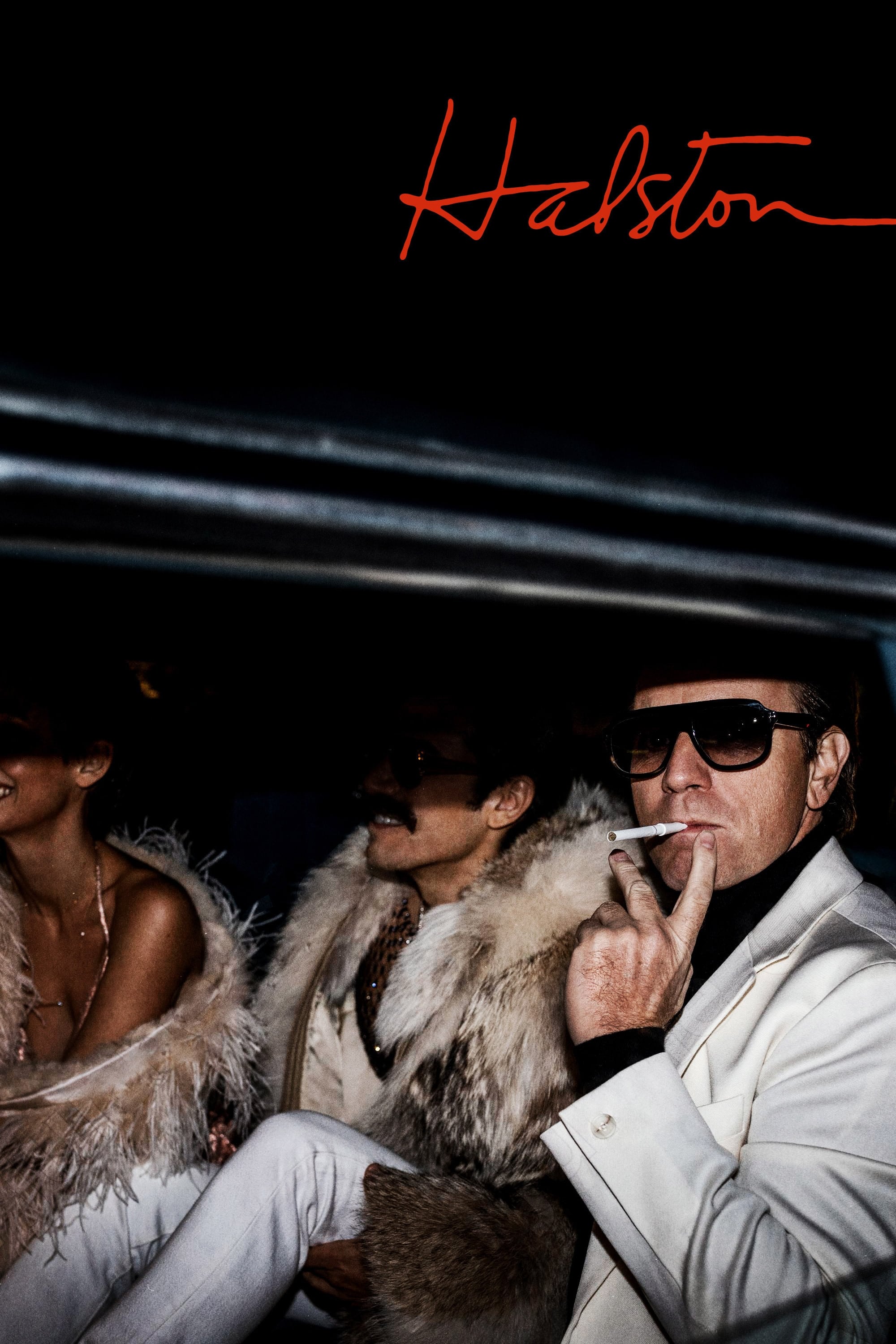 Halston
Roy Halston Frowick was an American fashion designer who rose to international fame in the 1970s.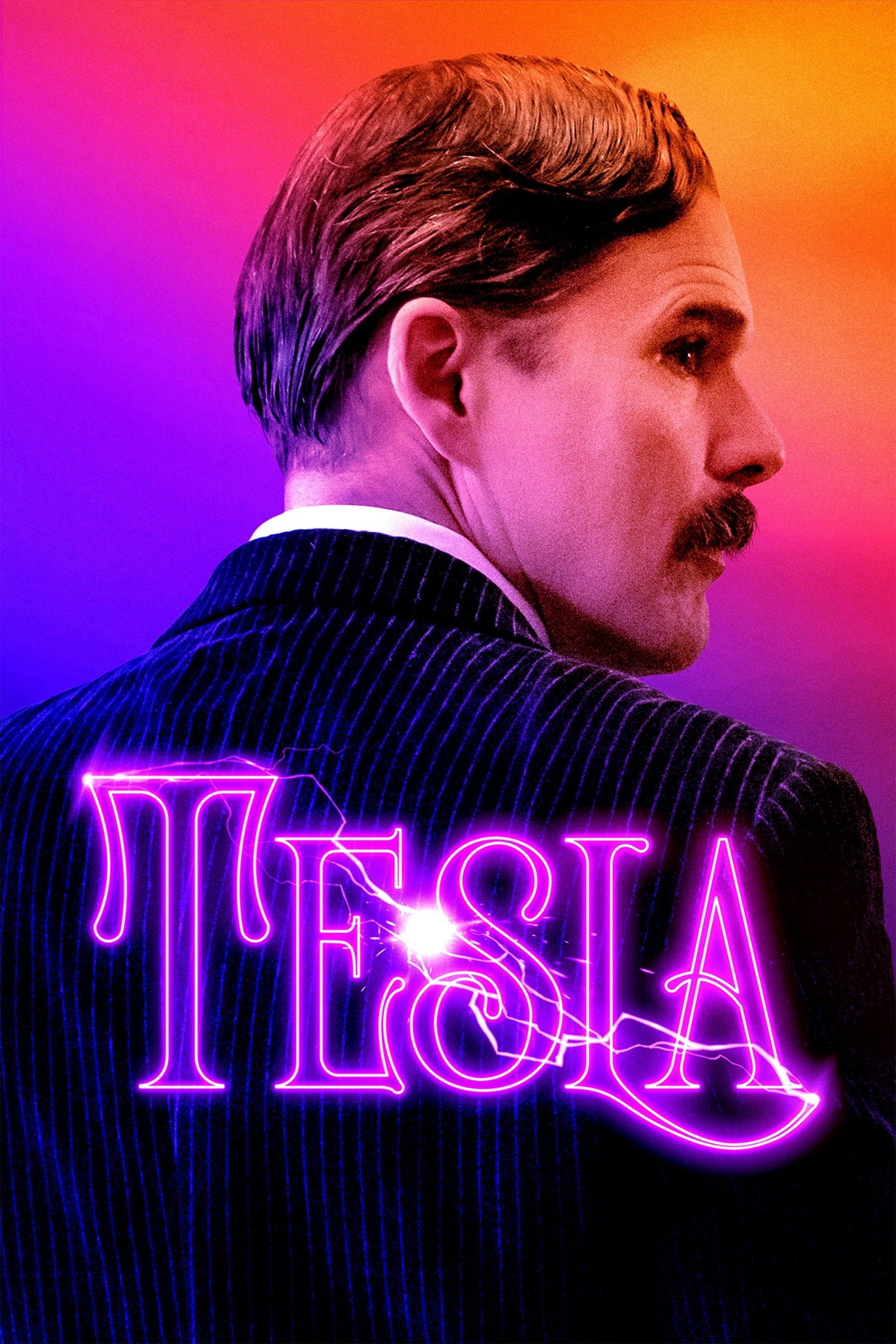 Tesla
The story of the Promethean struggles of the inventor, as he attempts to change the world by inventing a system of wireless energy that would change the world.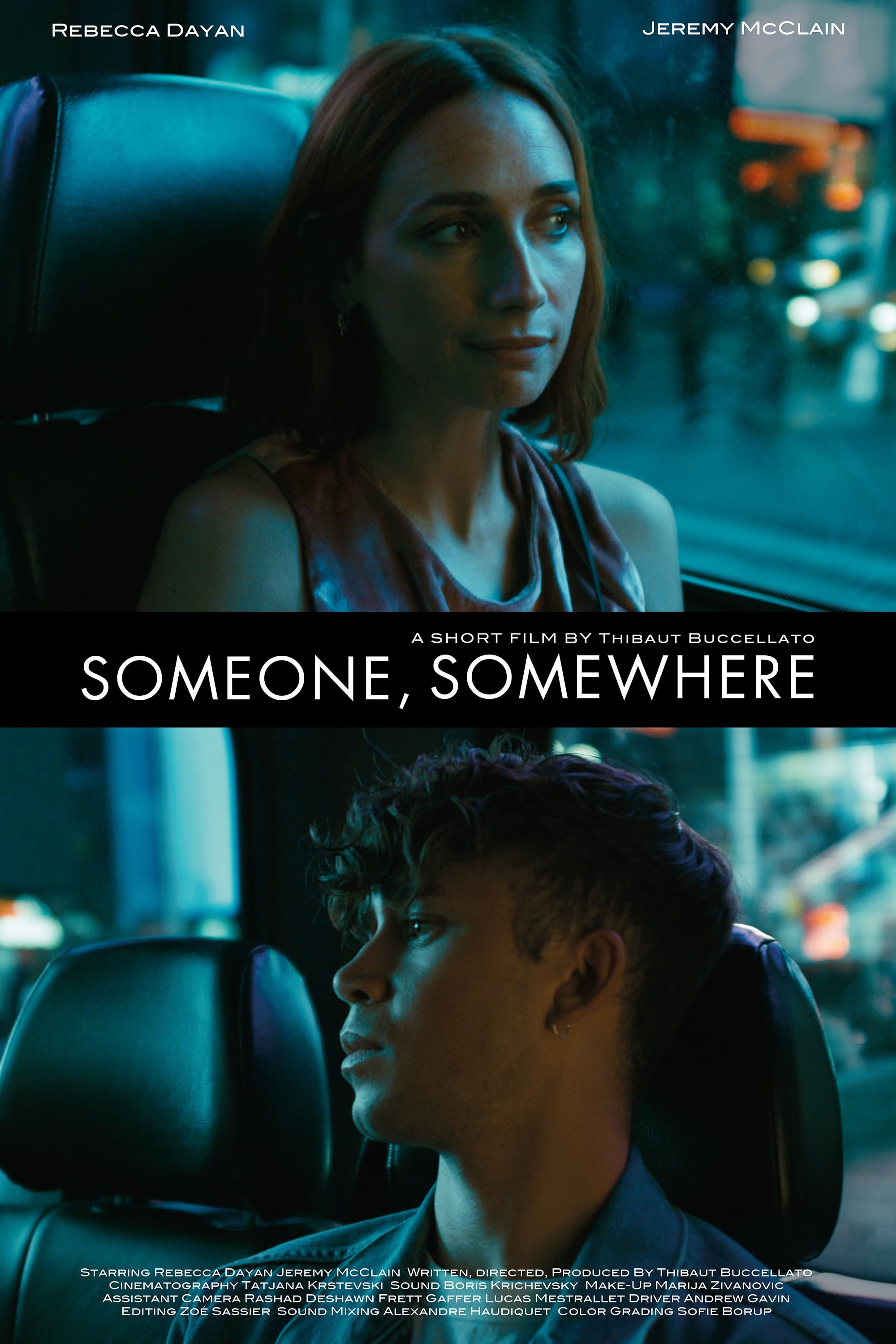 Someone, somewhere
Two people who have recently been dumped, meet in an uber and have a discussion about love and lonesomeness.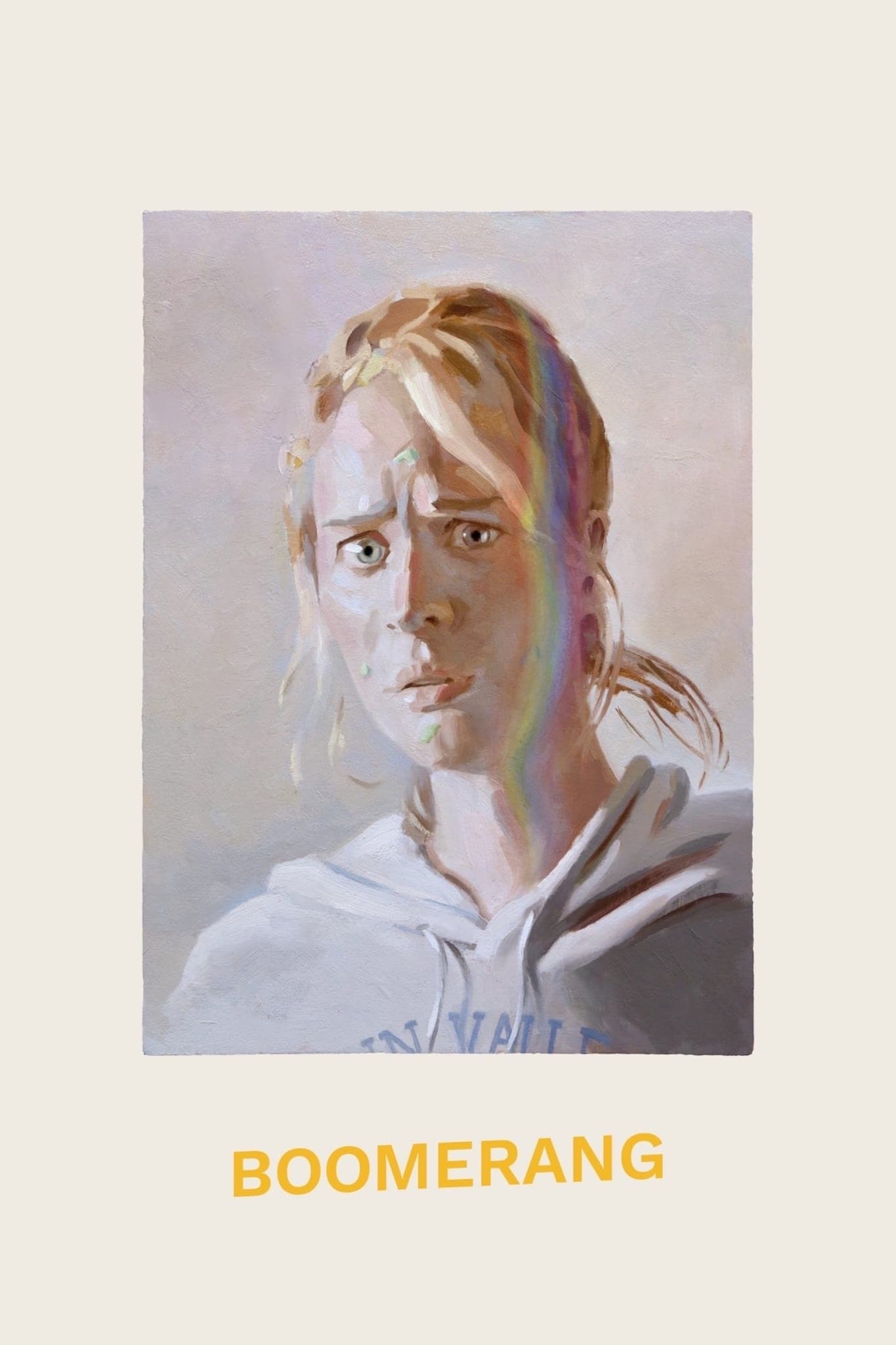 Boomerang
A satirical look at social media addiction. Jen finds that quitting Instagram and the grip it has on her isn't as easy as it seems.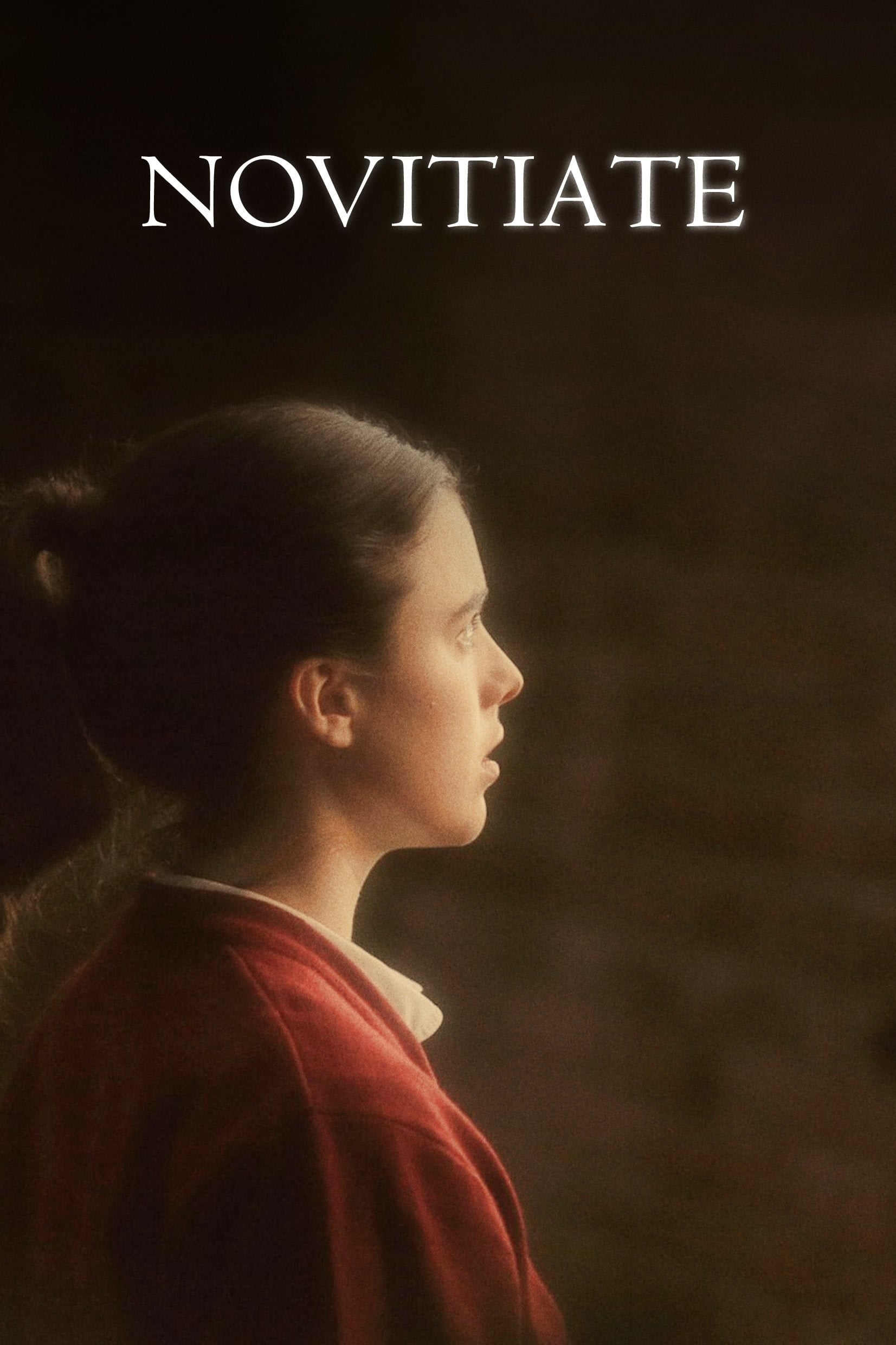 Novitiate
During the Vatican II era, a young woman training to become a nun struggles with issues of faith, sexuality and the changing church.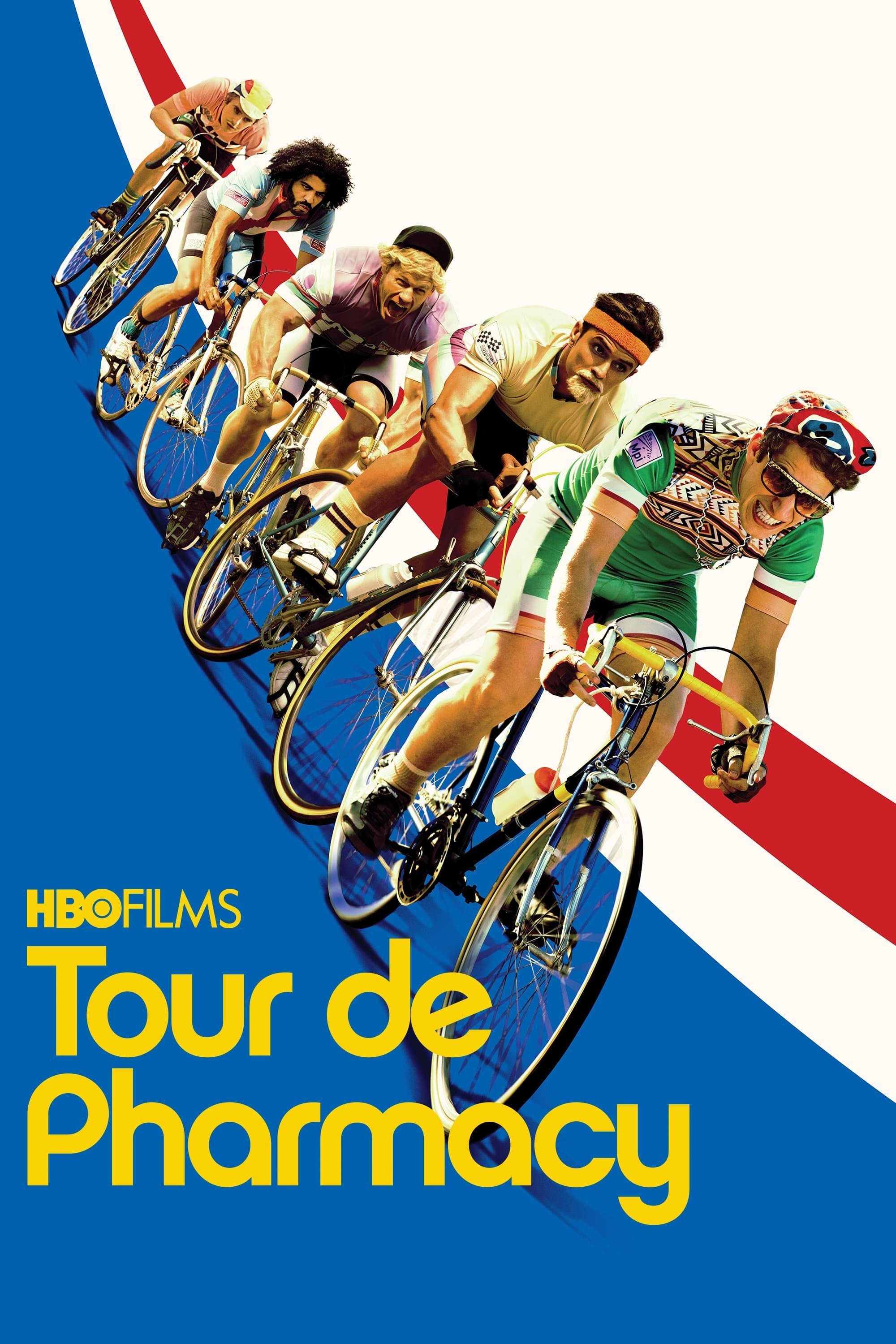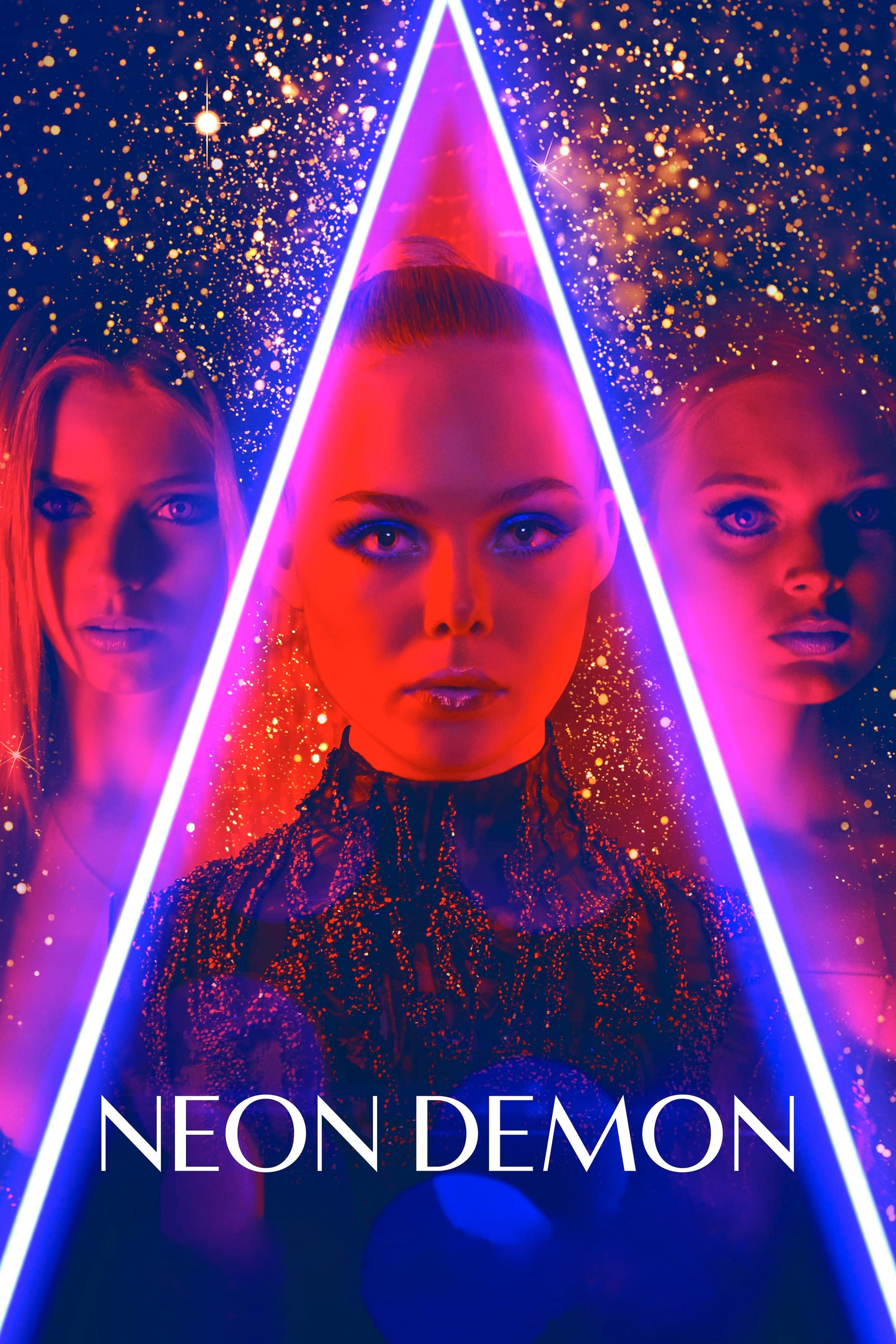 The Neon Demon
A group of beauty-obsessed women who will take any means necessary to get what she has devoured the youth and vitality of aspiring model Jesse when she moved to Los Angeles.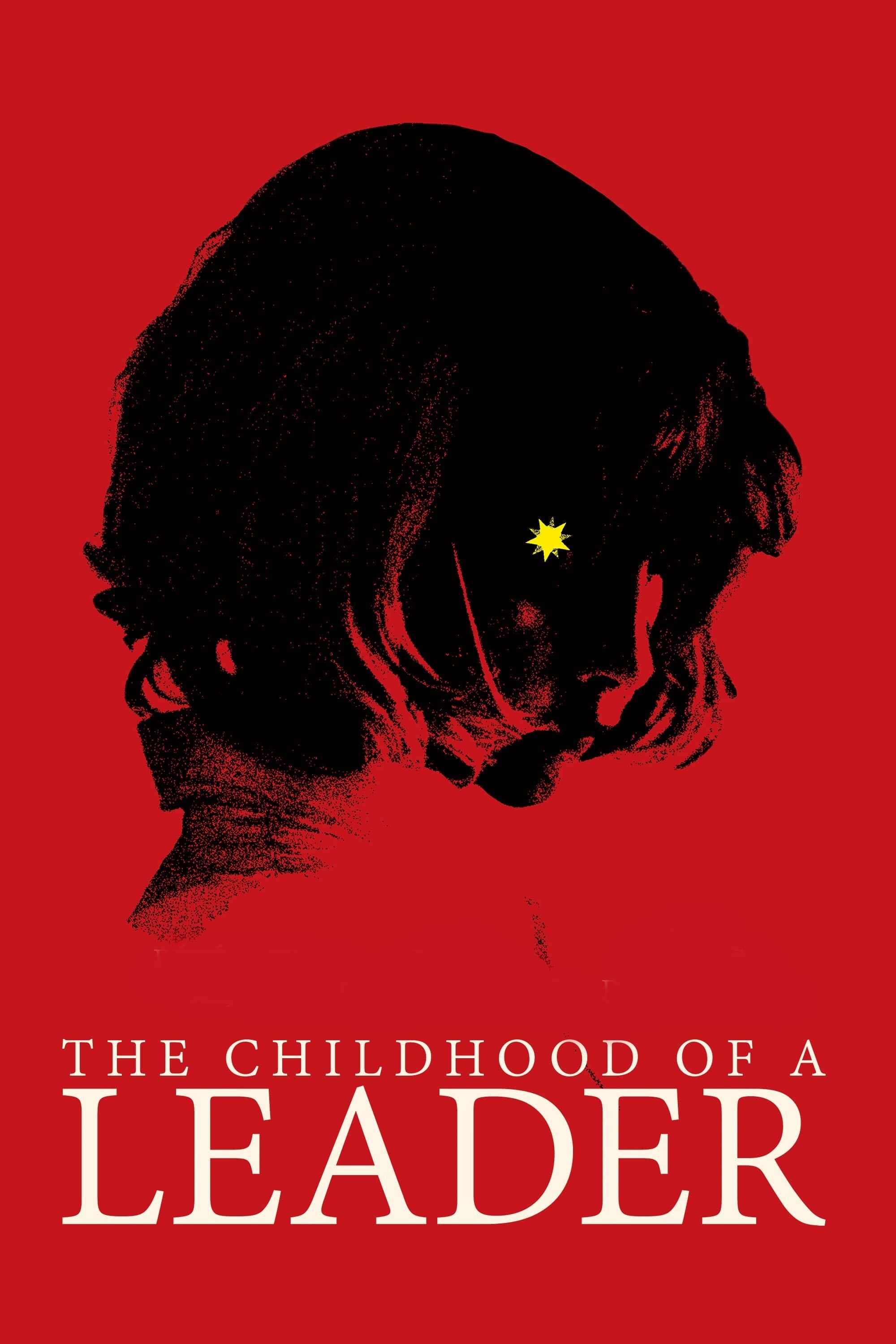 The Childhood of a Leader
A chilling story of a young American boy living in France in 1918 and his father working for the US government on the creation of the Treaty of Versailles. He witnessed the birth of a terrifying ego.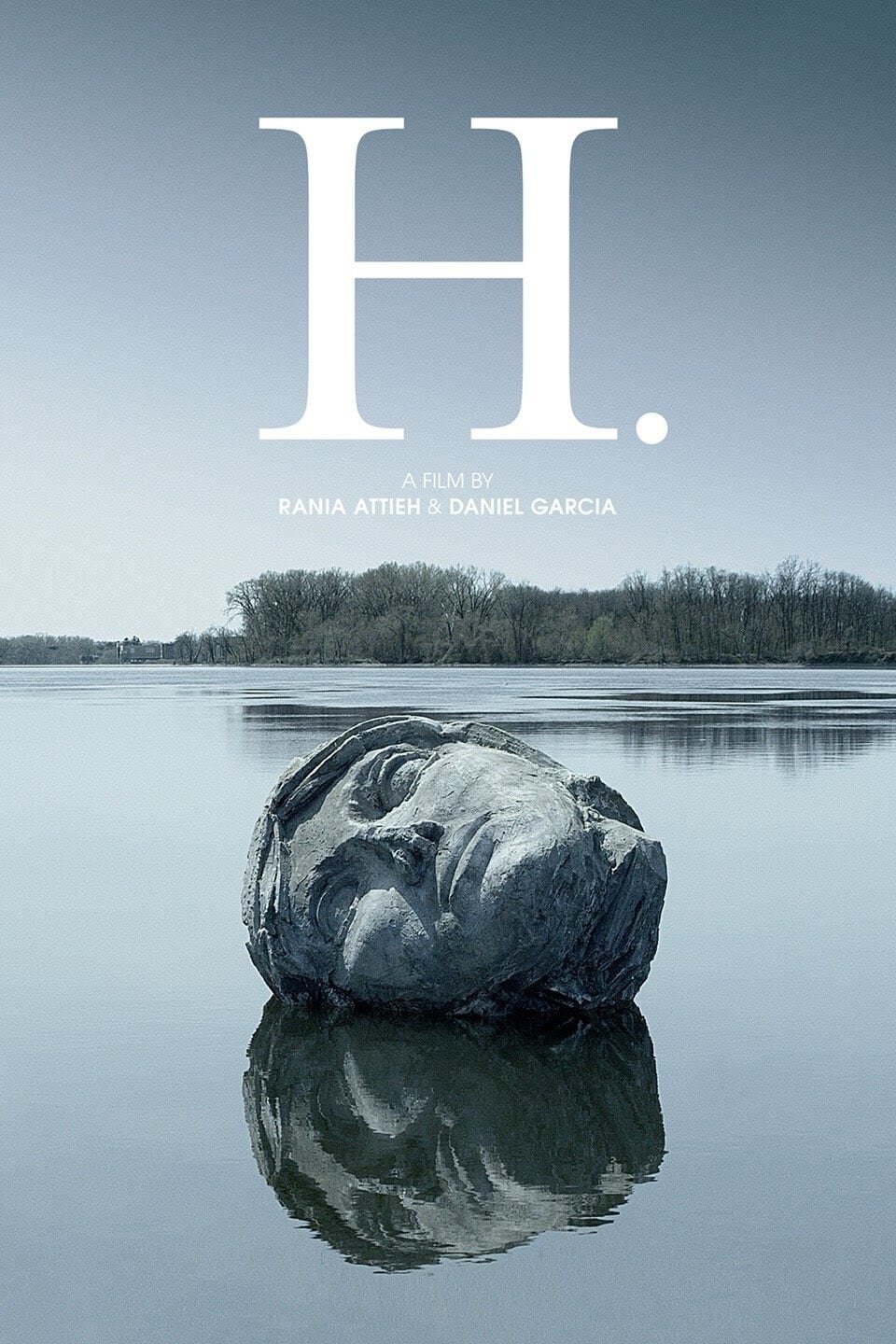 H.
Two women, each named Helen, live out their mirrored lives in the town of Troy, NY. The first Helen is in her 60s, is married, and takes care of a small, extremely lifelike baby doll, which she treat...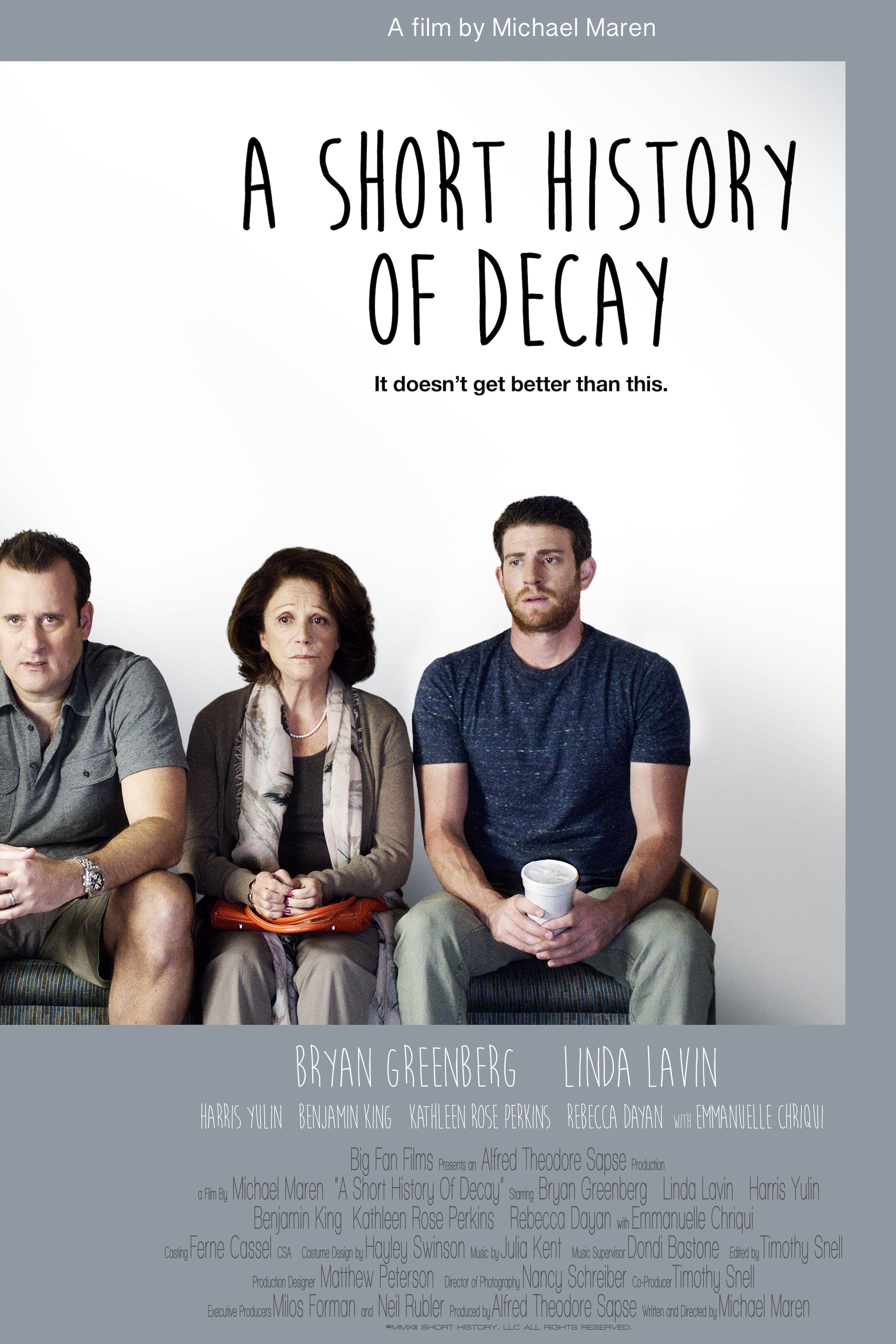 A Short History of Decay
"A Short History of Decay" tells the story of Nathan Fisher, a thirty-something Brooklyn "hipster" whose writing career is stalling, much to the displeasure of his ambitious live-in girlfriend, Erika....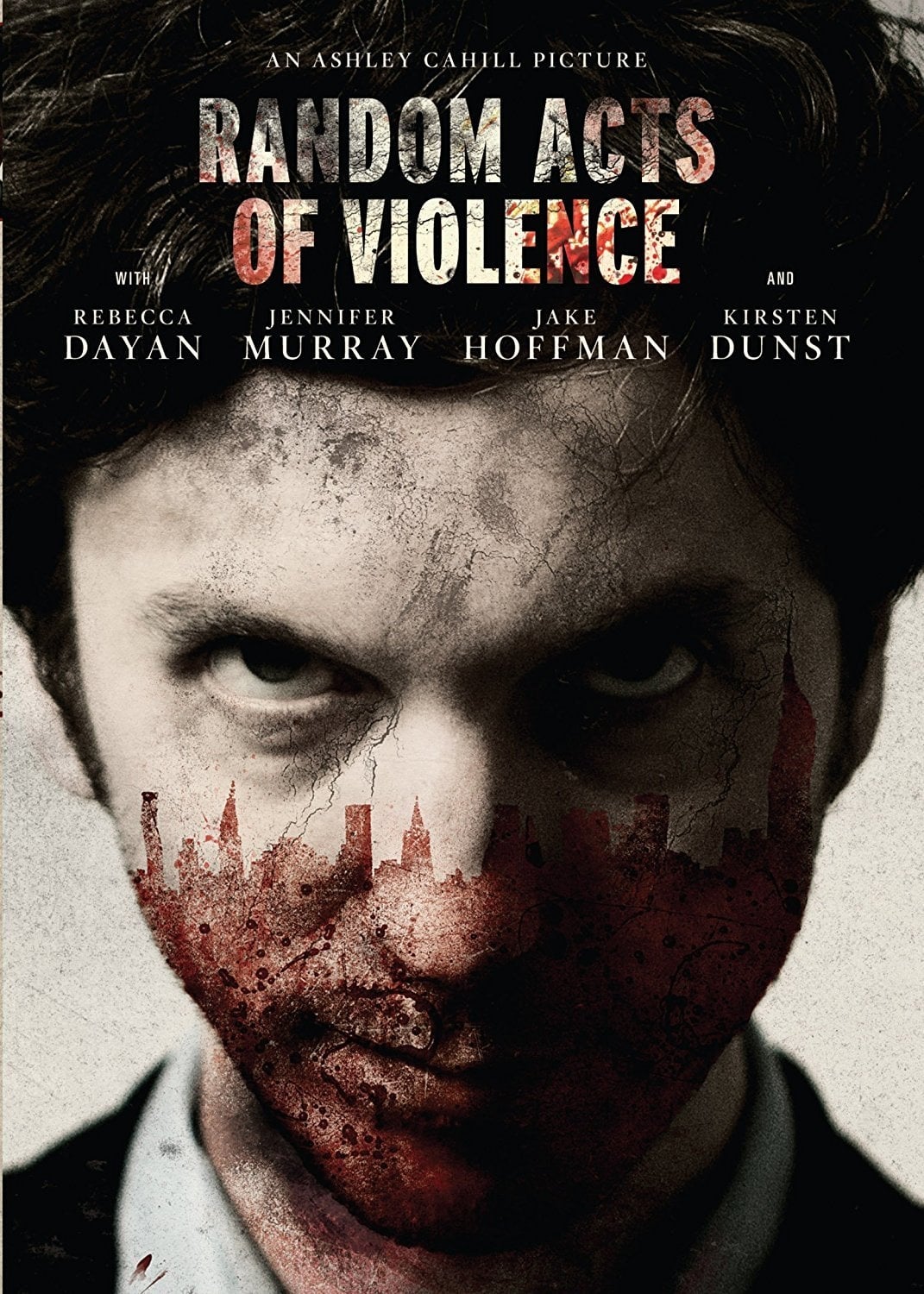 Charm
Being the adventures of a young man whose principle interests are movies, New York, and mass murder. CHARM is an ultra low budget black comedy about Malcolm - a New Yorker who gets tired of how gentri...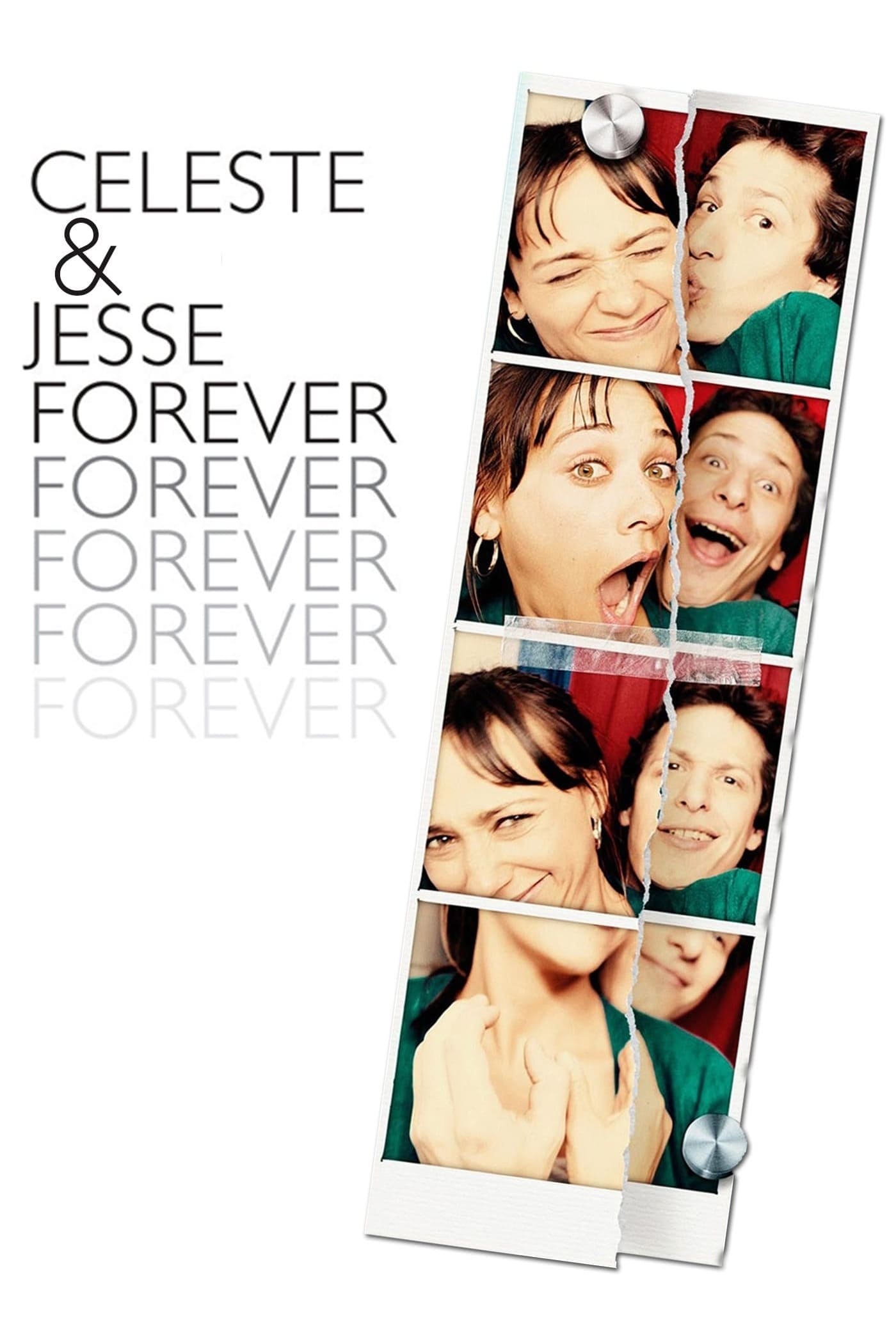 Celeste & Jesse Forever
They were married in high school. They laugh at the same jokes. They are seen by their friends as the perfect couple, she a high-powered businesswoman and he a free spirit who keeps things interesting...
TV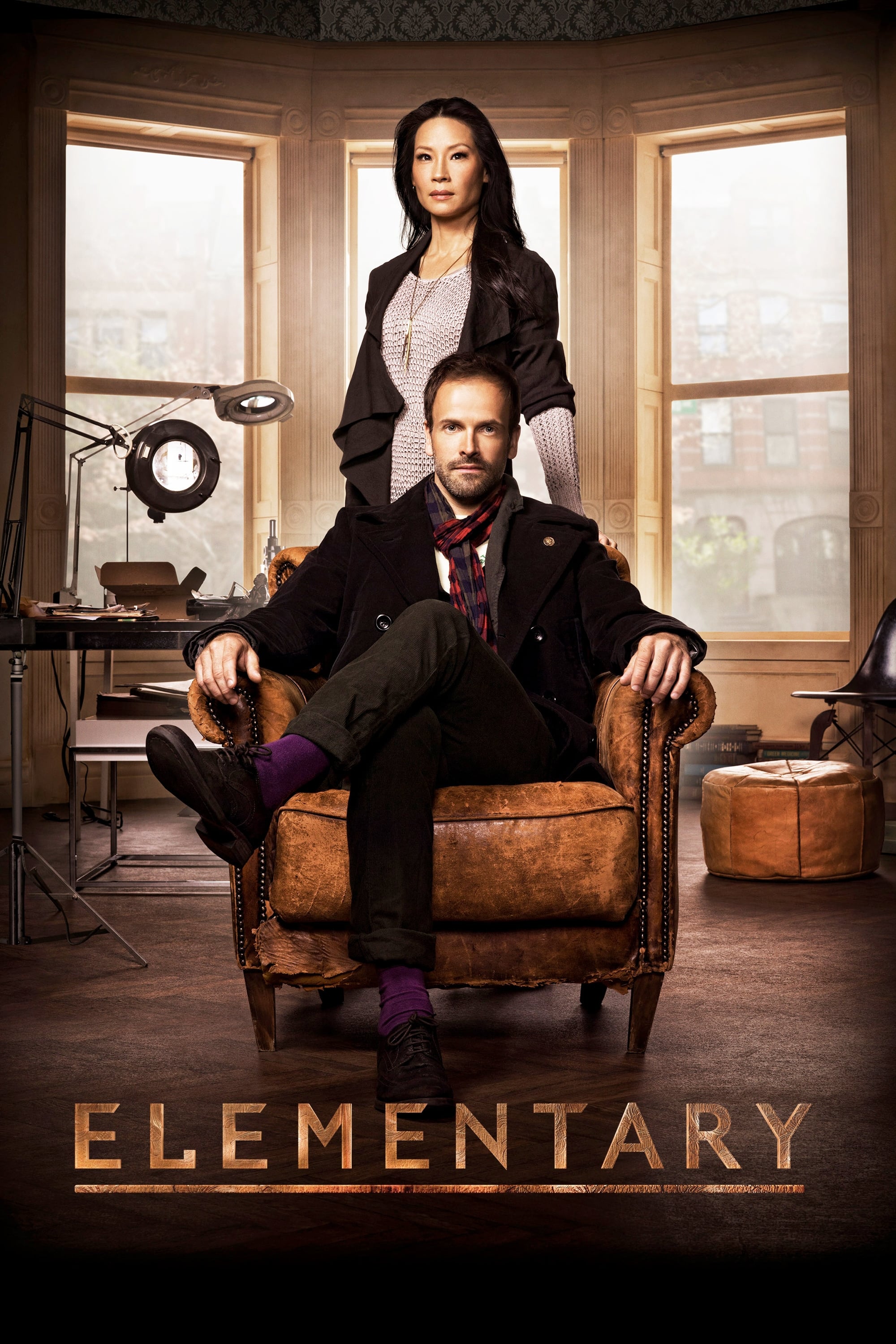 Elementary
A crime-solving duo that cracks the NYPD's most impossible cases is the subject of a modern-day drama. Following his fall from grace in London and a stint in rehab, eccentric Sherlock escapes to Manha...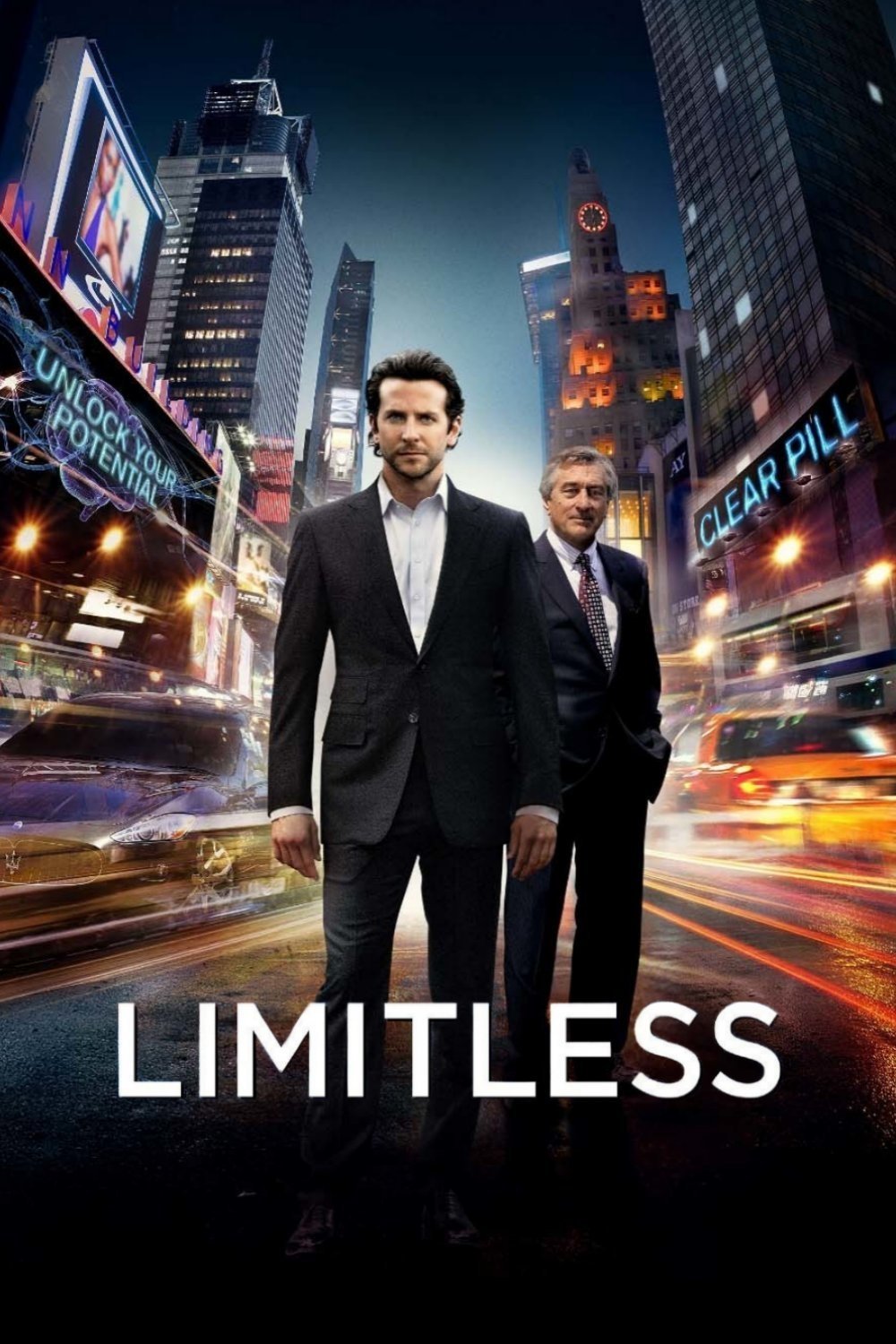 Limitless
A writer's life is transformed by a top- secret drug that allows him to use 100% of his brain and become a perfect version of himself, in a paranoia-filled action thriller. In this darkly comic and pr...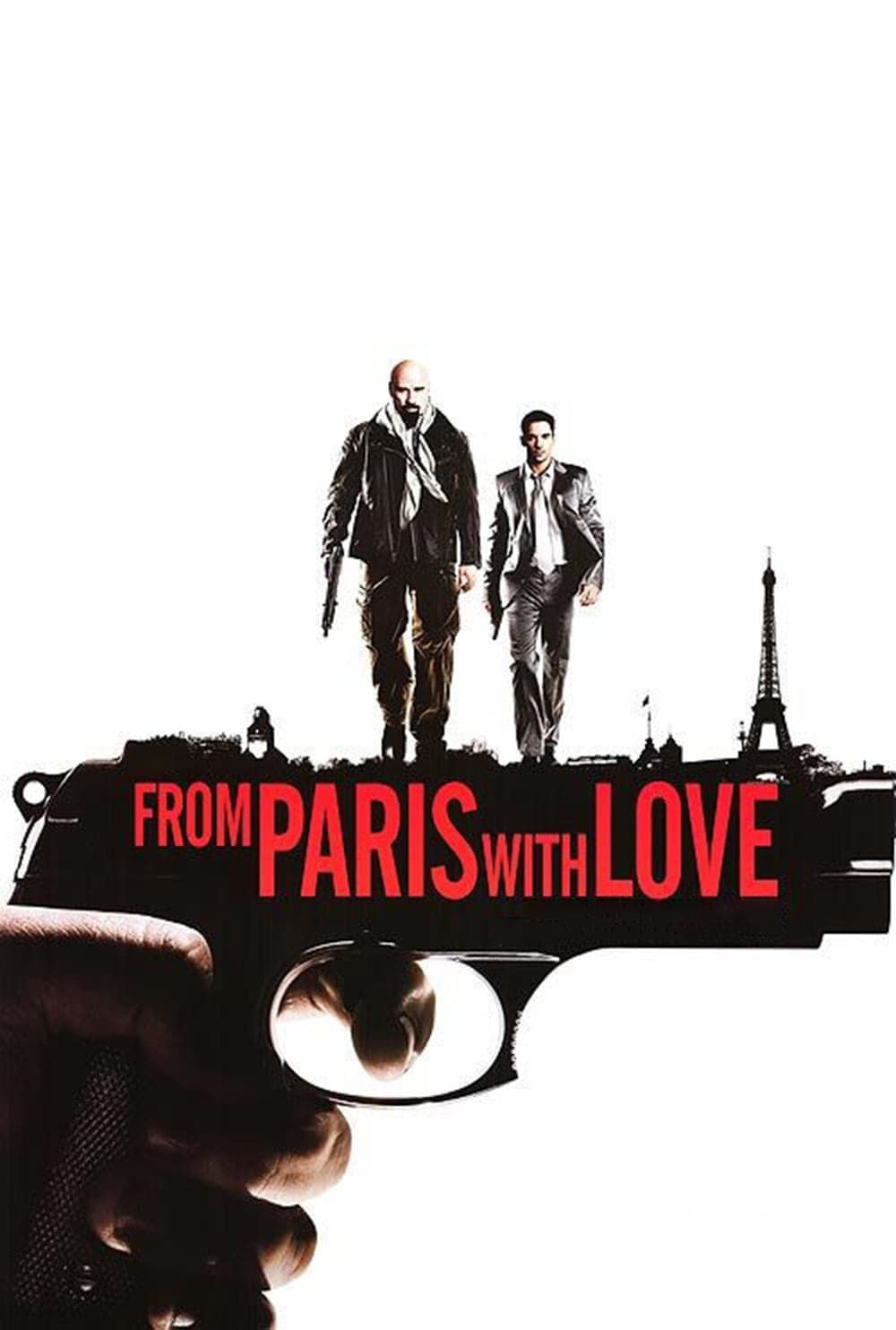 From Paris with Love
James Reese has a good job as an ambassador's aid in France, but his real passion is working for the CIA, where he works in a minor role When James learns that the same guys are after him, Charlie may... Seven Angels
An invitation to enter the soul of an artist - director Erick Ifergan - through a highly personal retelling of the Orpheus story suffused with Ifergan's striking paintings, sculpture and conceptual ph...