Discover Movies and TV shows that fit You with our Mobile Application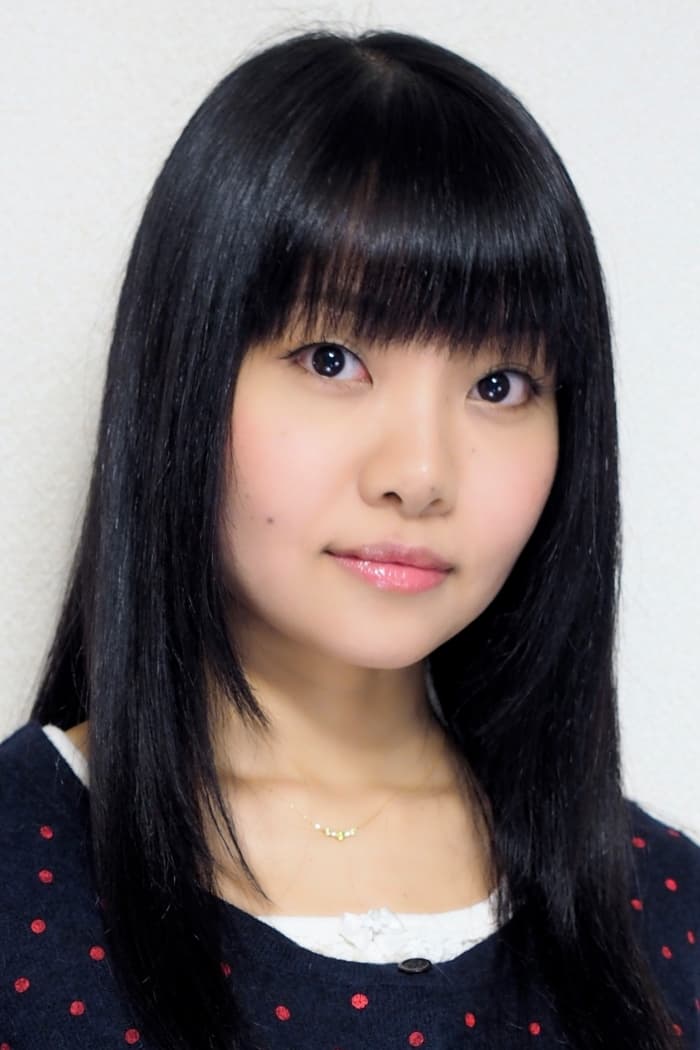 Biography
Madoka Yonezawa (米澤 円, Yonezawa Madoka, born August 30, 1982) is a Japanese voice actress and singer from Osaka Prefecture.
Personal Life
On her birthday, 30 August 2017, she announced her marriage and first baby.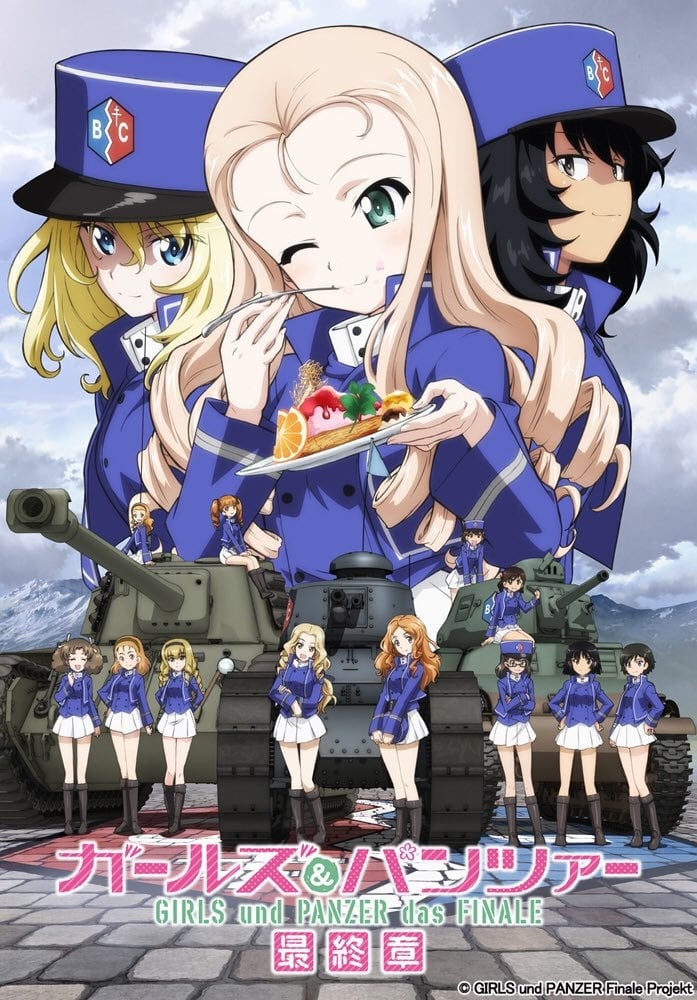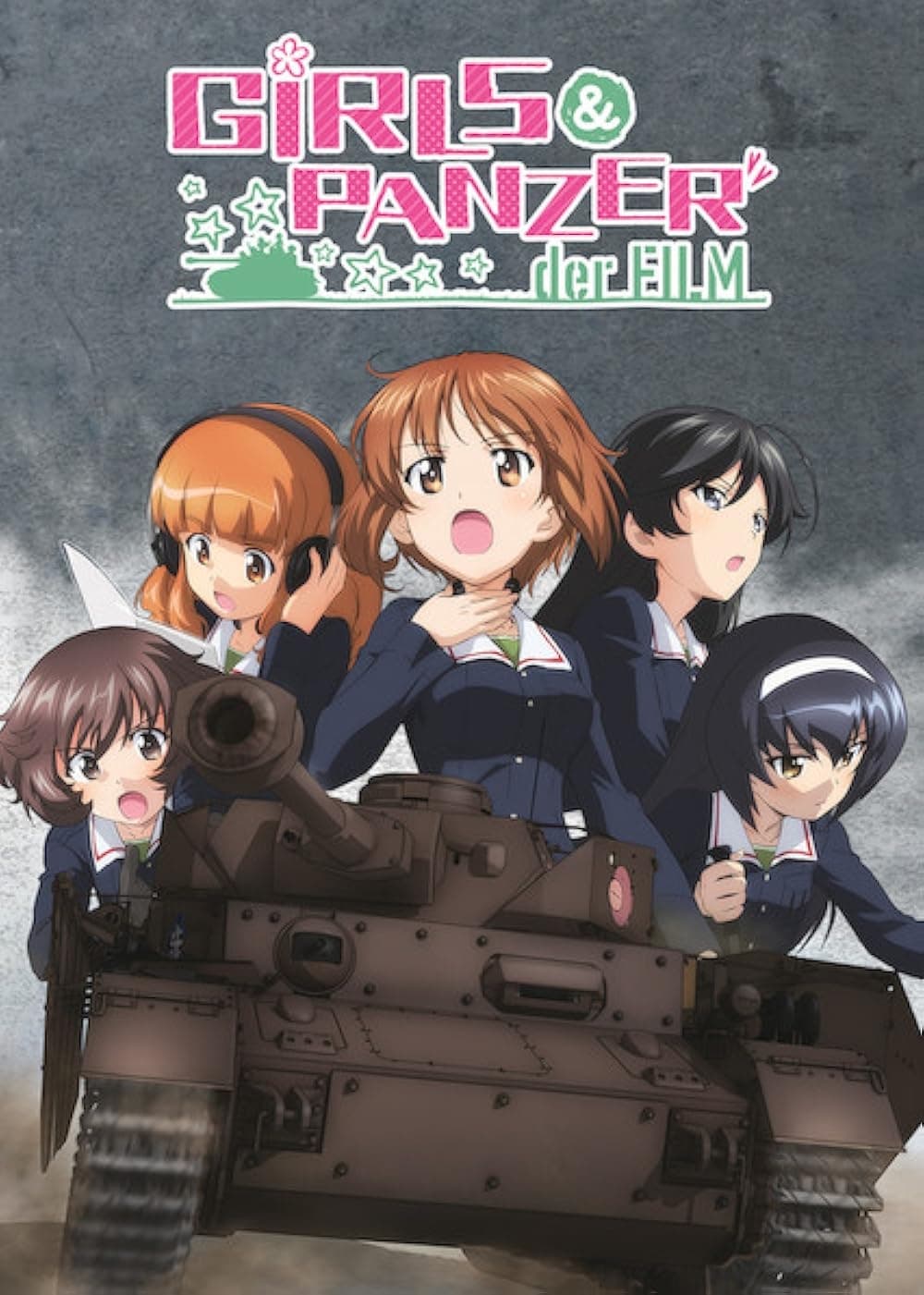 Girls & Panzer: The Movie
The theatrical version of the Girls und Panzer TV anime. According to the "The Ibaraki Shimbun" paper, the movie is a direct sequel to the TV anime.
TV
Utawarerumono: The False Faces
A person awakens to find himself standing in the middle of a vast, snowy plain that he doesn't know about. He doesn't remember anything about himself, because he is suffering from amnesia. He was atta...
TV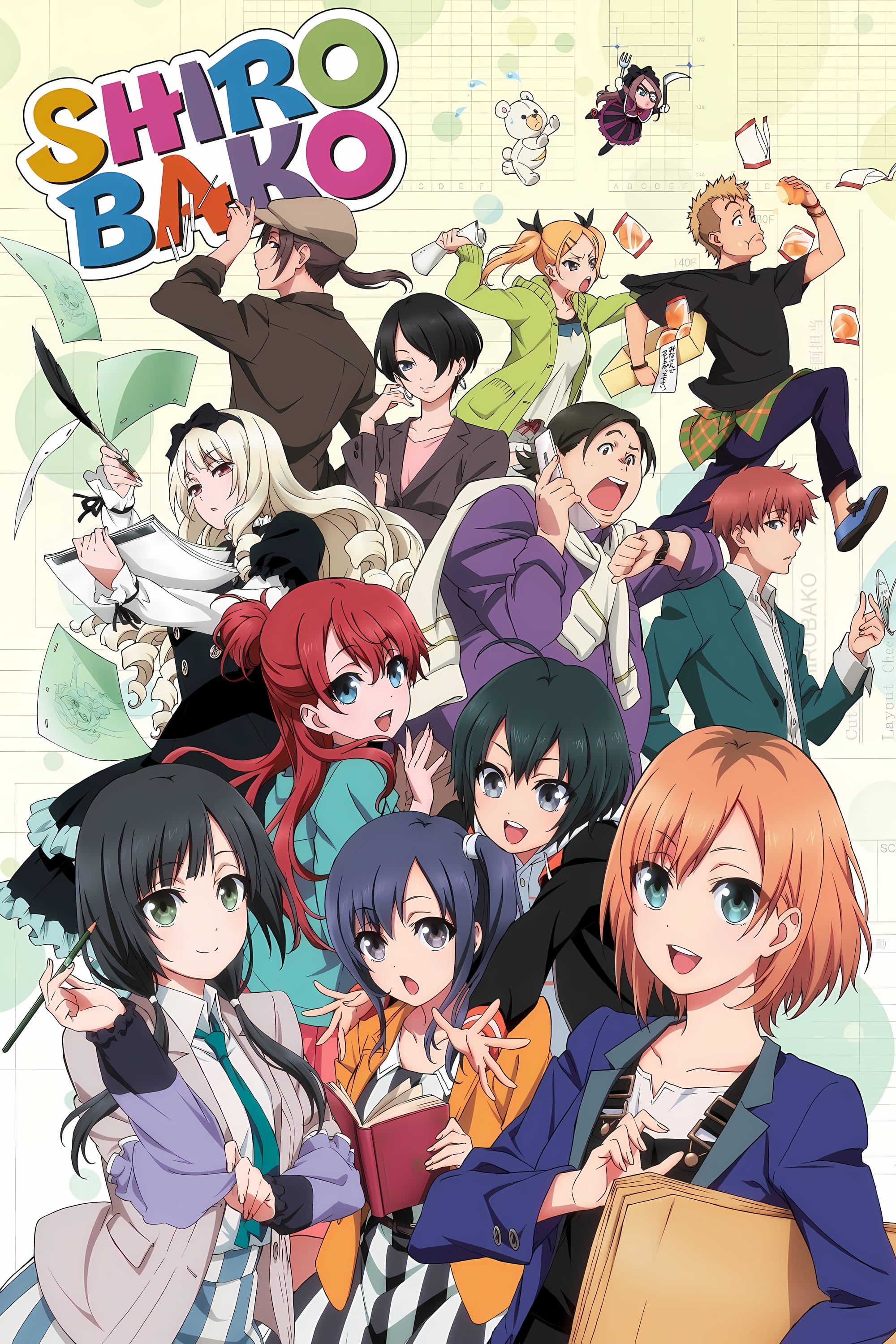 Shirobako
It all started in Kaminoyama High School, when five best friends—Aoi Miyamori, Ema Yasuhara, Midori Imai, Shizuka Sakaki, and Misa Toudou—discovered their collective love for all things anime and form...
TV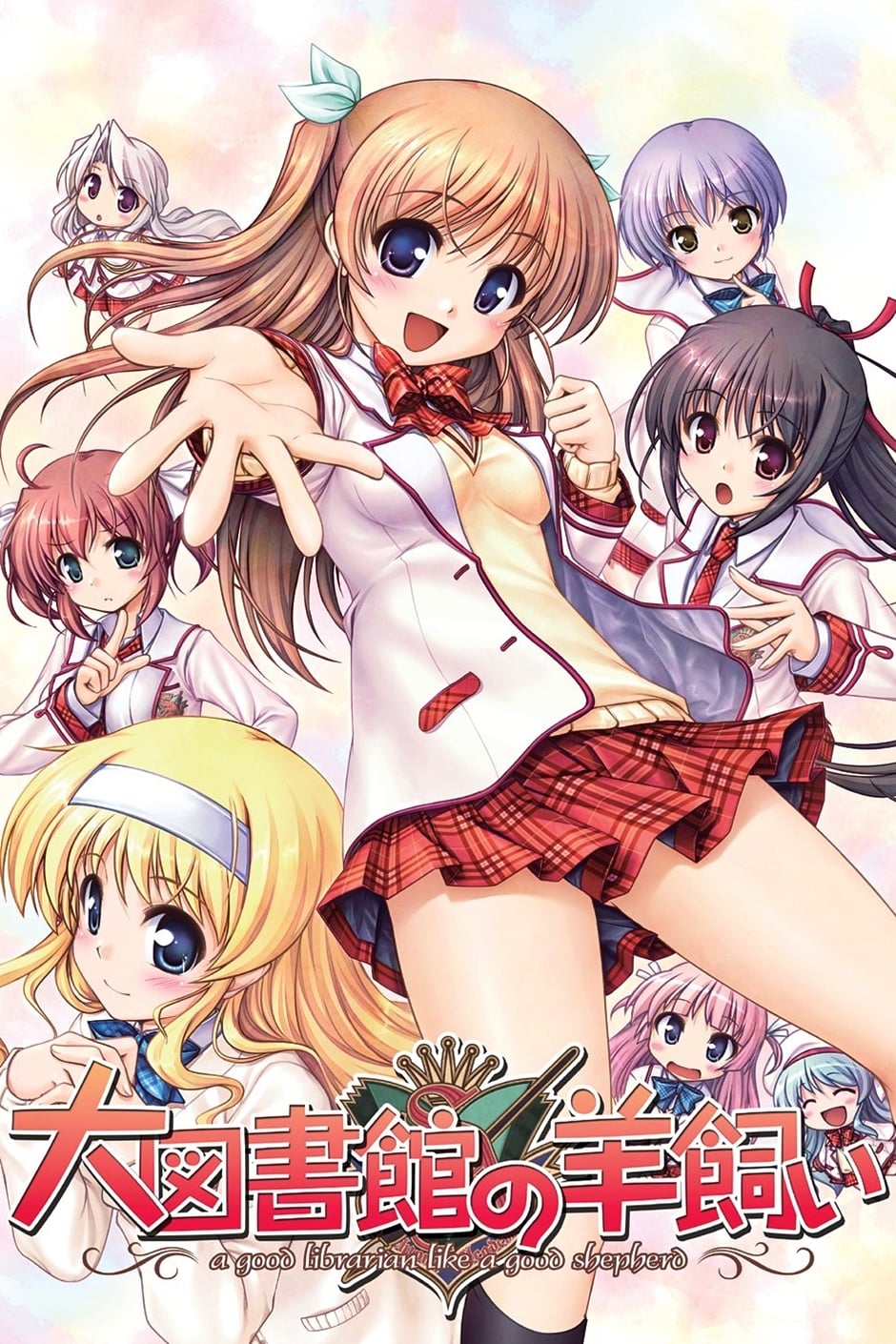 A Good Librarian Like a Good Shepherd
Kyōtarō Kakei has always had an affinity towards books in hopes to find answers to his life. With a mentor's promise, he continues to search for a book with his absolute hope. However, this changes wh...
TV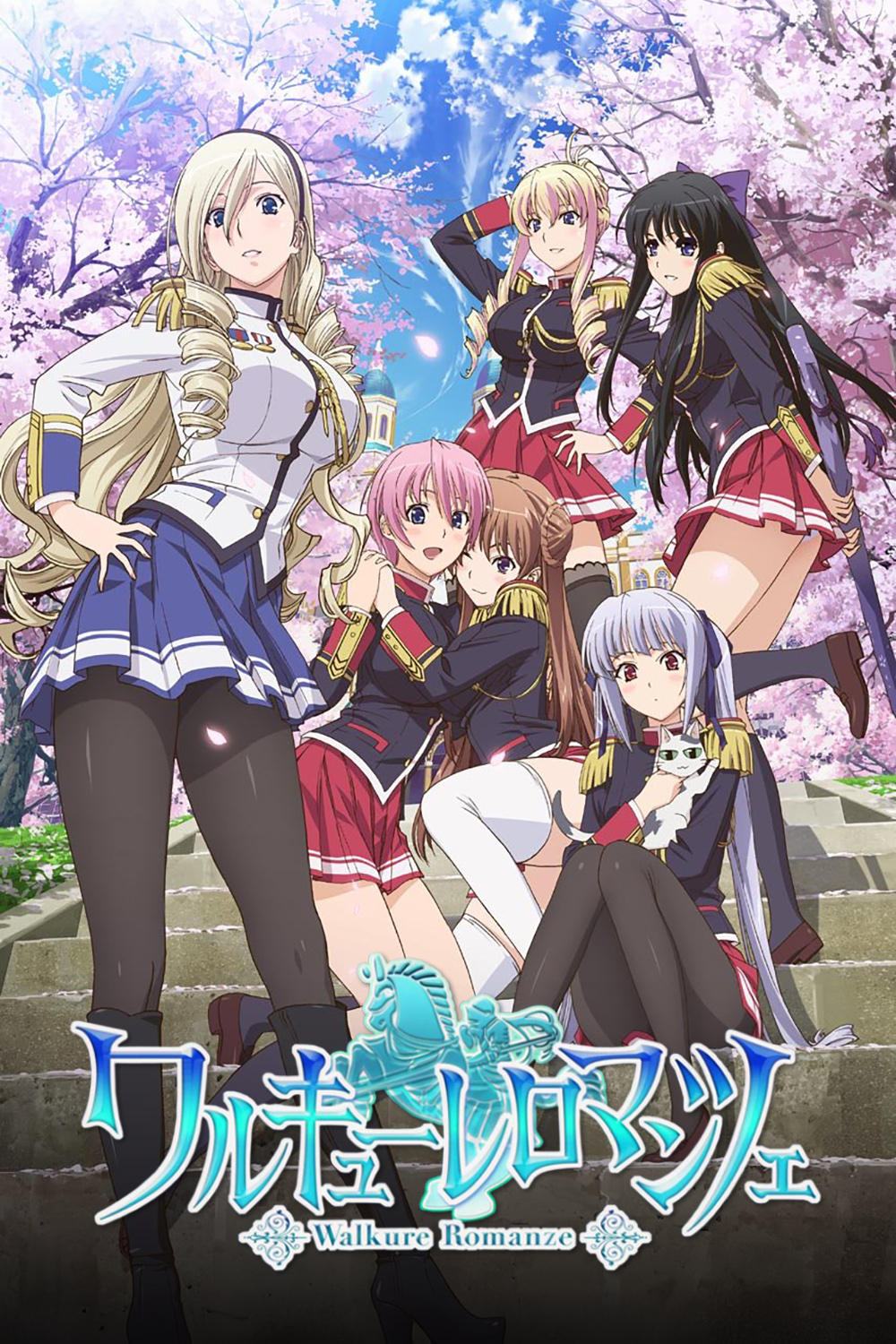 Walkure Romanze
The horses were very quick. The Knights are challenging their own limits. The horseback lance sport of jousting is a great example of heroic battles. One of the many people fascinated by this proud sp...
TV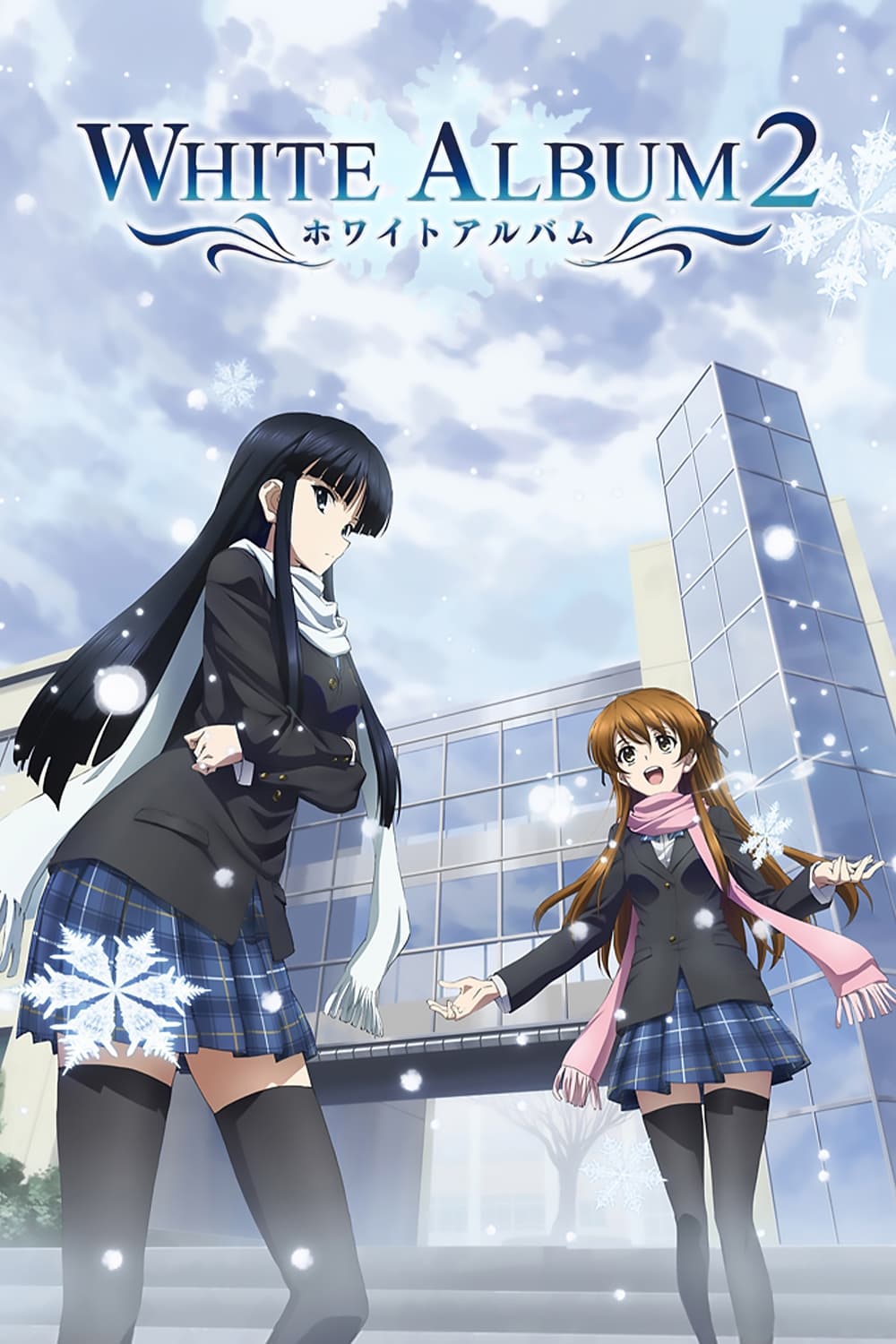 White Album 2
Haruki Kitahara's light music club is on the verge of shutting down. For the third year in a row, the dream of performing at the school festival would never come true. As his tired fingers drift throu...
TV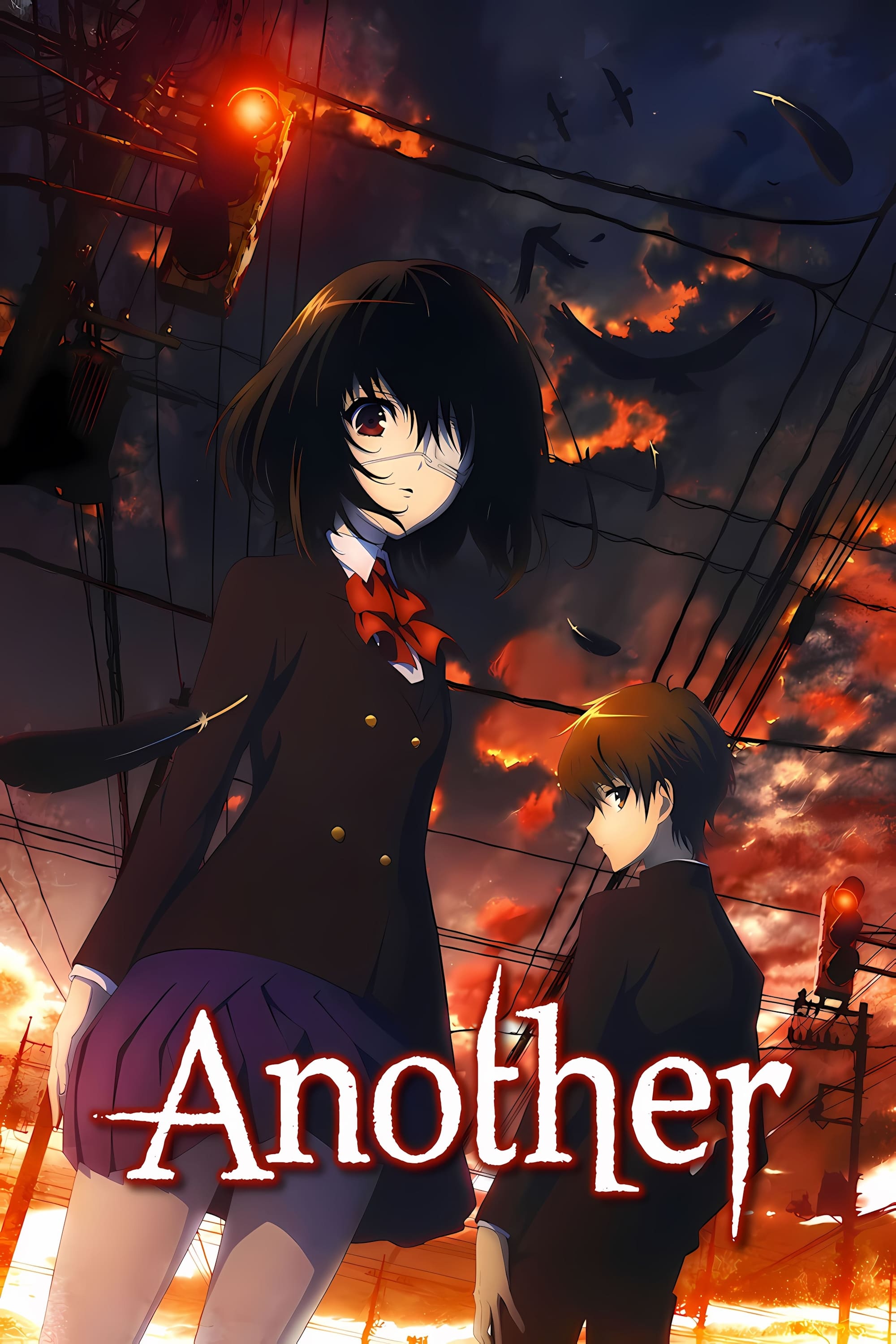 Another
When Kouichi Sasakibara transfers to his new school, he can sense something frightening in the atmosphere of his new class, a secret none of them will talk about. The beautiful girl is at the center o...
TV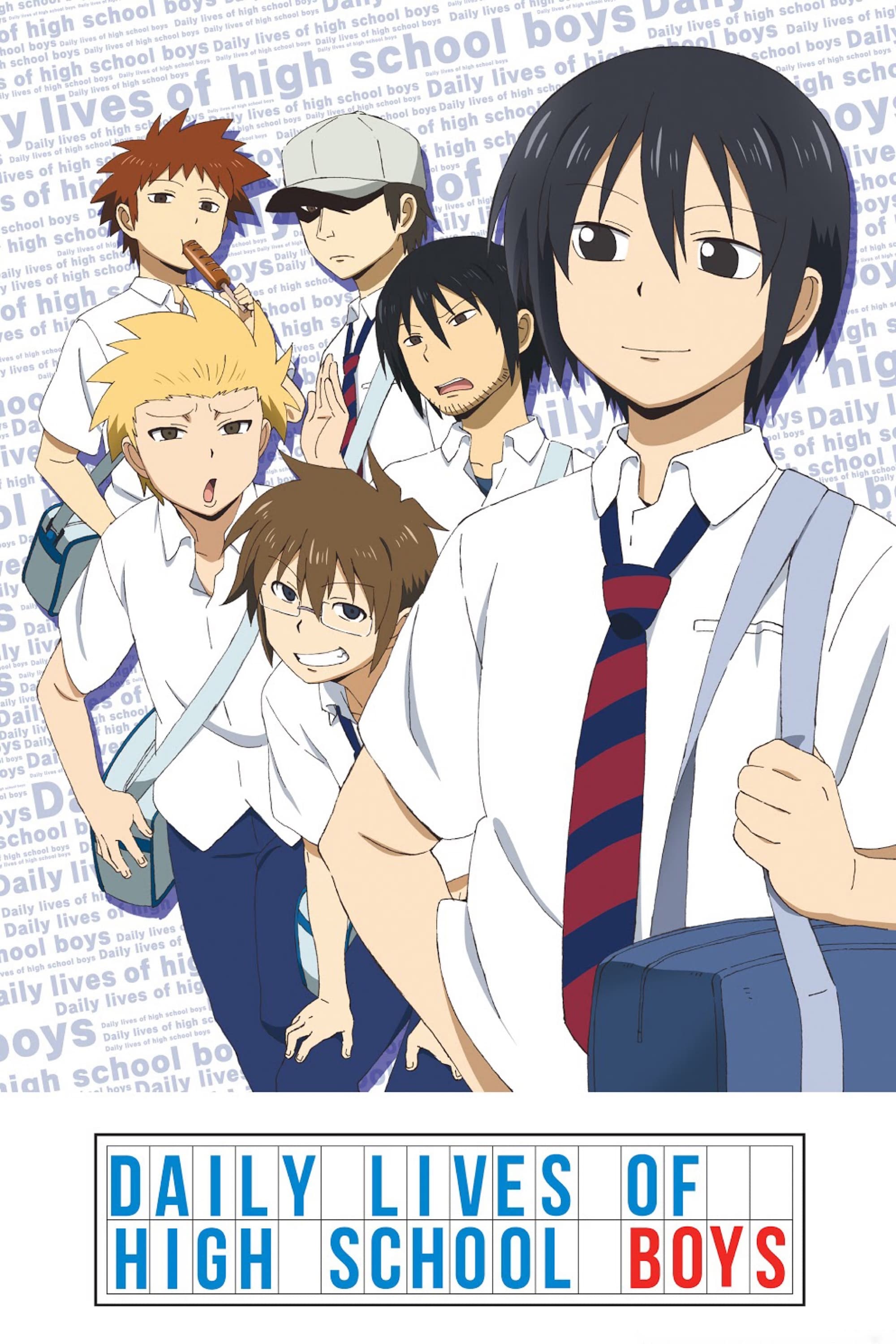 Daily Lives of High School Boys
Join Tadakuni, Hidenori, and Yoshitake as they go through their high school experience. Each episode presents the boys and their classmates in unique situations that may or may not have been faced by ...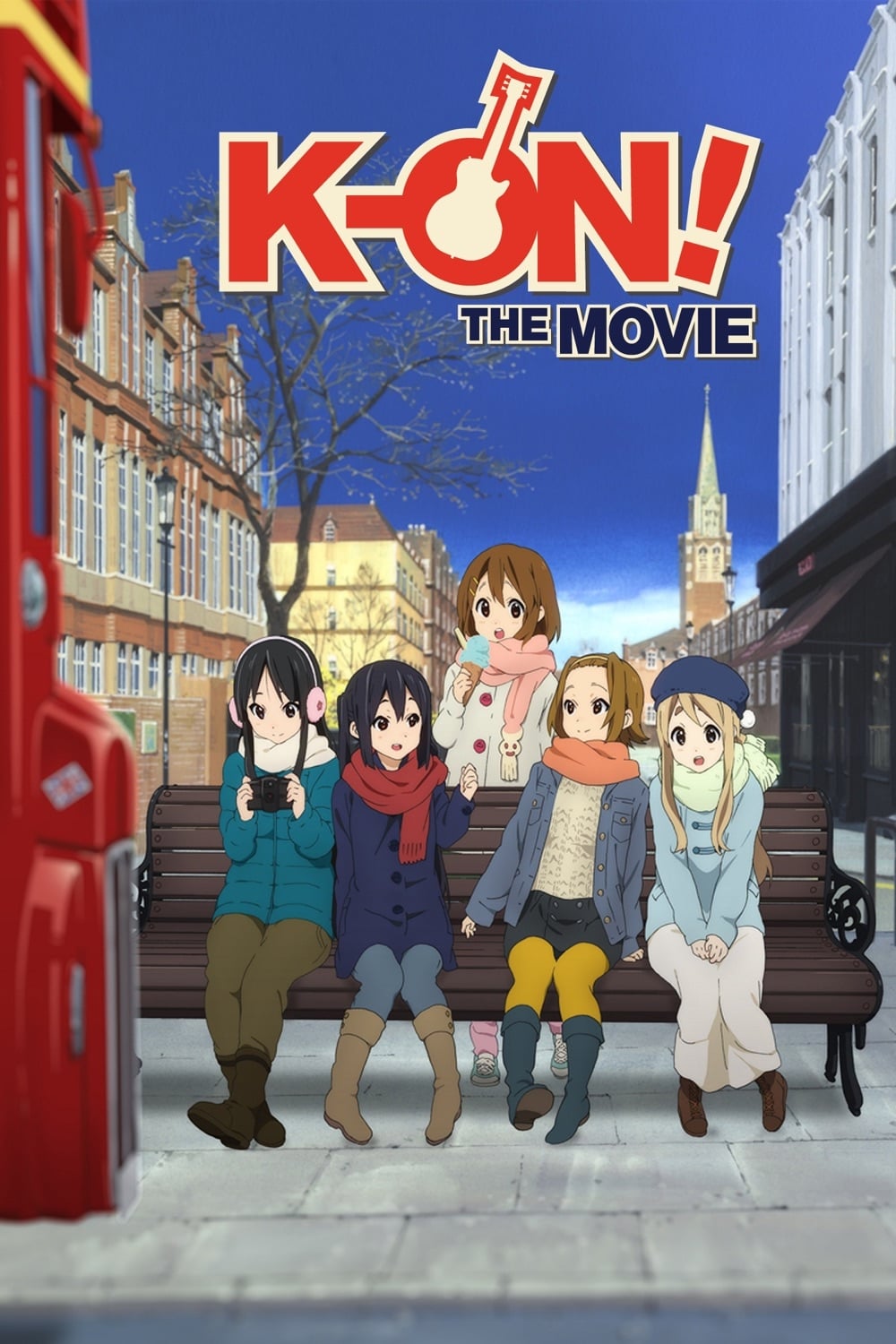 K-ON! The Movie
Graduation draws near for Yui, Ritsu, Mio and Tsumugi, the four 3rd-year students of the Light Music Club. They, together with Azusa, decide to go on a post-graduation trip. Their destination, decided...
K-On!!: Keikaku!
A special episode of K-ON!! released in the ninth volume of Blu-ray and DVD. The girls plan a trip abroad and go to the passport office to apply for passports.
TV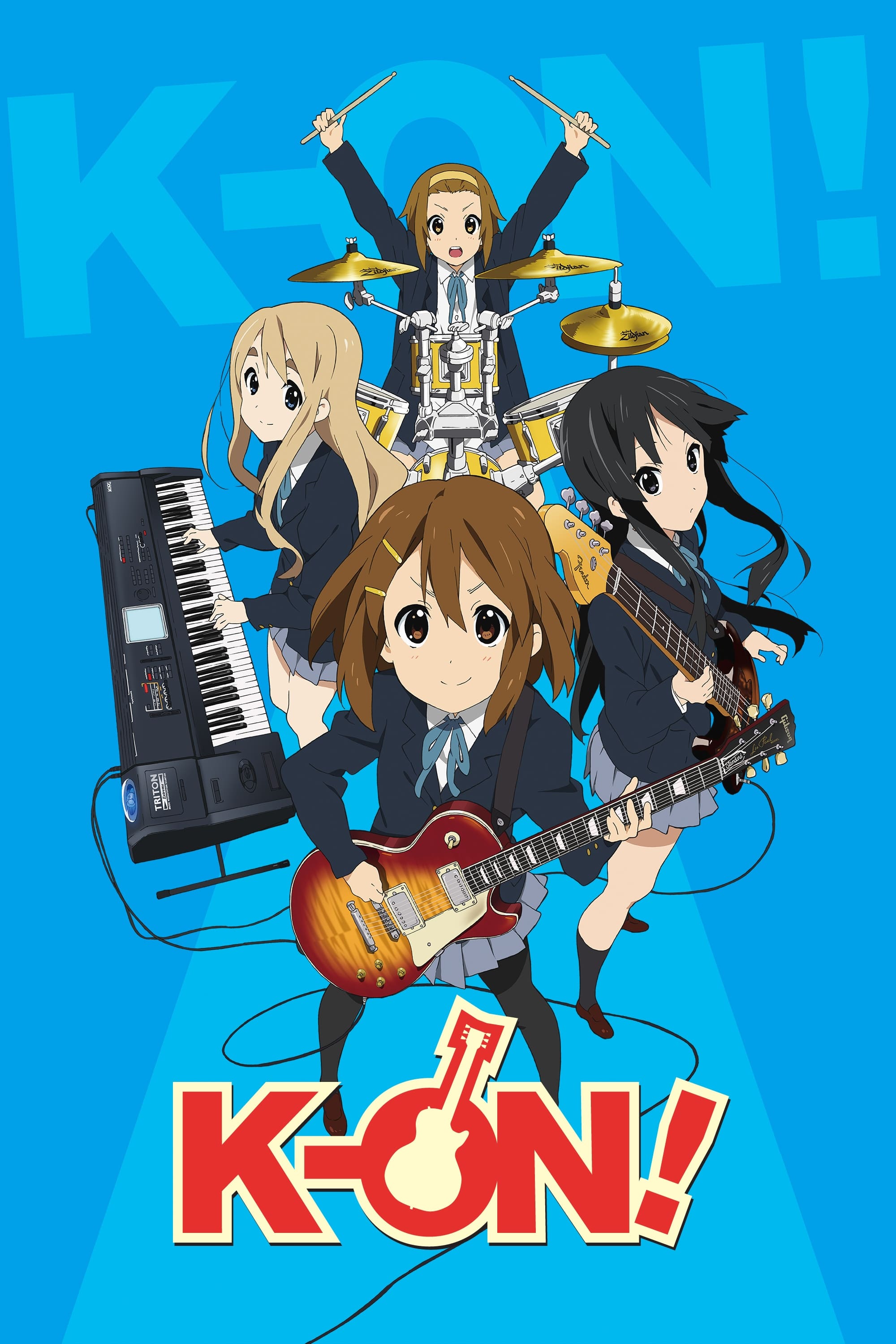 K-ON!
The Sakuragoaka Girls' Academy curriculum traditionally focuses on the three "R"s of reading, writing and arithmetic, but Ritsu Tainaka wants to add two more "R"s: Rock and Roll! To do that, however, ...
TV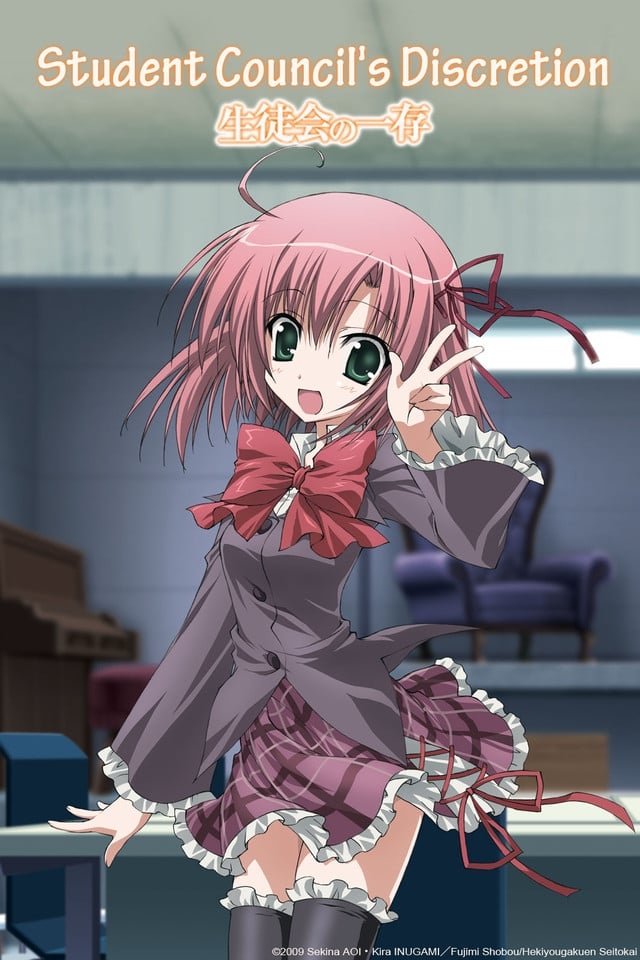 Student Council's Discretion
At Hekiyo Academy, all but one of the Student Council members are elected through popularity contests, and those seats are filled by the school's most beautiful girls!