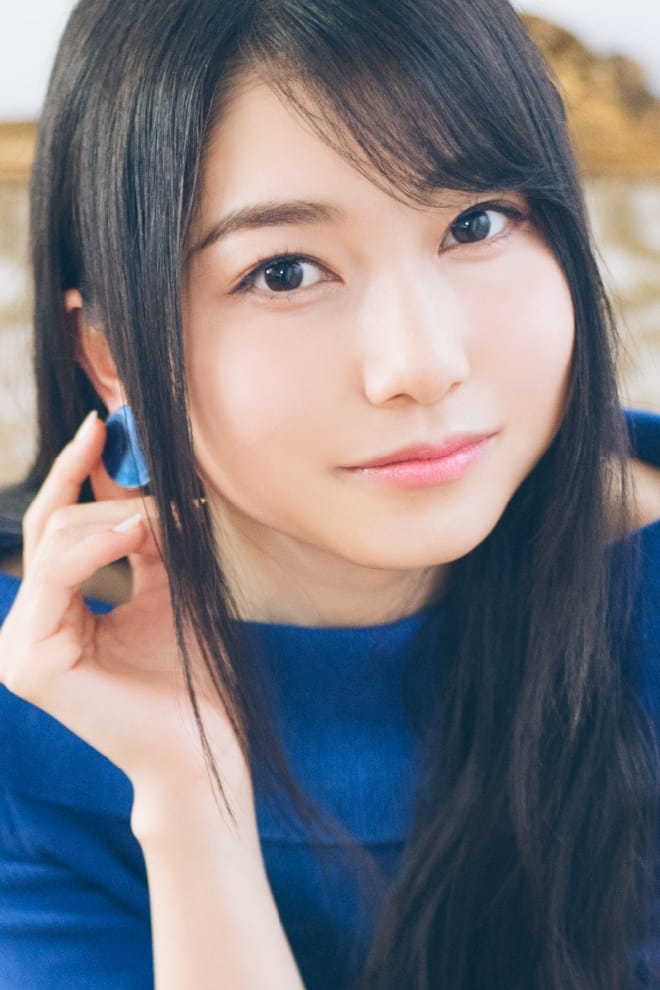 Biography
Sora Amamiya (雨宮 天, Amamiya Sora, born August 28, 1993) is a Japanese voice actress and singer from Tokyo, Japan. She is affiliated with Music Ray'n. After passing an audition held by Music Ray'n, she made her voice acting debut in 2012. She played her first main role as Kaori Fujimiya in the 2014 anime television series One Week Friends. She is a member of the music unit TrySail, along with voice actress Momo Asakura and Shiina Natsukawa.Her notable roles include Akame in Akame ga Kill!, Asseylum Vers Allusia in Aldnoah.Zero, Mayuri in Date A Live Movie: Mayuri Judgement, Hitomi Uzaki in Killing Bites, Aqua in KonoSuba, Miia in Monster Musume, Isla in Plastic Memories, Elizabeth Liones in The Seven Deadly Sins, and Touka Kirishima in Tokyo Ghoul. She also performed theme songs for various anime she has acted in. In 2015, she received the Best New Actress Award at 9th Seiyu Awards.
TV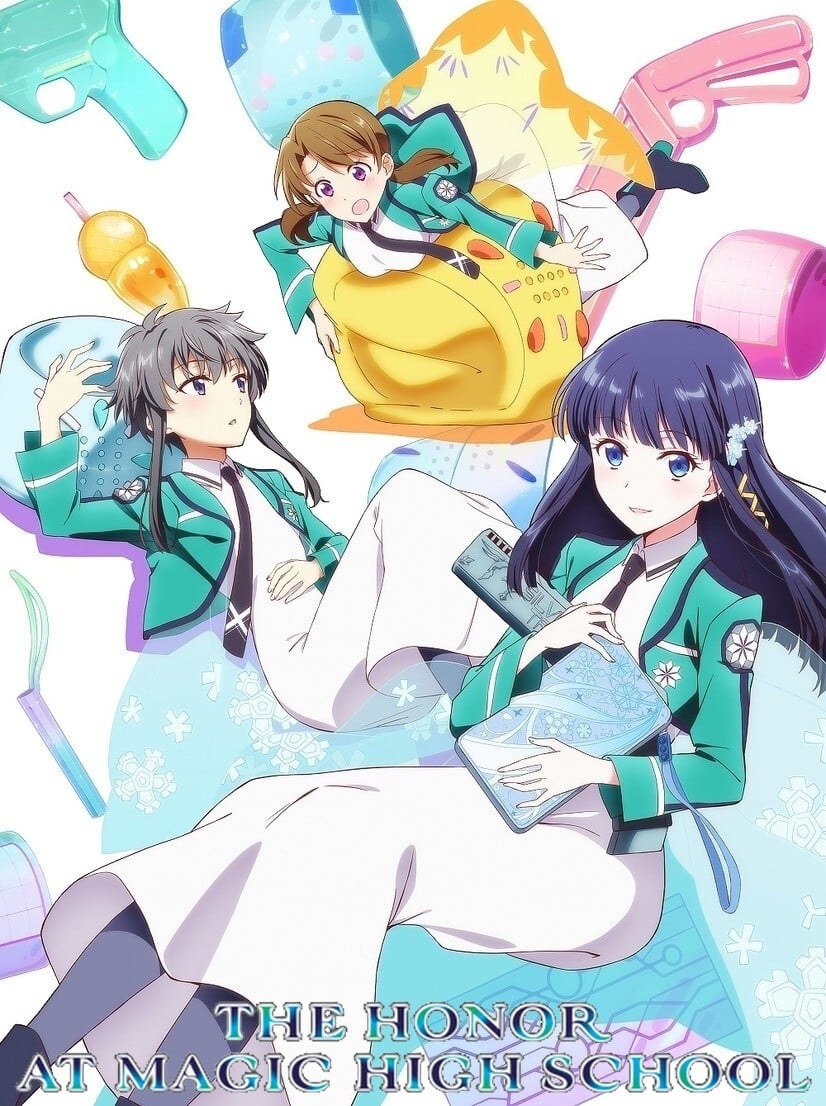 The Honor Student at Magic High School
A century has passed since magic - true magic, the stuff of legends - has returned to the world. It is spring, the season of new beginnings, and a new class of students is about to begin their studies...
TV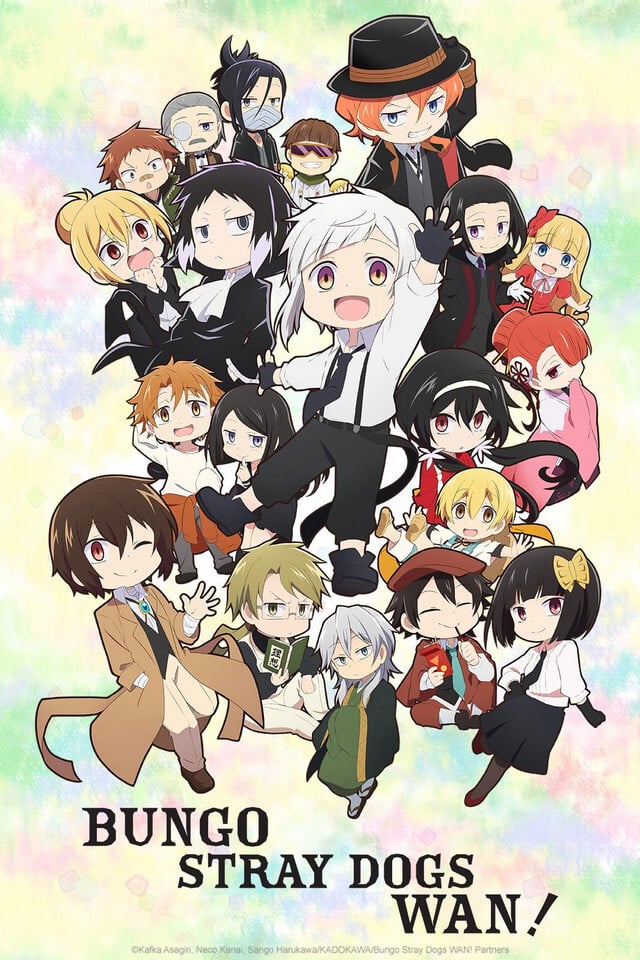 Bungo Stray Dogs Wan!
There was a time when the popular work of the Bungou Stray Dogs was done here. The Mafia and the armed detective agency have small characters. This is not the same as the original work, but it is cute...
TV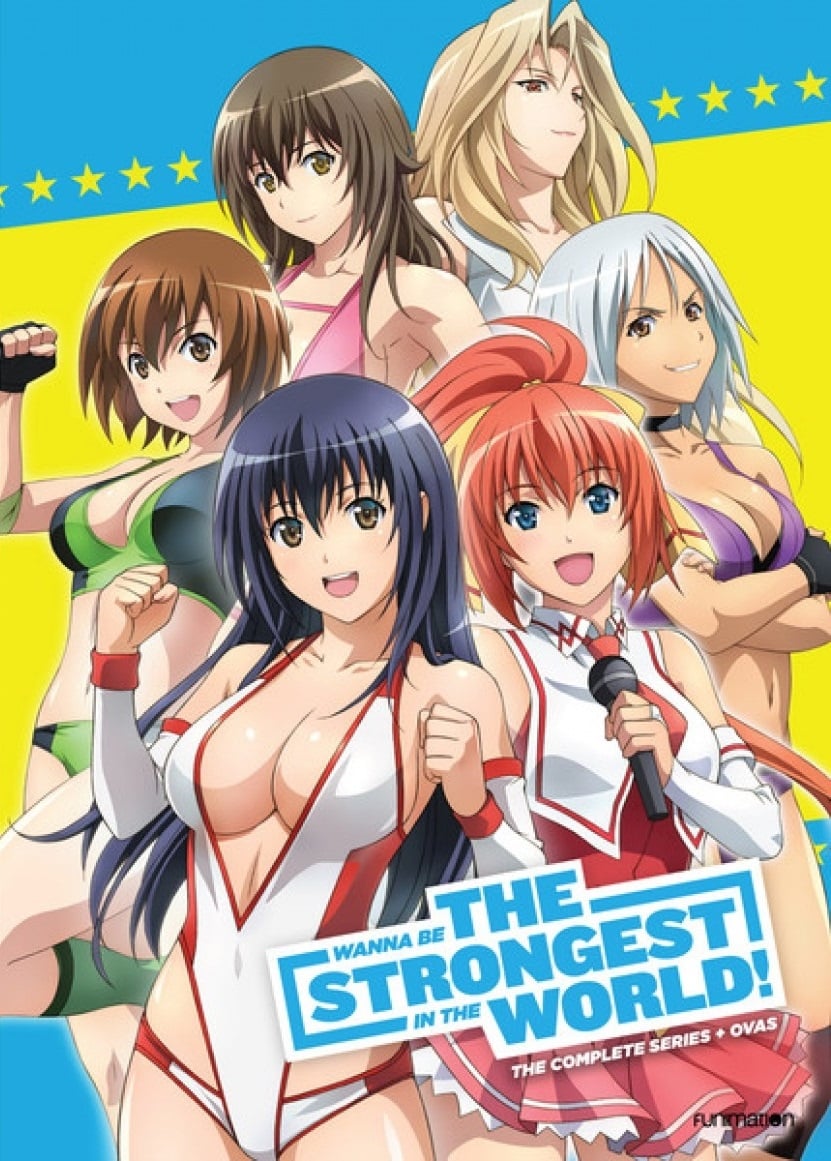 Wanna Be the Strongest in the World
Sakura Hagiwara, the main vocalist of the nationally renowned idol group Sweet Diva, suddenly decides to become a female professional wrestler.
TV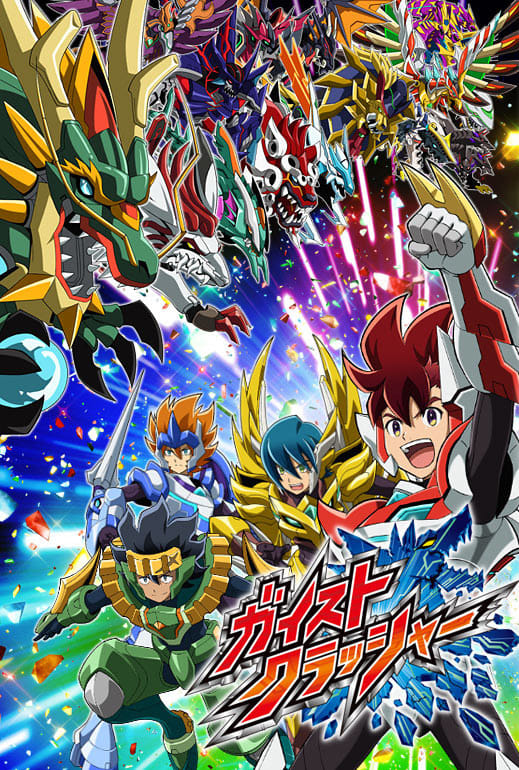 Gaist Crusher
A metallic mineral with high amounts of pure energy was discovered 50,000 meters underground in 2047 and began mining around the world. Gaist emerged in 2055 and started attacking people. The battle w...
TV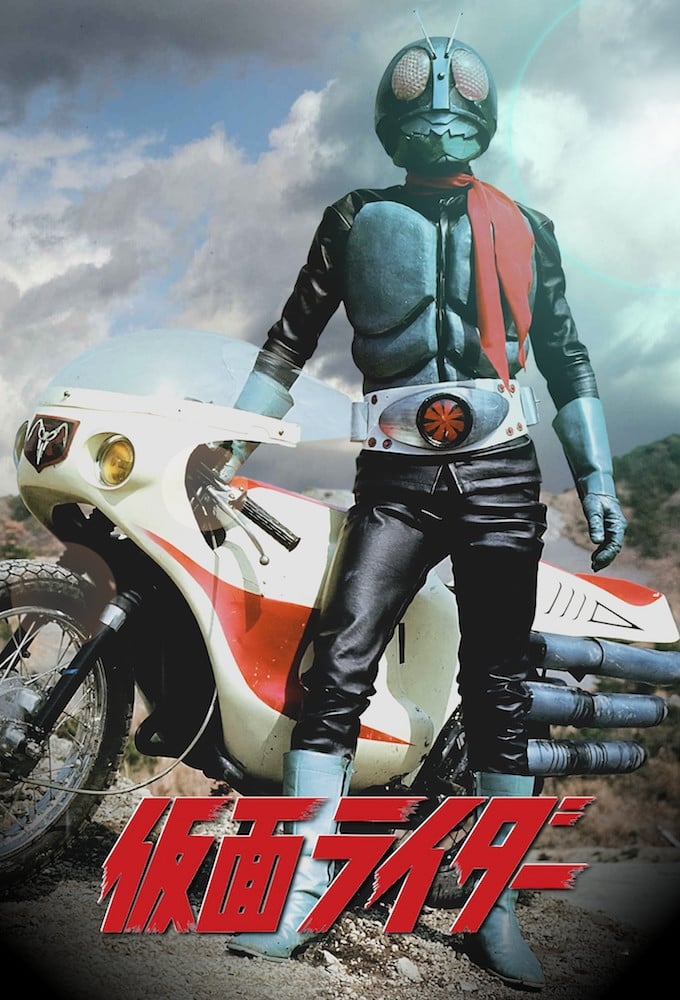 Kamen Rider
The subject of a Japanese anthology series is a man who transforms into a superhero.
TV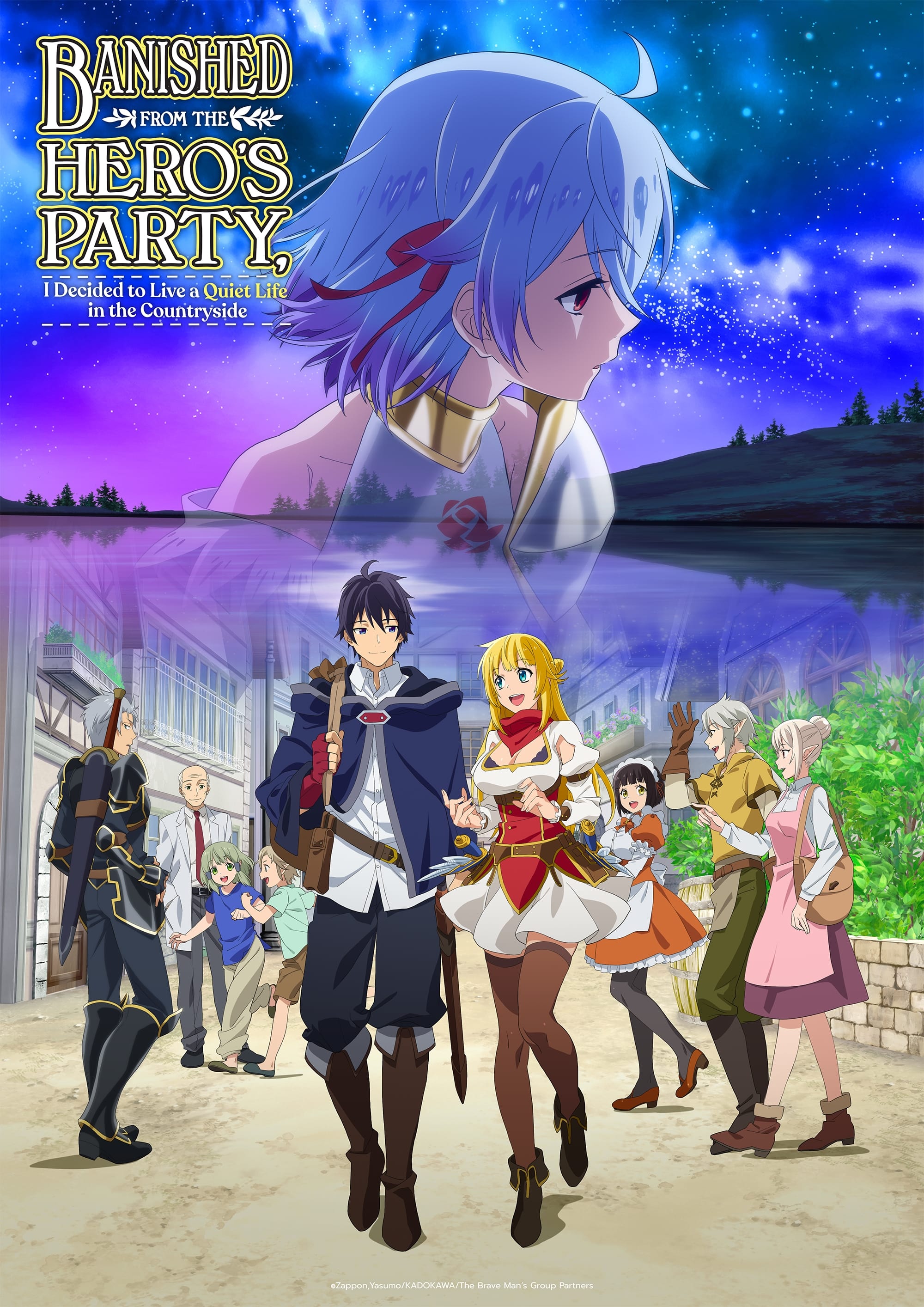 Banished From the Heroes' Party
The Hero's party was a powerful group that was destined to save the world from the evil forces of Taraxon, the Raging Demon Lord. He was kicked out by one of his friends. Wanting to live the easy life...