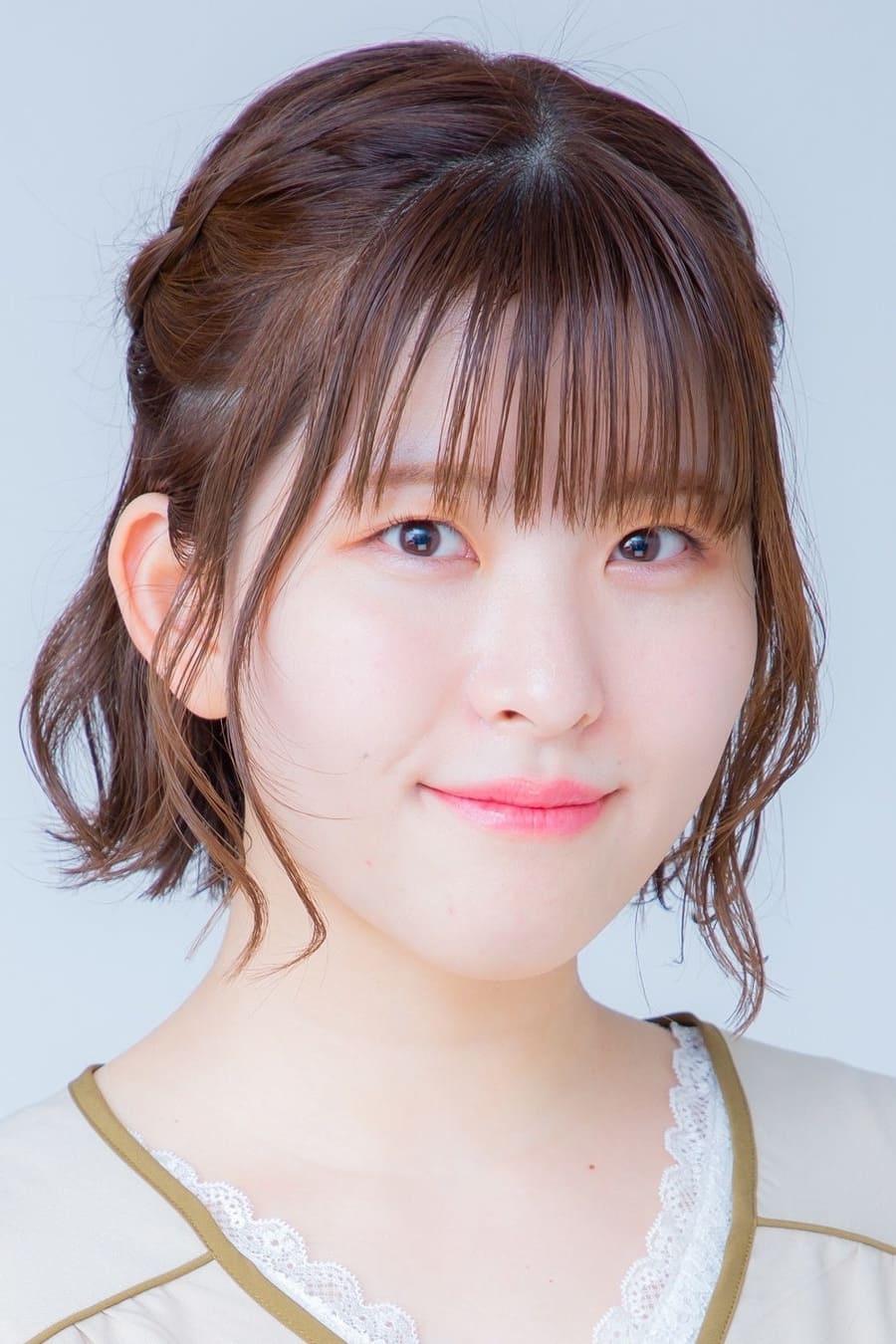 Biography
is a Japanese voice actress from Saitama Prefecture. She is affiliated with Pro-Fit. In 2019, she won the Best New Actress Award in the 13th Seiyu Awards with Kaede Hondo, Tomori Kusunoki, Coco Hayashi, and Rina Hon'izumi.
TV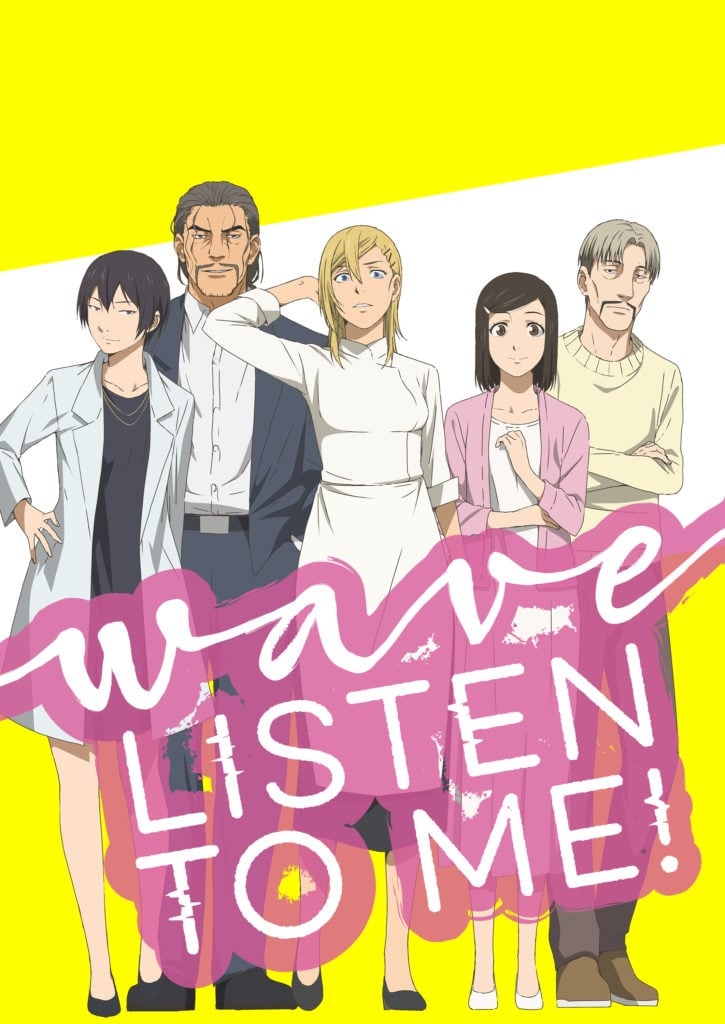 Wave, Listen to Me!
The stage is in Hokkaido. Minare Koda spills her heart to a radio station worker while out drinking one night. On the next day, she hears a recording of her complaining. Minare storms into the station...
TV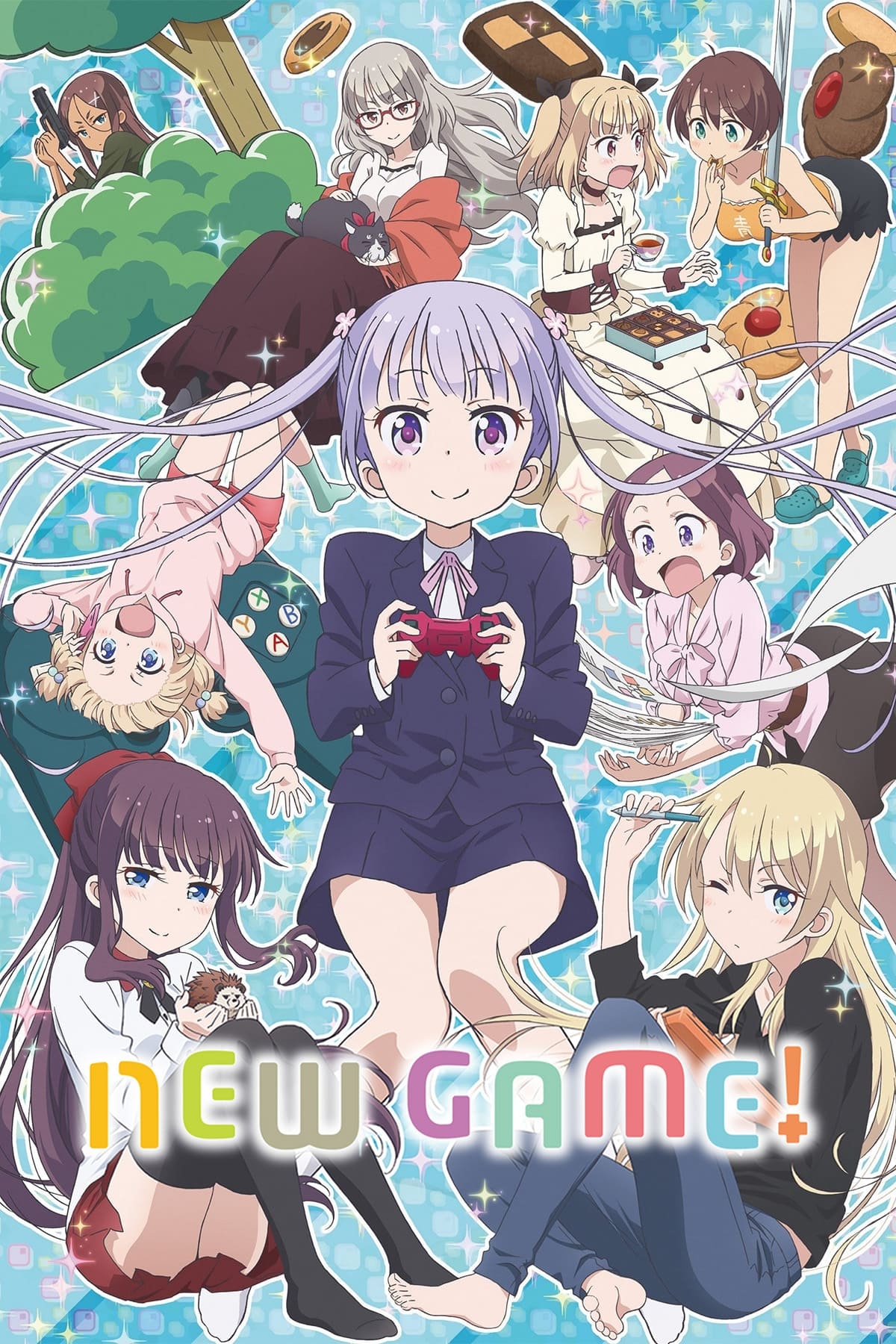 NEW GAME!
Suzukaze Aoba joined Eagle Jump, the game company that developed Fairies Story, after graduating high school. On her first day as a working member of society, Aoba heads to work swaying in a packed, m...
TV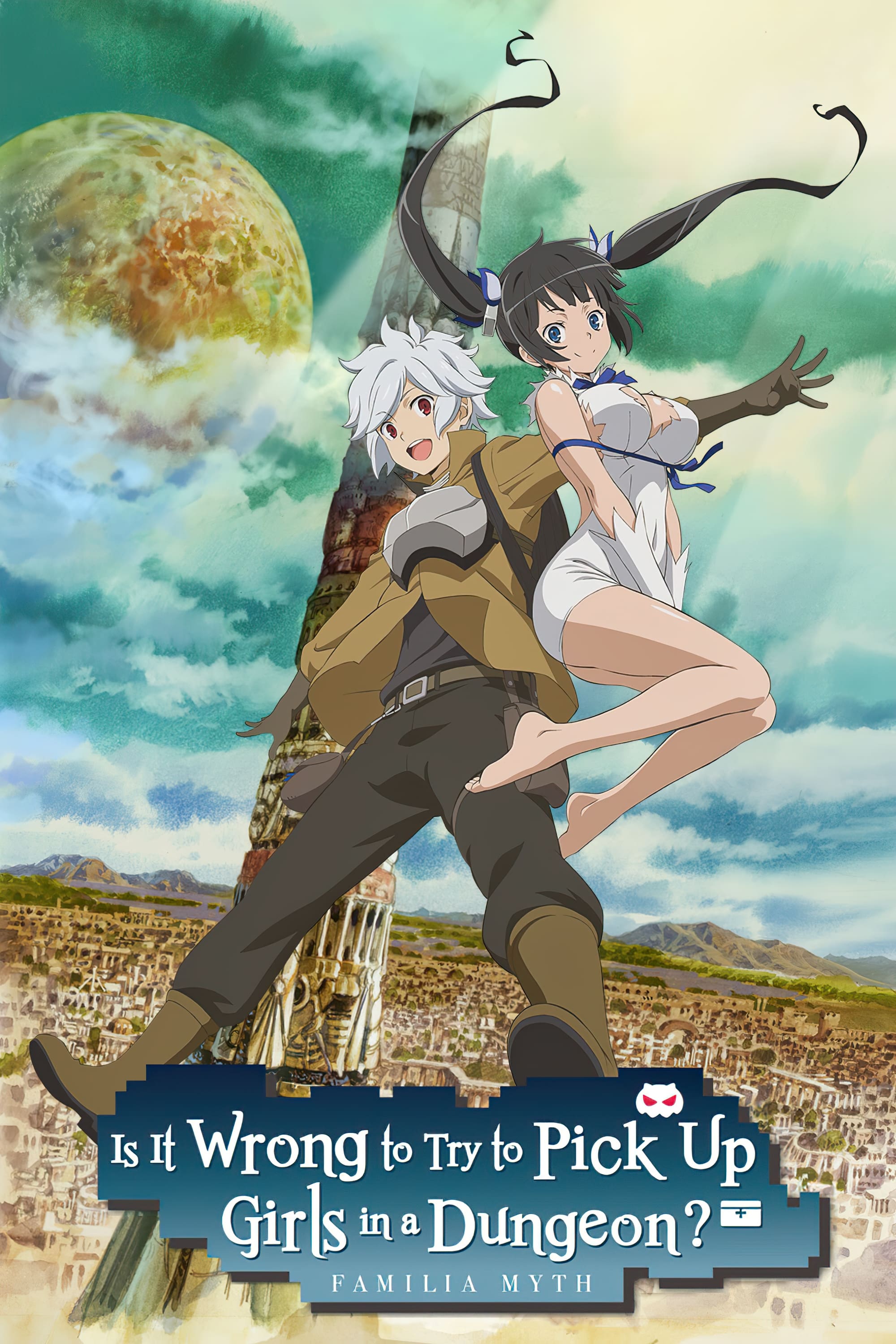 Is It Wrong to Try to Pick Up Girls in a Dungeon?
In a world where the deities have descended from the heavens, the town of Orario has a dungeon filled with an assortment of monsters. The shards of monsters are used to craft magic items. People join ...