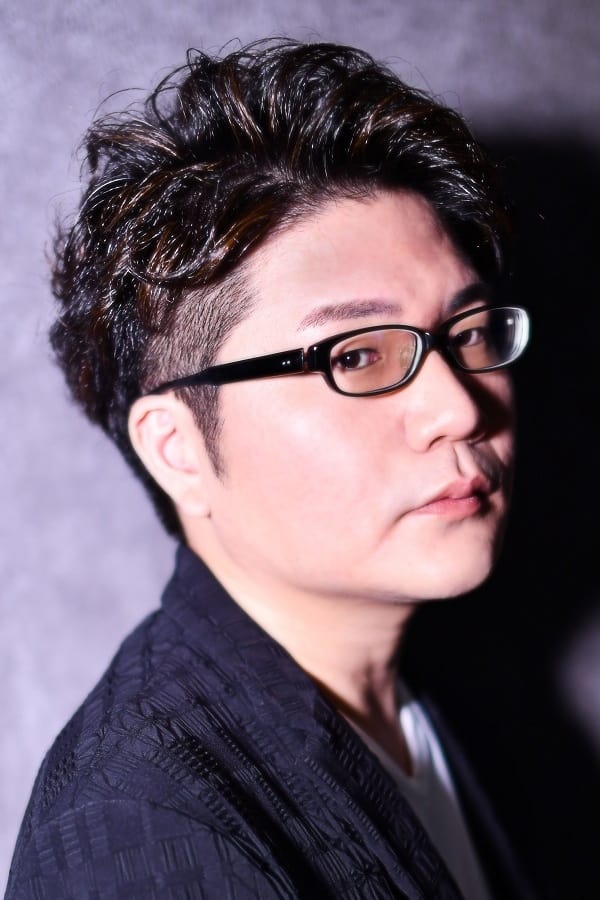 Toru Sakurai
Known For: Acting · Birthday: 1987-11-10 (33 years old) · Gender: Male · Place of Birth: Hyogo, Japan
Also Known As: 櫻井トオル · Tôru Sakurai · Tōru Sakurai · さくらい とおる · Tooru Sakurai
Biography
Toru Sakurai (櫻井 トオル, Sakurai Tōru, November 10, 1987) is a Japanese voice actor born in Hyōgo Prefecture. He is affiliated with Ken Production. He speaks the Kansai dialect.
TV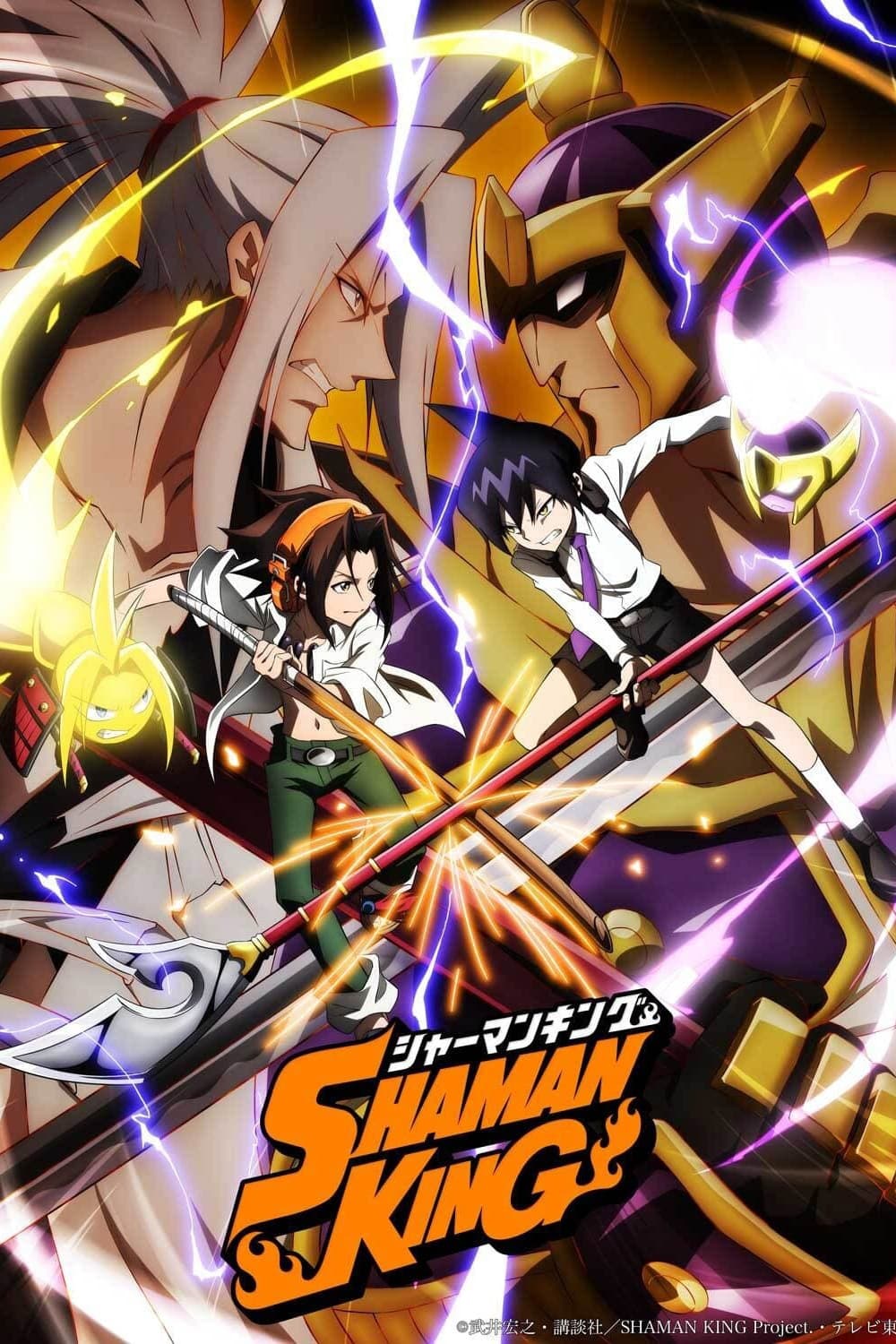 Shaman King
The king of spirits is called the Shaman King. Yoh Asakura wants to be the next Shaman King.
TV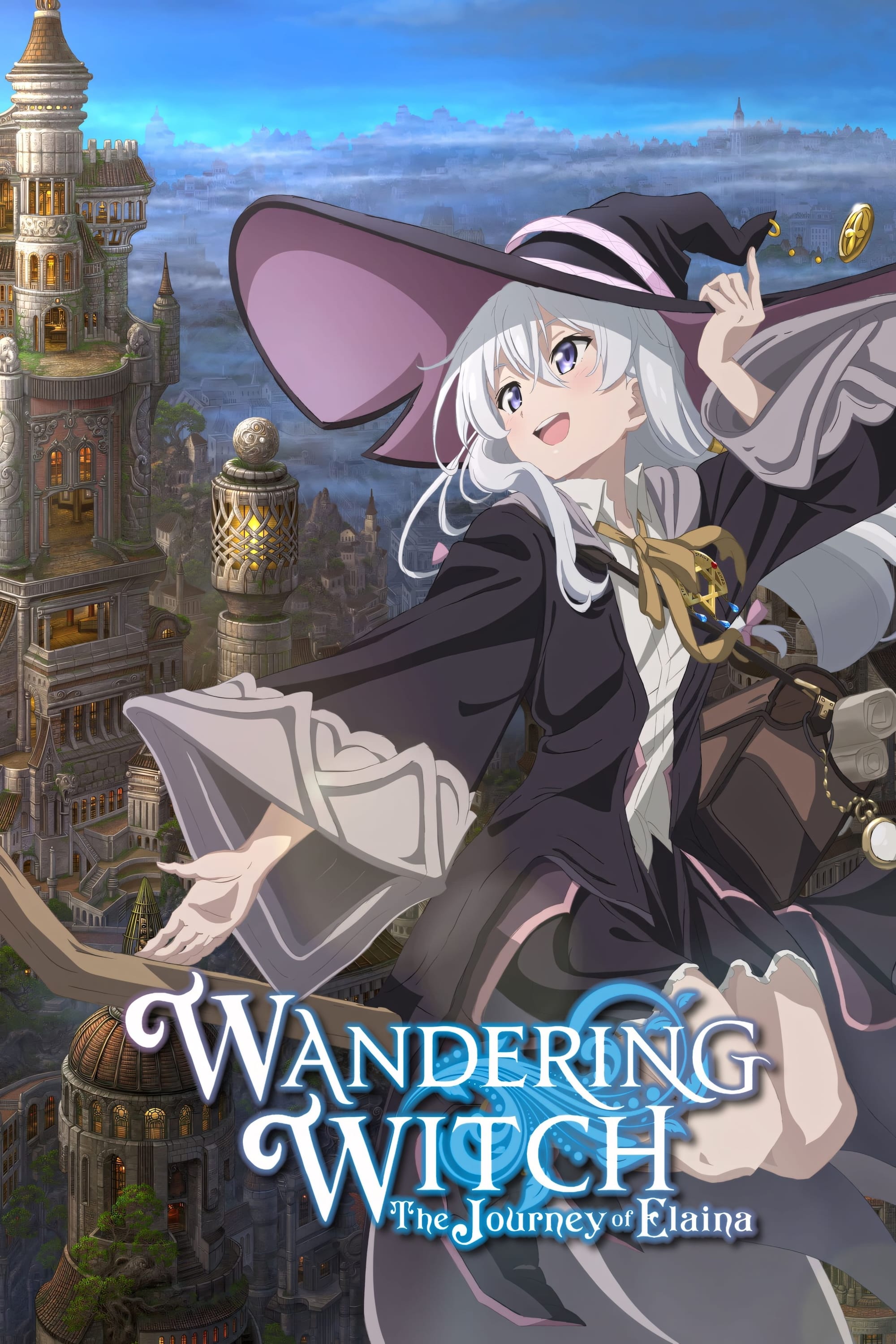 Wandering Witch: The Journey of Elaina
There was a time when there was a witch. When she went to see the world, she was inspired by her favorite book. She travels looking for new experiences. Exploration and curiosity are some of the thing...
TV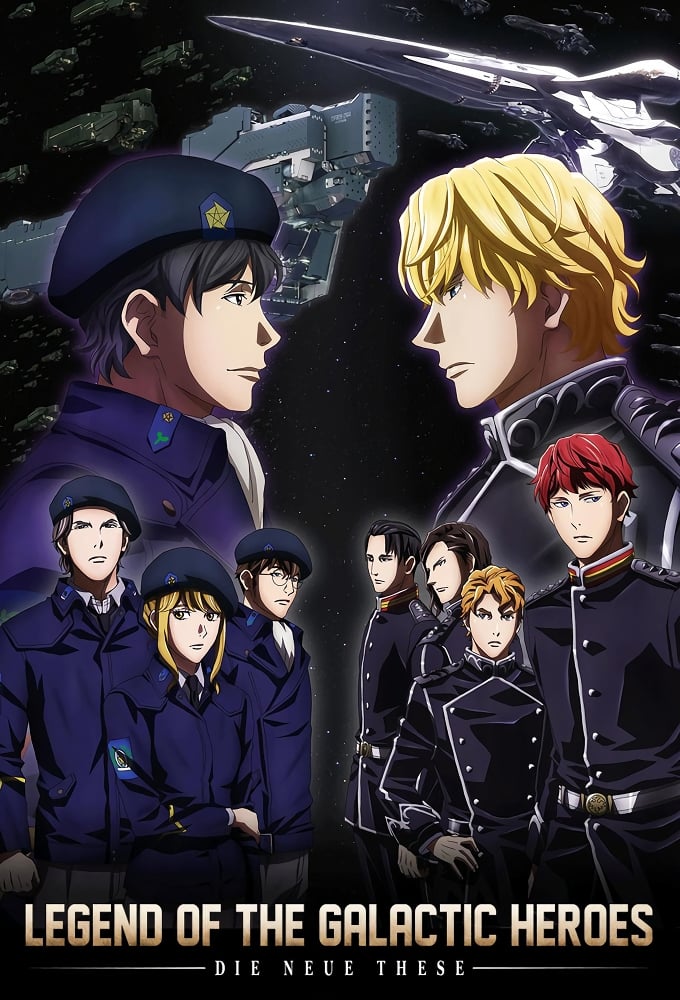 The Legend of the Galactic Heroes: Die Neue These
In humanity's distant future, two interstellar states—the monarchic Galactic Empire and the democratic Free Planets Alliance—are embroiled in a never-ending war. The story focuses on the exploits of r...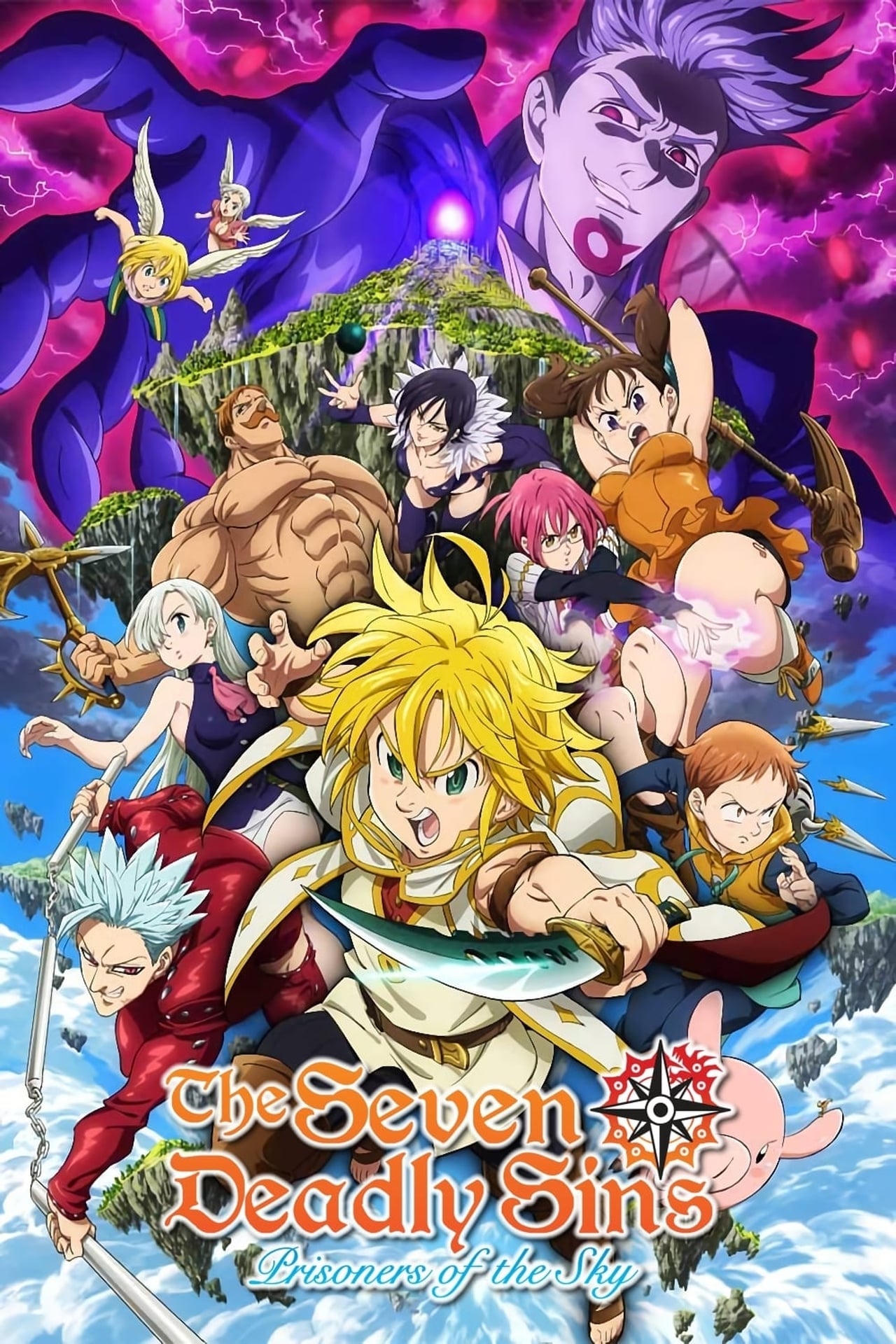 The Seven Deadly Sins: Prisoners of the Sky
Traveling in search of a rare ingredient, "sky fish" Meliodas and Hawk arrive at a palace that floats above the clouds. The people are preparing a ceremony to protect their home from a ferocious beast...
Overlord: The Undead King
The first recap film of the first season of Overlord. One day in the year 2138, the popular online virtual reality game Yggdrasil is shut down. The player Momonga decided to not log out and was transf...
TV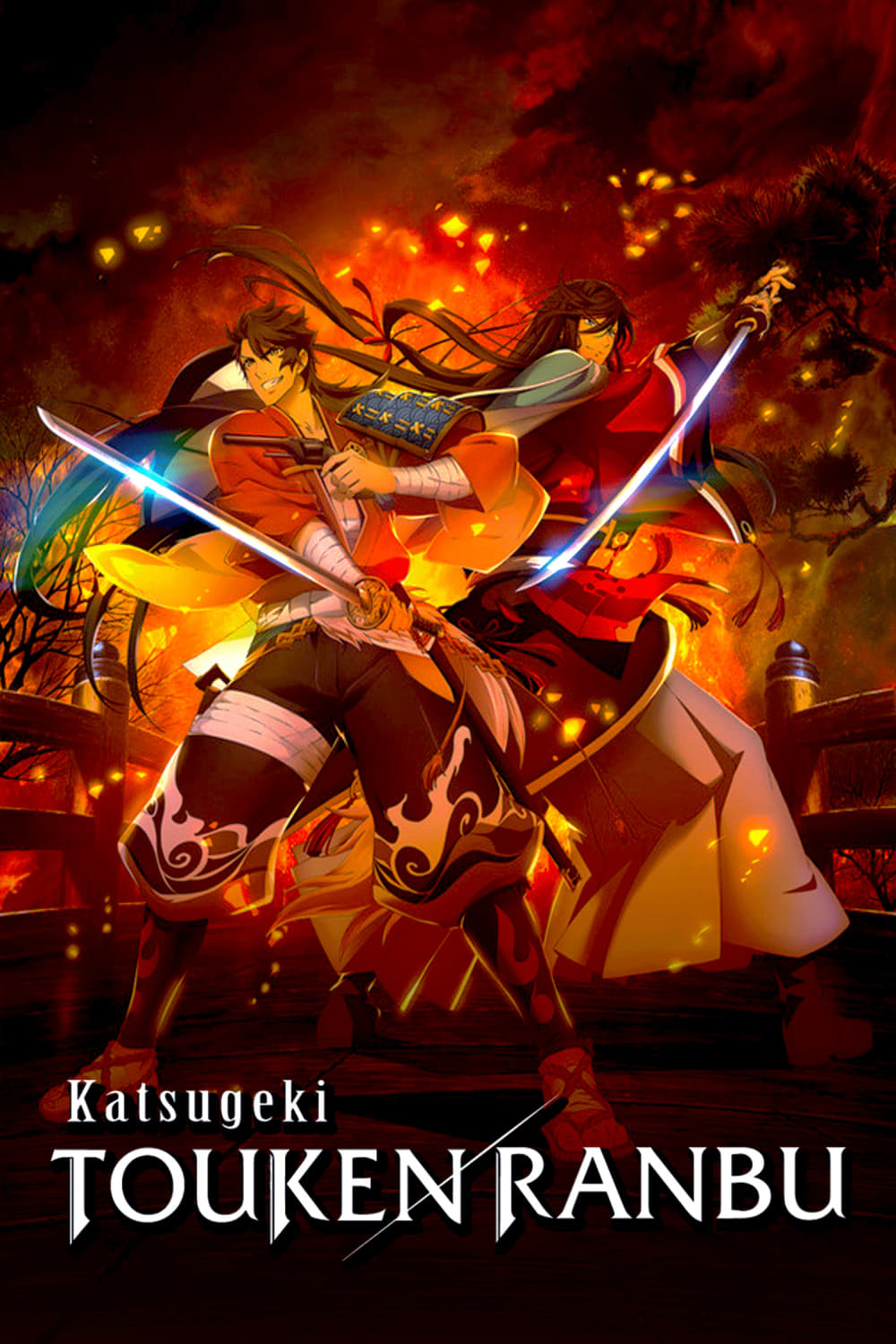 Katsugeki: Touken Ranbu
The year is 1863 as the tumultuous samurai era is coming to an end, Japan is split between the pro-shogunate and anti-shogunate factions. The fate of the world is threatened as an army of historical r...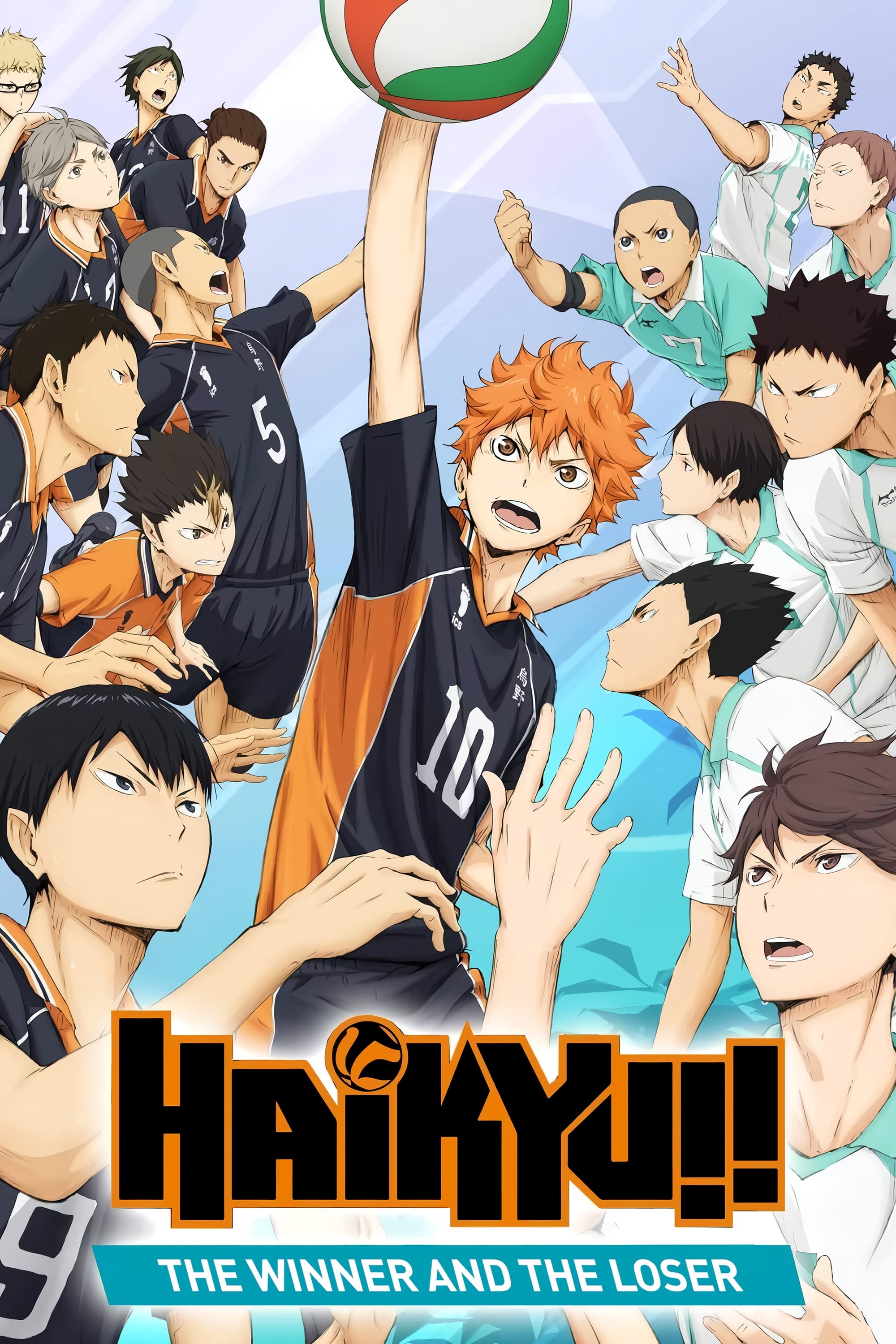 TV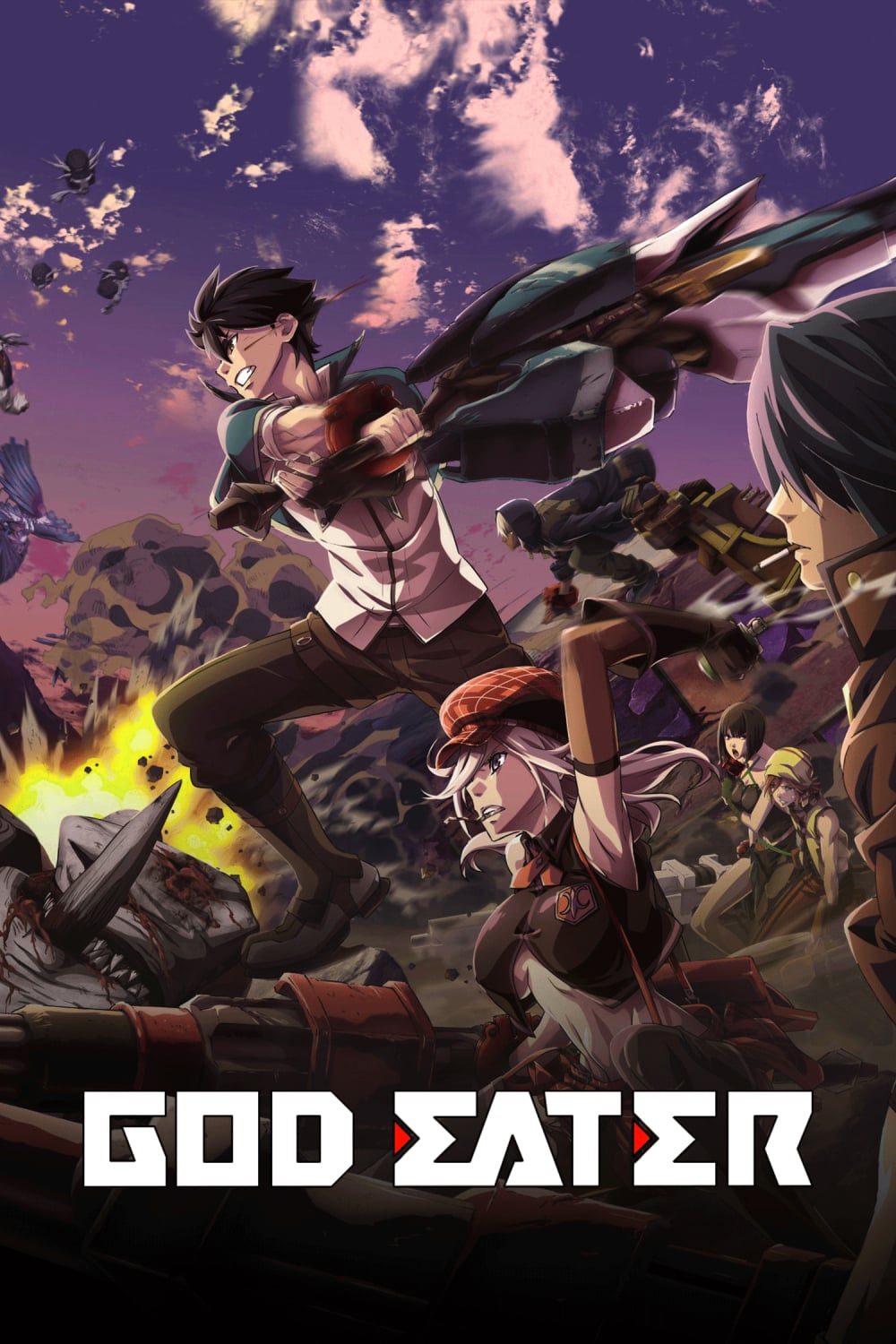 God Eater
In the early 2050s, life forms called "Oracle cells" begin consuming all life on Earth. They first dread, then awe, and finally the name is "aragami". In the face of an enemy completely immune to conv...
TV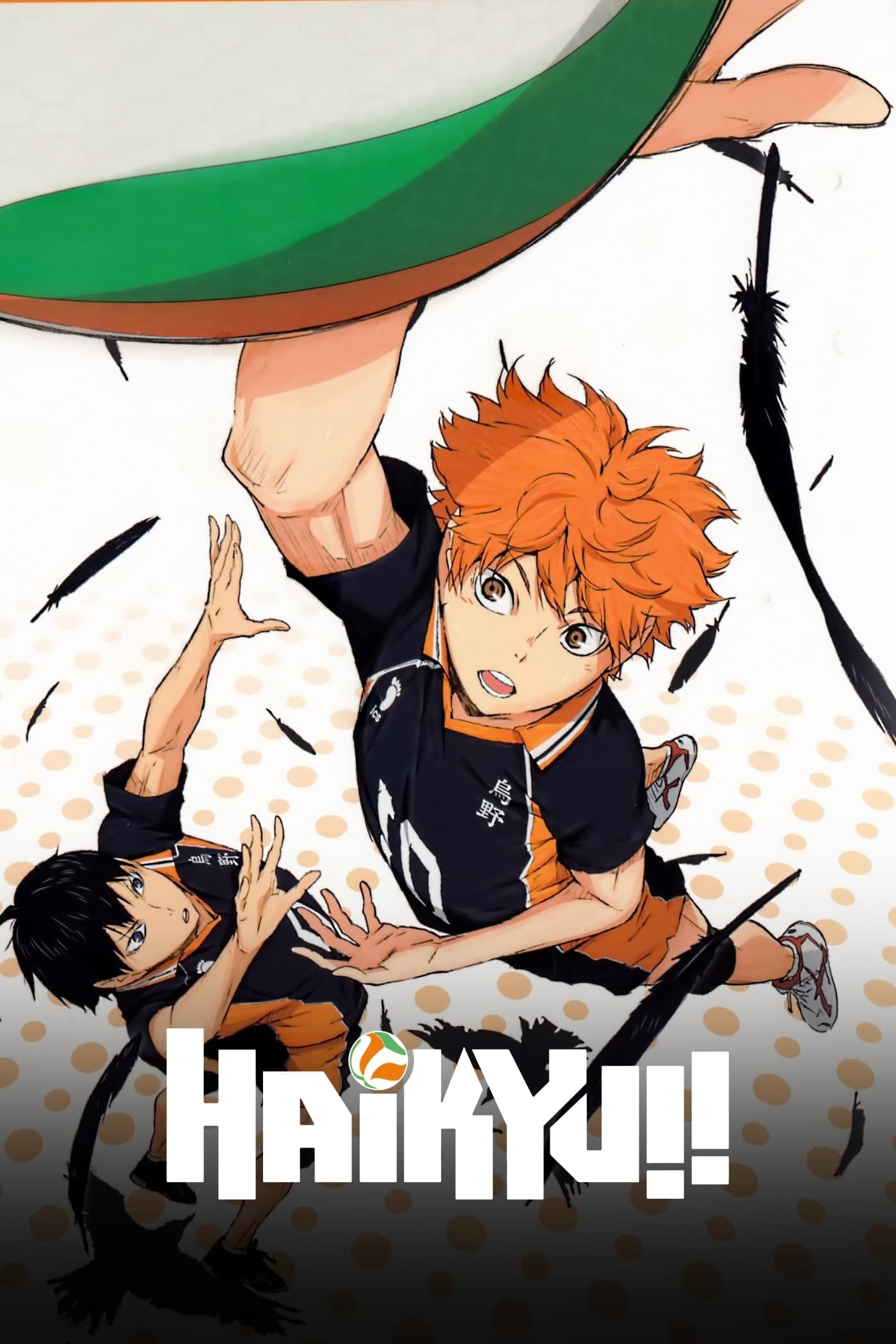 Haikyu!!
The players would like to play a sport. He trains relentlessly to make up for his lack of height, but suffers a crushing defeat in his first and last tournament of middle school at the hands of his op...
TV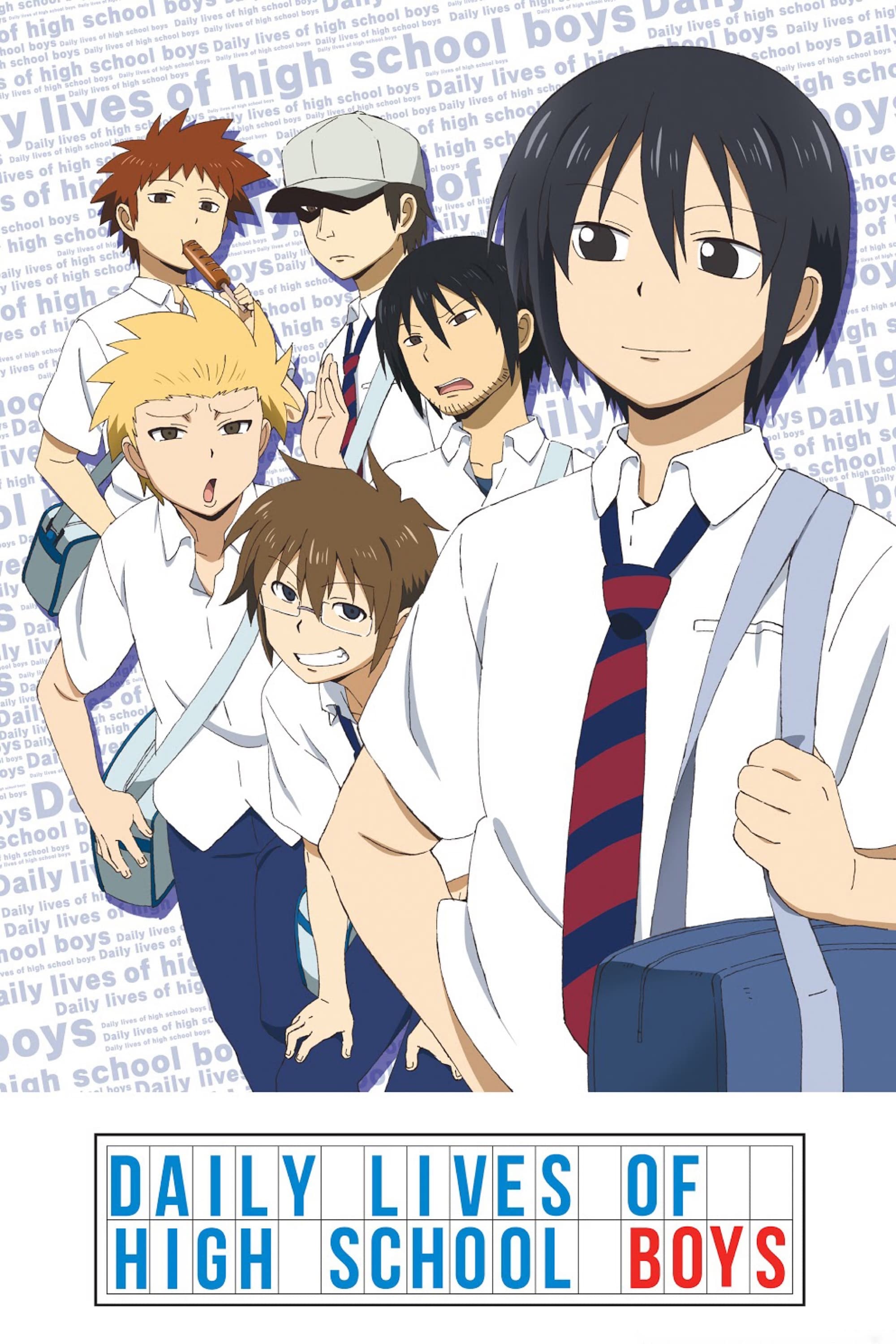 Daily Lives of High School Boys
Join Tadakuni, Hidenori, and Yoshitake as they go through their high school experience. Each episode presents the boys and their classmates in unique situations that may or may not have been faced by ...
TV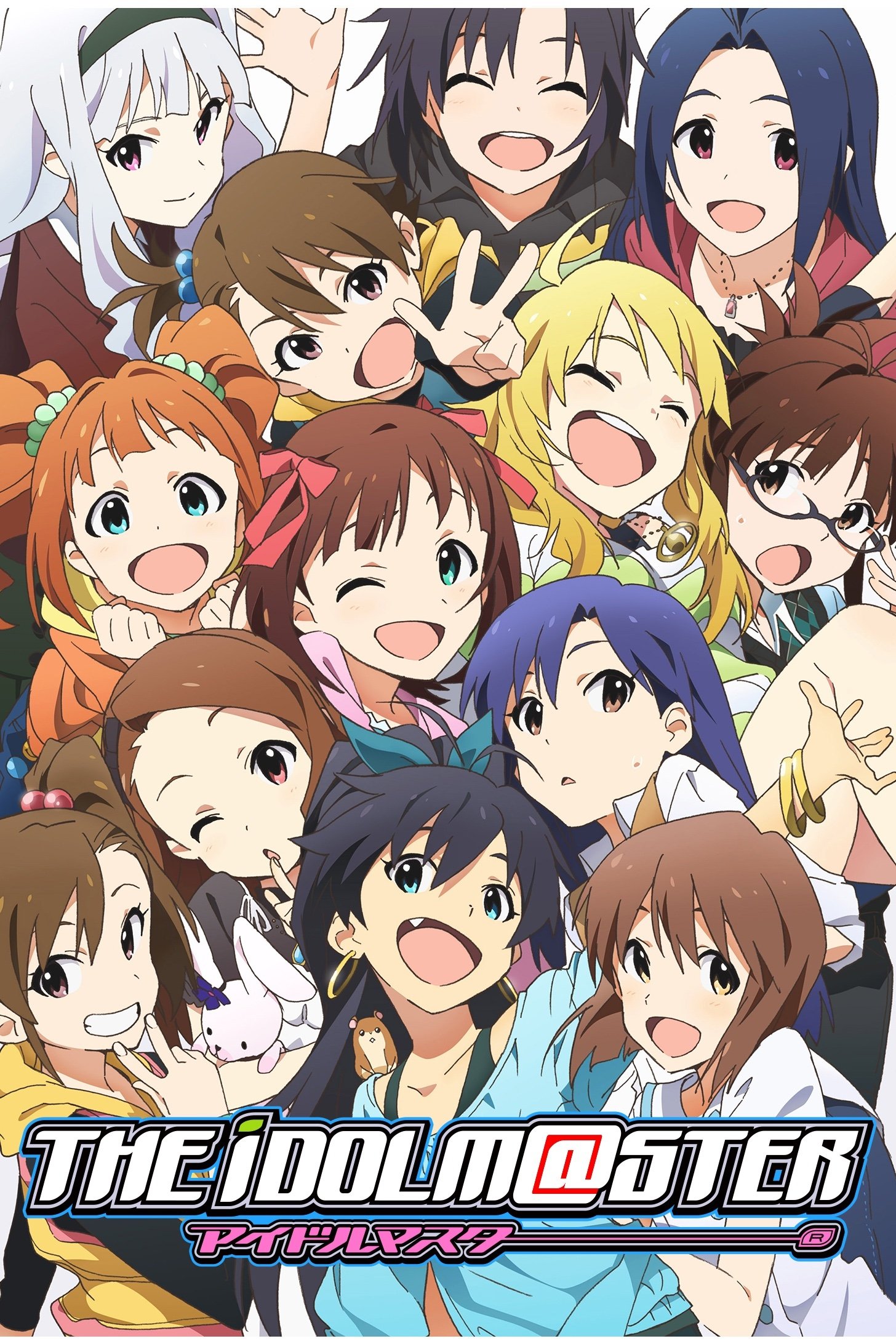 THE iDOLM@STER
13 girls from the 765 Production Studio are trying to become the top idols in the Japanese entertainment industry. Along with the laughter, struggles and tears that are part of this journey, you will ...