Discover Movies and TV shows that fit You with our Mobile Application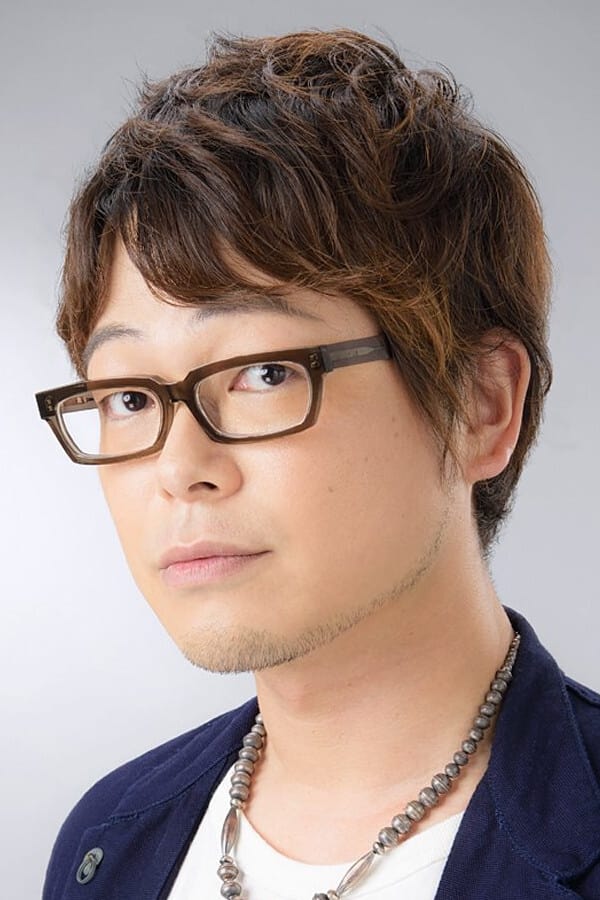 Kazuyuki Okitsu
Known For: Acting · Birthday: 1980-03-08 (40 years old) · Place of Birth: Kobe, Japan
Gifts & Merchandise on Amazon
Biography
is a Japanese voice actor and narrator. After he graduated from the Osaka University of Arts he was initially represented by the REM talent agency but from May, 2007 he has been affiliated with Kekke Corporation. When he was a 3rd year high school student he was the moderator for the 79th Japanese High School Baseball Championship opening ceremony.
TV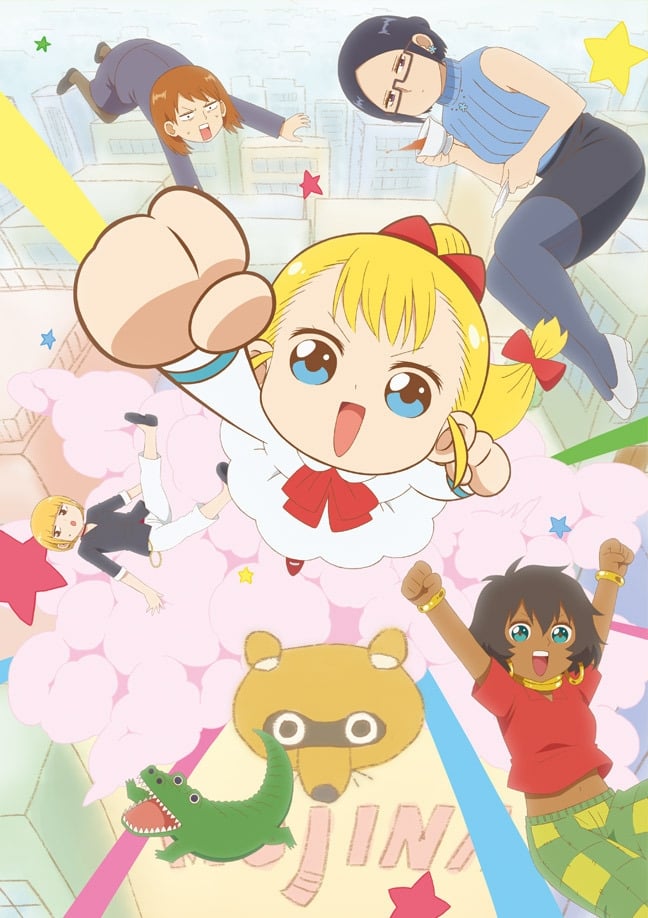 Cute Executive Officer
She is not a brilliant person. She is not a brilliant person. She isn't old enough to vote, but she did score an above-average job as the president and CEO of the Mujina Company, where she navigates t...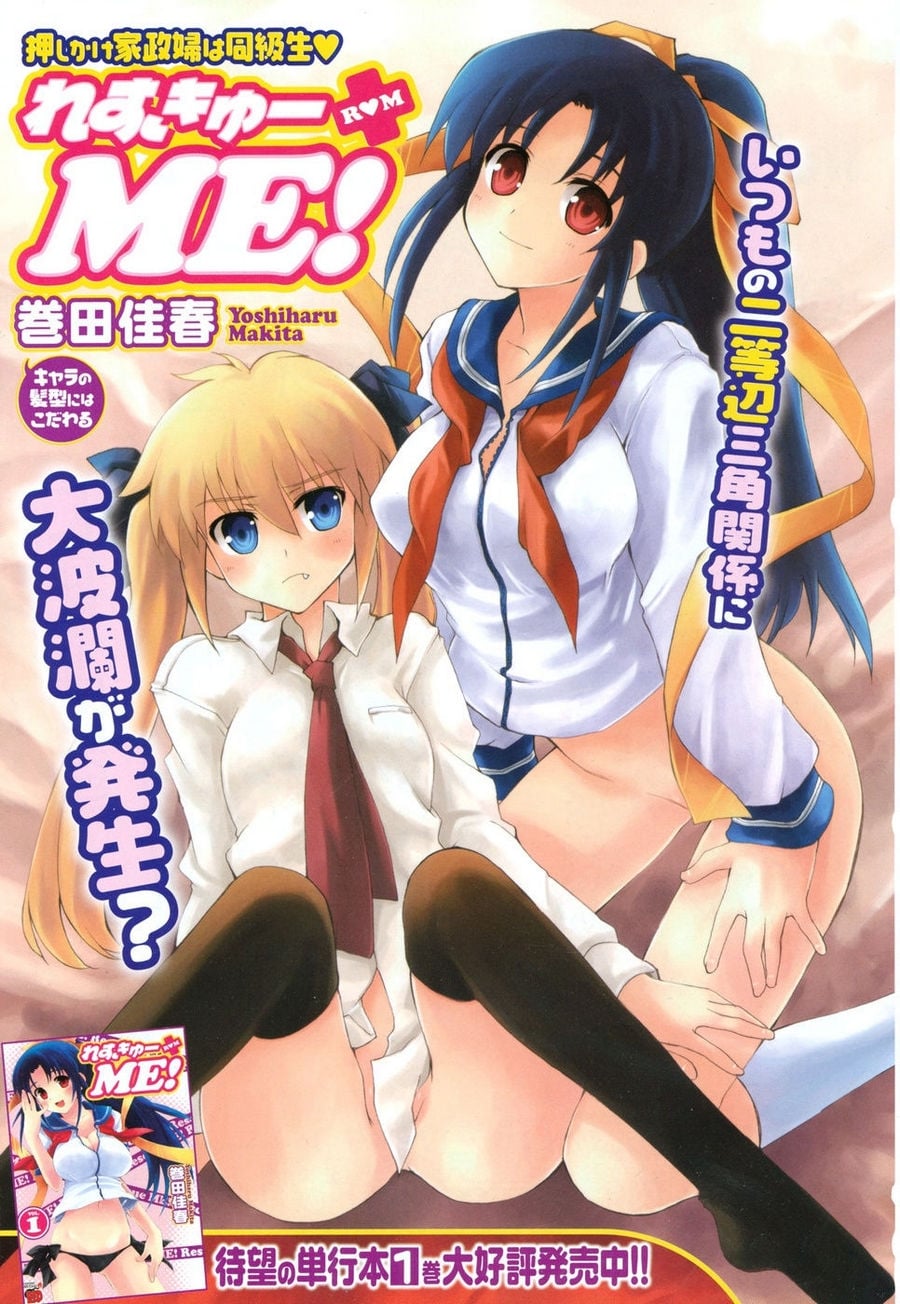 Rescue Me!
Masayuki's parents have gone overseas, leaving him alone in the house. To his surprise, they have hired Sayaka, a fellow student from school, to work as his maid while they are gone. Masayuki wants hi...
TV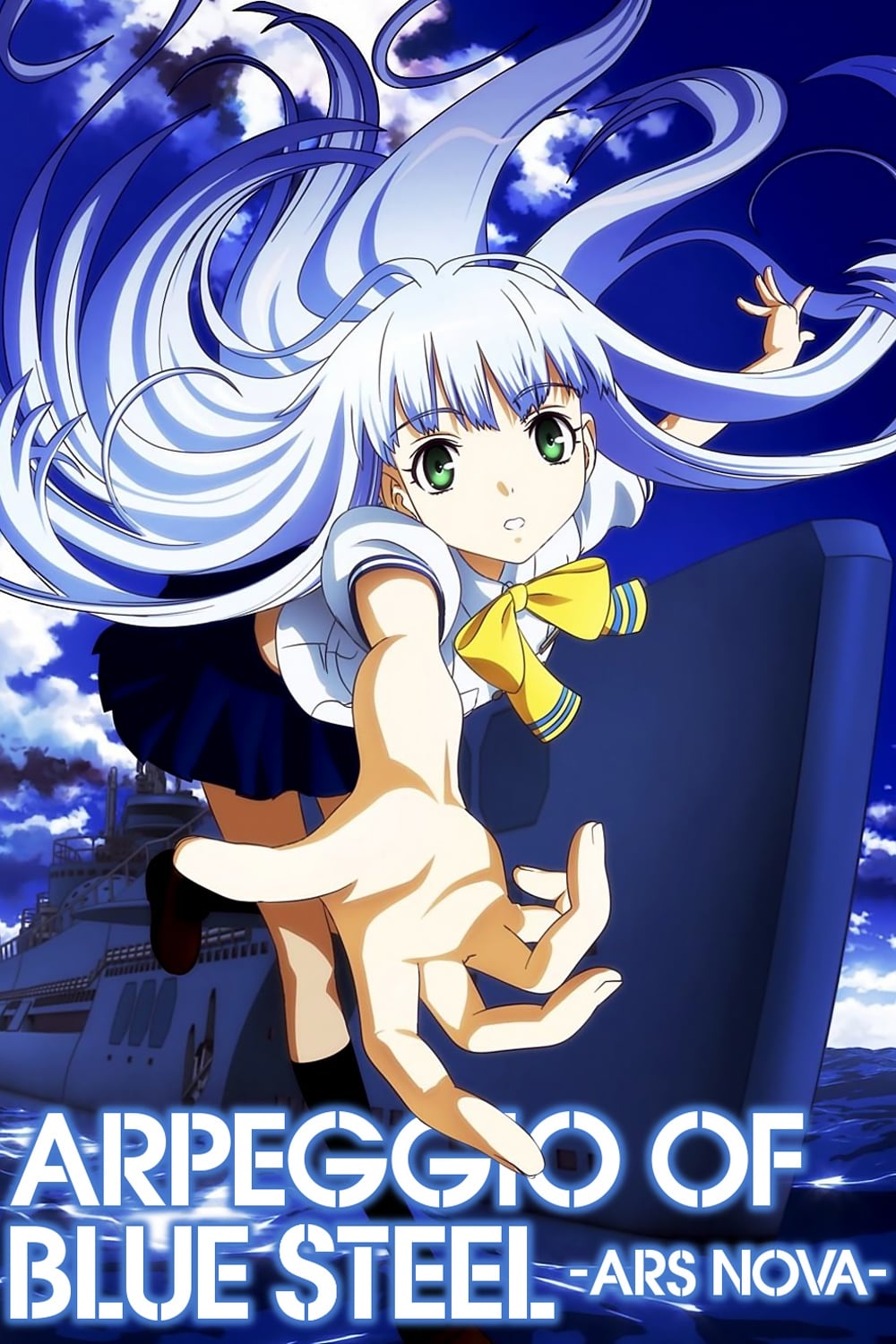 Arpeggio of Blue Steel: Ars Nova
By 2039, global warming had caused sea levels to rise and large amount of territory to be lost. As though in response, a mysterious group of warships clad in mist, "the Fleet of Mist," appeared in eve...
TV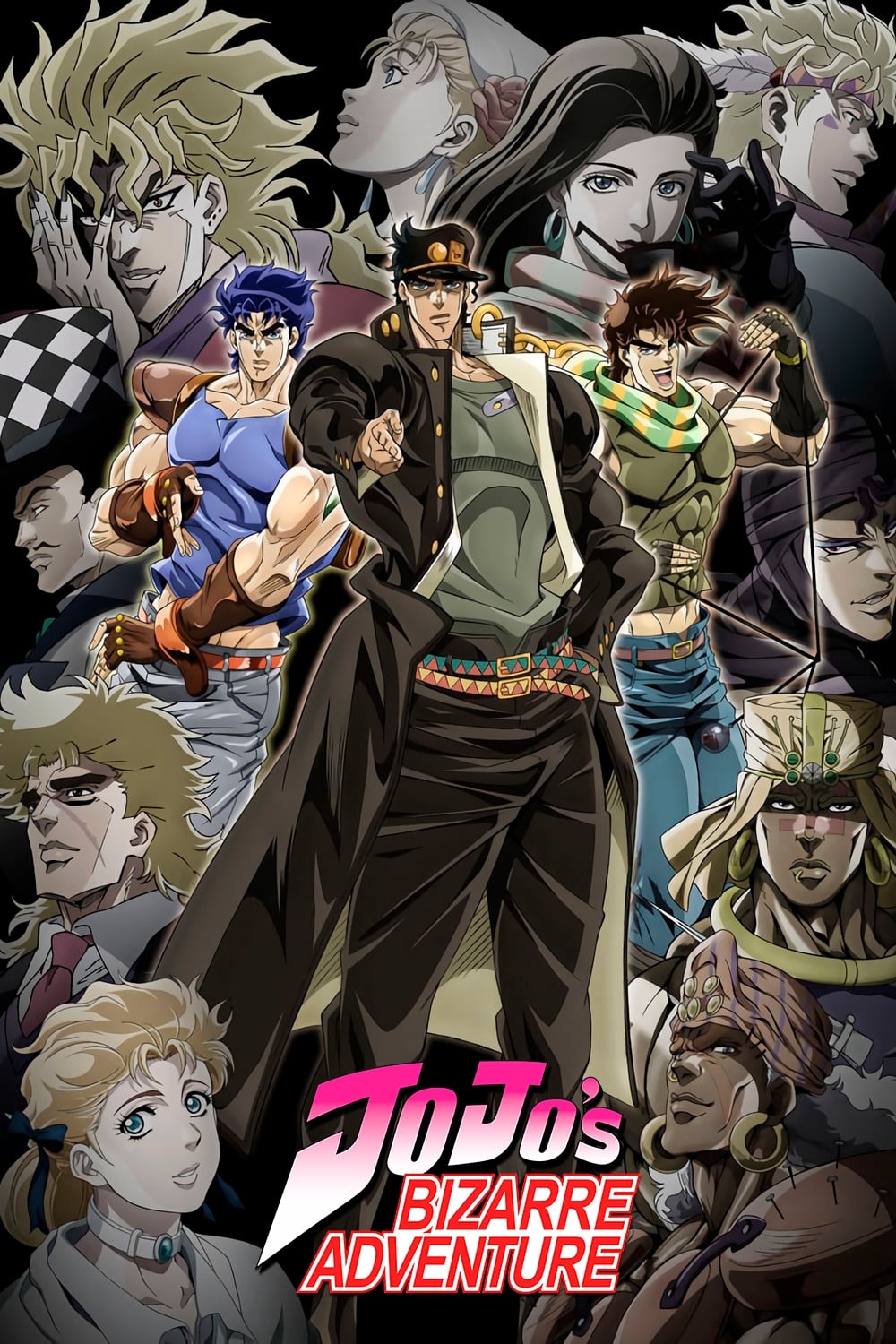 JoJo's Bizarre Adventure
There is an intergenerational feud between the Joestar Family and various forces of evil, the most prominent of which is the group of people called the Brando followers.
TV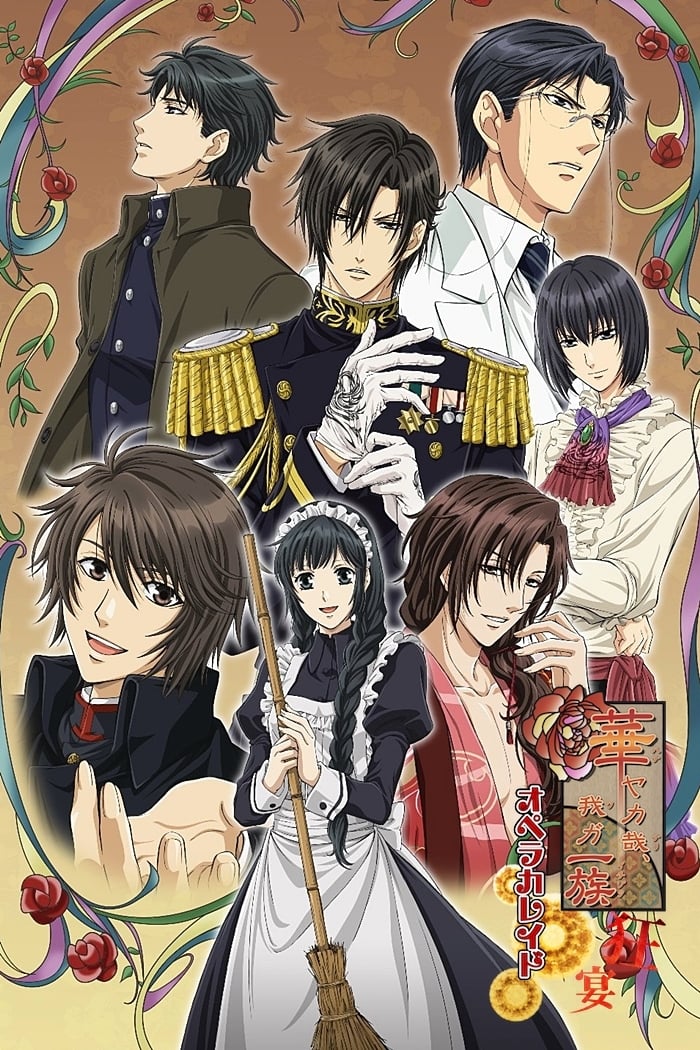 Hanayaka Nari, Waga Ichizoku: Kinetograph
A girl named Haru Asagi works as a maid for the Miyanomori family, which is headed by one of Japan's most powerful magnates. However, the family head suddenly announces that he is retiring, so one of ...
TV
Shiki
Sotobamura is a small village with around 1300 residents; so small the village isn't even connected to a single highway. An isolated village in which old customs, such as the burial of the dead, are s...
TV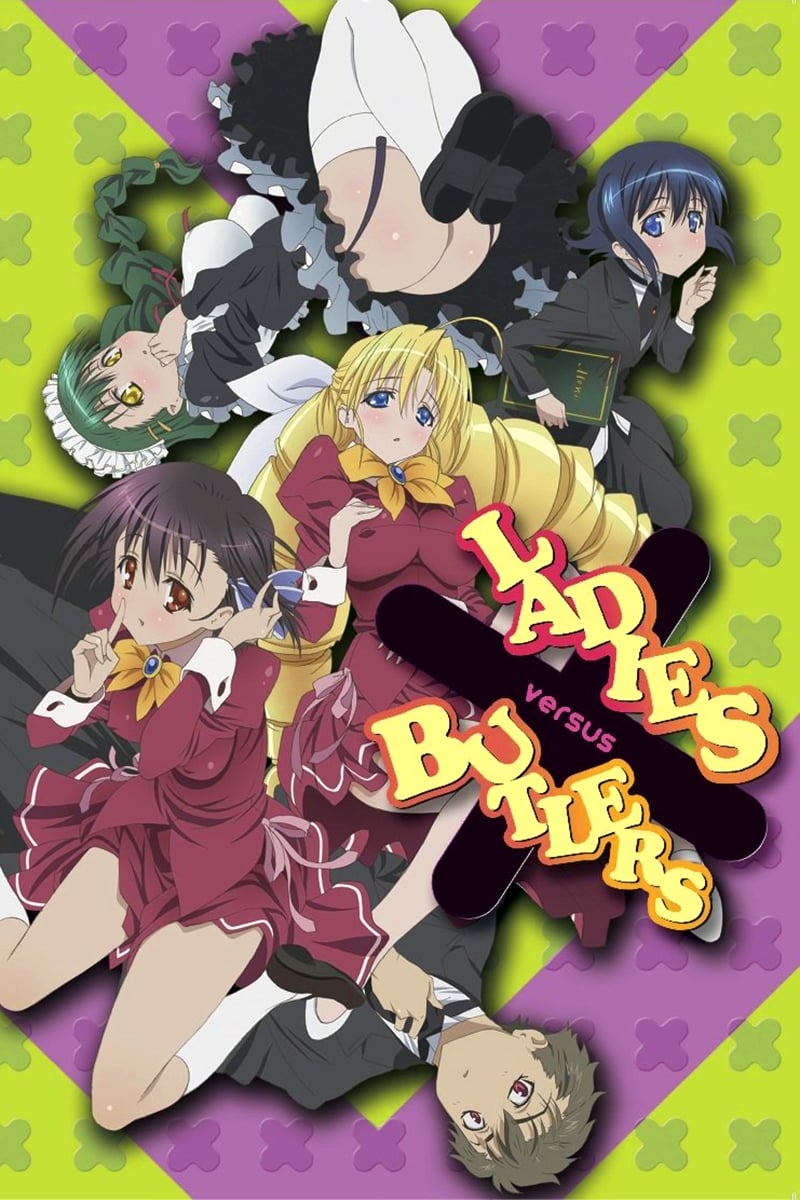 Ladies versus Butlers!
Raised by his uncle after his parents' deaths, Akiharu enrolls at a mostly female academy that specializes in training maids and butlers for high society placements.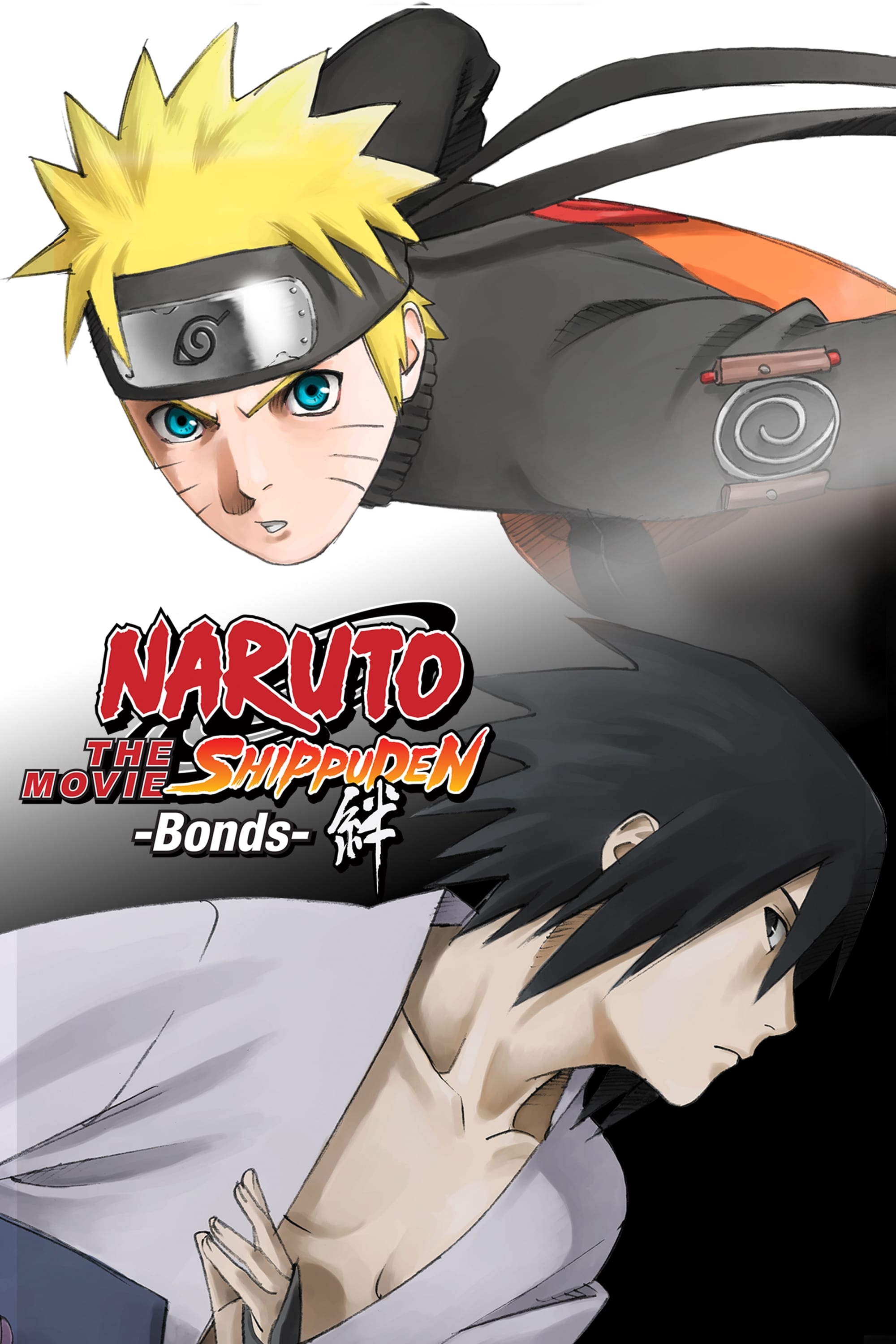 Naruto Shippuden the Movie: Bonds
A mysterious group of ninjas makes a surprise attack on the Konohagakure, which takes great damage. The nightmare of another Shinobi World War could become a reality. Sasuke, who was still a missing n...
TV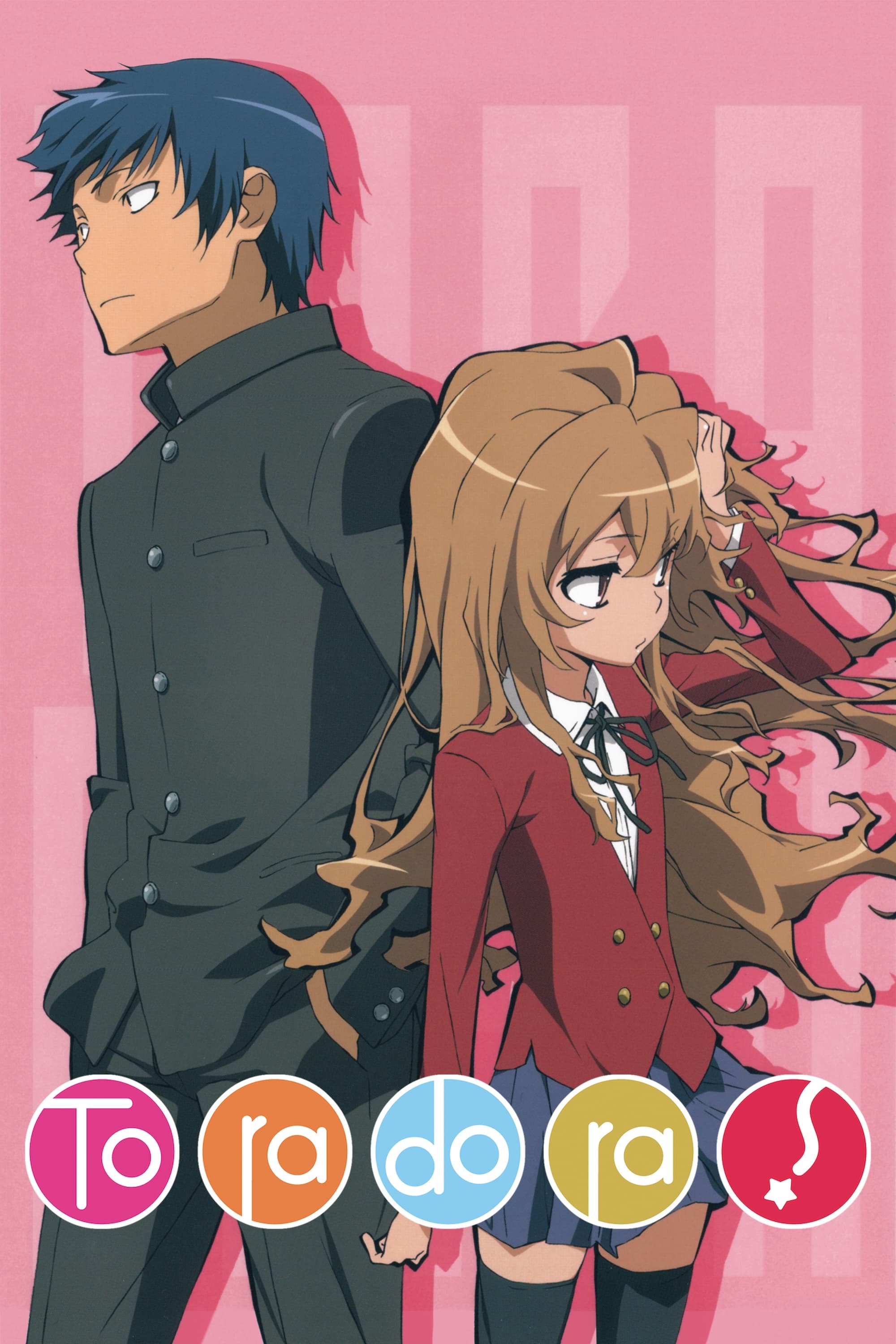 Toradora!
It is Ryuji's first day as a junior in high school and it seems as if things are getting better. He gets to sit in between his two closest friends, Yusaku and Minori Kushieda, as well as the girl he i...
TV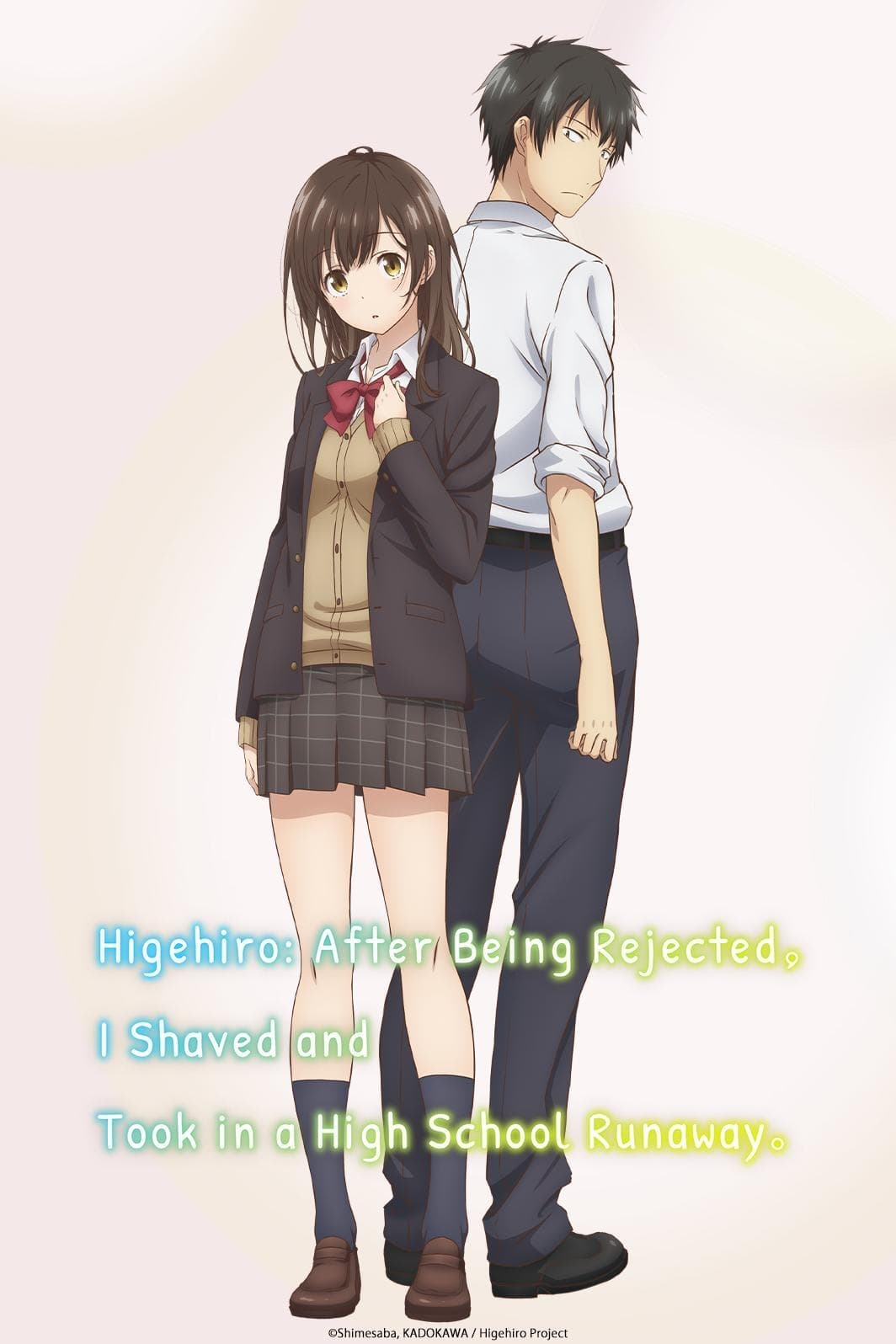 I Shaved. Then I Brought a High School Girl Home.
Office worker Yoshida has been crushing on his coworker, Airi Gotō, for five years. Despite finally scoring a date with her, his confession is promptly rejected. Drunk and disappointed, he stumbles ho...