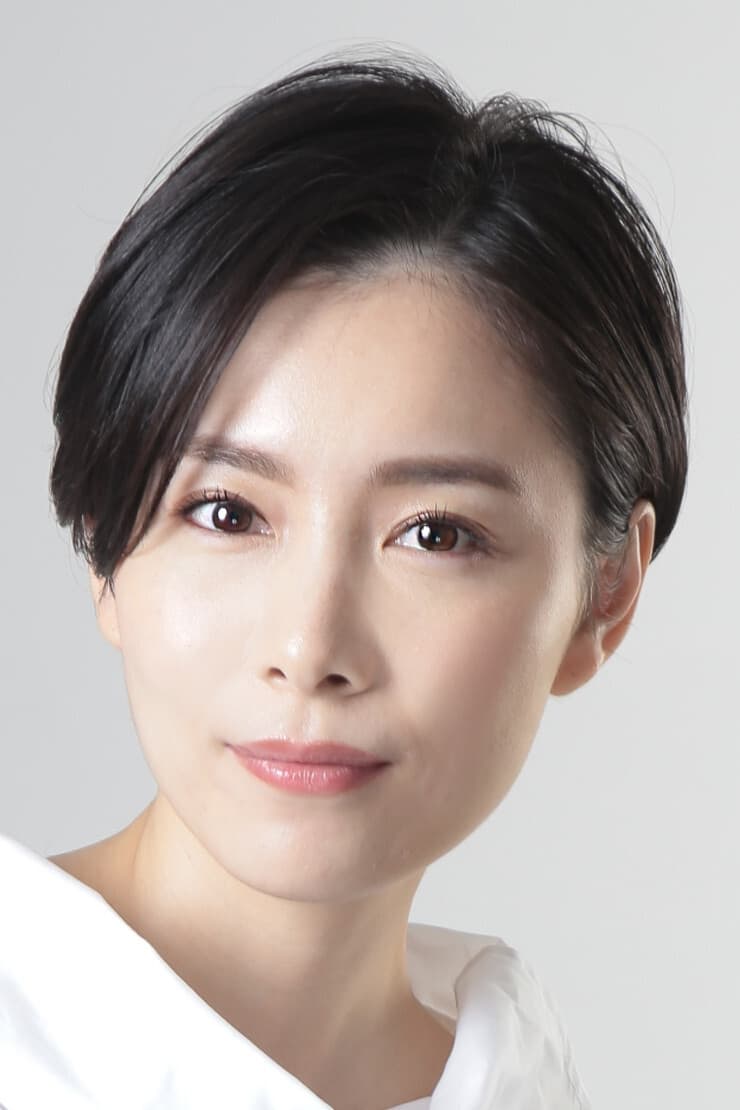 Biography
Nanako Mori (森 なな子, Mori Nanako, born February 13, 1988) is a Japanese actress, voice actress and narrator. She is signed to the Mausu Promotion agency.
TV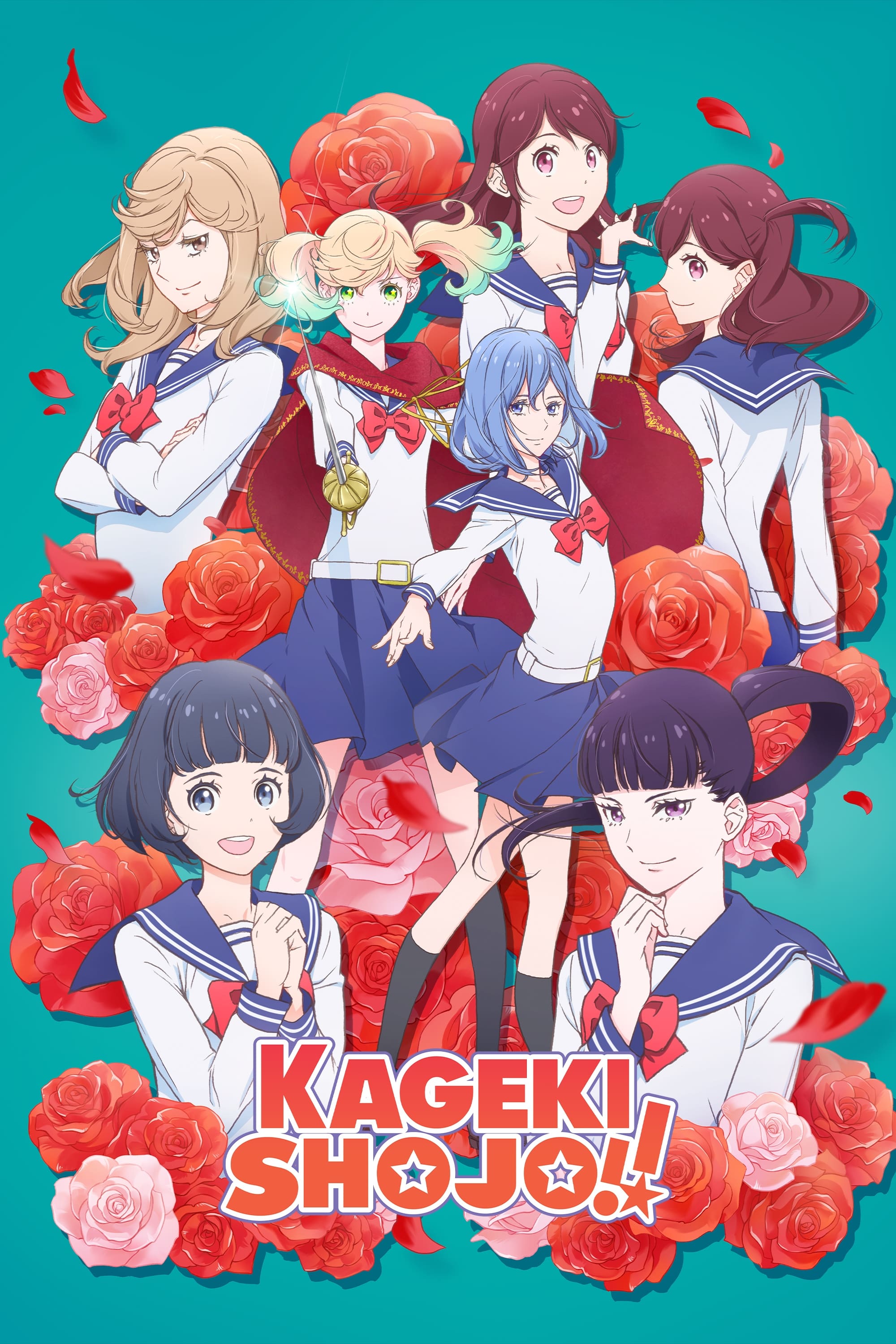 Kageki Shojo!!
The young women who attend the arts academy Kouka Kageki High School play all the parts of musical theater, be they female or male. The roommate of Narada Ai is a bright-eyed country girl. From the sc...
TV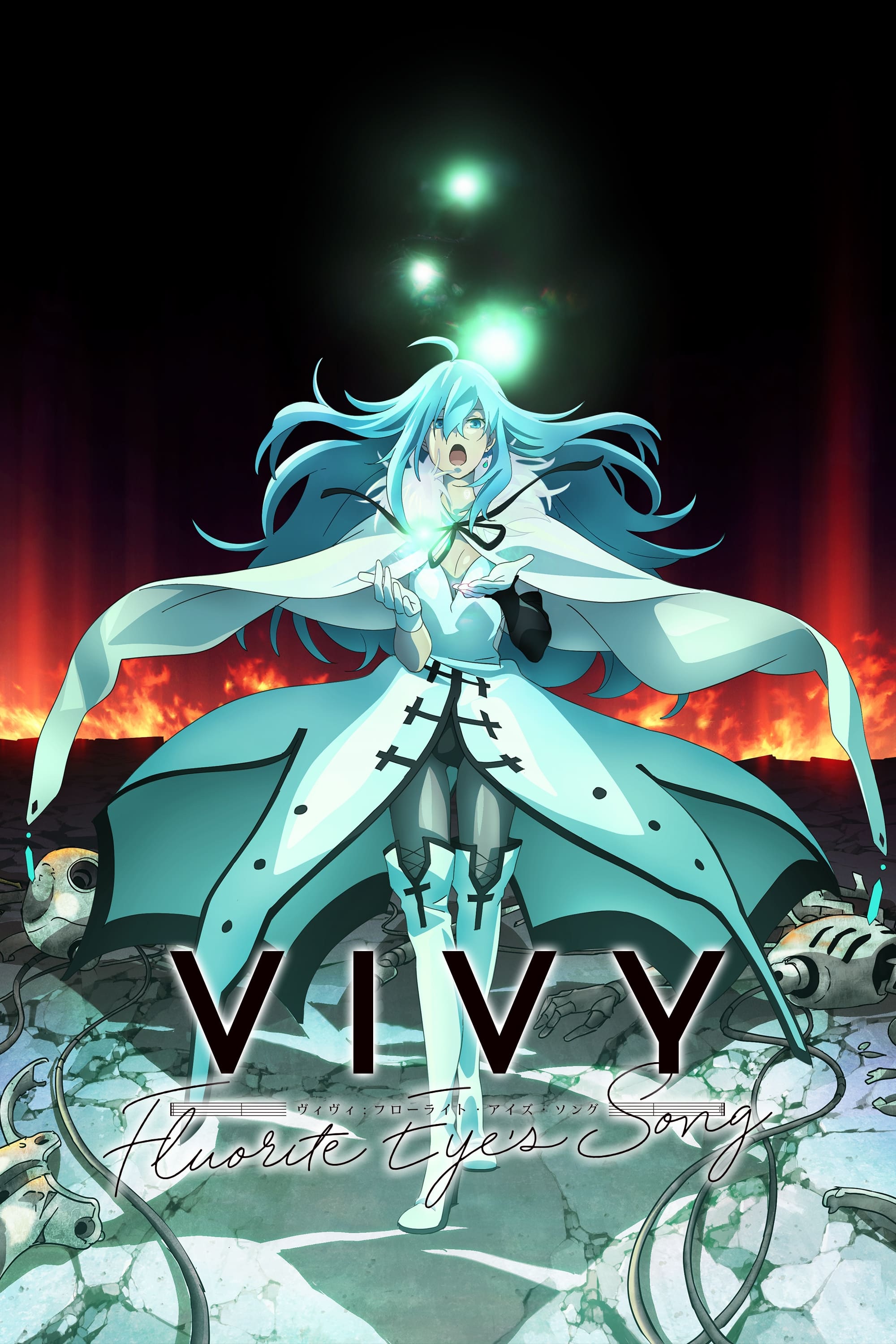 Vivy -Fluorite Eye's Song-
In the near future, Vivy, a diva-type A.I., went up on stage each day with hopes of putting her heart into her song. One day, the A.I. Matsumoto, who claims to have arrived from 100 years in the futur...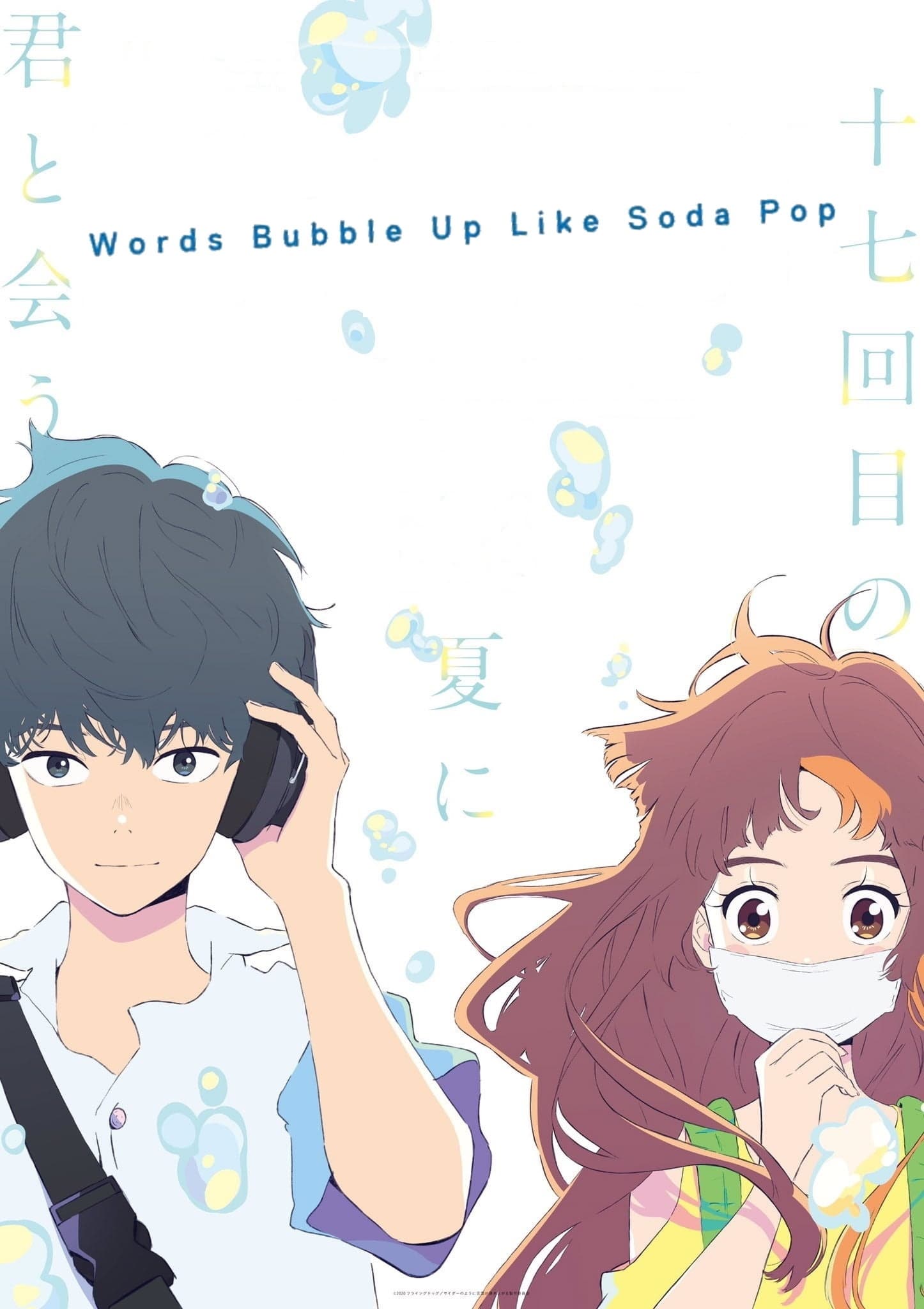 Words Bubble Up Like Soda Pop
A shy boy who expresses himself through haiku and a bubbly but self-conscious girl share a brief, magical summer after meeting one bright, sunny day.
TV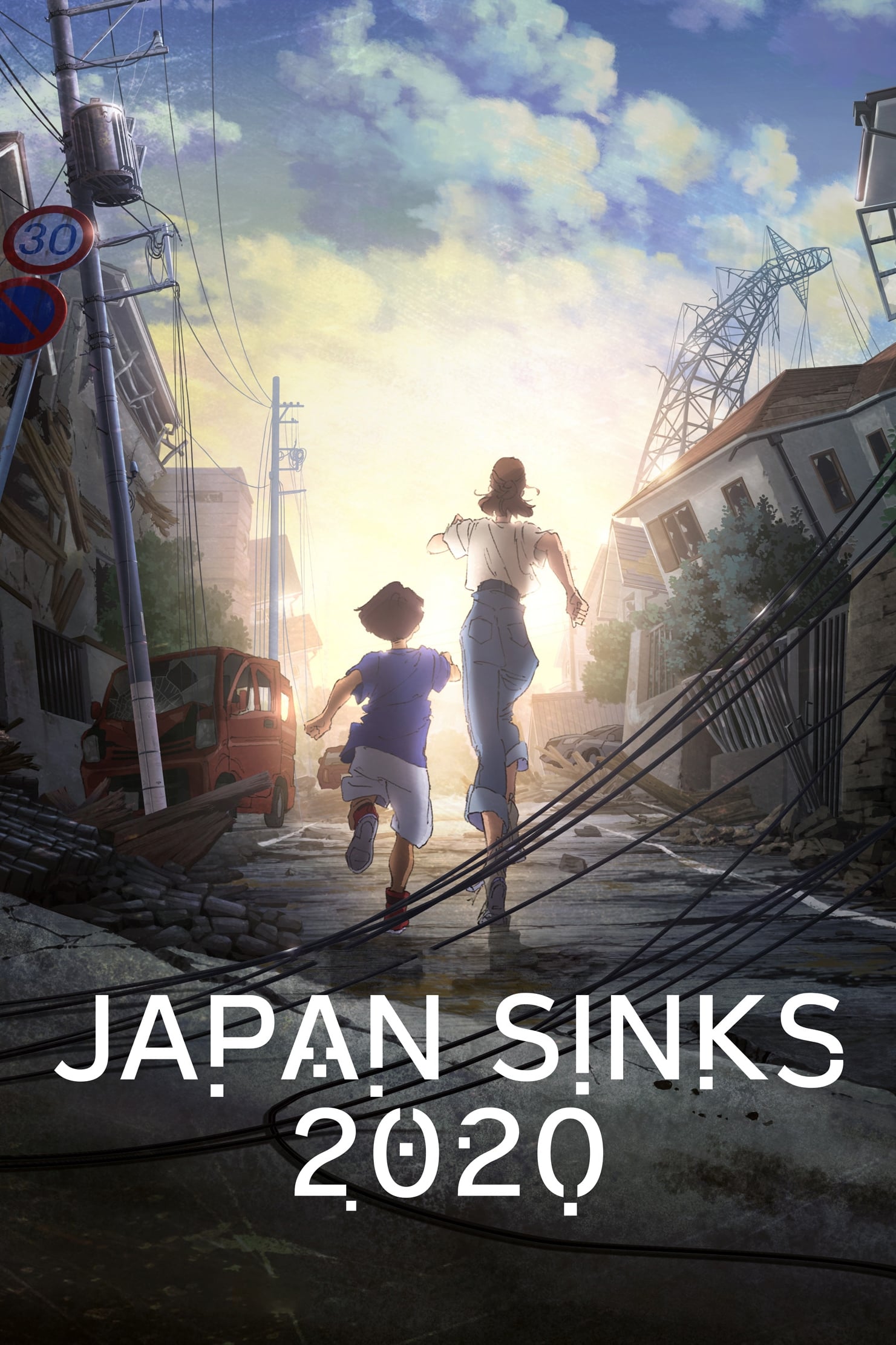 Japan Sinks: 2020
The story is set after the 2020 Tokyo Summer Olympics and follows the fate of the four members of the Muto family, including the main character girl Ayumu and her younger brother Gou.
TV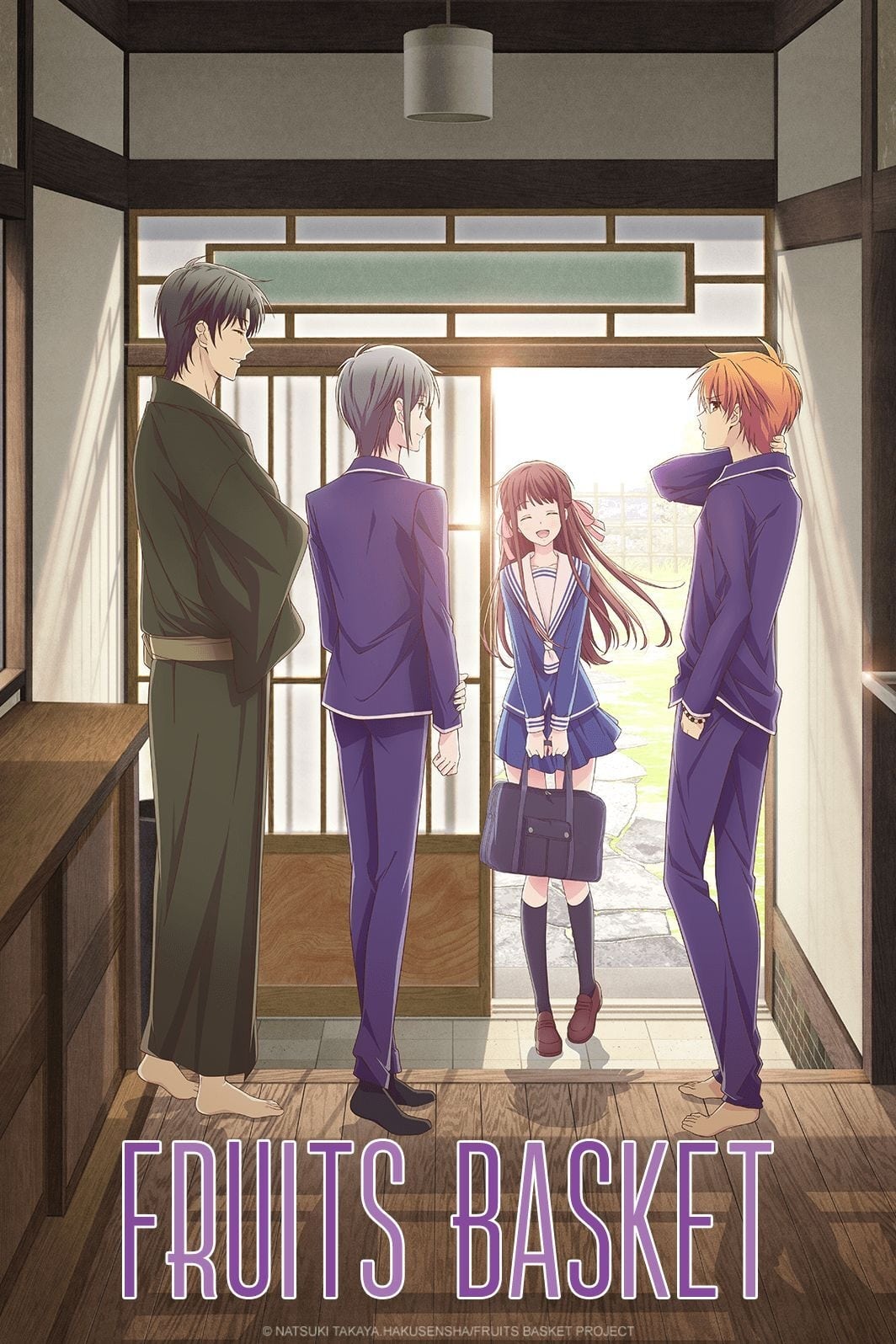 Fruits Basket
After a family tragedy turns her life upside down, 16-year-old high school student Tohru Honda takes matters into her own hands and moves out… into a tent! Unfortunately for her, she pitches her new h...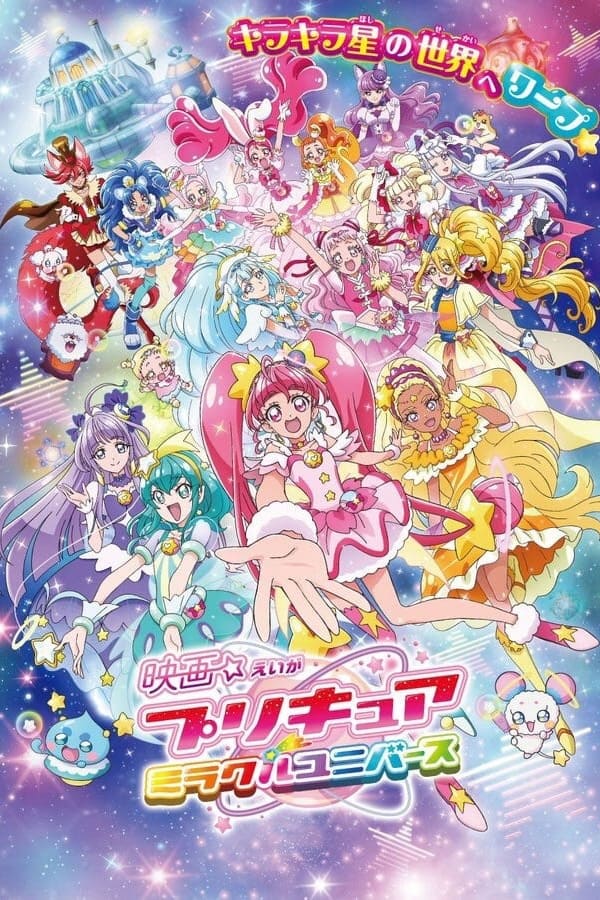 TV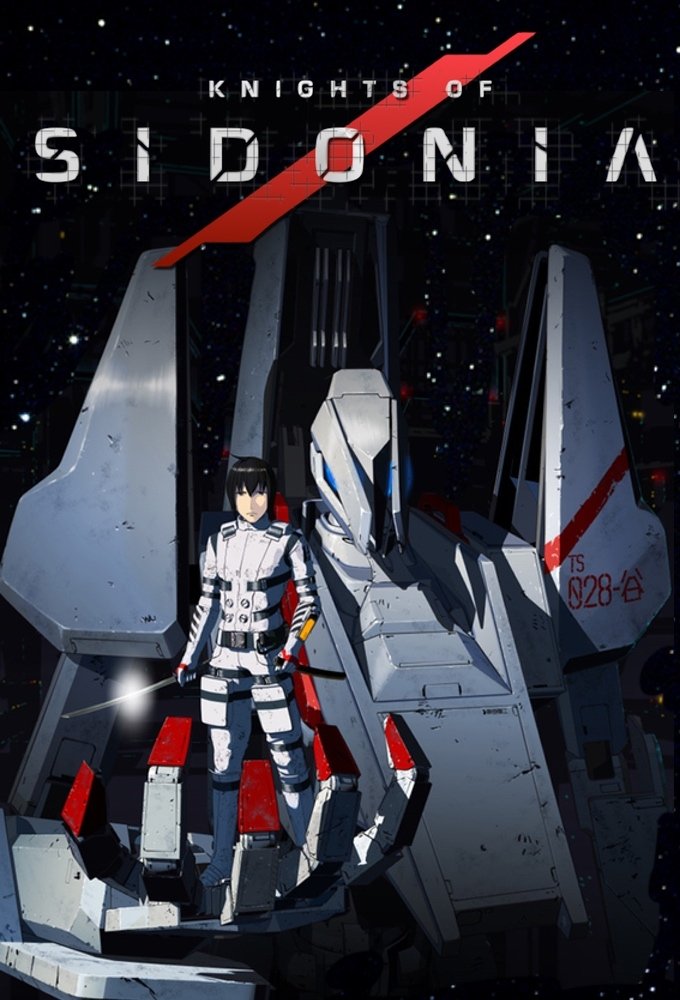 Knights of Sidonia
An alien race called Gauna destroyed Earth. Humans are struggling to survive on the spaceship Sidonia. It has been a century since the last encounter with the Gauna, but military service is still comp...