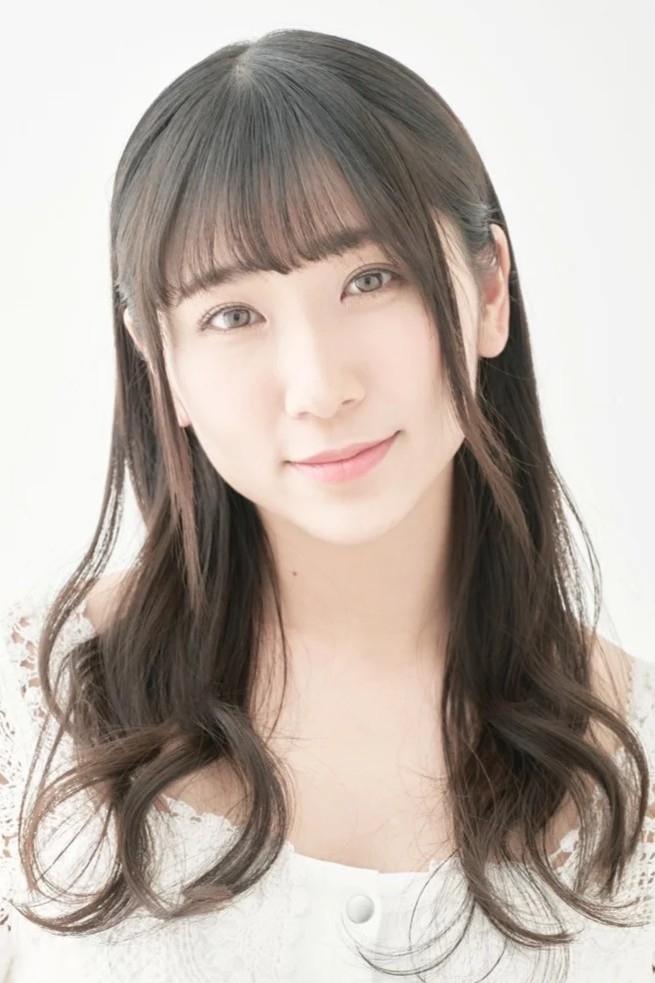 Biography
Chiaki Omigawa (小見川 千明, Omigawa Chiaki, born November 11, 1989) is a Japanese actress and voice actress.
TV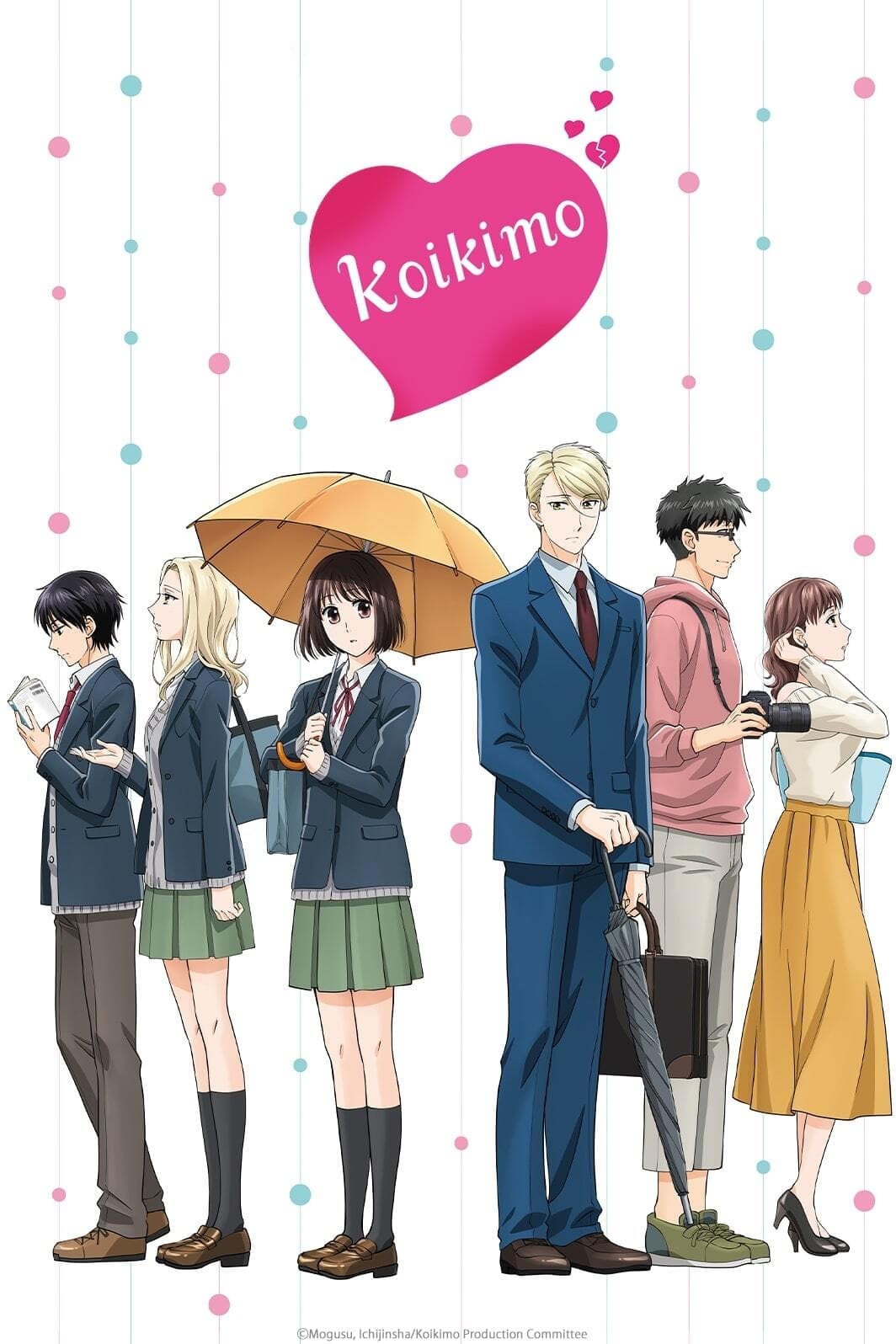 Koikimo
The story follows the relationship between Amakusa Ryou, a sex-crazed but highly eligible bachelor with a wandering eye for women, and Arima Ichika, an ordinary otaku high school girl who is close fri...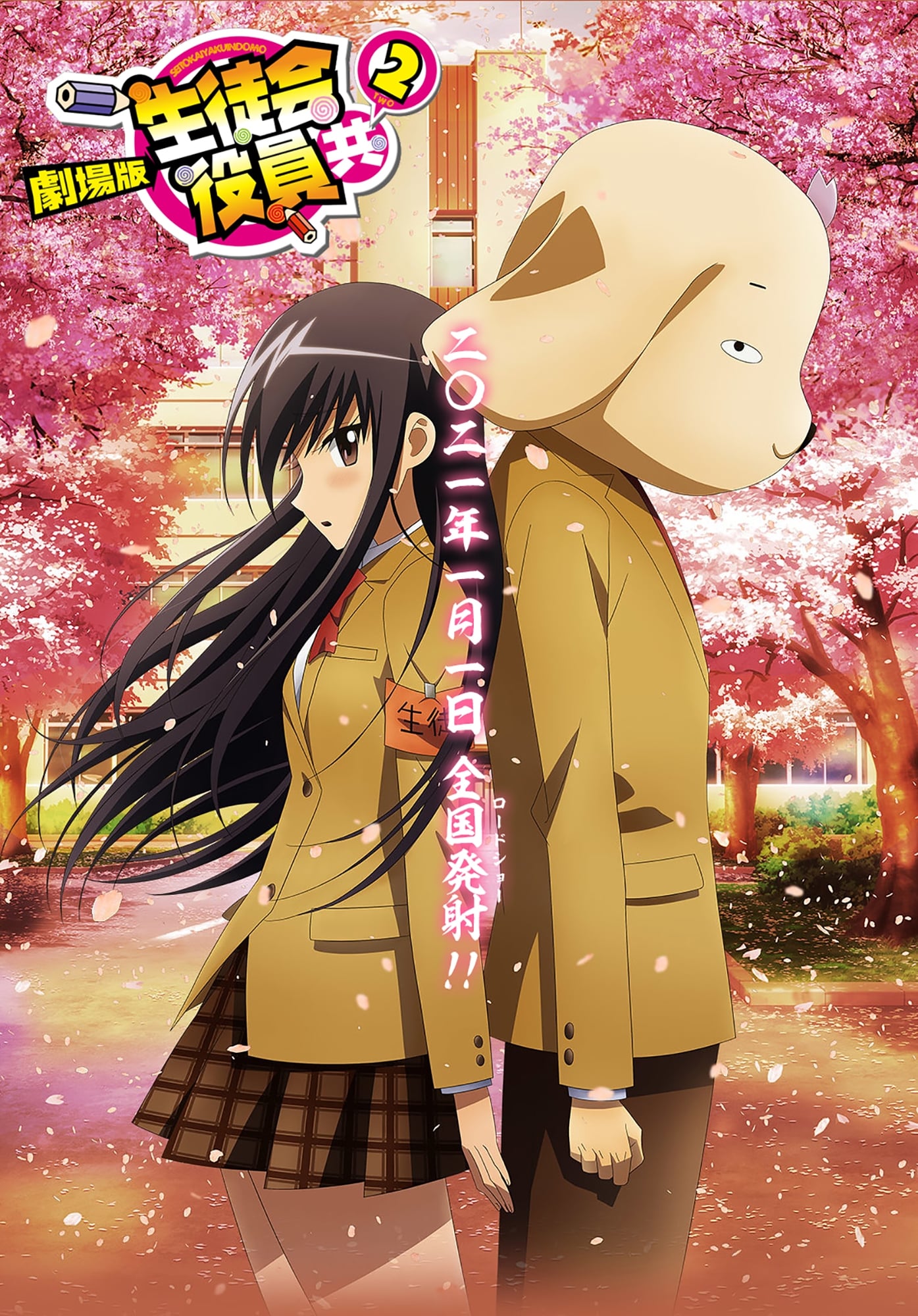 TV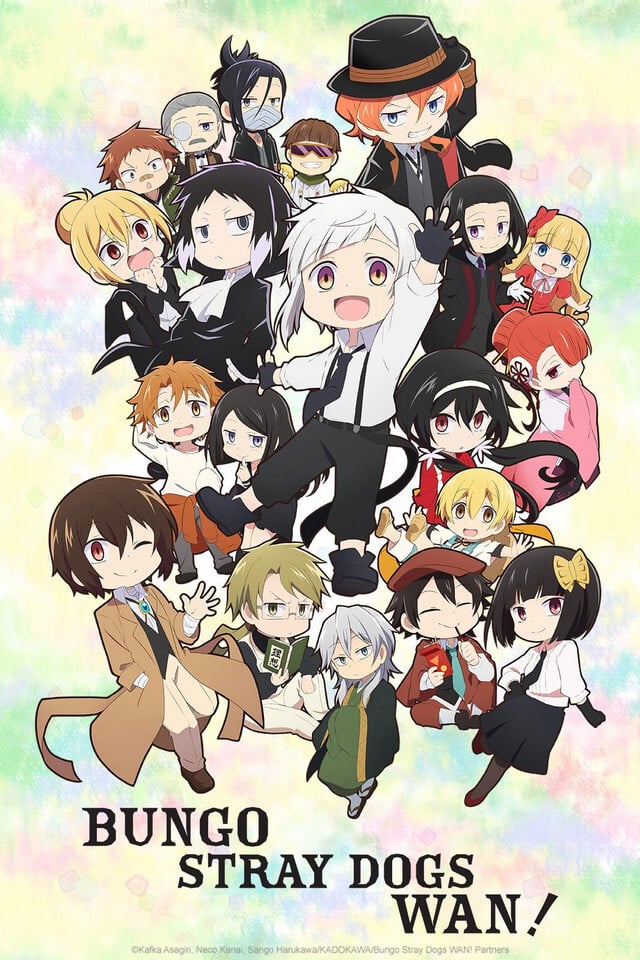 Bungo Stray Dogs Wan!
There was a time when the popular work of the Bungou Stray Dogs was done here. The Mafia and the armed detective agency have small characters. This is not the same as the original work, but it is cute...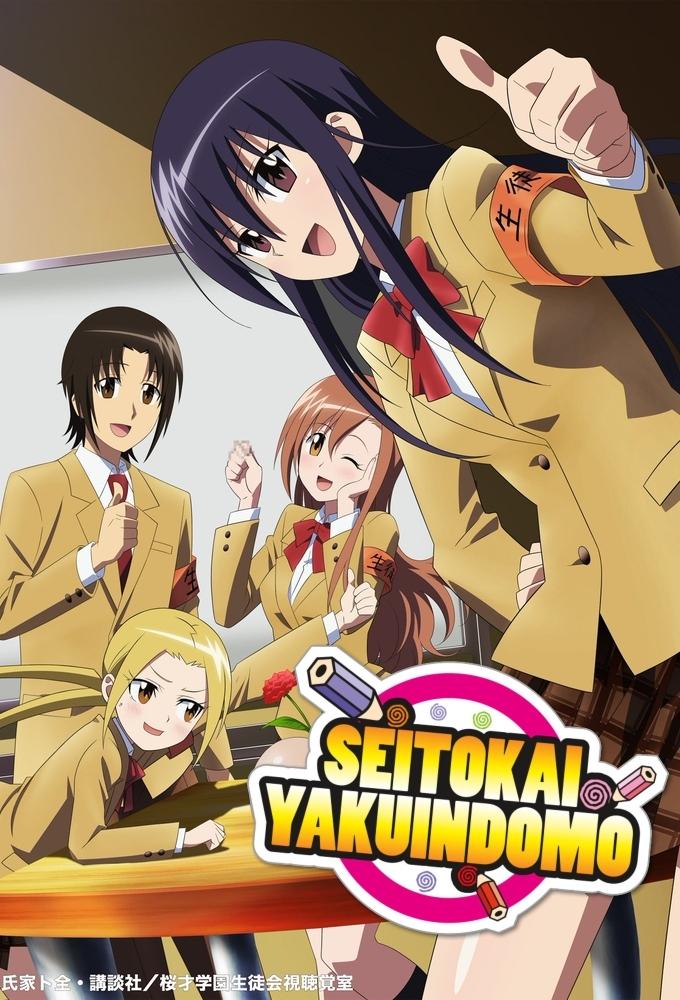 Seitokai Yakuindomo the Movie
Ousai Academy was once an all-girls high school. Due to the declining birth rates, it was converted into a co-ed school. Tsuda Takatoshi is a male student. On his first day, the student council presid...
TV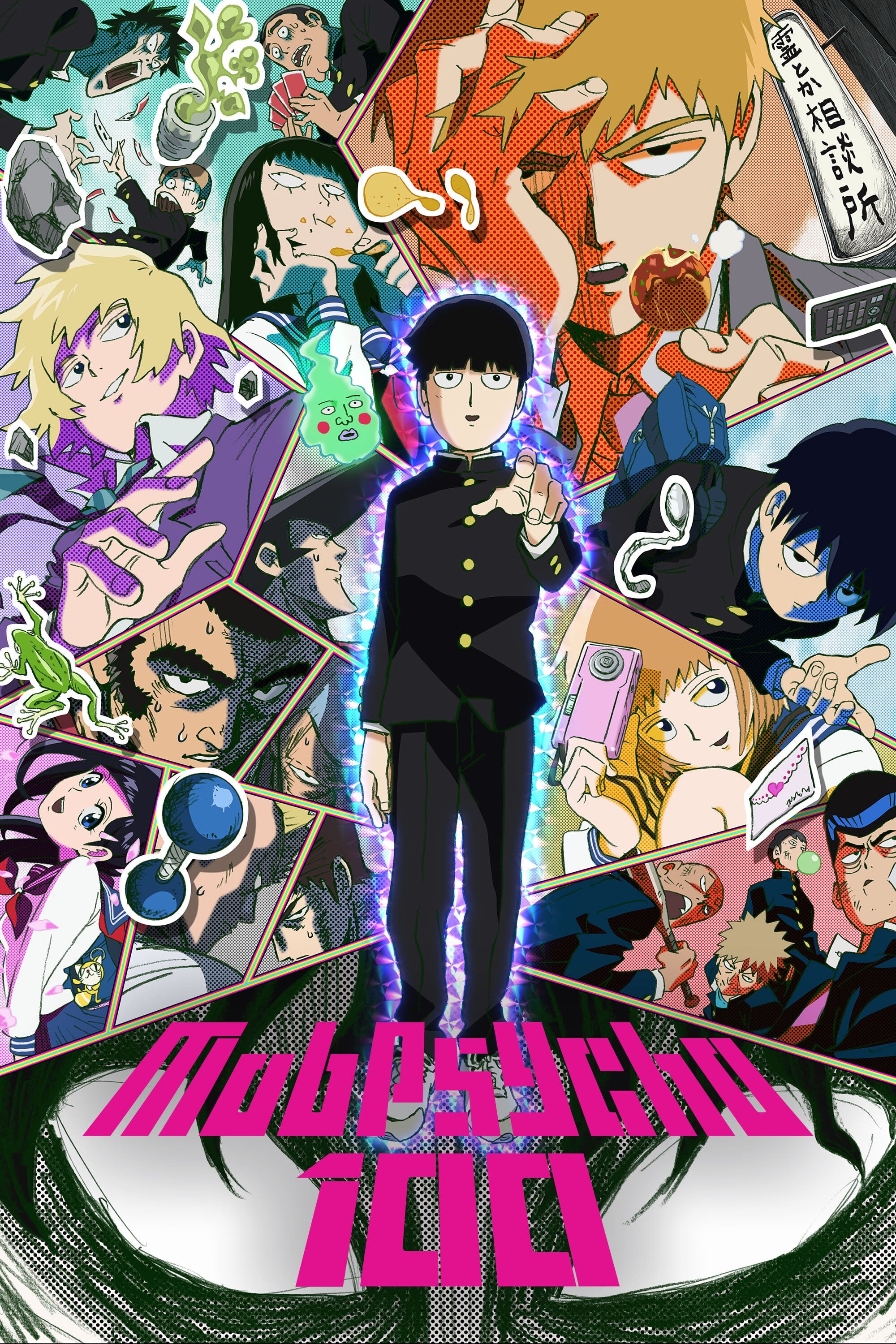 Mob Psycho 100
A man named Shigeo Kageyama. "Mob" is a boy who has trouble expressing himself, but he is also a powerful esper. Mob is determined to live a normal life and keeps his ESP suppressed, but when his emot...
TV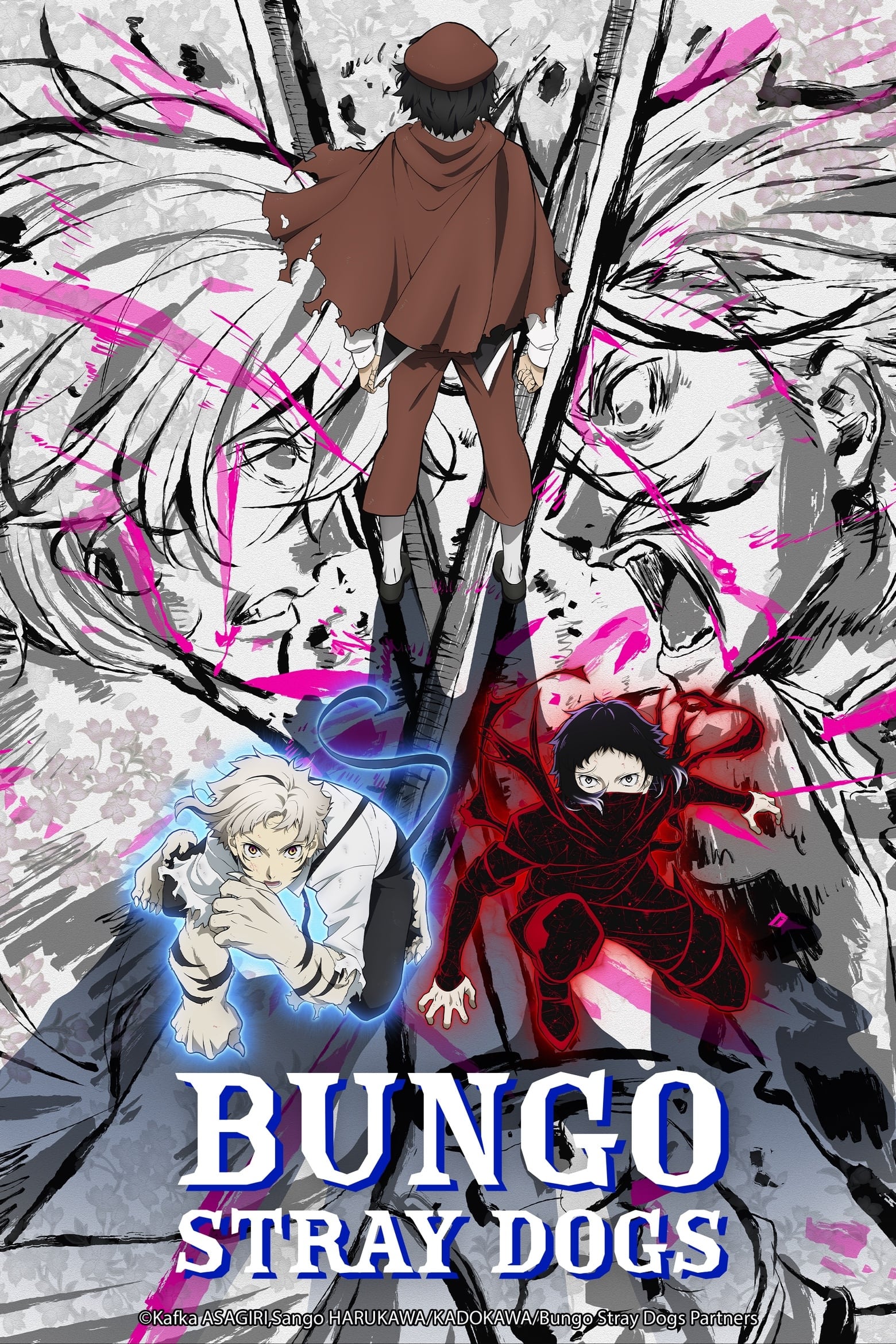 Bungo Stray Dogs
Nakajima Atsushi was kicked out of his orphanage and now he has no place to go and no food. While standing by a river, he rescues a man who was trying to take his own life. Two people are members of a...
TV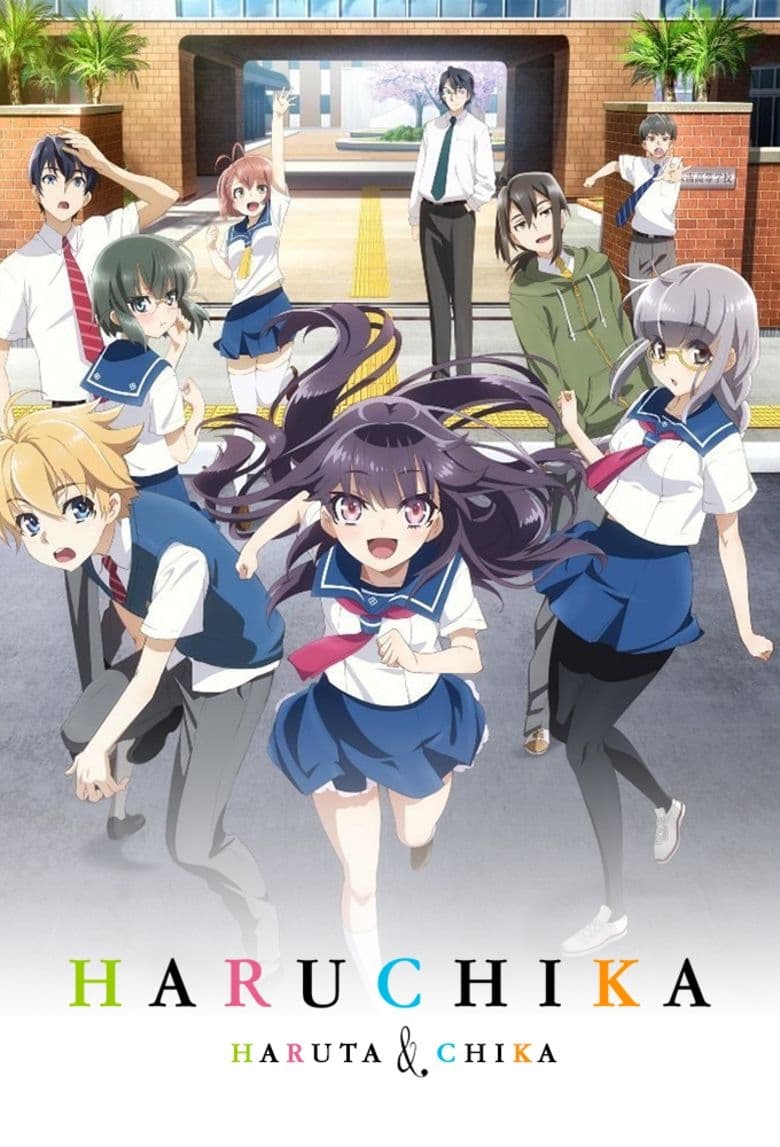 Haruchika – Haruta & Chika
The high school wind instrument club is on the verge of being shut down and Haruta and Chika are members. Two people are trying to recruit new members. They work together to find a solution.
TV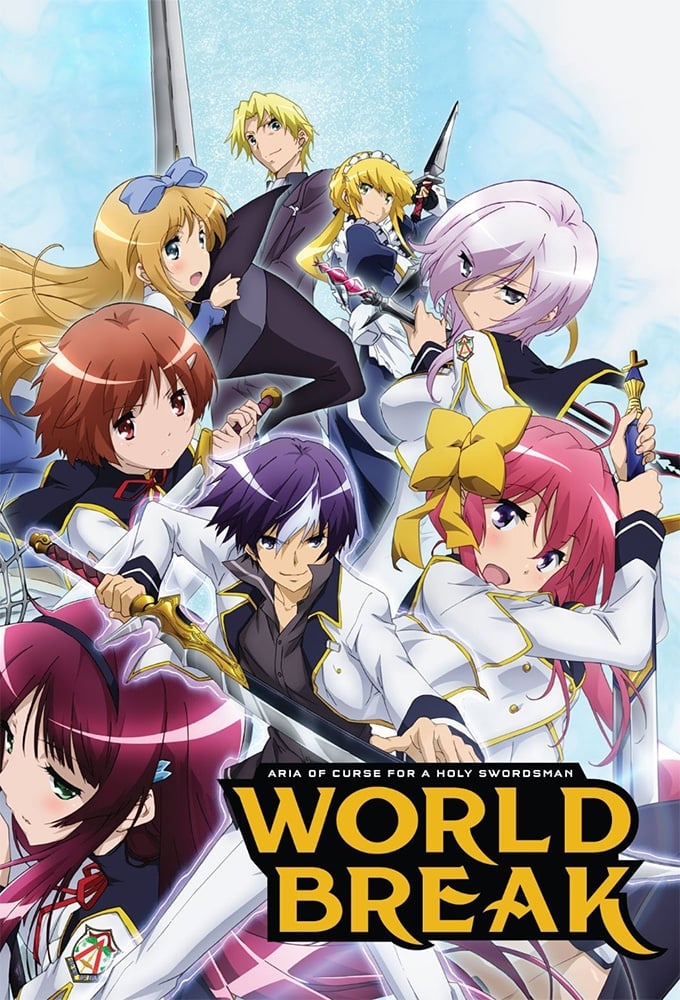 World Break: Aria of Curse for a Holy Swordsman
Savaors are people who have awakened memories of their past lives, and the scenery takes place in a private high school. Moroha Haimura is young. Two types of people at the school are Saviors, who fig...
TV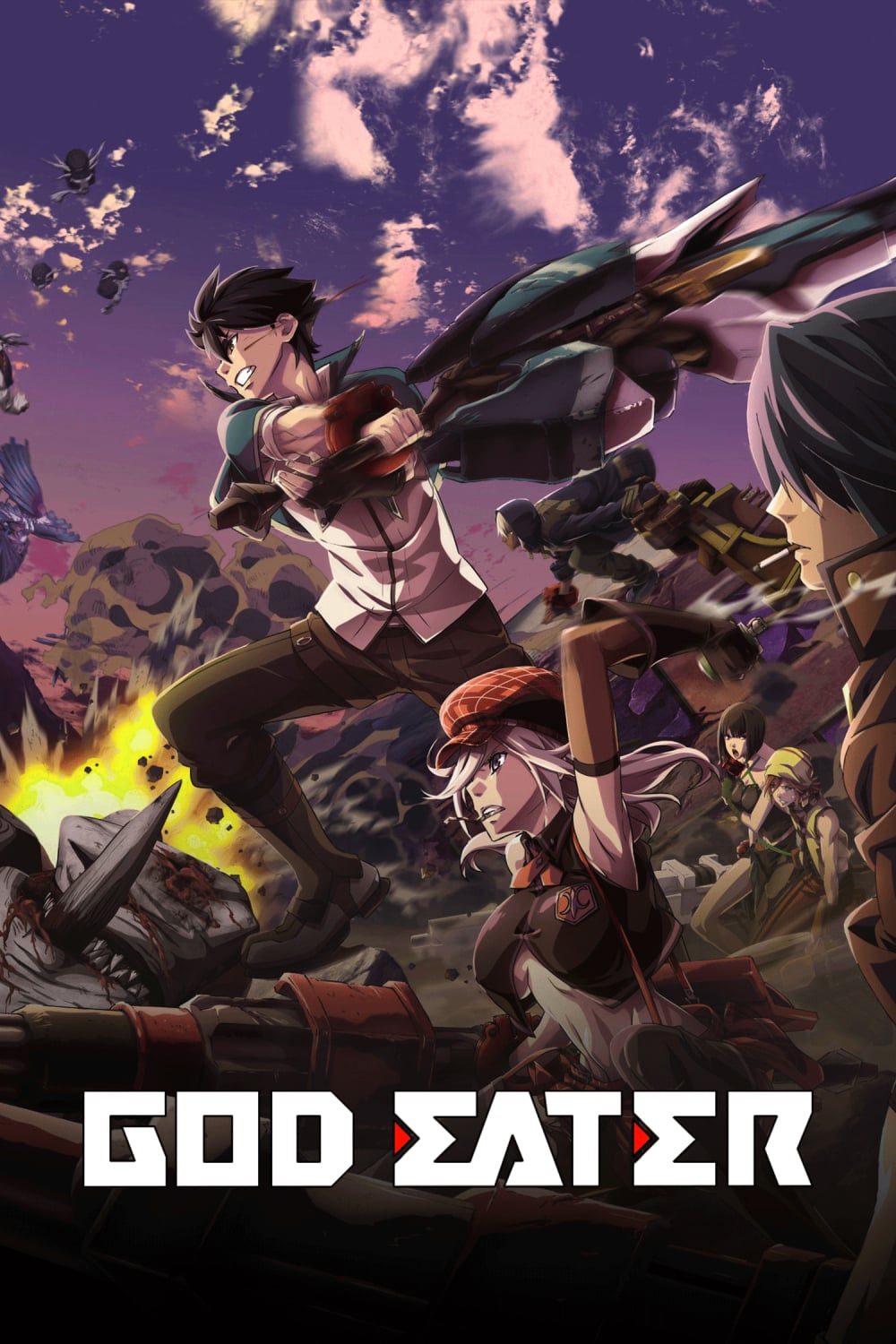 God Eater
In the early 2050s, life forms called "Oracle cells" begin consuming all life on Earth. They first dread, then awe, and finally the name is "aragami". In the face of an enemy completely immune to conv...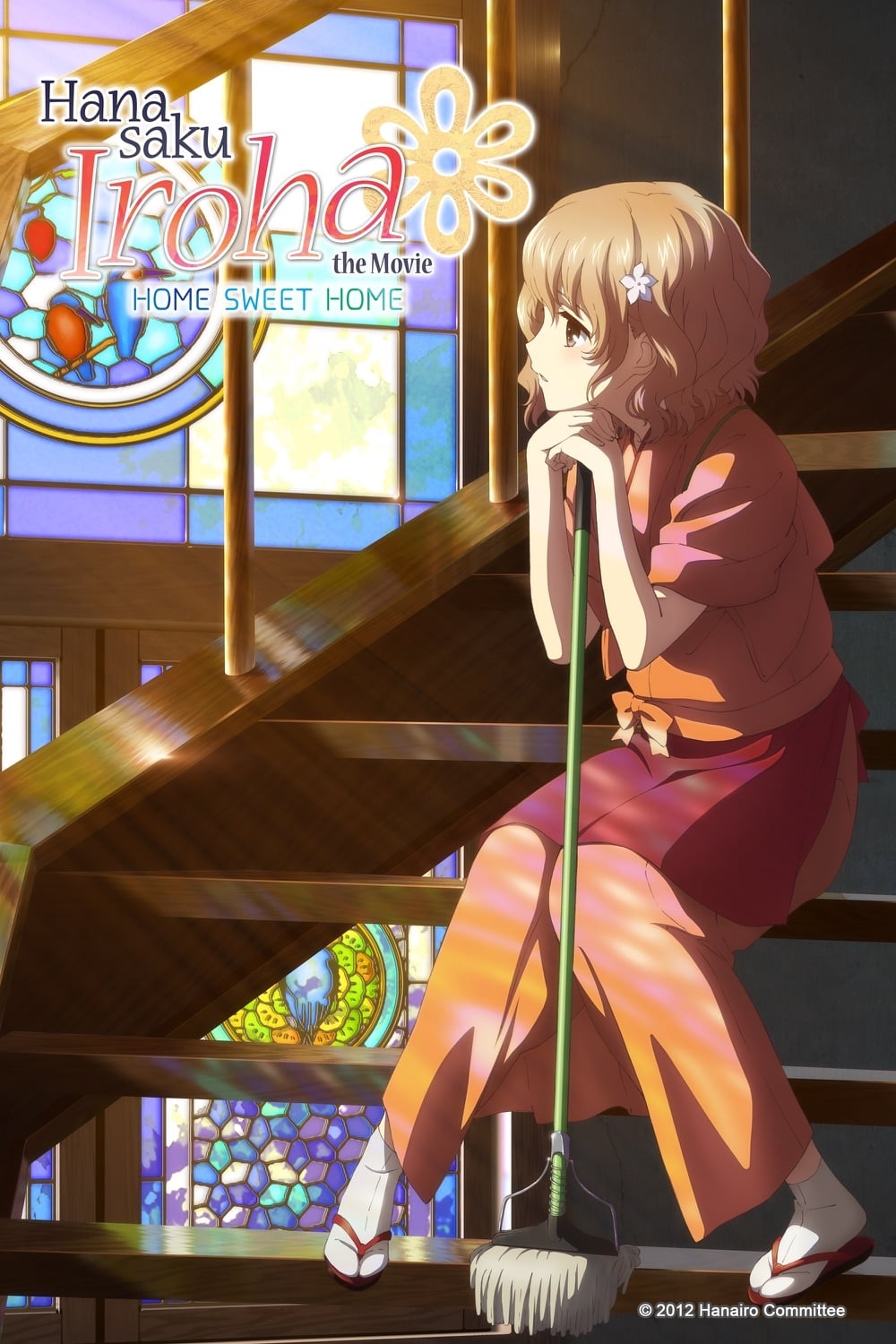 Hanasaku Iroha: Home Sweet Home
Ohana found one of Denroku's log books while sorting through a mess of books in the staff room. There is a story about Ohana's mom when she was the same age as her.
TV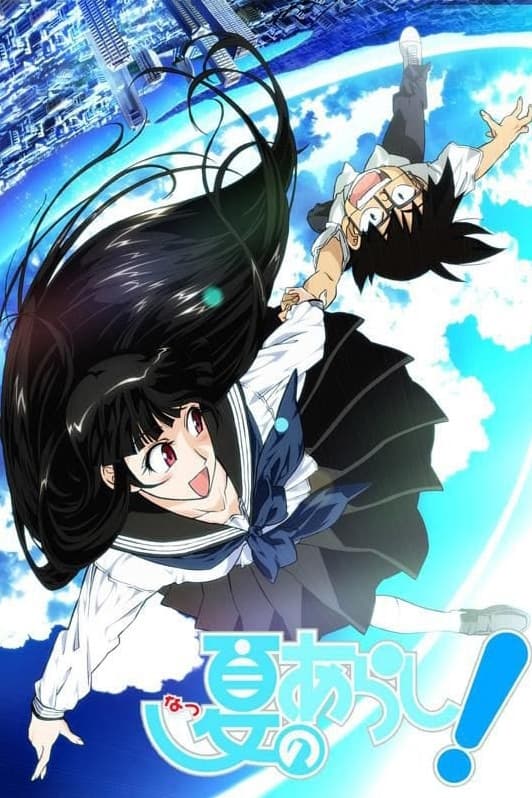 Natsu no Arashi!
There is a chance encounter at the old town's coffee shop. The events that transpired at the coffee house will kick off an unforgettable summer holiday with an amazing story that is guaranteed to capt...
TV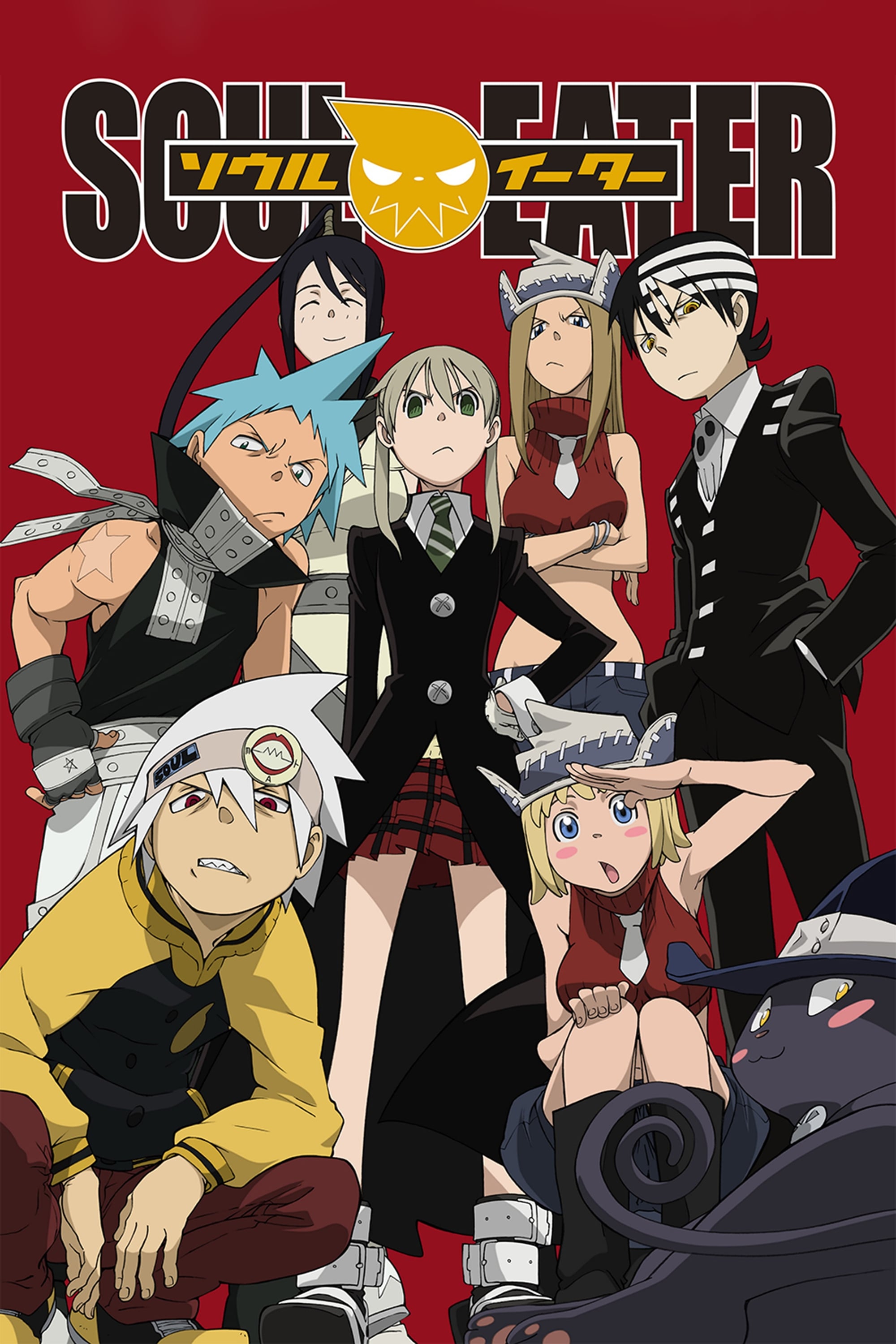 Soul Eater
At the Death Weapon Meister Academy, three teams must collect the souls of 99 evil humans and one witch.