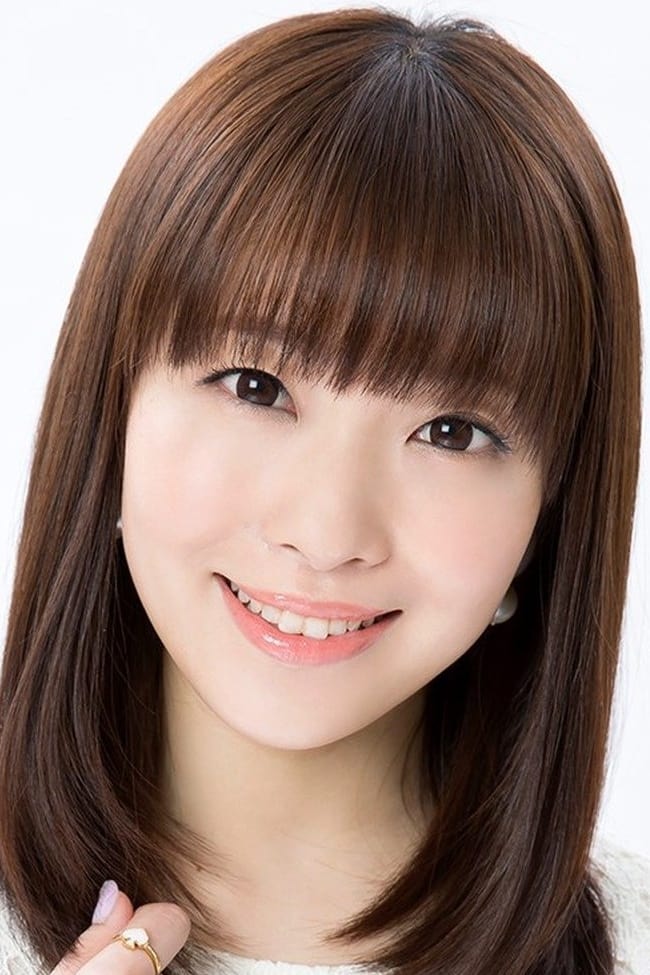 Biography
Yumi Uchiyama (内山 夕実, Uchiyama Yumi, born October 30, 1987 in Tokyo) is a Japanese voice actress affiliated with Office Osawa. Born in a high school and high school, she entered the junior class of the Japan Narration Institute at the age of 15. During the Japan-Nale era, she took lessons under the direction of Miki Narahashi. The reason for becoming a voice actress is that she entered the broadcast drama club in high school. The range is high.She belongs to Arts Vision and made her debut under the year of 2005. However, she retired and got a job when she was 20 years old while she was in college because of family circumstances. After three years of blanking, she rejoined her original office in 2010 and re-debuted with the dubbing role of Abbey in the overseas drama Let's Love Vampire delivered on BeeTV. The following year, she won the first regular role as Nagisa Tennōji in A Channel.In April 2017, it was reported that Uchiyama moved from Arts Vision to Office Osawa.
TV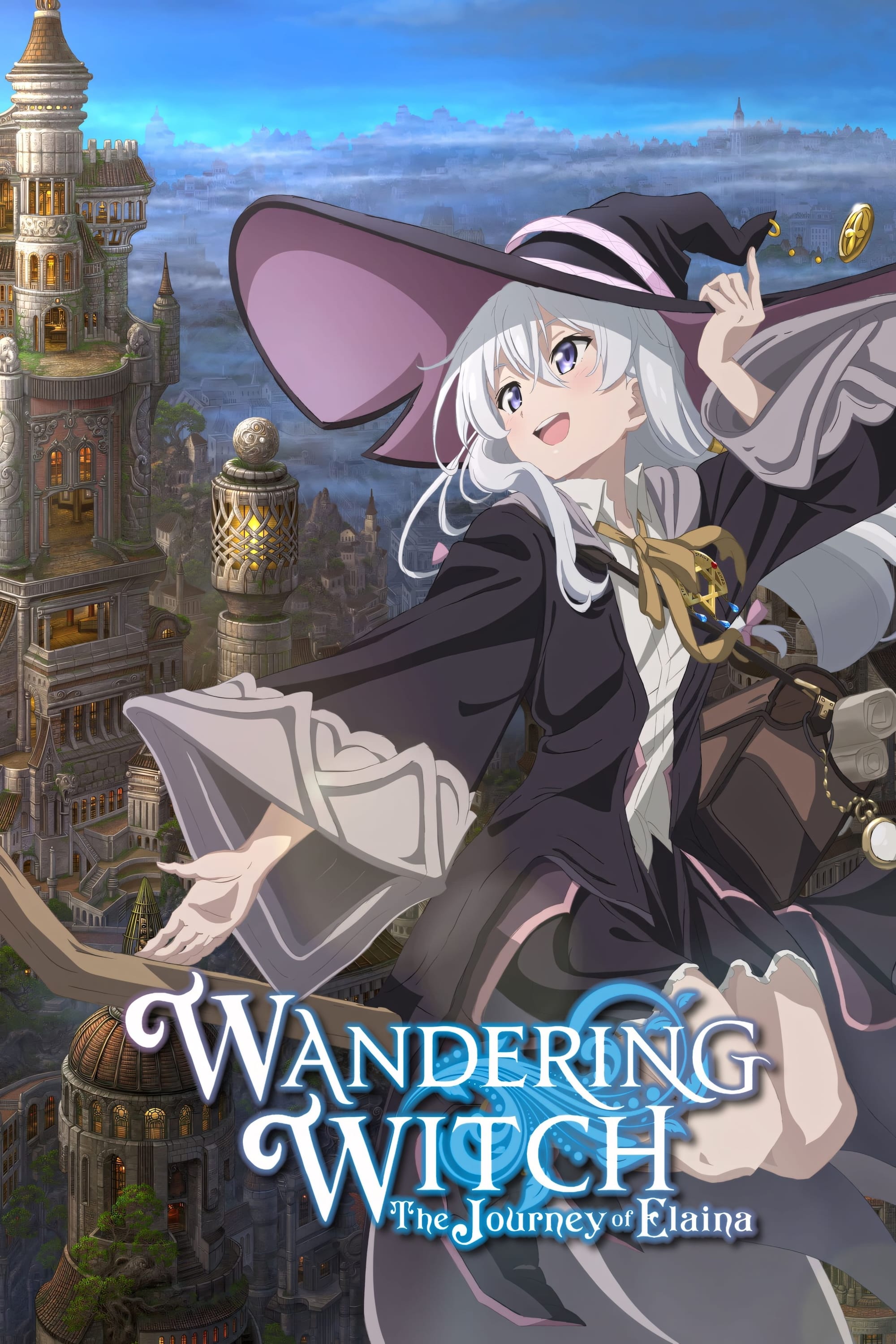 Wandering Witch: The Journey of Elaina
There was a time when there was a witch. When she went to see the world, she was inspired by her favorite book. She travels looking for new experiences. Exploration and curiosity are some of the thing...
TV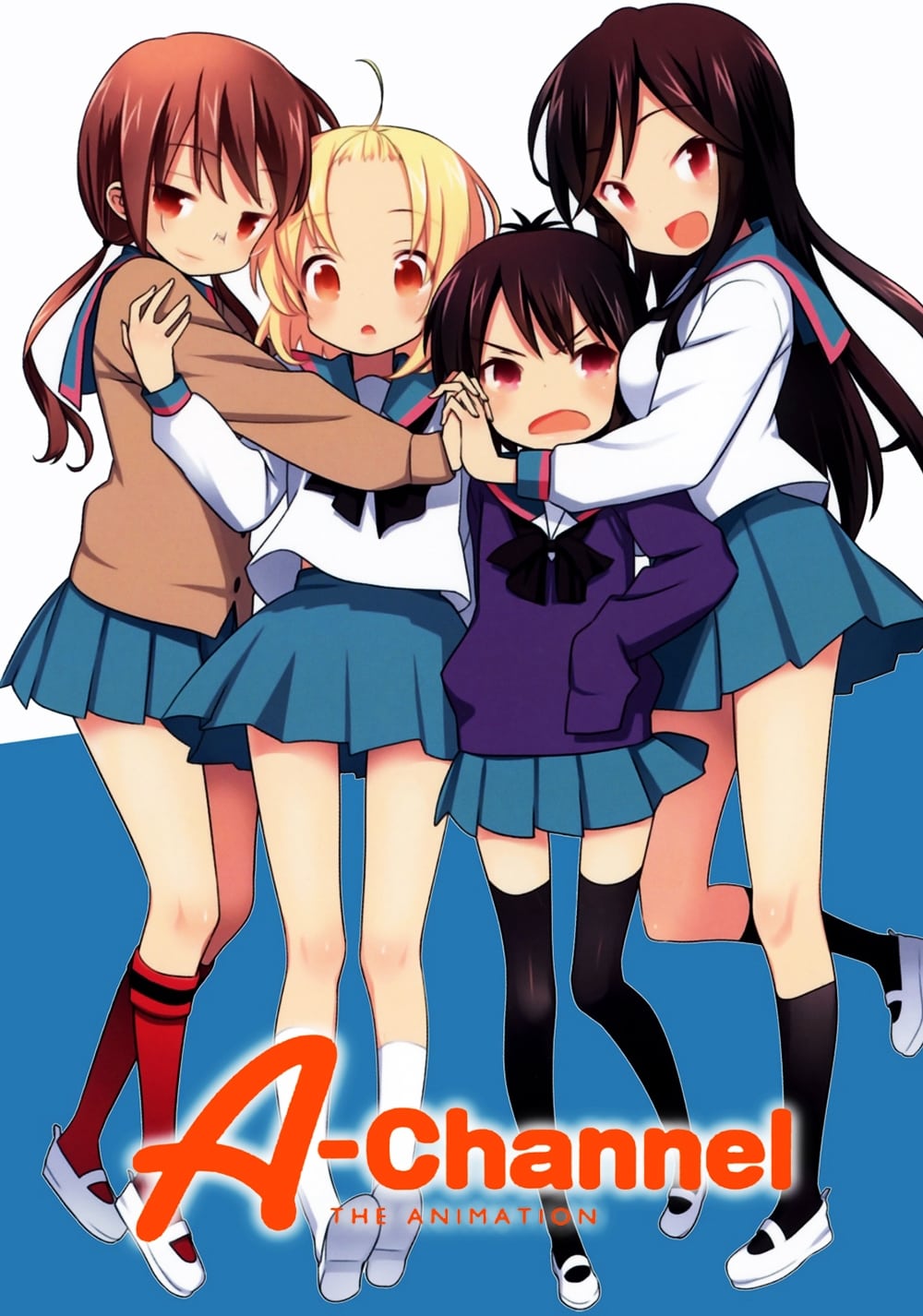 A-Channel The Animation
Tooru and Run have been best friends for a long time, so when Tooru learns that she has been accepted to the same high school as Run, she runs to tell her. Run was found in a compromising position wit...
TV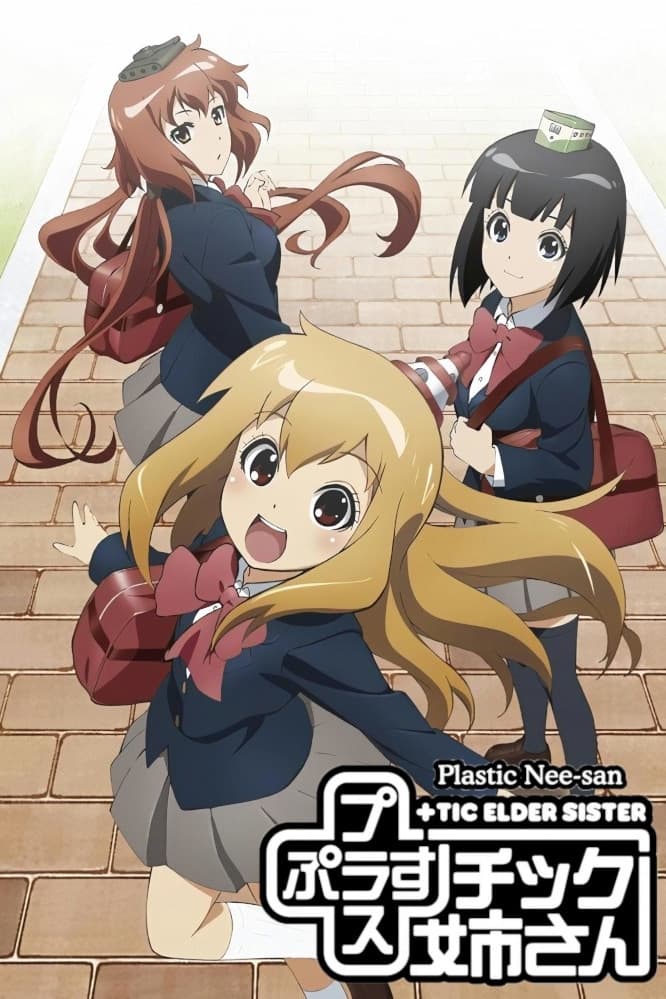 Plastic Elder Sister
Iroe Genma is a high school student often referred to as the "Elder Sister" despite her short height. She is the president of the school Model Club, which is dedicated to building plastic models of va...
TV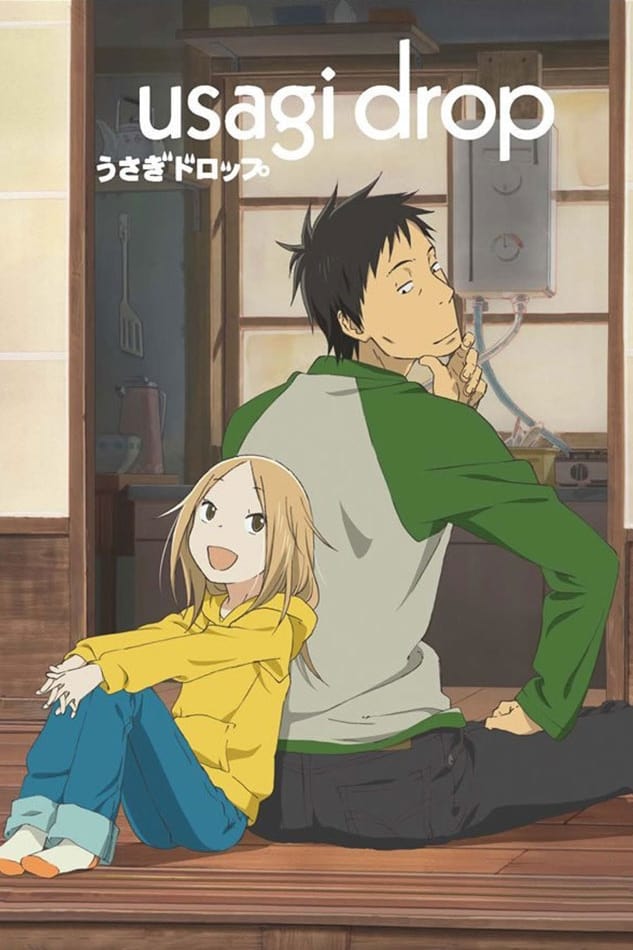 Usagi Drop
A 30-year-old single man with a full-time job suddenly starts raising a 6-year-old girl. The two of them grow into a family while running each other ragged.