Discover Movies and TV shows that fit You with our Mobile Application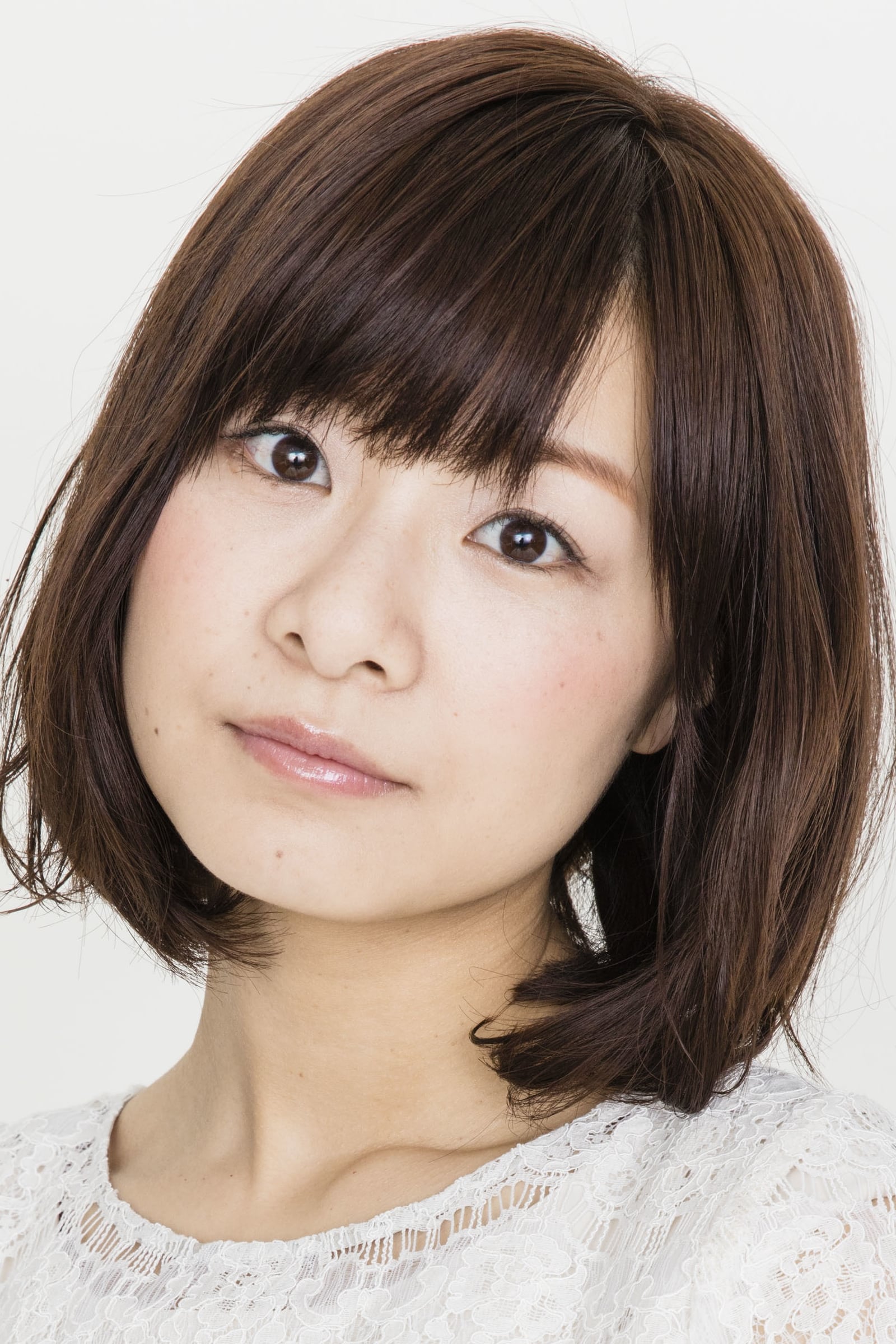 Biography
Akasaki graduated from Kagoshima Prefectural Kinkōwan High School and Tokyo Gakugei University. She studied Italian as a second foreign language. She won the Nippon Cultural Broadcasting Award, 81 Produce Award and Alchemist Award on Voice Newtype Summer Audition 2008. In October 2008, she went to 81 Actor's Studio as an award privilege of 81 Produce Award. She graduated from training school in October 2009, became a member of 81 Produce in April 2010. She aspired to be a voice actress in her fifth and sixth grade. In junior high school, she belonged to the basketball club and the broadcasting club, and has a career for the tournament. At Kinkōwan High School, she belonged to the local civic troupe "Ibuki" because there was no club drama in high school. Akasaki officially announced her marriage on her Twitter account. She gave birth to her first child on August 10, 2020.
TV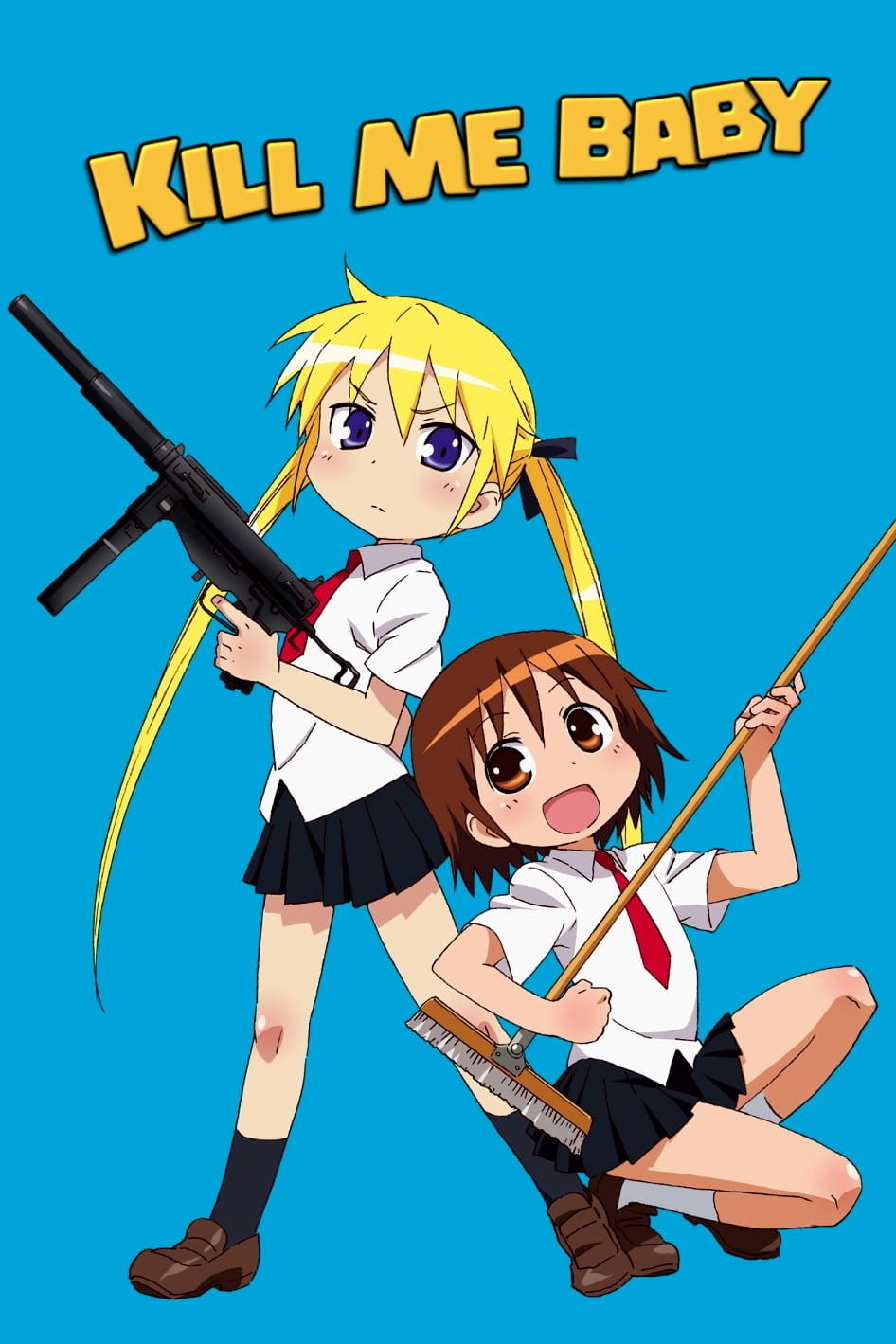 Kill Me Baby
The touching story of a high school girl and her best friend who is an assassin, is called Kill Me Baby. Sonya's trained assassin instincts often work against her and others in her daily high school l...
TV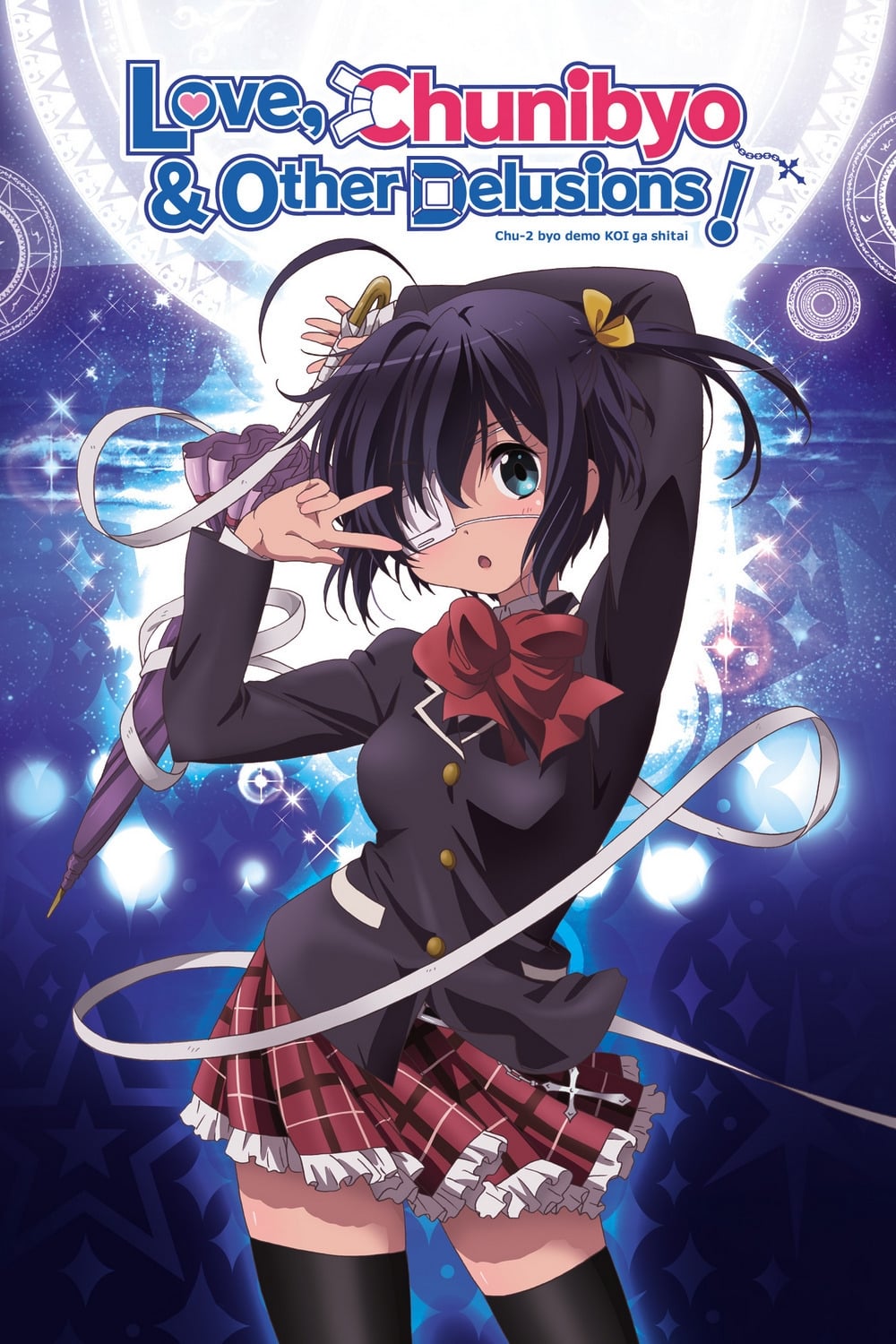 Love, Chunibyo & Other Delusions
As one of the thousands of Japanese students afflicted with "chunibyo," a state where they're so desperate to stand out that they've convinced themselves that they have secret knowledge and hidden pow...
TV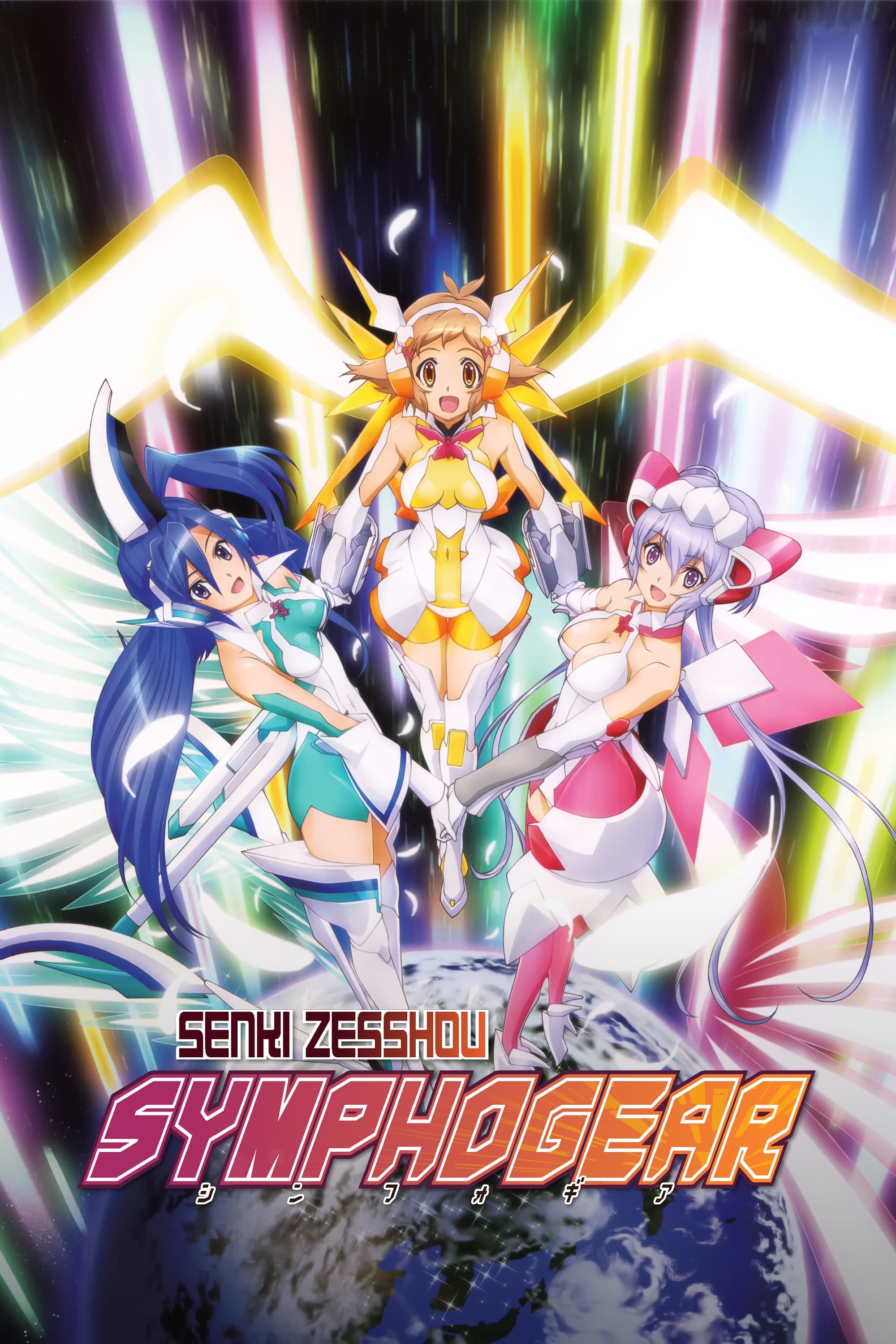 Symphogear
During a concert by idol group ZweiWing, an alien force known as the Noise attack the stage. Group members Tsubasa Kazanari and Kanade Amou suppress the attack using their Symphogear armor, but despit...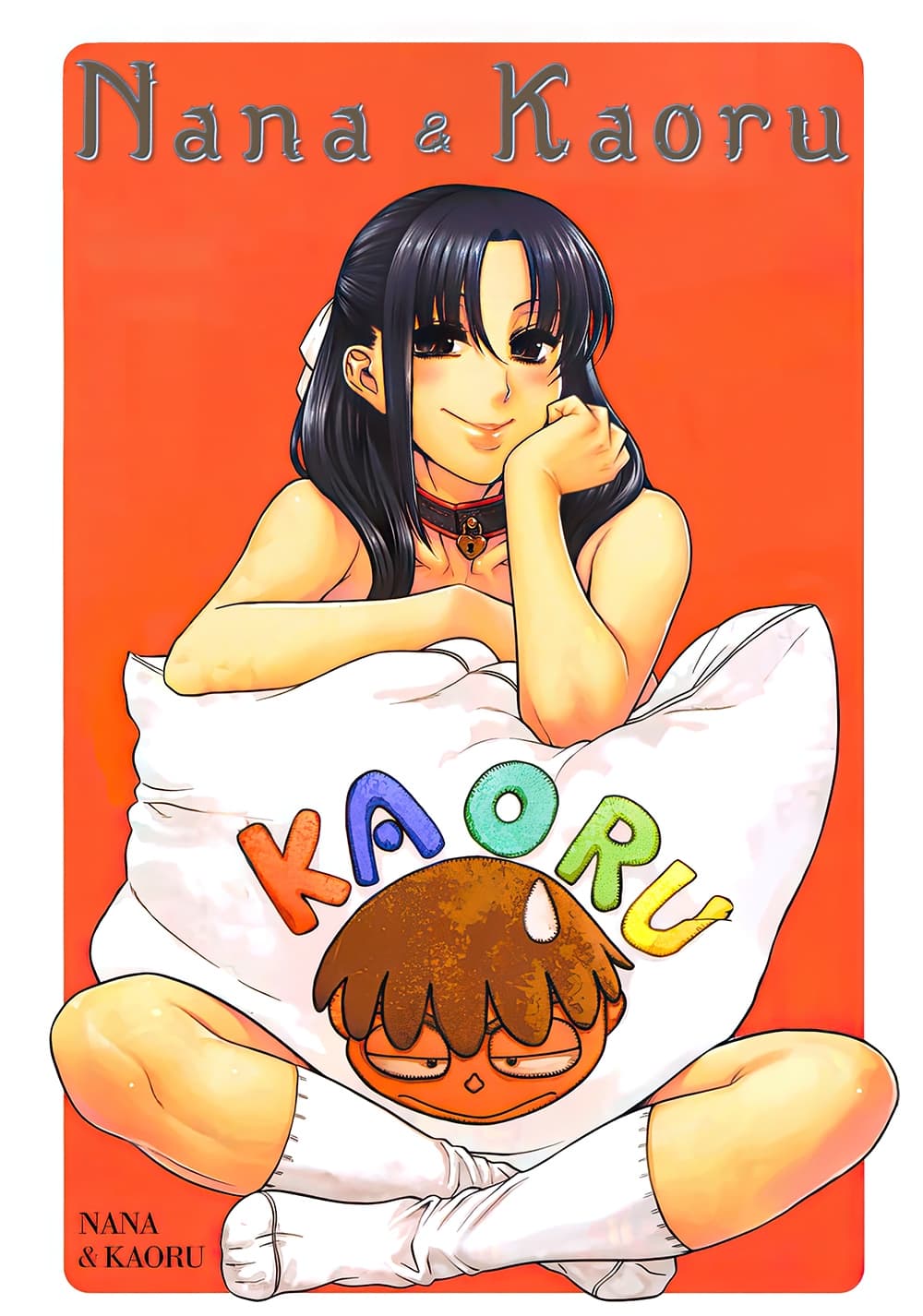 Nana to Kaoru
Kaoru is a 17-year-old boy with an SM fetish, secretly dreaming of an SM relationship with his childhood friend Nana. One day Kaoru's mother asks Nana to hide all his SM toys so that he will study for...
TV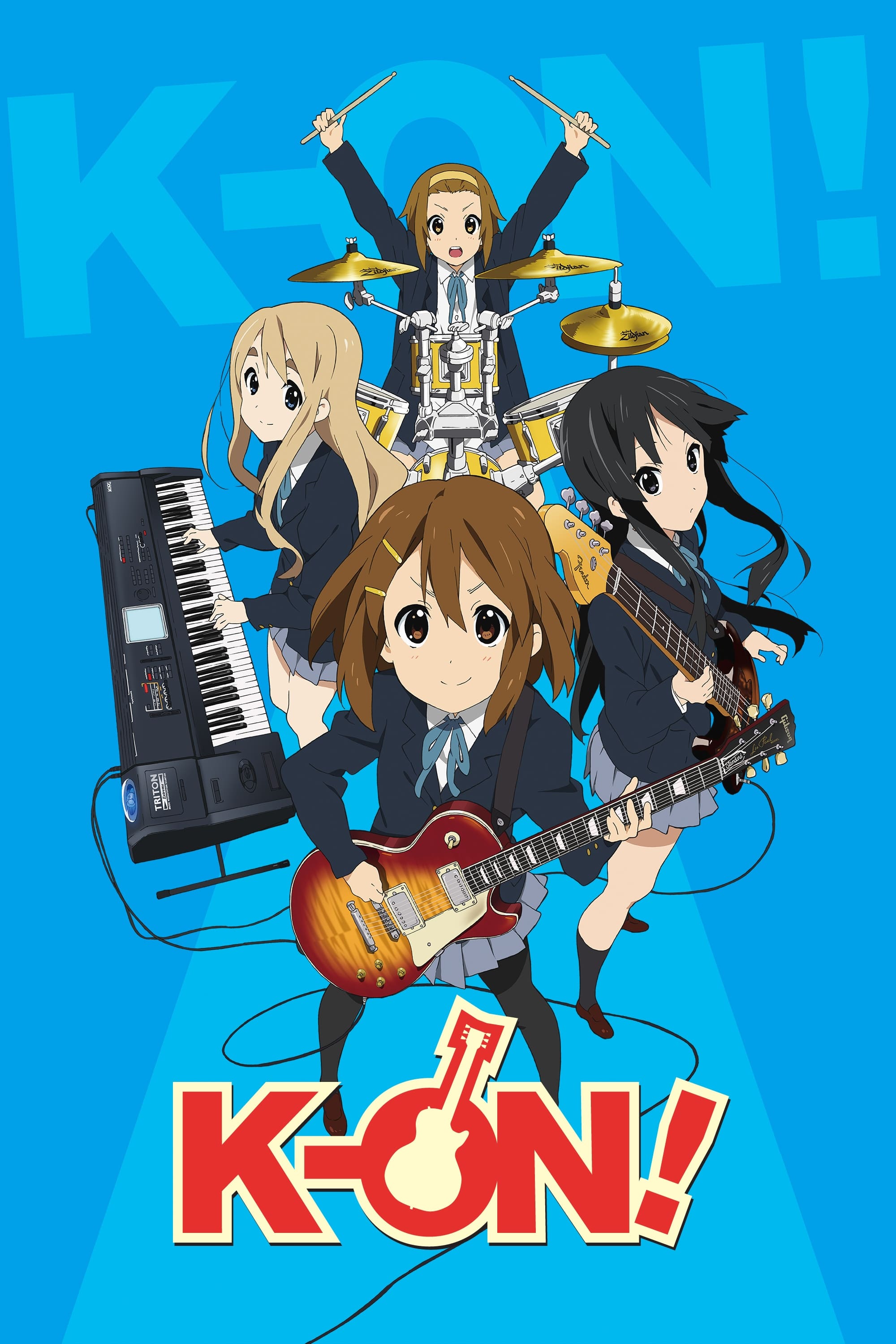 K-ON!
The Sakuragoaka Girls' Academy curriculum traditionally focuses on the three "R"s of reading, writing and arithmetic, but Ritsu Tainaka wants to add two more "R"s: Rock and Roll! To do that, however, ...