Biography
Sayaka Kanda (神田 沙也加, Kanda Sayaka, born October 1, 1986) is a Japanese actress, voice actress, and singer. She is the only child of actor Masaki Kanda and pop singer Seiko Matsuda.
Personal Life
In May 2017, Kanda married actor Mitsu Murata. Kanda announced their divorce in December 2019.
Early Life
Kanda was born in Setagaya, Tokyo. She is the only child of actor Masaki Kanda and Seiko Matsuda. Her paternal grandmother Teruko Asahi (1924–2001) was a former actress.
TV
Idoly Pride
A high school student moves into a dorm with nine other aspiring idols, who quickly realize it takes more than cute choreography and cute outfits to advance in the idol-ranking VENUS program. The top ...
TV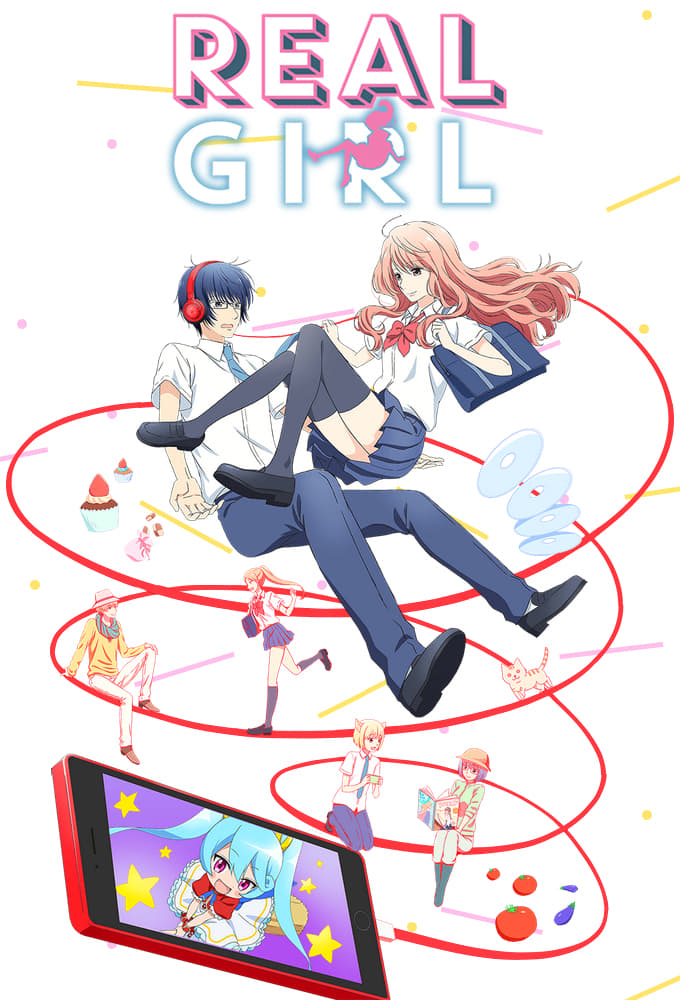 Real Girl
Tsutsui Hikari is a high school student who enjoys his virtual life of video games and animation. One day, he gets stuck cleaning the pool with Iroha, a real live girl who is stylish, sassy and known ...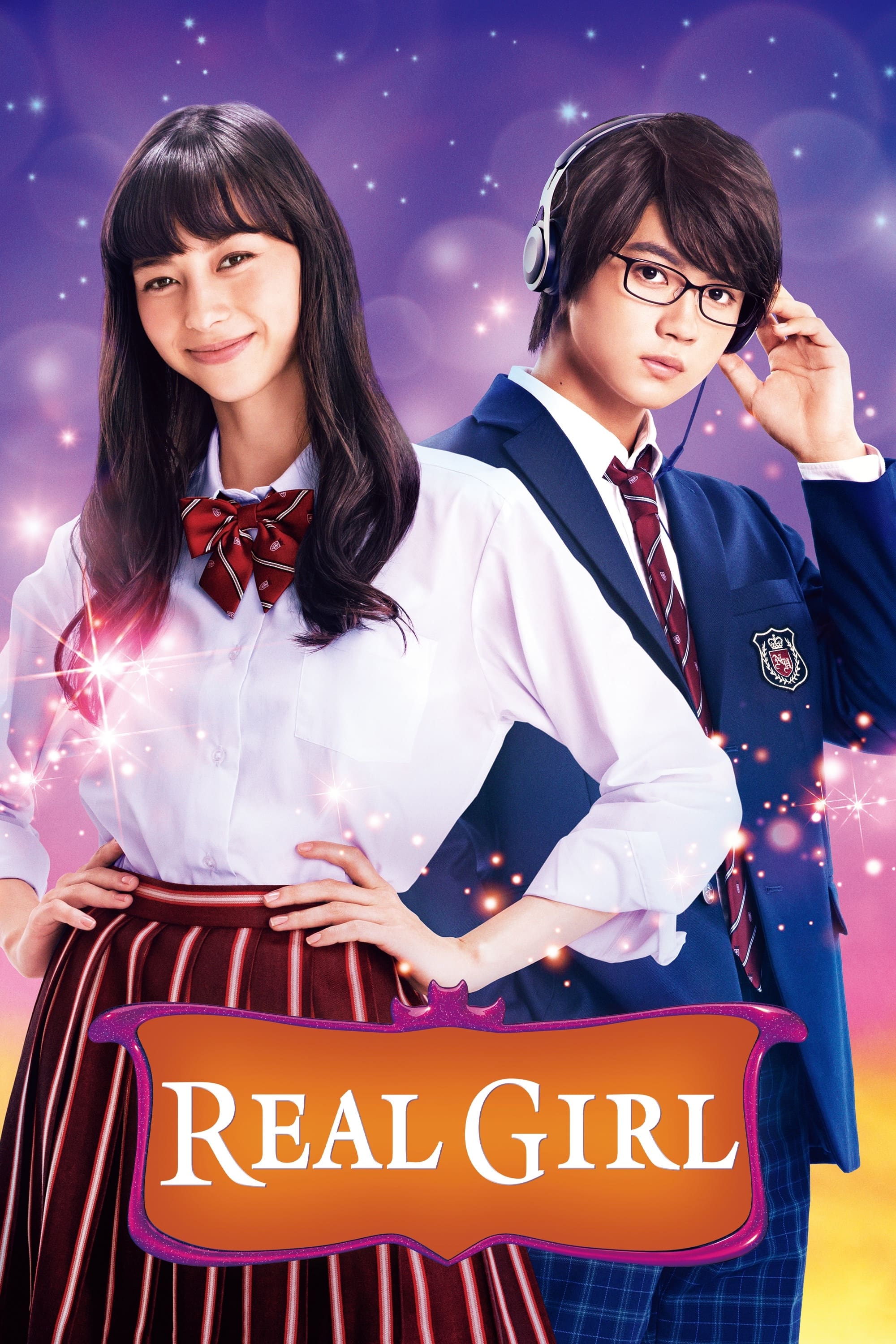 Real Girl
Hikaru Tsutsui is a high school student. He enjoys animation and video games in the virtual world, but he doesn't enjoy his real life. People at his school don't even know he exists. One day, he clean...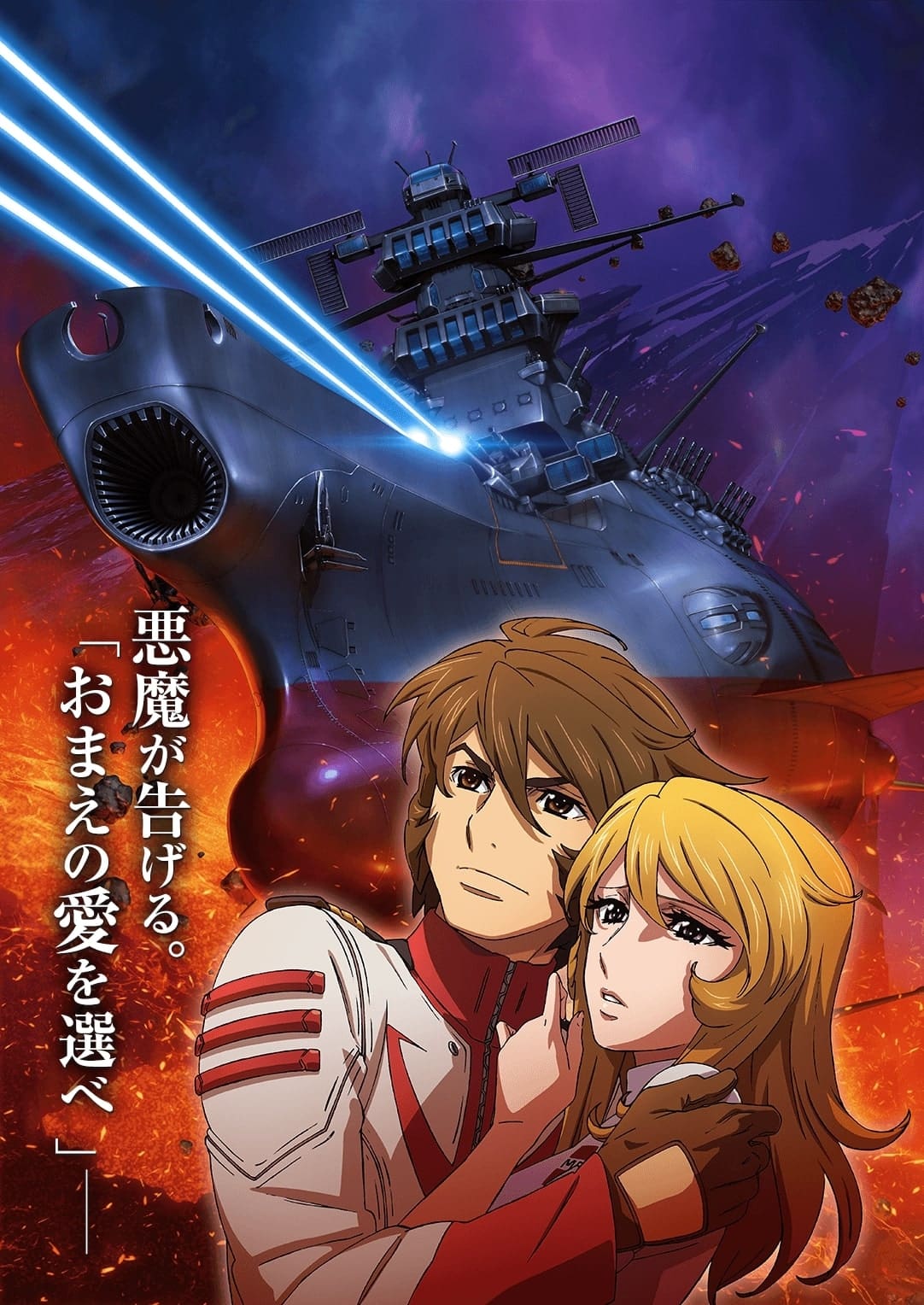 Space Battleship Yamato 2202: Warriors of Love
The year 2202 is three years after the return of the Yamato. The people of Earth signed a peace treaty with Garmillas. The new defense fleet includes a state-of-the-art battleship. The Earth goes down...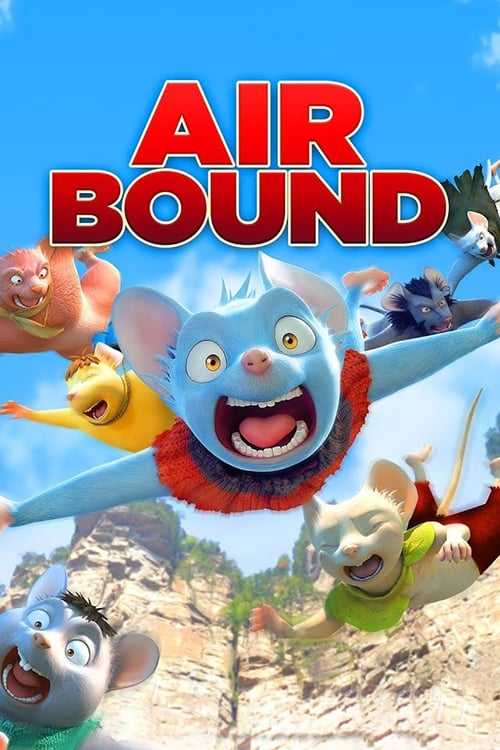 Air Bound
Gamba, the town mouse with a brave spirit, decided to go on an adventure to discover the ocean. He met a troubled child mouse on his way. A clan of weasels, led by the terrifying Noroi, have killed hi...
TV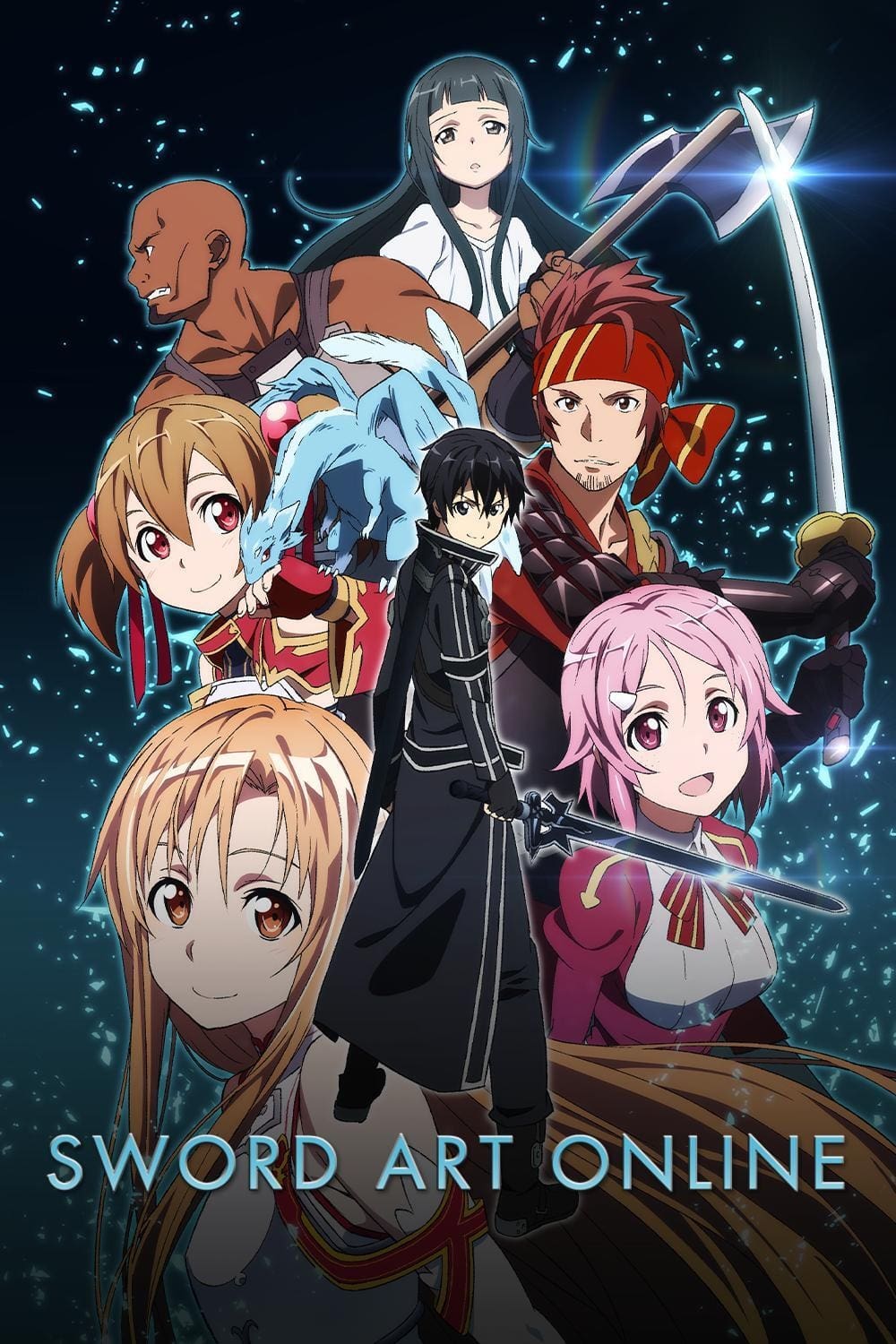 Sword Art Online
Sword Art Online is a virtual reality Massive Multiplayer Online Role- Playing Game where players control their avatars with their bodies using a piece of technology called Nerve gear. The game creato...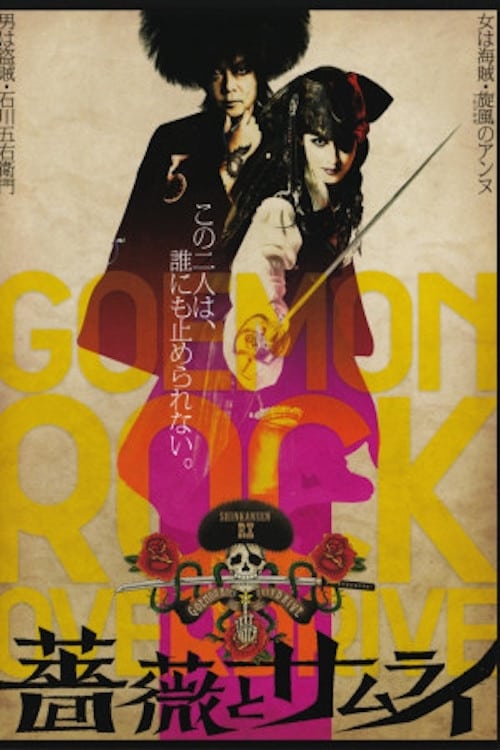 Goemon Rock 2: Rose and Samurai
A woman has thrown herself away for rescuing a country. A man has picked up a sword to protect a woman. Time in the 17th century, and place in the Iberian Peninsula. The master thief of the era Goemon...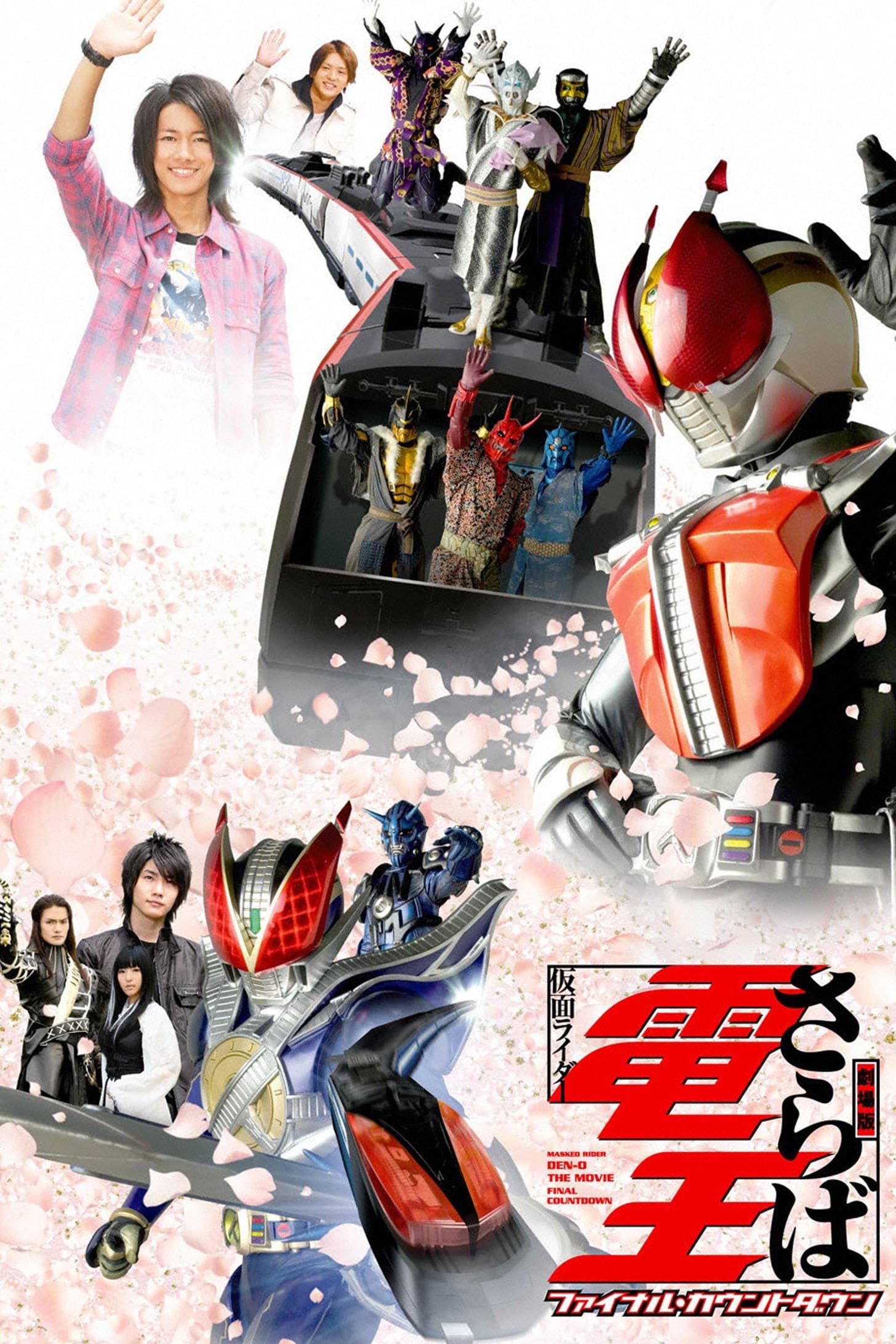 Farewell Kamen Rider Den-O: Final Countdown
When the Imagin and Kohana take a trip to visit Ryotaro and Airi, they are attacked by the legendary Ghost Train, and onboard are two Imagin and the evil Kamen Rider Yuuki, who is none other than Ryot...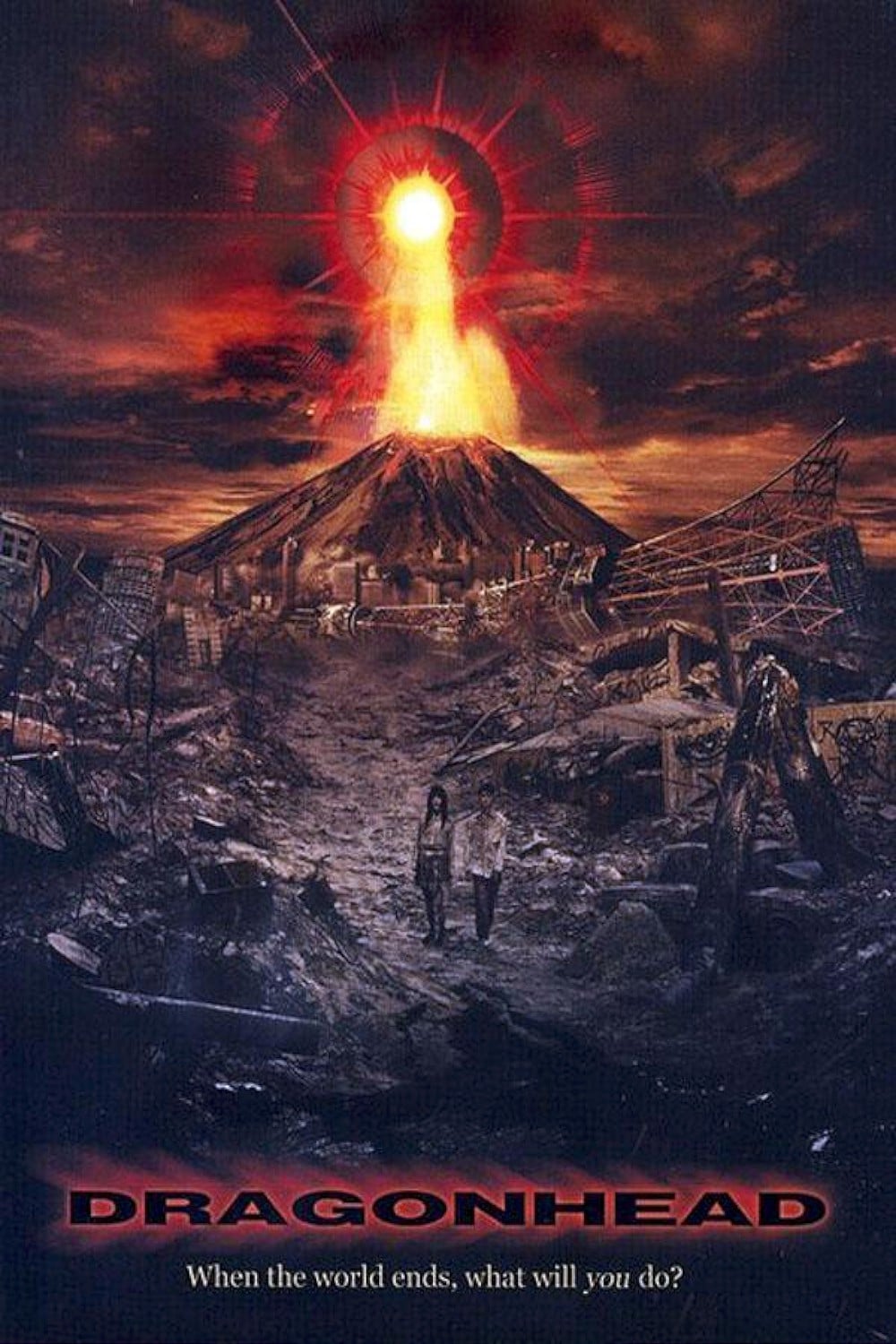 Dragon Head
After a school trip, Teru Aoki is on a train to Tokyo. A tunnel is partially destroyed by a disaster. All of his teachers and classmates are dead when he wakes up.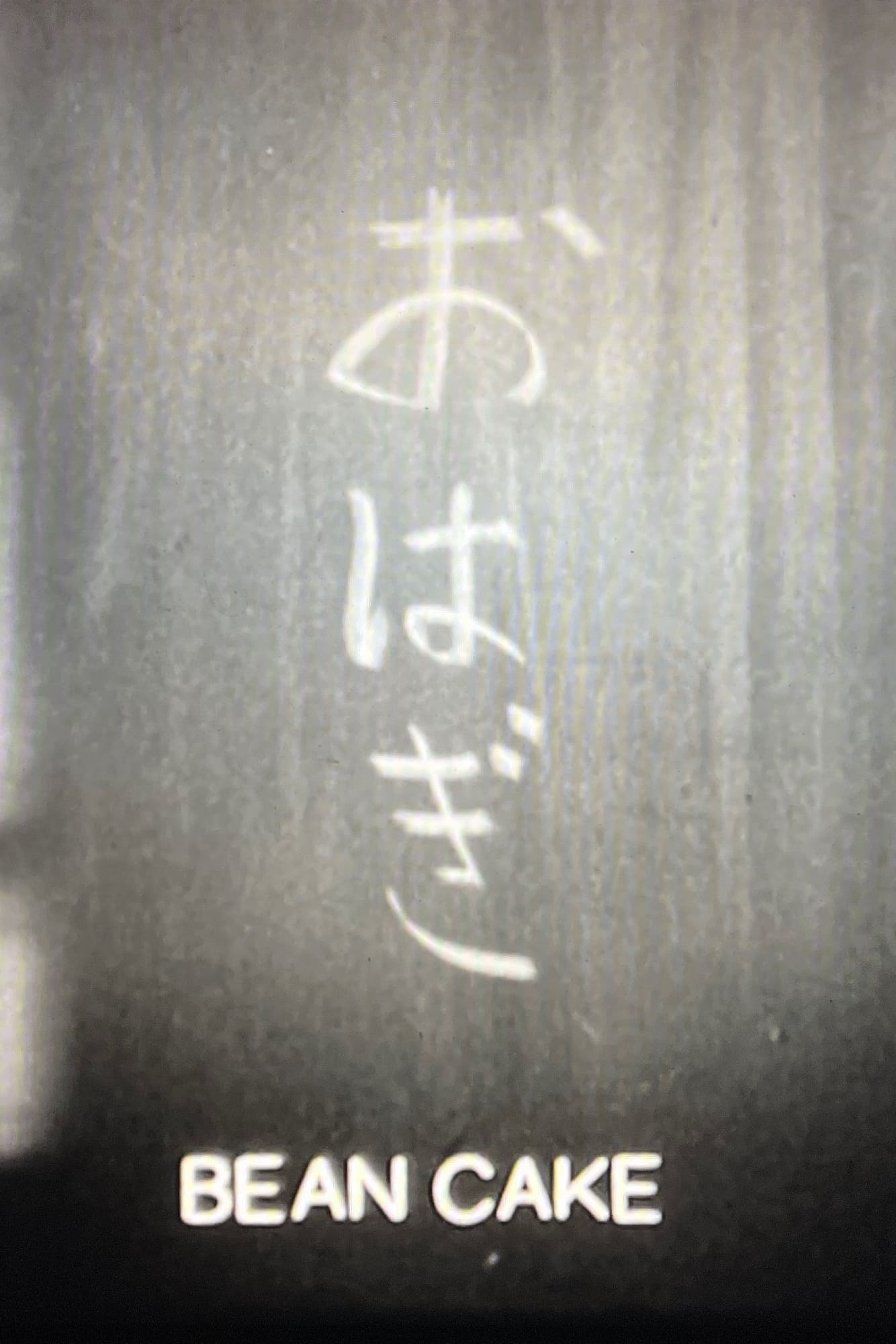 Bean Cake
On his first day of school in Tokyo 1933, young Uchida Taro makes the mistake of saying he likes his favourite snack more than the Emperor.