Discover Movies and TV shows that fit You with our Mobile Application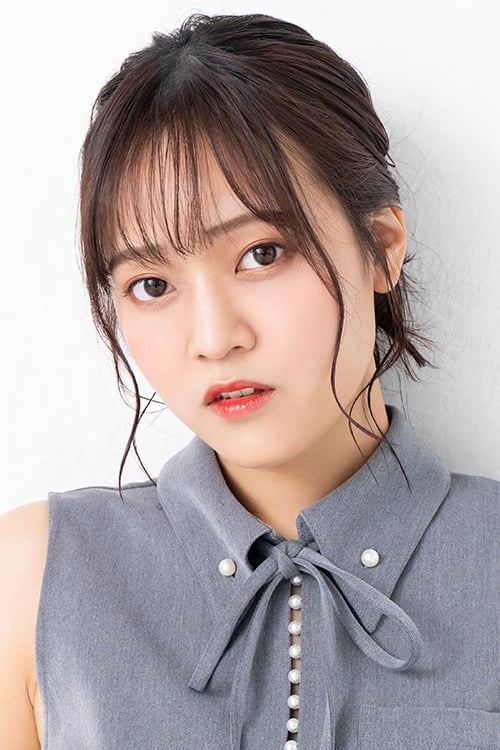 Biography
Ayaka Asai (, Asai Ayaka, born May 11, 1992) is a Japanese actress and voice actress who is currently affiliated with Intention.
Career
Asai became a member of the Seinenza Film Company on January 1, 2013. She graduated from the General Institute of Amusement Media. She voiced Okada in No Matter How I Look at It, It's You Guys' Fault I'm Not Popular! In 2015, she voiced the title character Mio Naruse in the anime adaptation of The Testament of Sister New Devil. On October 1, 2017, she became a member of Toei Company's Toei Movie Studios. She voiced the character of MioNaruse.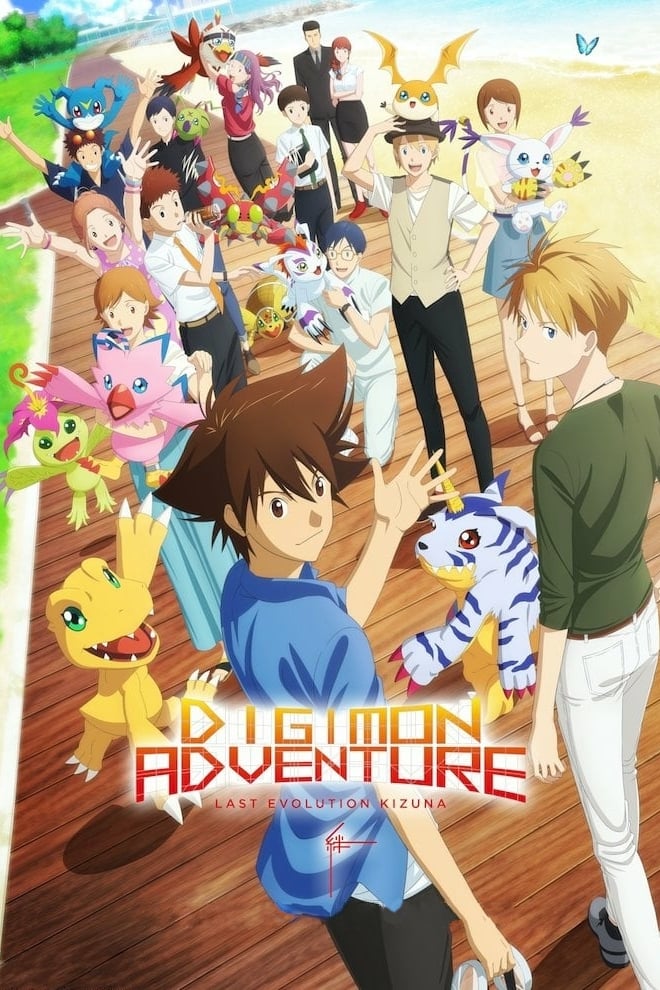 Digimon Adventure: Last Evolution Kizuna
Tai is a university student, living alone, working hard at school, and working every day, but with his future still undecided. Matt and others continue to work on activities and incidents that help pe...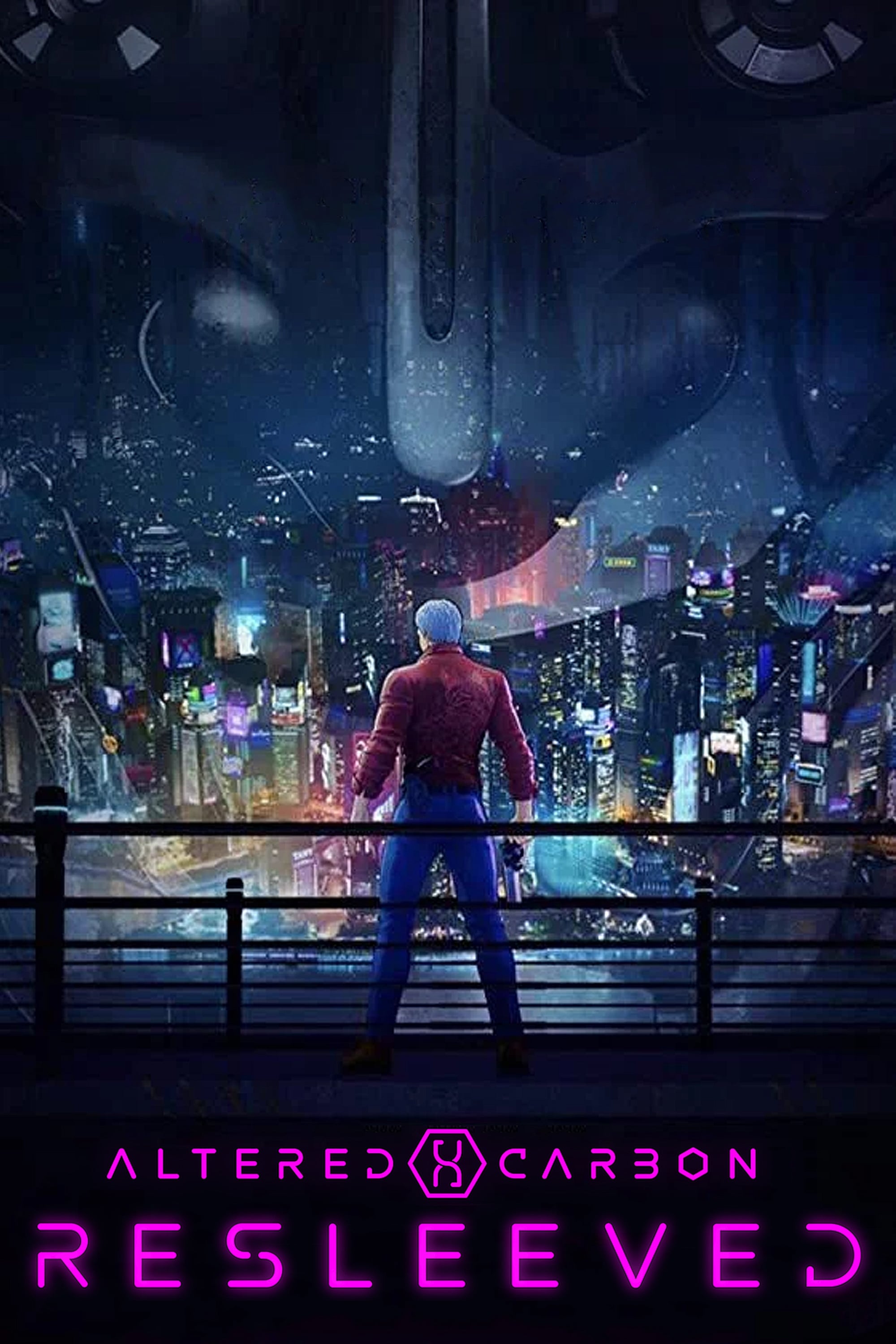 Altered Carbon: Resleeved
While investigating the death of a yakuza boss alongside a no-nonsense CTAC, Takeshi Kovacs had to protect a tattooist.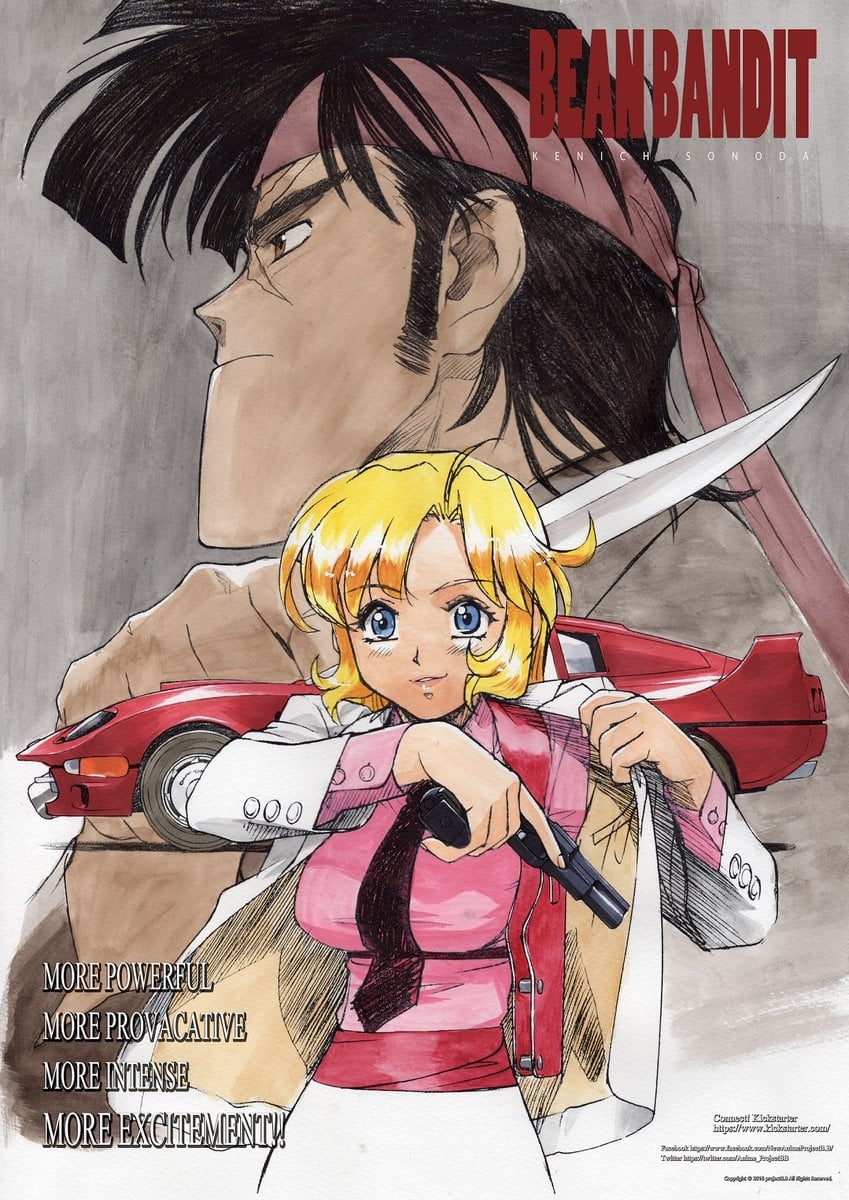 Bean Bandit
Kenichi Sonoda announced at the convention that he was launching a campaign to raise money for a new "Bean Bandit" animation. Like Riding Bean and Gunsmith Cats, the project will take place in Chicago...
TV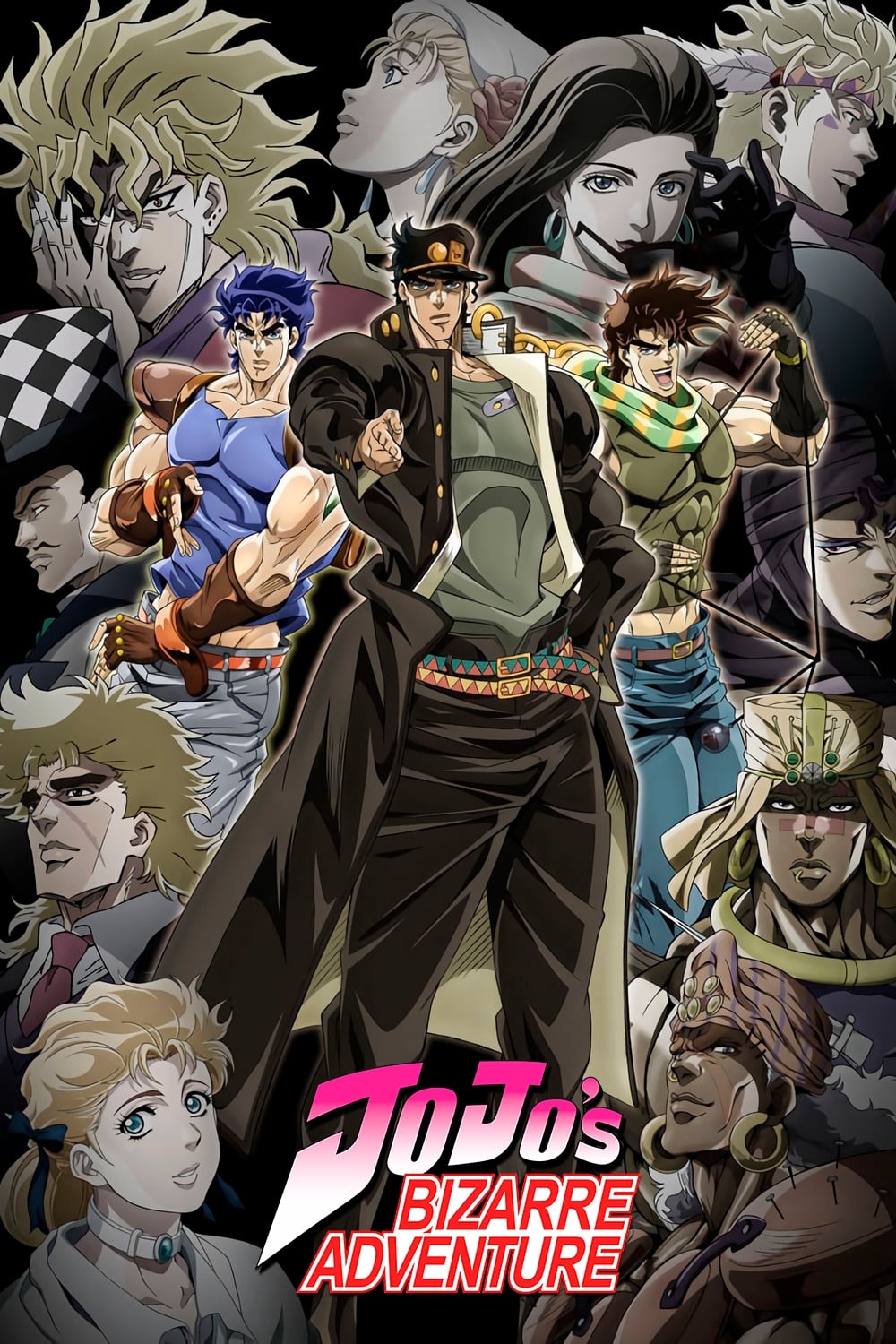 JoJo's Bizarre Adventure
There is an intergenerational feud between the Joestar Family and various forces of evil, the most prominent of which is the group of people called the Brando followers.