Discover Movies and TV shows that fit You with our Mobile Application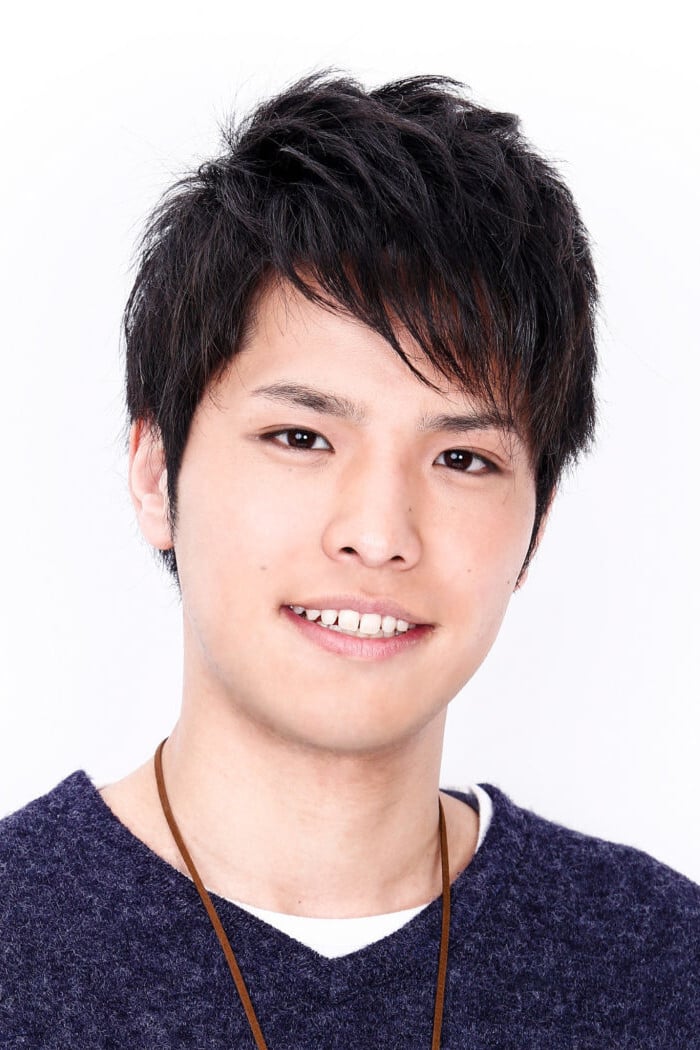 Haruki Ishiya
Check on Amazon
Biography
Haruki Ishiya (石谷 春貴, Ishiya Haruki, born January 14, 1992) is a Japanese voice actor from Miyazaki Prefecture, Japan. He is affiliated with Pro-Fit.
Early Life
In junior high school, he was invited by a friend to help with a children's theater company and became interested in acting. He was injured during his second year of high school and gave up.
TV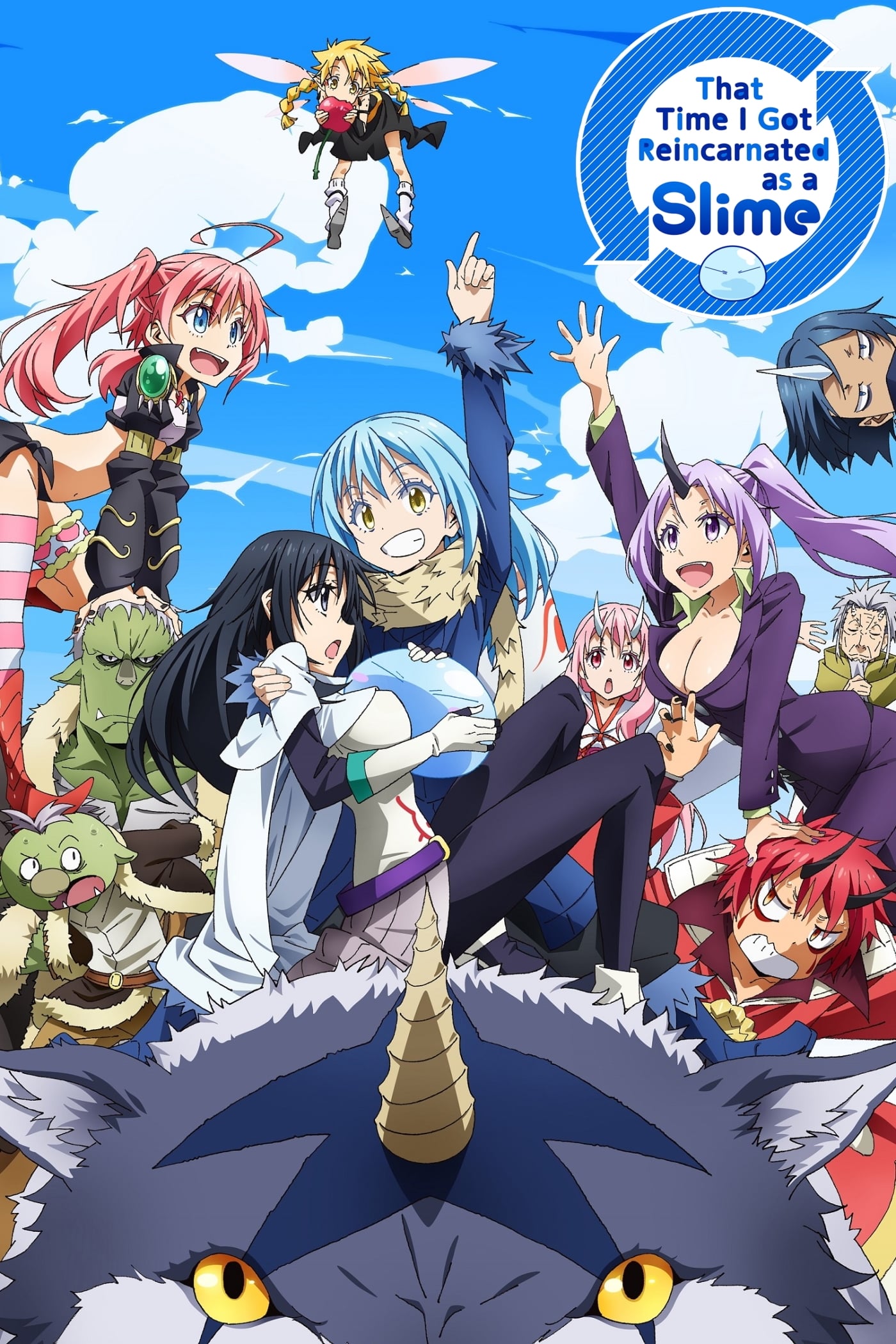 That Time I Got Reincarnated as a Slime
Mikami Satoru is reborn to an alternate world after he was stabbed by a random killer. He is reborn as a reborn slime and begins his quest to create a world that is welcoming to all races. His fresh a...
TV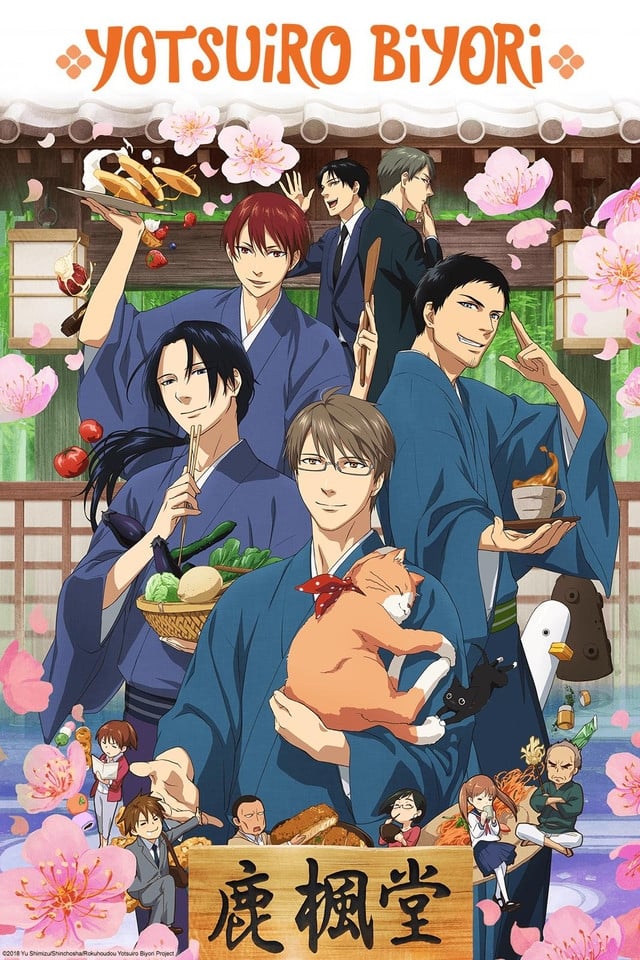 Yotsuiro Biyori
Four men—Gure, Sui, Tokitaka, and Tsubaki—each help run a Japanese tea shop together called Rokuhoudou. When one visits the shop, they are greeted warmly, is served with tea, and are often helped with...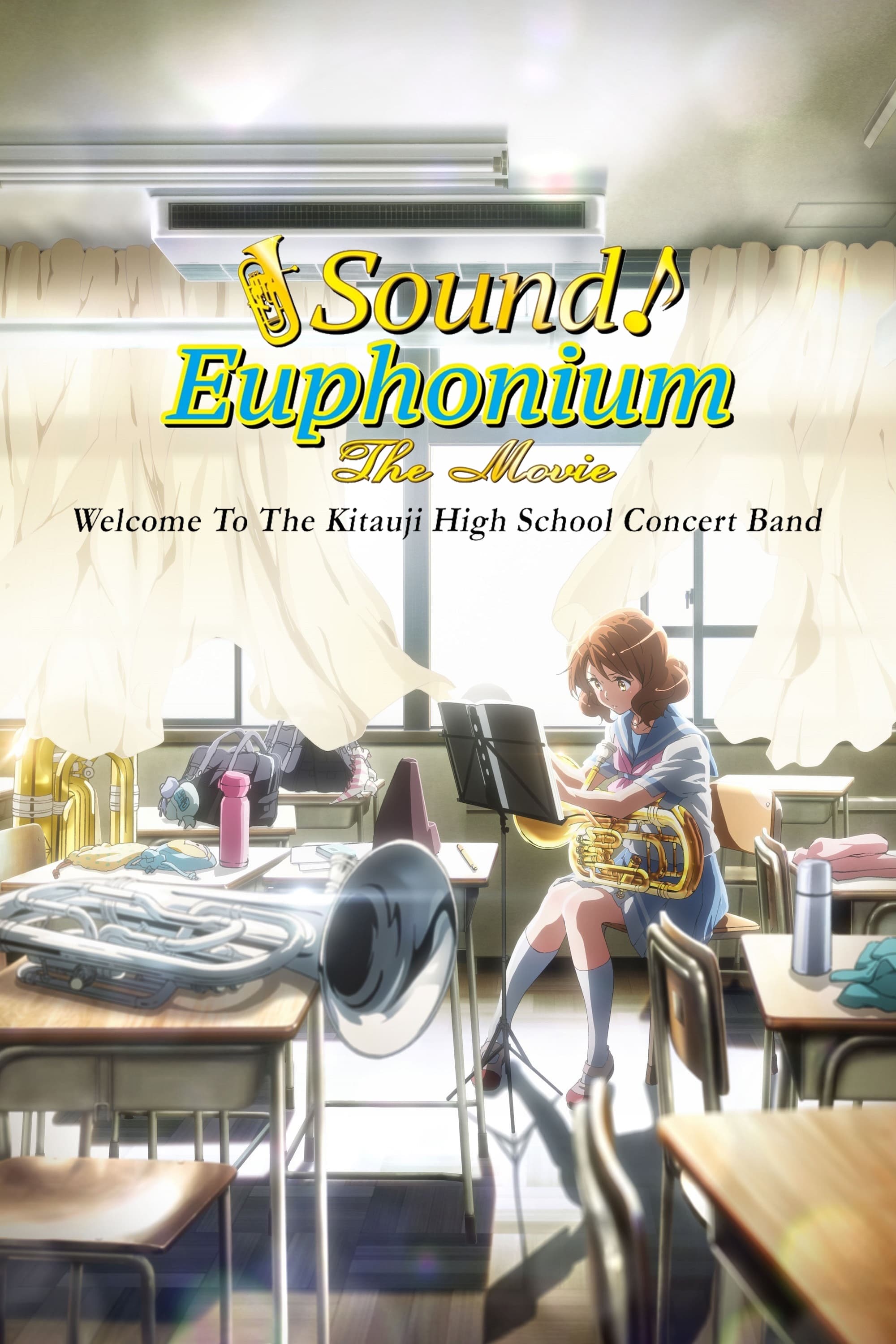 TV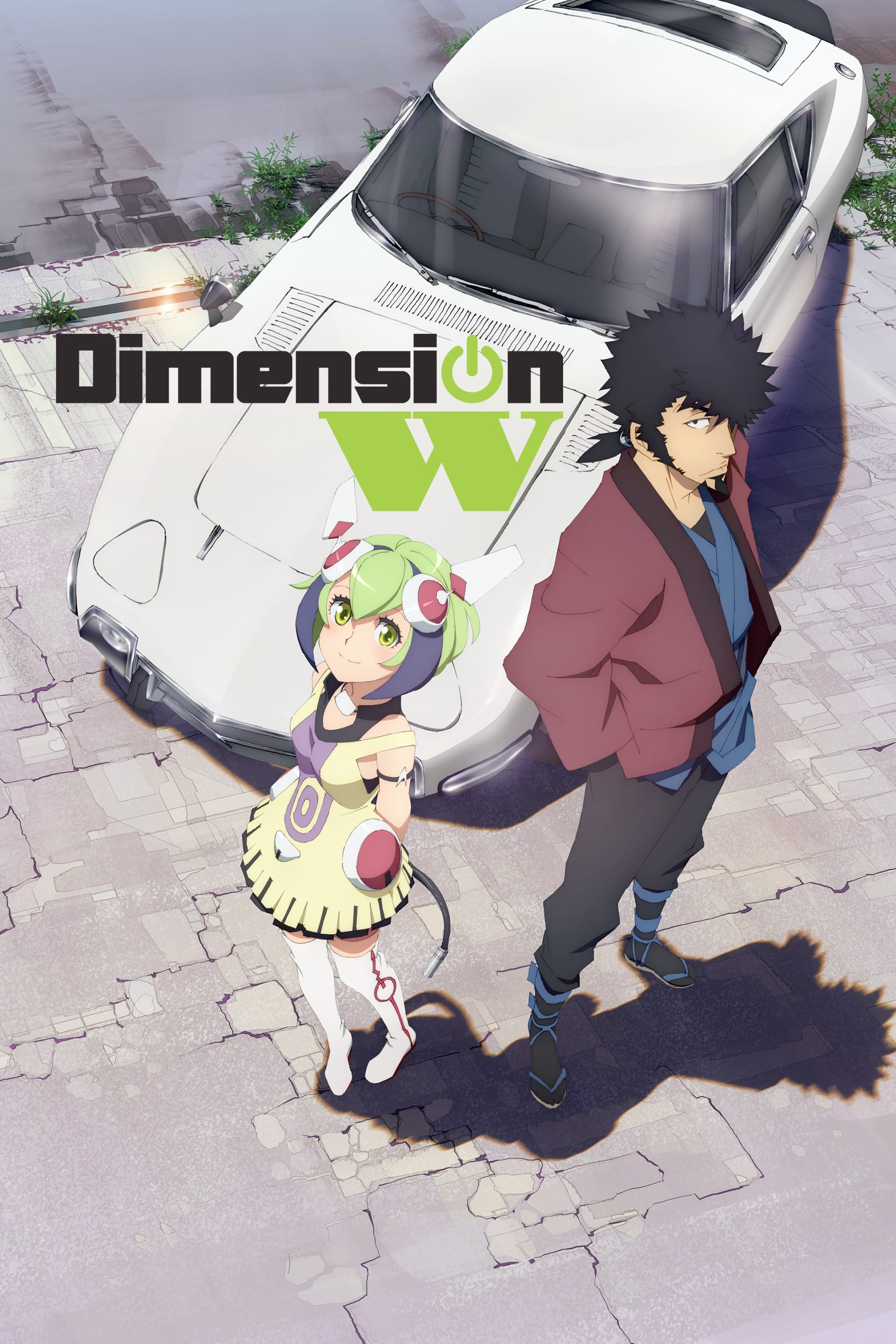 Dimension W
It is possible to achieve infinite energy by drawing it from the fourth plane: dimensions "W". This is the story of Kyma, a collector who hates coils and was hired to find and remove illegal ones. Dur...
TV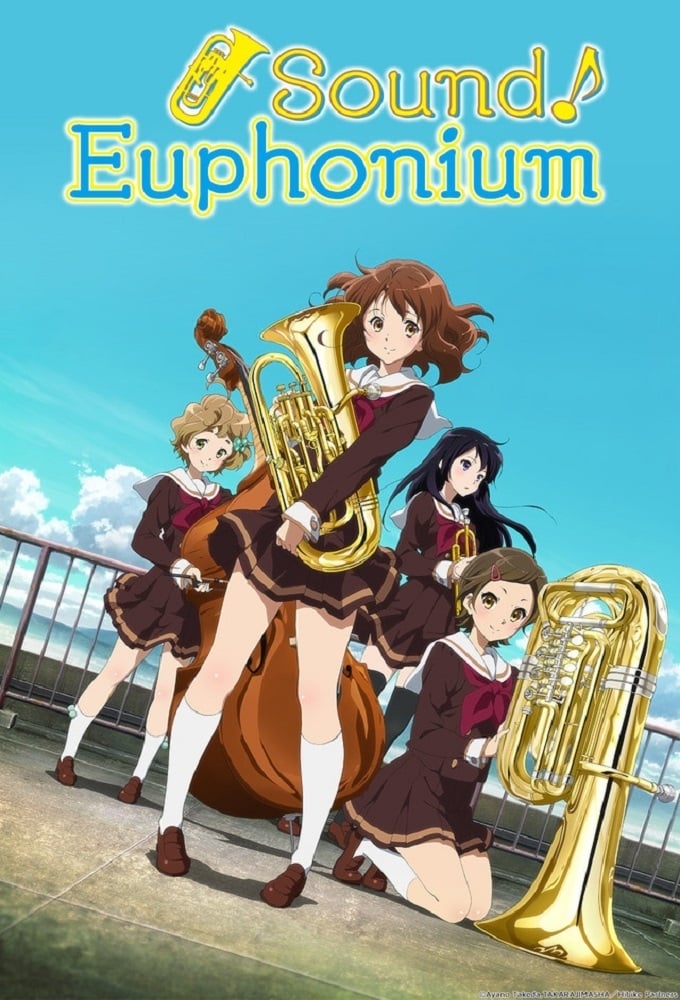 Sound! Euphonium
After swearing off music due to an incident at the middle school regional brass band competition, euphonist Kumiko Oumae enters high school hoping for a fresh start. As fate would have it, she ends up...