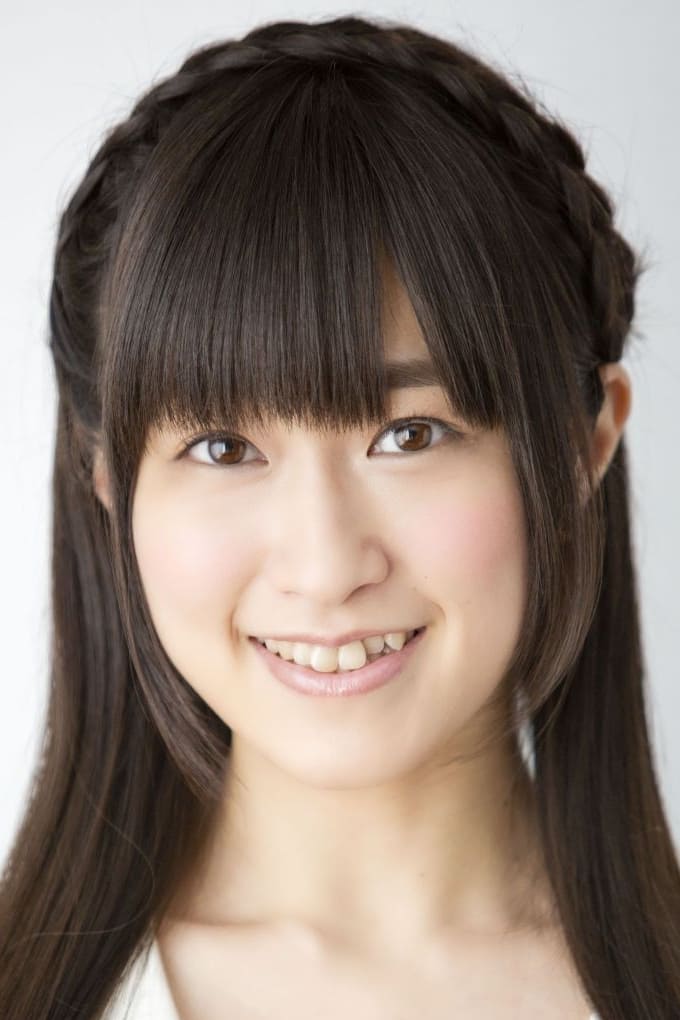 Biography
Rie Murakawa (村川 梨衣, Murakawa Rie, born June 1, 1990) is a Japanese voice actress, singer and radio personality from Saitama Prefecture, Japan. She is currently affiliated with Stay Luck. She is known for her roles as Hotaru Ichijō in Non Non Biyori, Escha Malier in Atelier Escha & Logy: Alchemists of the Dusk Sky, Ram in Re:Zero − Starting Life in Another World and Anzu in Hinamatsuri.Murakawa made her solo debut as singer on June 1, 2016 with the double A-side single "Sweet Sensation/Baby, My First Kiss", released under the Nippon Columbia record label. Her stints hosting the radio programs Etotama Radio ~ Soruraru Kure Nya! ~ and Non Non Biyori Web Radio Non Non Dayori Repeat! Nanon led her to winning the Best Funny Radio (Rookie) and Best Comfort Radio (General) awards at the 2nd Aniraji Awards in 2016. She released her first solo album in January 2017, and she released her second solo album in February 2018.
Personal Life
Murakawa has an older sister and a younger brother.
Early Life
Murakawa was born in Saitama Prefecture on June 1, 1990. From an early age, she had an interest in playing games as well as magical girl anime such as Sailor Moon and Magic Knight Rayearth. During her fifth grade of elementary school, she transferred to another school, an event that years later she would later cite as a common point with her character Hotaru Ichijō in the anime series Non Non Biyori.During her fifth grade of elementary school, Murakawa started becoming interested in voice acting after watching the anime series Hunter × Hunter, which had been recommended to her by an older cousin. She was inspired by the voice acting performance of Yuki Kaida as the character Kurapika, and she also became interested in the voice of the series' main character, Gon Freecss. After this, she attempted to find ways to audition for voice acting roles, but was stopped. However, her parents promised her that they would let her become a voice actress in the future.During her junior high school years, Murakawa attempted to join her school's theater club as a first step towards pursuing a voice acting career, but eventually abandoned this and instead joined the school's basketball club, which she would remain part of for three years. She then decided to enroll in a high school with a thriving theater club to help develop her acting skills. After graduating from high school, she enrolled at the vocational college Human Academy in 2009. Following her graduation from Human Academy in 2011, she enrolled at the Haikyō's voice acting school, finishing her studies that same year.
TV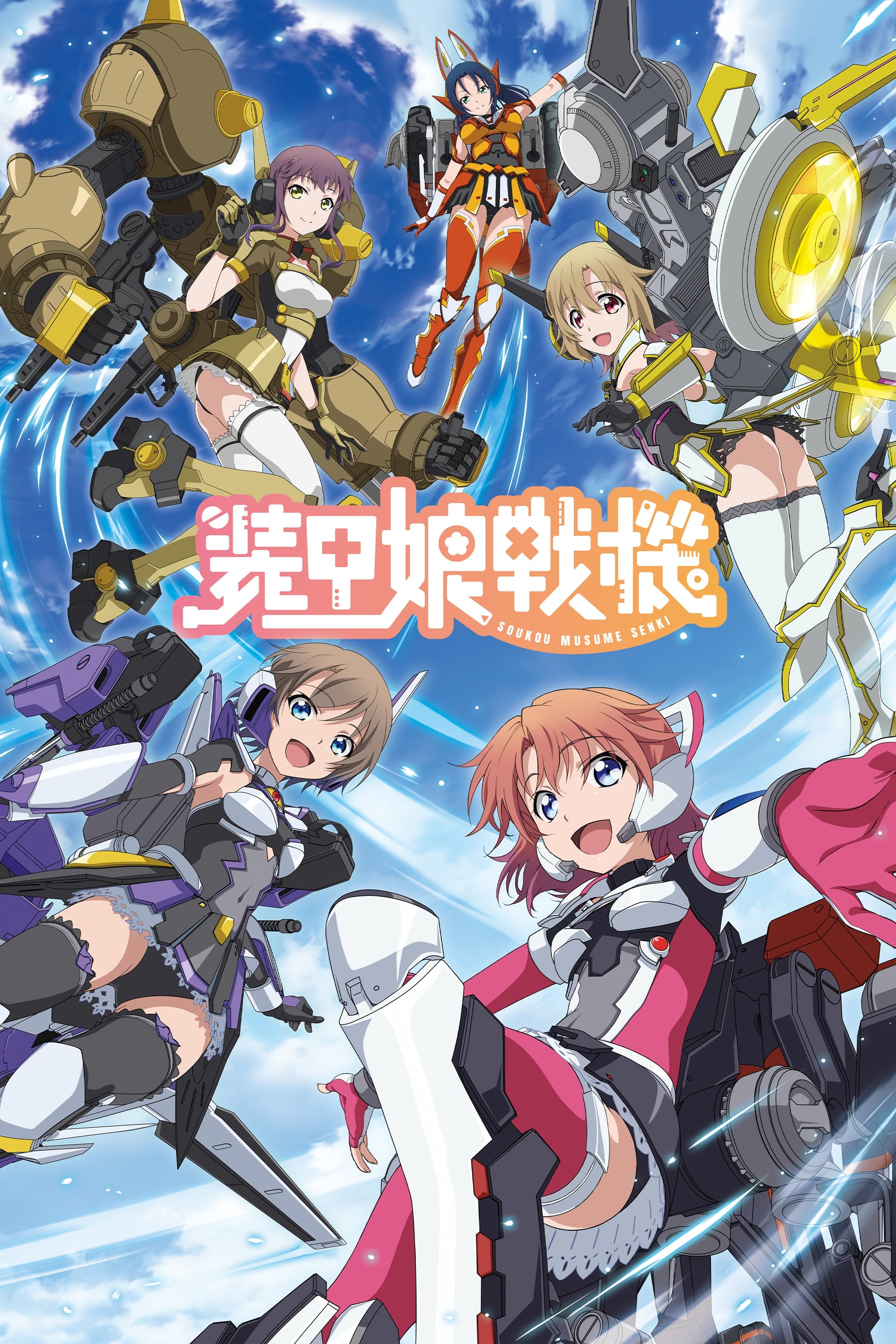 LBX Girls
In an unexpected field trip, Riko is transported to an alternate Japan where metal-based life forms known as Mimesis ravage the world. Girls with LBX armored weaponry are the only ones who can stand u...
TV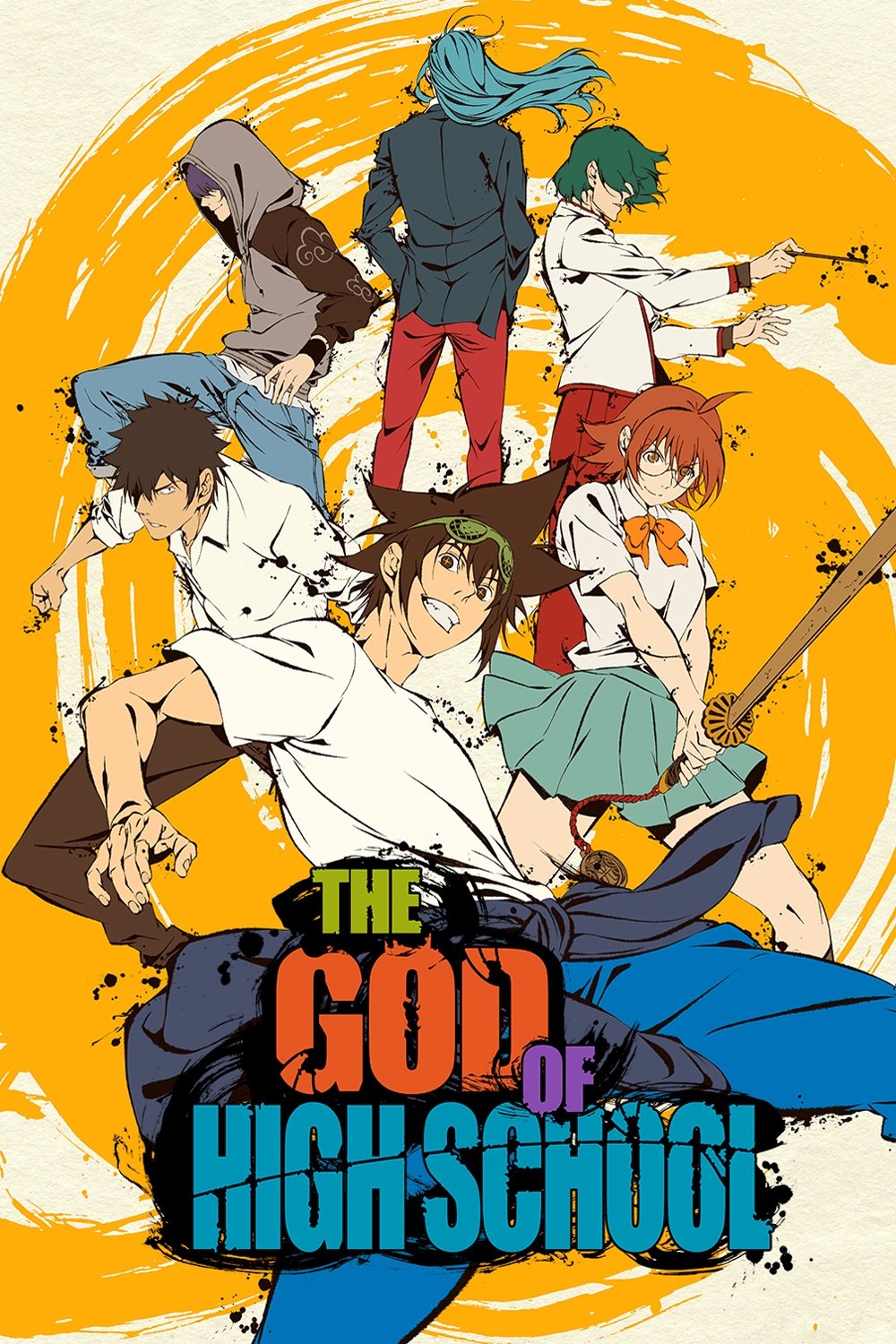 The God of High School
Every skilled fighter in the world is invited to a tournament by a mysterious organization when an island half-disappears from the face of the earth. They claim that if you win, you can have anything ...
TV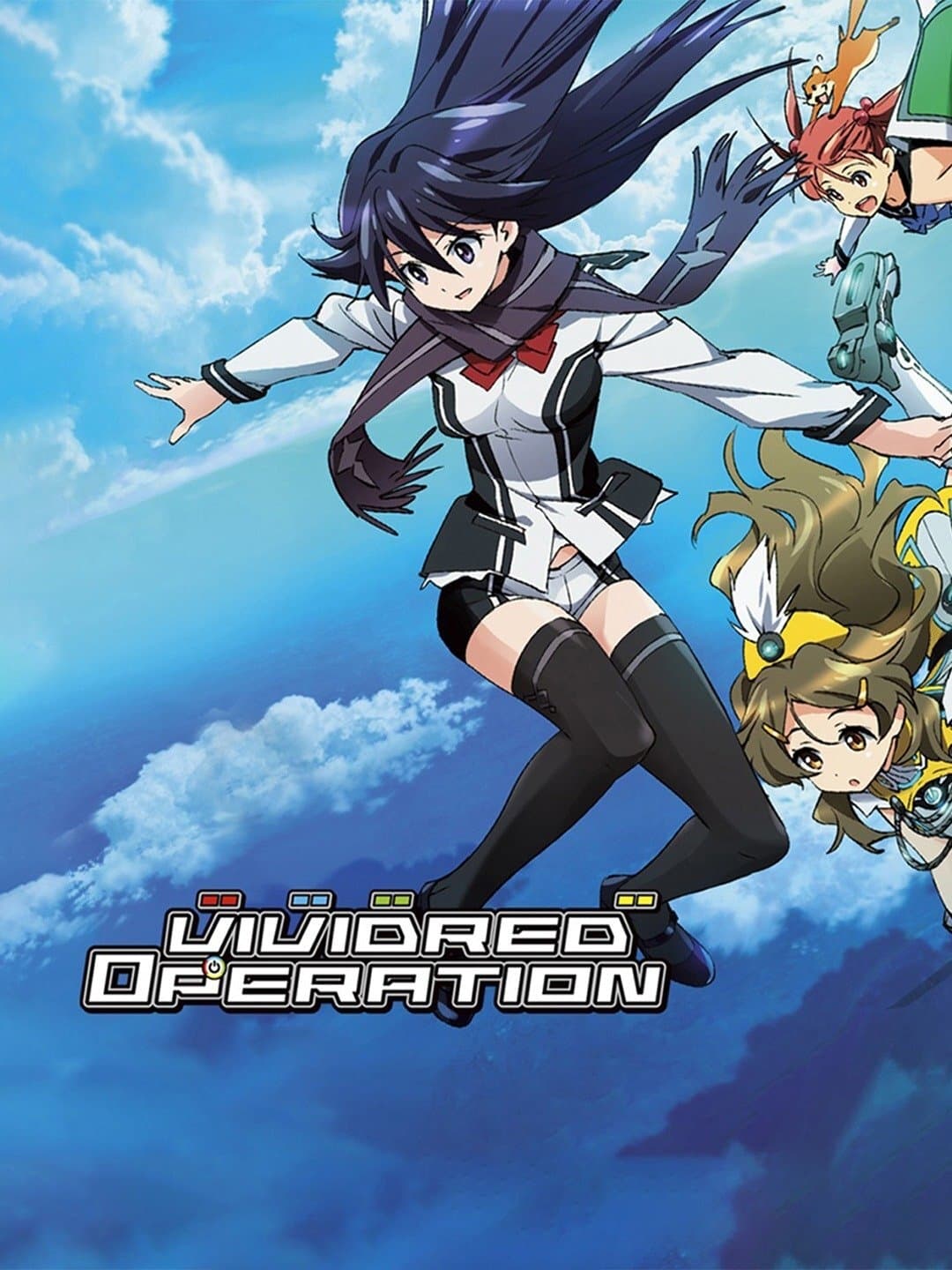 Vividred Operation
On an artificial island, an innocent 14-year-old girl lives a simple but happy life with her level-headed little sister, and their genius inventor grandfather. Everyone on the island can see the revol...
TV
Non Non Biyori
Ichi Hotjouaru and her parents moved to the middle of the country. She has to adapt to her new school, where there are a total of 5 students in the same class who range through elementary and middle s...
TV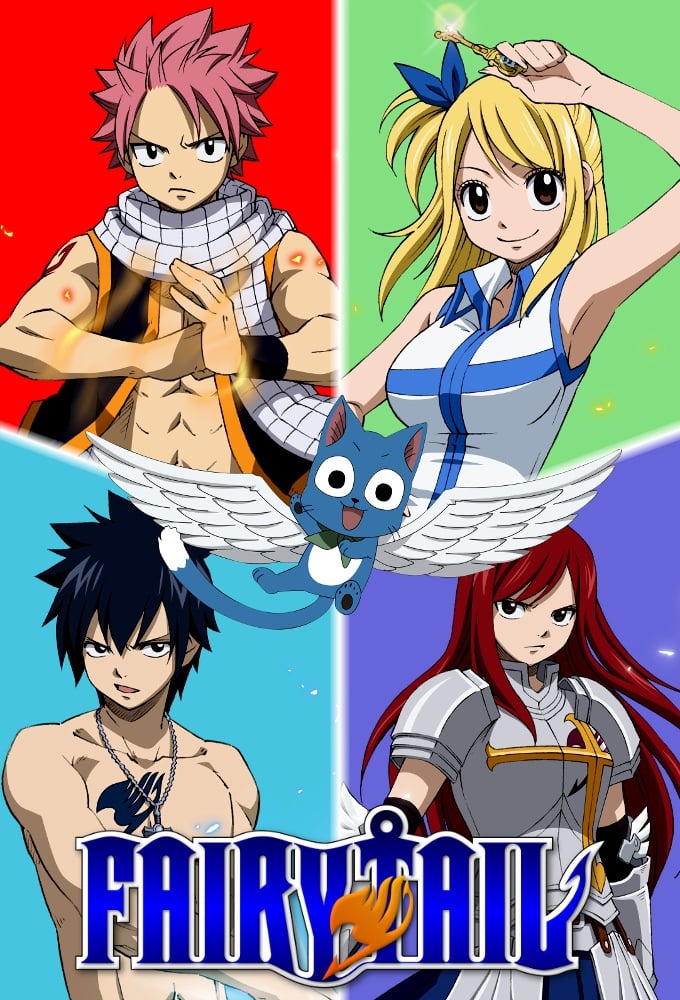 Fairy Tail
Lucy wants to be a mage. A young man who gets sick easily by any type of transportation is the subject of a meeting one day when she is in Harujion Town. One of the world's most notorious mage guilds ...
TV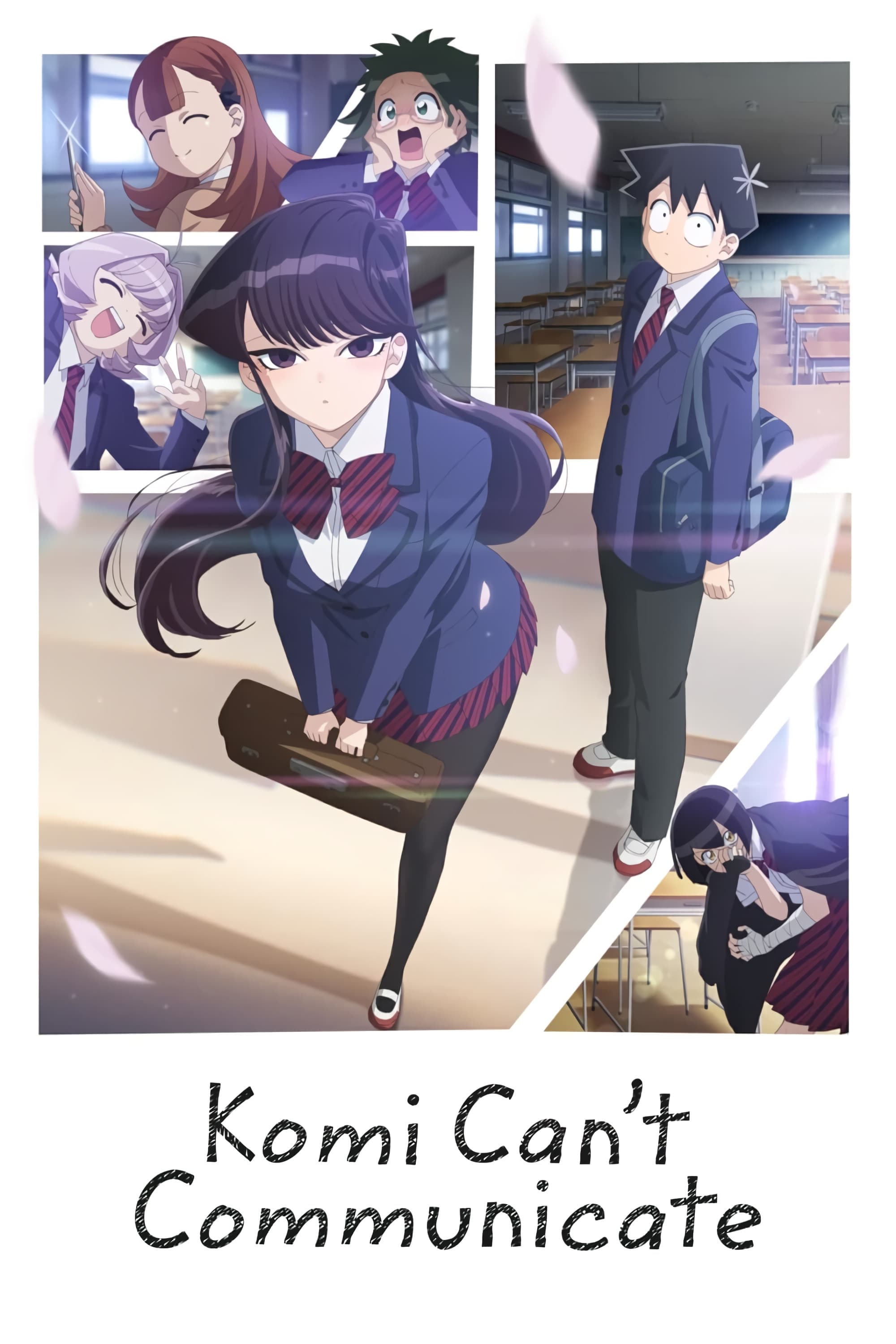 Komi Can't Communicate
On her first day attending the elite Itan Private High School, the main setting of the story, Shouko Komi immediately receives an overwhelming surge in popularity due to the unprecedented, stoic beaut...