Biography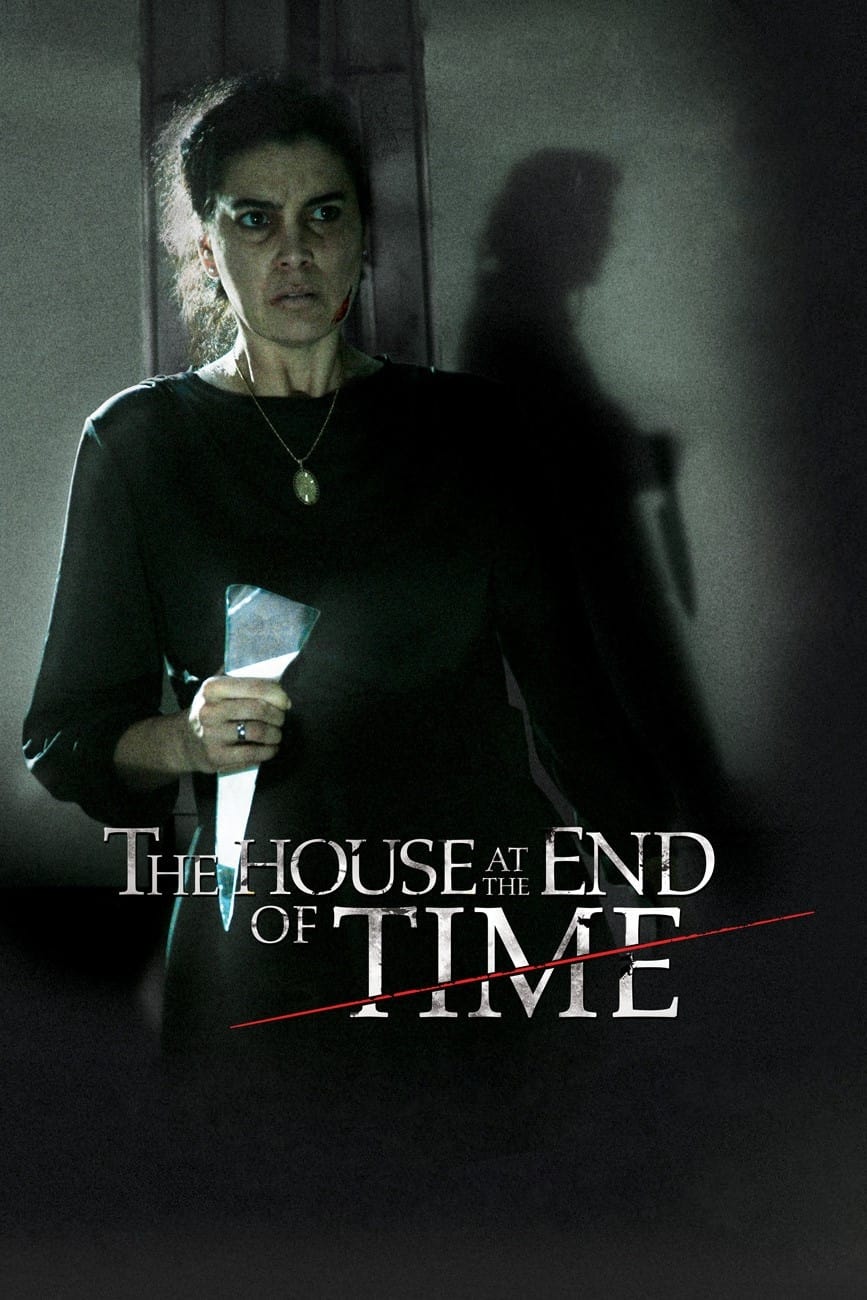 The House at the End of Time
Dulce is a mother who has encounters with spirits in her old house. There is a mystery that could cause the death of her family. Wayúu: La Niña de Maracaibo
A detective, goes from Spain to the Venezuelan Guajira, hired by the king of Wuayuus, to protect her, Niña de Maracaibo (wife of King, who belongs to an aristocratic family in the city) the detective ... Libertador Morales, el justiciero
An honest motorcycle-taxi driver and law-abiding citizen, Libertador Morales dons a disguise to become El Justiciero, an avenging motorcycle hero who foils the crime spree of a local street gang in Ca...