Biography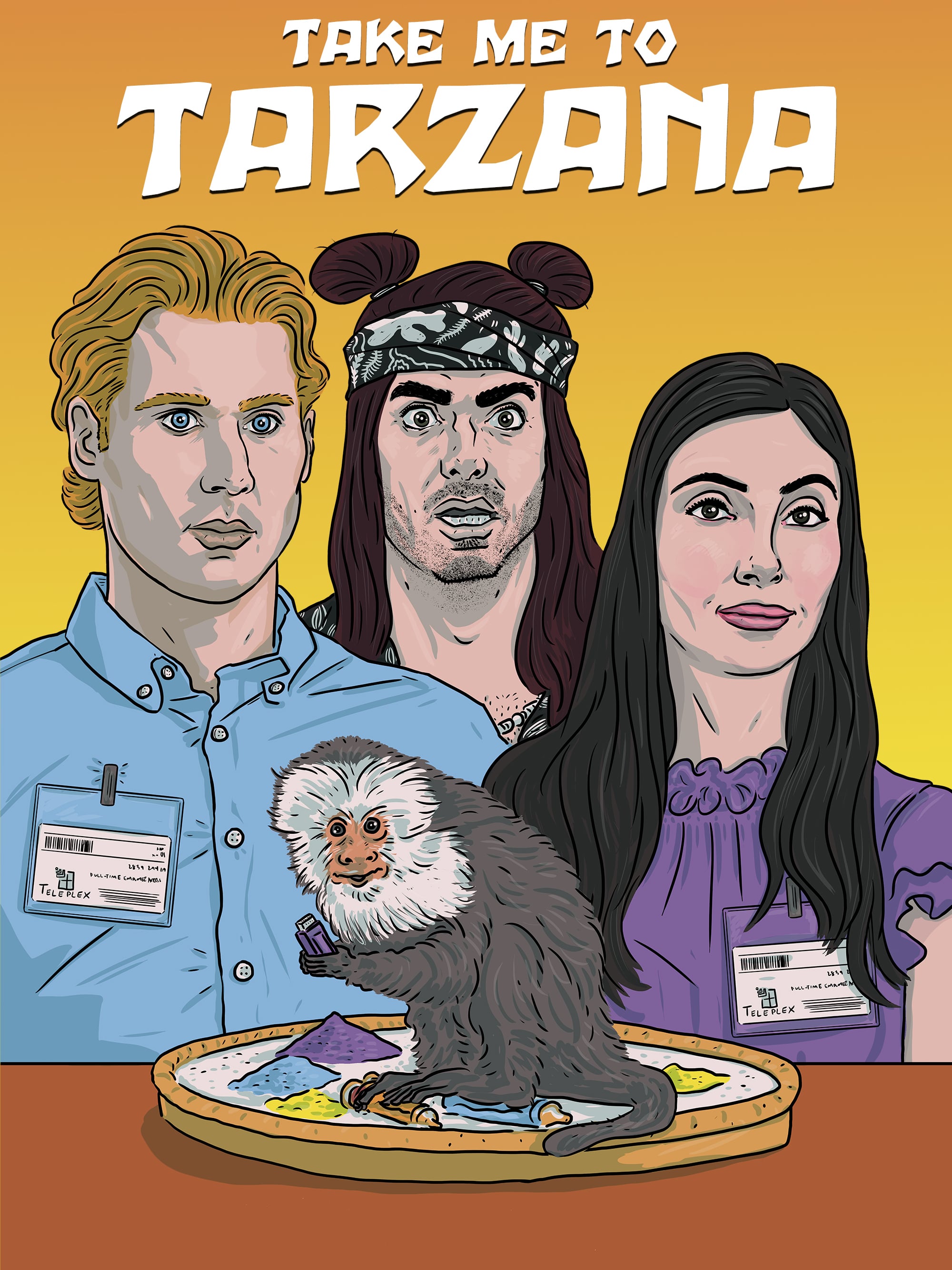 Take Me to Tarzana
Three friends band together to fight back against a sexist boss and the company's Tarzan-obsessed CEO after learning they had been spied on.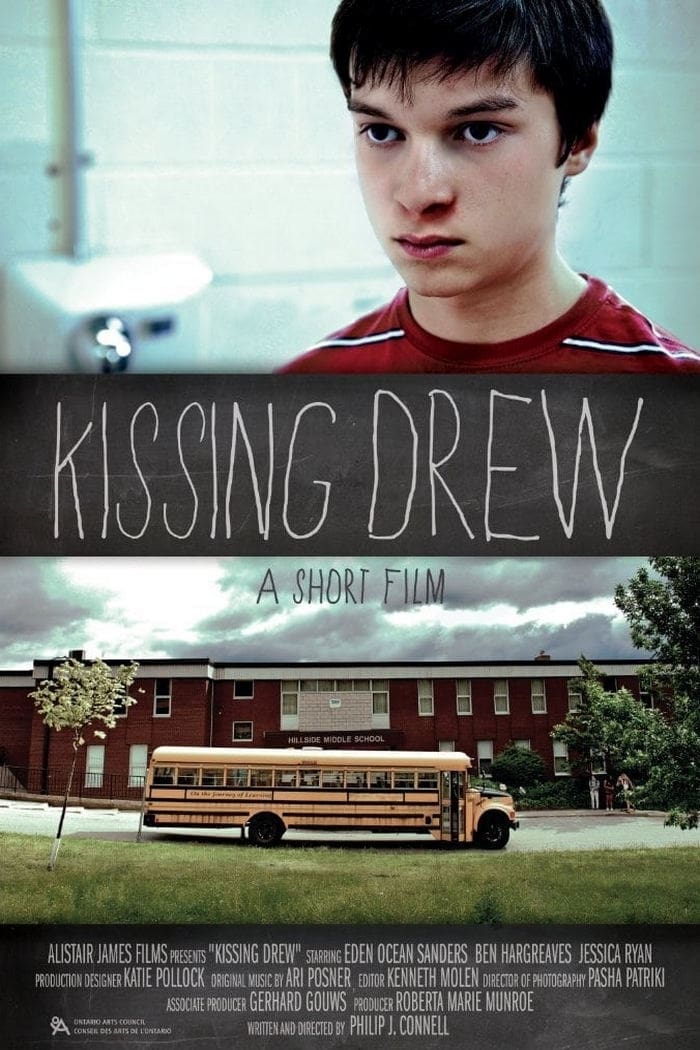 Kissing Drew
After being bullied by a sex-obsessed 'cool kid' who he secretly fantasizes about, an eighth-grader tries to regain his dignity inside a drab middle school. We Can't Help You
A vagrant is led by his mentor to carry out a vicious act after making a careless mistake. We Can't Help You is set against the foothills and back roads of the American South, where each character is ...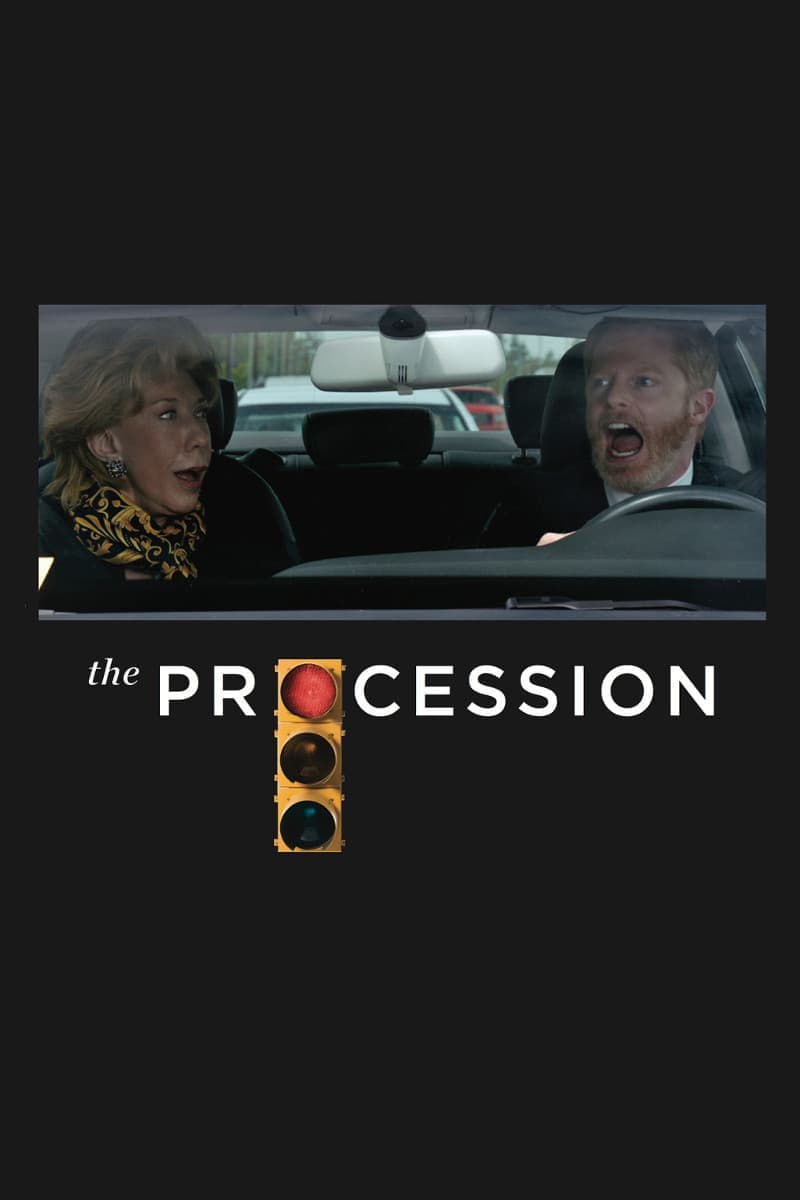 The Procession
A mother and son attend a funeral for someone they really don't know and end up leading the procession to the burial.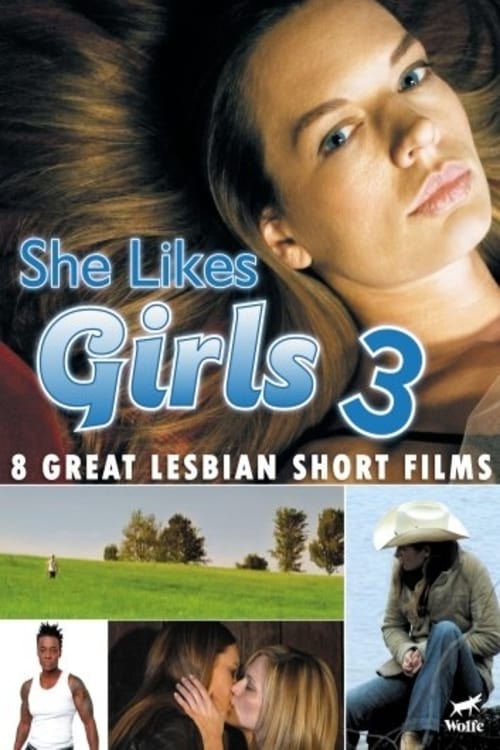 Happy Birthday
A hilarious role-reversal tale of two couples, two birthdays and two sex toys! Abigail wants a dildo. Hannah wants a baby. Jack and Madeleine are happy with things just the way they are. Winner, Best ... Dani and Alice
Dani and Alice are coming to the end of a tumultuous relationship. As they prepare to leave their favourite girl bar, the ramifications of Alice's actions earlier in the night are brought up in a heat...