Biography
Régis Sauder is a French author and director born in 1970 in Forbach. Born in 1970 in Forbach, Régis Sauder lives today in Marseille. After studying neurosciences, he is oriented towards scientific journalism. He collaborates with several journals and scientific extension programs before devoting himself to the production. He is the director of many documentary films for television before following the documentary workshop of La Fémis, in 2005 He then made documentary feature films released in theatres. He also created facilities for theatre and museums. He co-chaired ACID from 2017 to 2019.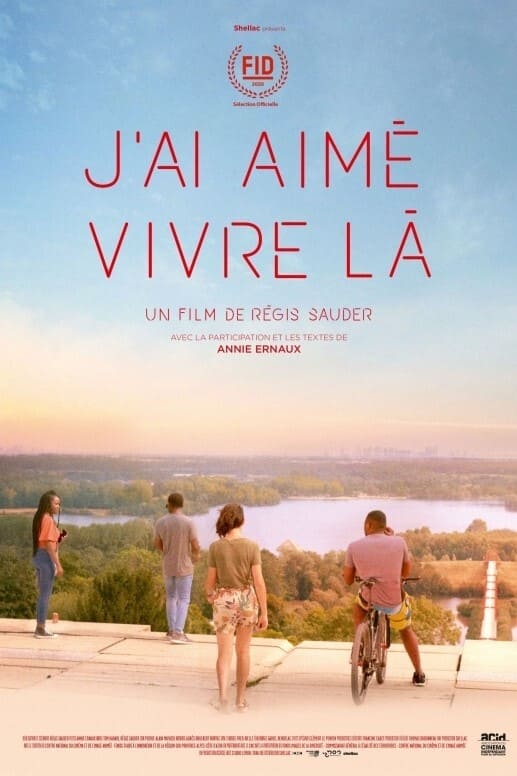 I Have Loved Living Here
In a new town, somewhere in the suburbs of Paris, intimate stories meet the writings of the famous writer Annie Ernaux, who is living in harmony a utopia, or could it be actual and overcome the parado...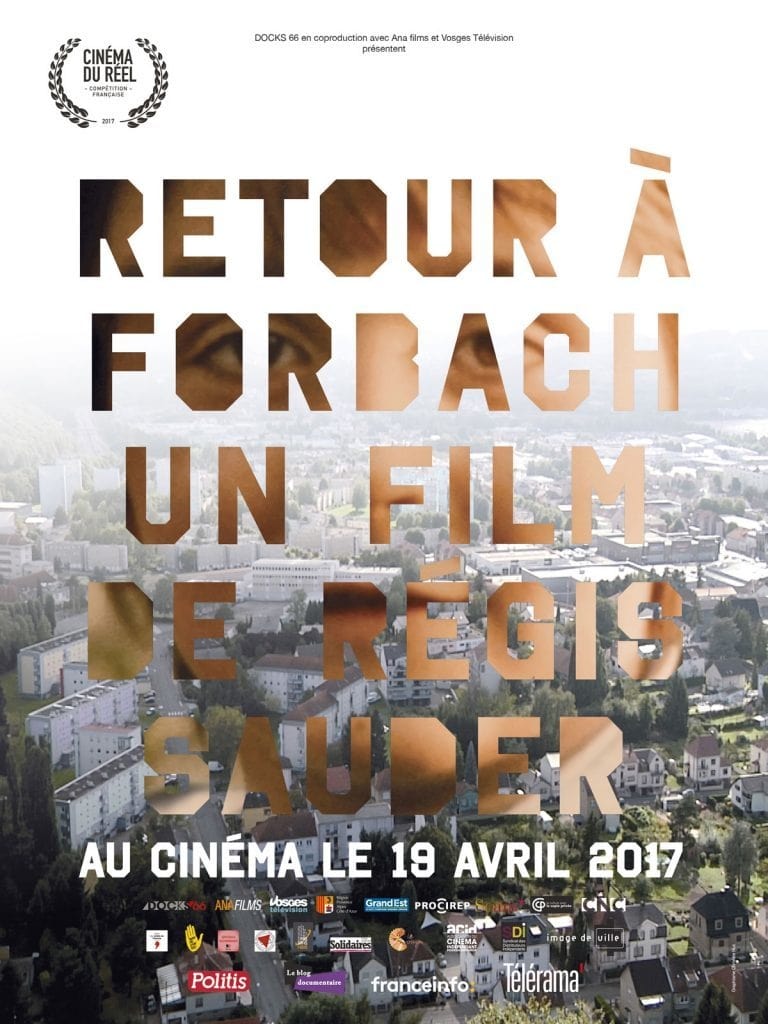 Retour à Forbach
Regis Sauder returns to his childhood pavilion at Forbach. Thirty years ago, he fled this city to build against violence and in the shame of his environment. Between demons of extremism and social det... Children of the Princess of Cleves
Featuring candid discussion about hopes and dreams, love and heartbreak, family and friends, this engrossing documentary makes an inspired connection between classic literature and contemporary teen l... En Nous
Ten years ago, the stories of Abu, Morgane, Laura, Cadiatou, Jacques and Armelle crossed over. She taught at Denis Diderot High School in the northern districts of Marseille. They were a part of a fil...