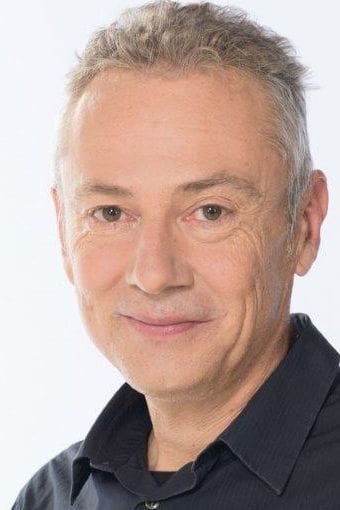 Biography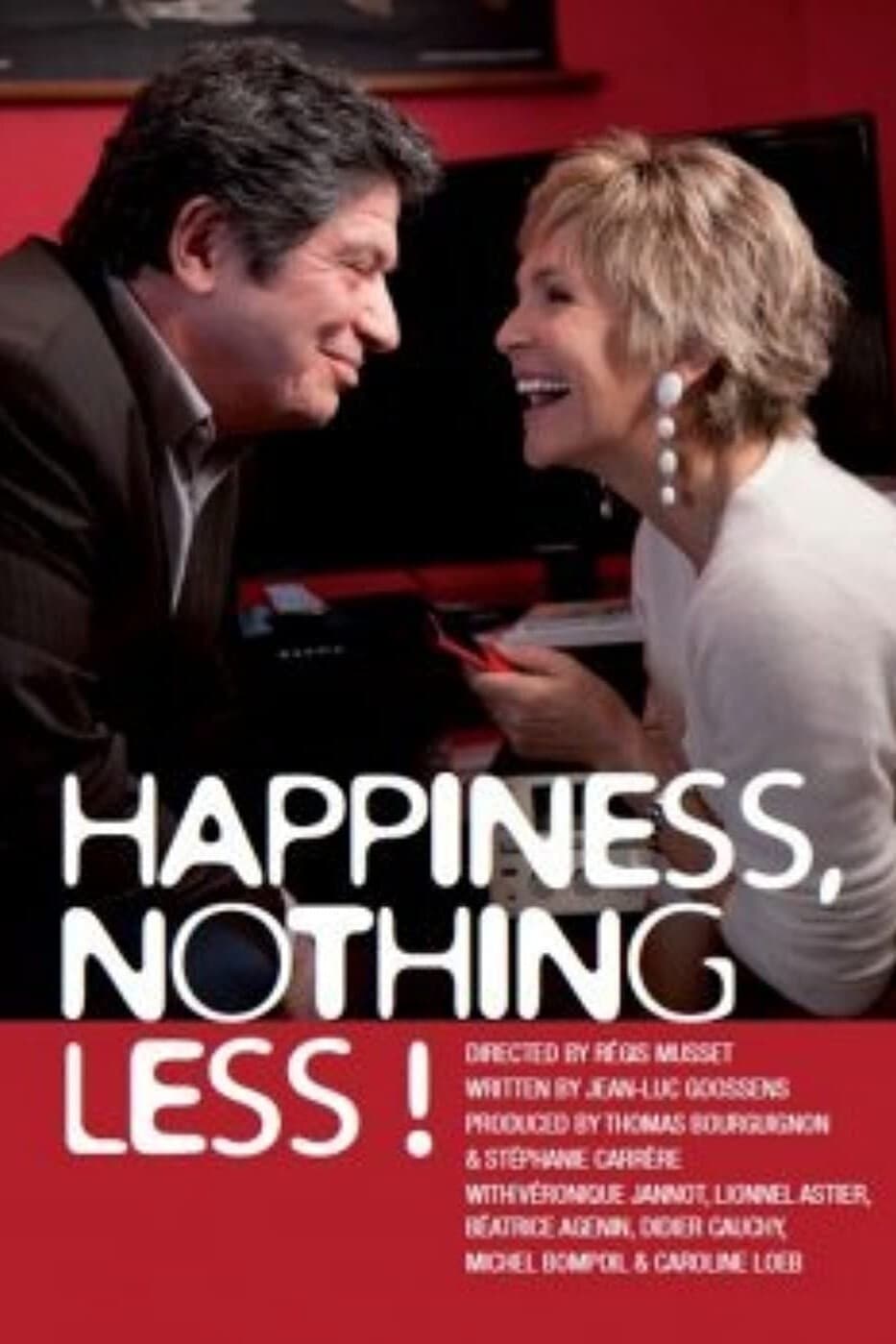 Happiness, Nothing Less
A psychology author and her lawyer husband help a widow in the investigation of her husband's death.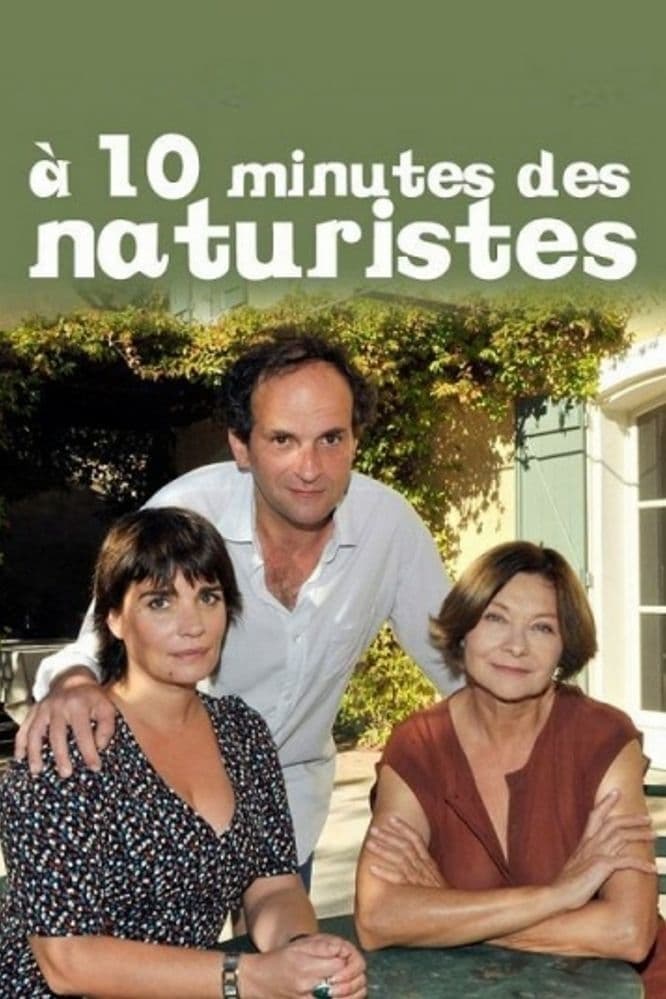 Ten Minutes from Naturists
Family caretakers Brussels advantage of the absence of his patrons to exchange a beautiful property against a holiday villa in Sunset Island ... They just did not know a small detail: Island Sunset is...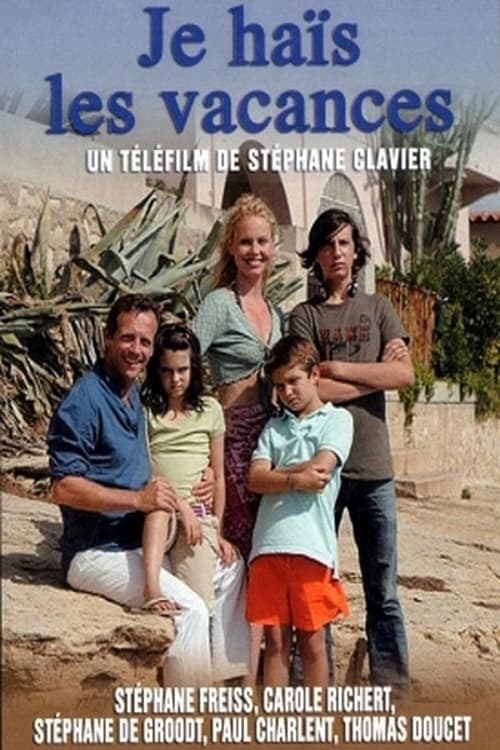 I Hate Vacations
A funny story about the adventures of a French family during their summer vacation.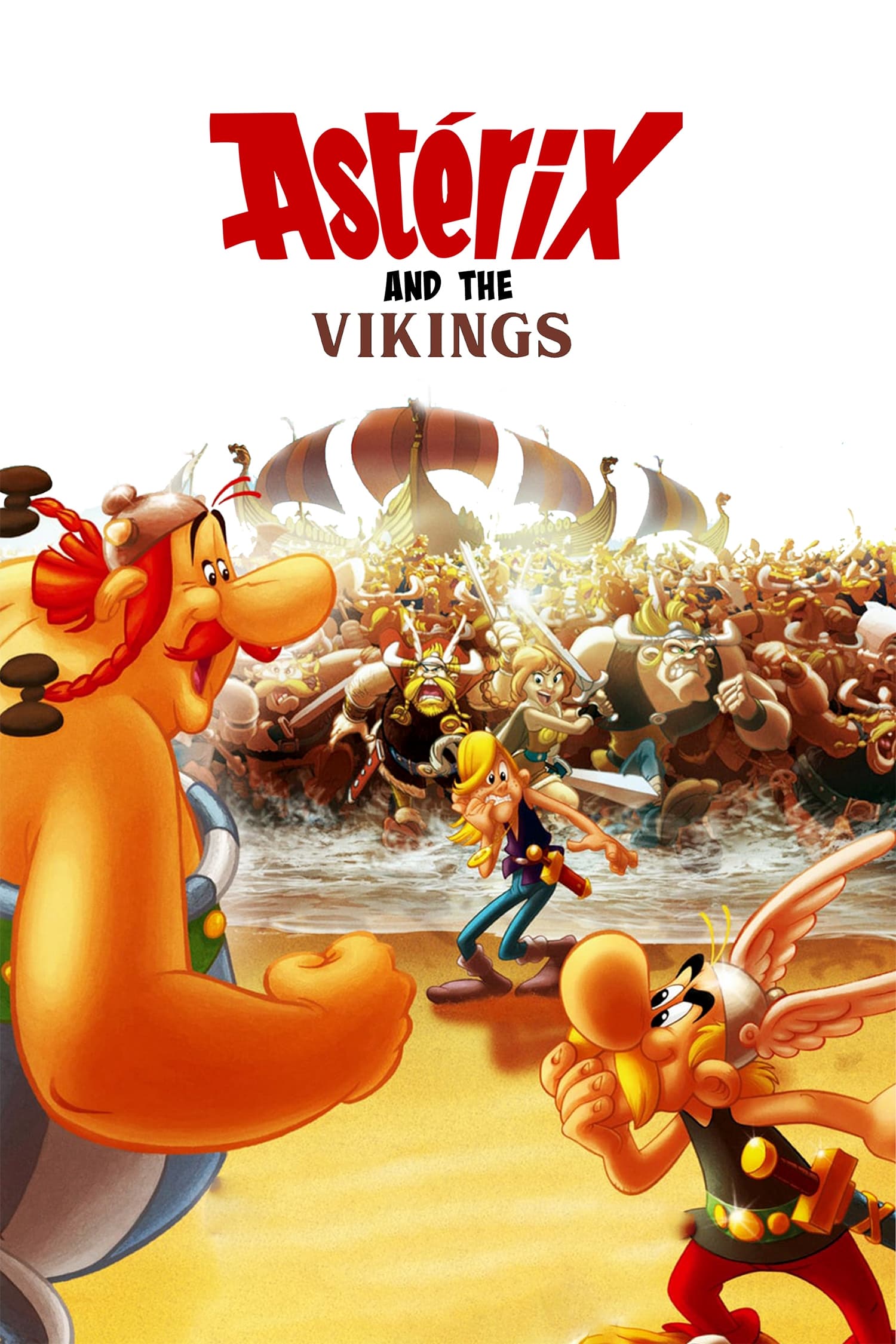 Asterix and the Vikings
Justix needs to become a warrior. Obelix and Asterix have to travel to Norway to rescue Justforkix, who was kidnapped by the Vikings.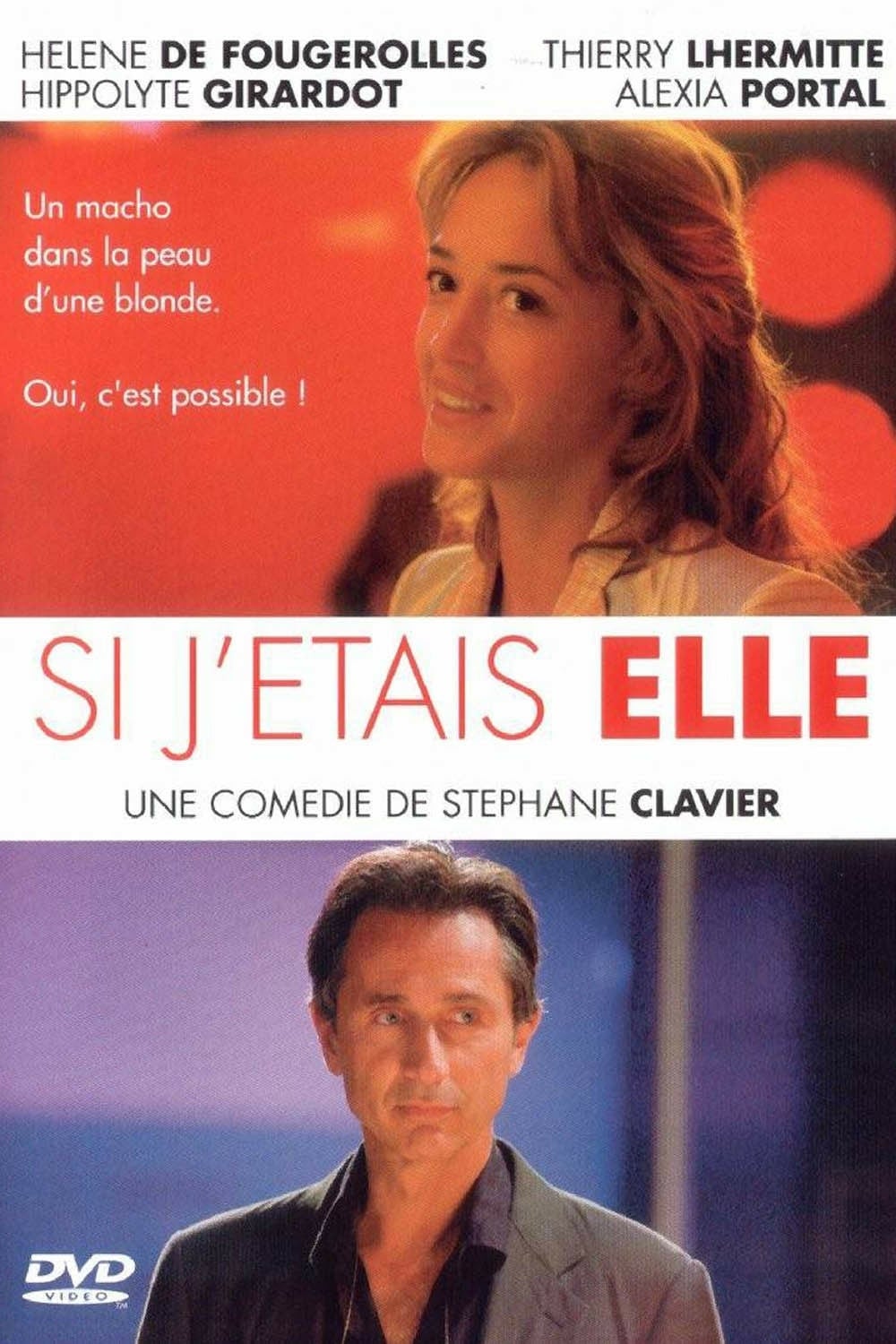 Si j'étais elle
Alex is the perfect snapshot of misogynist some of its charm: he leaves his wife Léa. Selfish, indifferent, absent, he combines all handicaps to Léa's eyes, to end, leaves him.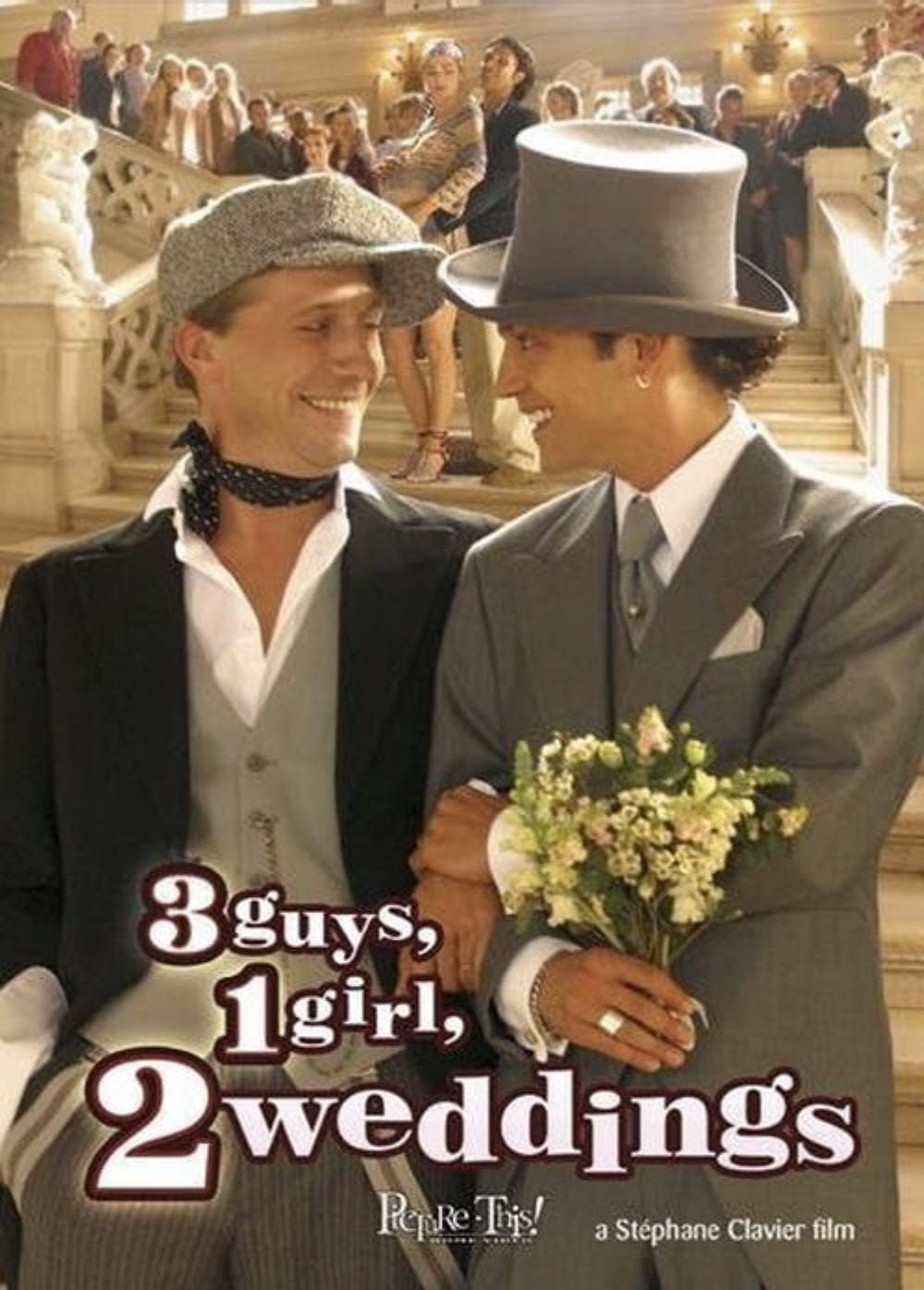 3 Guys, 1 Girl, 2 Weddings
There is a quiet campaign to allow gay marriage. Dan is straight and a playboy. Even though he can't tell Dan, he is content to share a flat and party with him. Laurent tries to sabotage the relations...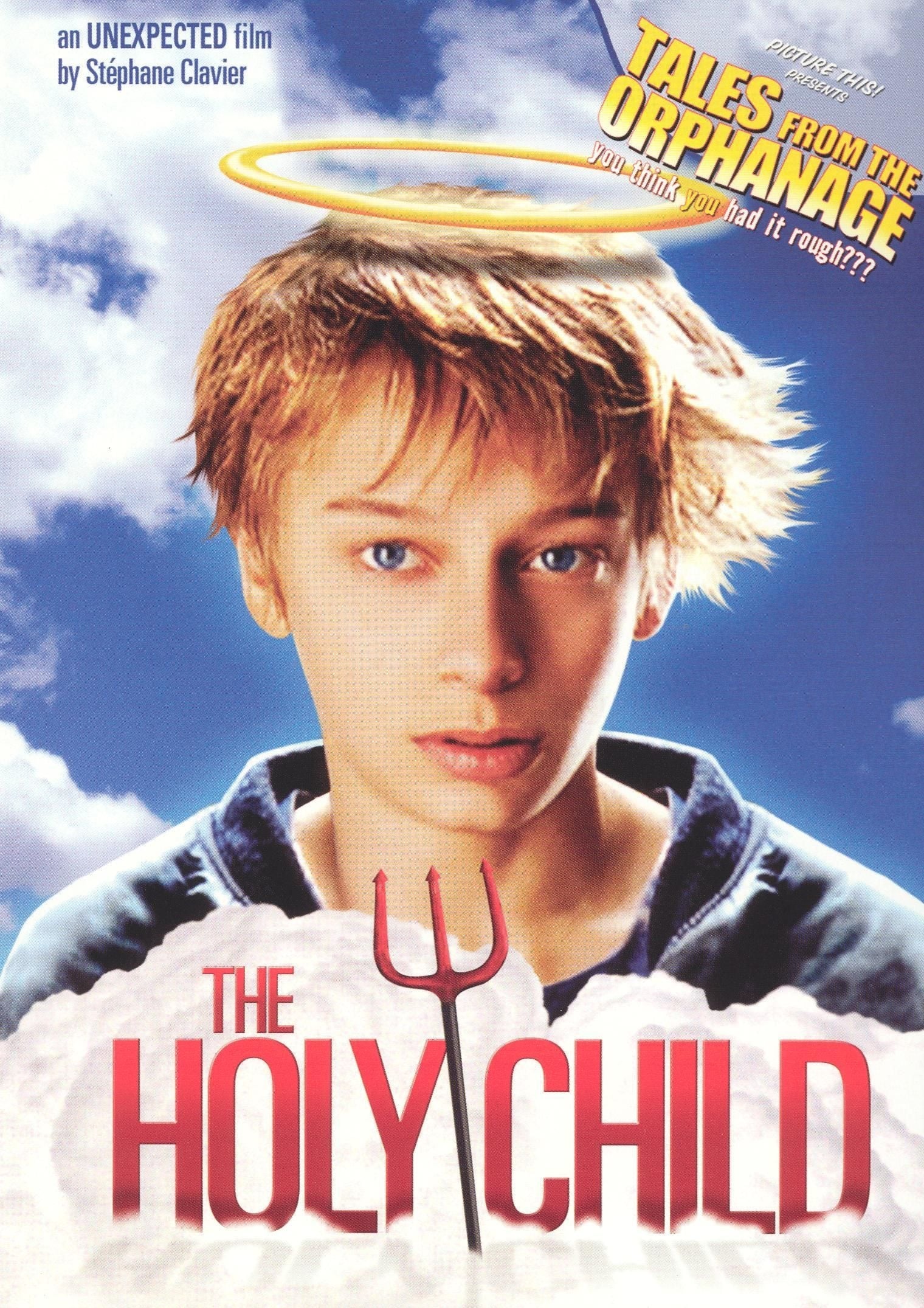 The Holy Child
Marc (Lambert Wilson) is a man of the cloth who's gained a bit of celebrity for his public espousal of religious celibacy. In fact, he's even written a book about the subject. But Marc's 15 minutes of...