Biography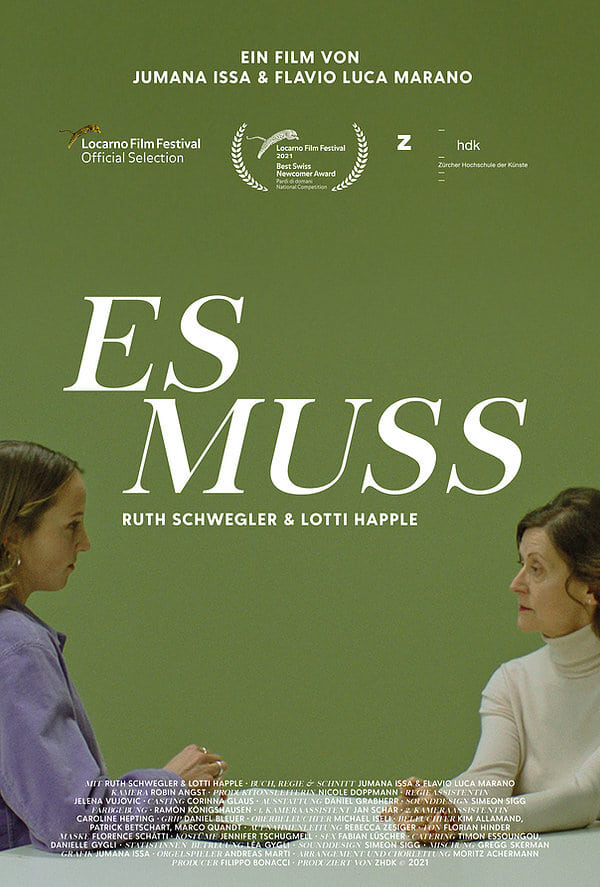 It Must
A policeman fines her during a traffic check, the director of the church choir takes away her solo part, and a woman is fired from her job despite being a few years away from retirement. During the Av...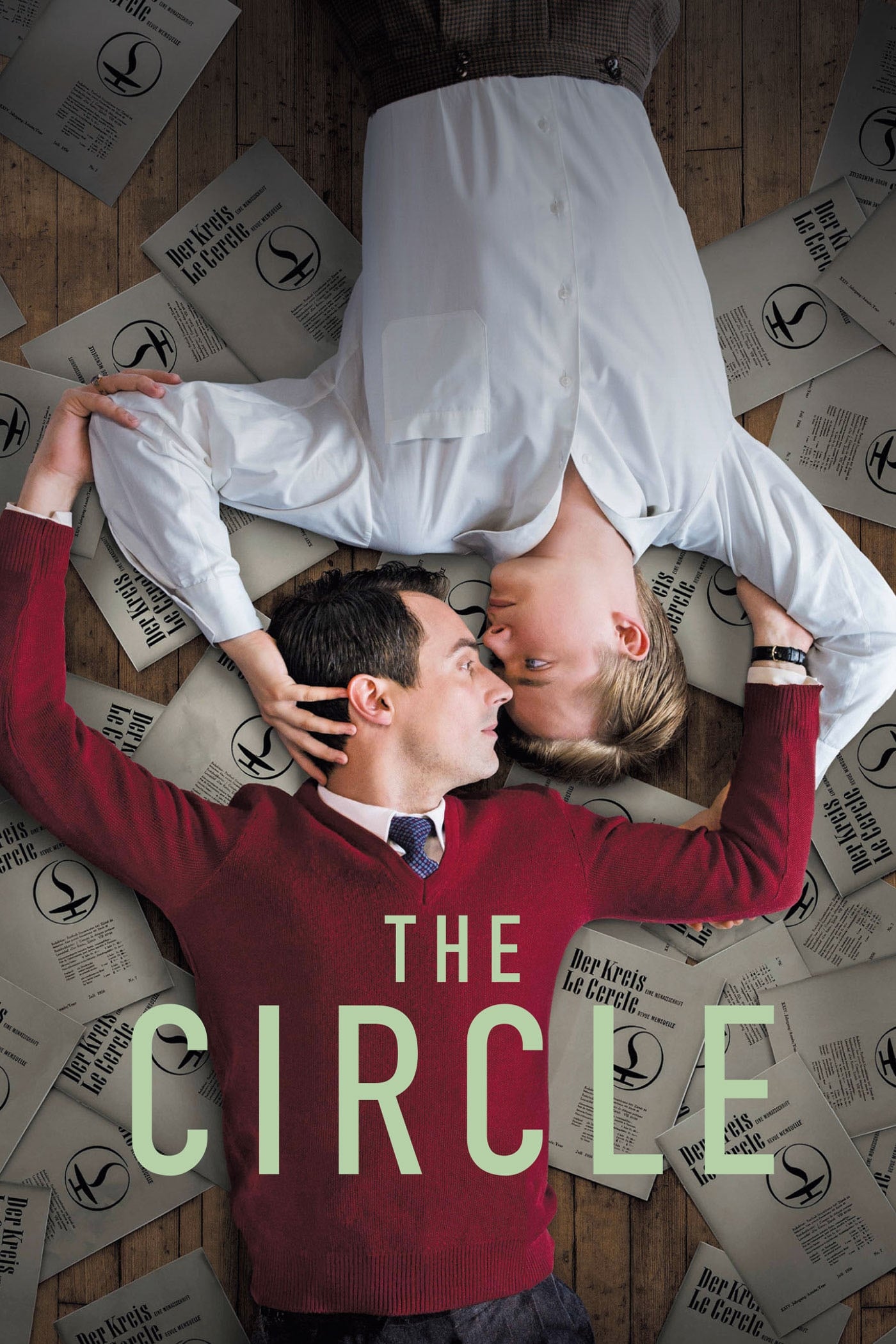 The Circle
A young teacher in Zurich in the 1950s falls in love with a transvestite star but is torn between his bourgeois existence and his commitment to homosexuality. He joins a gay organization that is event...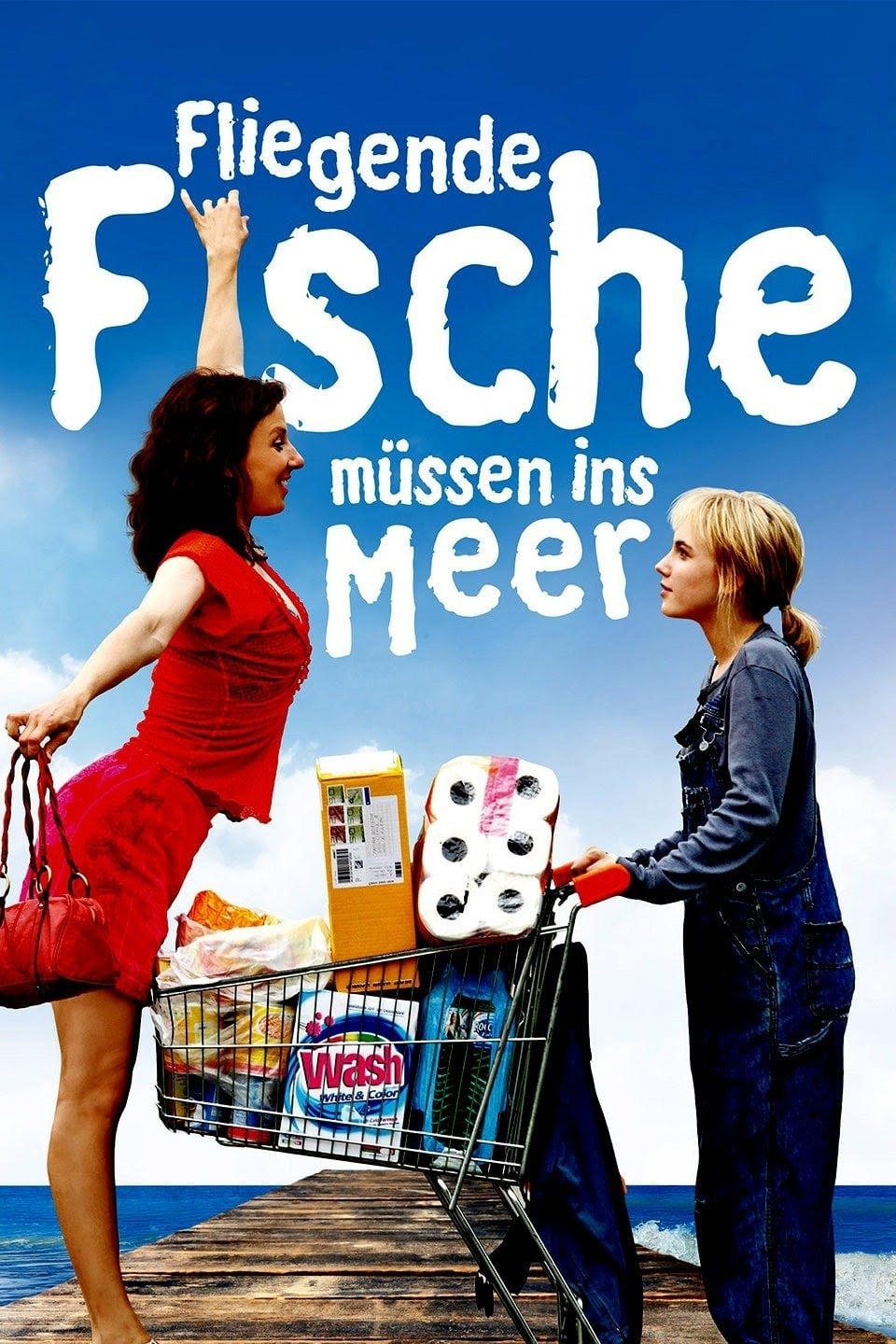 Fliegende Fische müssen ins Meer
A single mother of three children lives a chaotic and not very wealthy life in which her oldest daughter tries to manage everything and wants to find a decent guy for her mom.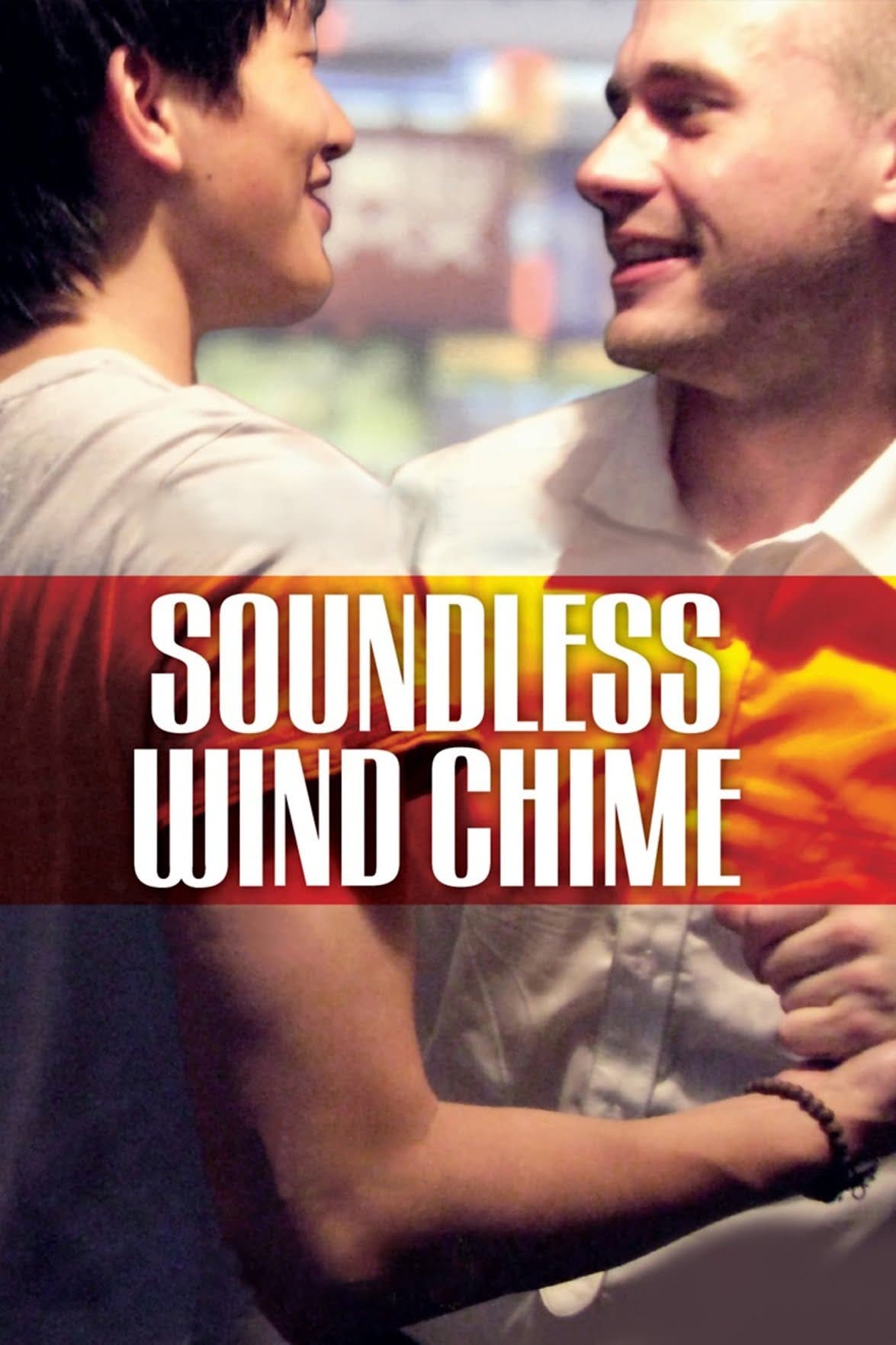 Soundless Wind Chime
Ricky is going to Switzerland to look for the lost soul and the past of his Swiss lover. Ricky is confused by memories, reality and illusion.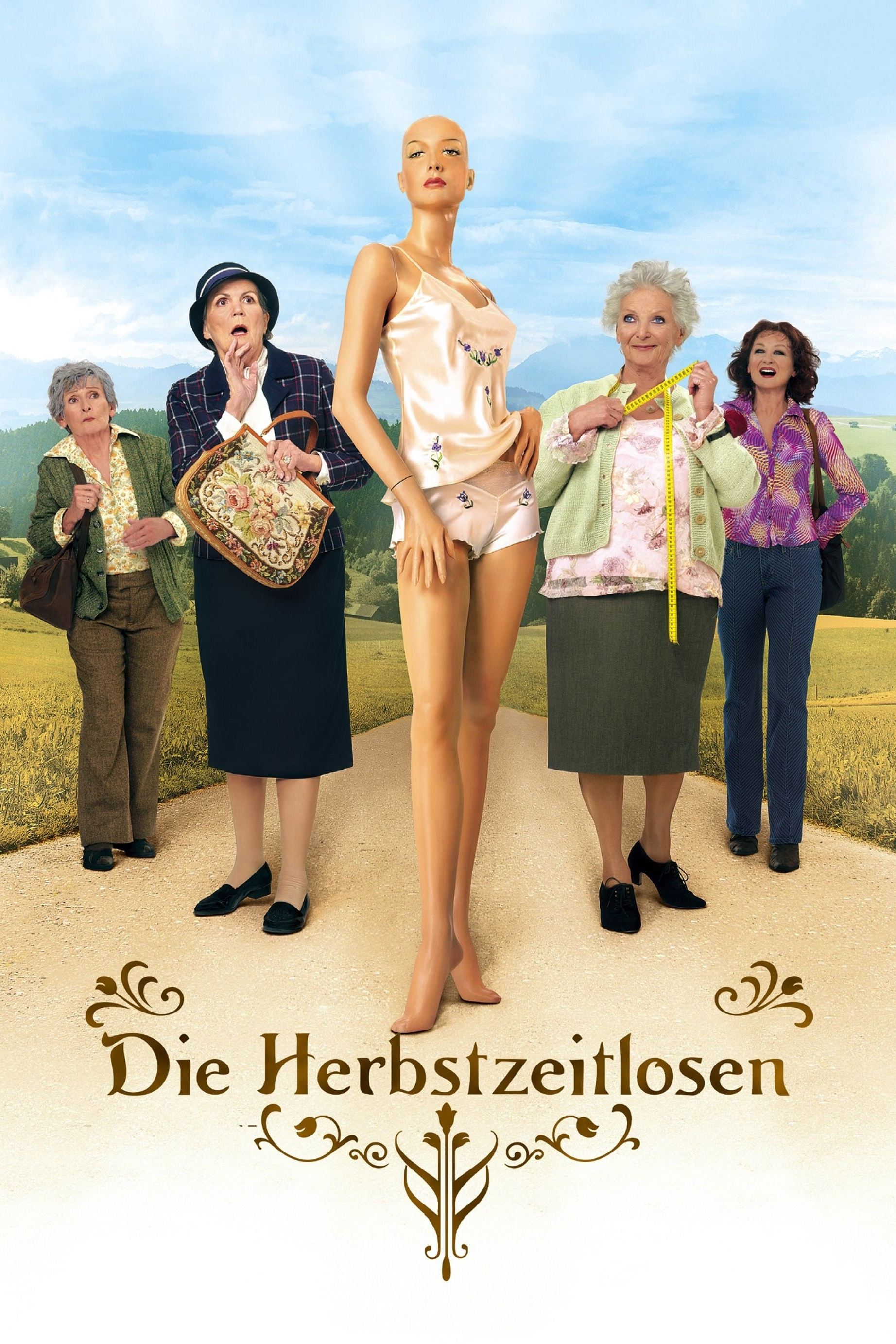 Late Bloomers
Centers around four older ladies from the Emmental region. When four older women decide to turn the local corner shop into a chic lingerie store, the whole community is thrown into disarray.
TV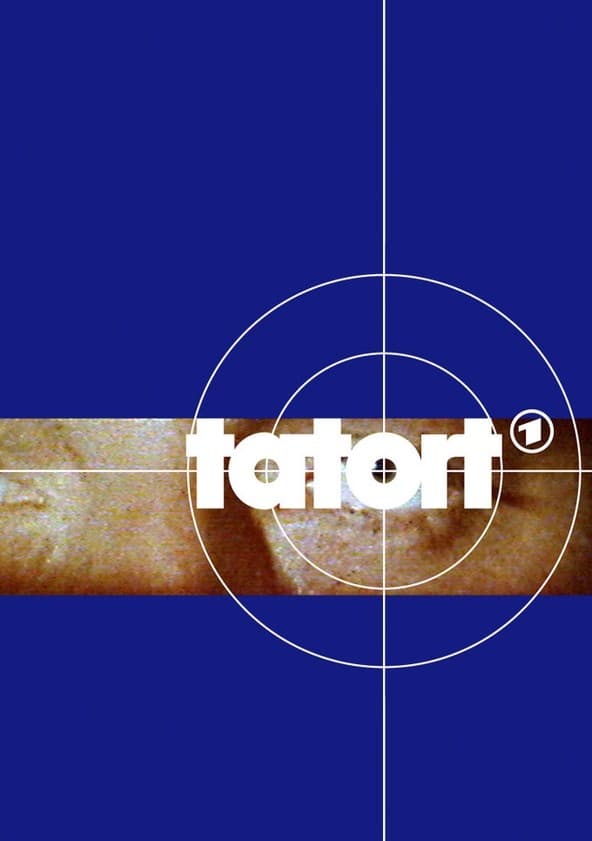 Scene of the Crime
Tatort is a long-running German/Austrian/Swiss, crime television series set in various parts of these countries. The show is broadcast on the channels of ARD in Germany, ORF 2 in Austria and SF1 in Sw...