Biography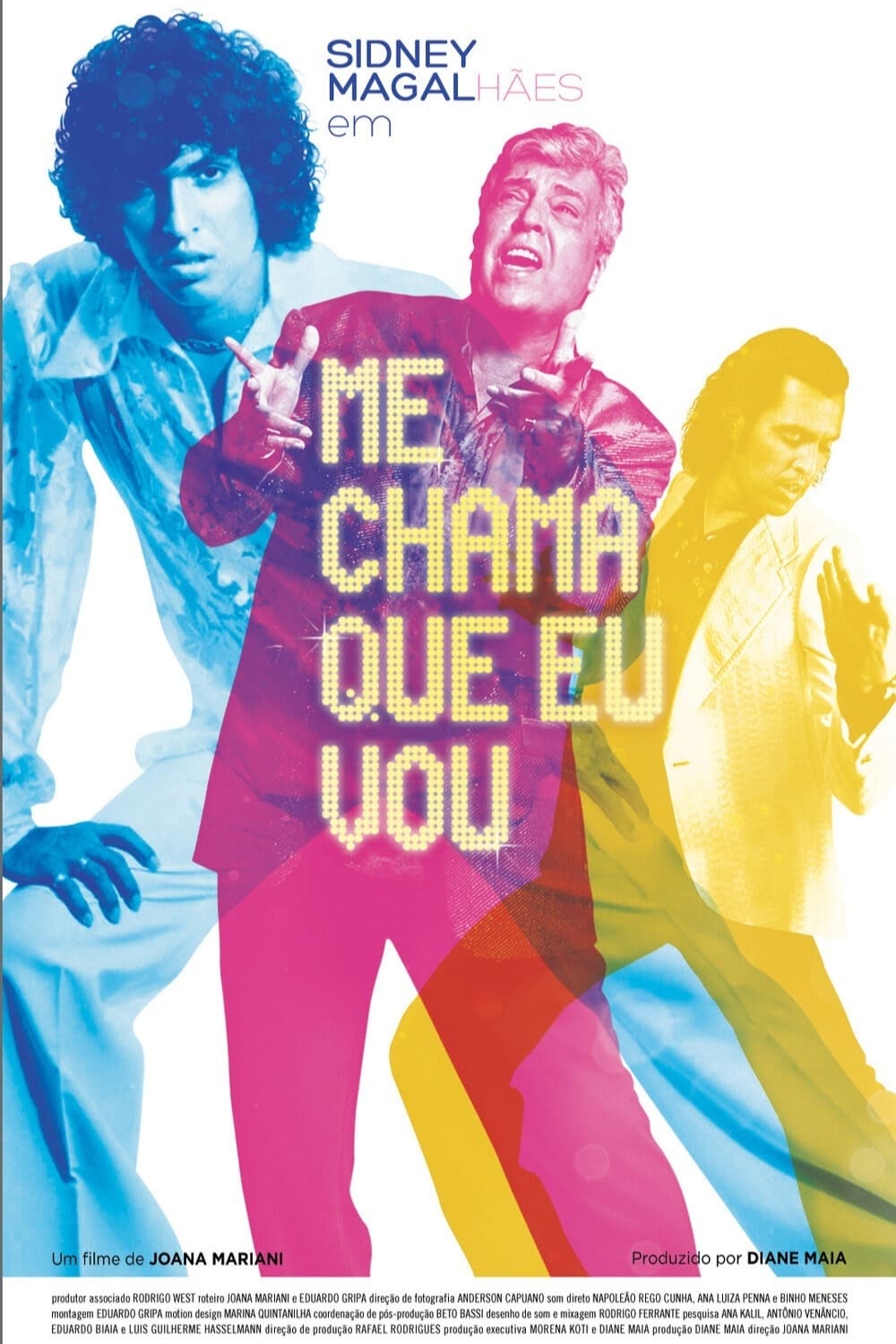 Me Chama Que Eu Vou
Sidney Magal's 50-year career is told in the documentary. The most significant moments in the life of the singer, dancer, actor and voice actor who has become an icon of Brazilian popular music. From ...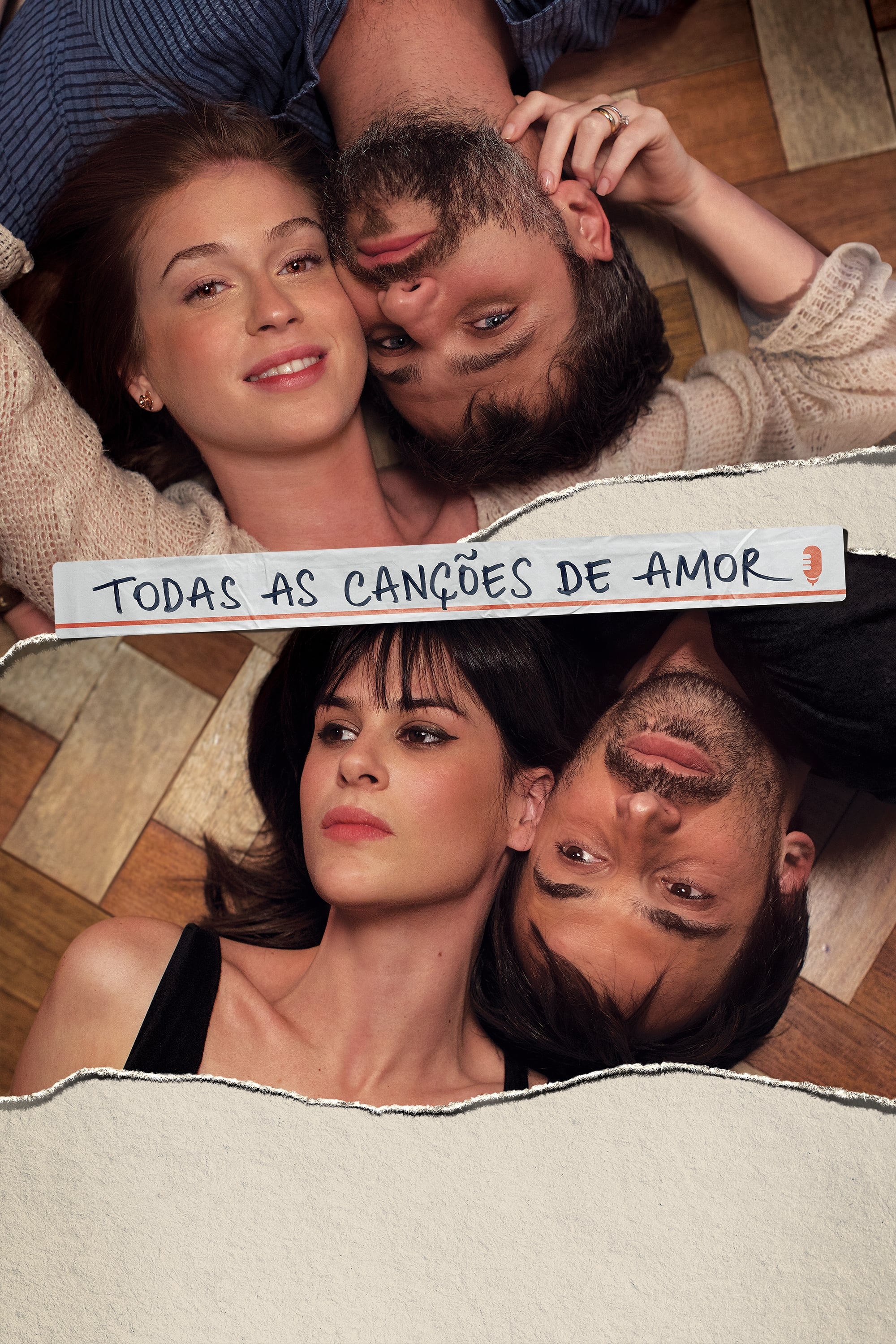 All Love Songs
Chico and Ana move to an apartment in São Paulo. As they unpack Ana found a cassette tape. It's a mix-tape that Clarisse made 20 years earlier to her husband Daniel. Albeit separated by time, both sto...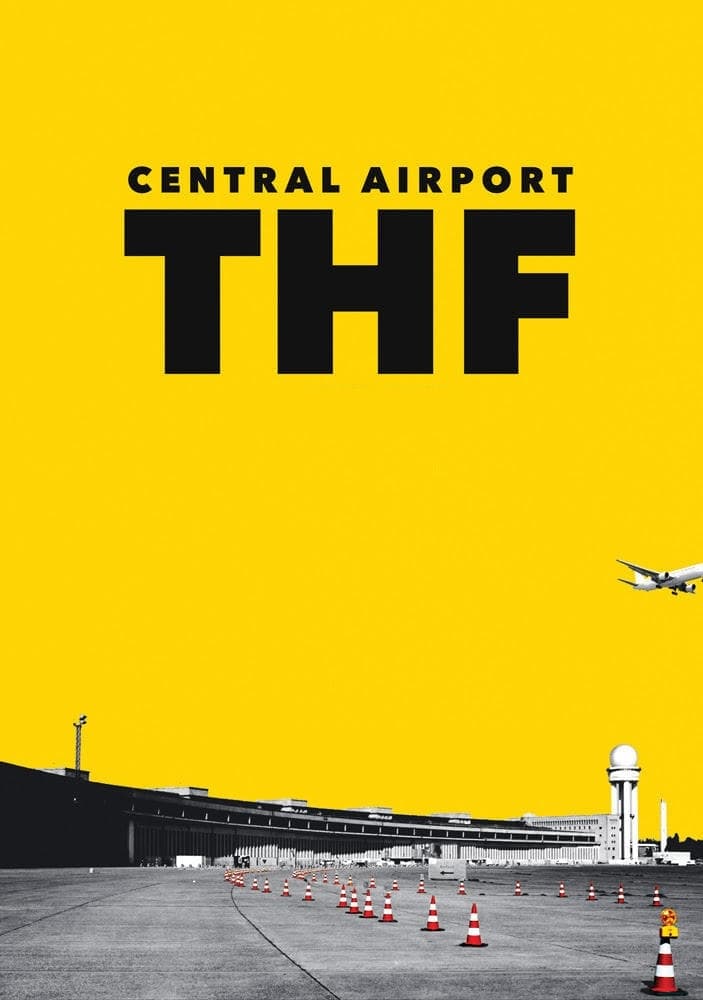 Central Airport THF
A documentary about Berlin's former airport Tempelhof. A film about Departures and Arrivals. And about those Berliners who come here to escape from their daily lives and those refugees who came here t...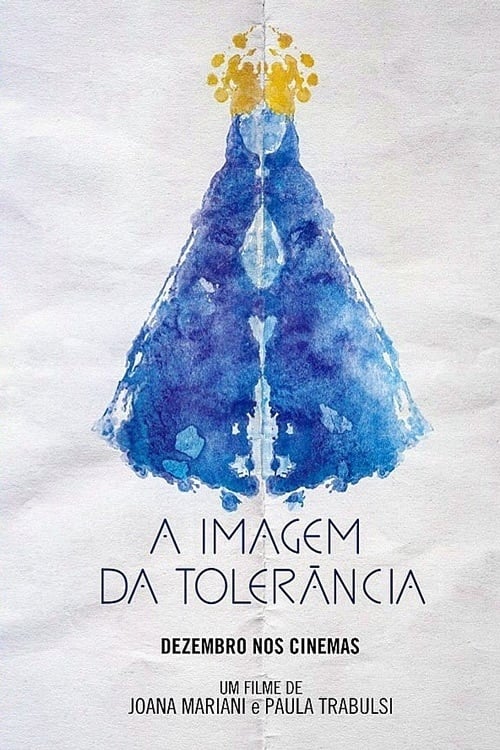 A Imagem da Tolerância
While the differences in religious beliefs tend to separate and divide, the image of Nossa Senhora de Aparecida is like her cloak, covering and protecting the body of her followers. Aparecida has devo...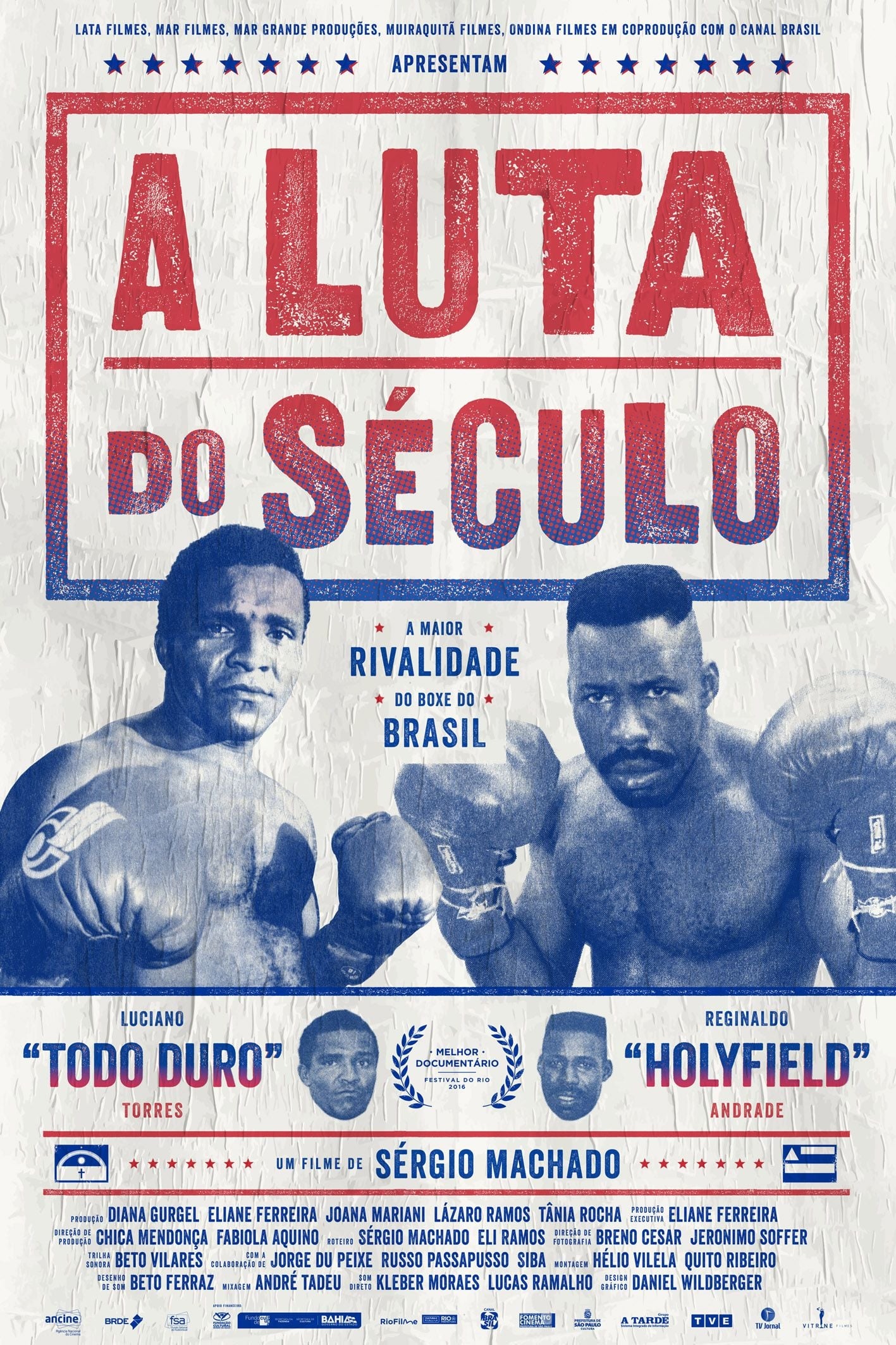 A Luta do Século
The documentary recounts the trajectory of the boxers Reginaldo "Holyfield" and Luciano "Todo Duro", who found in boxing a way to escape misery and became two of the greatest idols in the sport. The r... Marias: Faith in Womanhood
Marias is a film about women. Joana Mariani, the director of the Virgin Mary's celebrations, observes the similarities and differences among their cultures and listens to women who have their very par...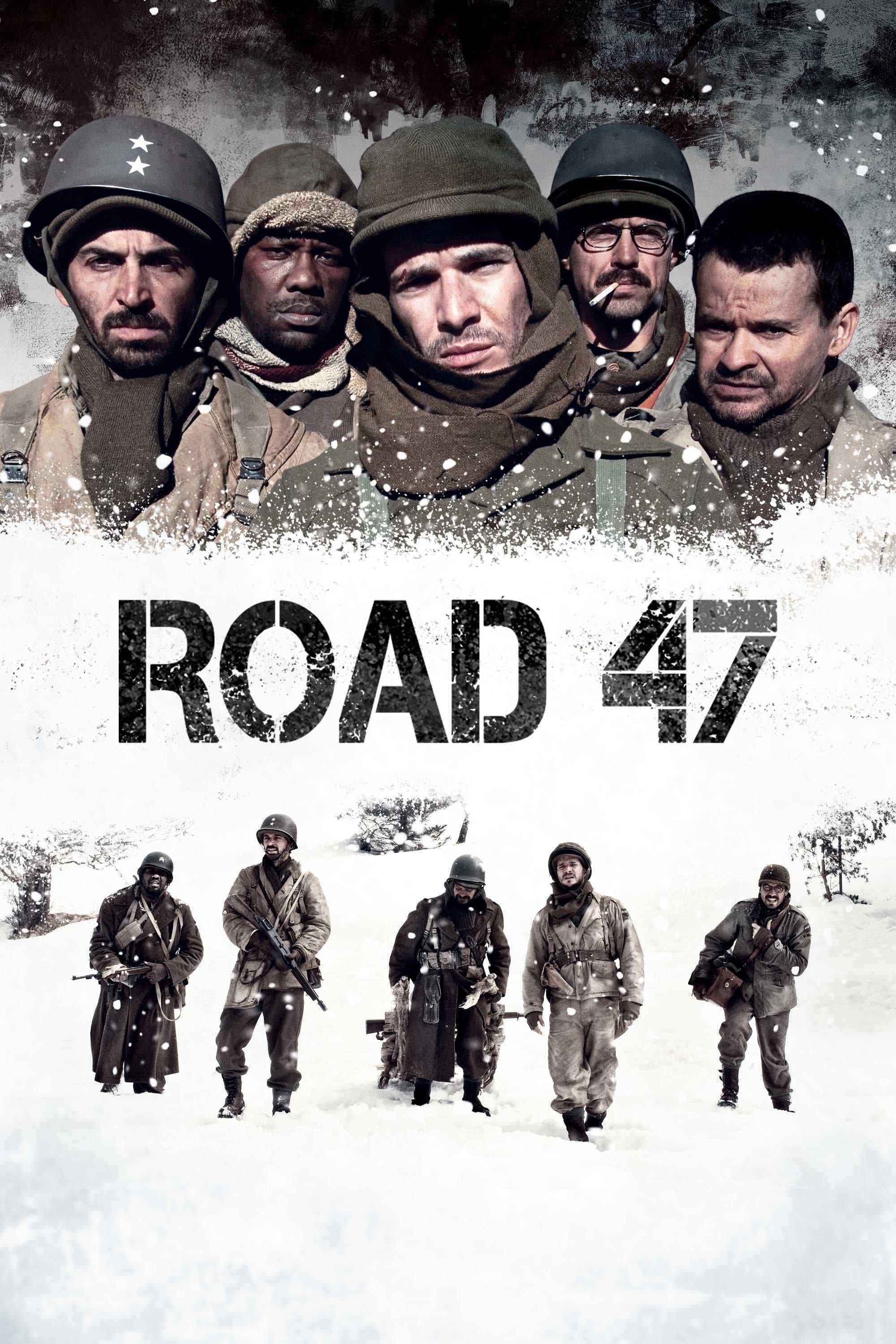 Road 47
During World War II, looking up the Mountain, in Italy, a Brazilian Expeditionary Force - FEB - mines weeping platoon is hit by a panic-attack that sets them running aimlessly right in the middle of '...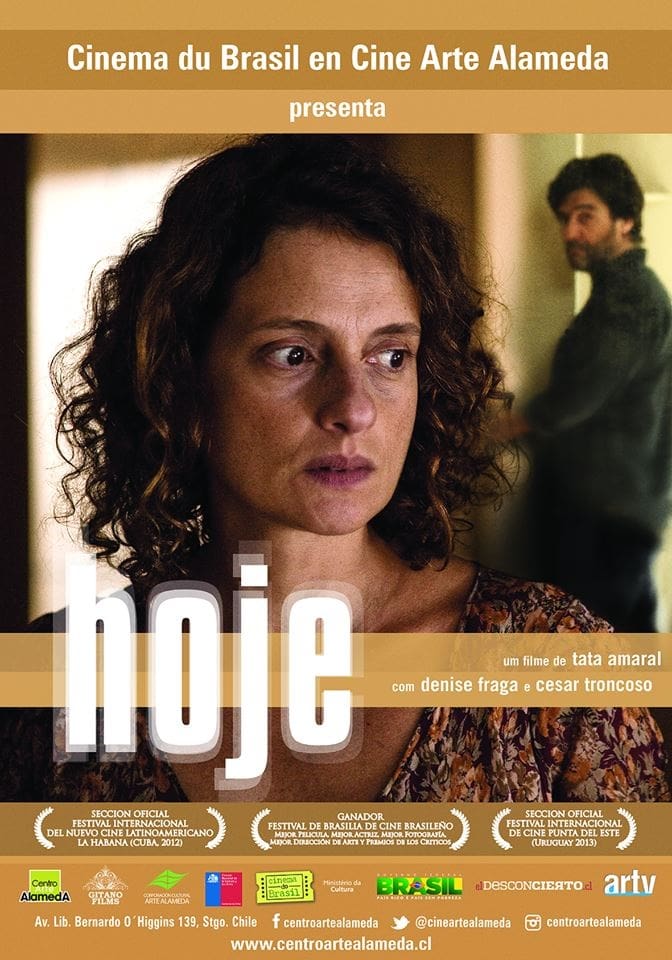 Hoje
Former political activist receives compensation from the Brazilian government for the disappearance of her husband, victim of the repression triggered by the Brazilian military dictatorship. With the ... She Dreamed That I Died
This delicate and impressive collection of life experiences centers on a group of foreigners -- Chinese, Peruvian, North American, Senegalese, Australians, French -- who are trapped in Brazilian jails...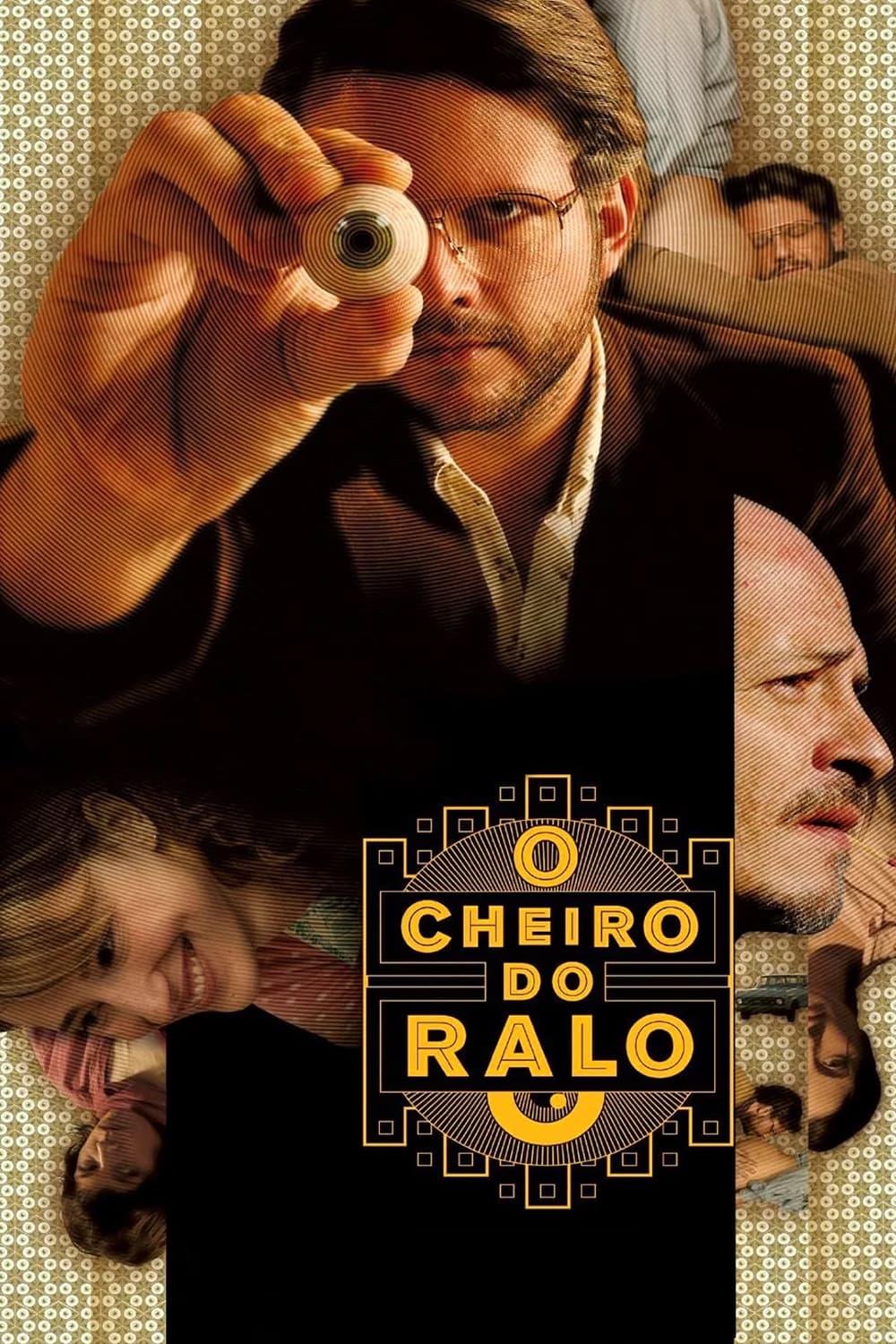 Drained
A pawn shop proprietor buys used goods from desperate locals, but when the perfect rump and a backed-up toilet enter his life, he loses all control.