 Biography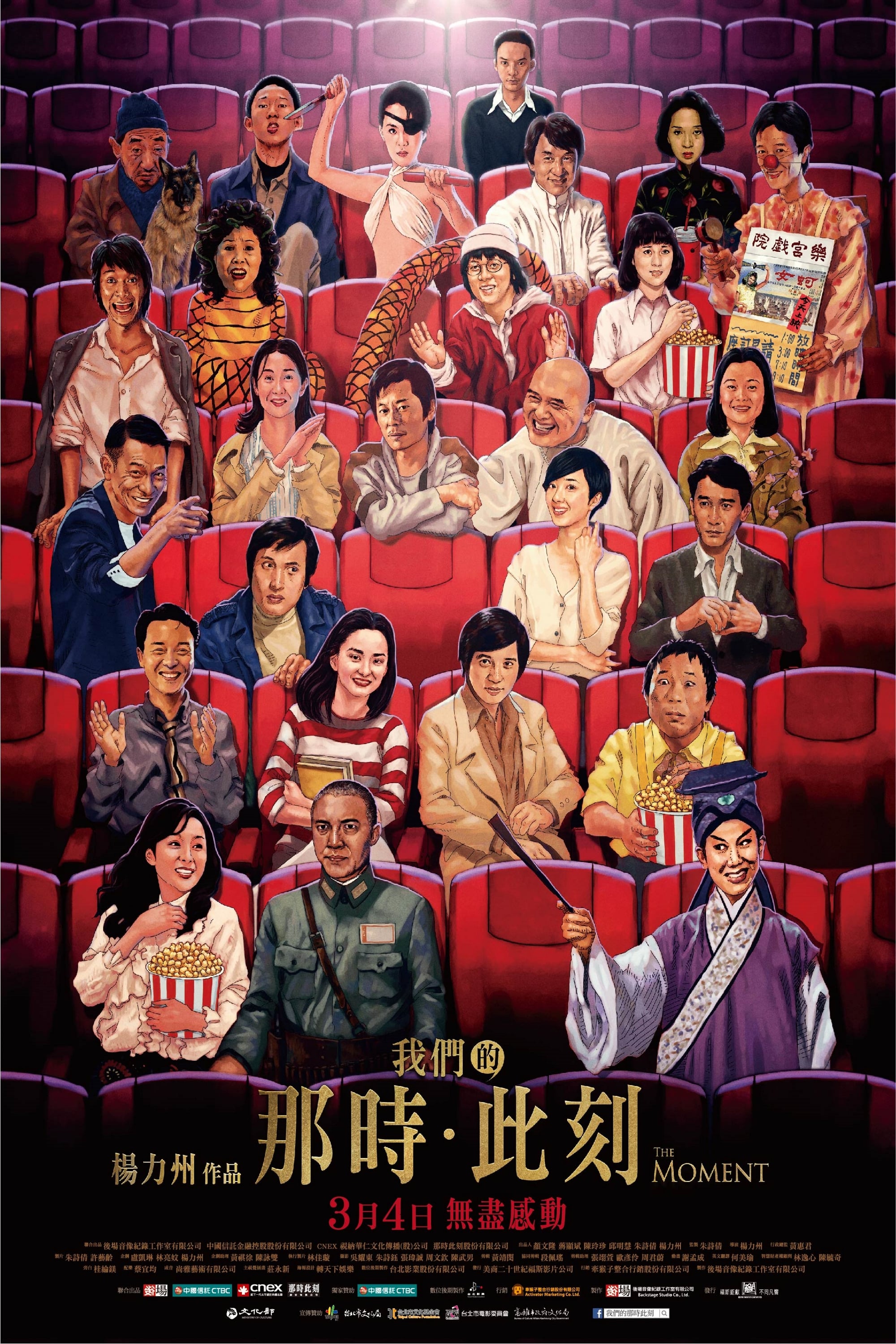 The Moment: Fifty Years of Golden Horse
In 2013, the Golden Horse Film Festival celebrated its 50th anniversary. The ministry of Culture commissioned director Yang Li-chou to make a documentary about the history of Golden Horse. What is uni...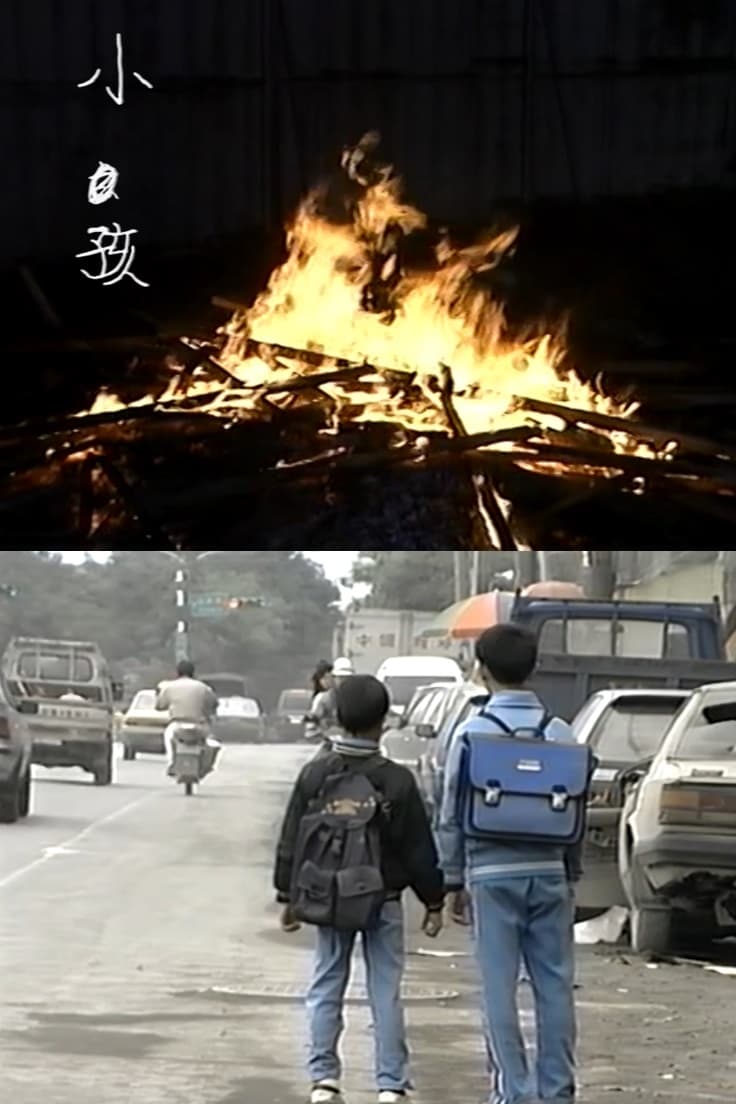 Boys
A junior-high student bully and blackmails a younger boy, then gets the same treatment from some older students. The Outsiders
The book was first published in 1983 in Taiwan. A-Qing, a young student is discovered during sex by a night watchman and beaten by his abusive father. In a public park in Taipei, he is found by a midd...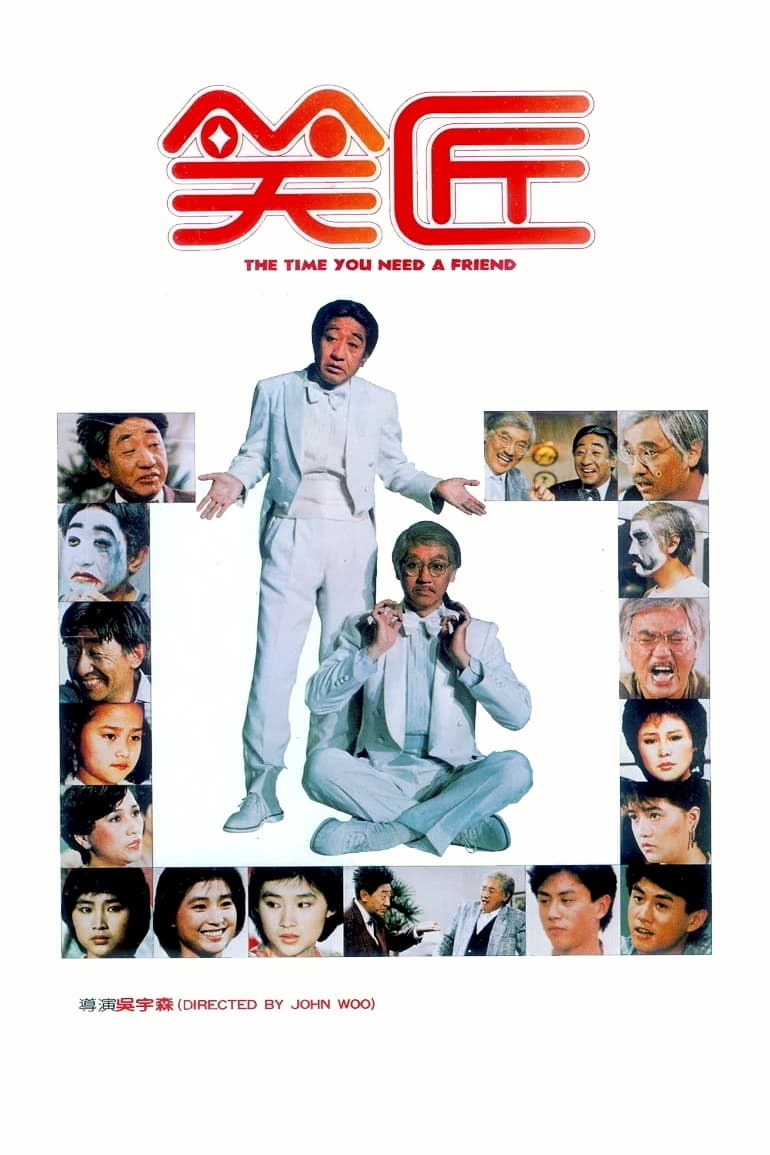 The Time You Need a Friend
John Woo's career depends on the time you need a friend. Woo would never look back after establishing the "heroic bloodshed" genre. This tale of two comedians who bury the hatchet for one last show to... Myth of a City
The last day of work is for the school bus driver. He took the school's cook, a young teacher, and a busload of children to the seashore. Facing an unhappy retirement, he seeks one great moment of hap...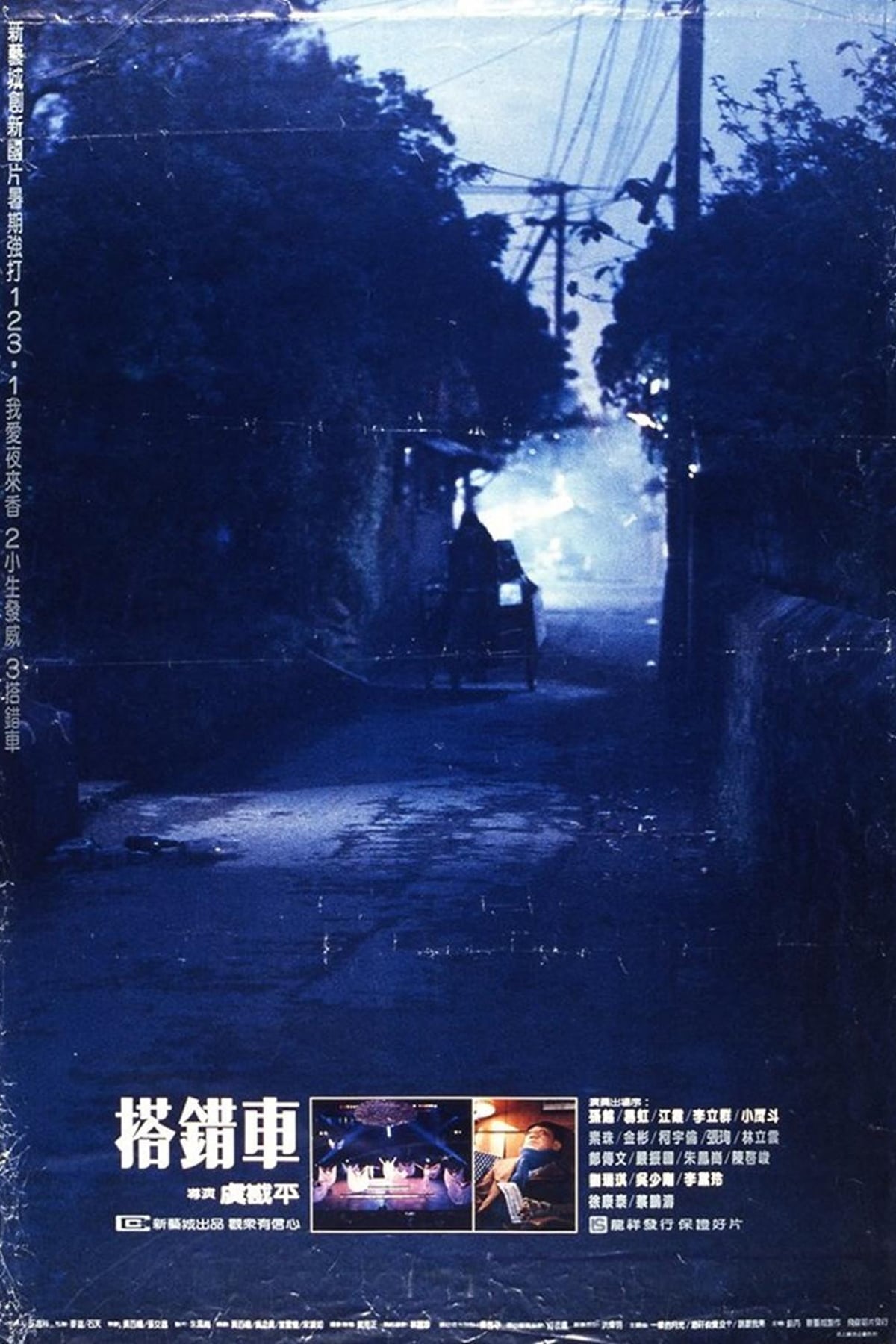 Papa, Can You Hear Me Sing?
A poor army veteran adopts a child. She leaves him to enter show business. She doesn't like her father and friends when she becomes famous. Can't Stop the War
A small village in China did not hear about Japan's surrender. The Japanese command had a fight with the local guerrilla force.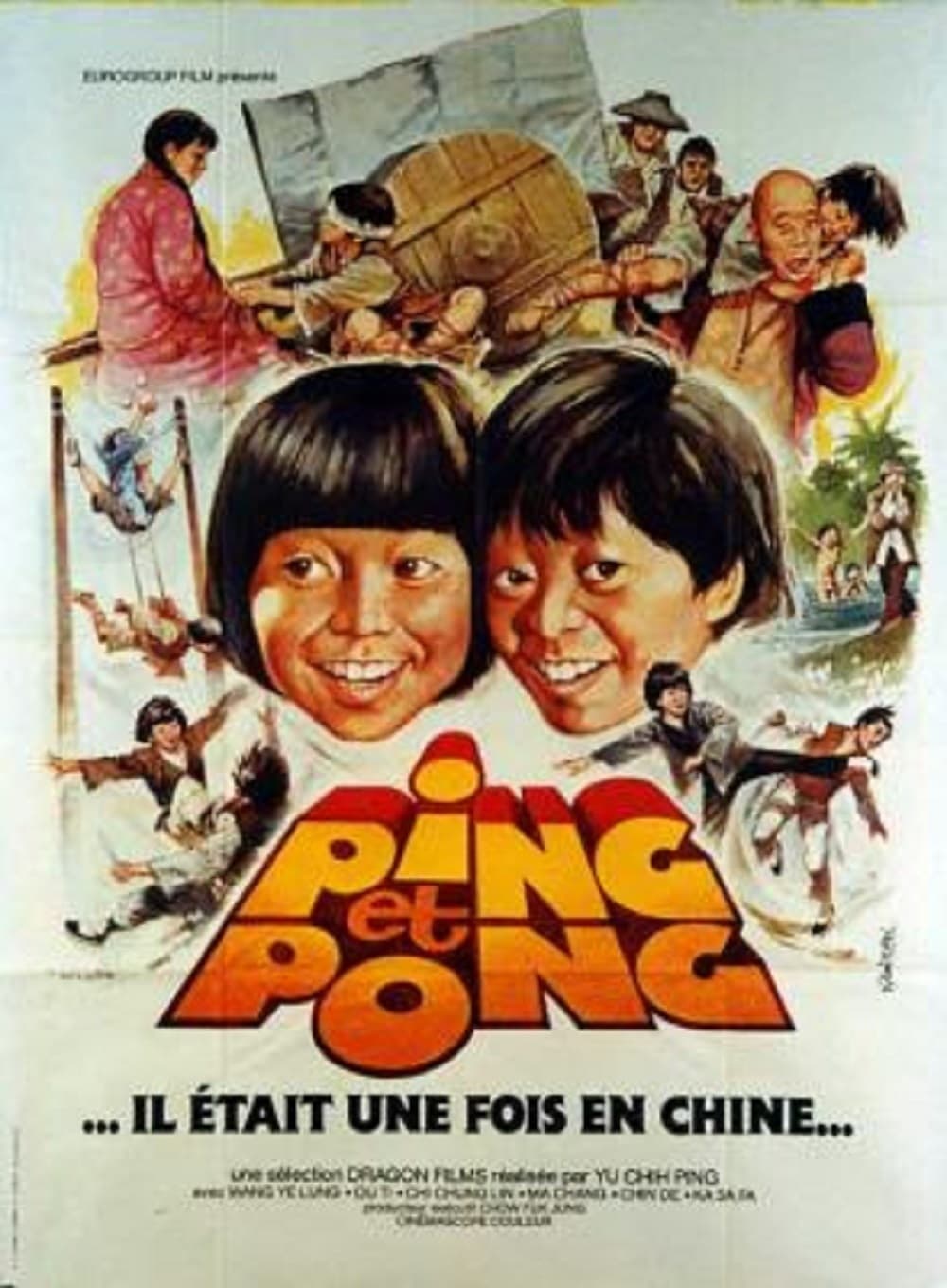 Kung Fu Kids Break Away
The evil Mr. Chu's control of a village is challenged by a Korean wanderer named Eagle and the three Kung Fu Kids.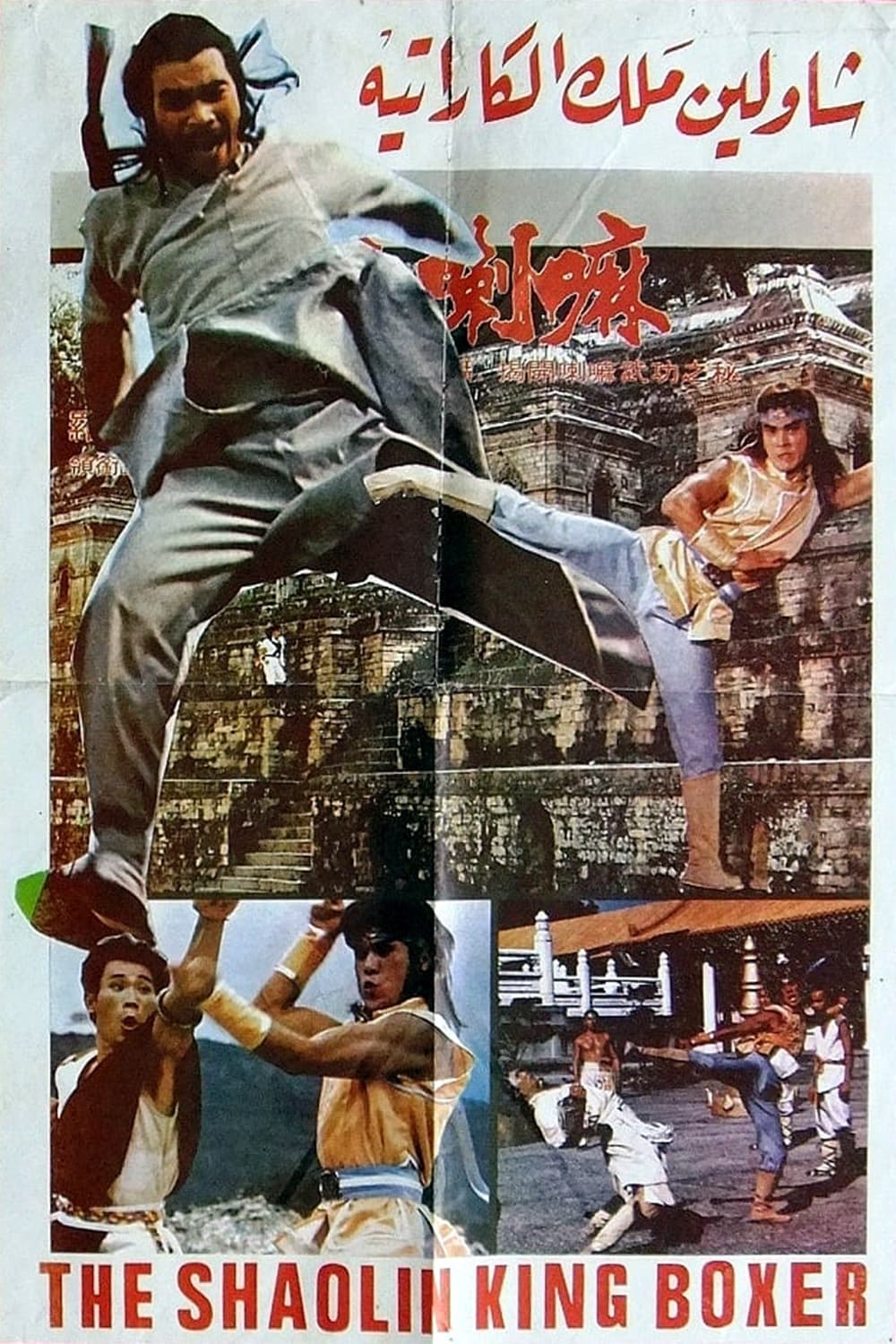 Iron Fists
The martial arts experts were brought to justice. Love and Sword
Yueh Sin's father is brutally murdered. Her lover Shao Fung, the #1 samurai ninja warrior of the martial world, seeks revenge on her behalf. Thus an involved plot of love, intrigue and double dealing ...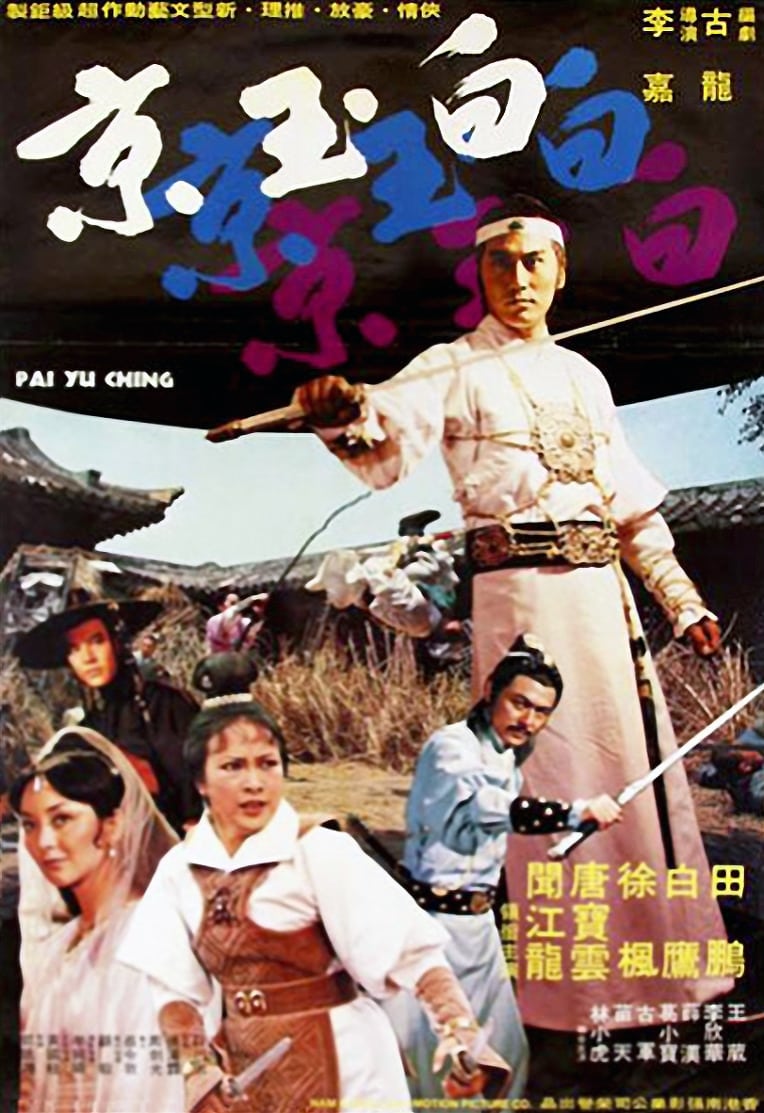 Pai Yu Ching
A theft of a scroll from a kung fu-society leads to Pai Yu-Cheng getting accused for the theft and most avoid many attacks from heroes trying to regain the scroll.