Biography
John Philippe Rushton (December 3, 1943 – October 2, 2012) was a Canadian psychologist and author. He taught at the University of Western Ontario and became known to the general public during the 1980s and 1990s for research on race and intelligence, race and crime, and other apparent racial variations. His book Race, Evolution, and Behavior (1995) is about the application of r/K selection theory to humans. Rushton's work was heavily criticized by the scientific community for the questionable quality of its research, with many alleging that it was conducted under a racist agenda. From 2002 until his death, he served as the head of the Pioneer Fund, an organization founded in 1937 to promote Eugenics, which worked actively with the Nazi party to promote theories of racial superiority and inferiority, and has been described as racist and white supremacist in nature and designated as a hate group by the Southern Poverty Law Center. Rushton was a Fellow of the Canadian Psychological Association and a onetime Fellow of the John Simon Guggenheim Memorial Foundation.
TV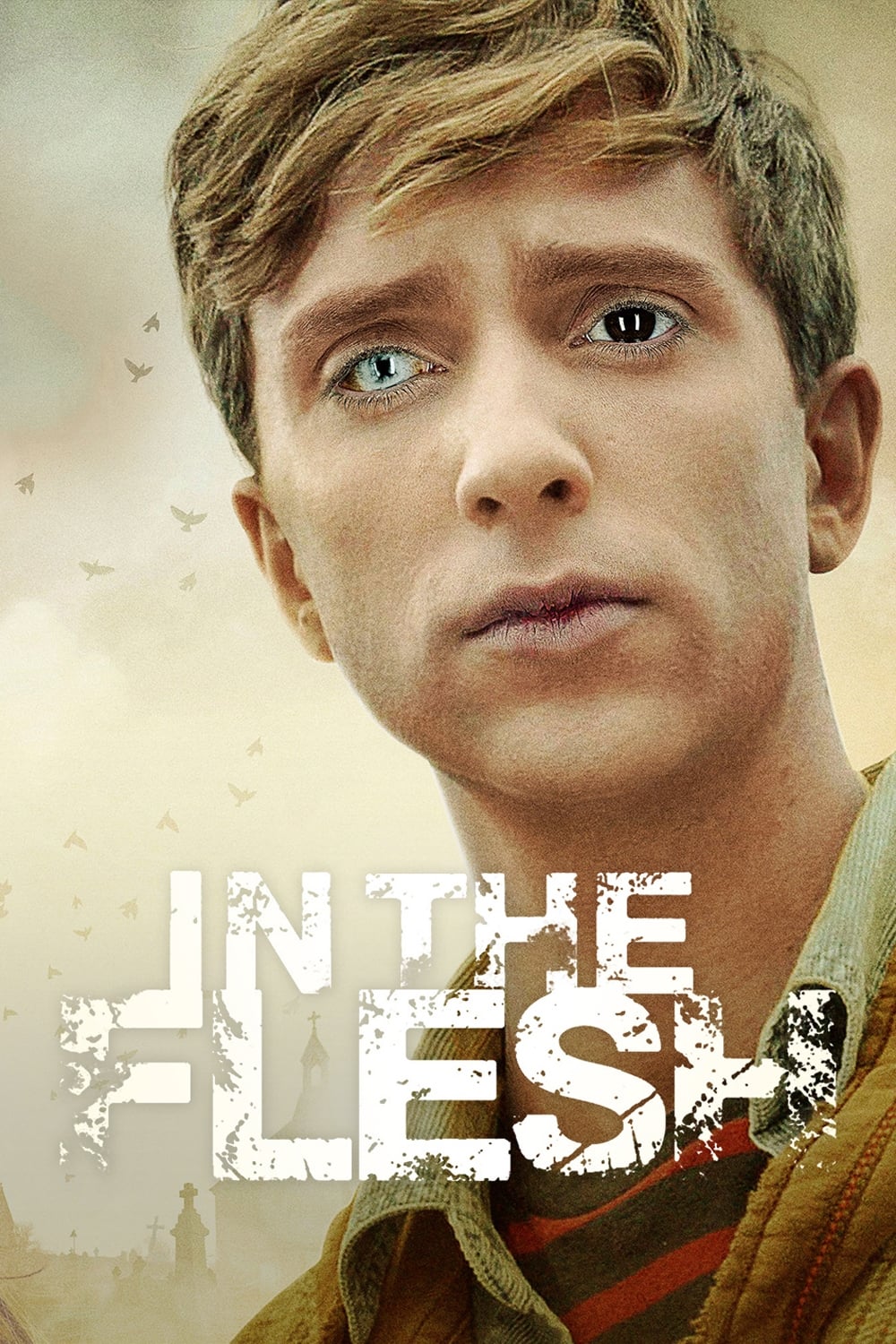 In the Flesh
Thousands of dead people have risen from their graves and nearly destroyed Britain. Is it possible for the zombies to be rehabilitated back into society?
TV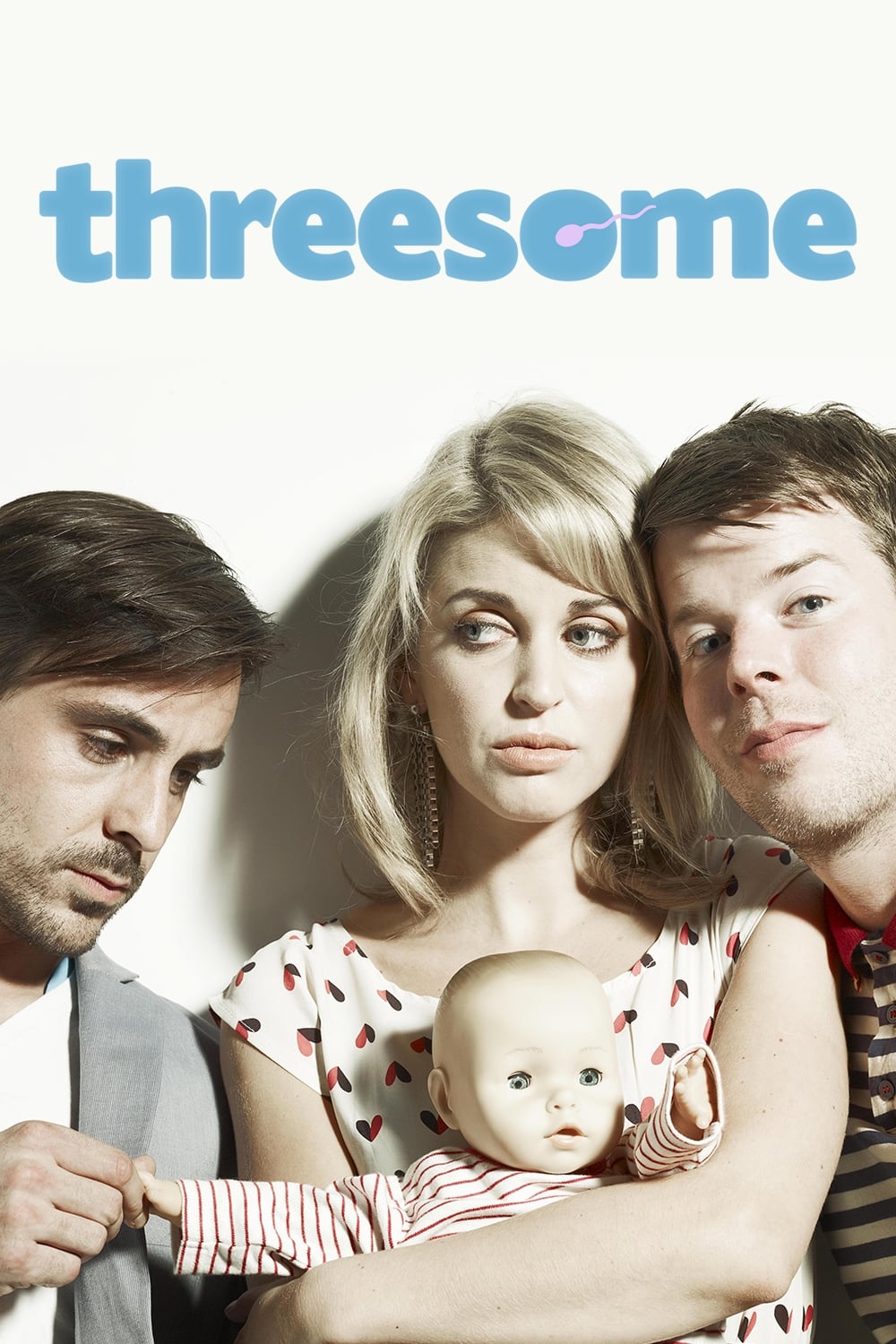 Threesome
Alice lives with her boyfriend Mitch and their gay best friend Richie. Together they form three points of an unlikely triangle, living, laughing and larging it together. After one particularly big nig...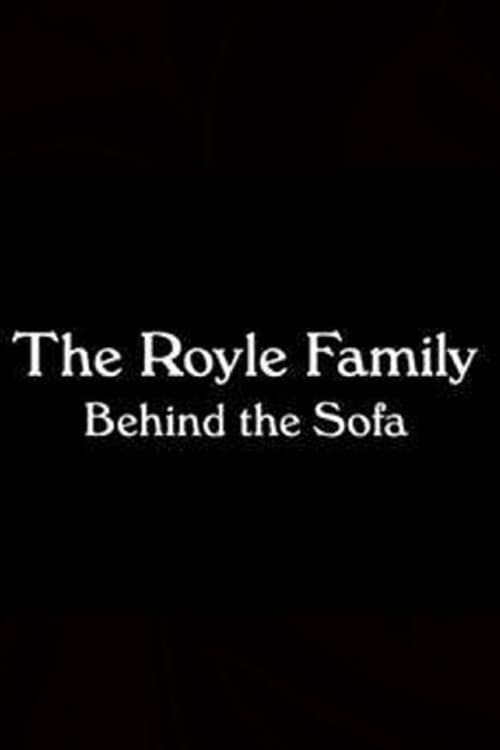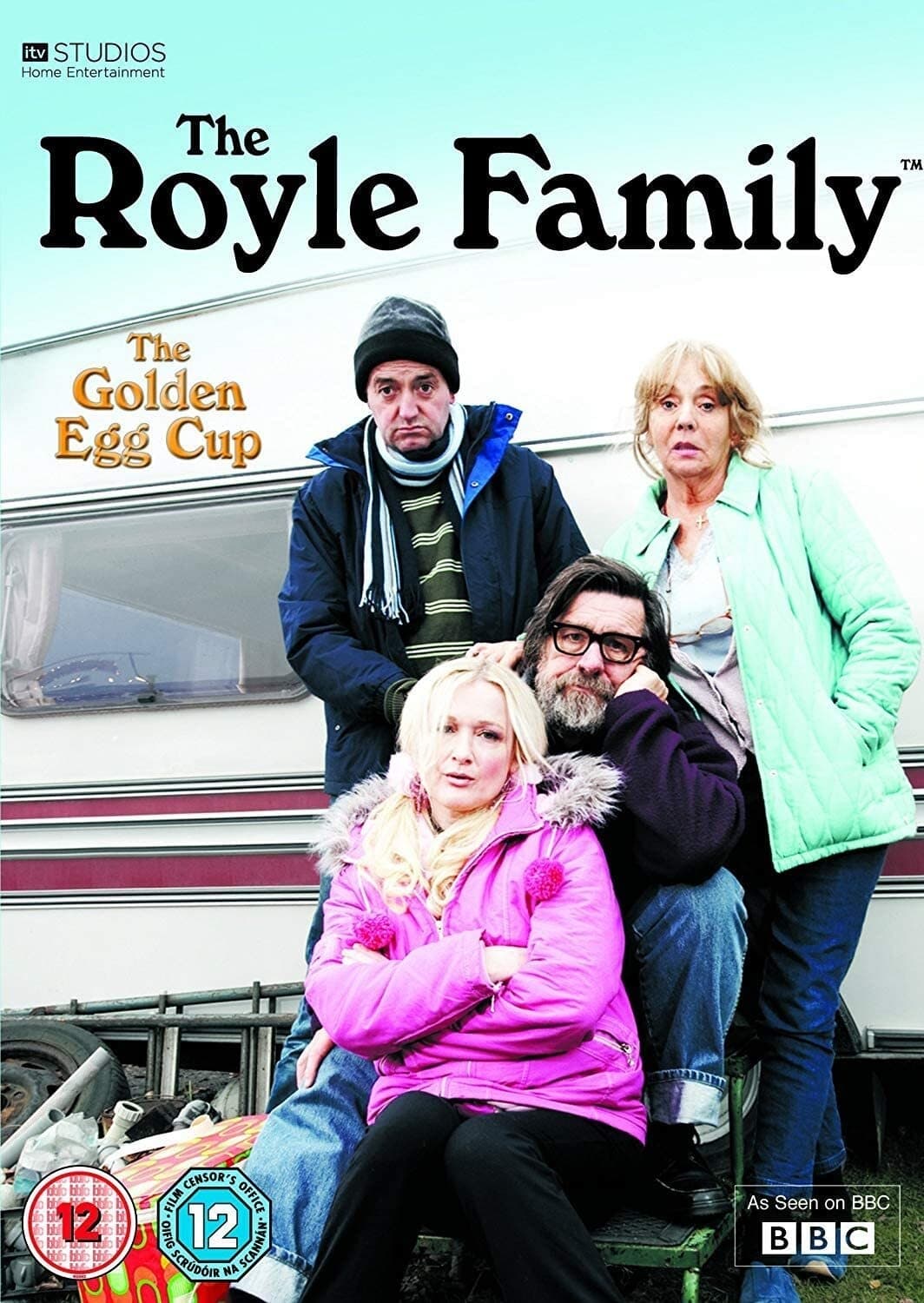 The Golden Egg Cup
Jim and Barbara have received the gift of money from their children - but what to do with it? Barbara wants to finally go abroad, while Jim favours buying an HD satellite box.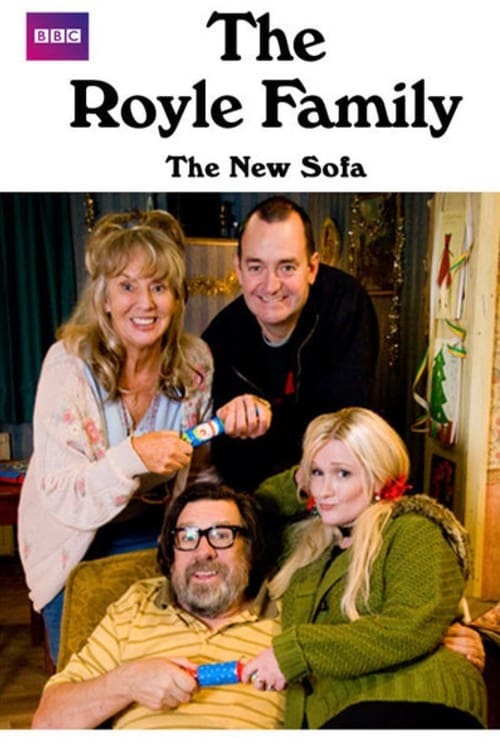 The New Sofa
The hit family sitcom has a festive special edition. The chef decided to cook Christmas dinner for the whole family. Dave's mother and father are invited to join the festivities after Jim gave the yul...
TV The Visit
The Visit is a British television programme starring Iain McKee, John Henshaw and Steve Edge. This comedy is set entirely in the visiting room of the prison HMP Radford Hill, where cunning and mischi...
TV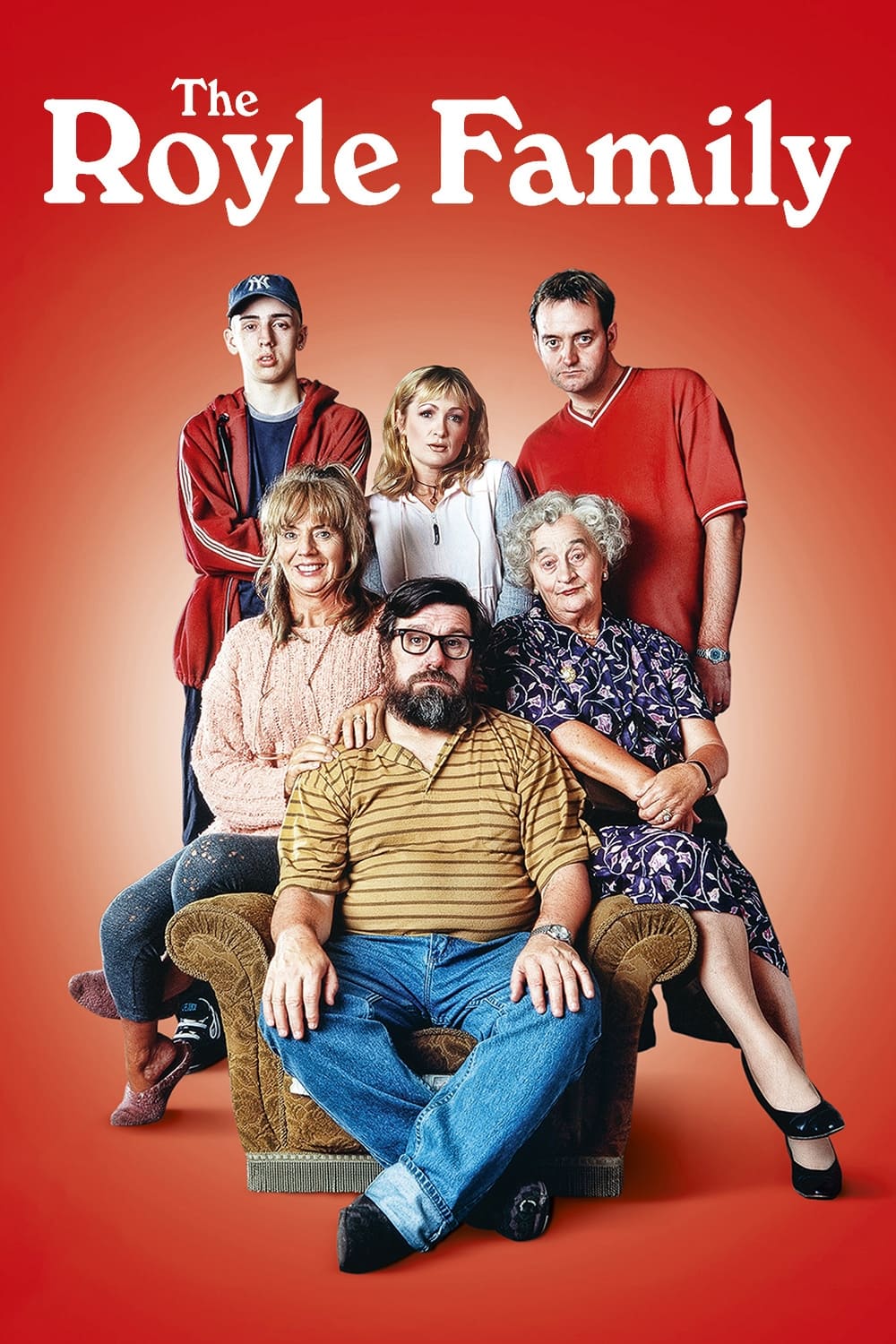 The Royle Family
The lives of a working class family in Manchester are the focus of a British comedy series.