Biography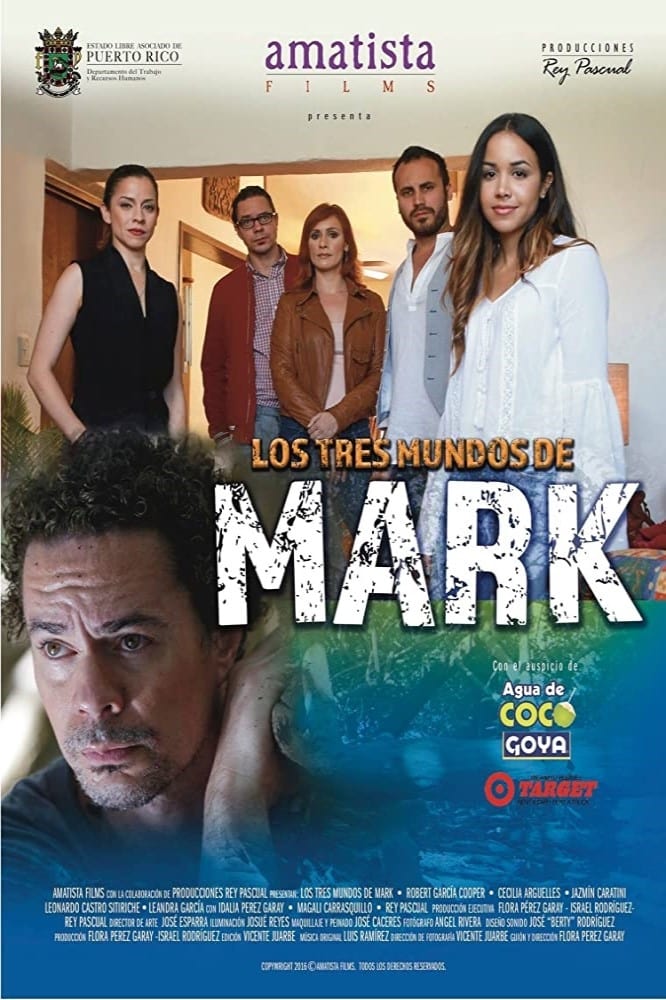 Los tres mundos de Mark
When a fugitive takes refuge in a small town, it ignites the passion of a group of filmmakers who want to discover his real story and his past. In the process of wanting to bring Mark's story to the s...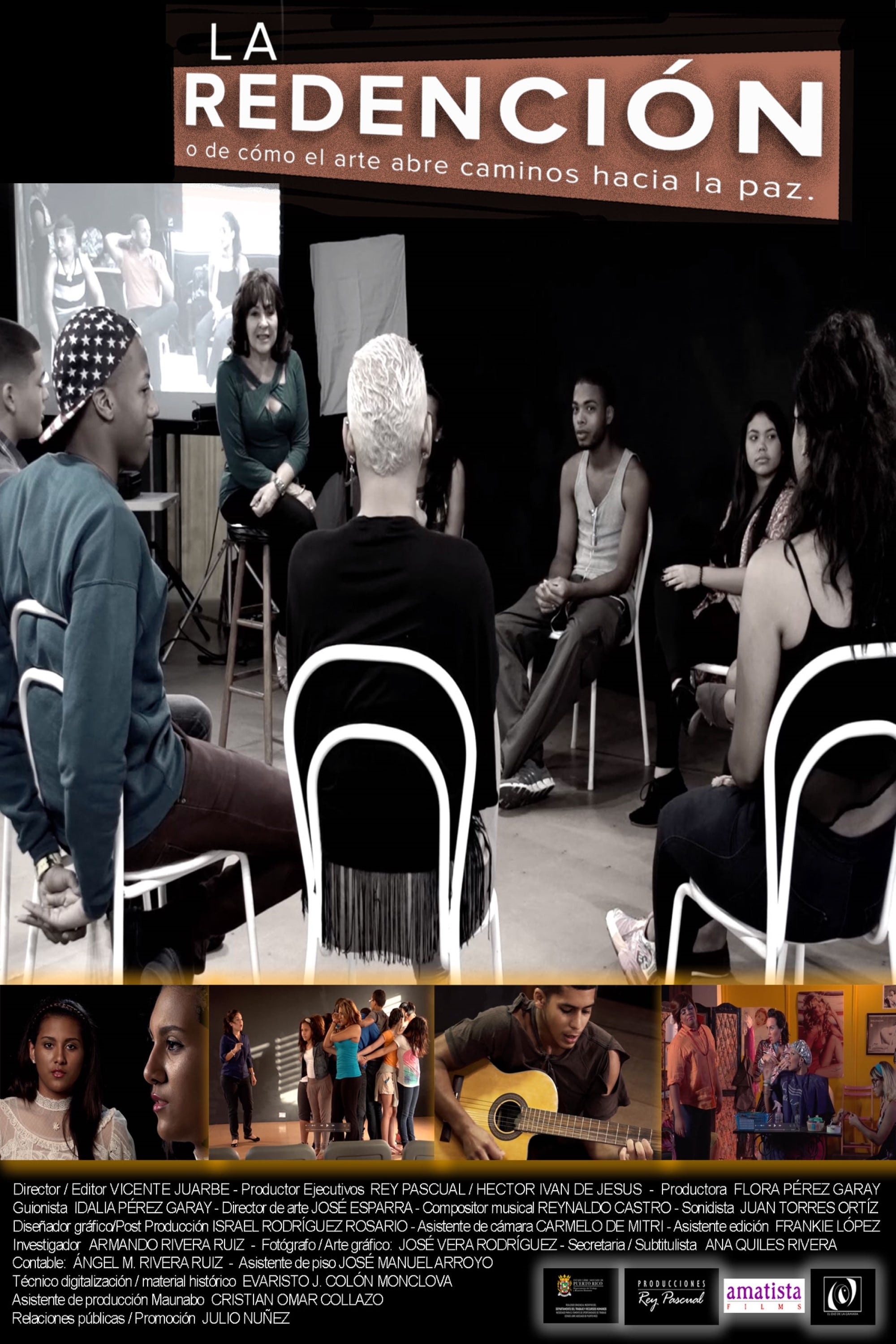 La redención
Portrays the importance of the use of art in the formation of adolescents; the use of art, in all its manifestations, as a tool to help them meet themselves, to resurface their emotional, spiritual, a... Anatomy of a Dress
This documentary presents the passion, the talents, the history, the struggles, and the local and international triumphs of the most renowned fashion designers in Puerto Rico. The history of garment m...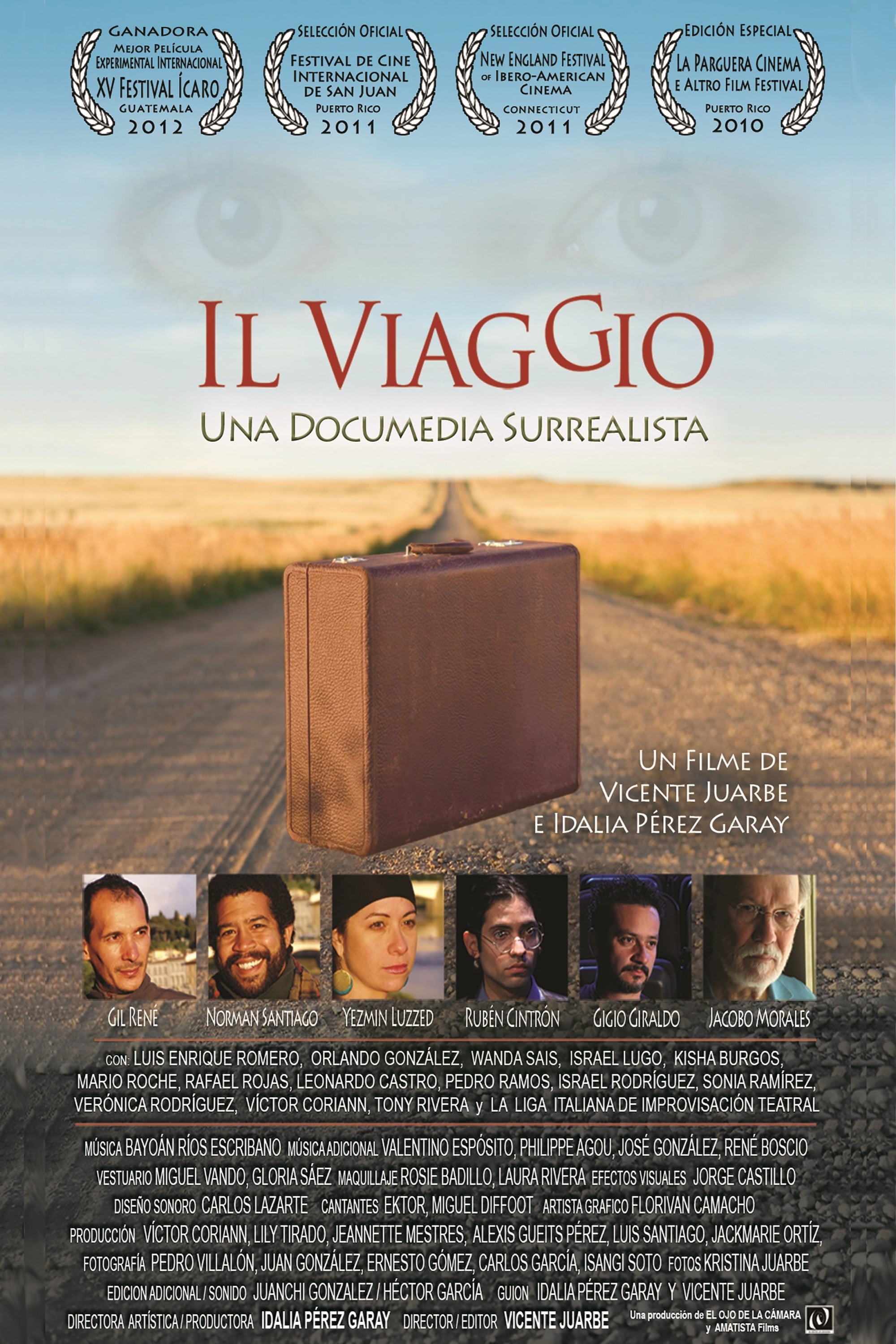 Il Viaggio
Interconnects the life of four Puerto Rican actors and a Colombian director while they participate in a Theater Improvisation Festival. They will be forced to reflect on their future in art amid econo...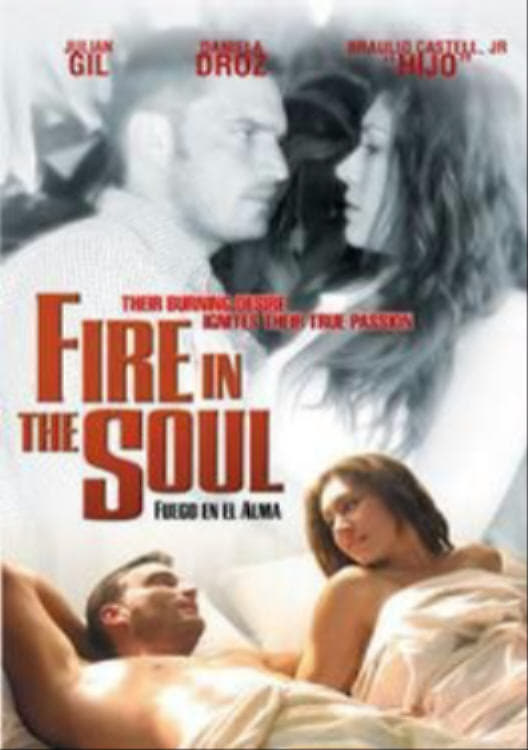 Fire in the Soul
Reflecting the closeness of Puerto Ricans in New York with those on the island, three stories among couples are combined to cast emotions of passion, jealousy, doubt and infidelity. The couples are bu...