Biography
Samuel Molina Vivar (born 29 November 1998) is a Spanish professional boxer who has held the IBO IberoAmerican lightweight title since 2019. Contraseña
Follows a struggling family man whose day-to-day work is never enough to provide. Driven into the fast cash business of infringement, this easy-come, easy-go lifestyle of crime sadly holds true that n... La Charca
Based on Manuel Zeno Gandía's novel about peasant life in late nineteenth-century Puerto Rico.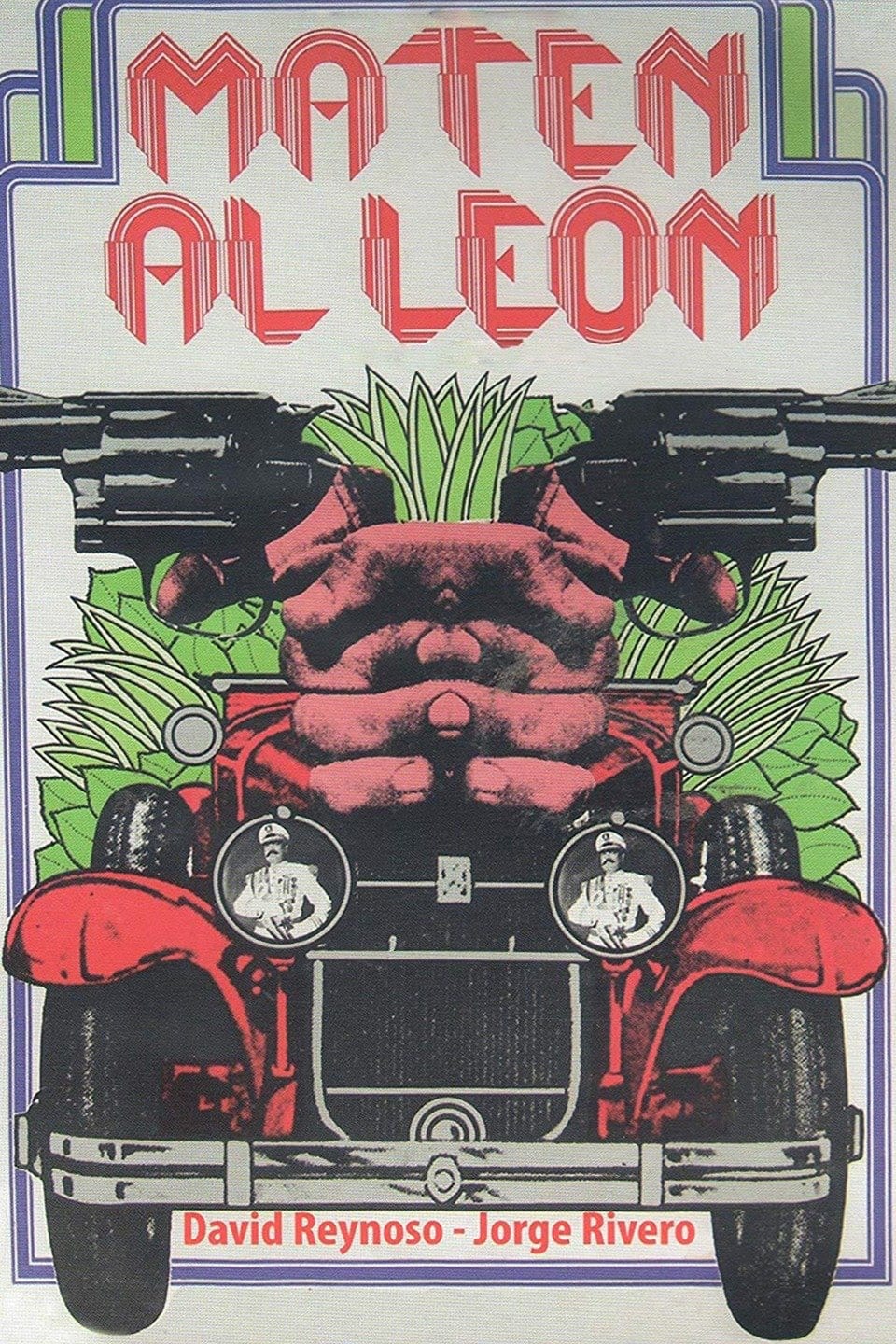 Maten al León
A pilot is called back to his homeland, the Latin American republic of Arepa, by the rich islanders to participate in a complot to kill the dictator known as El León (The Lion).