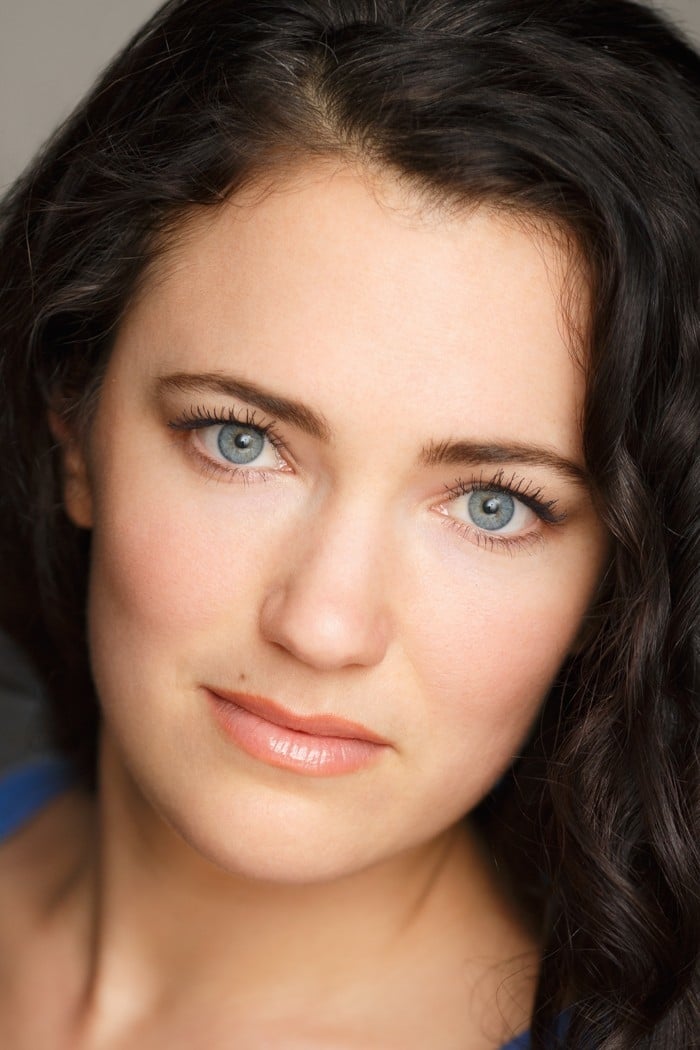 Biography
April Mullen () is a Canadian actress and filmmaker. She directed Below Her Mouth in 2016, which was an official selection at the Toronto International Film Festival (TIFF). She was one of several honorees of the Birks Diamond Tribute celebrating Canadian women in film during the 2016 TIFF, and was interviewed about her film and that award on a morning news show in Toronto. Canada's leading newspaper profiled her "female gaze" on the film.Mullen is the first woman to direct a live action, fully stereoscopic 3D feature film, Dead Before Dawn. Her success at TIFF and with her two preceding films, 88 and Dead Before Dawn, led to her signing with Verve.Mullen was sought out for comment when the study, Women in View on Screen, concluded Canadian women mostly get to sit in the director's chair on small film and TV projects, while men get the big-budget projects.She has also commented on the perspective that women bring to filmmaking behind the lens: "Women have this vulnerability and connection to a depth of emotions that I can see and feel in certain moments of truth in the films we create. To me, the female gaze is transparency – the veil between audience and filmmaker is thin, and that allows people in more." She is also sought out for her perspective on "the female gaze" in movies.She grew up in Niagara Falls, Ontario, and now lives in Los Angeles. She was added to the Niagara Falls Arts and Culture Wall of Fame in 2016.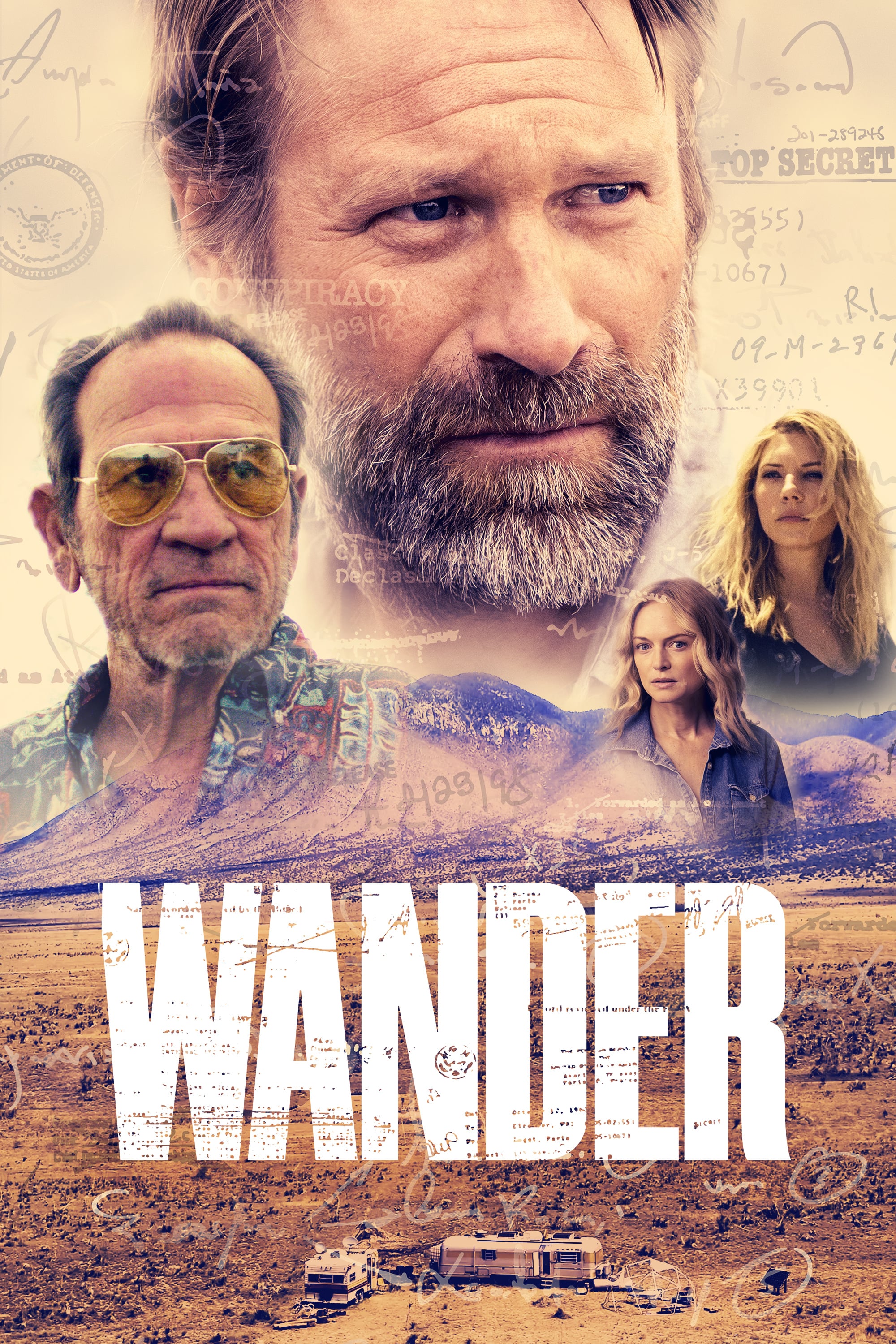 Wander
After being hired to investigate a death in a small town, a mentally unstable private investigator is convinced that the case is related to the death of his daughter, who was killed in a conspiracy.
TV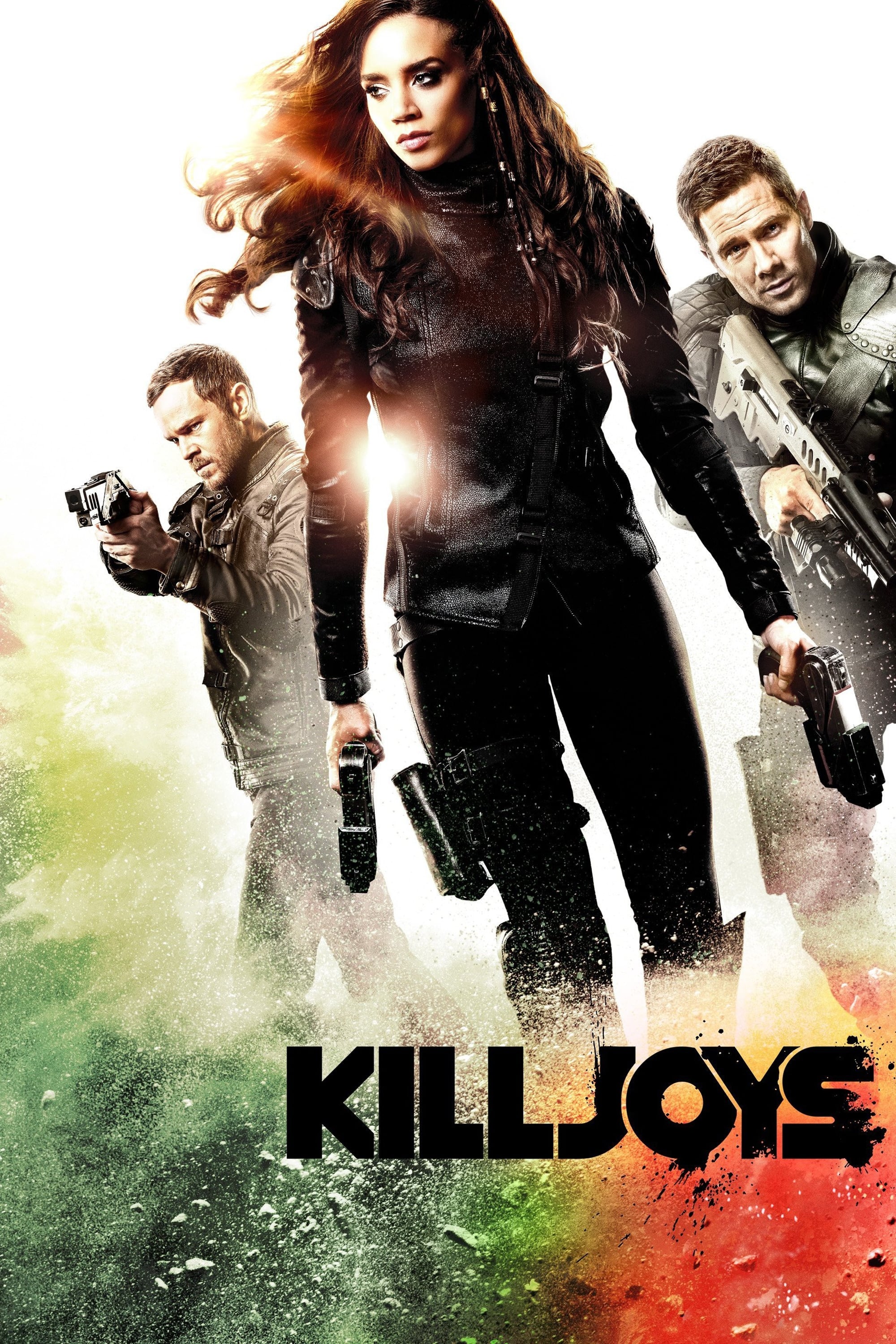 Killjoys
A fun-loving, hard living trio of interplanetary bounty hunters are the subject of an action-packed adventure series. Killjoys are sworn to remain impartial as they chase deadly warrants around the Qu...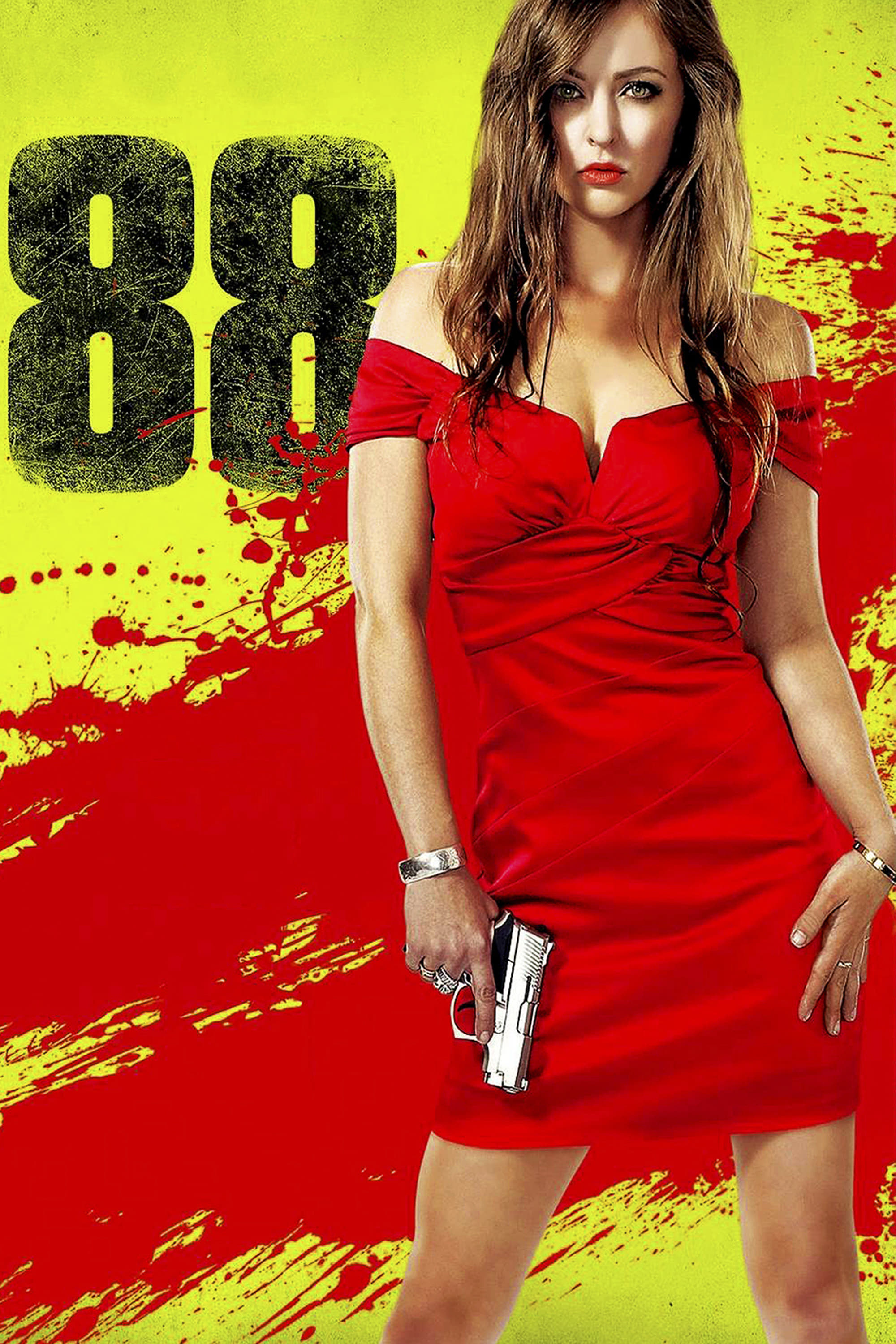 88
A young woman comes to a diner with no idea where she is or how she got there. As she searches for the person responsible for her lover's death, she gets taken on a violent journey.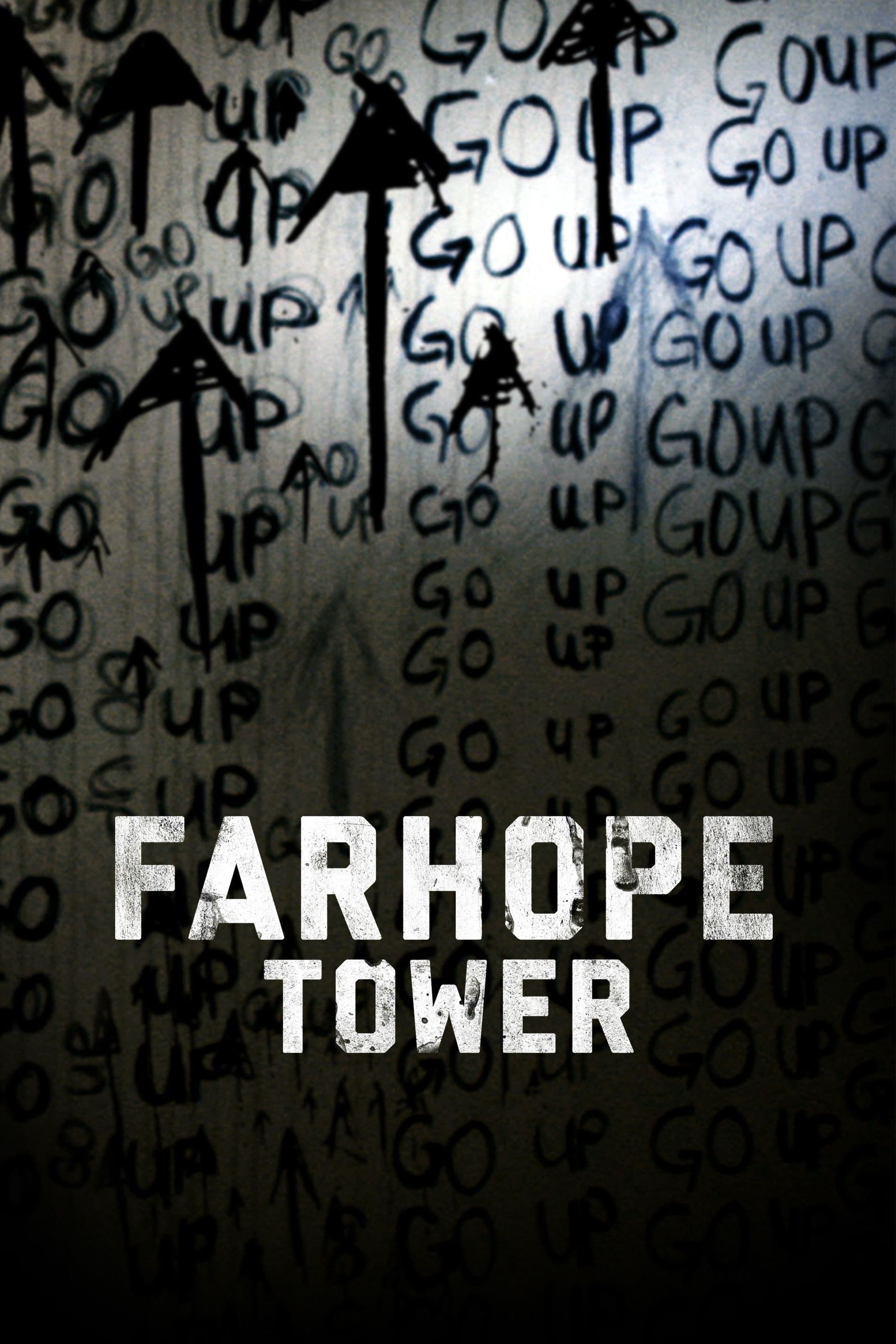 Farhope Tower
Five paranormal investigators venture into the infamous Farhope Tower, known for its dark history of unexplained suicides, with dreams of landing a Reality TV deal. But they get more than they bargain...
TV Good God
Good God is a Canadian television comedy-drama series which premiered in April 2012 on HBO Canada. The show follows the life of character George Findlay, a role that Ken Finkleman reprised from The Ne...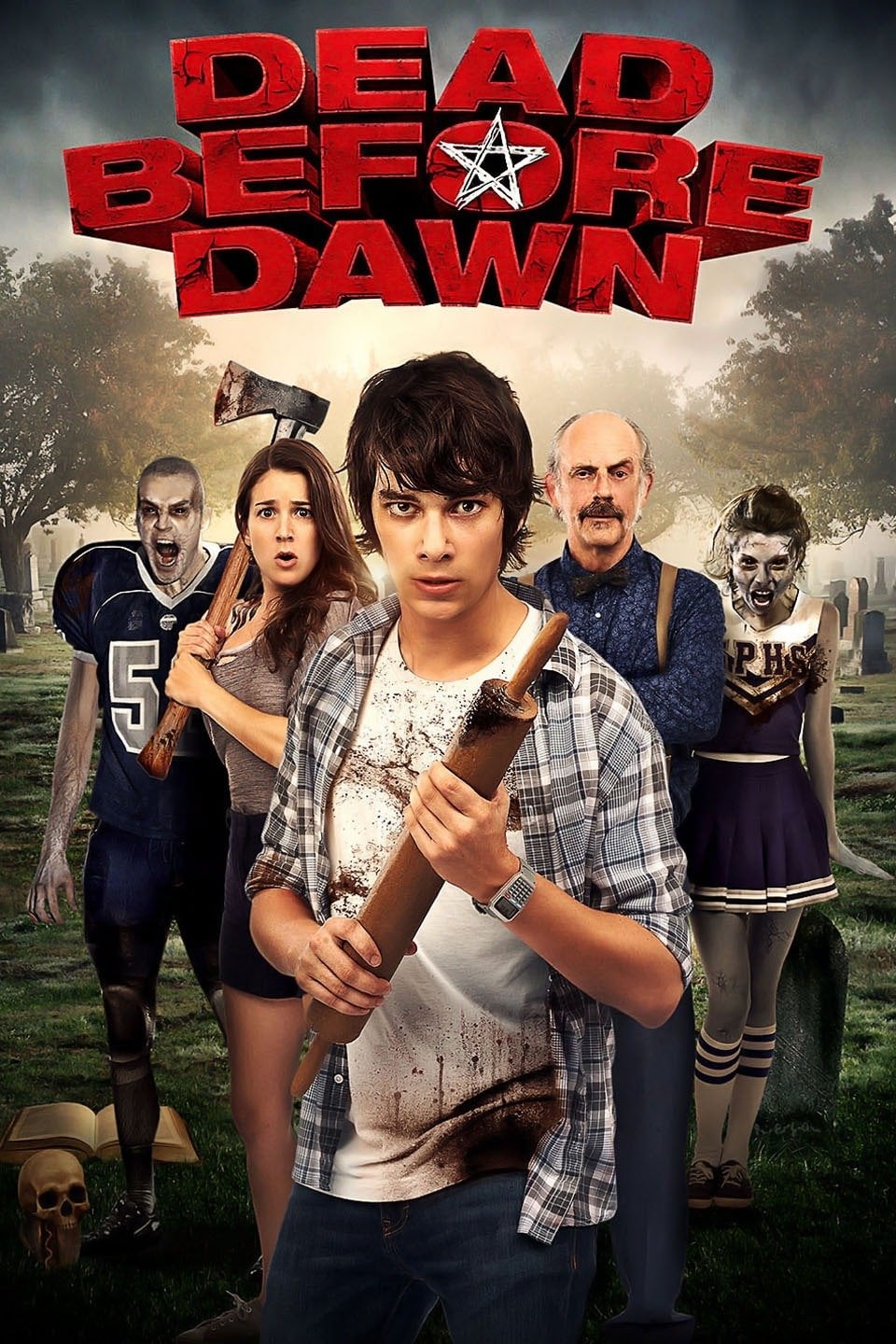 Dead Before Dawn
A bunch of college kids accidentally unleash an evil curse that causes people to kill themselves and turn into zombies. GravyTrain
Gypsy Creek's # 1 cop, Charles Gravytrain believes in three things: Truth, Justice, and slapping the no good crook Jimmy Fish Eye's in the slammer for life! And with the help of his foxy new partner, ... Rock, Paper, Scissors: The Way of the Tosser
This hilarious genre-bending comedy follows Gary Brewer, along with girlfriend Holly Brewer (no relation), and best friend Trevor Morehouse as Gary quests to reign supreme at the 2006 Rock, Paper, Sci...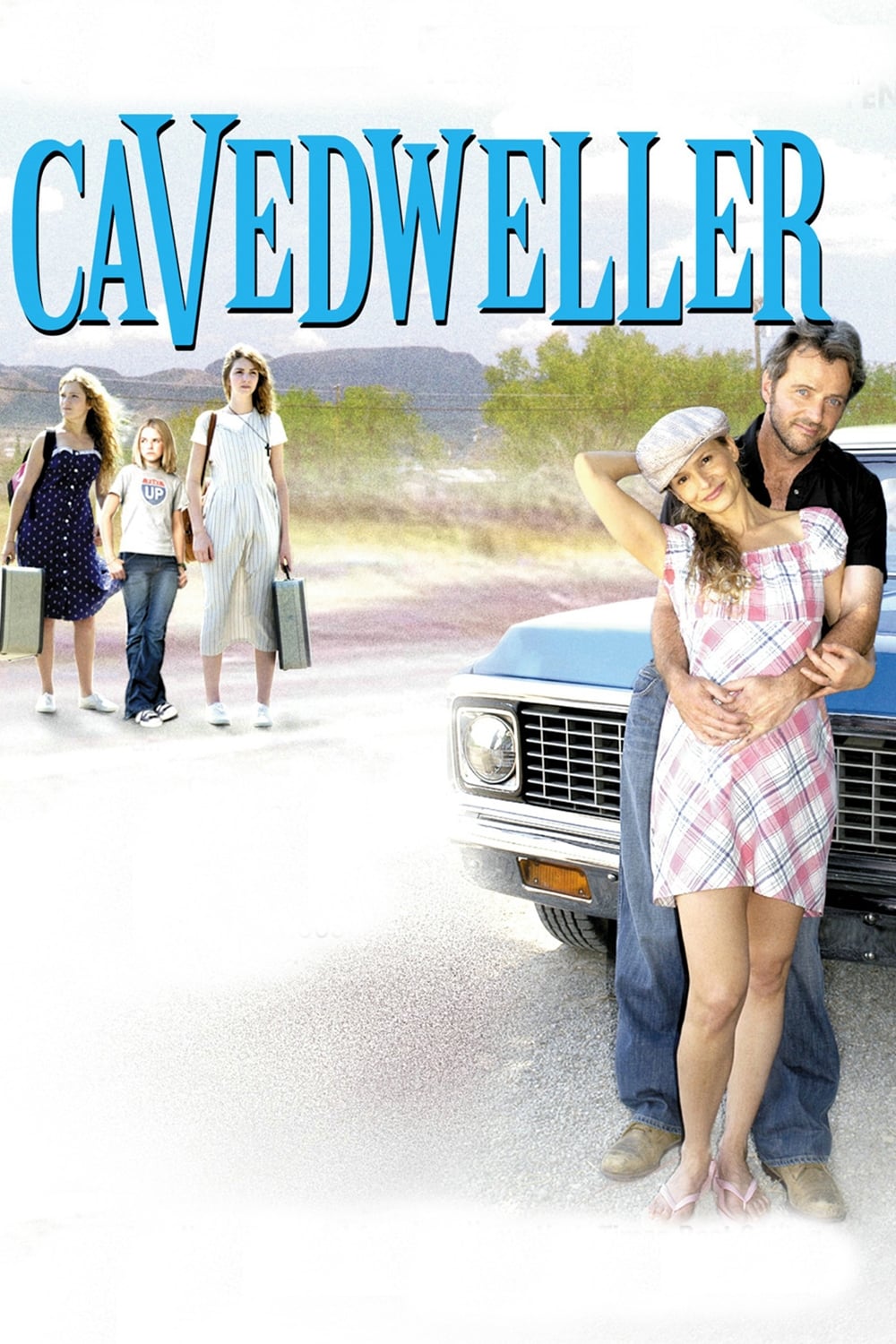 Cavedweller
A musician returns to her hometown to get to know her daughters. She needs to confront her husband.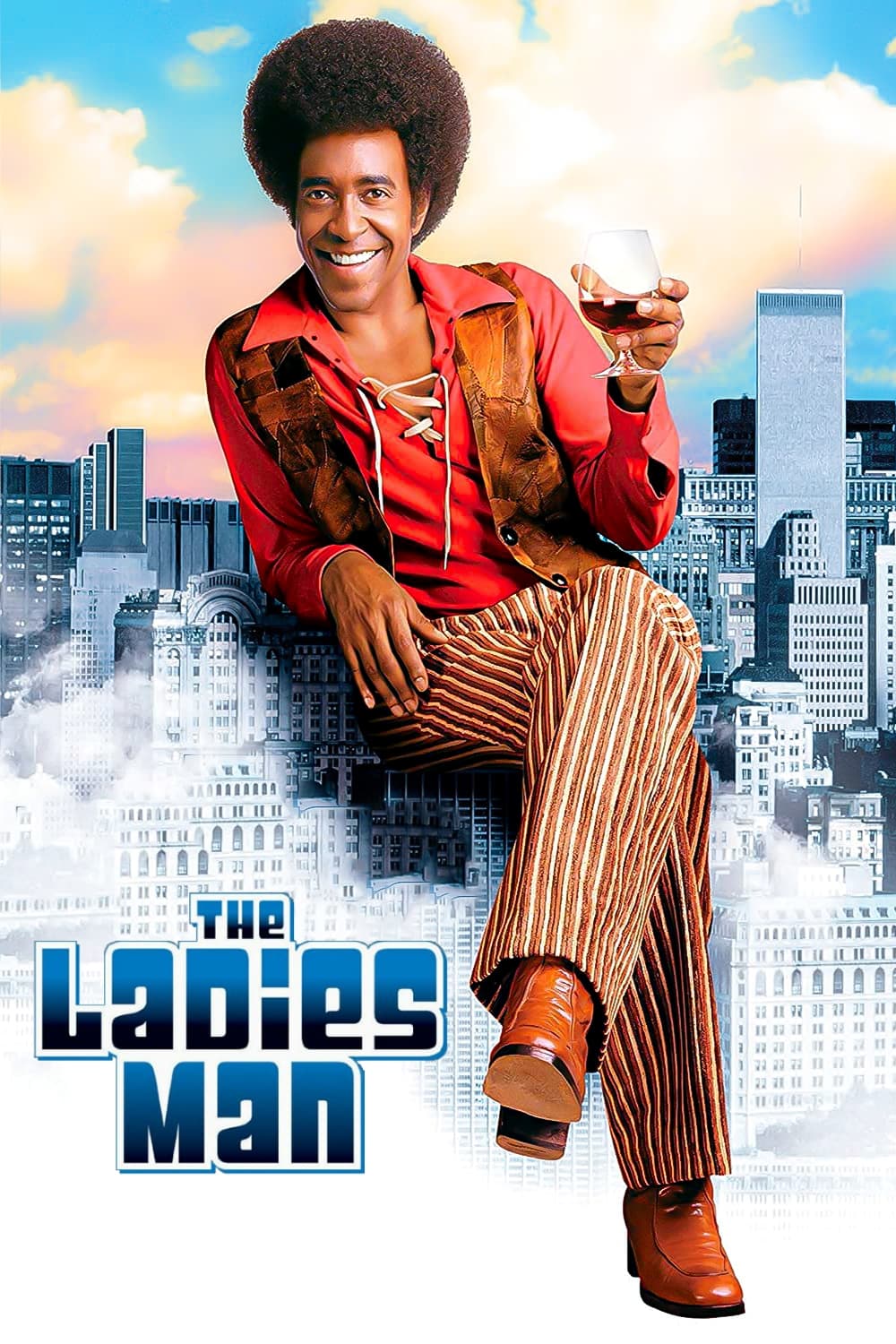 The Ladies Man
A late-night radio advice-show host and his producer were fired from their Chicago gig because of his salacious language. Leon received a letter from a woman who promised a life of wealth, but he didn...