Biography
Raül López i Molist (born April 15, 1980) is a Spanish retired professional basketball player. He played for the National Basketball Association's Utah Jazz. López is a native of Vic, Barcelona, in Catalonia, Spain. At 6 ft 0 in (1.83 m) tall, he played at the point guard position. López was featured on the Spanish version of the NBA Live 2004 video game.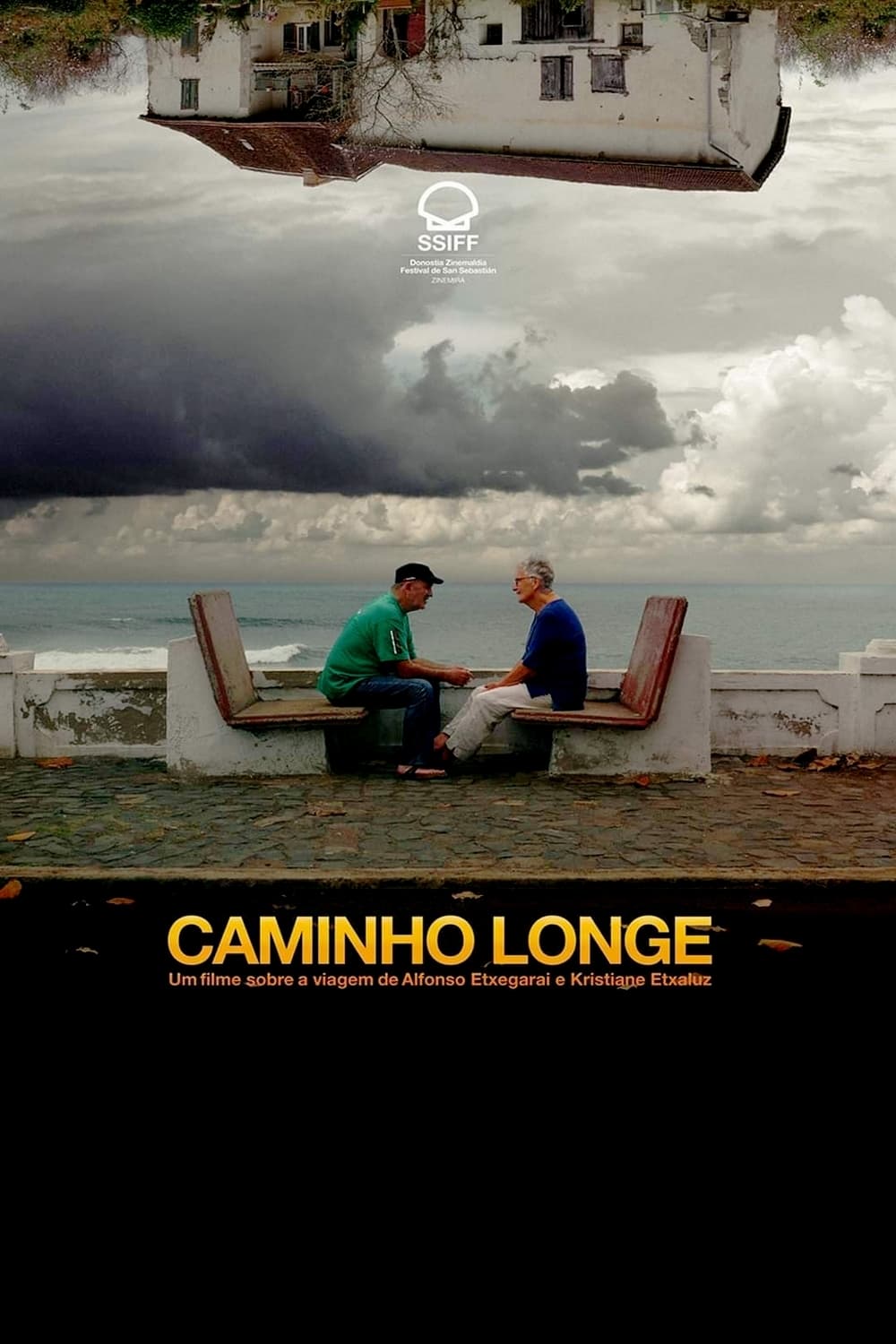 Caminho Longe
Alfonso Etxegarai was deported from France and Spain in 1986 after decades of exile on the African island of Sao Tome and Principe.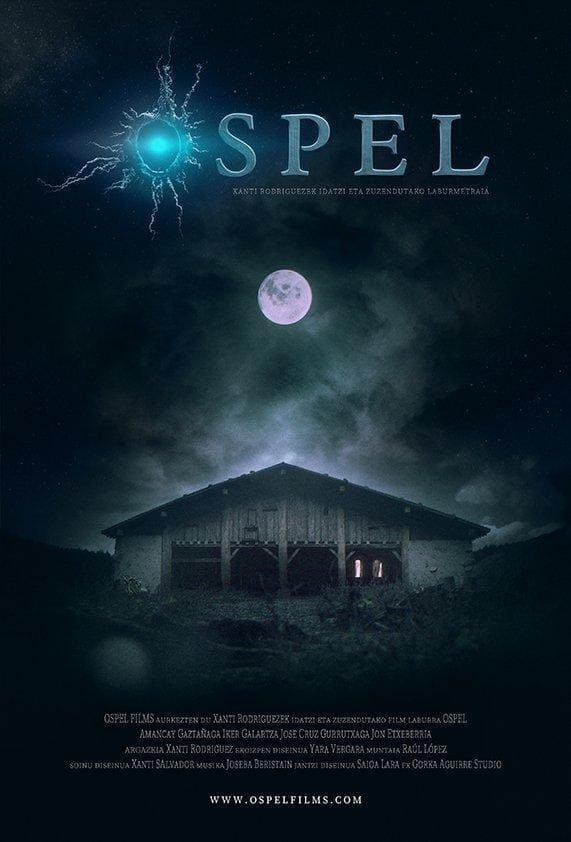 Ospel
Before she goes to sleep, she reads a story from the book of Amalur to her son. Father of a family, Inazio, makes fun of his wife's beliefs. One night, he returns to his village drunk, claiming to hav...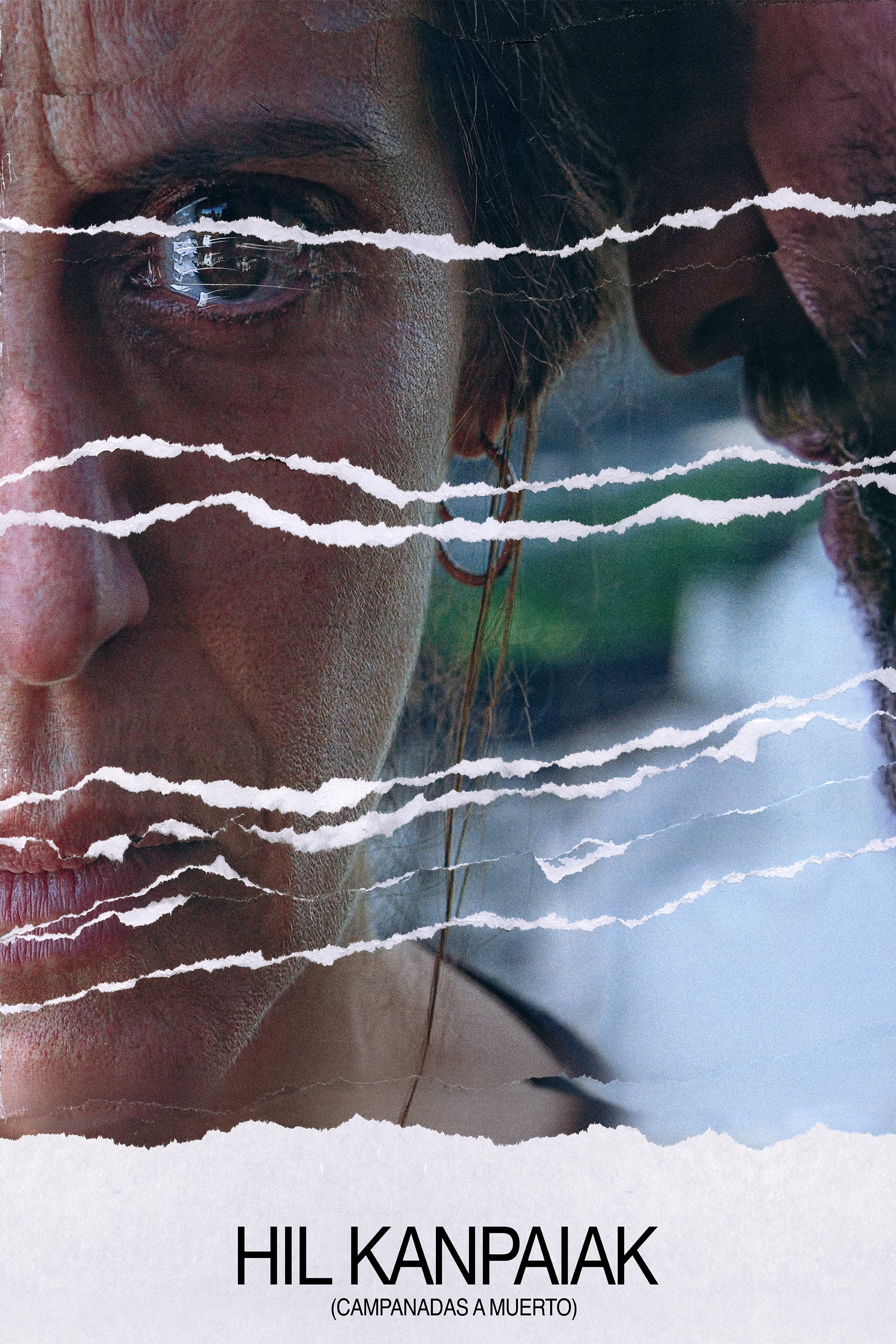 Death Knell
Human bones are located at a farmhouse. Fermin and Karmen called their son, who reported the matter to the authorities. The bones are gone when the agents show up. The bell on the chapel starts to pea...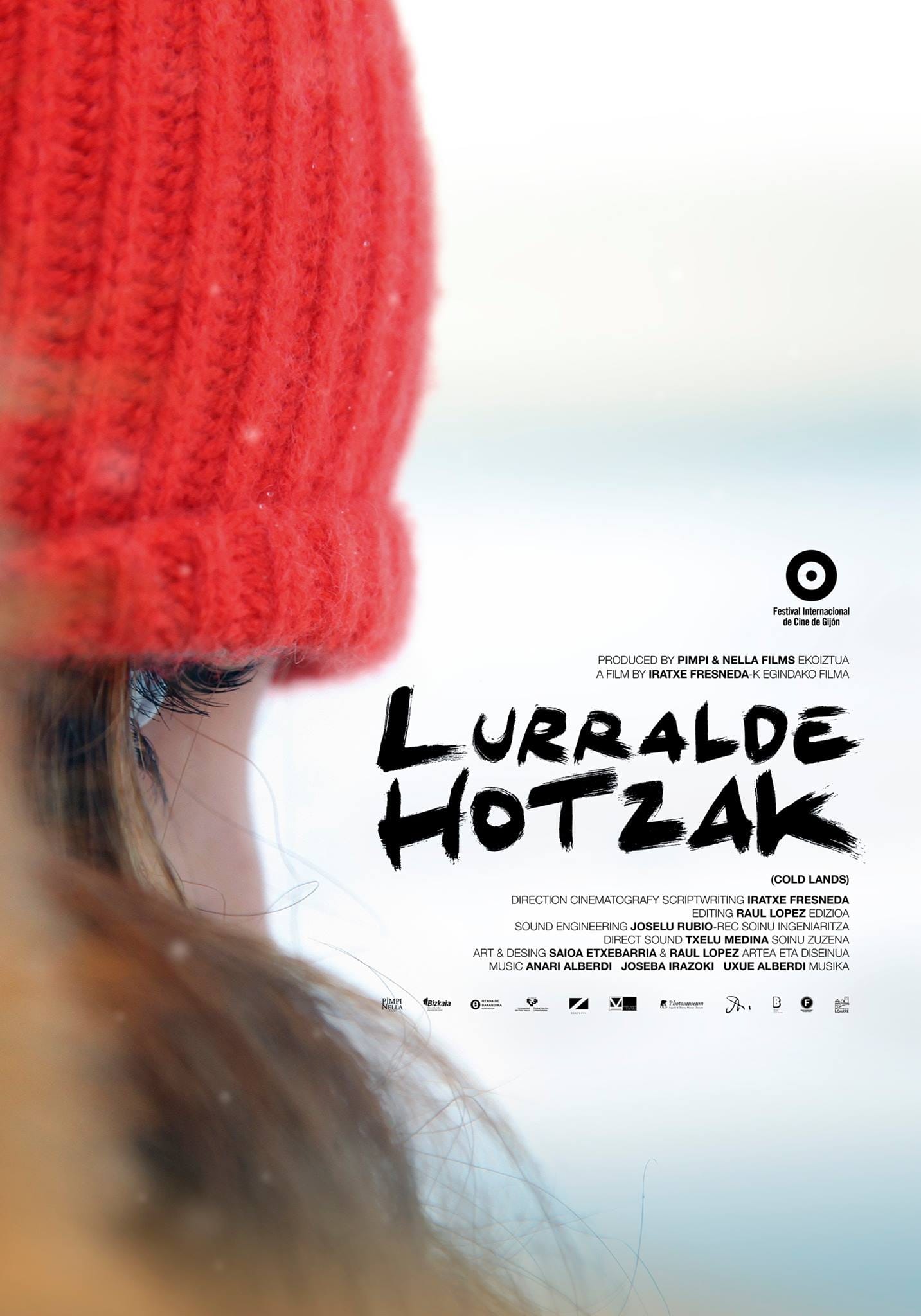 Cold Lands
'Cold Lands' makes a personal journey through the images and cinema, guided by filmmakers and artist like, Theo Angelopoulos, Bego Vicario, Wim Wenders or Rut Hillarp among others. In this non-fiction...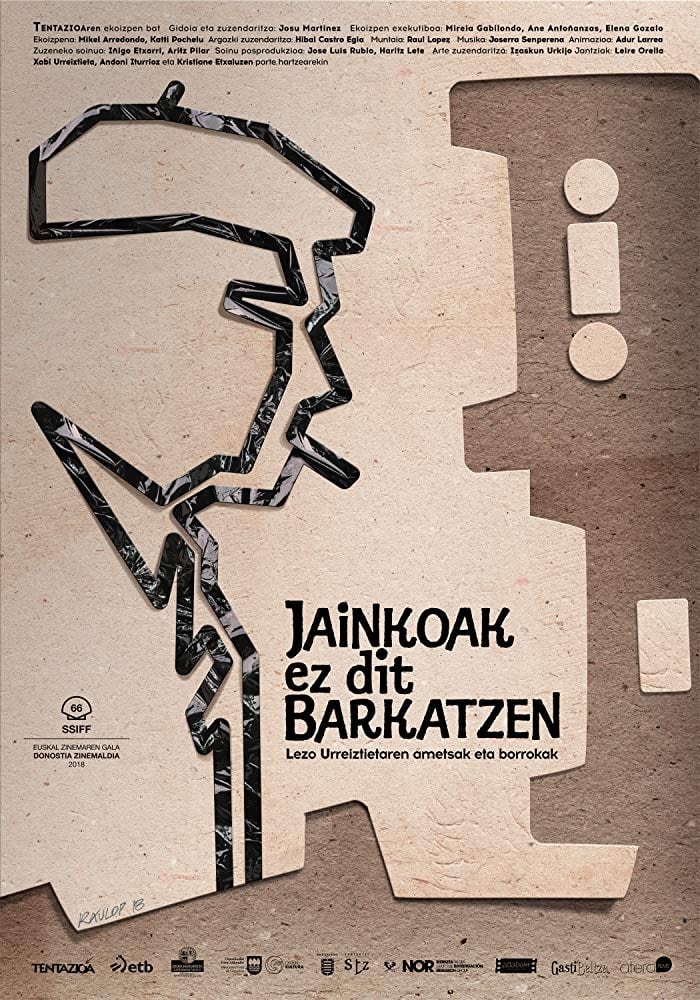 God Doesn't Forgive Me
Lezo Urreiztieta was a 16th-century pirate, born by mistake in 1907. Risking his life, he saved that of hundreds of people; he negotiated with foreign governments for a free Basque Country; he managed...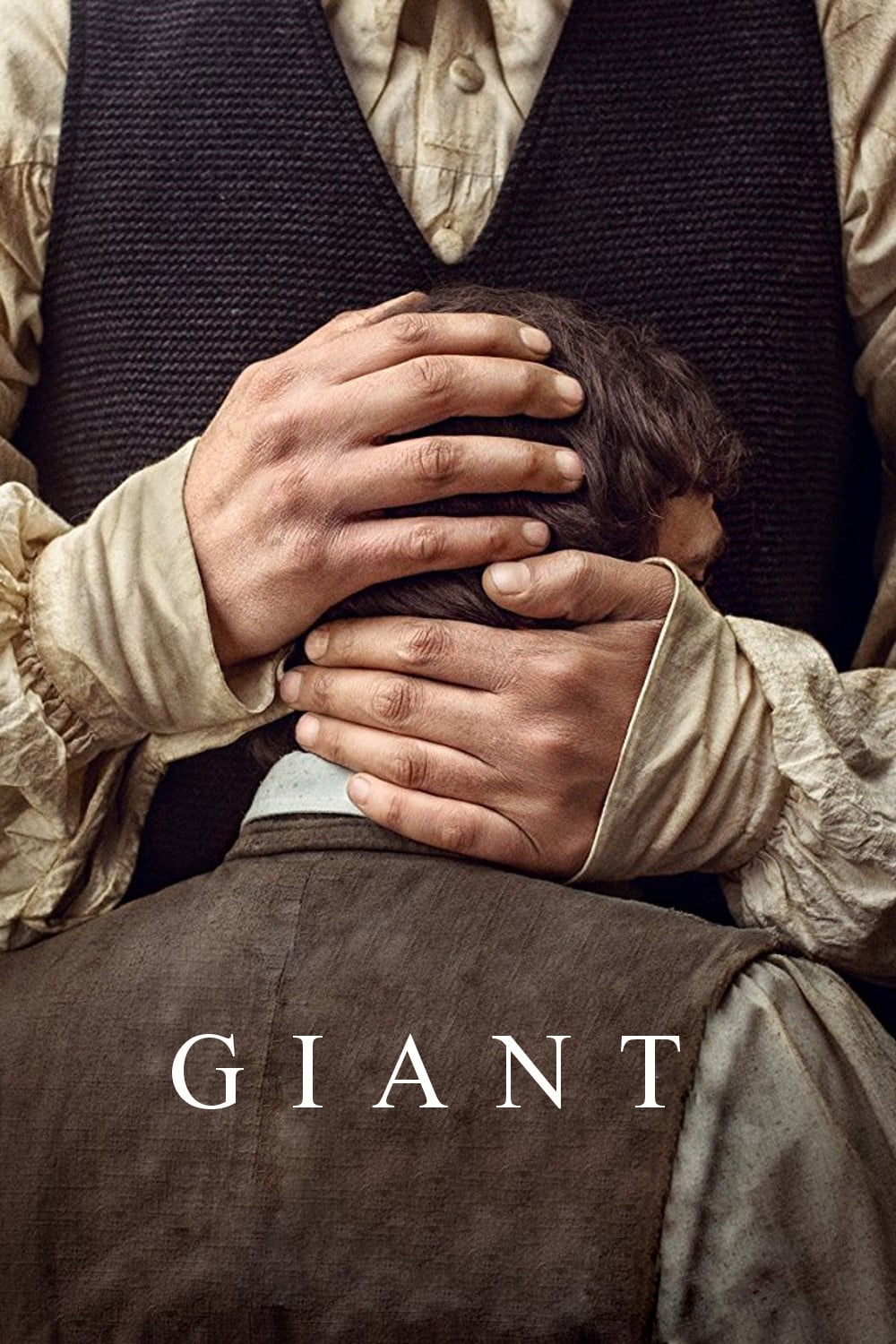 Giant
Having fought in the First Carlist War, Martin returns to his family farm in Gipuzkoa only to find that his younger brother, Joaquín, towers over him in height. Convinced that everyone will want to pa...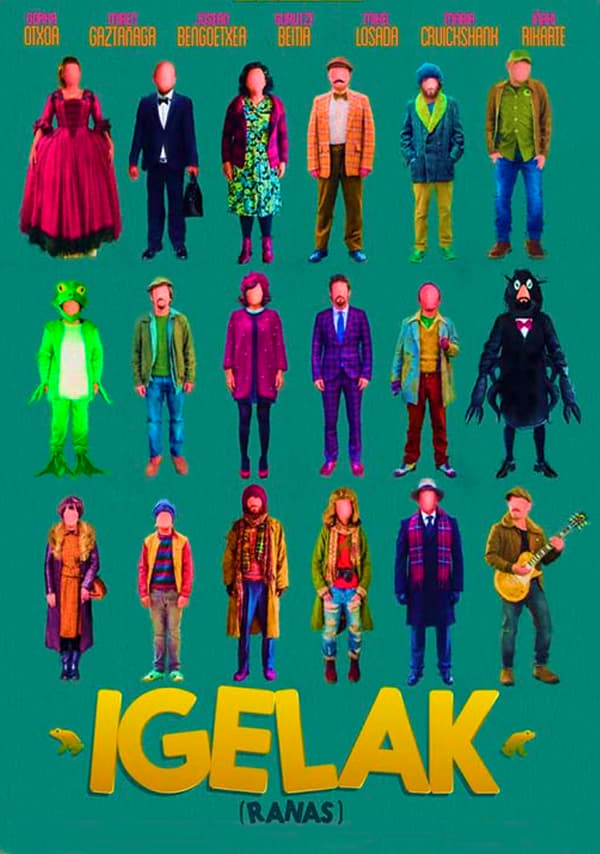 Igelak (Frogs)
A bank branch manager is Pello. Pello was abandoned by his superior and went on the run. With no papers, no money, and no family or friends he can't trust, he changes his identity so that he can stay ...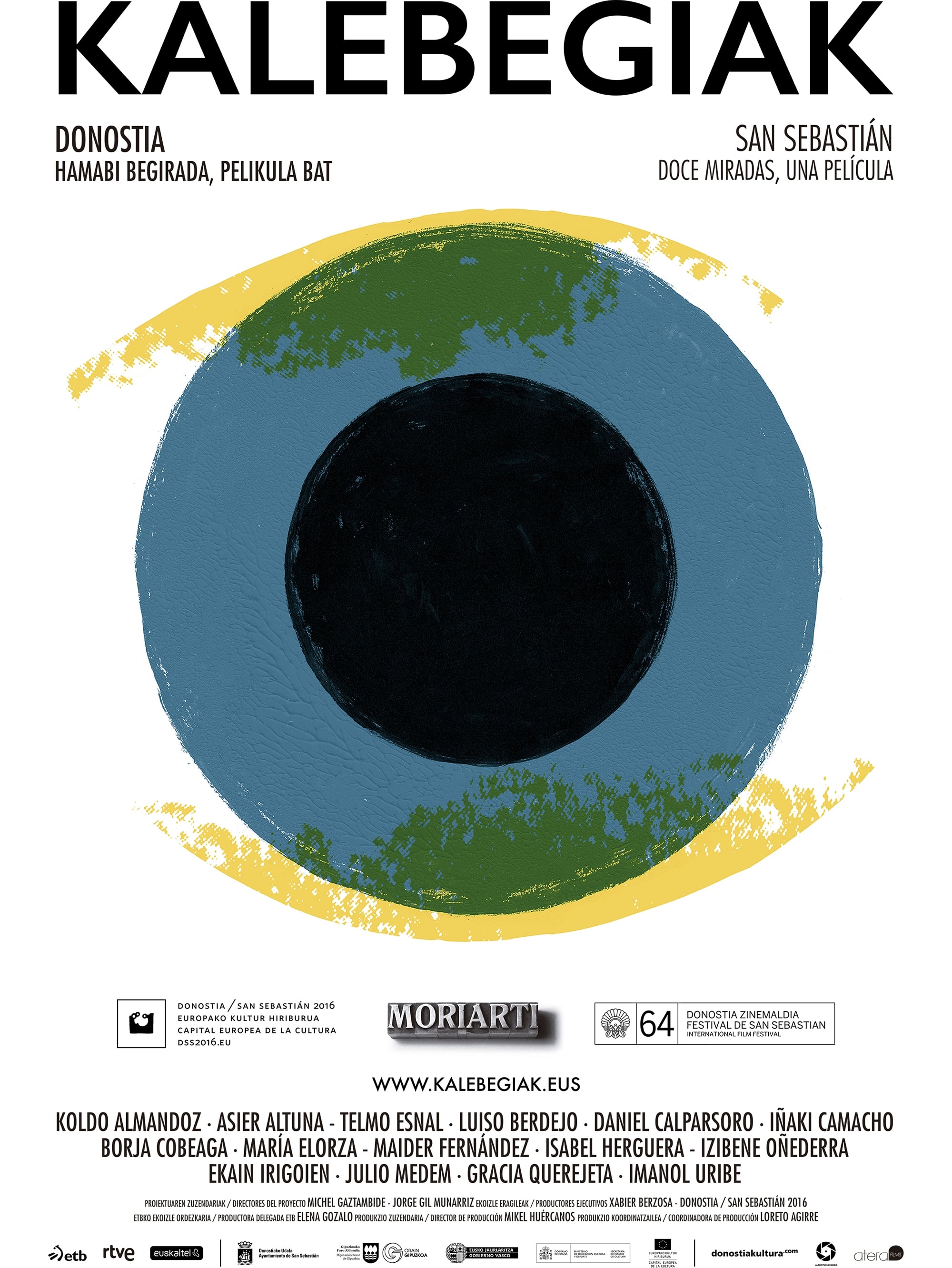 Kalebegiak
Twelve short films, twelve portraits of the city of San Sebastian.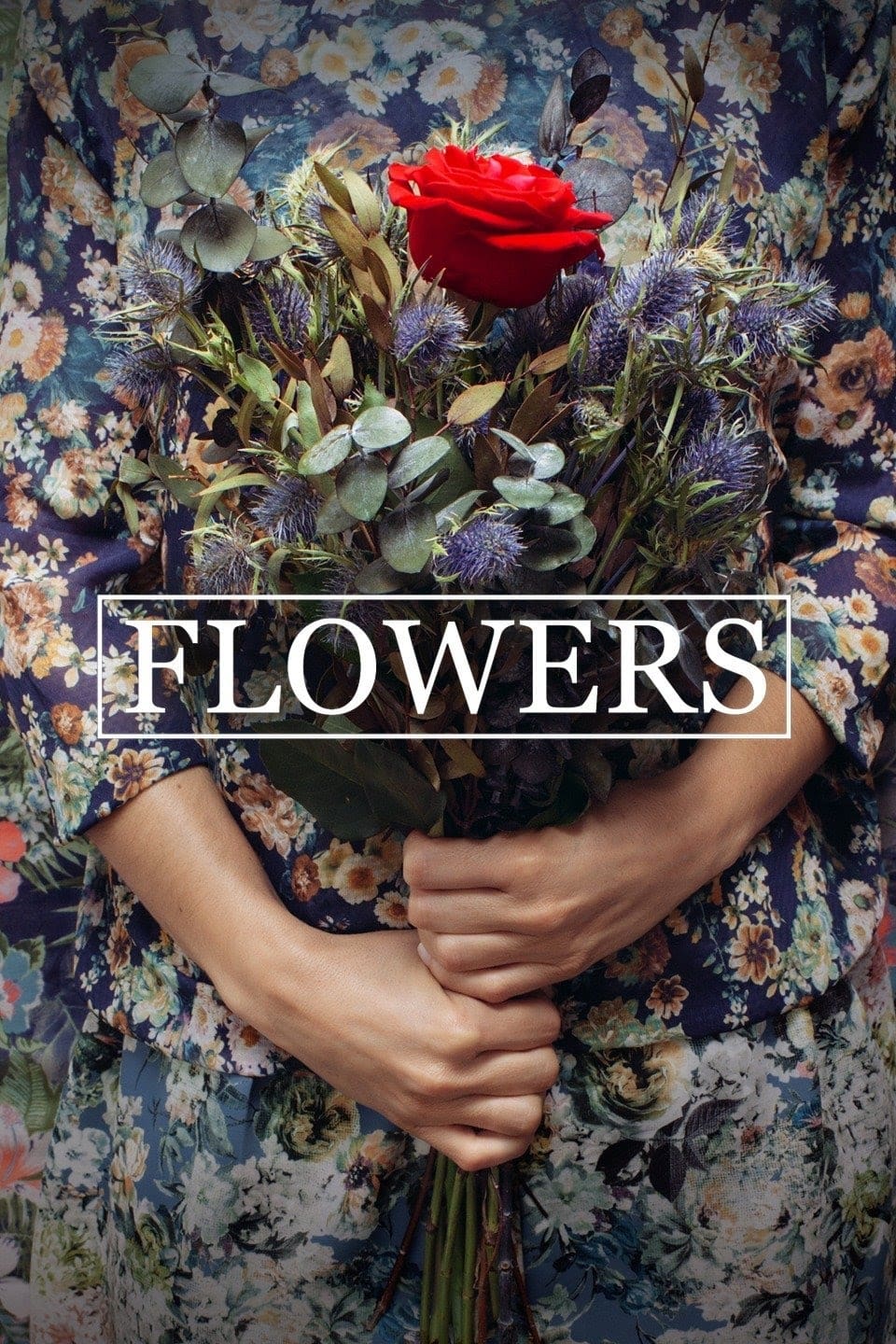 Flowers
Ane is delighted when a bouquet of flowers is delivered to her home. One thing is for sure, the site manager's husband, Ander, is not the unknown cavalier. On a Thursday and always with an anonymous s...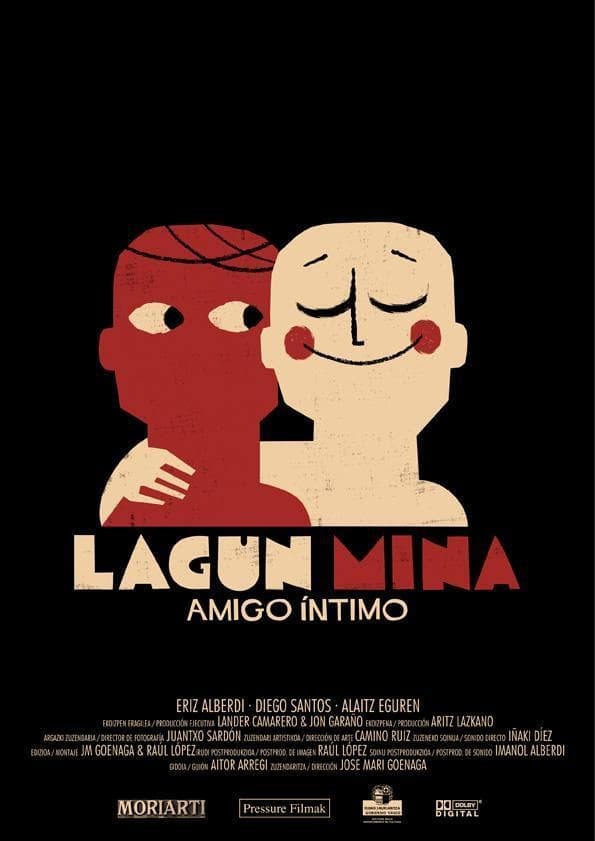 Close Friends
Ekaitz and Roman meet in a hostel during their holidays and promise a lifetime friendship. But something goes wrong. Either their life is too long, or their promise too weak... but now they will have...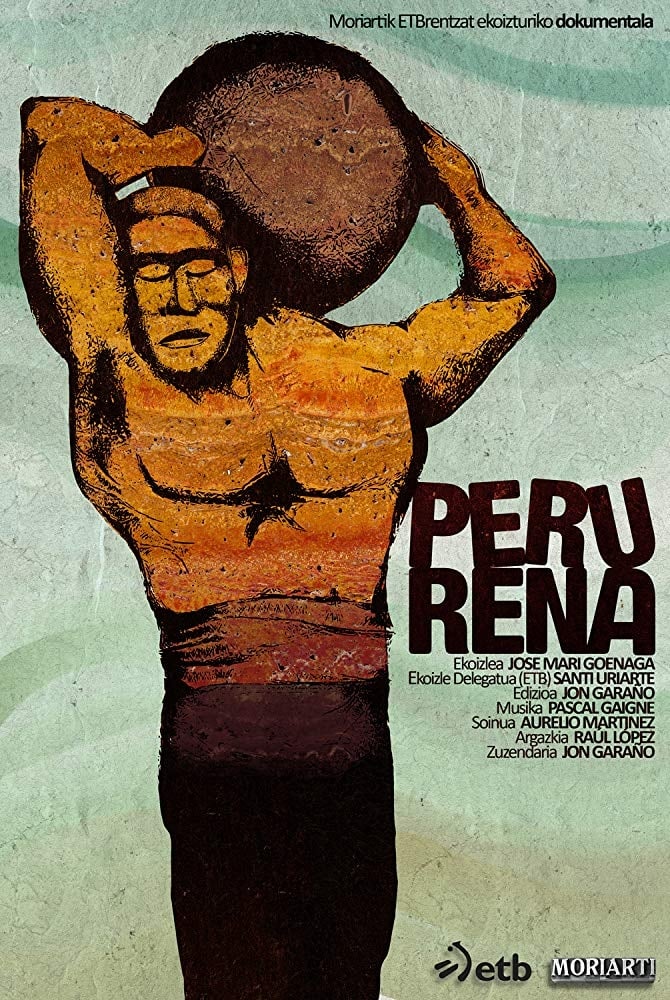 Perurena
Inaxio Perurena is a young stone-lifter who aims to achieve his most important record: lift the 300 kilos stone. His father, the legendary Iñaki Perurena, was the first man lifting that stone in 1987....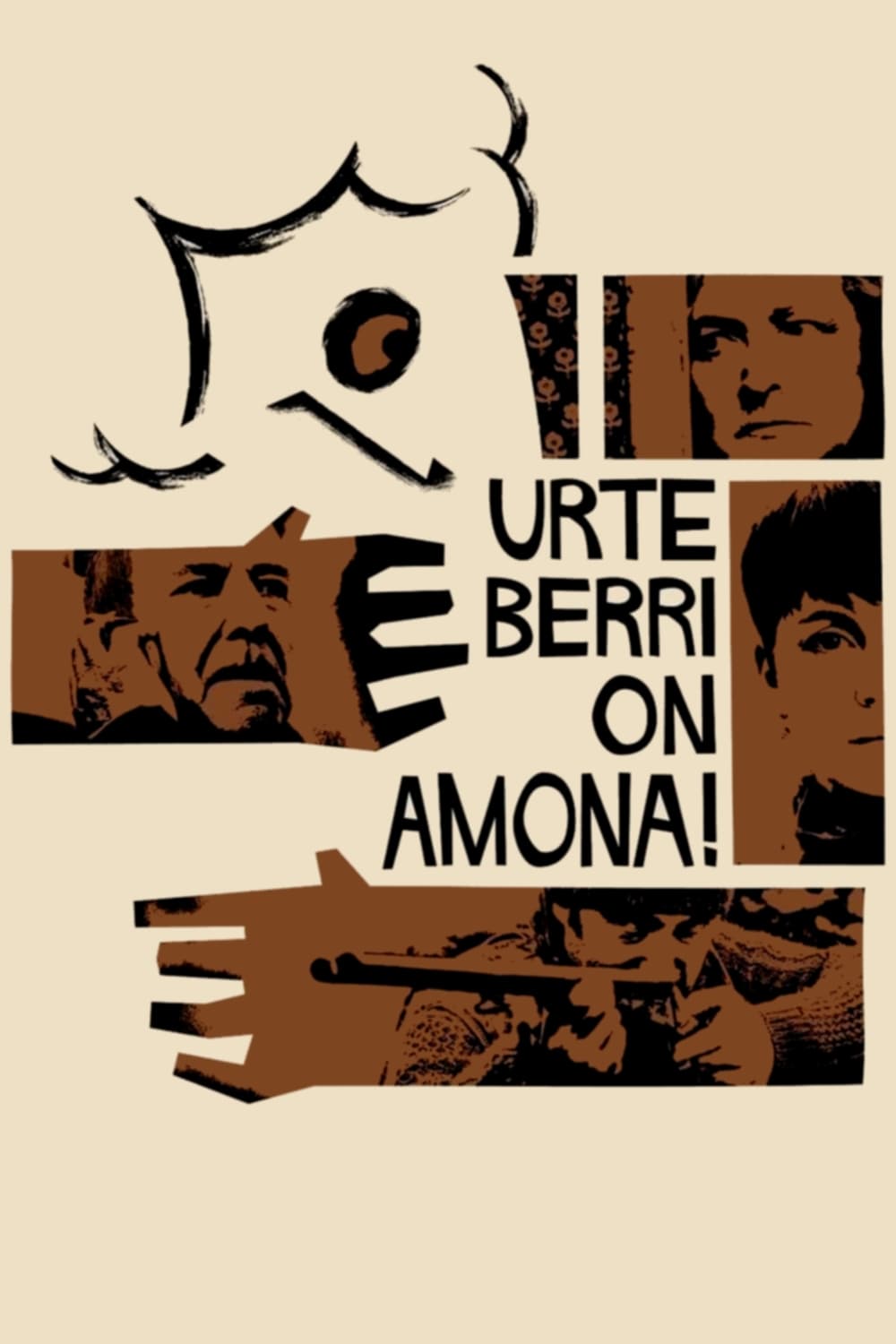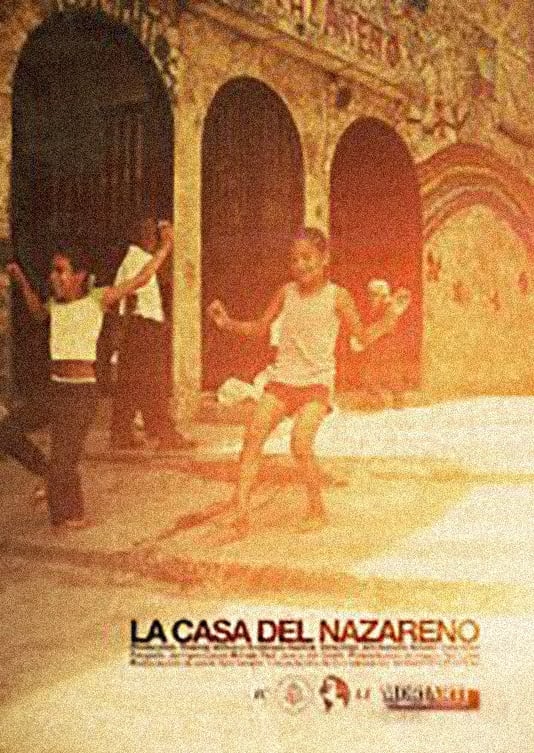 La casa del nazareno
The documentary shows the work of Mirentxu Egiguren and her colaborators in the Civic house known as 'La casa del Nazareno'. Nagore
Seen through the eyes of Asun Casasola, mother of Nagore Laffage, we take a look at the woman's life since her daughter was murdered. The crime, committed during Pamplona's San Fermin celebrations in ...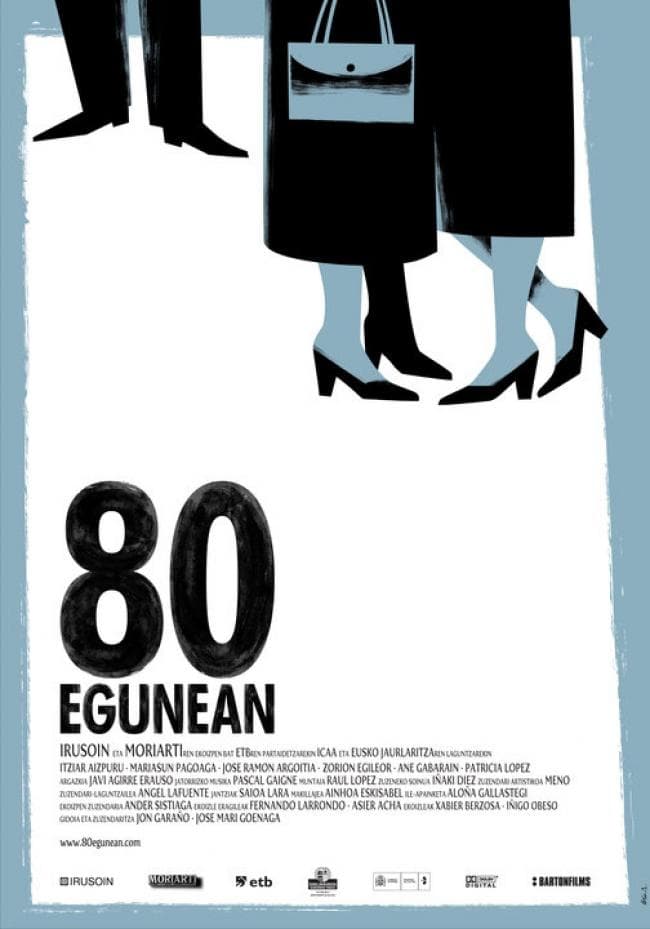 For 80 Days
Axun, a 70 year old woman, is called from the hospital to take care of her daughter's ex-husband, who was seriously injured in a car accident. To her surprise, the woman who takes care of the other pa... Tras los visillos
Martos wants to leave his dark past behind, so he undergoes cosmetic surgery to change his face. But his obsessive paranoia keeps him away from his main goal: the getaway.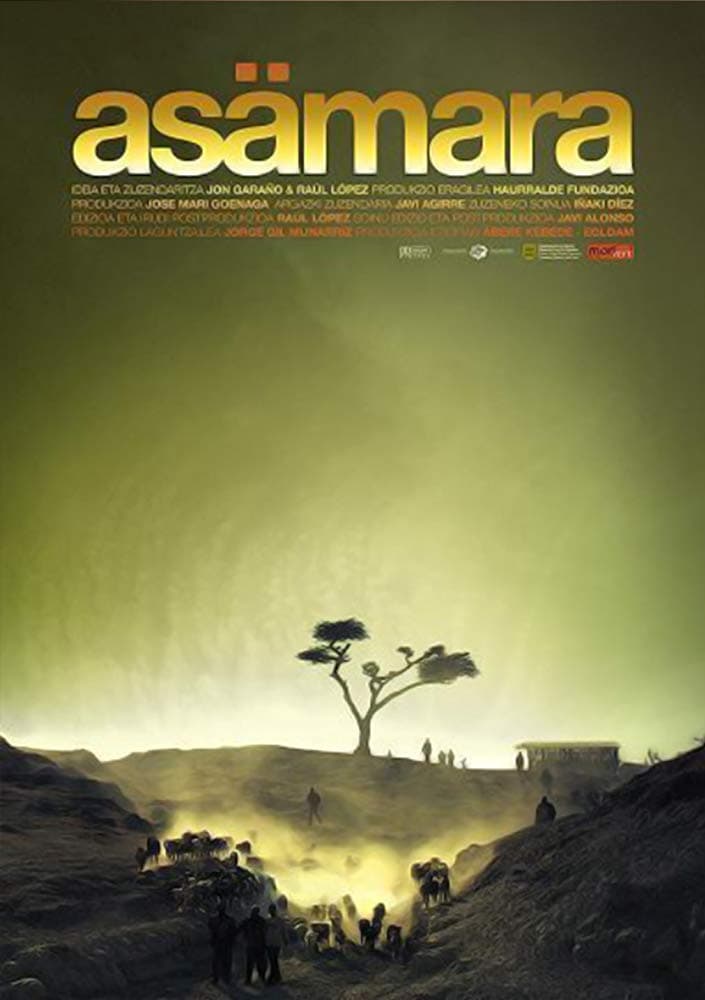 Asämara
Sent to work, sent to earn a living. This is the reality millions of children must face in Africa nowadays, in spite of their extreme youth.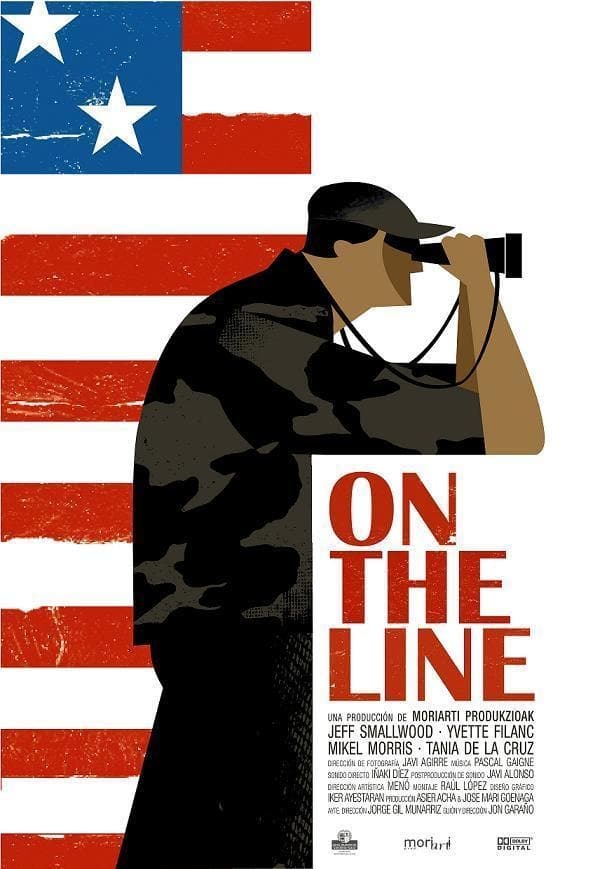 On the Line
An ordinary Saturday in the South of California. Adam, a lower middle class North-American man, sees off his wife and children to carry out his weekly task.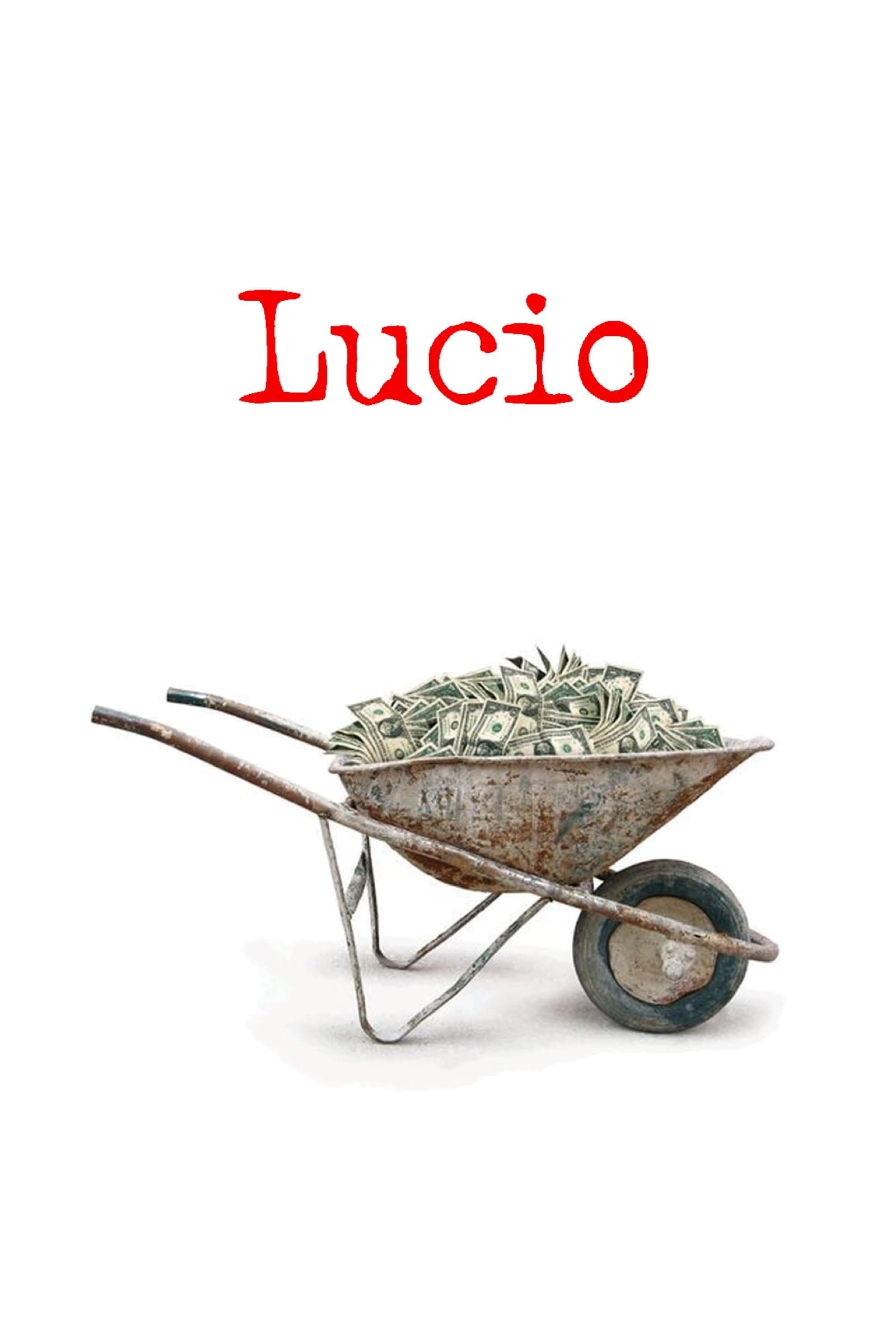 Lucio
There are plenty of anarchists in the world. Many have committed robbery or smuggling for their cause. Fewer have discussed strategies with Che Guevara or saved the skin of Eldridge Cleaver, the leade... Signal
It is not a question of long conversations. It is not a question of living together for years. Sometimes, in a place where people pass each other by, in a matter of minutes you can find yourself conne... Portal Mortal
A man accidentally kills a neighbor as he goes down the stairs. He tried to hide the body.