Biography
Ella Elisabet Lemhagen (born 29 August 1965 in Uppsala) is a Swedish film director and screenwriter. In 2012 she received the honorary award, Gullspira, for her outstanding work in youth culture on the Guldbagge Award (the Swedish equivalent to the Academy awards).
Early Life
Lemhagen was born in 1965 in Uppsala and went to Dramatiska Institutets director's program from 1988 to 1991. Her feature film debut was with Drömprinsen- filmen om Em in 1996.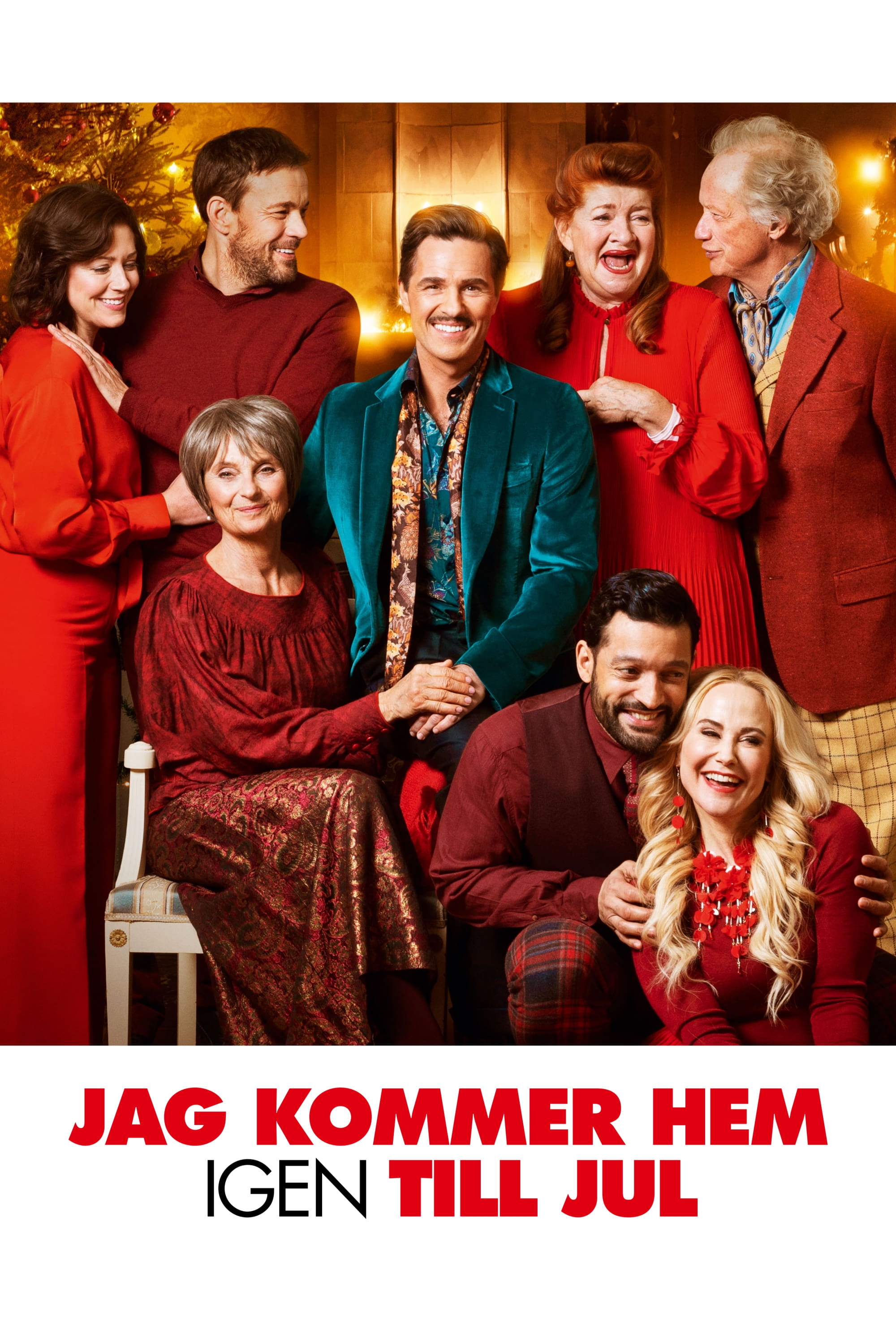 I'll Be Home for Christmas
The story of two brothers and their musical family, forced to confront their secrets over an intense Christmas break.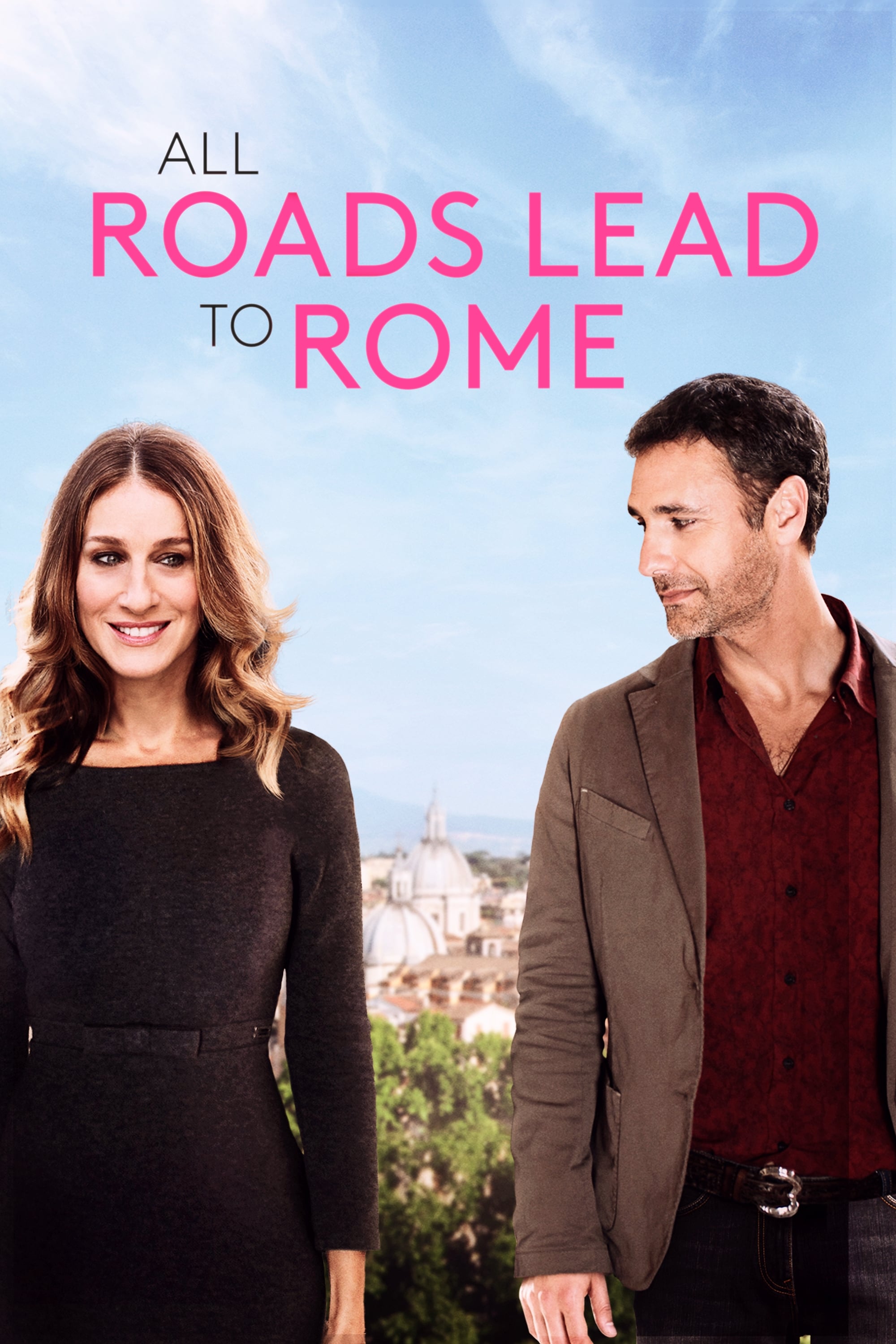 All Roads Lead to Rome
She teaches college writing in New York City. She traveled to a Tuscany village in order to get to know her daughter better. Luca is a single man who lives with his mother. Summer and Carmen stole Luc...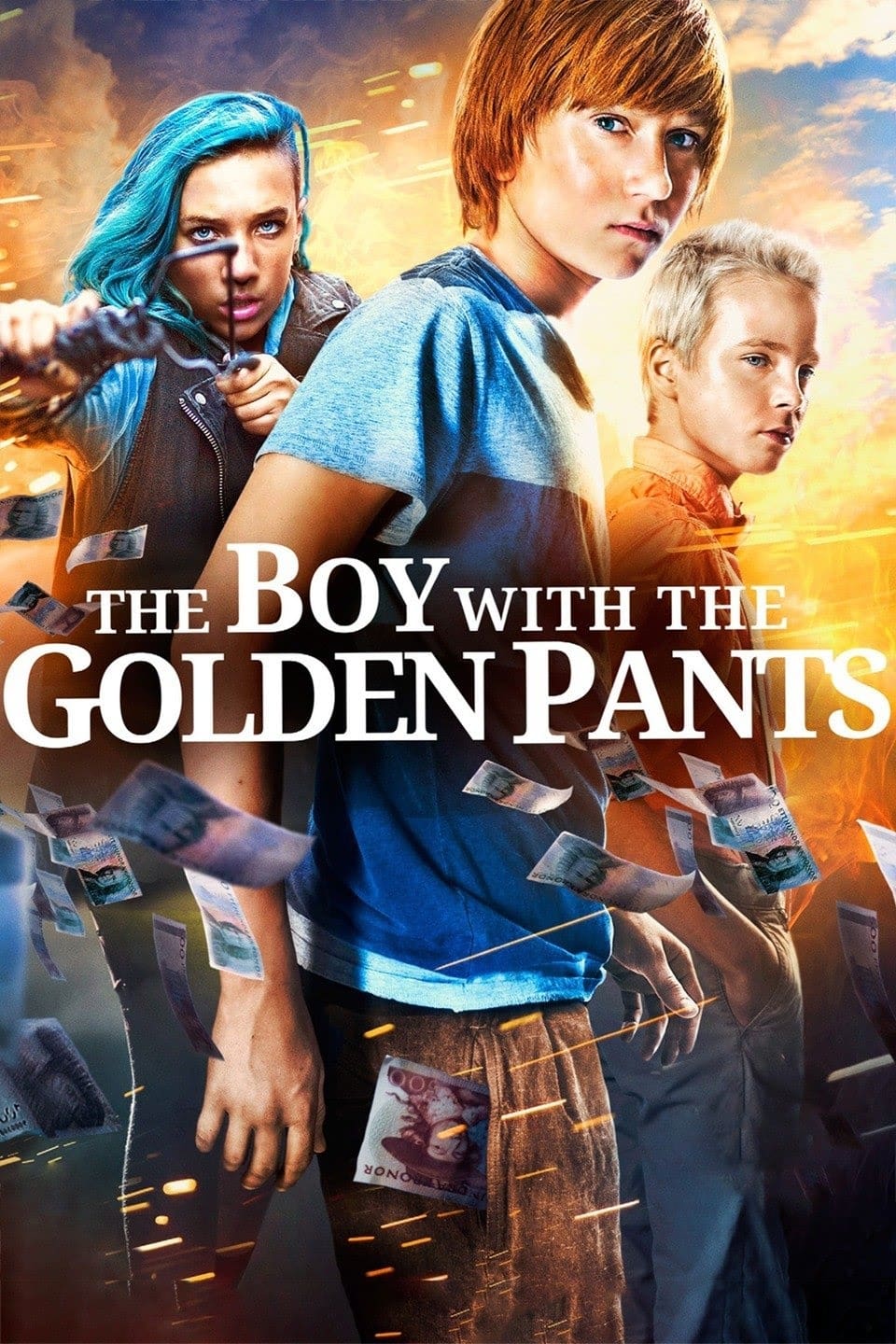 The Boy with the Golden Pants
When Mats stumbles upon a pair of pants containing an unlimited amount of money, everything changes. Now he can buy everything he ever wanted, not knowing that powerful forces are tracking him down. T...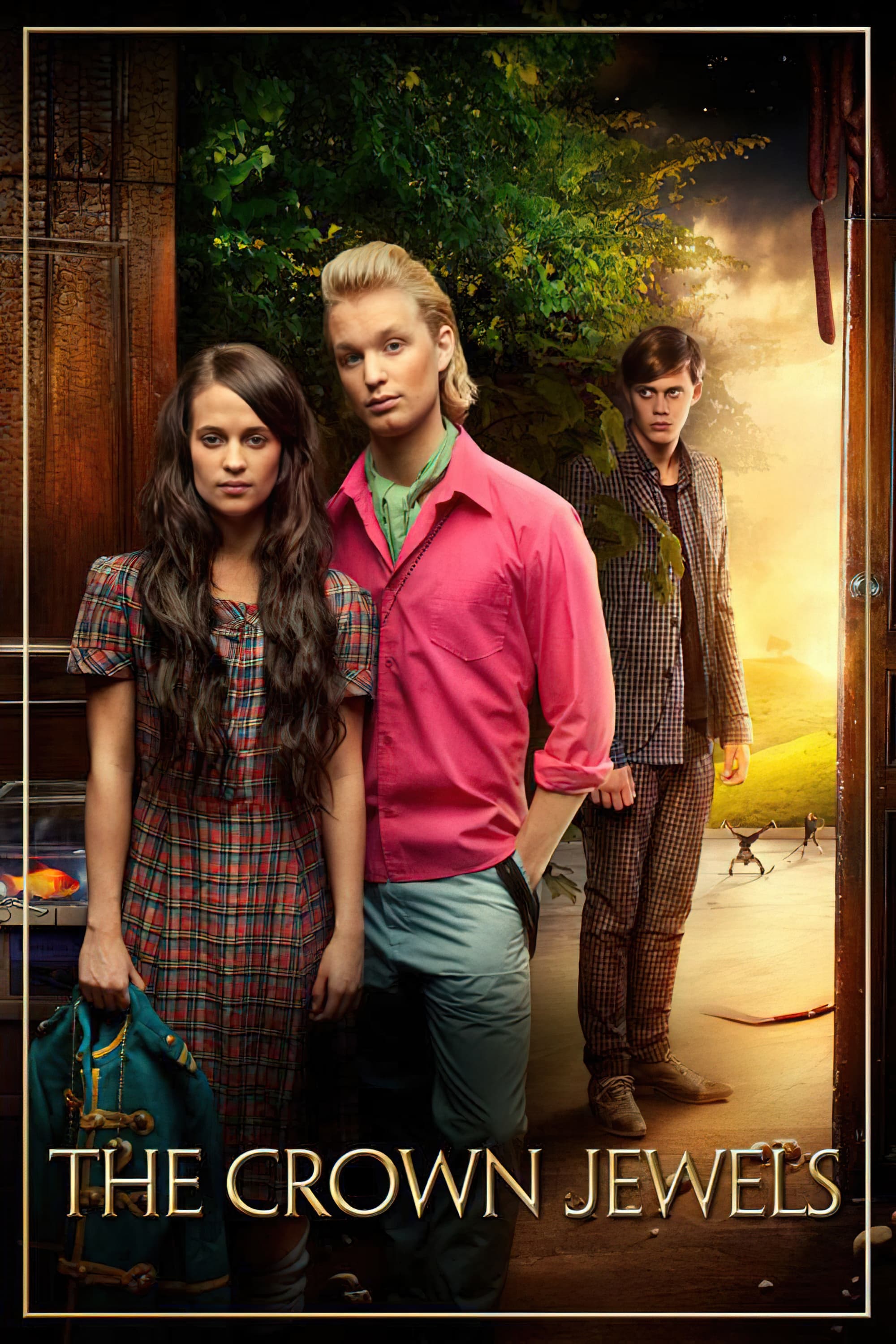 The Crown Jewels
Fragancia is arrested for the attempted murder of Richard Persson, the son of a powerful factory owner. During the interrogation her amazing and remarkable life story is revealed. We follow her throug...
Patrik, Age 1.5
They have a chance to adopt a child. They were expecting a little boy, but he is not the one they were expecting. A mistake has been made, and in comes a 15-year-old with a criminal history.
TV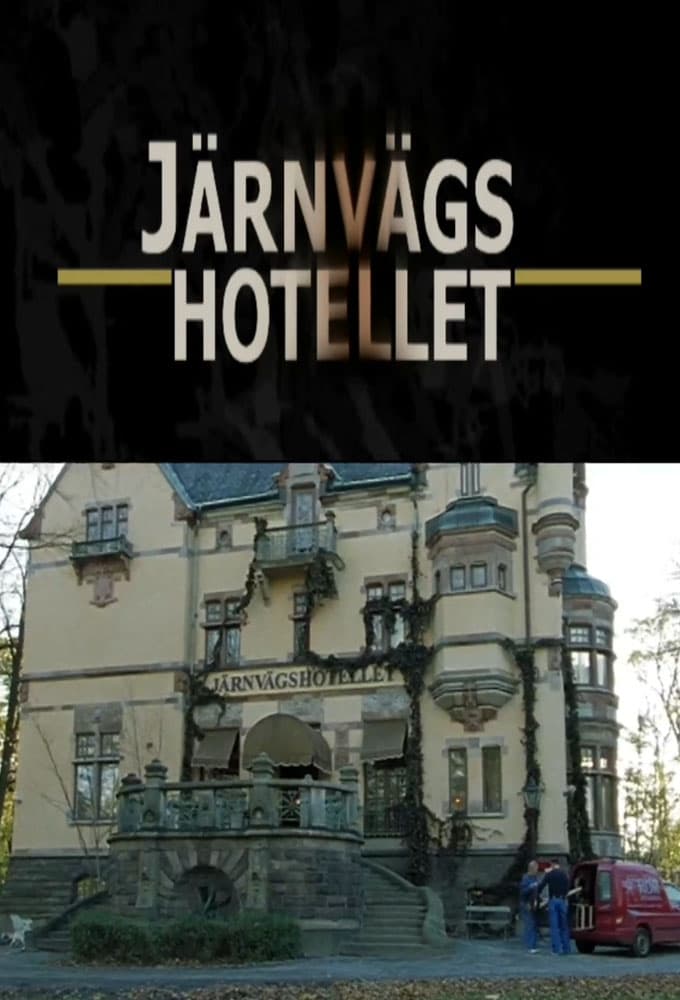 Järnvägshotellet
A skeleton is discovered in a wall when an old railroad hotel is being renovated.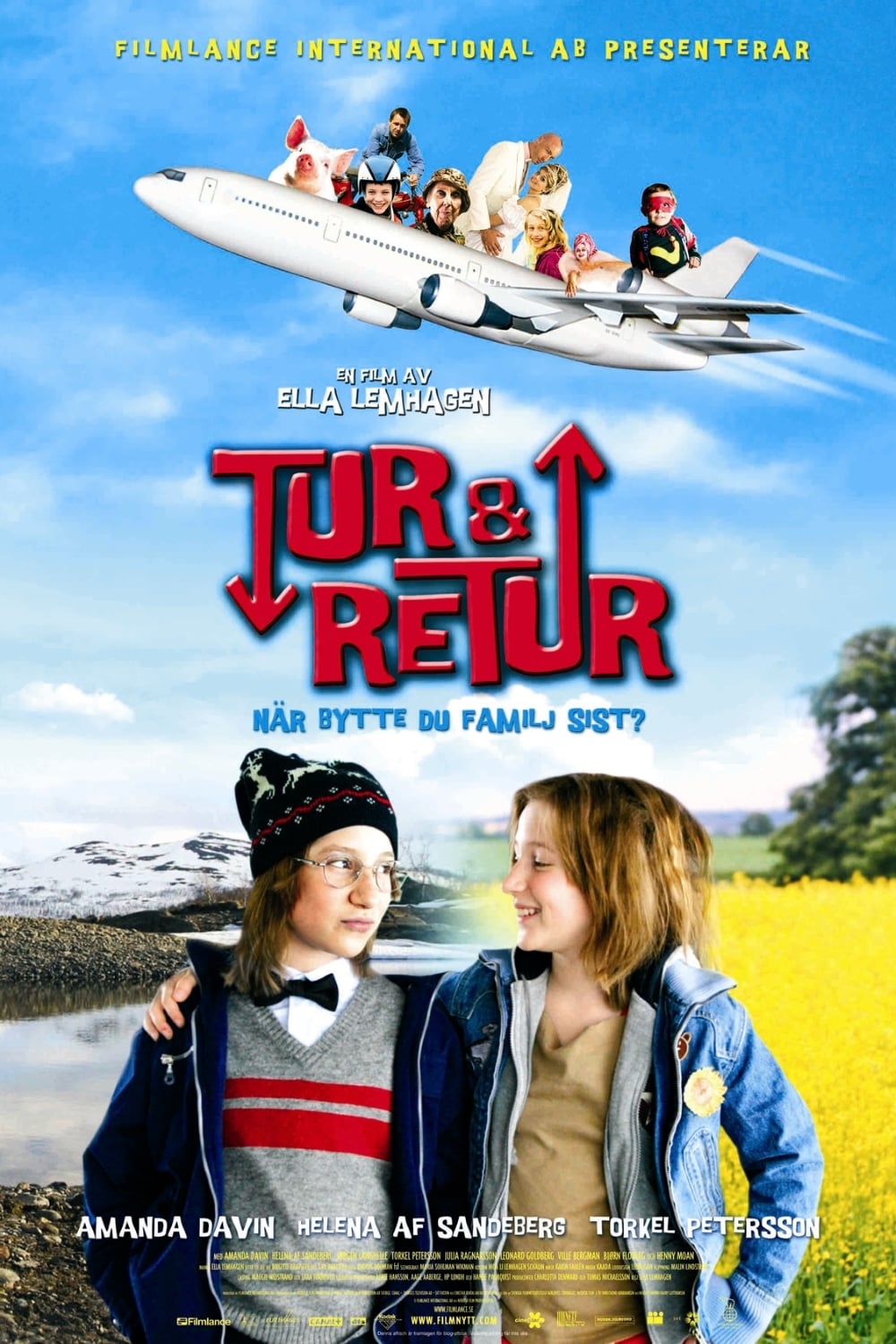 Immediate Boarding
Two 11-year olds, Julia and Martin, decide to swap lives with each other. Om Inte
They have been friends for a long time and are moving together. They went to the festival with Brian's new girlfriend. Everything is different when she wakes up because she fell asleep early. She does...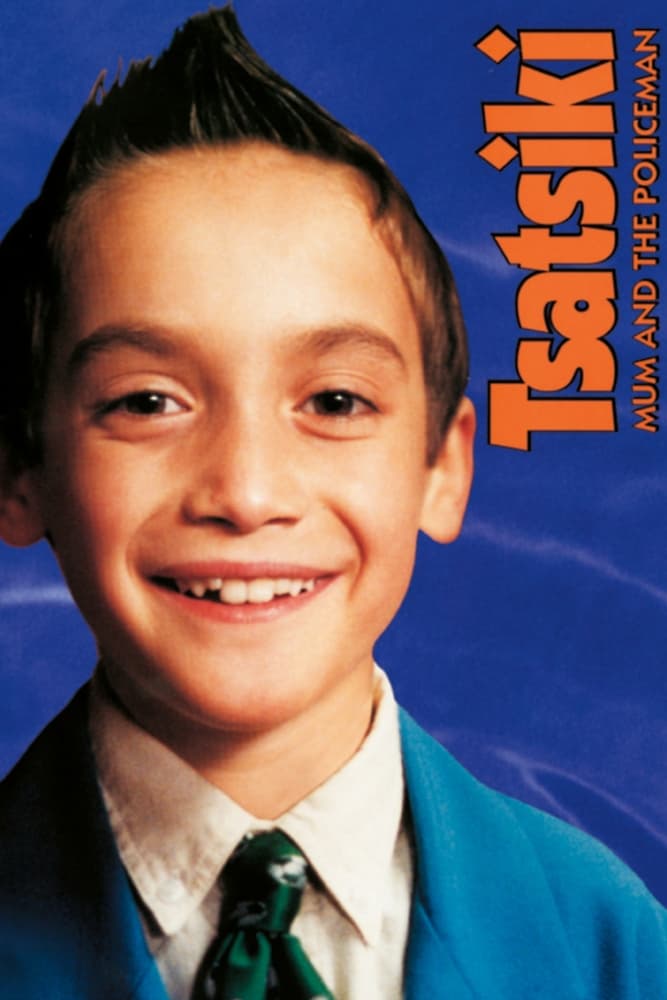 Tsatsiki
Little Tsatsiki, son of a single mother in Sweden, has never met his father, a Greek fisherman. Tsatsiki befriends a nice but straight-laced motorcycle policeman renting one of their rooms and decices... Välkommen till festen
While her parents are absent, Isabell has invited a few of her closest, best-behaving friends to celebrate New Year's Eve in her house. However, the good spirit turns sour when some older guys crash t... Drömprinsen - Filmen om Em
14-year old Em likes to hang around in her old play house. One day a boy, Jakob, sets fire to it, and Em catches a brief glimpse of him before he disappears. They meet again a few days later. For the ...
TV The Guldbagge Awards
The Guldbagge Awards are an annual Swedish film awards ceremony. A statuette depicting a rose chafer is awarded to winners. The Swedish Film Institute is in charge of the awards. The awards ceremony i...