Biography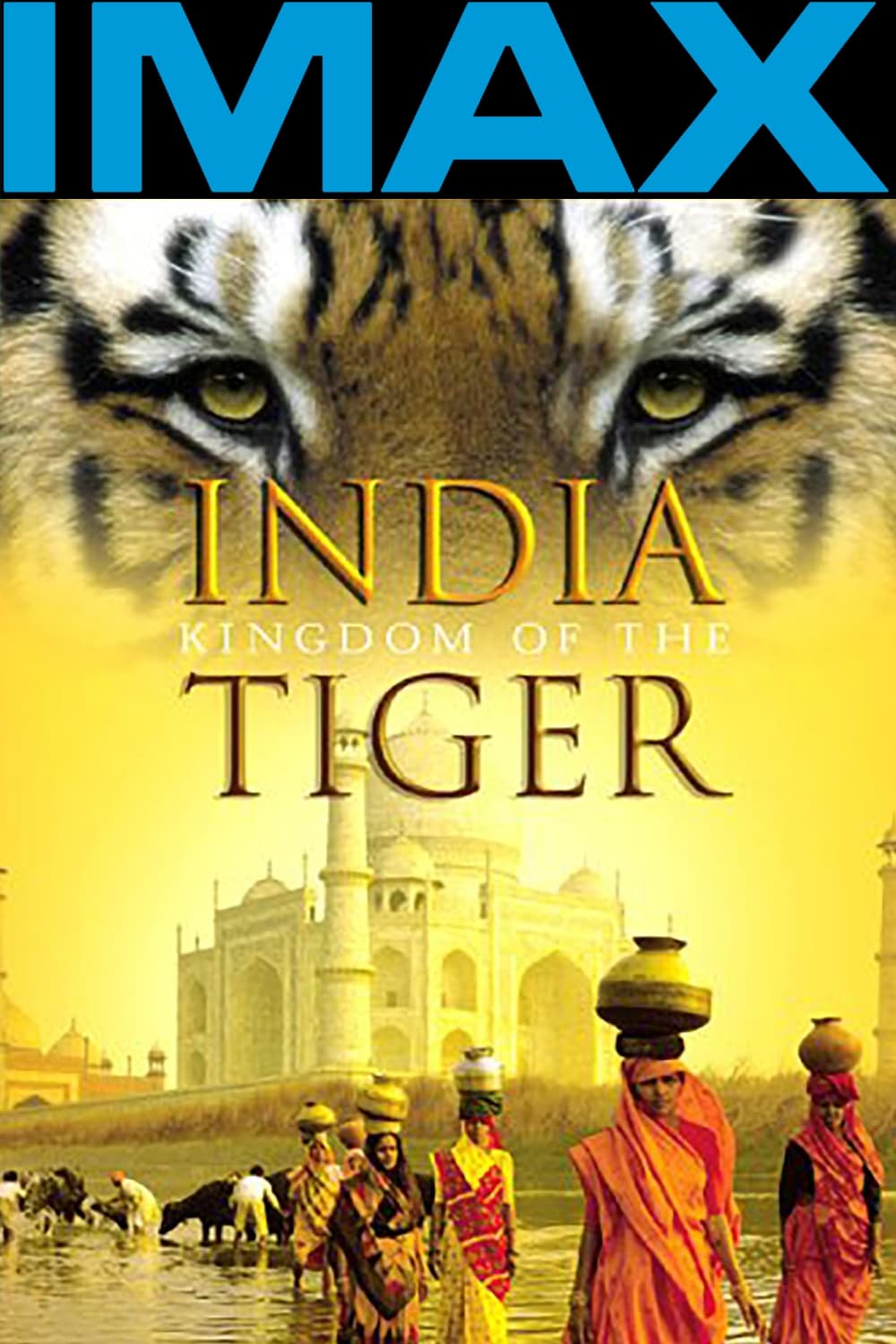 India: Kingdom of the Tiger
The land of India has many cultures, customs and traditions. You can see the Bengal Tiger for yourself. We celebrate the power and beauty of India's greatest ambassador, the Bengal Tiger, by going ove...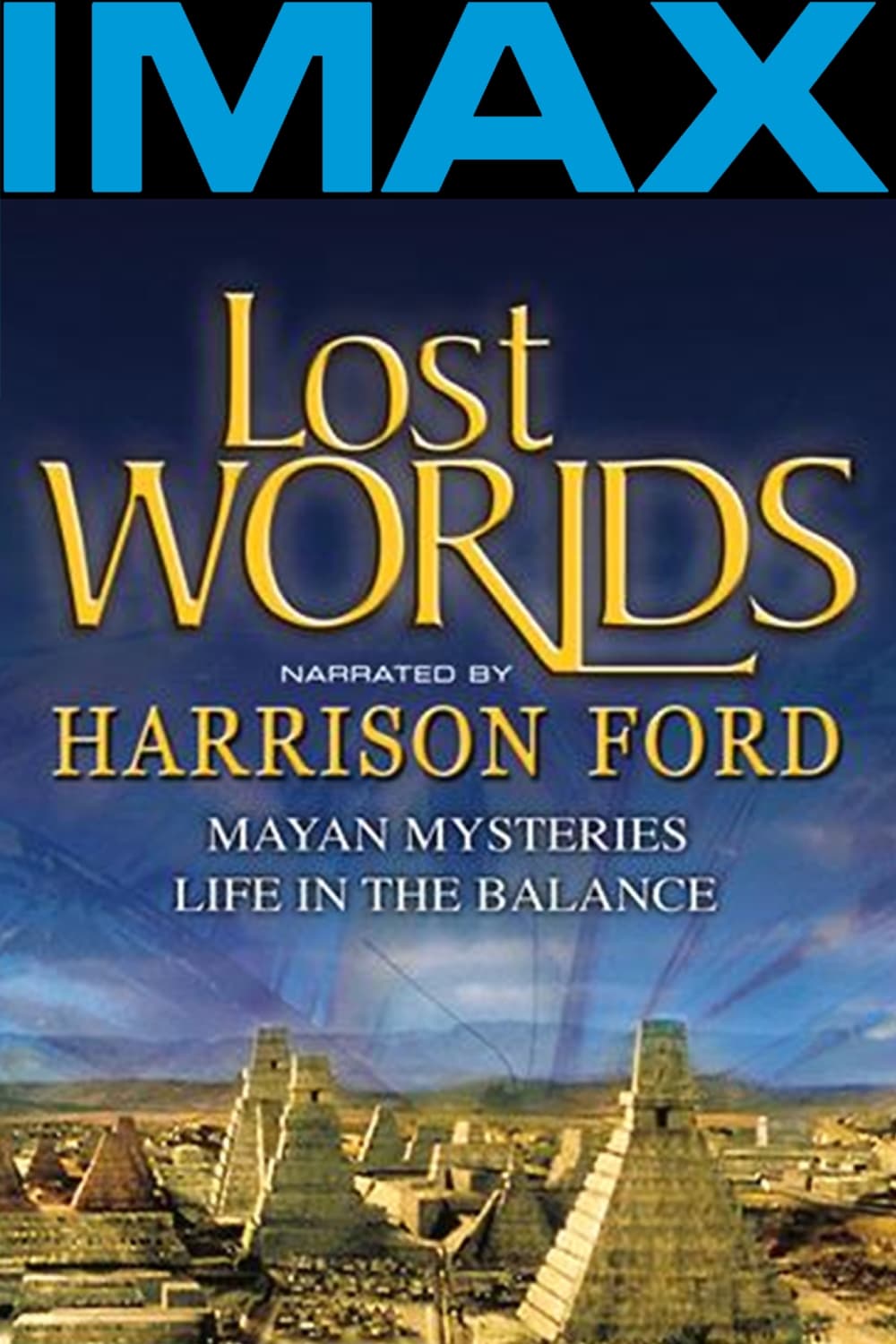 Lost Worlds: Life in the Balance
In parts of the world where humans rarely go, Lost Worlds looks at untouched aspects of nature. Some aspects of the biological world are not likely to be seen elsewhere.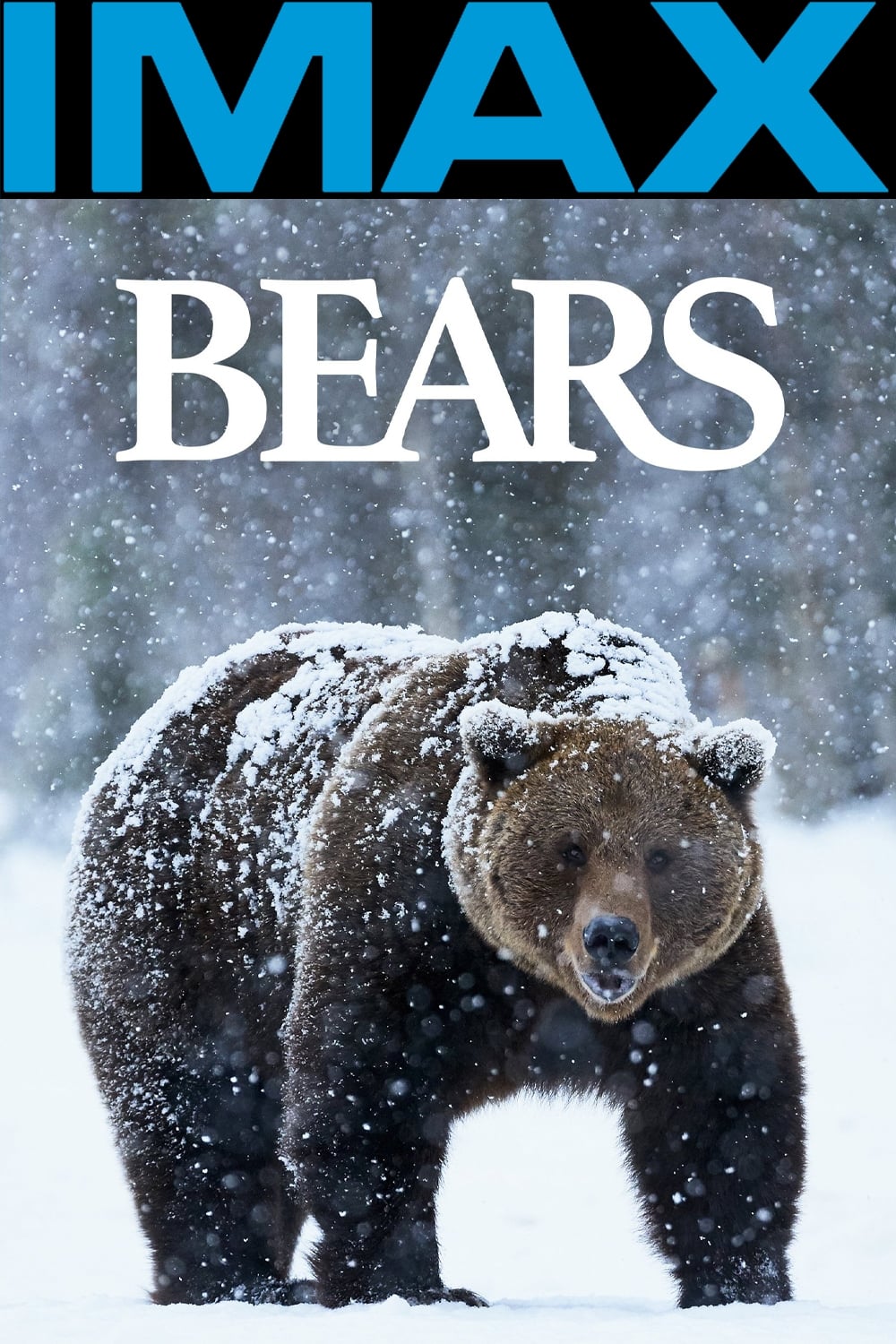 Bears
Some of the most amazing footage of polar bears, black bears, and other omnivores will be shown. You can catch salmon with a group of grizzlies in Alaska. A black bear and her puppies are indoors. Lea...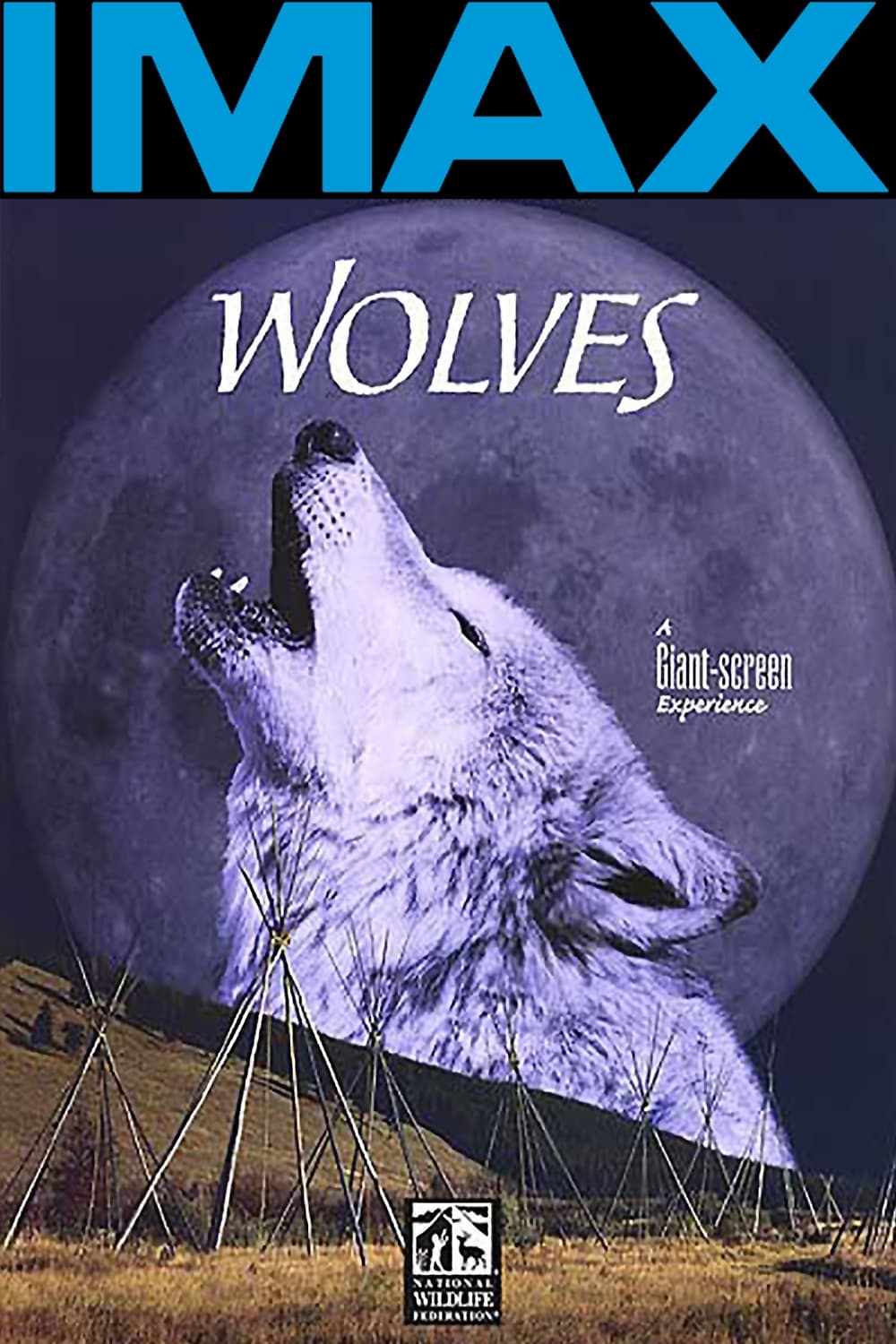 Wolves
There are opinions from both sides of the great wolf debate. There is video of Natives dancing. The link between wolves, bison, and Native Americans; as well as white man's reasoning behind their dete...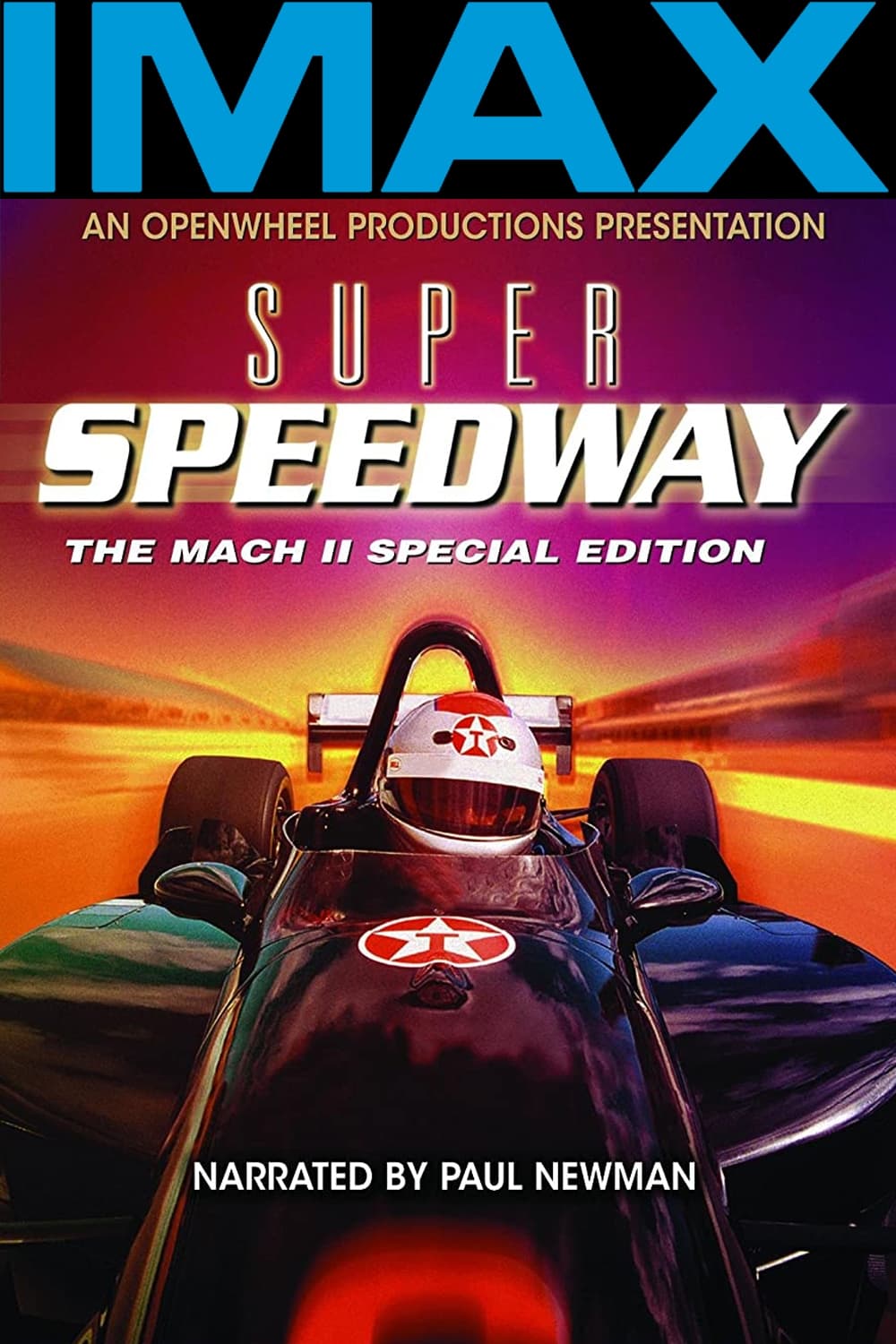 Super Speedway
We follow the Newman-Haas (Andretti) racing team through the process of building, testing, and racing for a season. This includes extensive race speed on-track footage, including some pre-race footage...