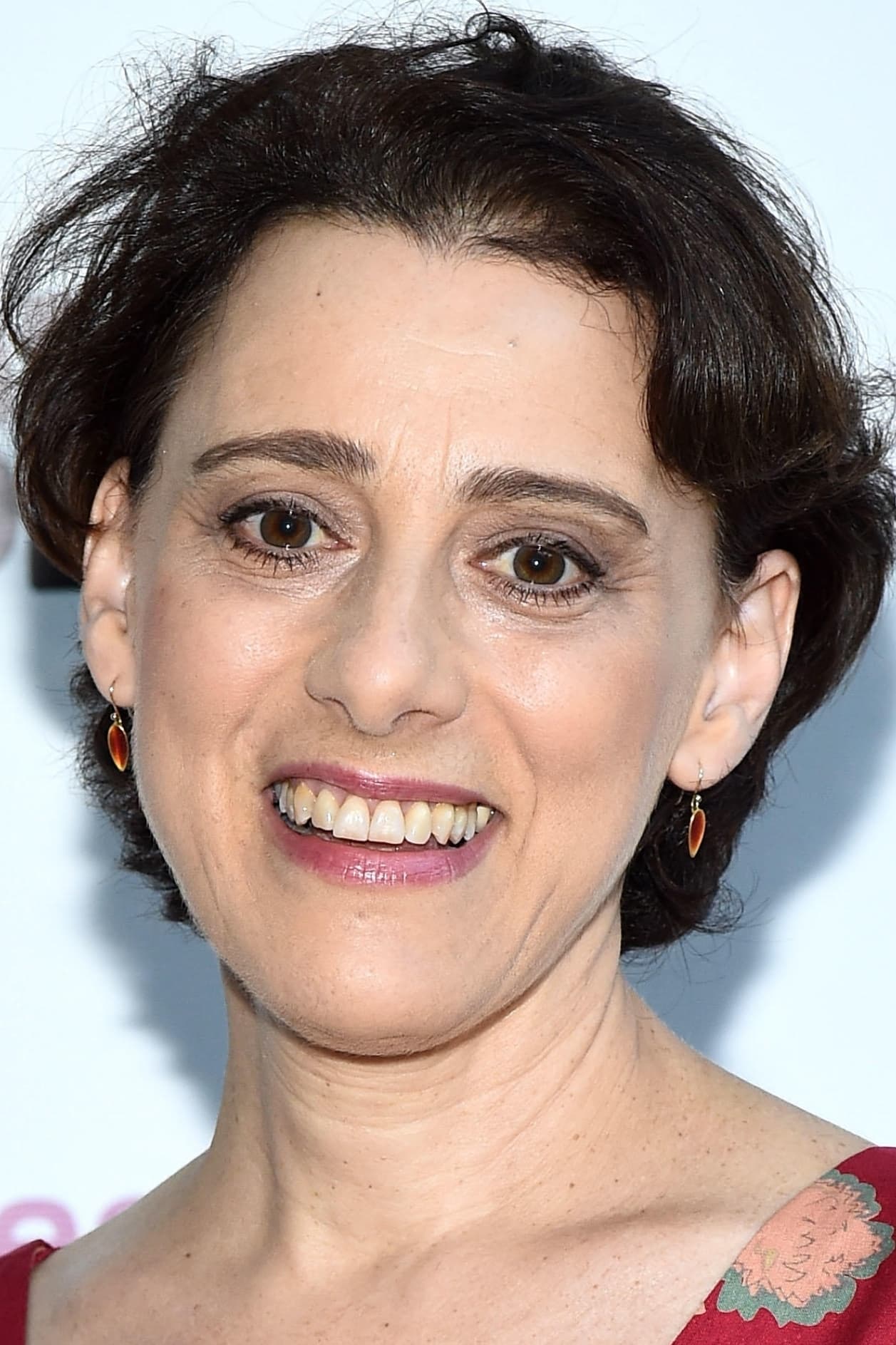 Biography
Judy Kuhn (born May 20, 1958) is an American actress and singer, known for her work in musical theatre. A four-time Tony Award nominee, she has released four studio albums and sang the title role in the 1995 film Pocahontas, including her rendition of the song "Colors of the Wind", which won its composers the Academy Award for Best Original Song.Kuhn made her professional stage debut in 1981 and her Broadway debut in the 1985 original production of the musical The Mystery of Edwin Drood. Subsequent Broadway roles include Cosette in Les Misérables (1987), Florence Vassy in Chess (1988) and Amalia Balash in She Loves Me (1993). For all three, she received Tony Award nominations. She also received an Olivier Award nomination for her 1989 West End debut playing Maria/Futura in Metropolis. Other musical roles include Betty Schaeffer in the 1993 US premiere production of Sunset Boulevard in Los Angeles, and her Obie Award winning role as Emmie in the 2001 Off-Broadway production of Eli's Comin. She received a fourth Tony nomination in 2015 for her role as Helen Bechdel in the original Broadway production of Fun Home, and a second Olivier nomination in 2020 for her role as Golde in a London revival of Fiddler on the Roof.
Personal Life
Kuhn lives with her husband, David Schwab, and daughter Anna in New York City.
Early Life
Kuhn (pronounced kyoon) was born in New York City to Jewish parents and grew up in Bethesda, Maryland. She attended Georgetown Day School in Washington, D.C. She entered Oberlin College. After taking voice lessons with Frank Farina, Kuhn transferred into the Oberlin Conservatory of Music. Kuhn was also interested in musical theater and other types of music, in addition to classical music for which the Conservatory is best known. She trained as an "operatic soprano" at Oberlin, and graduated in 1981.After college, she moved to Boston, where she waited tables and studied acting. After appearing in summer stock, Kuhn moved back to New York.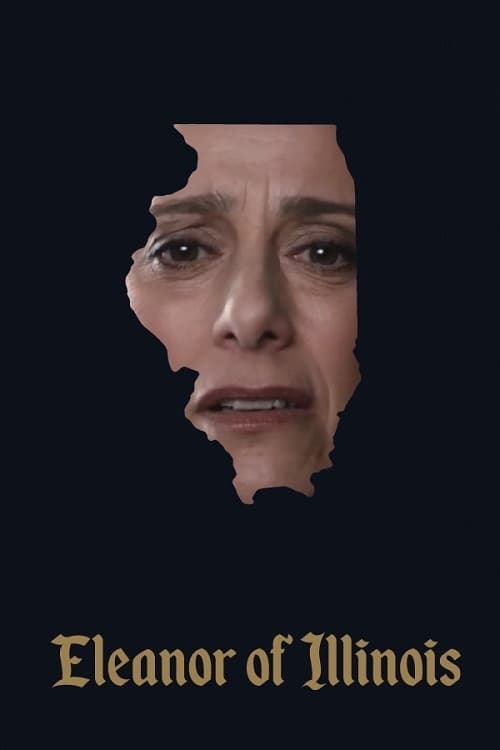 Eleanor of Illinois
Chicago's most powerful Jewish doyenne channels Katharine Hepburn to punish her adult child's insolence and win back their loyalty.
TV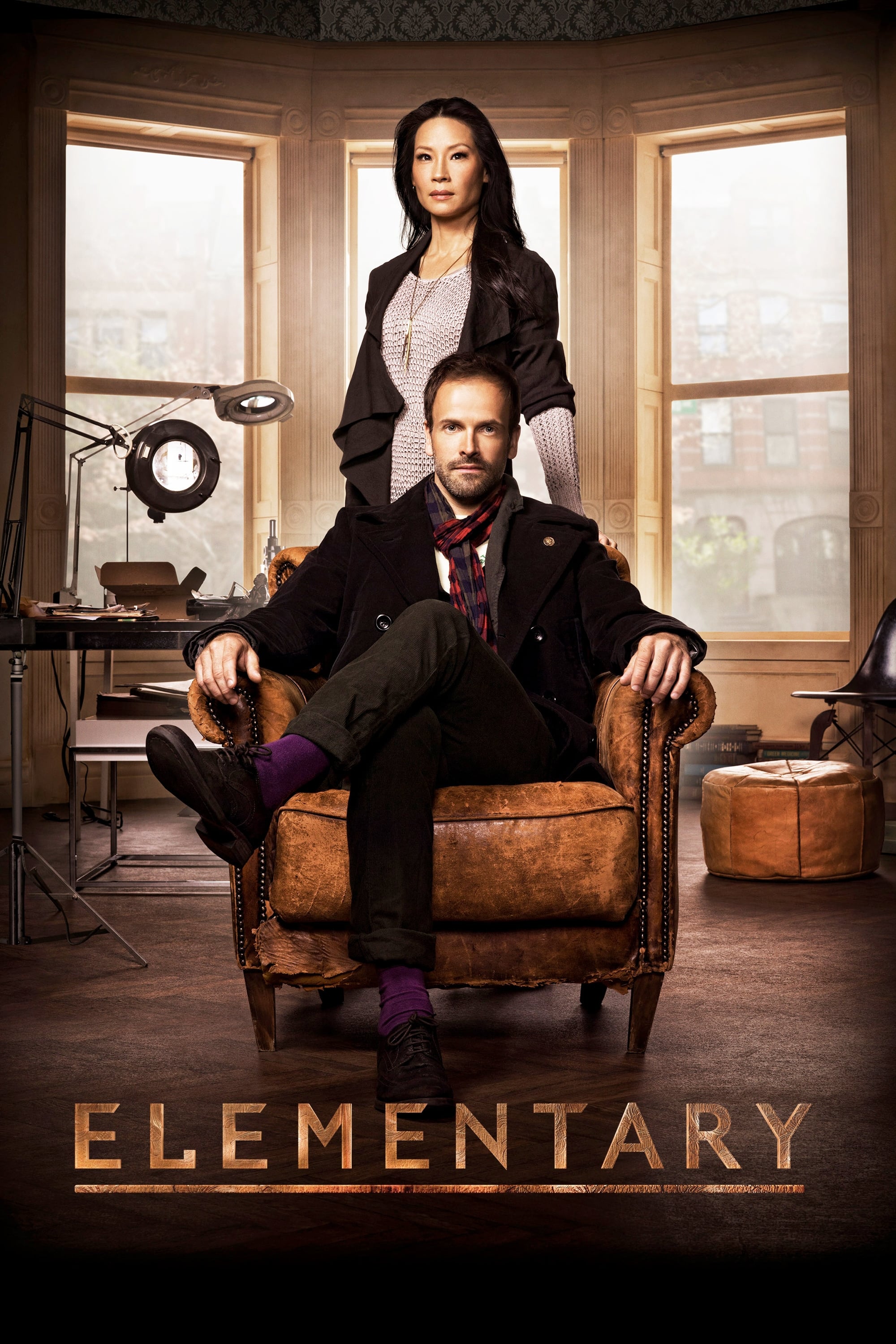 Elementary
The NYPD's most impossible cases are cracked by a crime-solving duo. Following his fall from grace in London and a stint in rehab, eccentric Sherlock escapes to Manhattan where his wealthy father forc...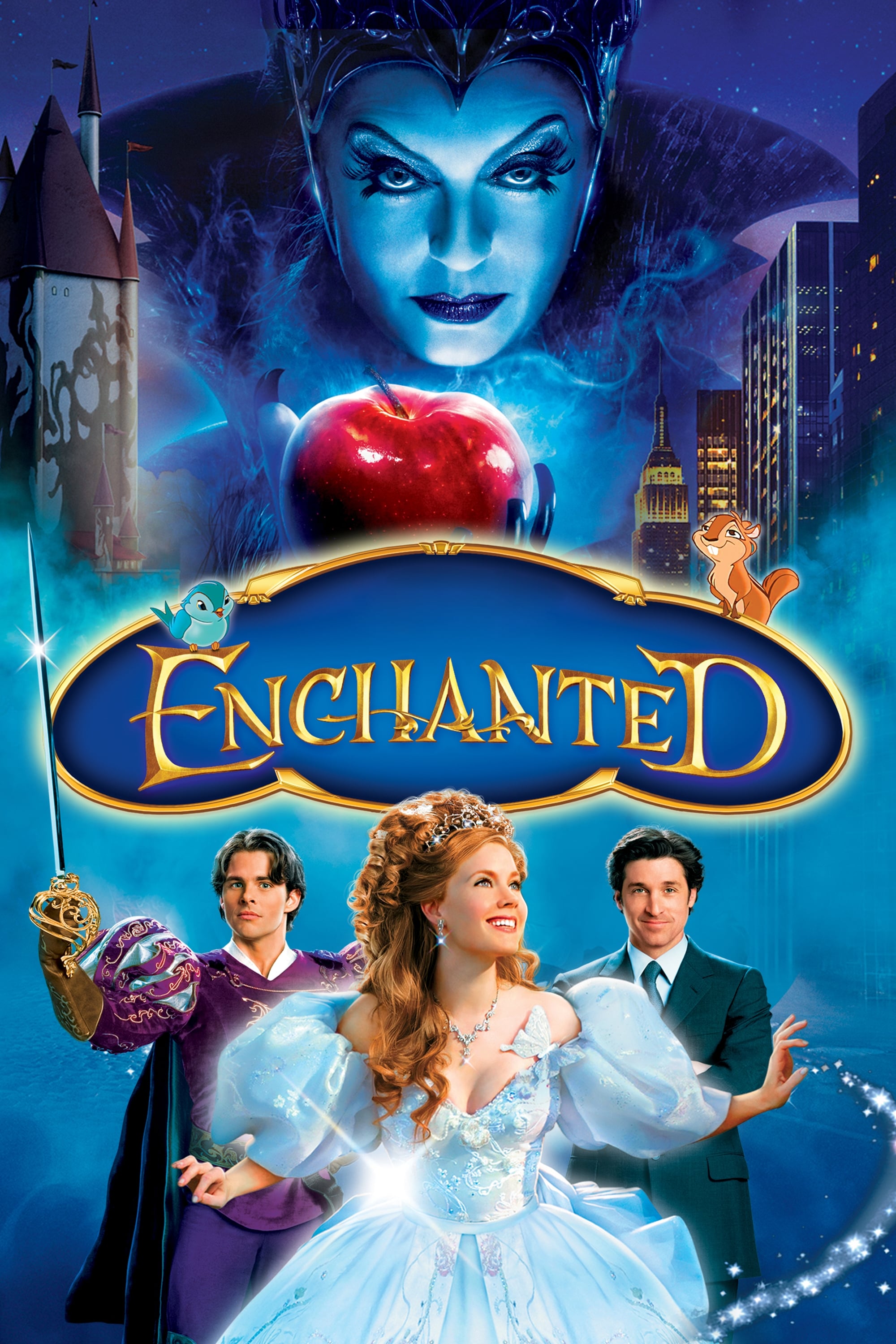 Enchanted
The beautiful princess Giselle is exiled by an evil queen from her magical, musical animated land and finds herself in the reality of the streets of modern-day Manhattan. Giselle is adrift in a chaoti...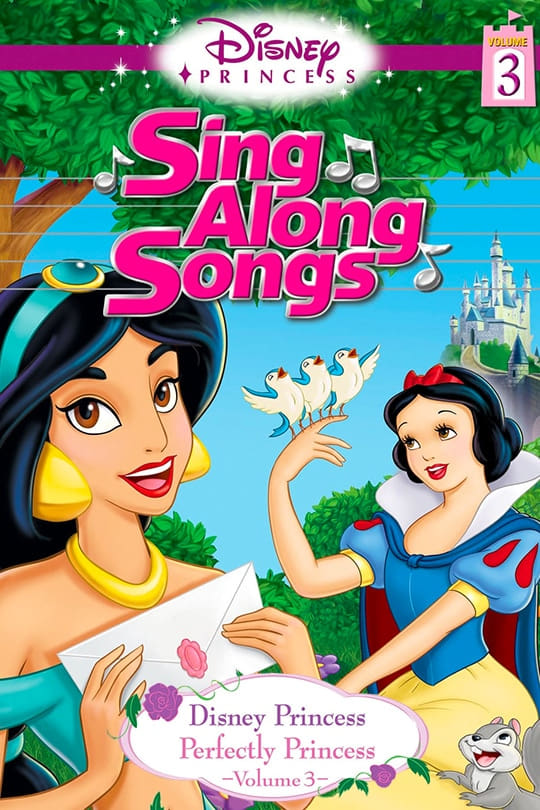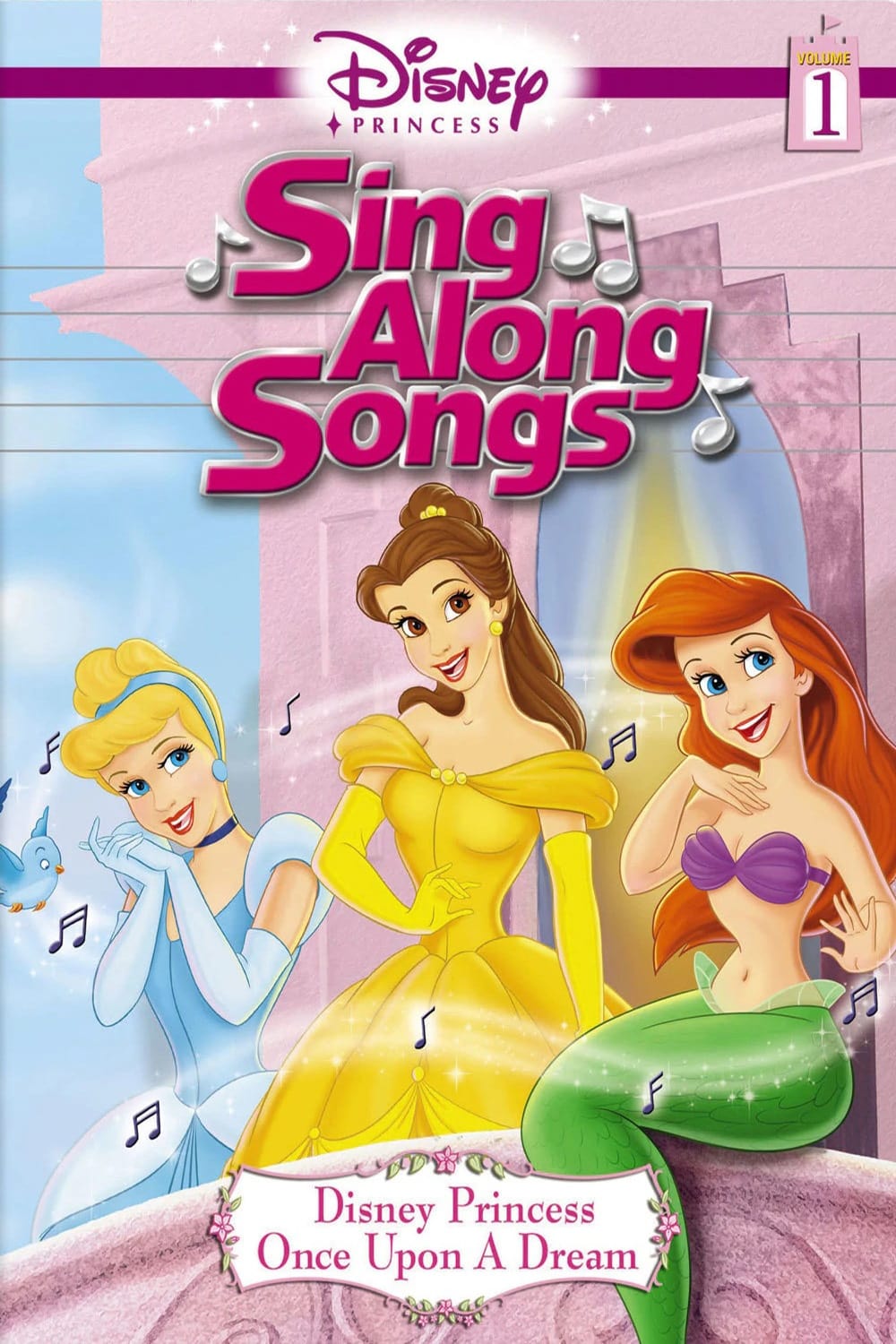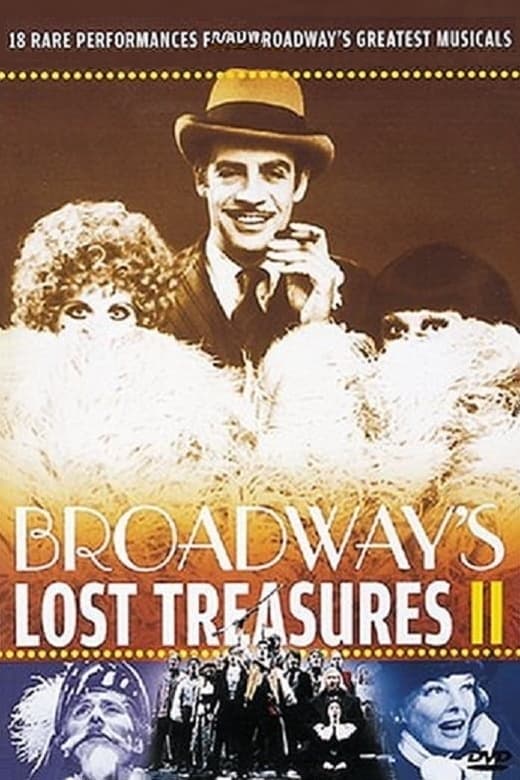 Broadway's Lost Treasures II
The only filmed record of Broadway's best is provided by the Tony Award broadcast. There are many stars and performances in this second collection of great musical moments from the Tonys. The hosts in...
TV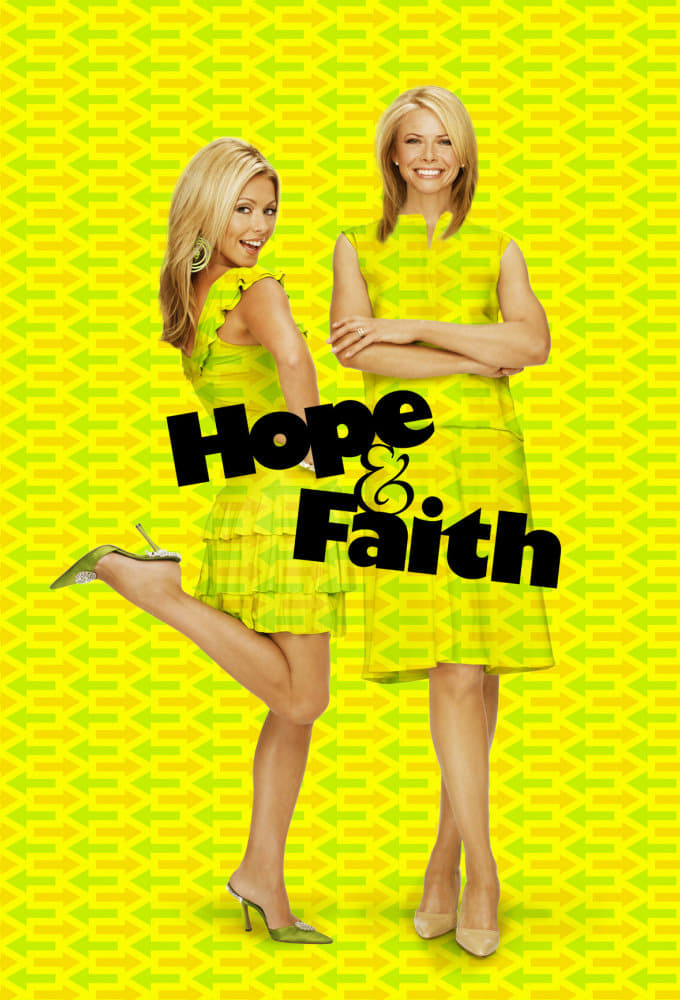 Hope & Faith
Hope, a happily married mother of three, has her tidy world turned upside down when her celebrity sister moves in. Before she was killed off, Faith was a soap opera star.
TV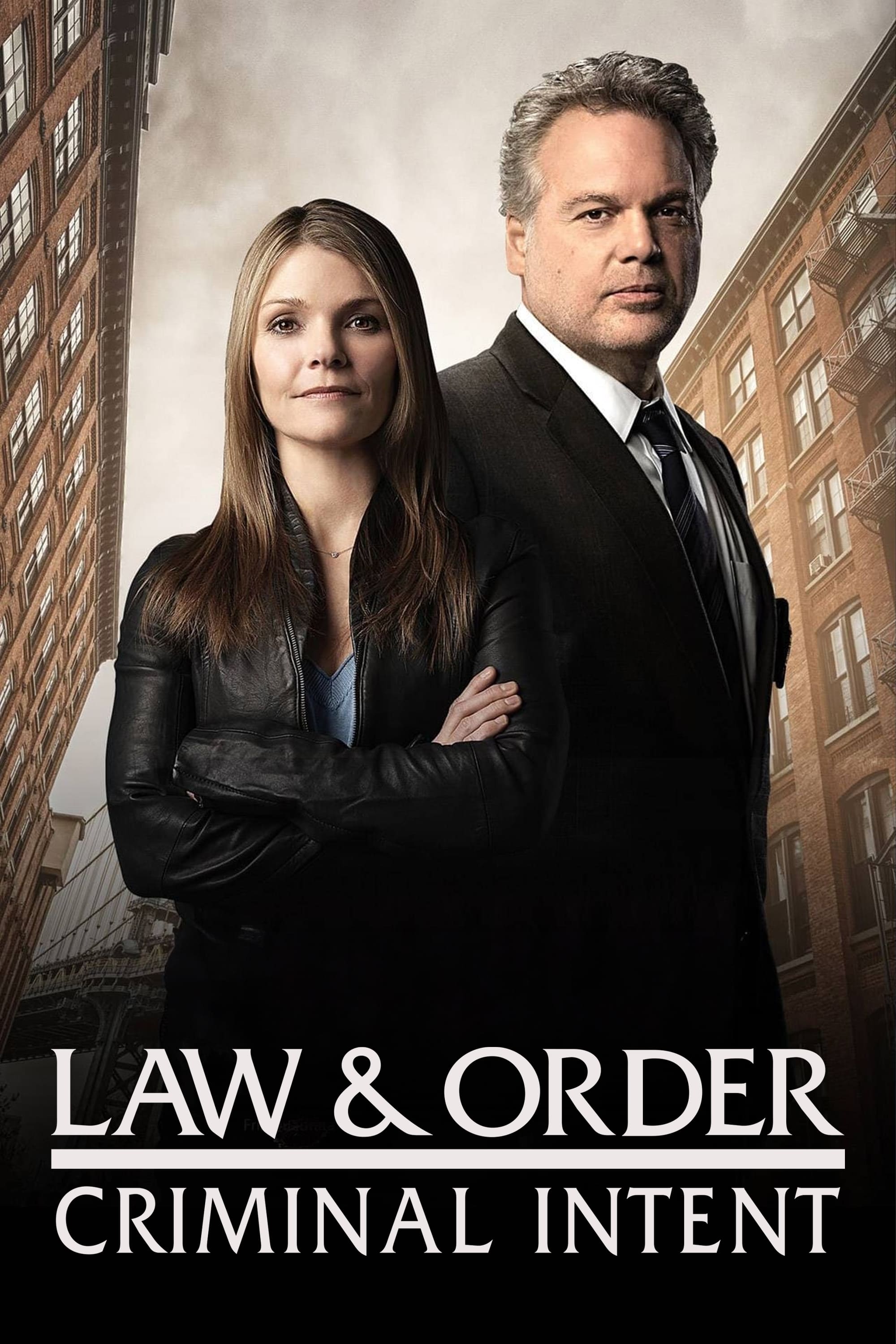 Law & Order: Criminal Intent
The third iteration of the "Law & Order" franchise takes viewers deep into the minds of its criminals while following the intense psychological approaches the Major Case Squad uses to solve its crimes...
TV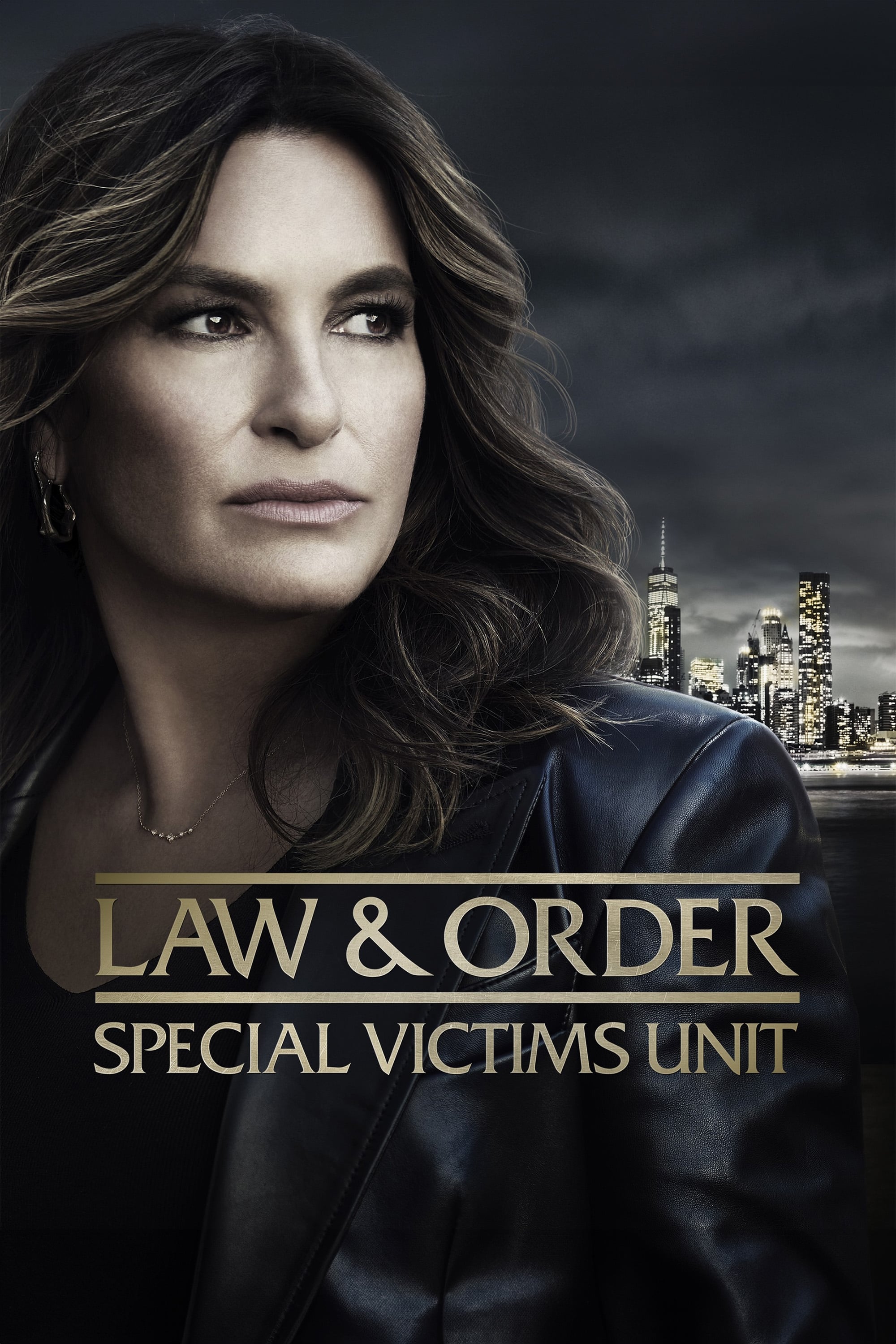 Law & Order: Special Victims Unit
Sexually-based offenses are considered heinous in the criminal justice system. In New York City, the detectives who investigate these vicious felonies are members of an elite squad known as the Specia...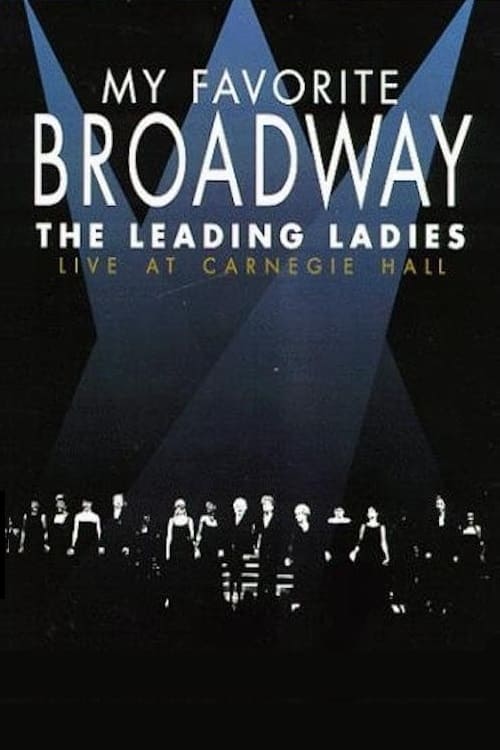 My Favorite Broadway: The Leading Ladies
On Sept. 28, 1998, some of the greatest divas in musical theater -- including Marin Mazzie, Judy Kuhn and Audra McDonald -- took the stage at New York City's Carnegie Hall to belt out songs that made ...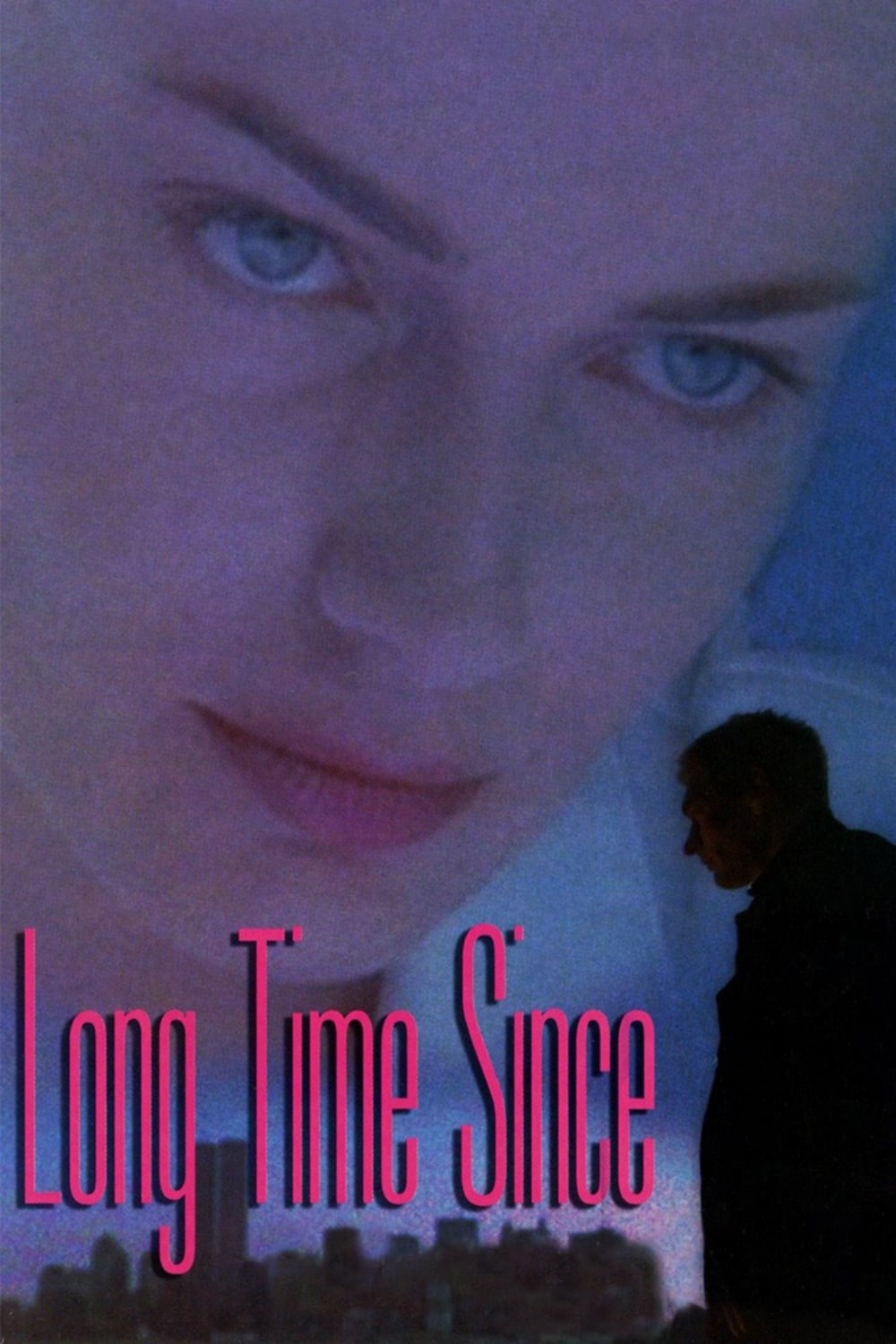 Long Time Since
A beautiful woman has been obsessed with a hit-and-run for a long time. She knows she struck something, but left the scene before figuring out what it was. She's lived in near-isolation with an equall...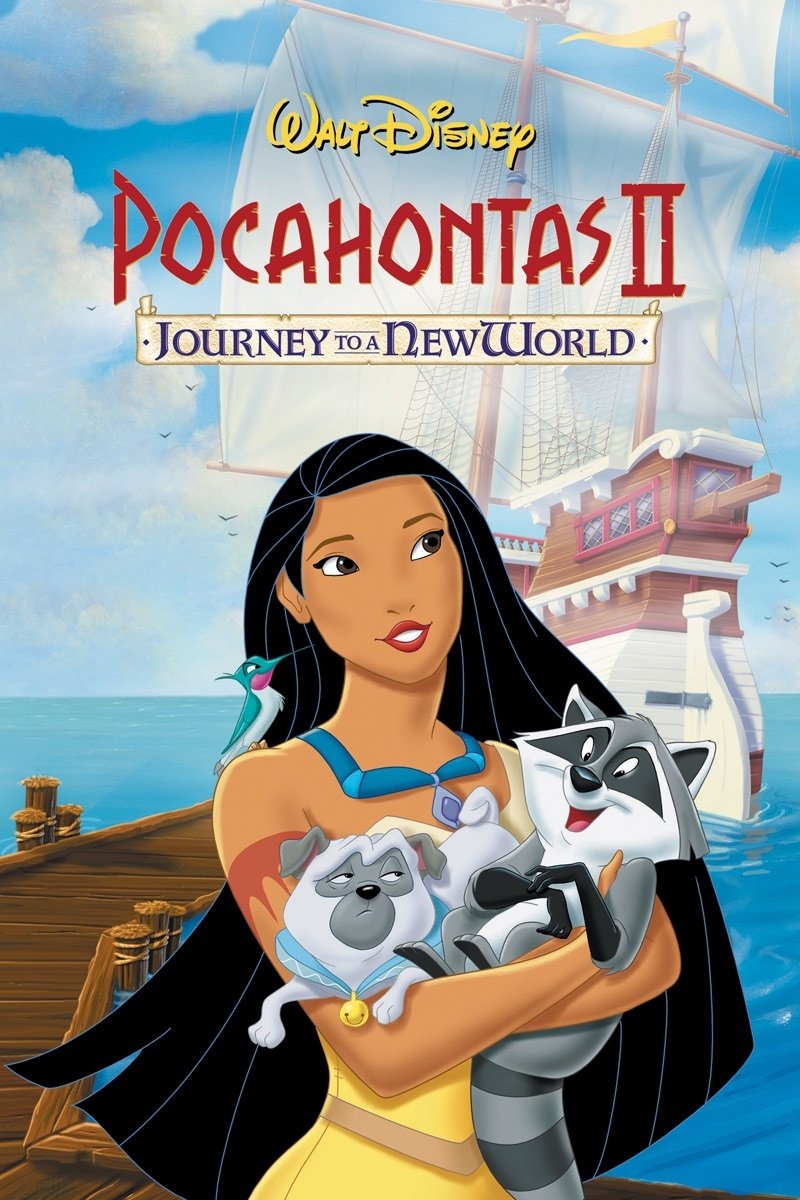 Pocahontas II: Journey to a New World
When news of John Smith's death reaches America, Pocahontas is devastated. She and John Rolfe are going to London to meet with the King of England to create peace and respect between the two great lan...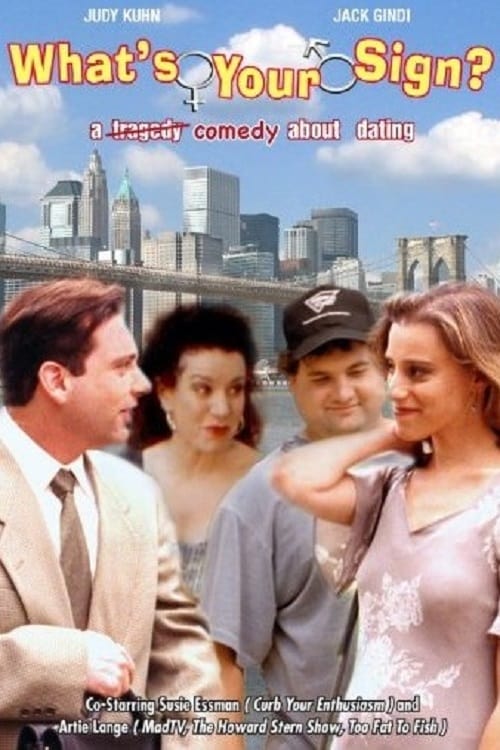 What's Your Sign?
Two commuters -- likable salesman Joey (Jack Gindi) and working girl Linda (Judy Kuhn) -- dream of finding the perfect love but get stuck on a merry-go-round of hellish blind dates after taking advice...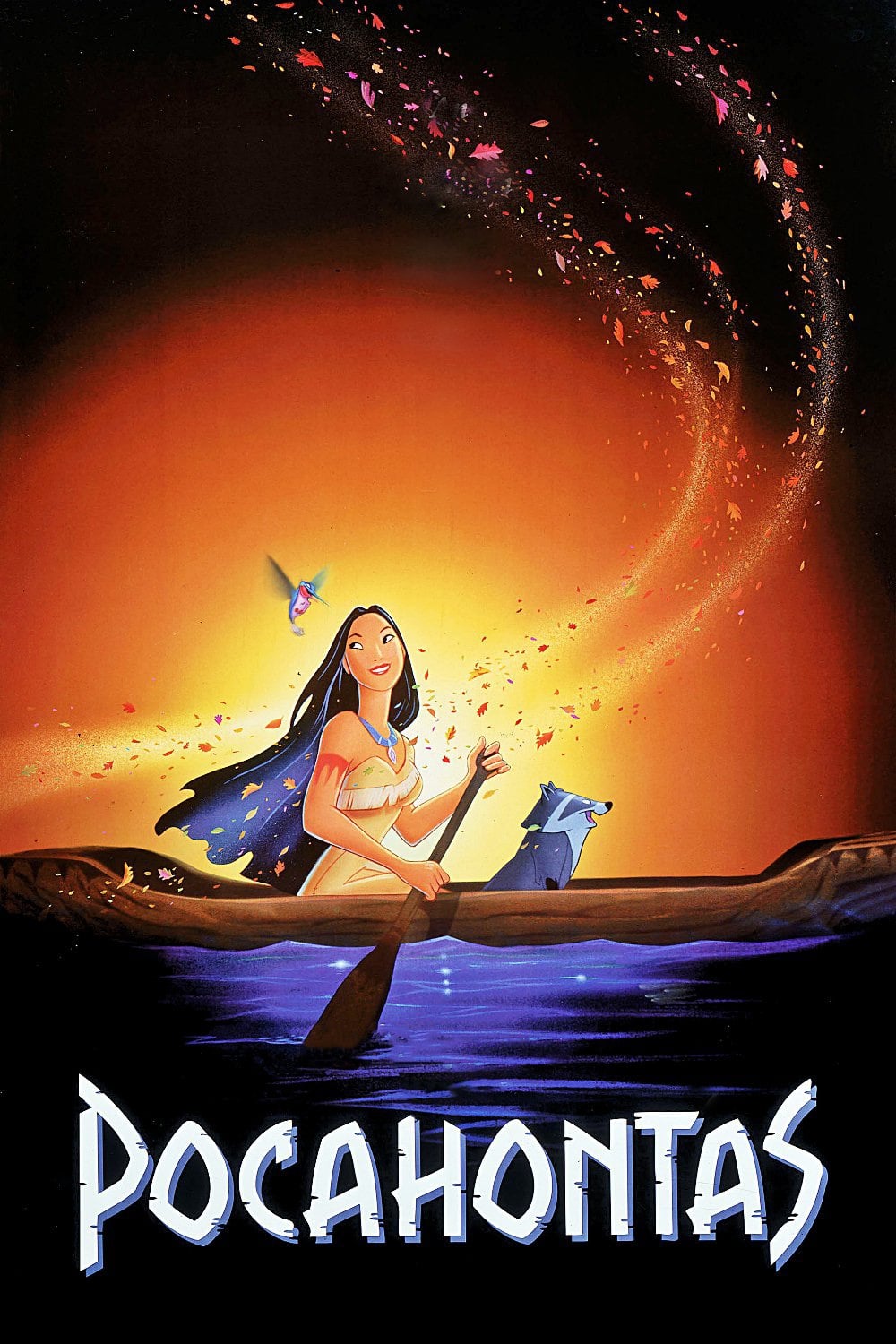 Pocahontas
The daughter of a Native American tribe chief falls in love with an English soldier in the 17th century.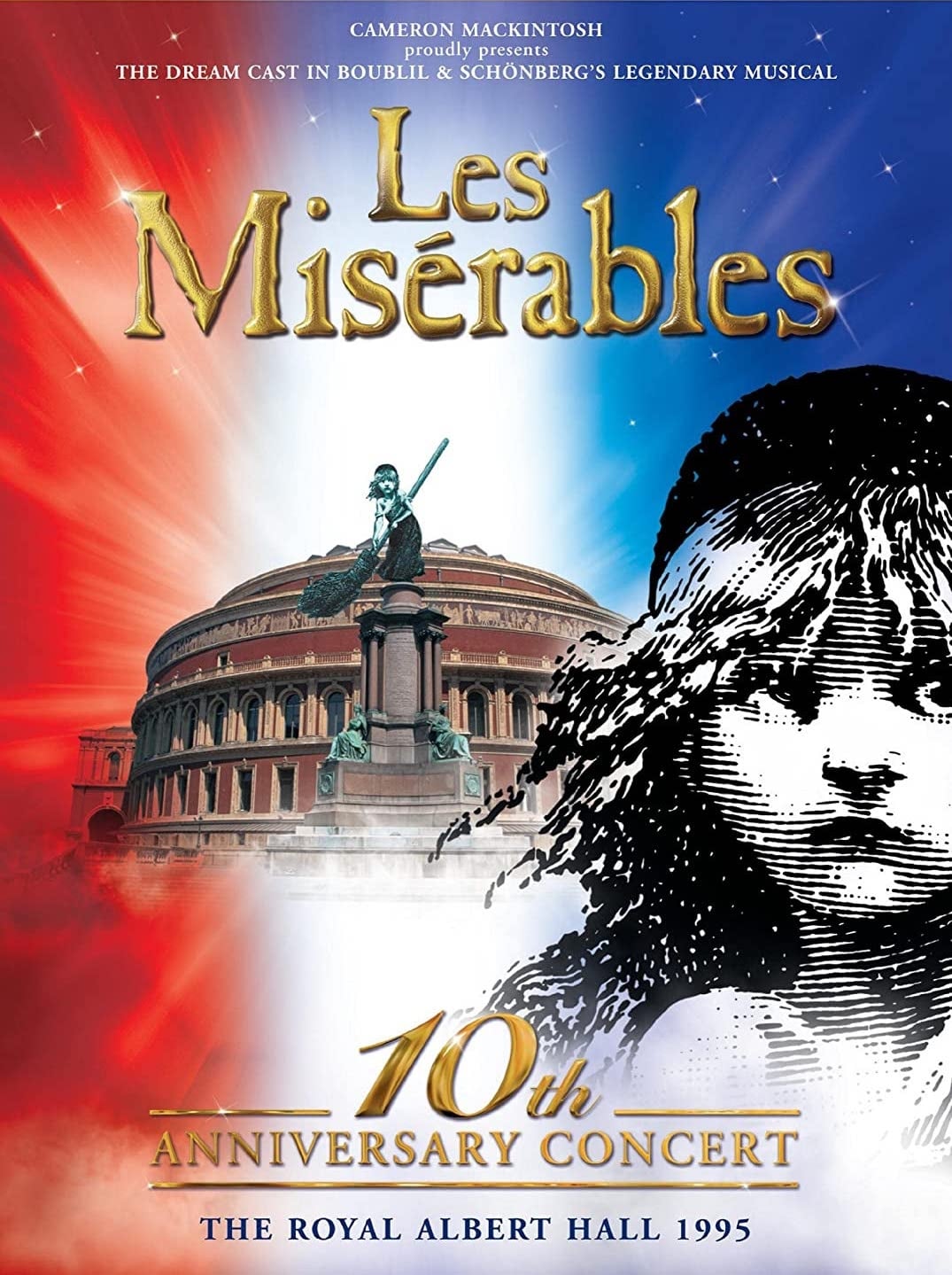 TV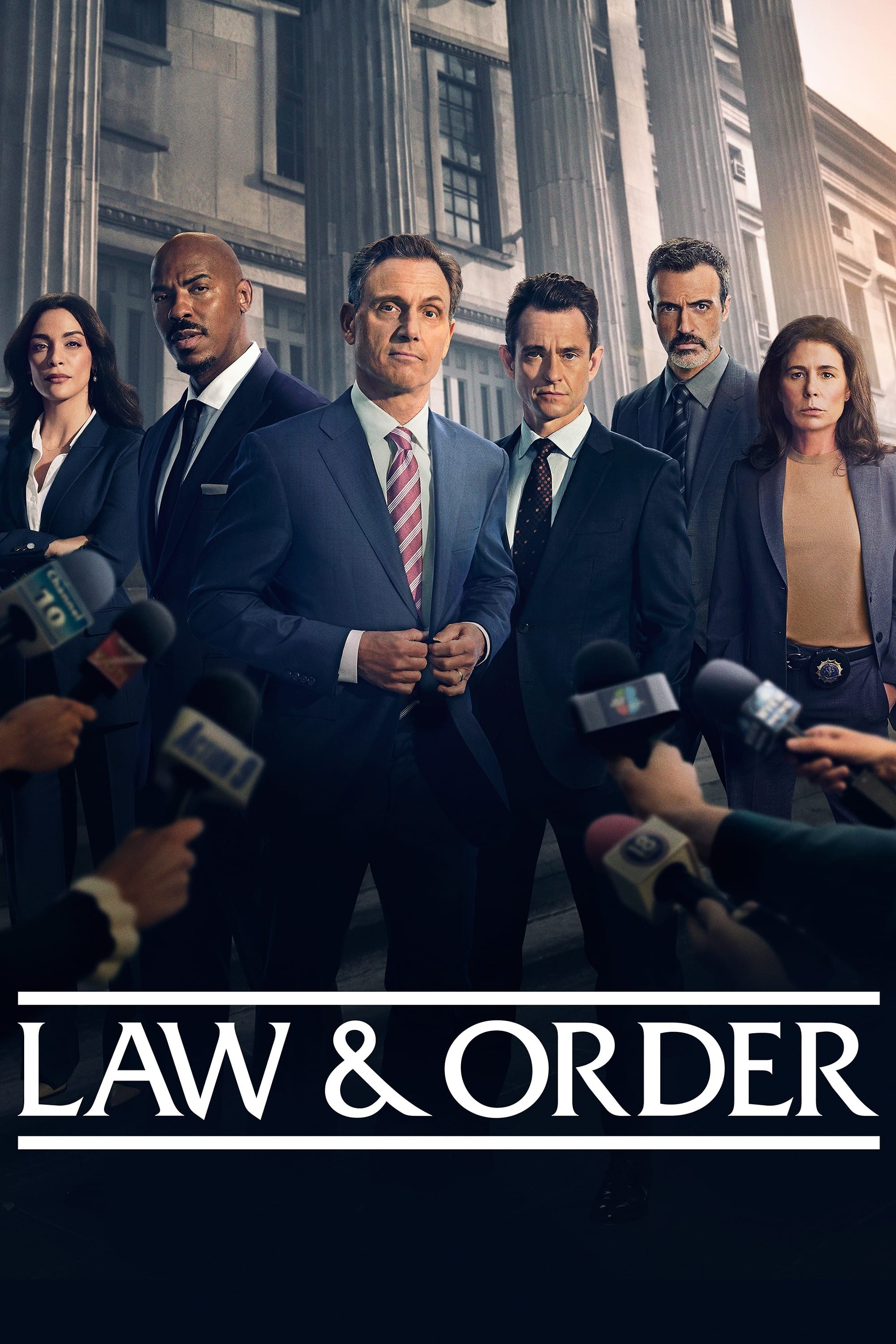 Law & Order
From two different vantage points, the police investigation and the prosecution in court, follows a crime.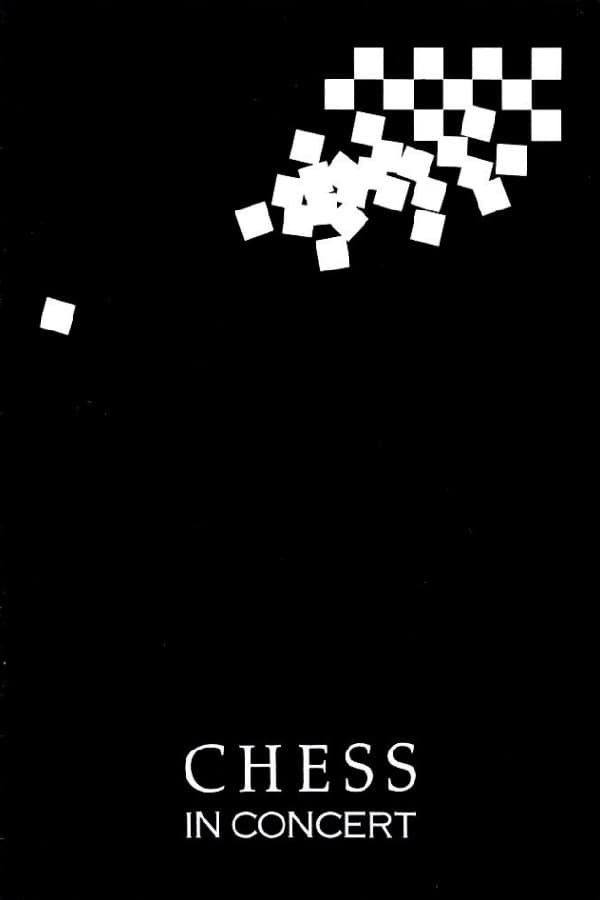 Chess in Concert
The story of a romantic triangle between two top players, an American and a Russian, in a world chess championship, and a woman who manages one and falls in love with the other, all in the context of ...