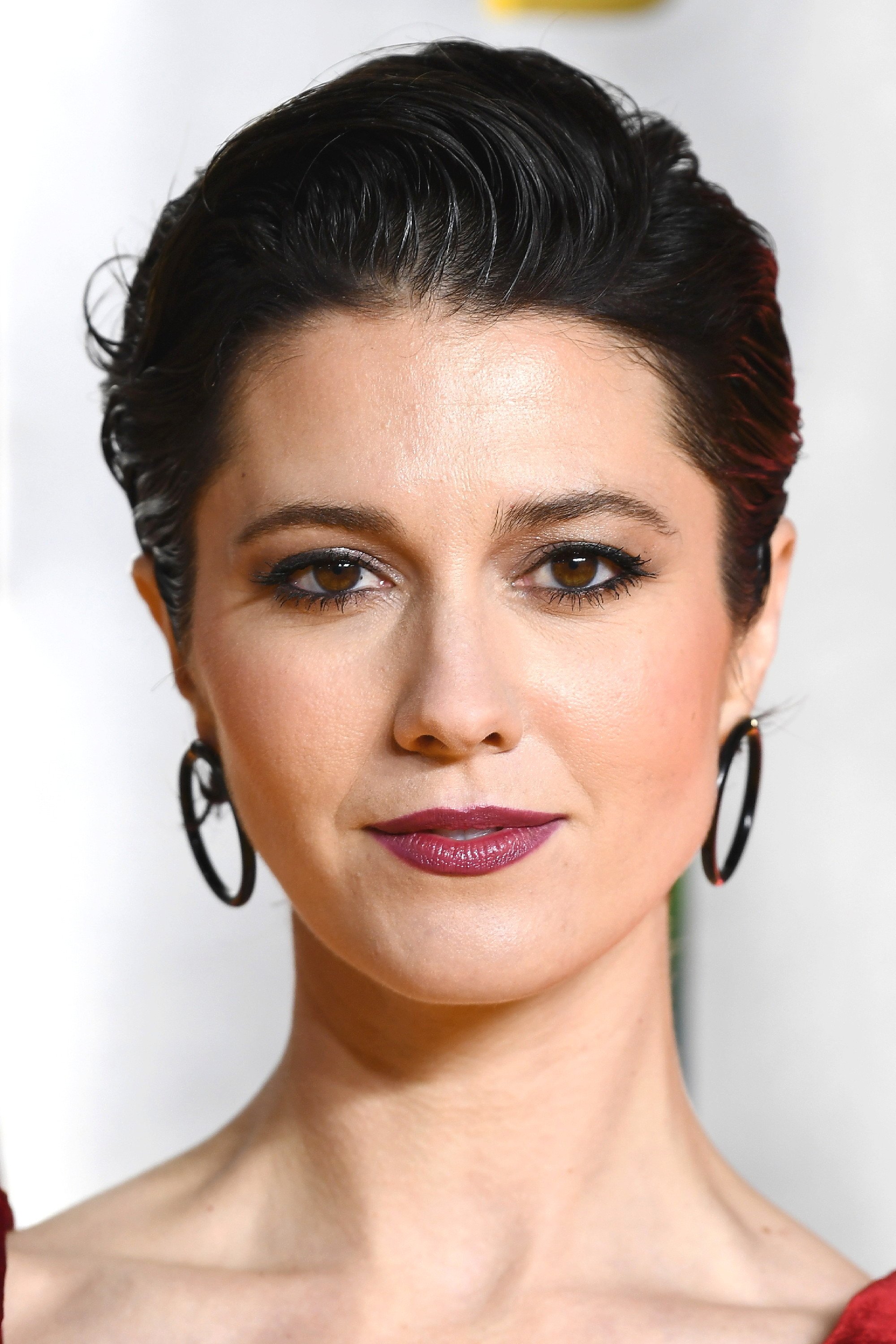 Biography
Mary Elizabeth Winstead (born November 28, 1984) is an American actress and singer. Her first significant role came as Jessica Bennett on the NBC soap opera Passions (1999–2000) and she went on to appear in series such as Tru Calling (2004) and films including the superhero film Sky High (2005). She came to wider attention as a scream queen for her roles in the horror series Wolf Lake (2001–2002), the giant monster film Monster Island (2004), the supernatural horror film Final Destination 3 (2006), the slasher film Black Christmas (2006), and the exploitation horror film Death Proof (2007).Further success came with her roles as John McClane's daughter Lucy Gennero-McClane in Live Free or Die Hard (2007) and Ramona Flowers in Scott Pilgrim vs. the World (2010). Her critically acclaimed performance as an alcoholic struggling with sobriety in the Sundance drama Smashed (2012) was followed by a series of roles in other well-received independent films, including The Beauty Inside (2012), The Spectacular Now (2013), Faults (2014), Alex of Venice (2014), and, Swiss Army Man (2016). Winstead continued her Scream Queen roles in the sci-fi horror film The Thing (2011), as Mary Todd Lincoln in the fantasy horror film Abraham Lincoln: Vampire Hunter (2012), and in the psychological horror thriller film 10 Cloverfield Lane (2016).She reprised her role as Lucy Gennero-McClane in A Good Day to Die Hard (2013) and returned to television with roles in the supernatural drama series The Returned (2015), the political satire science fiction comedy series BrainDead (2016), the period medical drama series Mercy Street (2016–17) and the black comedy crime drama anthology series Fargo (2017). Other roles include the comedy drama All About Nina (2018), the action thriller Gemini Man (2019), and as the Huntress in Birds of Prey (2020).Since 2013, Winstead has performed as half of the music duo Got a Girl, with Dan the Automator.
Personal Life
In 2010, Winstead married American filmmaker Riley Stearns, whom she met at age 18 on an ocean cruise. She starred in and produced Stearns' debut feature film, Faults, in 2014. She announced their separation in May 2017 and they divorced that year.It was reported in October 2017 that she was in a relationship with Scottish actor Ewan McGregor, whom she had met on the set of Fargo. Their son was born on June 27, 2021.
Early Life
Mary Elizabeth Winstead was born on November 28, 1984, in Rocky Mount, North Carolina, to Betty Lou (née Knight) and James Ronald Winstead and is the youngest of five children. Her grandfather, Ambler William Winstead, was a cousin of actress Ava Gardner. When she was five years old, her family moved to Sandy, Utah. She attended Peruvian Park Elementary, where she took advanced classes. She studied dance in a Joffrey Ballet summer program in Chicago and sang in the International Children's Choir. During her youth, Winstead initially hoped to pursue a career as a ballerina and appeared in local ballet productions. As she entered her teens, she was forced to quit ballet due to her height. She later stated, "I realized pretty early on that I was already too tall by the time I was 13... you know, your body has to stay that way for your entire life, and it's pretty hard on your muscles and your bones." Realizing that a dance career was unlikely, Winstead turned to acting. As she was still a teenager at the time, this required her to be homeschooled through most of high school.
Filmography
Gallery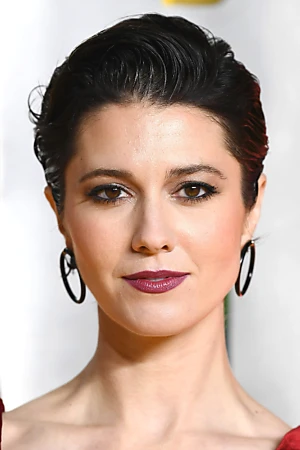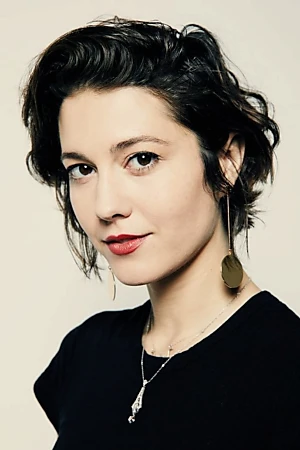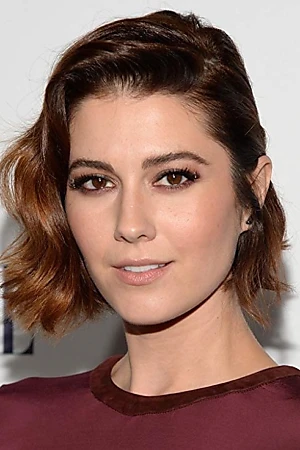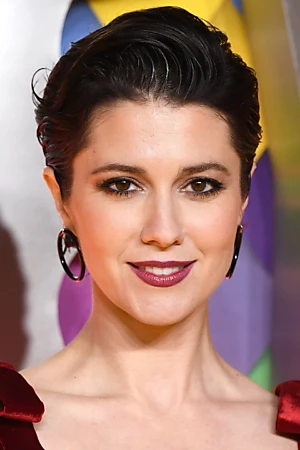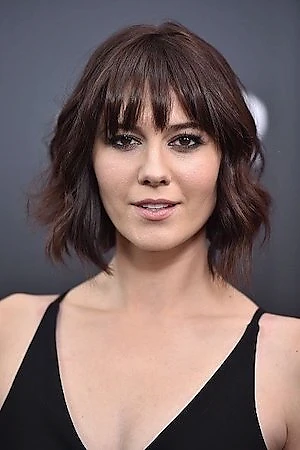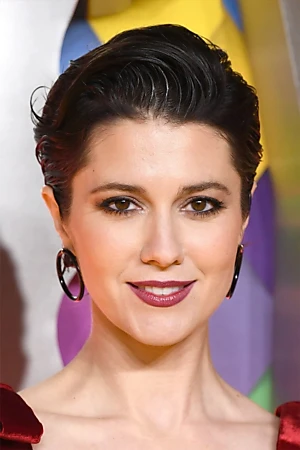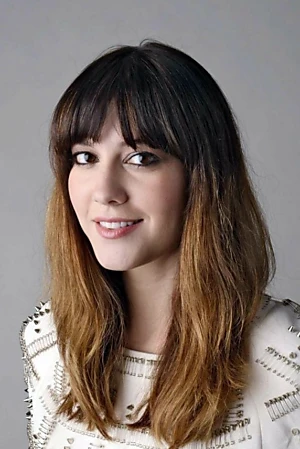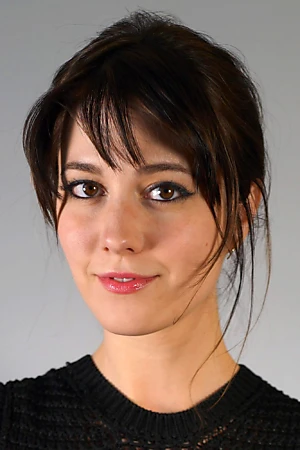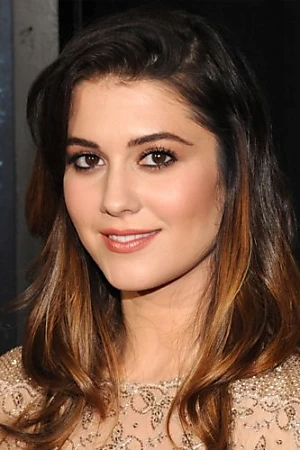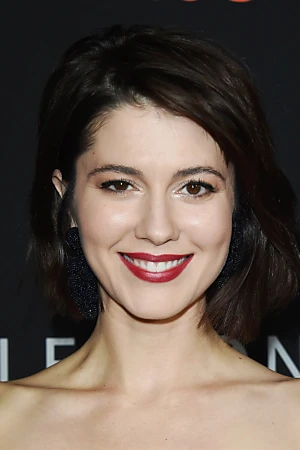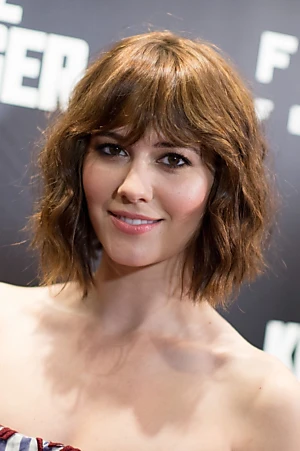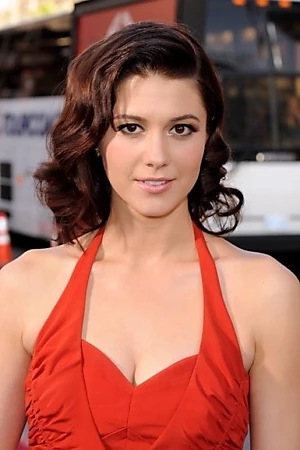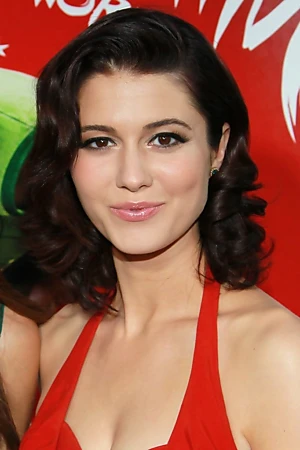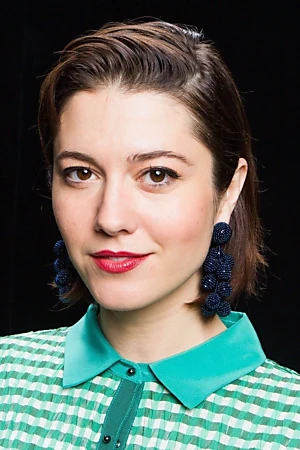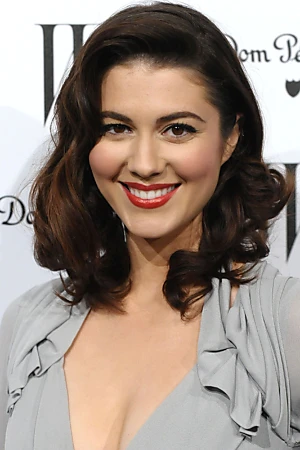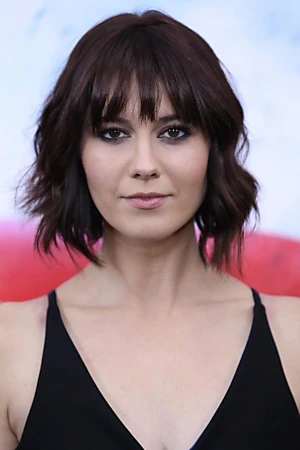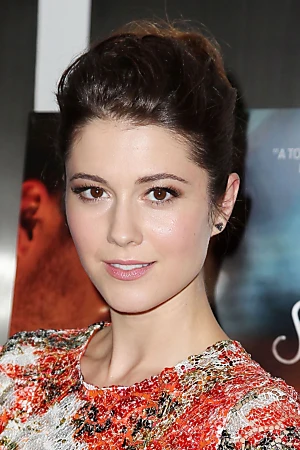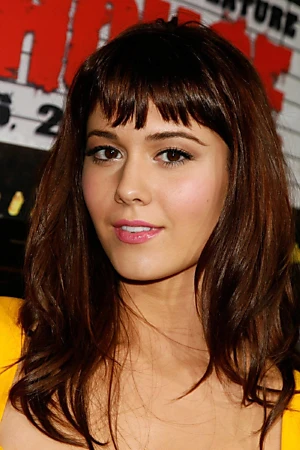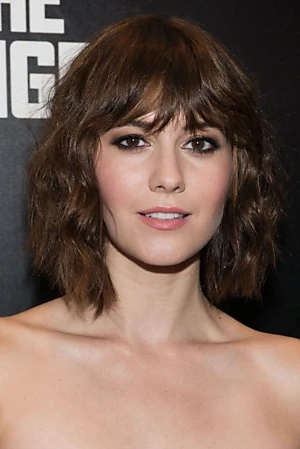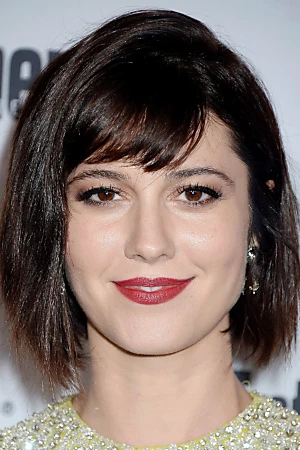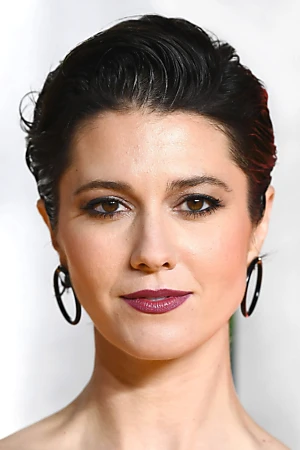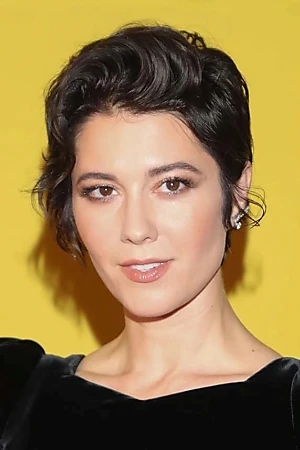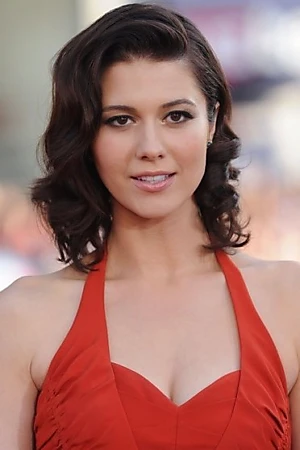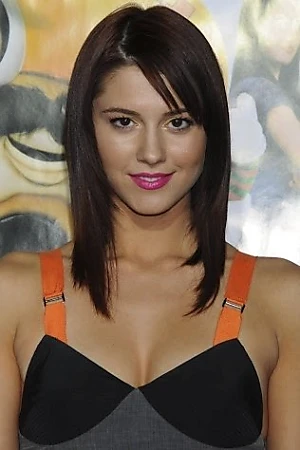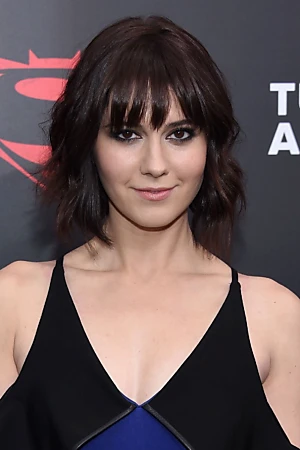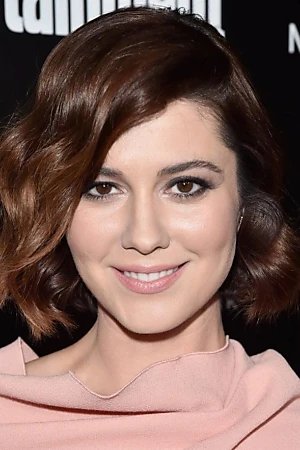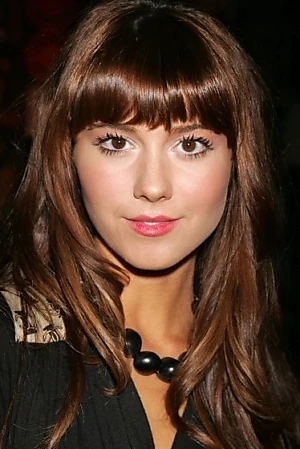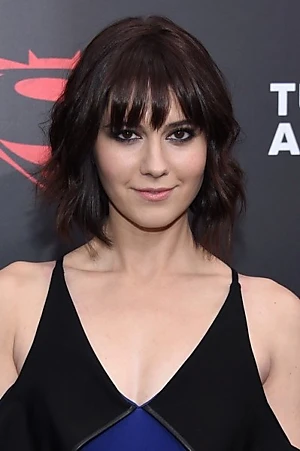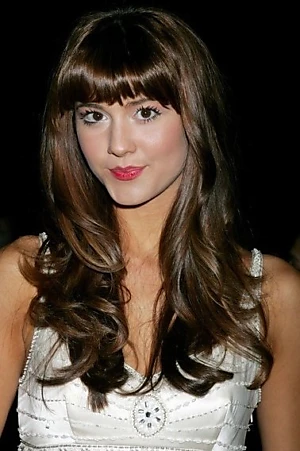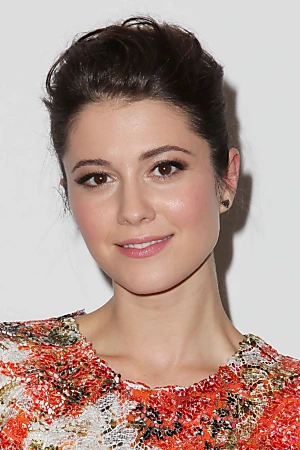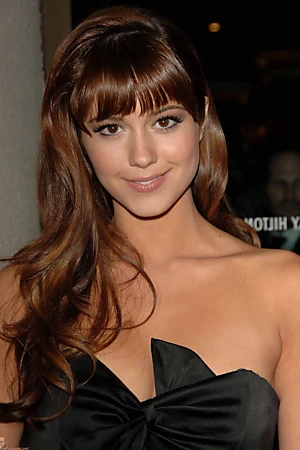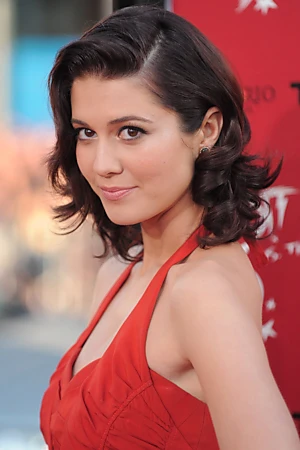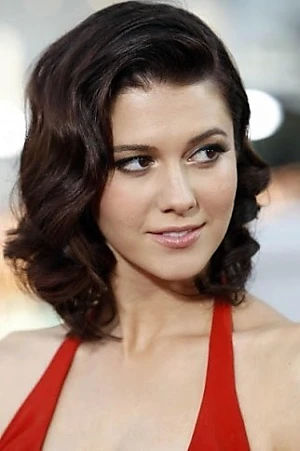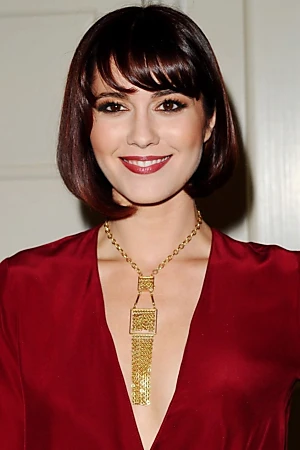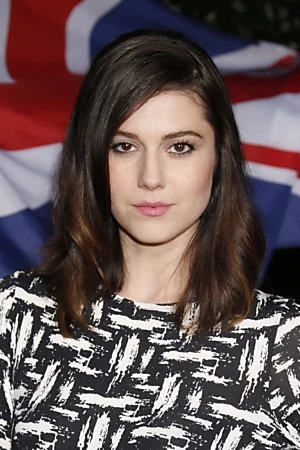 Information
Known for
Acting
Gender
Female
Birthday
1984-11-28 (37 years old)
Place of birth
Rocky Mount, North Carolina, United States of America
Relationships
Riley Stearns (2010-10-09 - 2017-01-01), Ewan McGregor
Citizenships
United States of America
Residences
Los Angeles, United States of America
Also known as
메리 엘리자베스 윈스테드
Awards
Saturn Award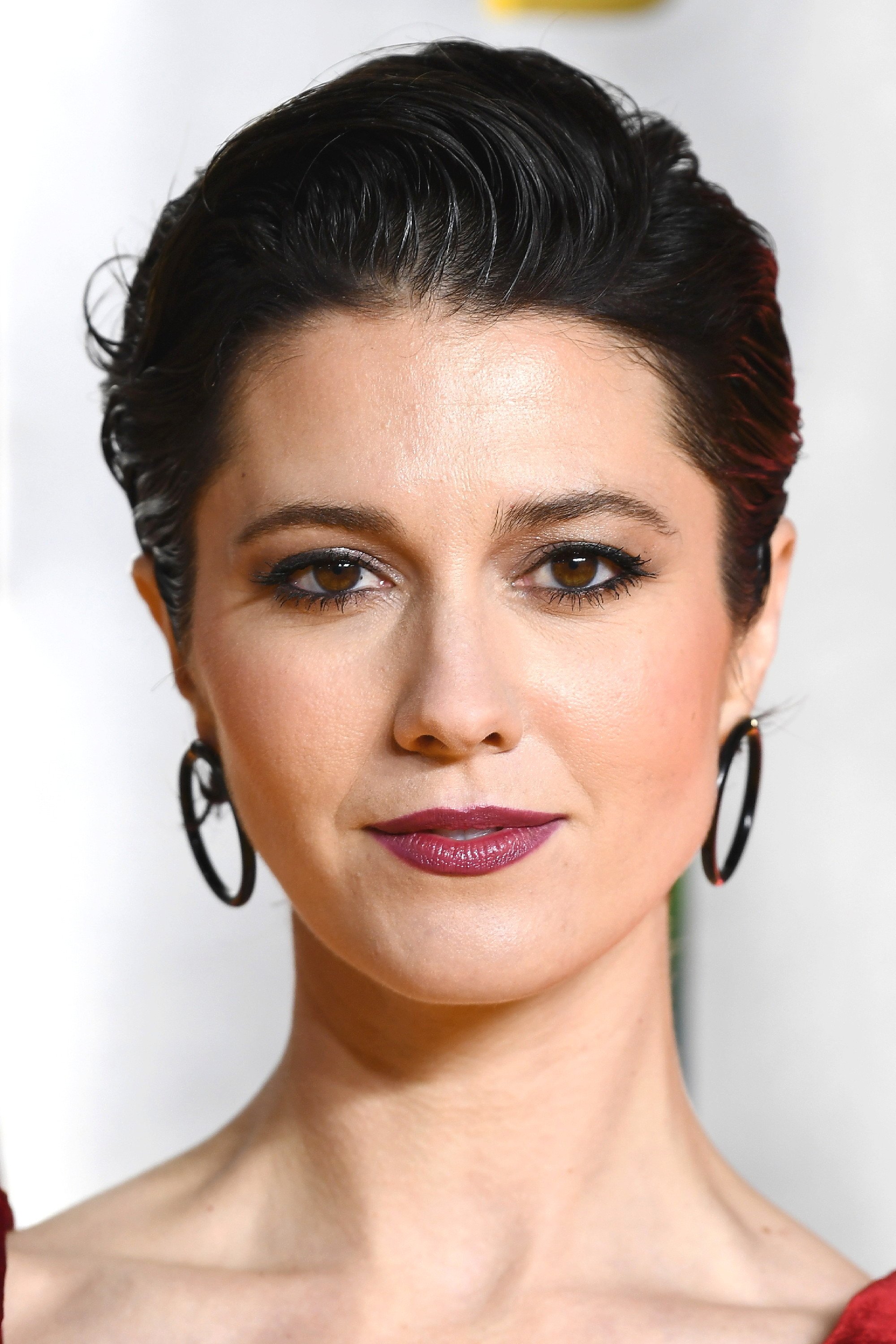 Mary Elizabeth Winstead
Check gifts on Amazon