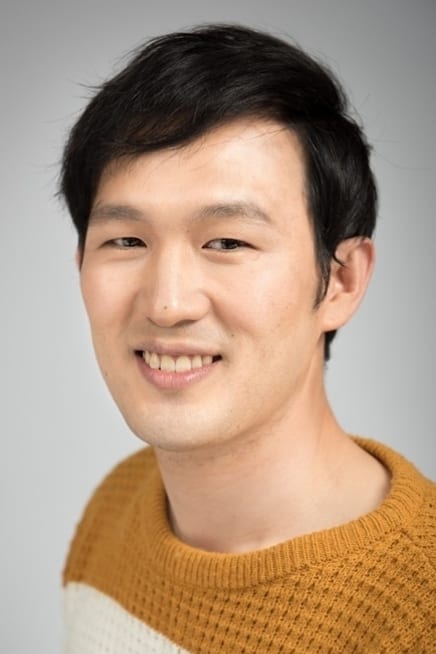 Biography
TV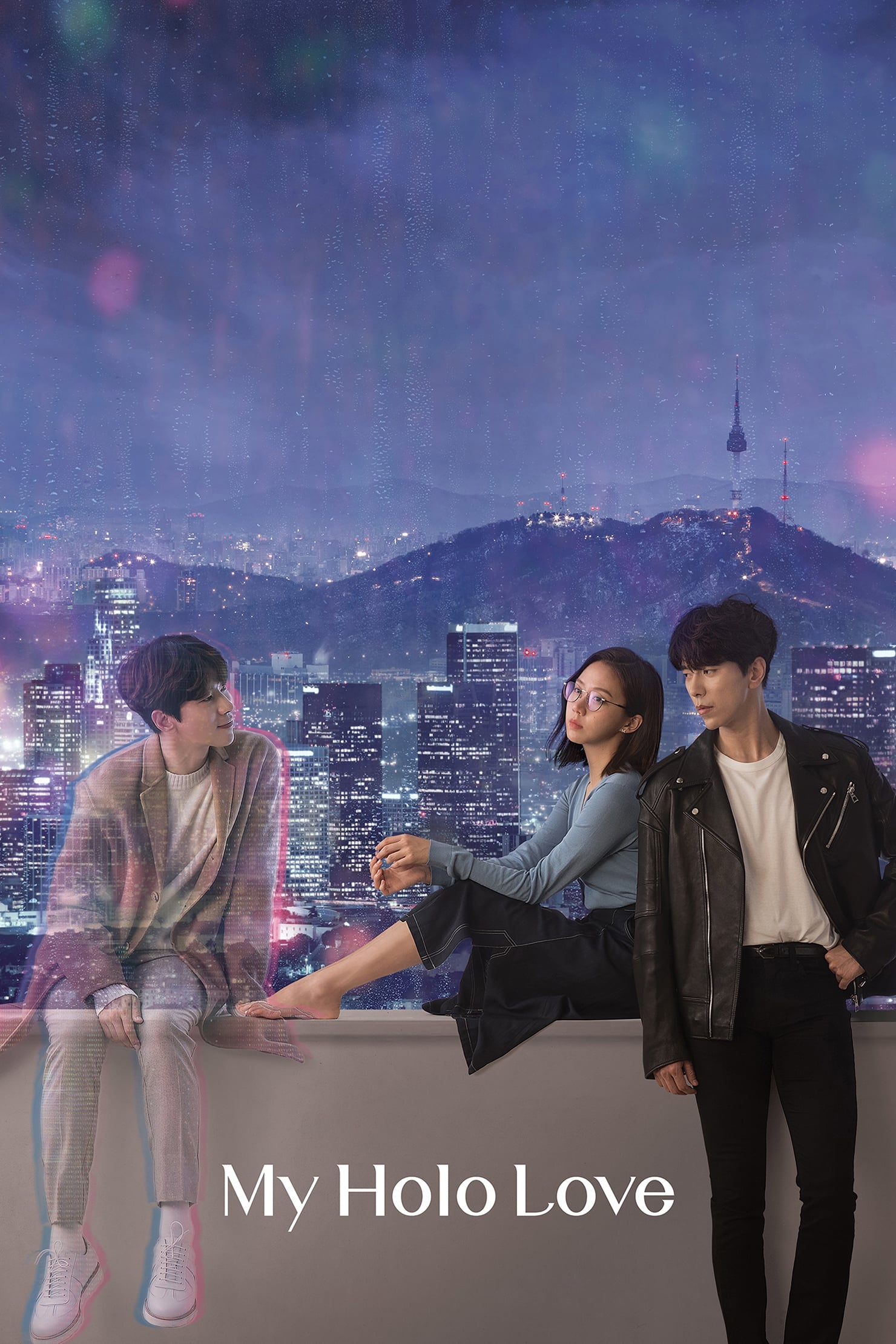 My Holo Love
Go Nan Do, the owner, and creator of an IT research company must hide his existence from the world after his involvement as a hacker in a major case ten years ago. Presumed dead, the only people who k...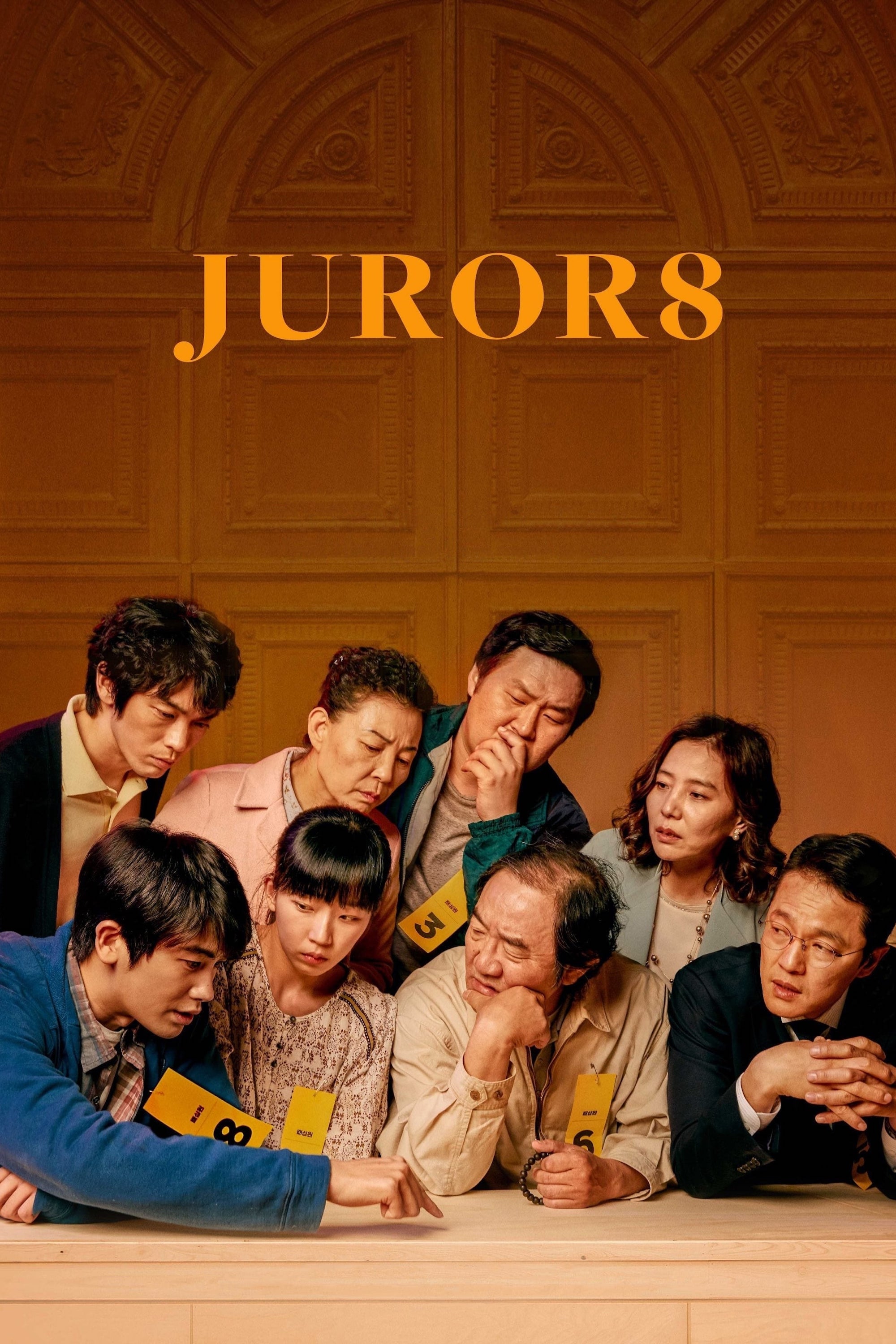 Juror 8
South Korea, September 21st, 2008 Eight citizens, the first to intervene as jurors in the country's legal history, are randomly selected to examine a case that appears to have been resolved due to the...
TV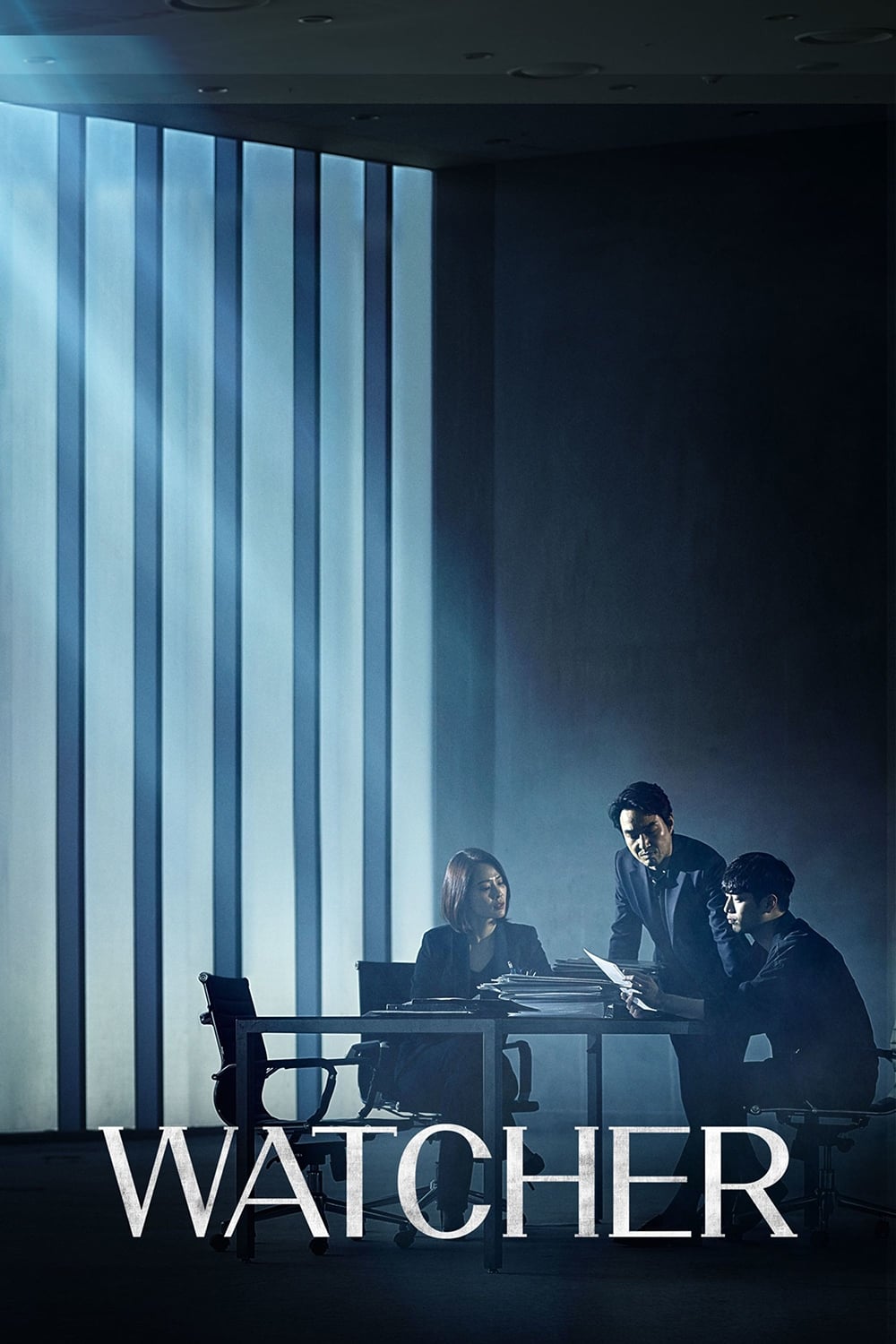 WATCHER
A psychological thriller that delves into the reality of power. It follows the story of three men and women whose lives are destroyed by a tragic accident as they become a team that uncovers corruptio...
TV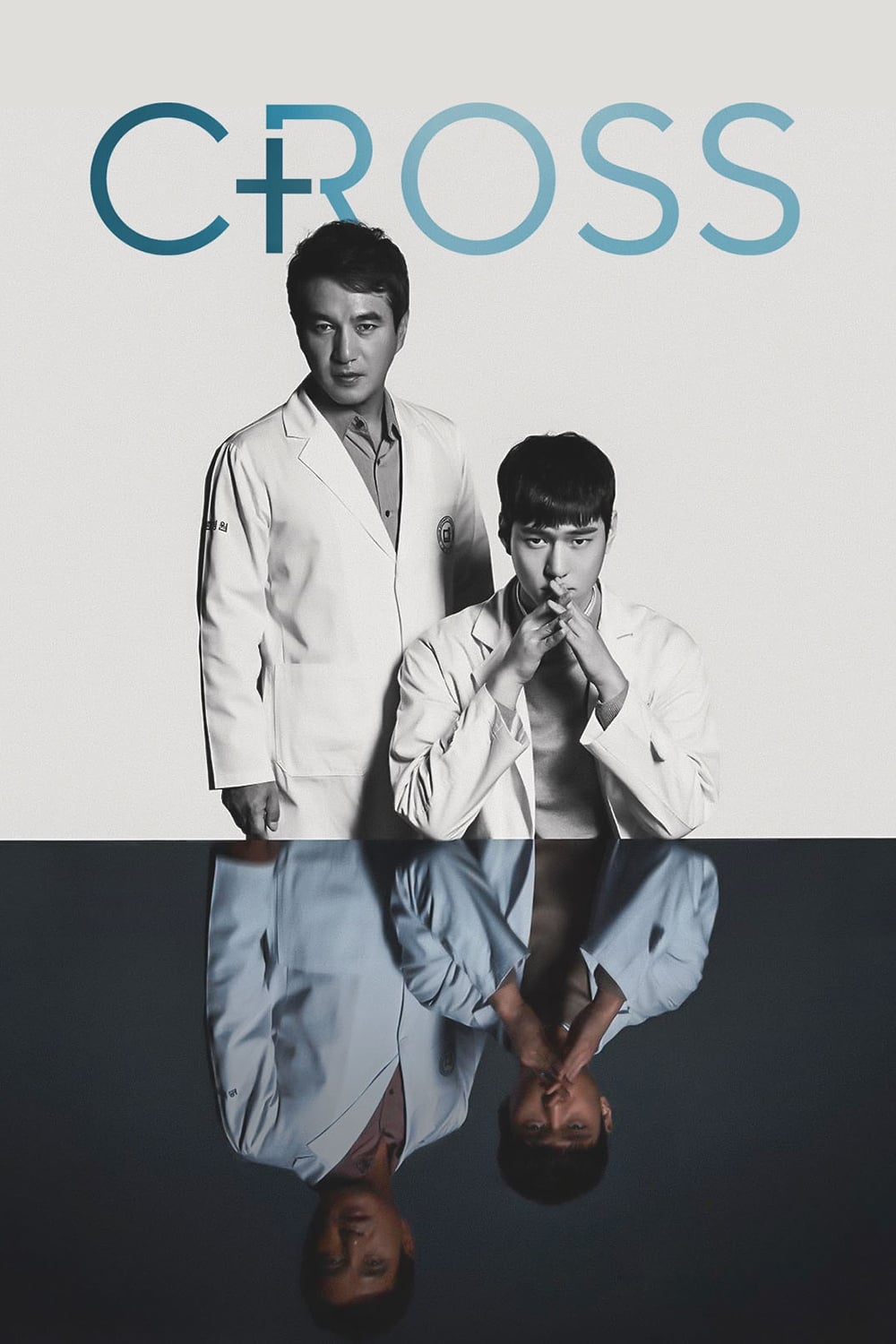 Cross
Kang In-Kyu's father was brutally murdered 13 years ago. To take revenge on those who are responsible for his father's death, he becomes a doctor. Kang In-Kyu volunteers at a prison medical office whe...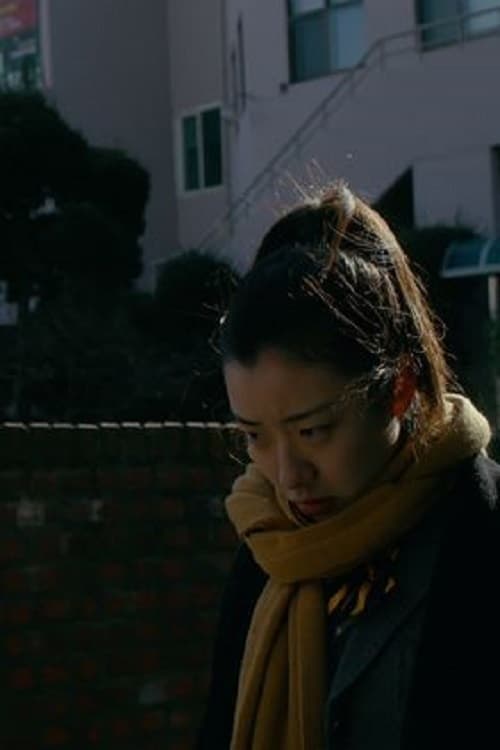 Mina
The criminal of the car accident confessed his sins eight years after the accident.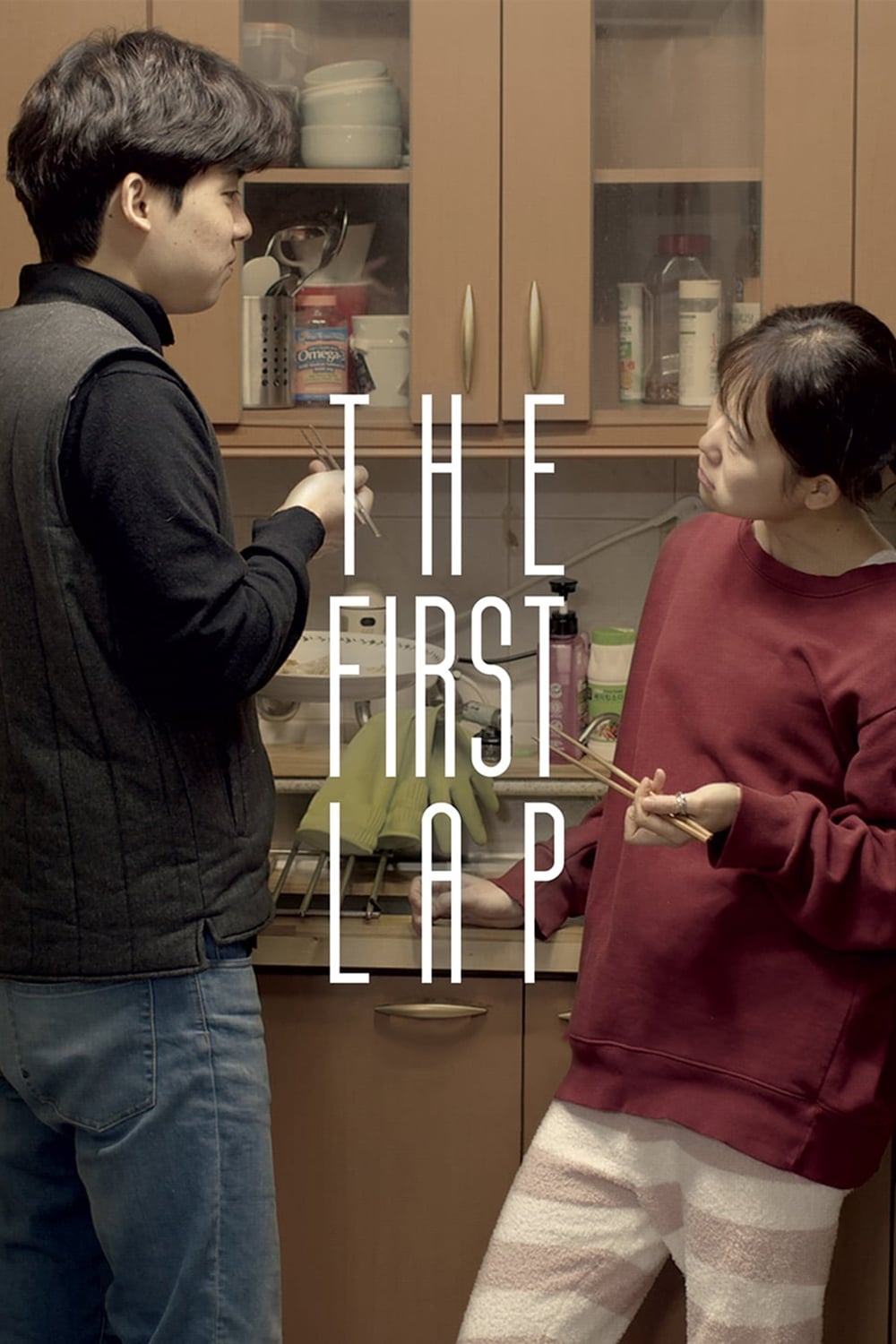 The First Lap
Su-hyeon, a teacher at a private art institute and Ji-young, a contract worker at a small network enterprise have been living together for 6 years. To his surprise, Su-hyeon finds out that Ji-young is...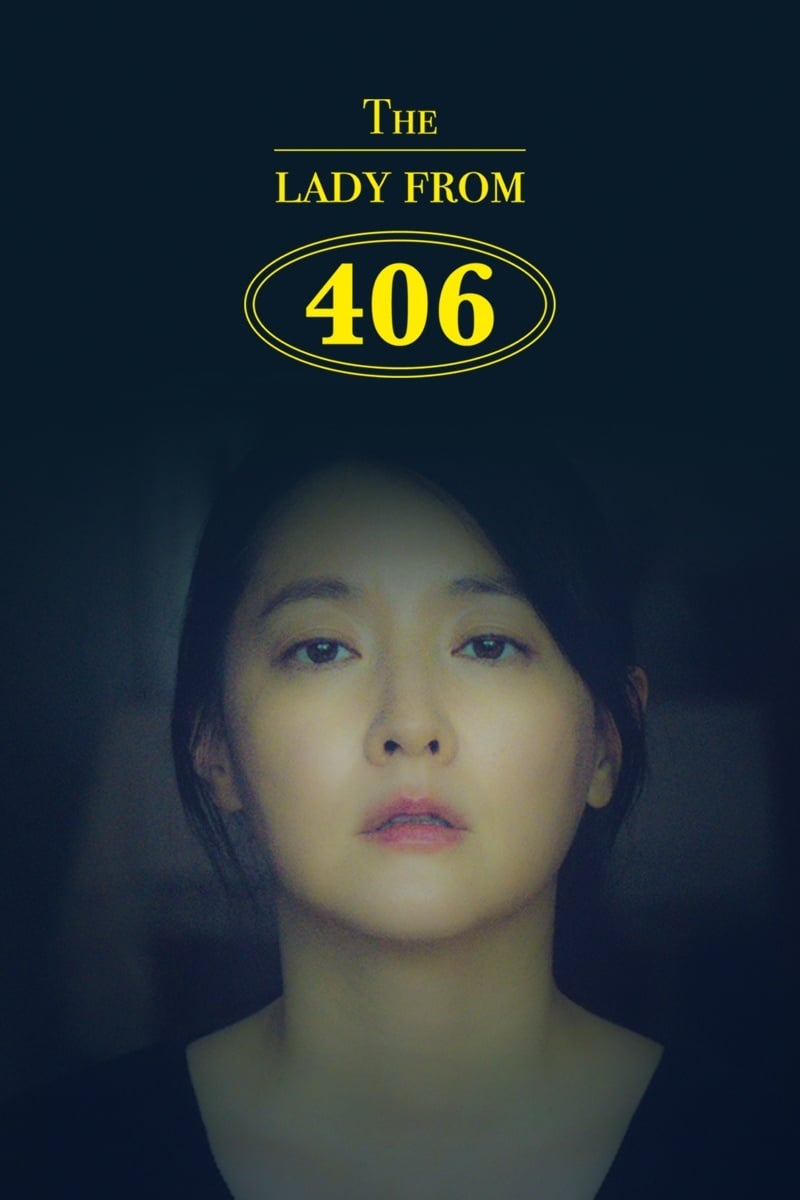 The Lady from 406
The woman in the upper floor is getting crazy because of the cigarette smoke coming up from the under floor. She finally visits the house below, but the man there says something unexpected.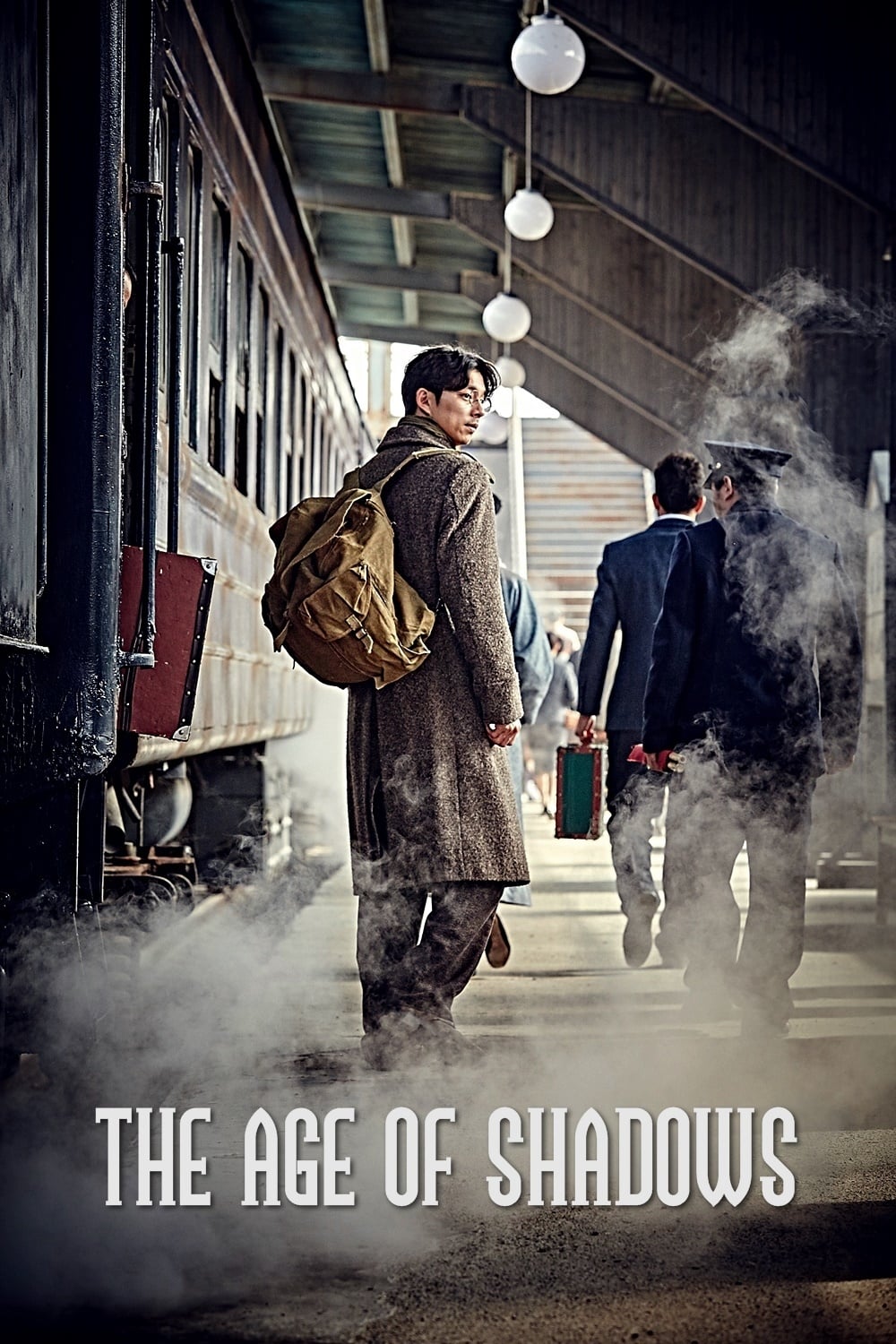 The Age of Shadows
Set in the late 1920s, The Age of Shadows follows the cat-and-mouse game that unfolds between a group of resistance fighters trying to bring in explosives from Shanghai to destroy key Japanese facilit...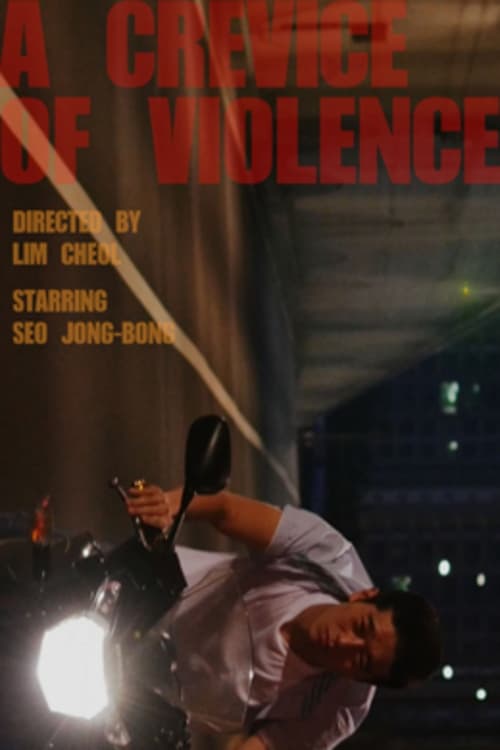 A Crevice of Violence
"A Crevice of Violence" is a story about a boy. His father is an alcoholic and his mother has left the family. The boy is a troublemaker. The cycle of violation is shown in "A Crevice of Violence". Th...
The Piper
After the Korean war, a father and son are wandering through the country and stop in a remote village, where strange and dangerous things happen.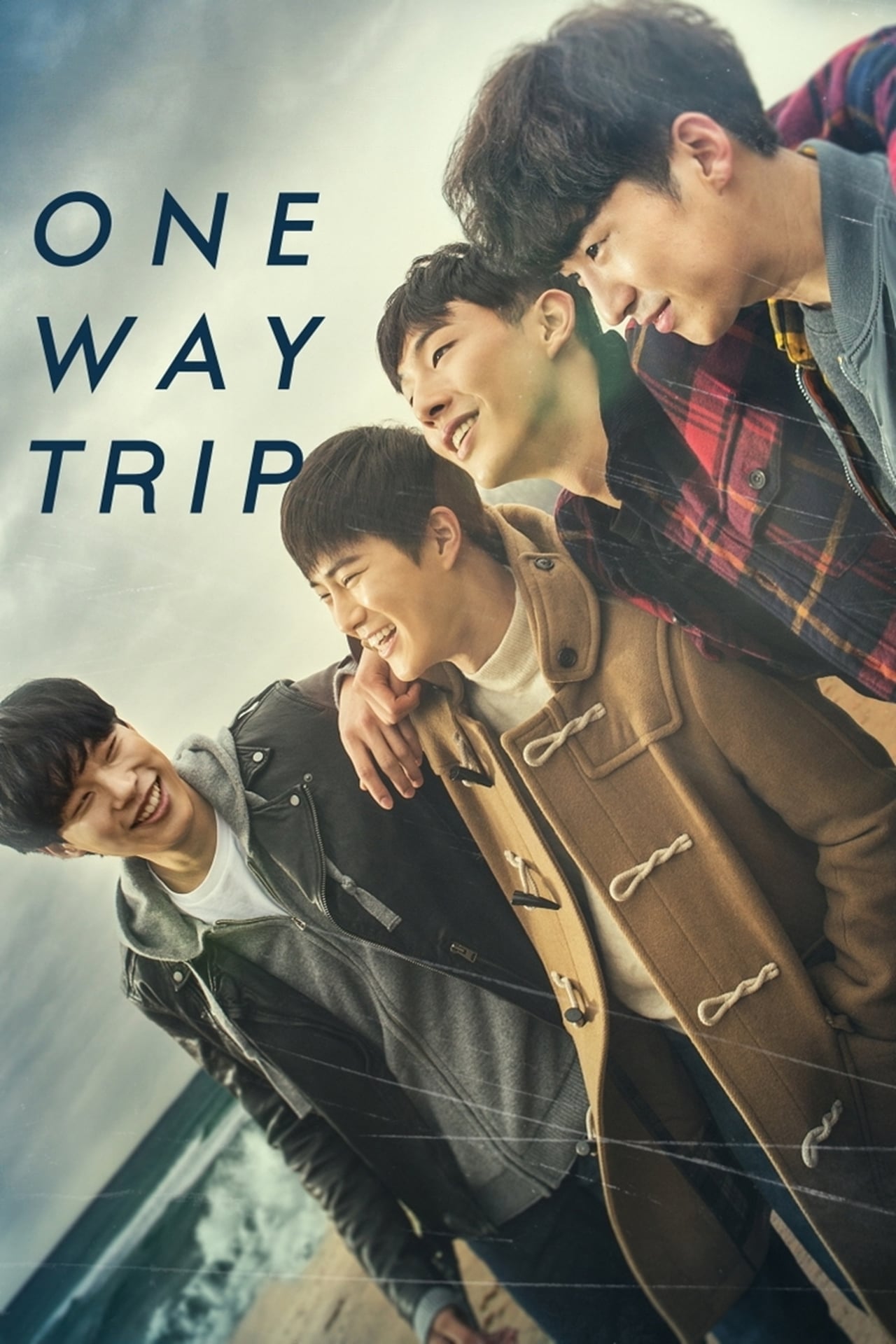 One Way Trip
Four best friends, Yong-bi, Ji-gong, Sang-woo and Doo-man who just turned twenty and just came of age took the road to Pohang, a small city near the beach—since one of the friends, Sang-woo, is enlist...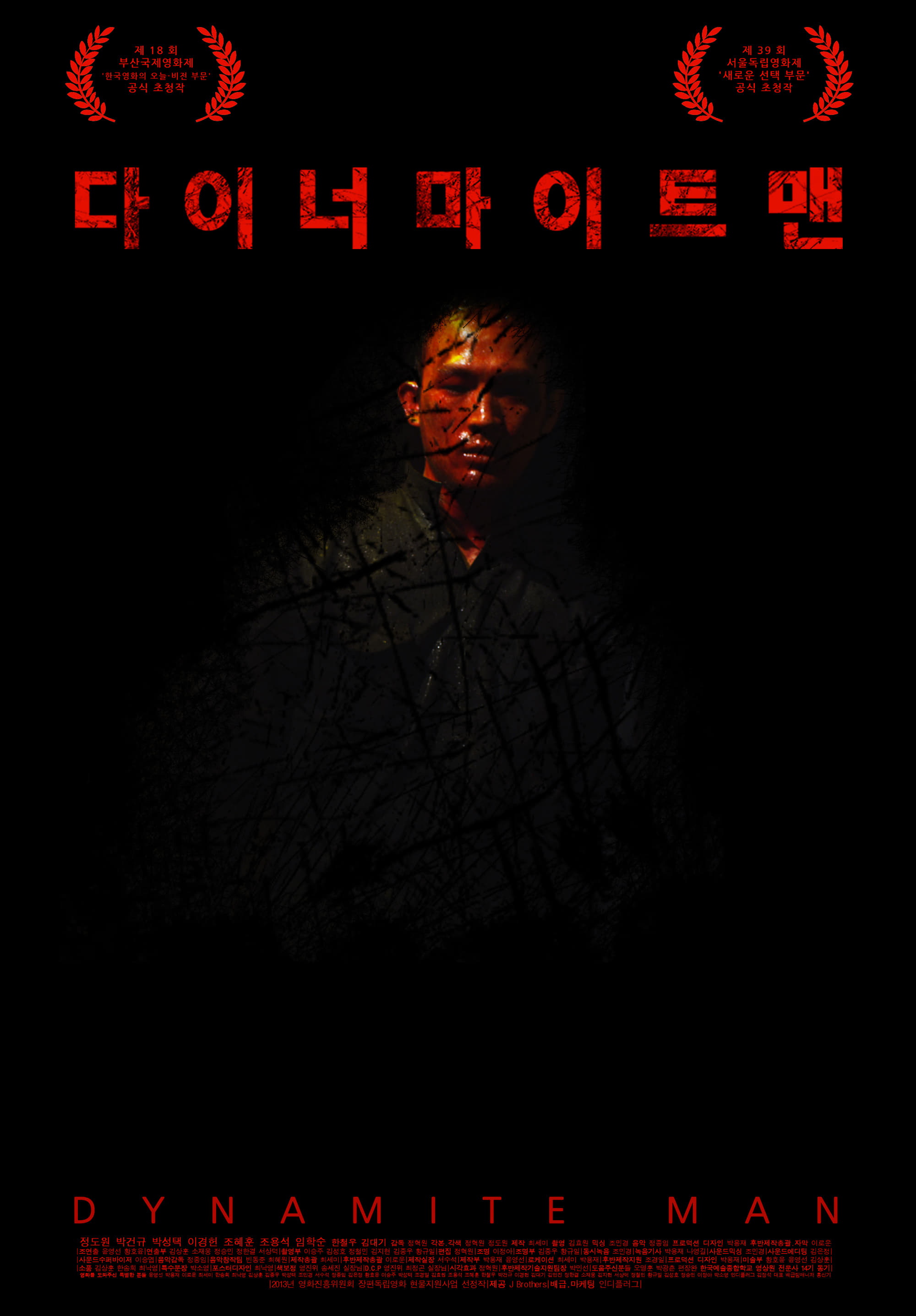 Dynamite Man
Two brothers were attacked for trying to break free of the gang life. The younger brother dies in a hospital and his older brother takes revenge.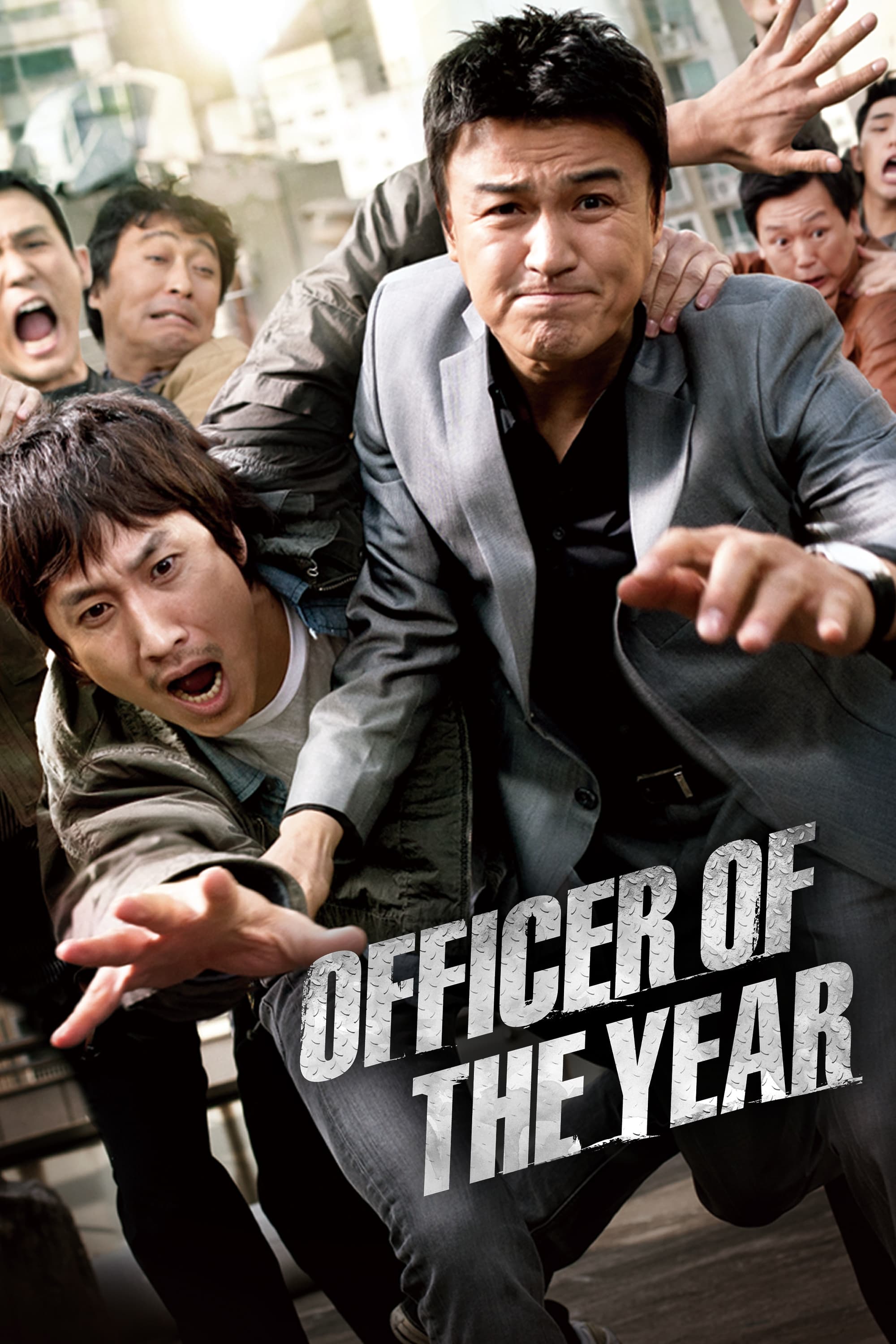 Officer of the Year
Two police stations from the same precinct are competing for the same award. They are forced to work together by a high-profile case.