Biography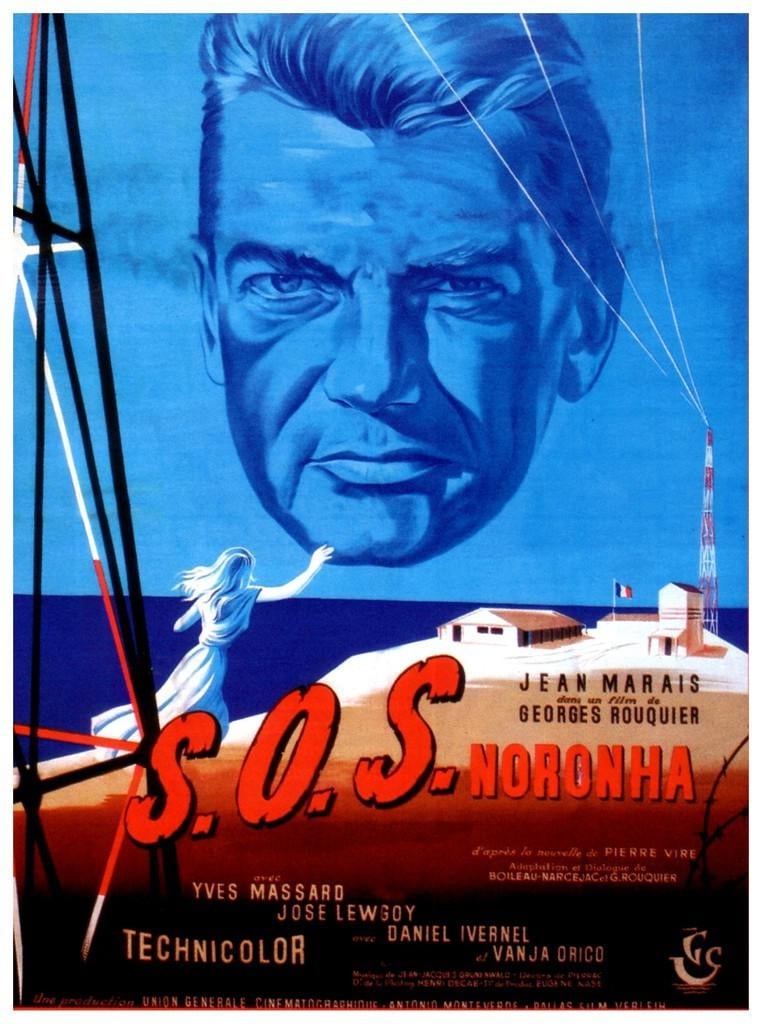 An Eye for an Eye
Cayatte's first film in two years was an adaptation of a novel. The doctor in Lebanon refused to examine the wife of a friend because he was worn out. The husband is responsible for the death of the w...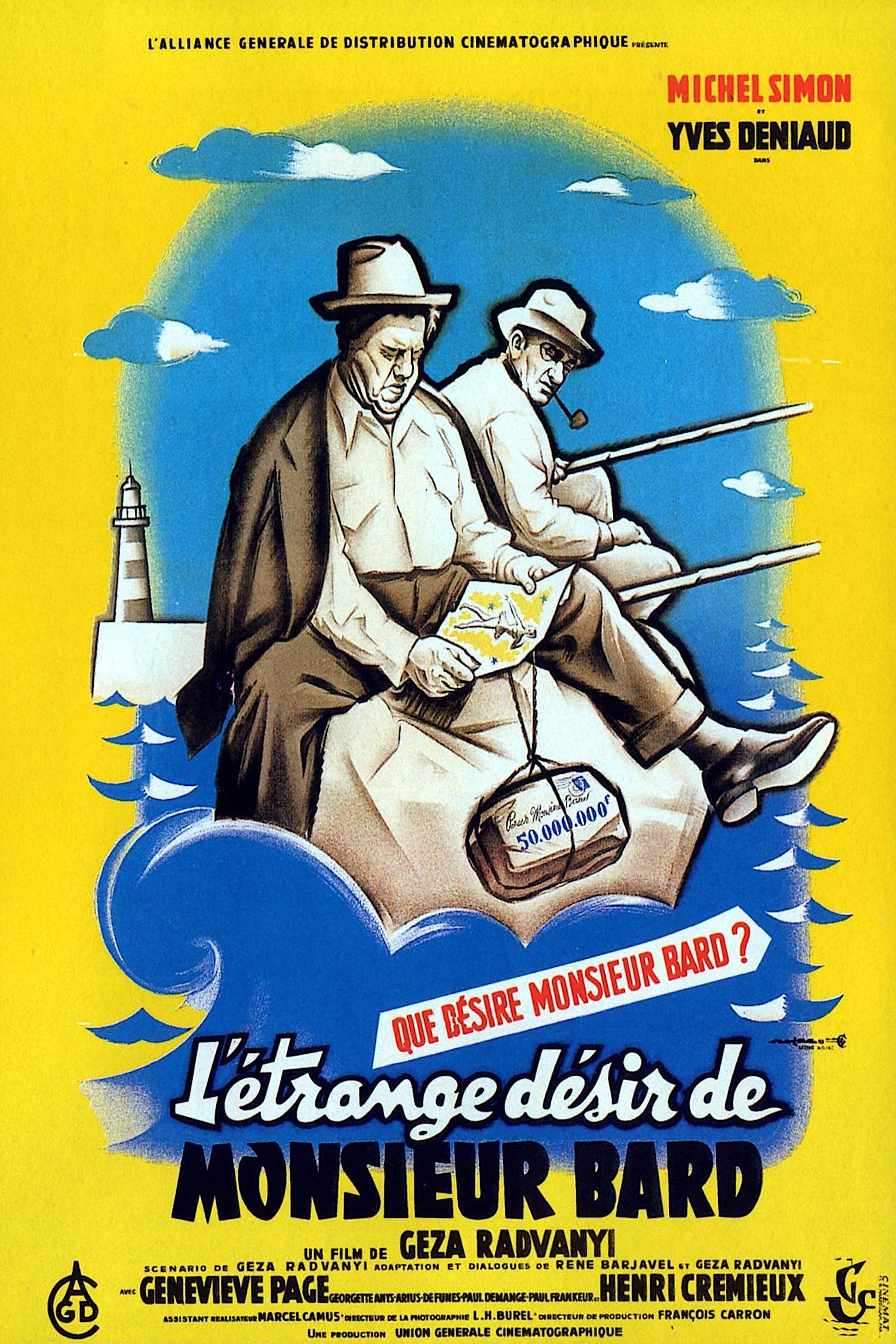 Strange Desire of Mr. Bard
A man is dying. Bard was forced to quit his job as a casino bus driver. He wants to be a father. His relatives would take the money away from him. They are being led by a criminal. Mr. Bard was helped...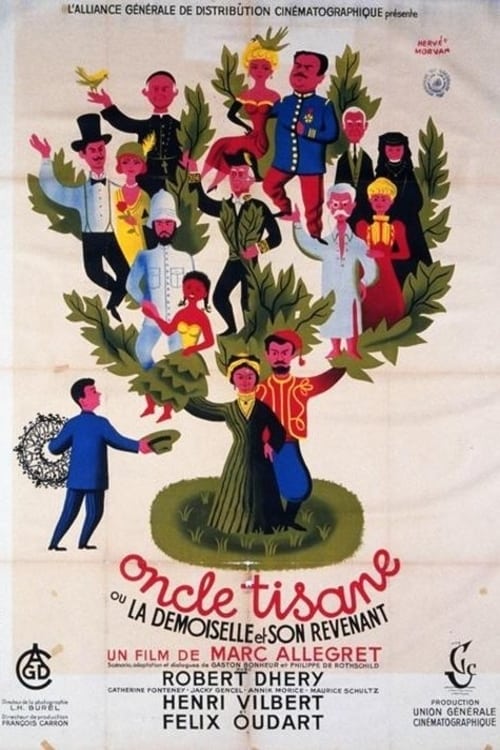 La demoiselle et son revenant
Rosette is young and charming but she is crippled so she cannot make the most of her life. Which upsets Jules Petitpas, a single inventor, her eccentric but kind-hearted neighbor. Jules pledges to hel...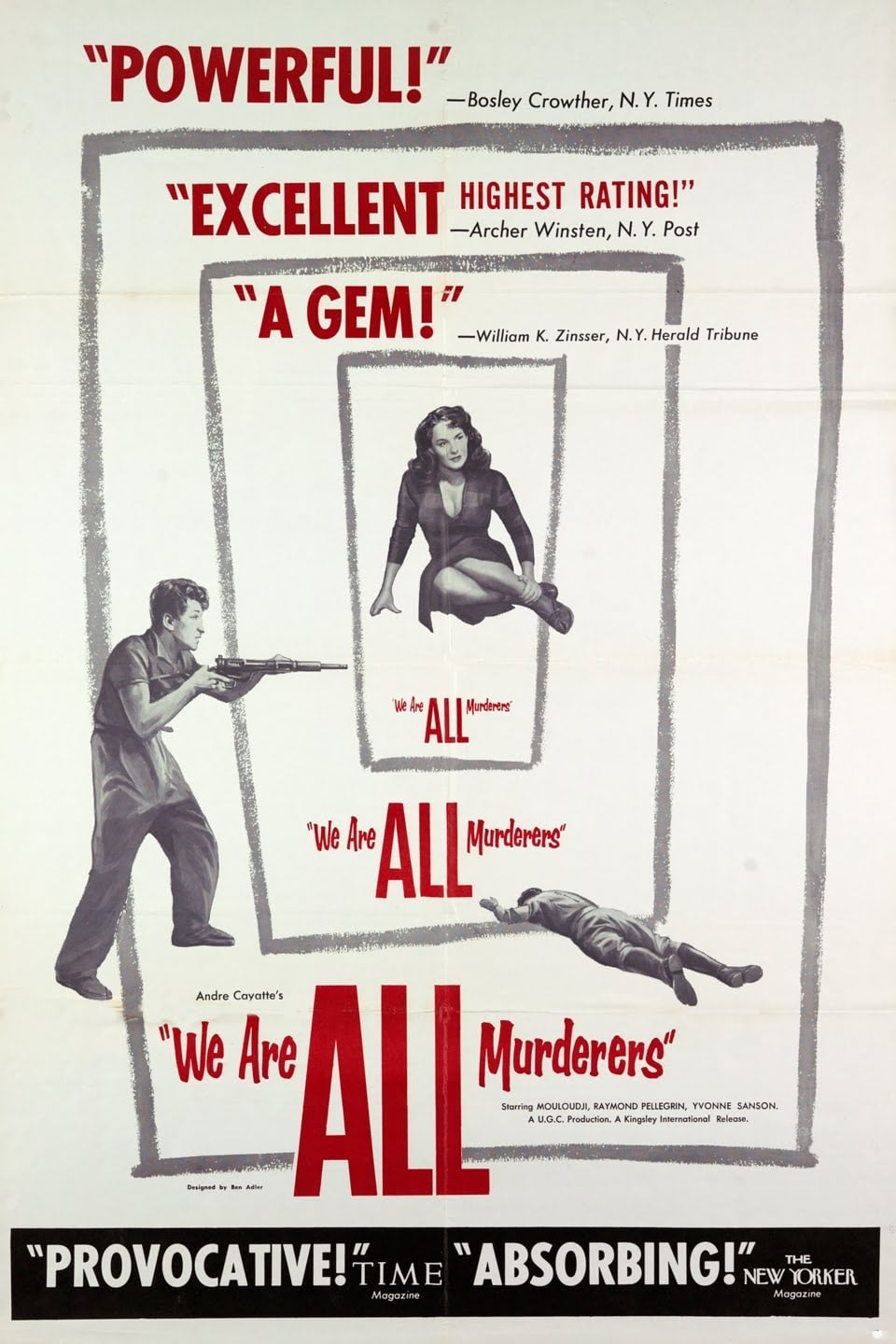 We Are All Murderers
Nous Sommes Tout des Assassins, We Are All Murderers was directed by a former lawyer who detested France's execution system. The four main characters in Charles Spaak's screenplay are all hardened mur... The Loves of Colette
François, a young student at a provincial college, likes Colette, the daughter of the headmaster. Turlot his colleague, who commits suicide, left a diary where he writes of his relationship with Colet...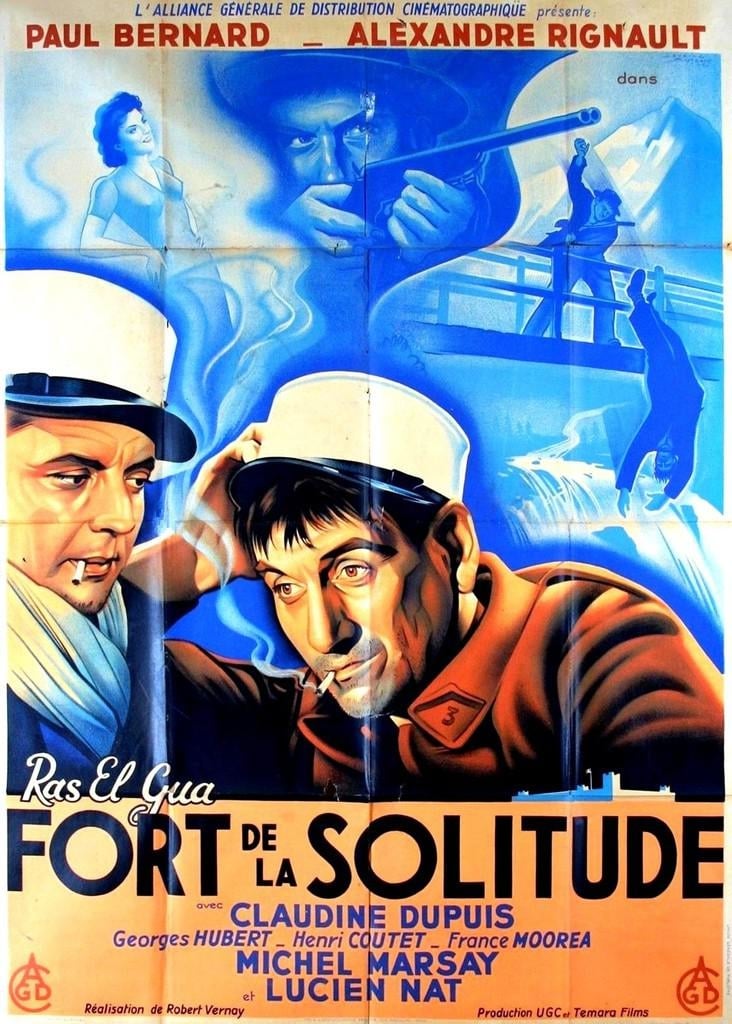 Fort de la solitude
On the borders of the desert, Péhu, a rather blunt creature on the verge of death, confesses to Charles Sigouane that some time before he stole and killed for the sake of a woman named Marie. Péhu rec...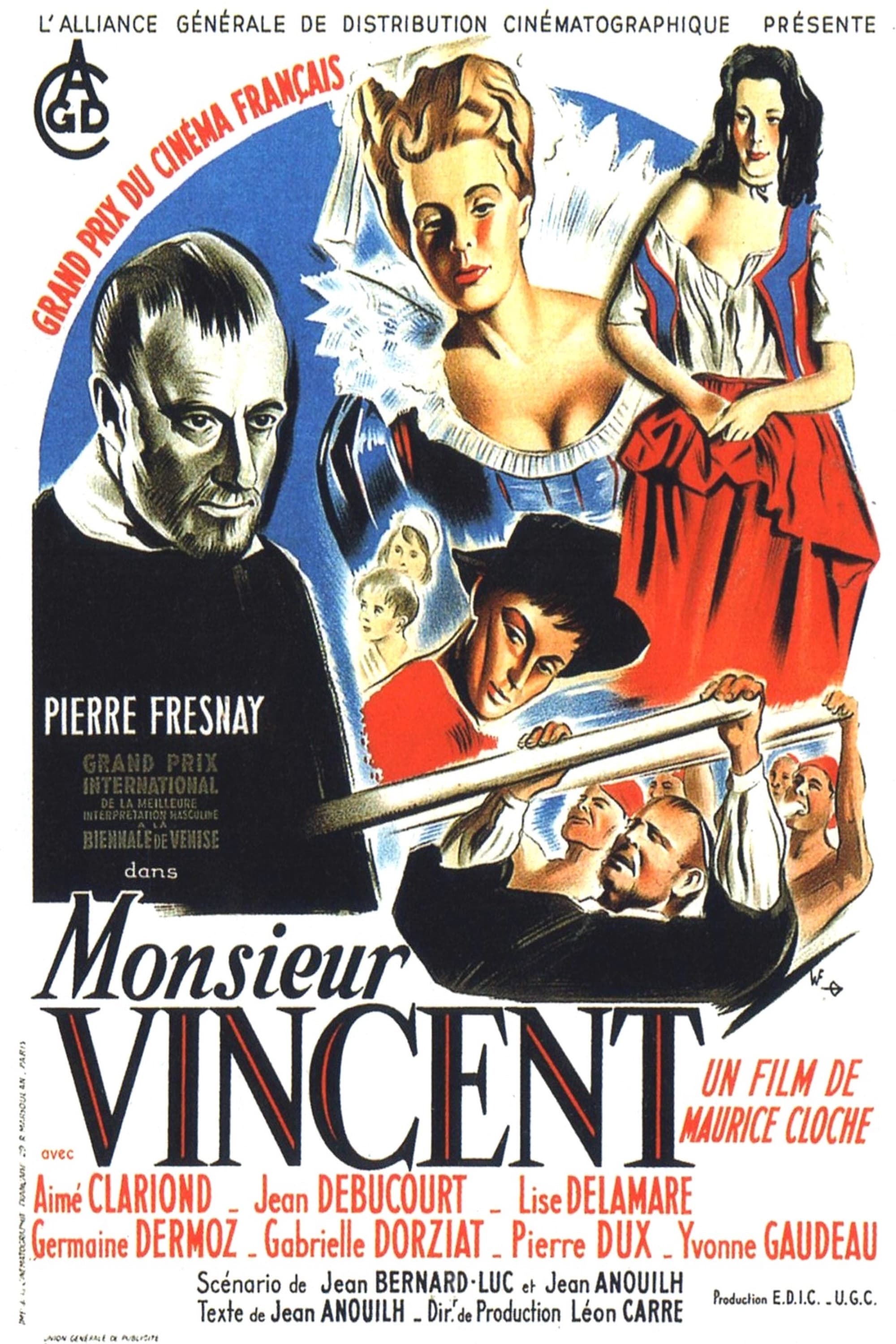 Monsieur Vincent
The life ofVincent de Paul, the 17th-century author and priest who founded two religious orders, is dramatized.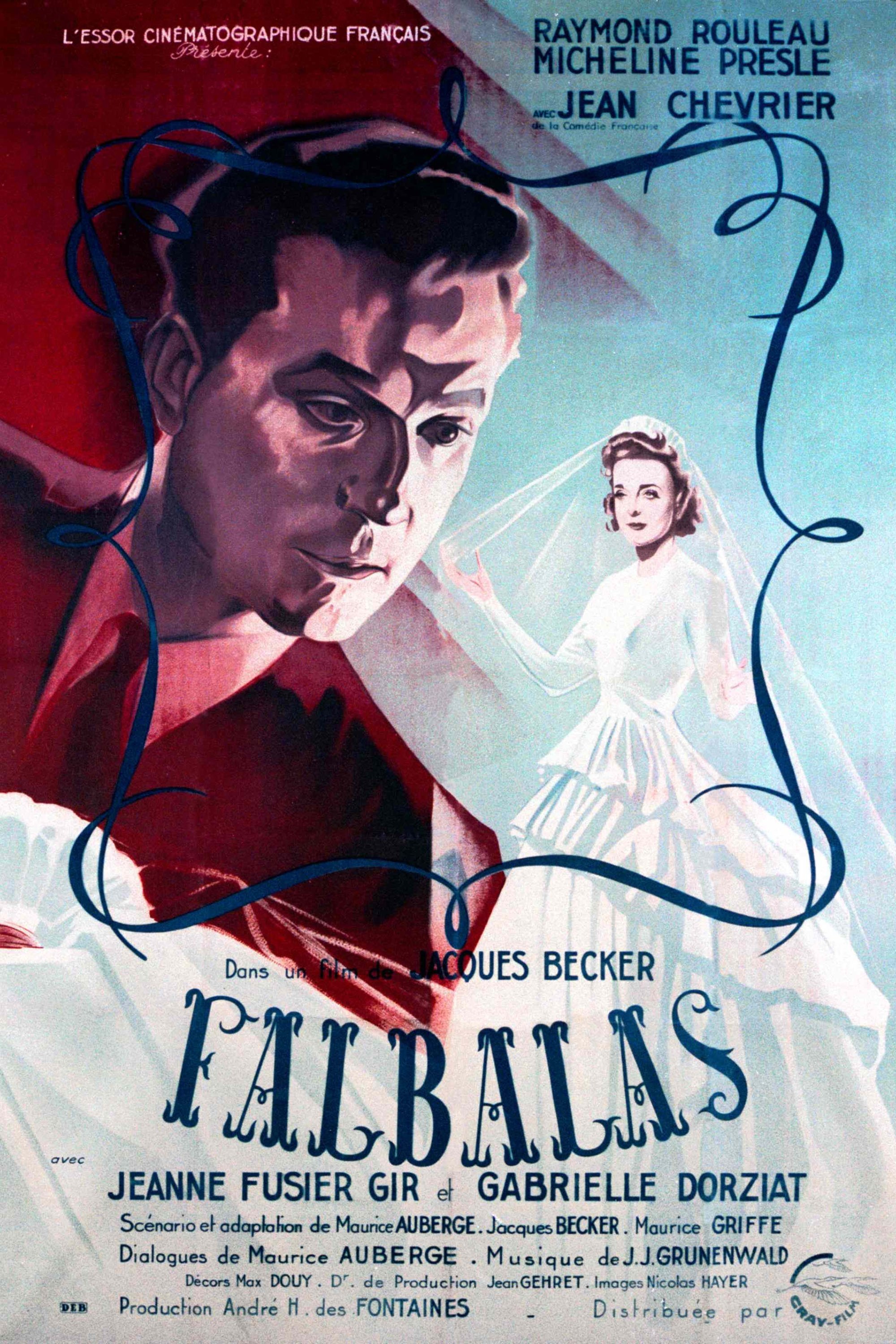 Paris Frills
Philippe Clarence, a famous Parisian dressmaker, seduces his friend's fiancee. But, for the 1st time in his life, this is for real. The film is also a sharp picture of the fashion world. Adieu Léonard
The film is a thriller in which a shady character who would assassinate a poet Leonard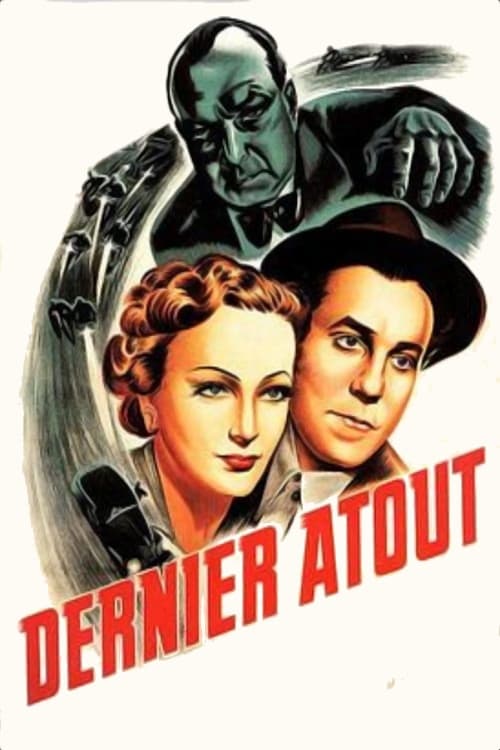 The Trump Card
A man is shot in a hotel. Clarence and Monts don't know that the dead guy is the USA's public enemy No.1.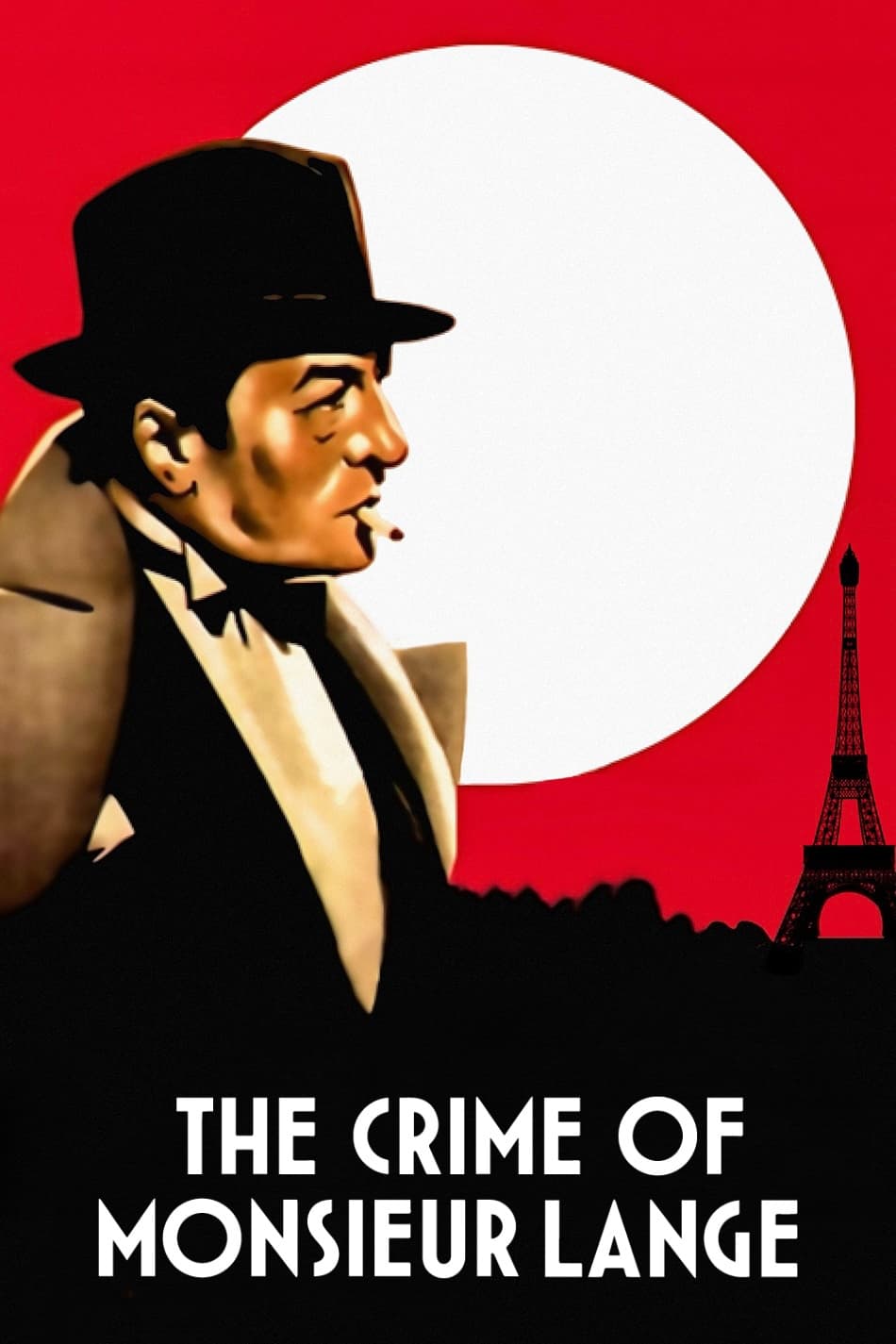 The Crime of Monsieur Lange
A man and a woman are in a hotel. The customers know the man from the police description. He murdered Batala in Paris. He was an employee in Batala's little printing works, according to his lady frien...