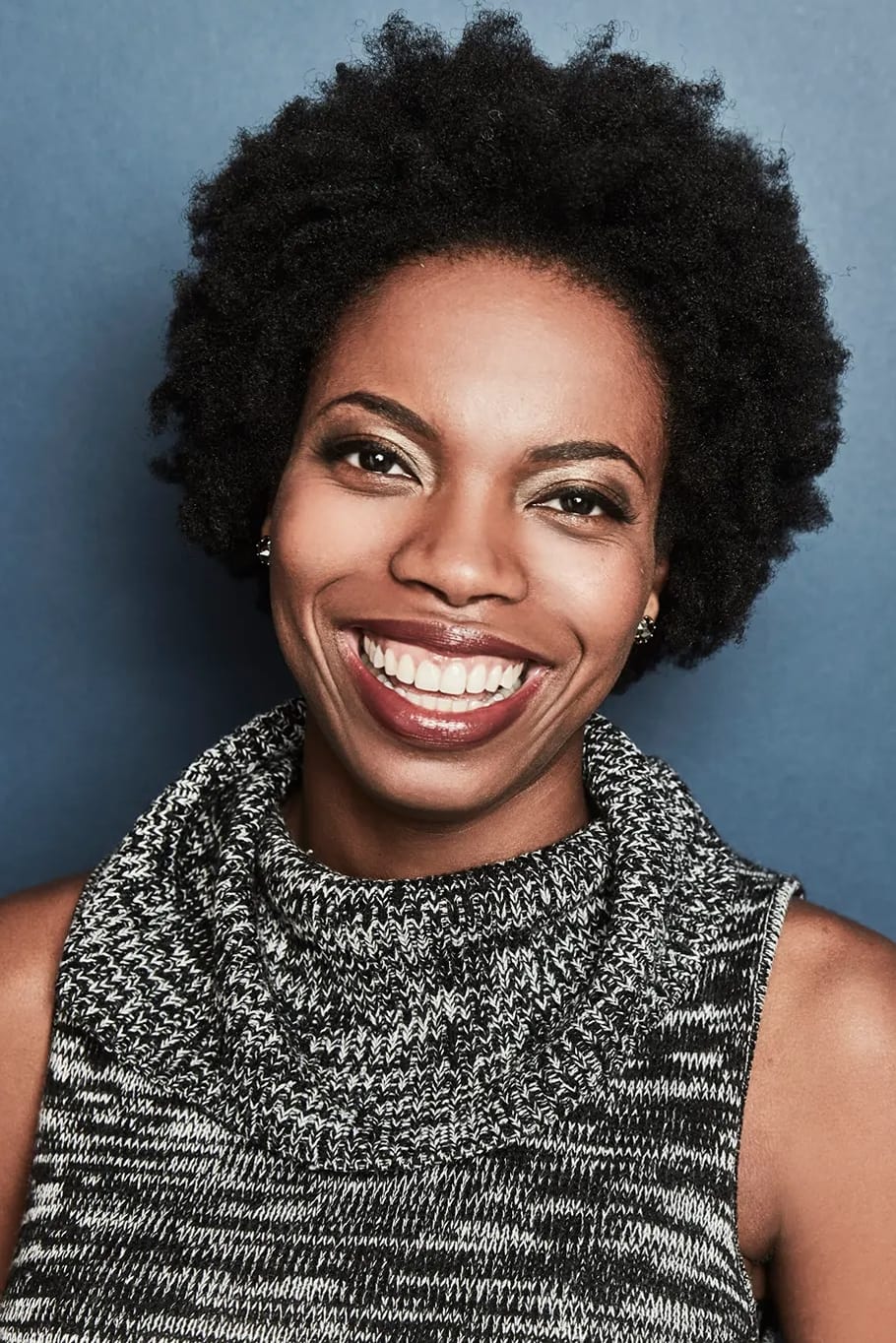 Biography
Sasheer Zamata Moore (; born May 6, 1986), known professionally as Sasheer Zamata, is an American actress and comedian known for her work as a cast member on Saturday Night Live from 2014 to 2017. She also has served as a celebrity ambassador for the American Civil Liberties Union.
Early Life
Zamata was born in Okinawa, Japan, because of her father's military career. She is the daughter of American parents, Ivory Steward and Henry Moore, a lieutenant colonel in the Air Force. She was raised in Indianapolis, Indiana, and is a graduate of Pike High School. She stated her parents named her after the alien flower-like crystal called the "Sahsheer" from the Star Trek episode "By Any Other Name". She attended the University of Virginia, and graduated with a Bachelor of Arts degree. Zamata was a founding member of the University's long-form improv comedy troupe, Amuse Bouche. While a student at UVA, she participated in the Disney College Program for one semester, where she portrayed various costumed characters.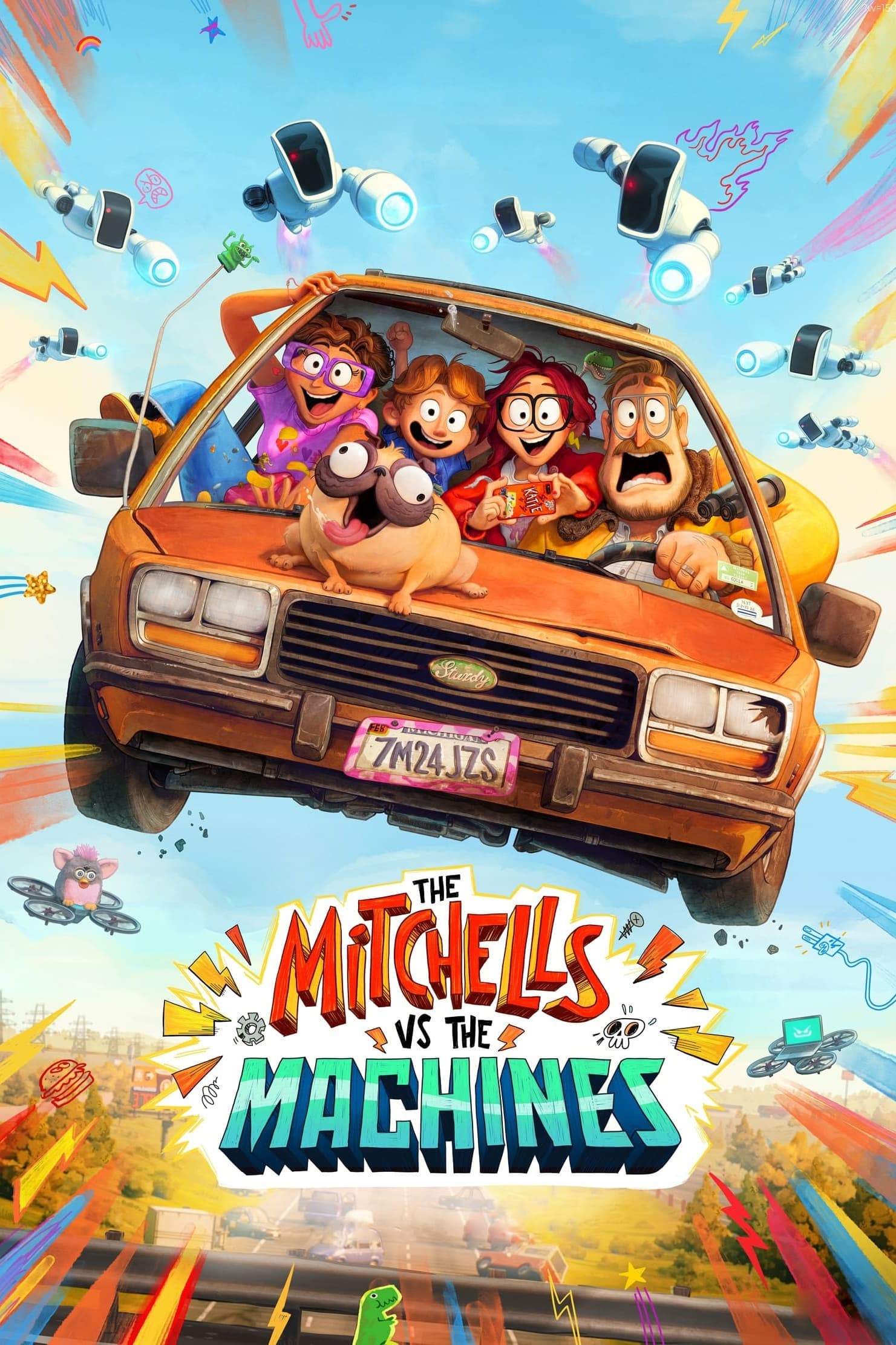 The Mitchells vs. the Machines
She was accepted to a film school. When her family's plans are disrupted by a tech uprising, they drive her to school. The Mitchells will have to work together.
TV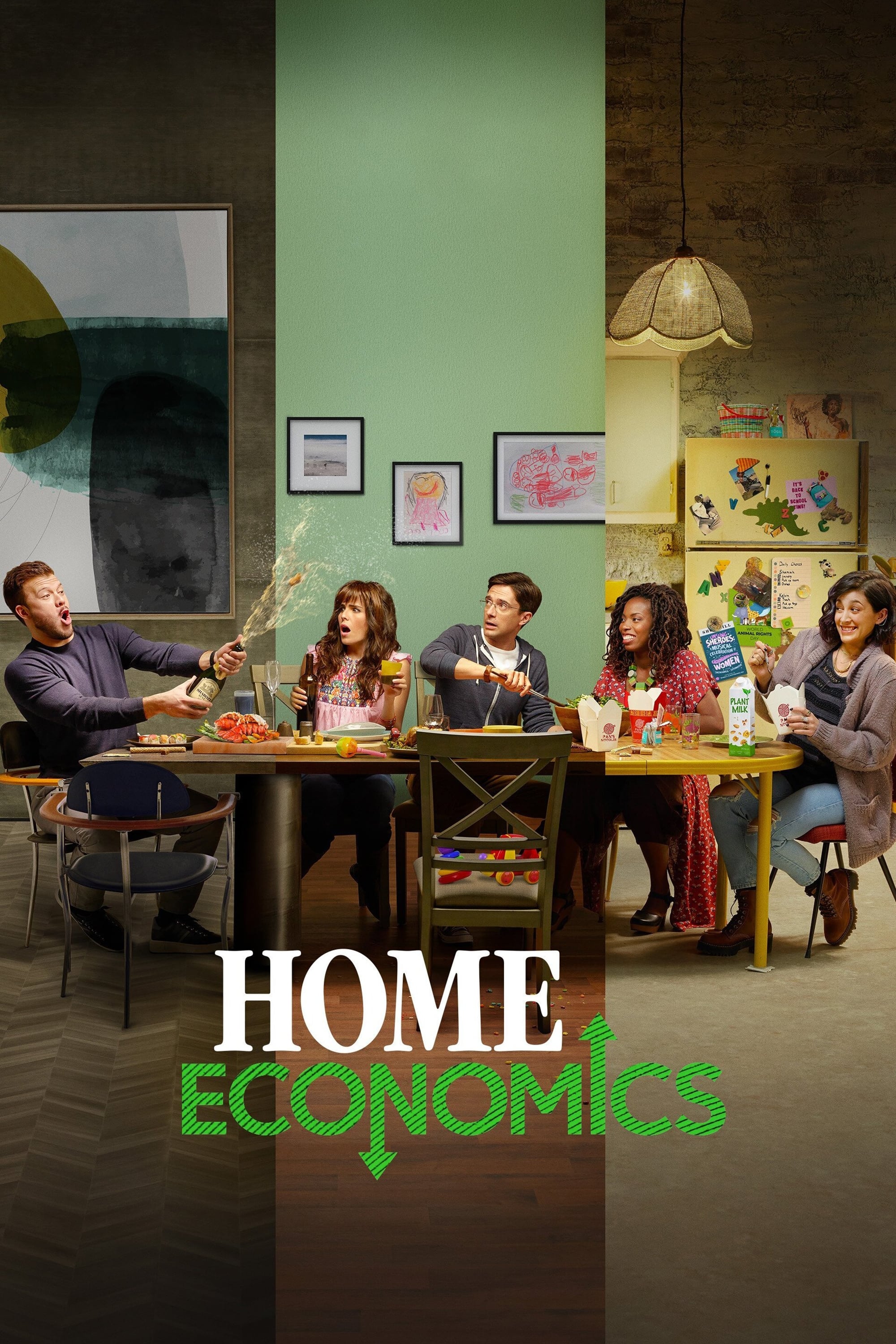 Home Economics
Three siblings have different levels of financial security.
TV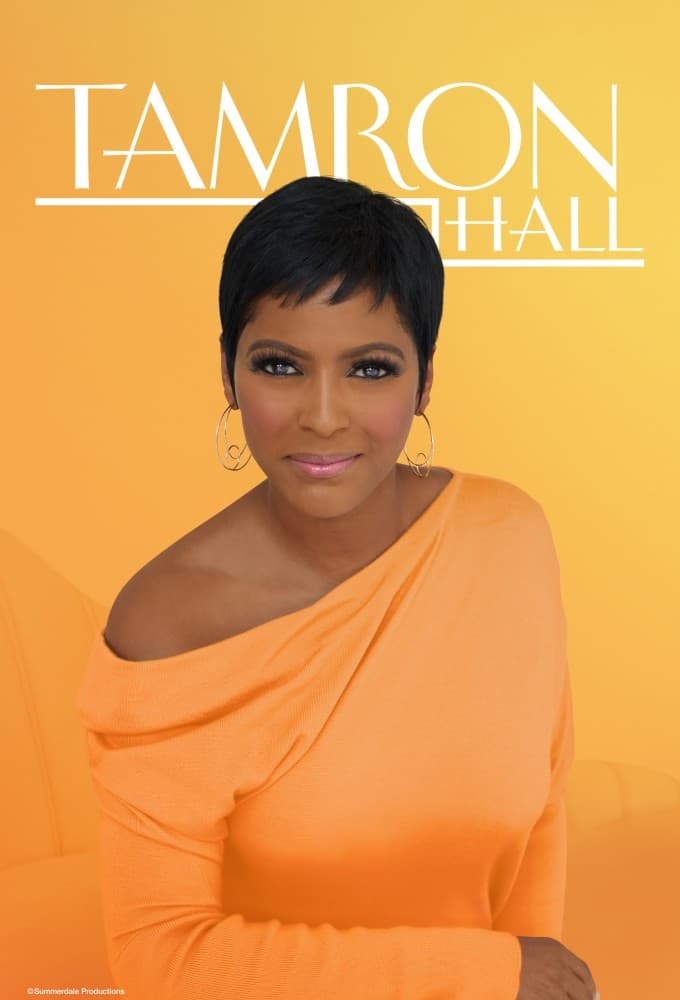 Tamron Hall
Tamron Hall is a former news host and journalist and she interviews people in thorough meaningful and entertaining conversations.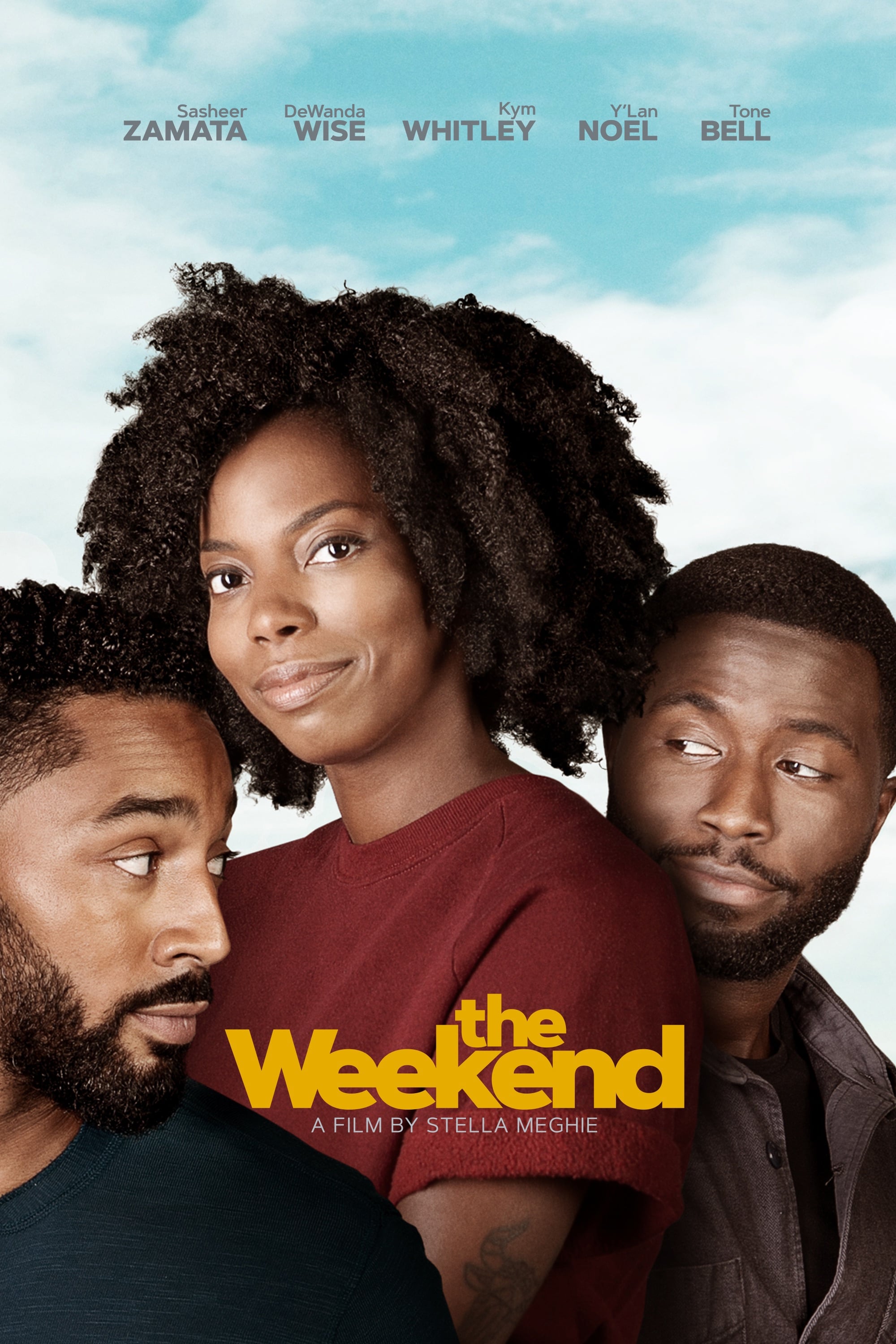 The Weekend
An acerbic comedian becomes romantically entangled with her ex, his new girlfriend, and another guest during a weekend getaway.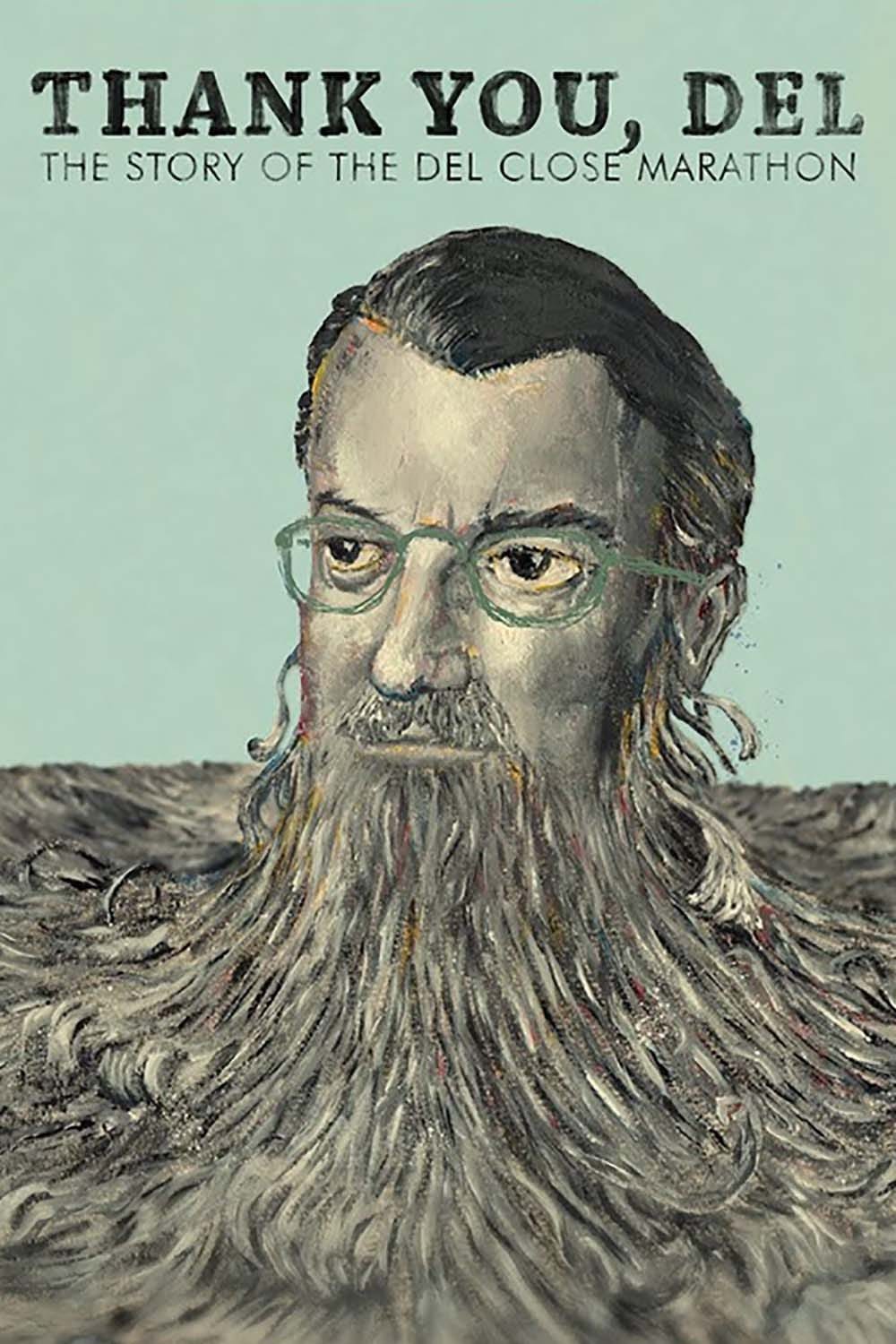 This American Life: Live at BAM
It's This American Life's wildest, most ambitious live show ever! Nearly 50 actors, singers, dancers, musicians and comedians joined Ira Glass onstage at the Brooklyn Academy of Music's Opera House on...
TV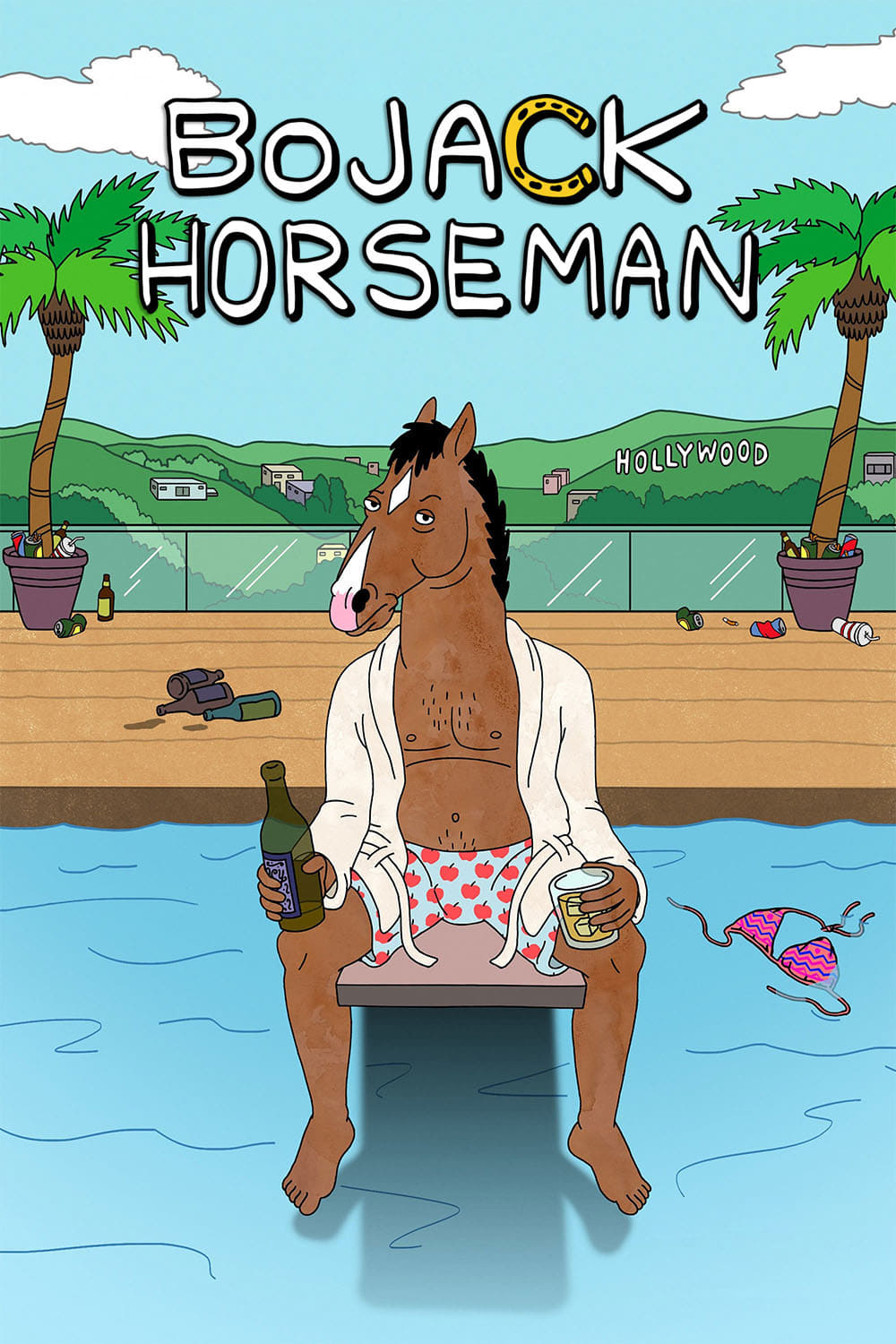 BoJack Horseman
The sitcom horse of the 90s is 20 years old. BoJack Horseman was the star of the hit TV show "Horsin' Around," but today he's washed up, living in Hollywood, complaining about everything, and wearing ...
TV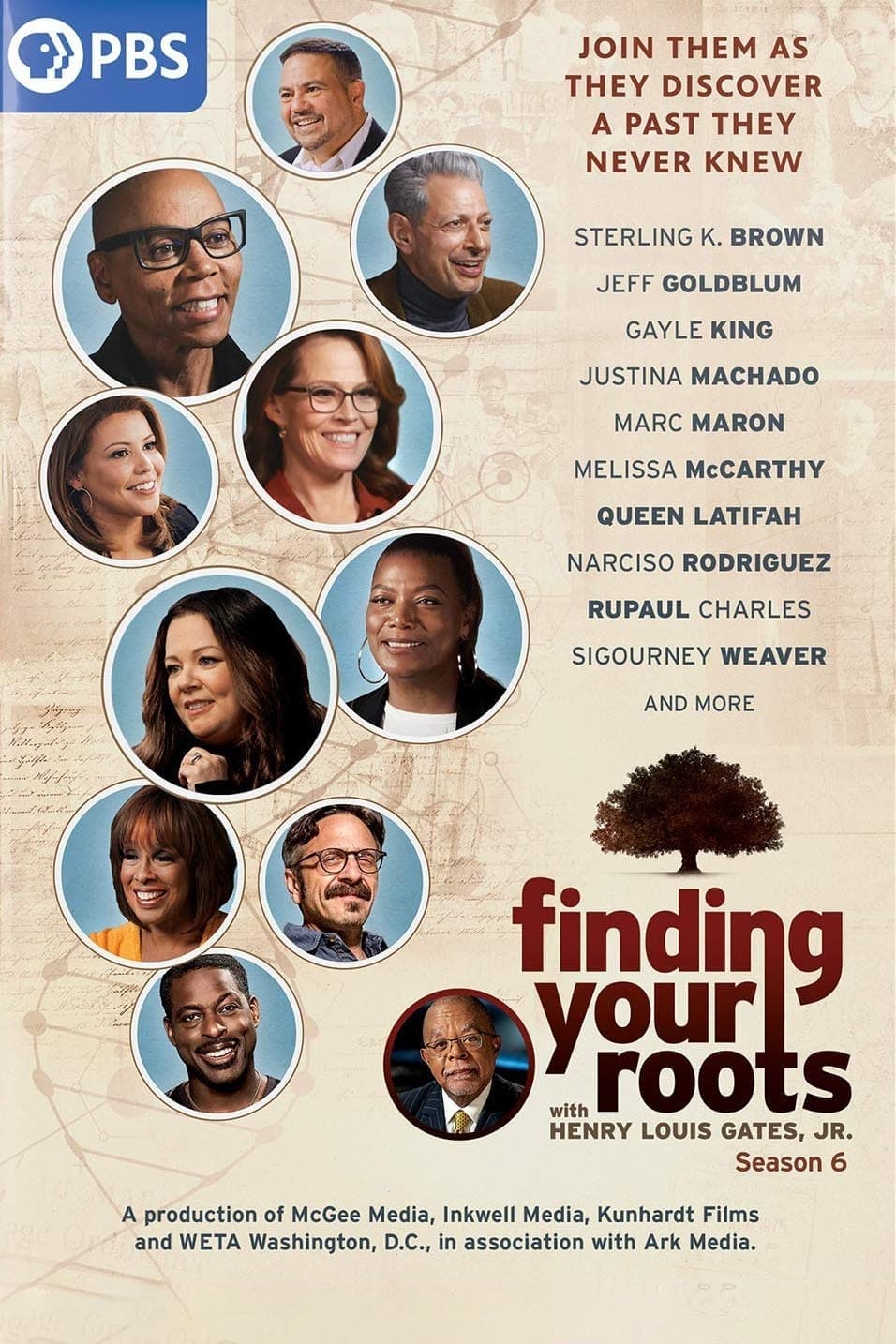 Finding Your Roots
Henry Louis Gates was the son of Gates. He was a scholar at Harvard. People can look in the branches of their family trees. Professor Gates utilizes a team of genealogists to reconstruct the paper tra...
TV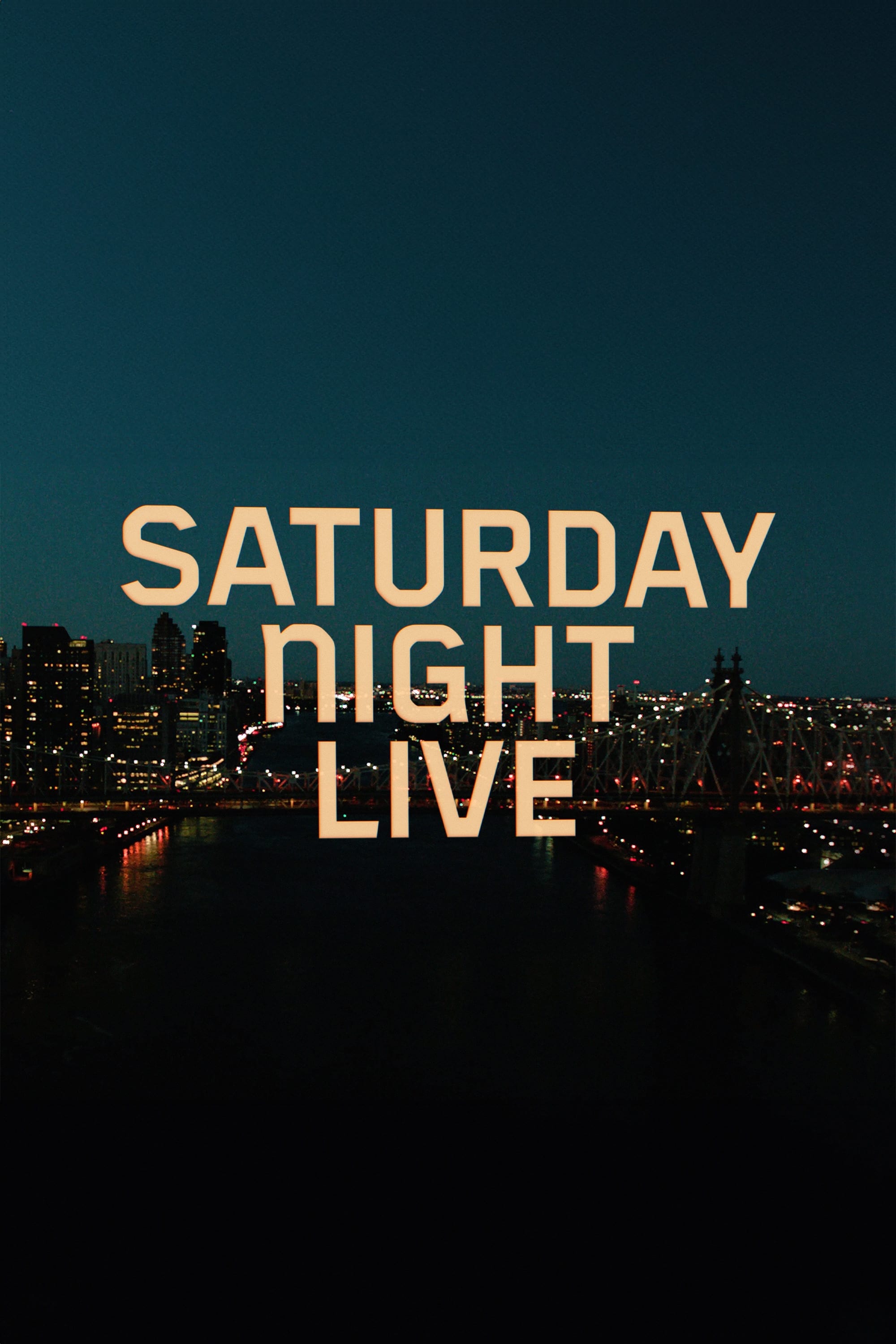 Saturday Night Live
A late-night live television sketch comedy and variety show created by Lorne Michaels. The show's comedy sketches, which parody contemporary culture and politics, are performed by a large and varying ...
TV Marvel's Moon Girl and Devil Dinosaur
Lunella accidentally brought the ten-ton T-Rex, Devil Dinosaur into New York City, and the duo worked together to protect the city's Lower East Side from danger.