 Biography
TV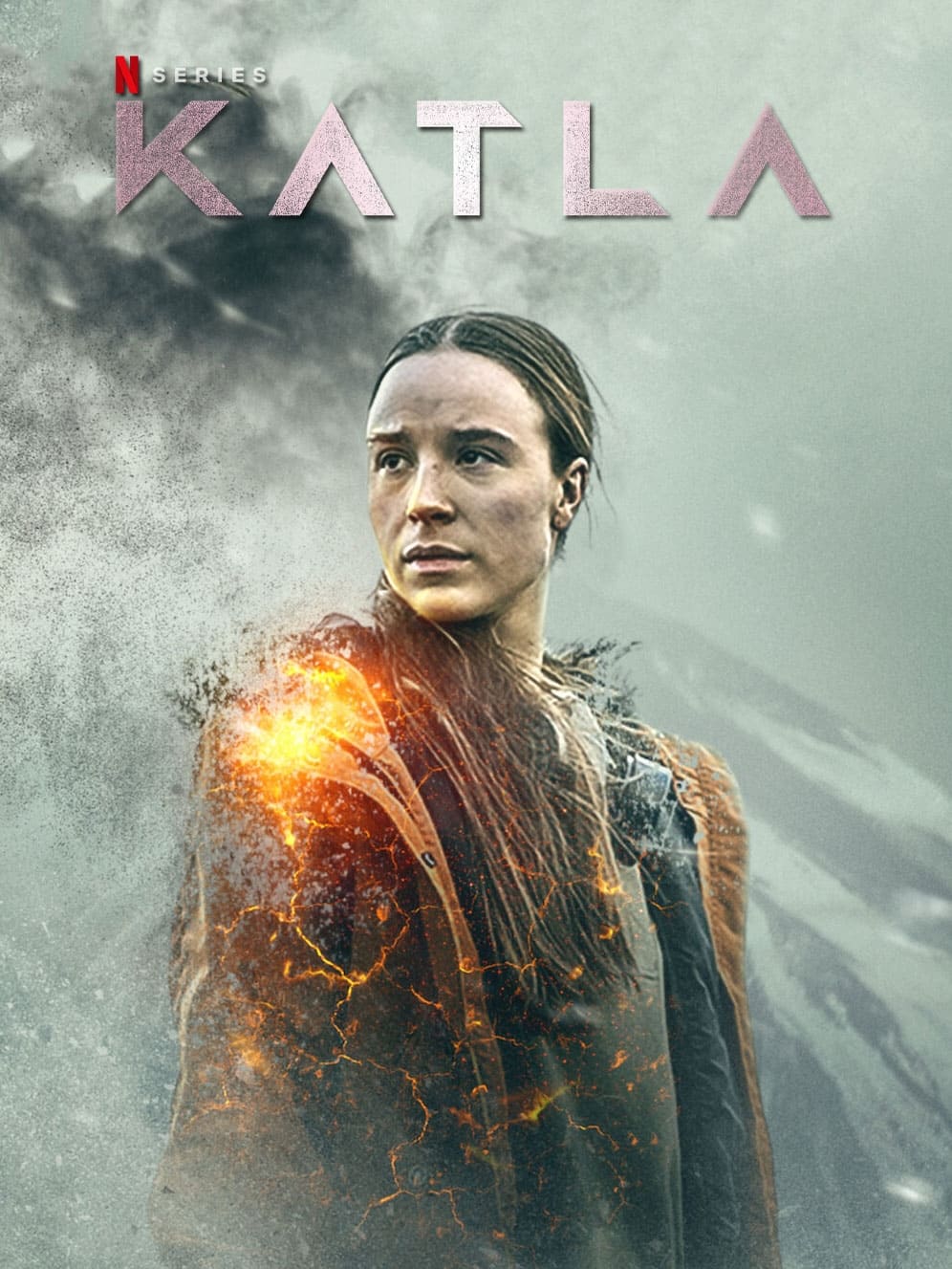 Katla
A year after a subglacial volcano erupts, mysterious elements from prehistoric times emerge from the melting ice, bringing unforeseen consequences.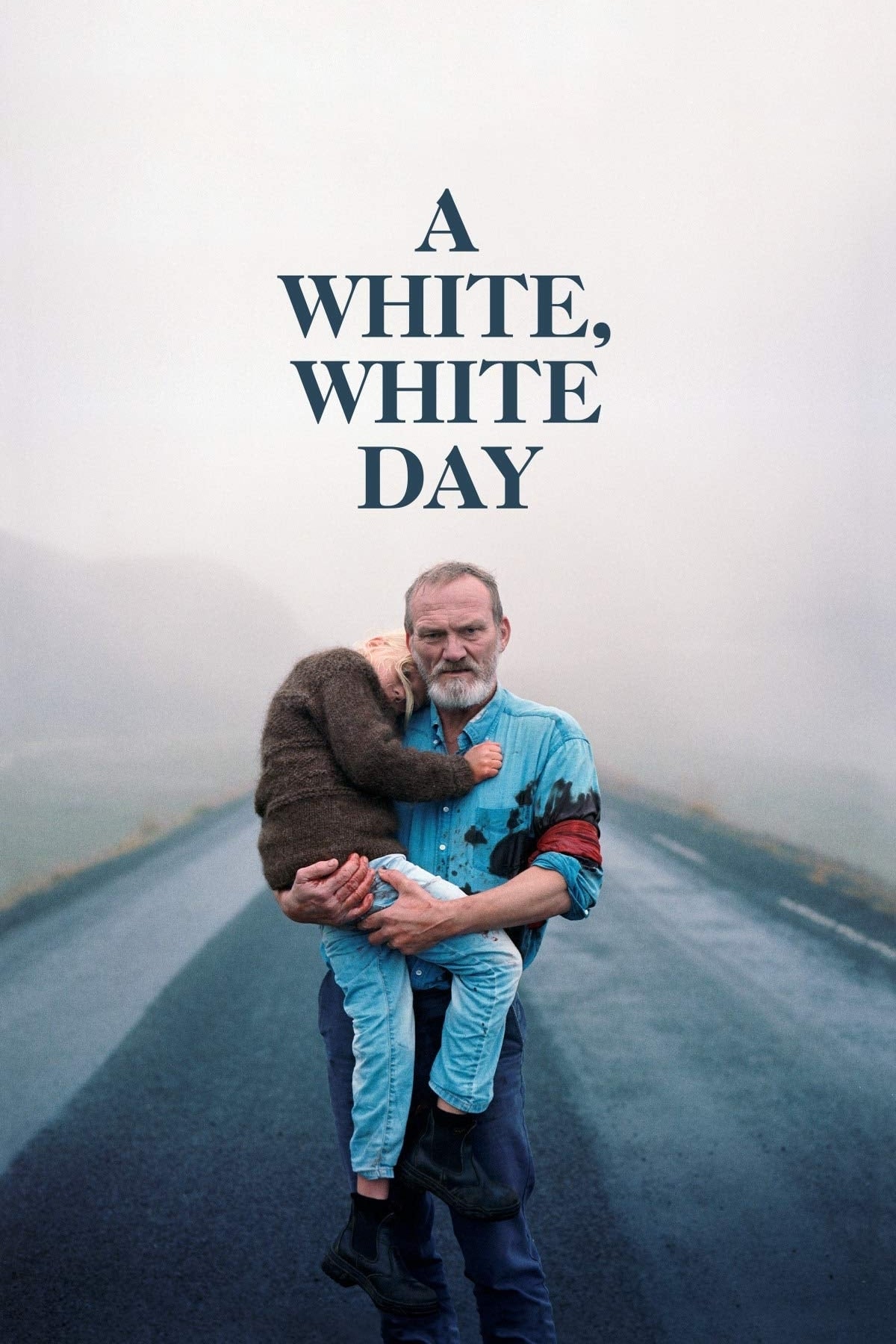 A White, White Day
In a remote Icelandic town, an off duty police chief begins to suspect a local man to have had an affair with his wife, who has recently died in a car accident. Gradually his obsession for finding out...
The Oath
When his daughter's criminal boyfriend becomes a threat to the family, a father must protect them.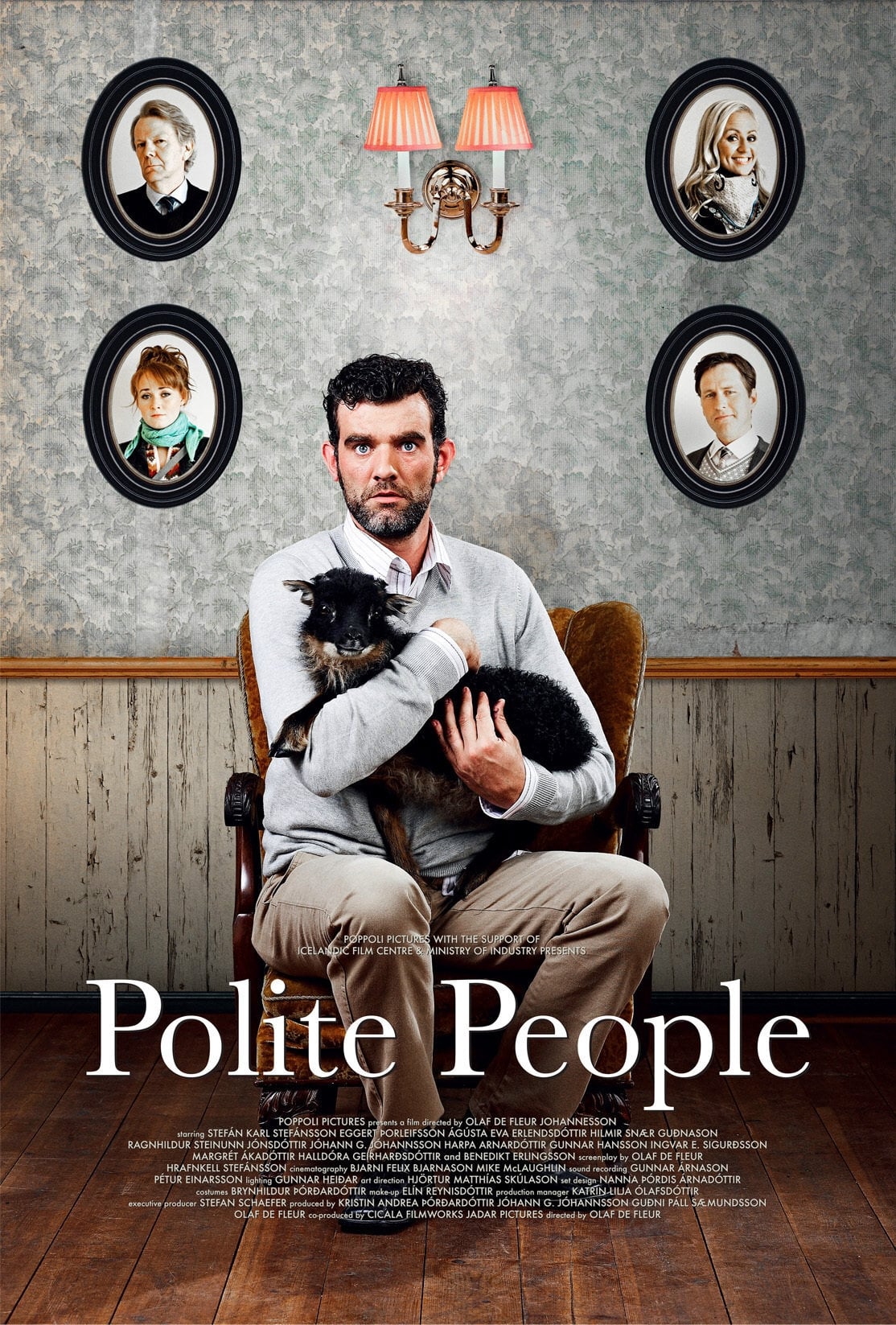 Polite People
A desperate city slicker engineer cheated his way into a small farming community, pretending to know how to save them by re-financing their slaughterhouse, not knowing that he was walking into a local...
Boys On Film 4: Protect Me From What I Want
Elliot Tittensor (TV's Shameless) stars as Daz in headlining film PROTECT ME FROM WHAT I WANT, a gripping British film debut that sees him woo a young lad in an underpass, only to be threatened with a...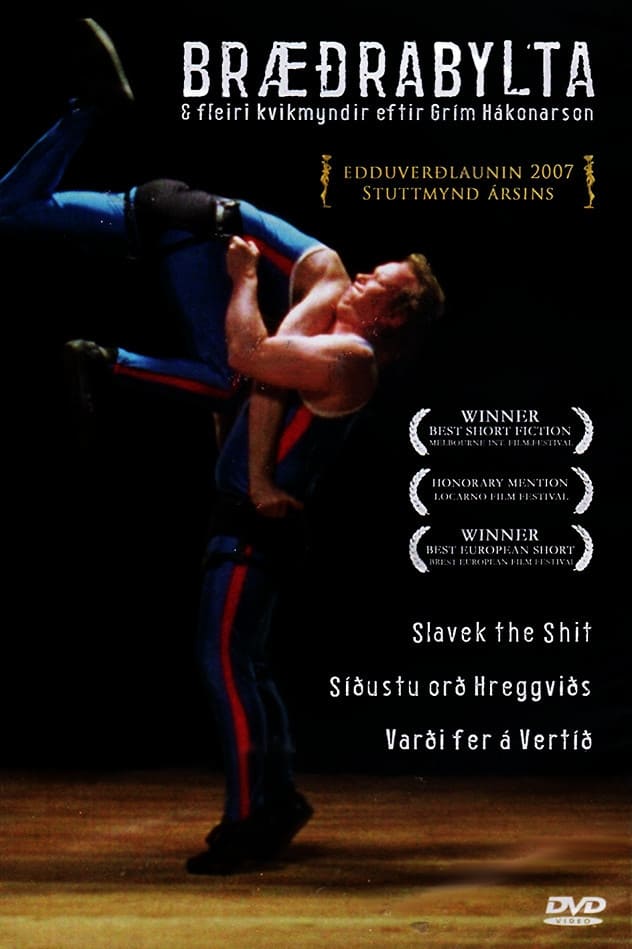 Wrestling
A love story about two gay wrestlers living in rural Iceland who must keep their relationship a secret from the world of their sport.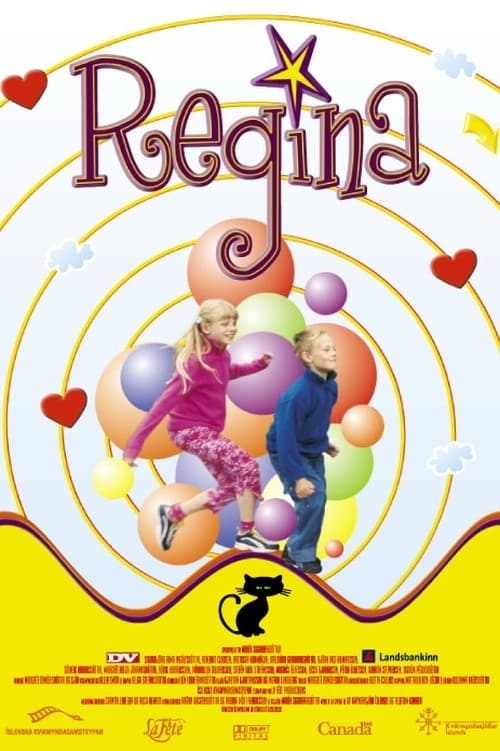 Regína
Regna is 10 years old. Her father died and her mother works at a home for the elderly. Regna was told she couldn't go to the summer camp on a sunny summer morning. She discovers her gift while alone a...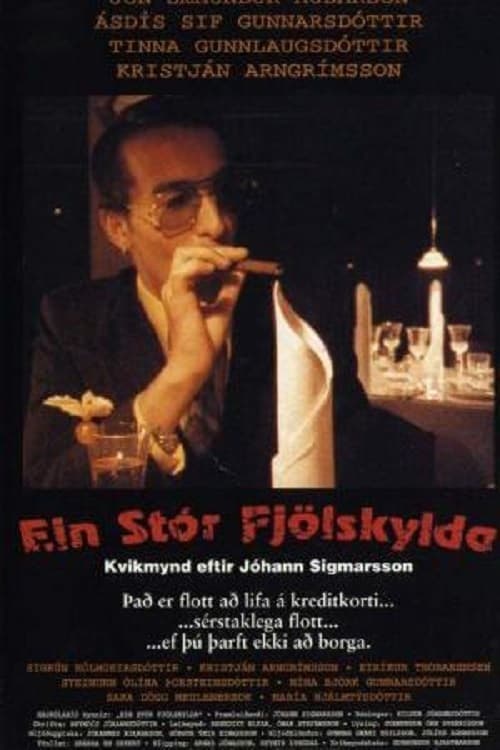 One Family
Joe, fed up with his in-laws, runs away from home. Enjoying his newly gained freedom and his father-in-laws credit card, he seduces a number of girls, buys them expensive presents and wines and dines ...
TV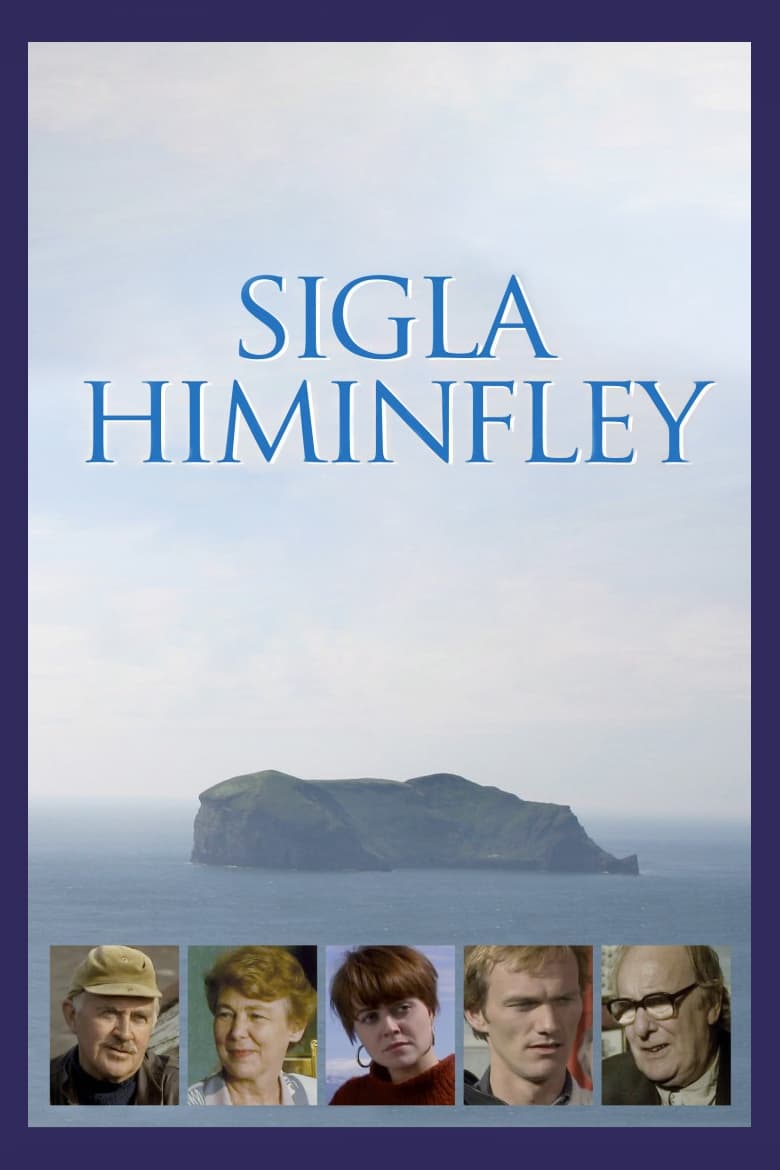 Sail Boats of Heaven
Sigla himinfley is a drama. The lives of influential family in the fishing industry are the subject of a new series.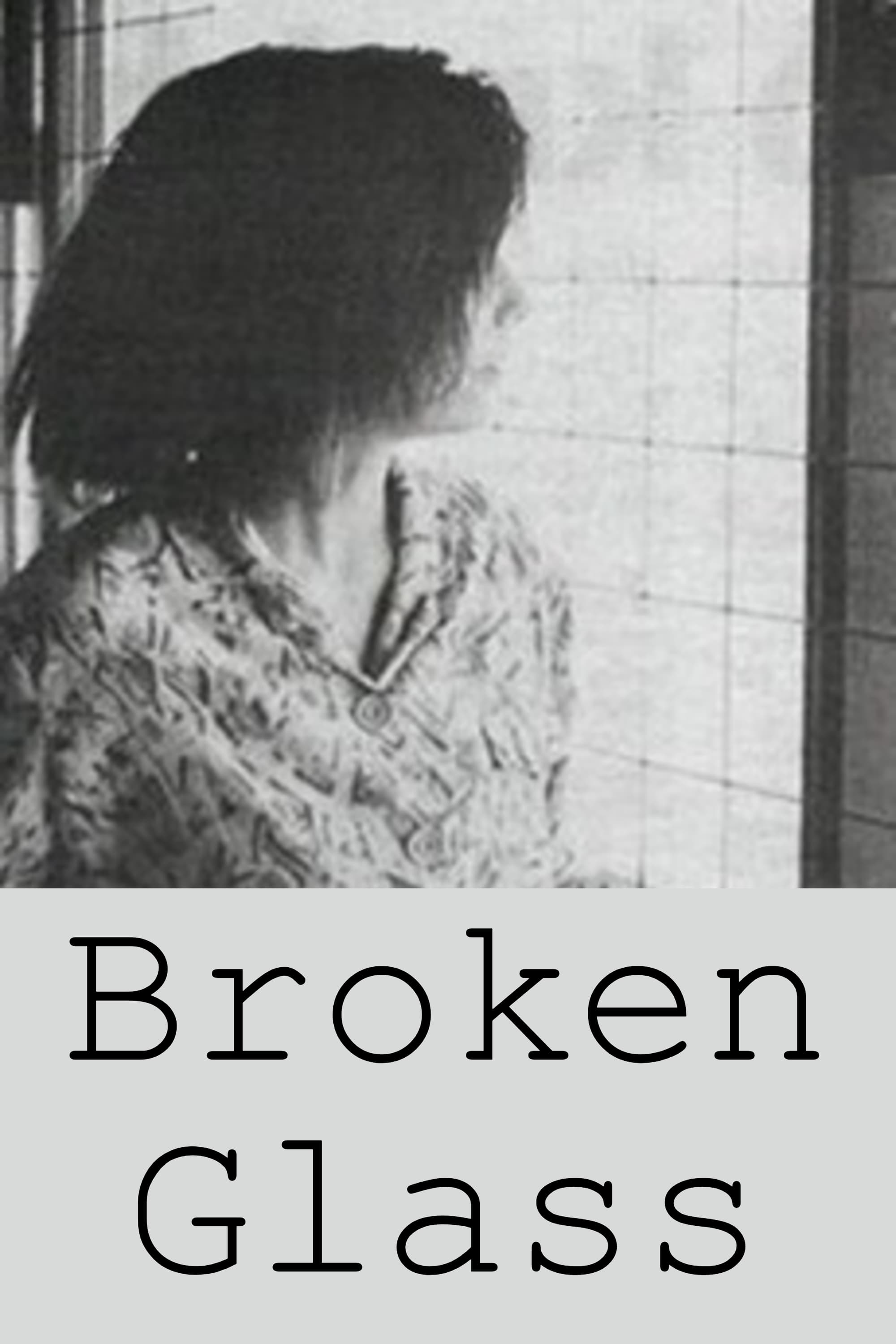 Broken Glass
Maria is a problem child. Maria doesn't like that her mother died and that her father remarried an awful lady. She takes a drug overdose and ends up in a home for other girls with problems, but the tw...