Biography
Rob Greenberg is a writer.
TV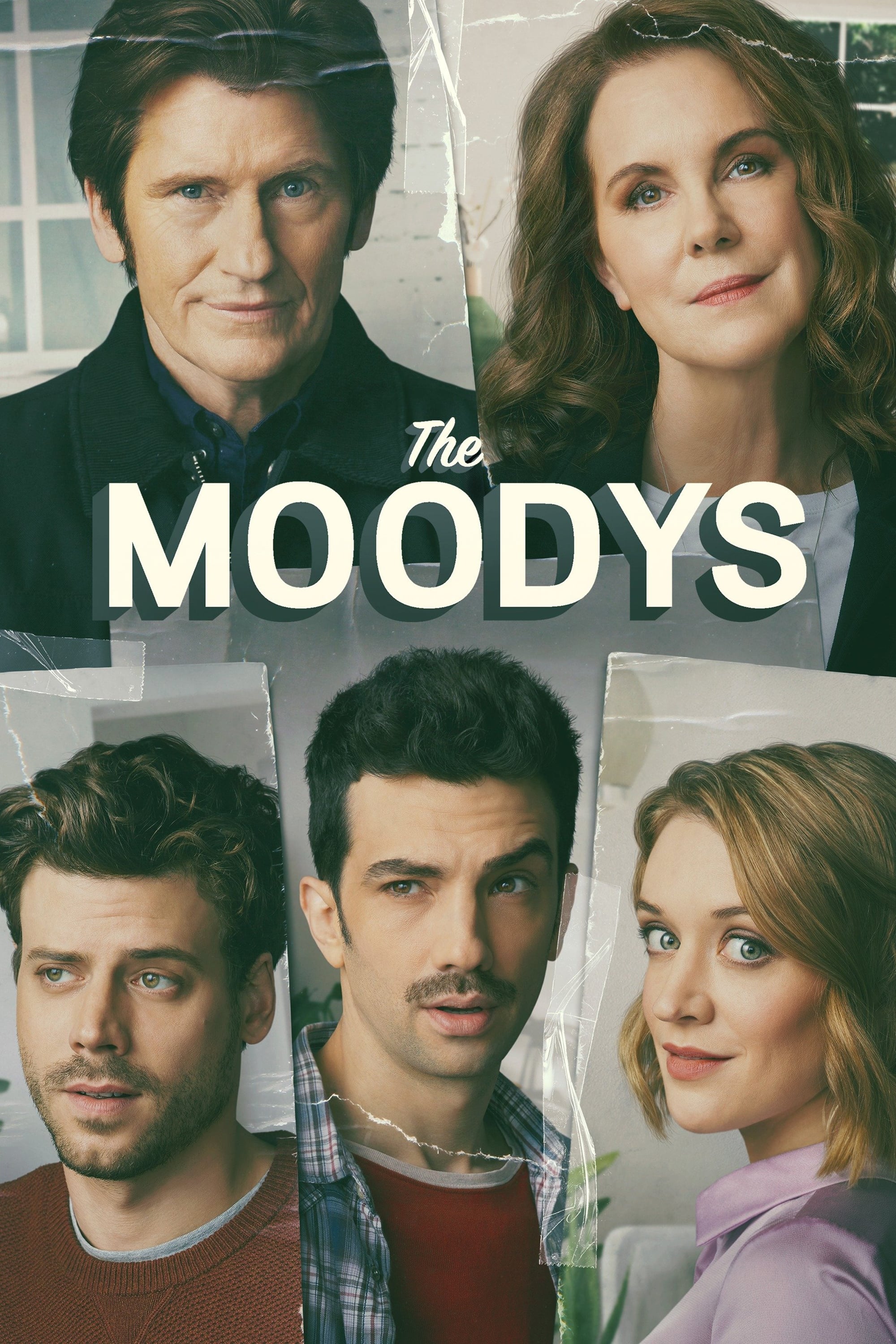 The Moodys
A family from Chicago is in their hometown. Each family member has their quirks kept out of the others.
Overboard
A wealthy yacht owner is thrown into the water by his mistreated employee in order to get revenge.
TV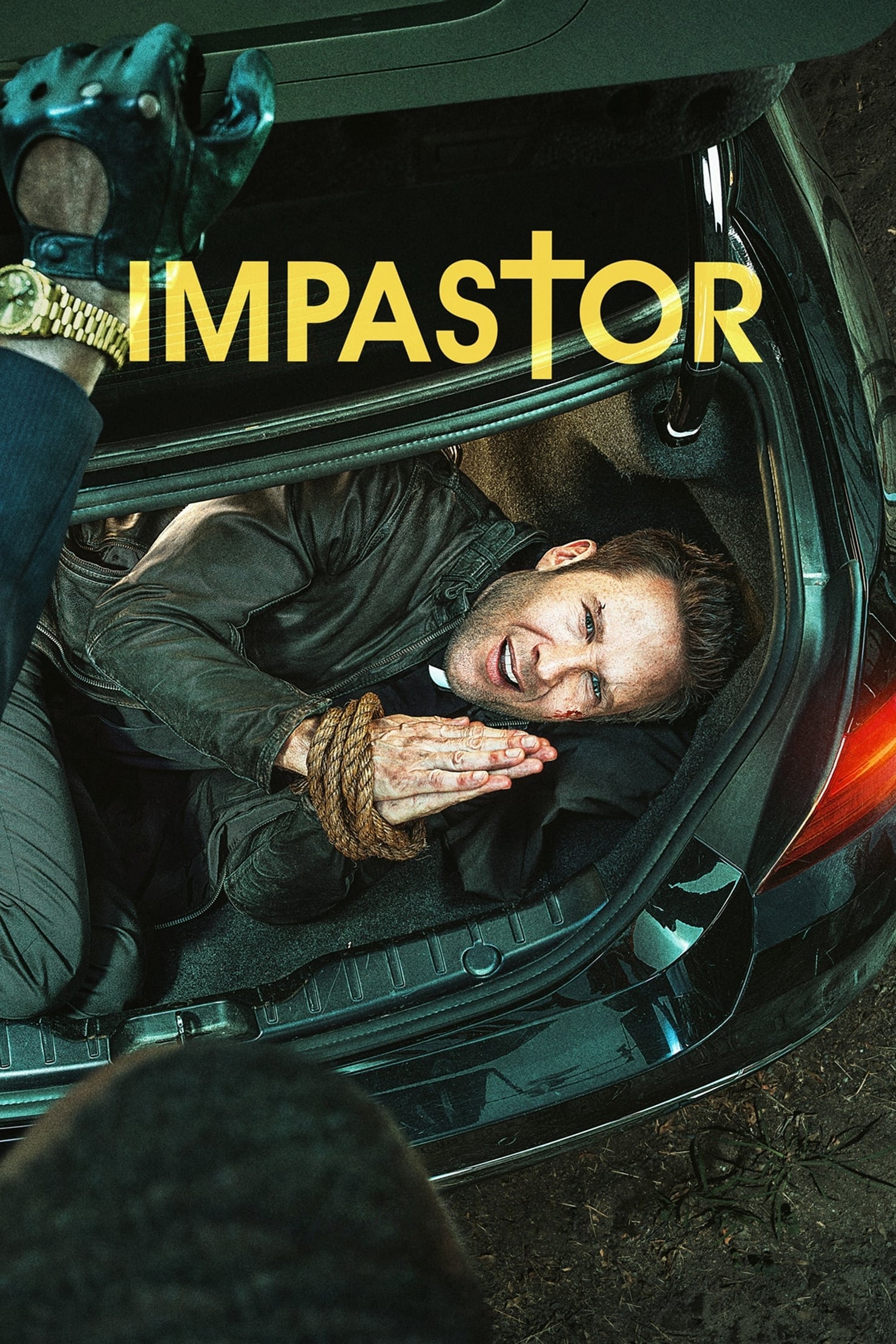 Impastor
Buddy Dobbs, a slacker on the run from a loan shark, stole a man's identity and pretended to be a gay pastor in a small town.
TV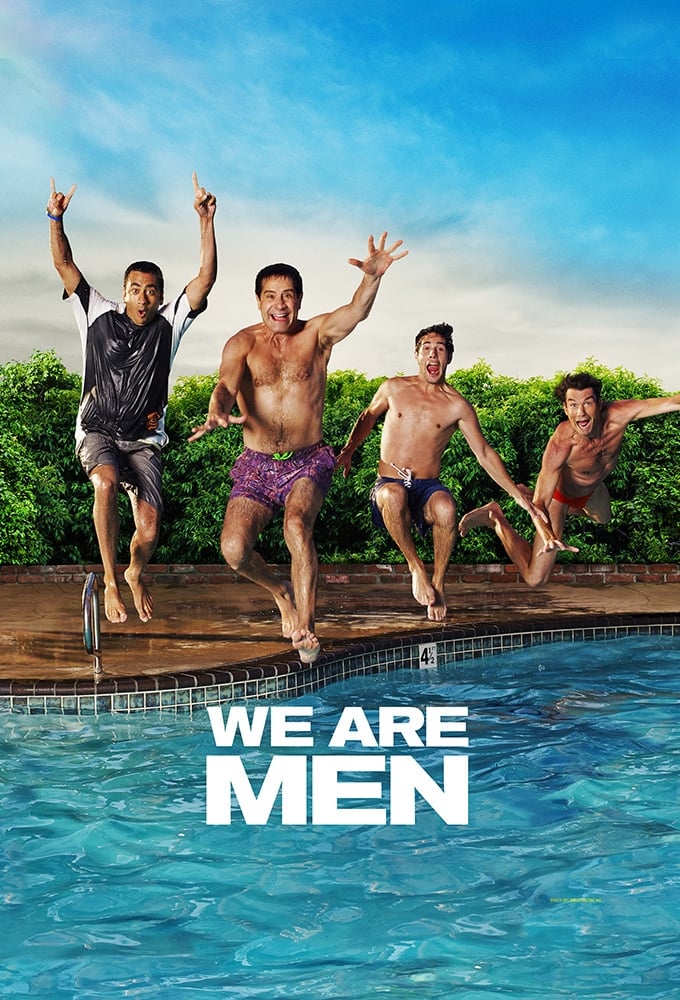 We Are Men
In We Are Men, four single guys living in a short-term apartment complex find camaraderie despite their many mistakes in love.
TV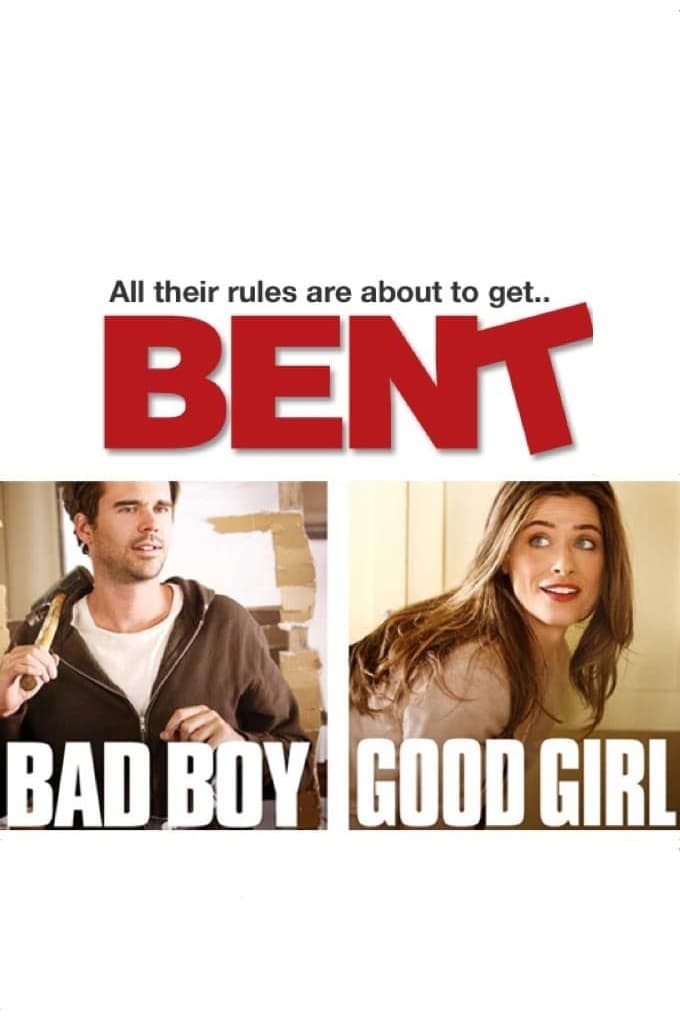 Bent
Alex is raising her child after divorcing a lawyer. Wanting to redo her kitchen, she hires Pete, a recovering gambling addiction, surfer and womanizer, and the two soon discover they're able to help o...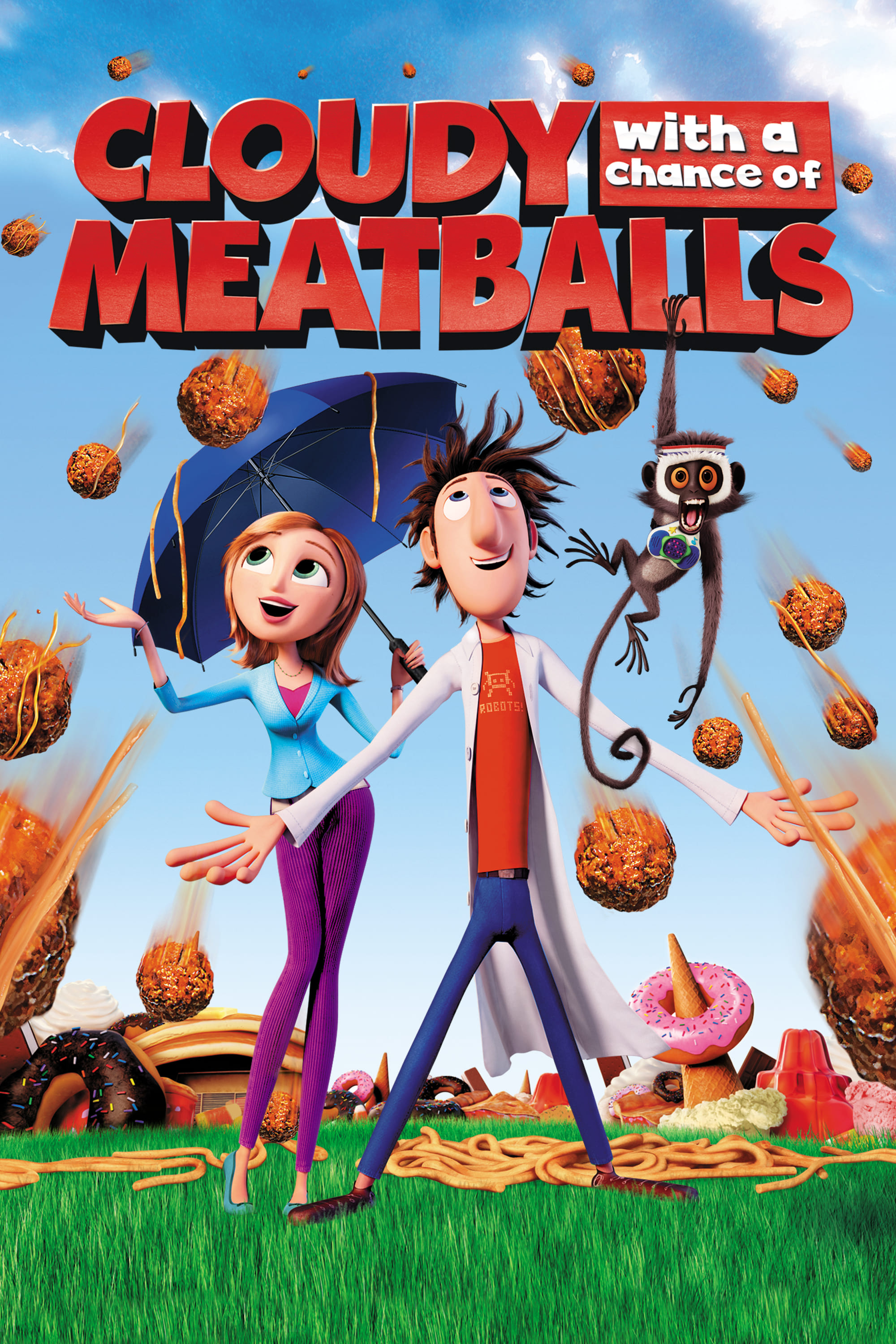 Cloudy with a Chance of Meatballs
The down-and-out citizens of Chewandswallow were able to feed themselves with the invention of a machine that makes clouds rain food. When the food gets too large,Flint must scramble to save it. Can h...
TV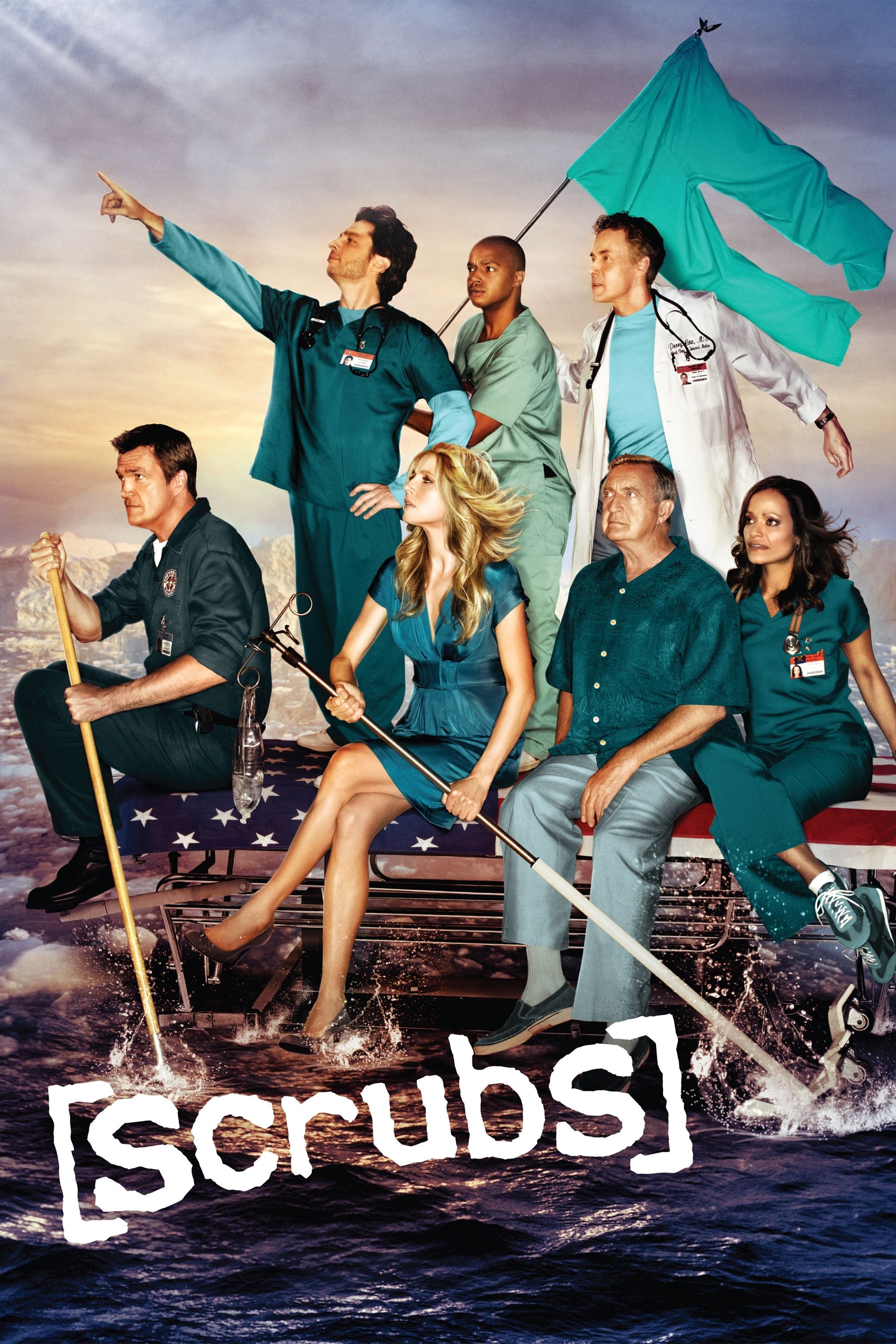 Scrubs
In the world of Sacred Heart Hospital, John "J.D." learns about medicine, friendship and life.
TV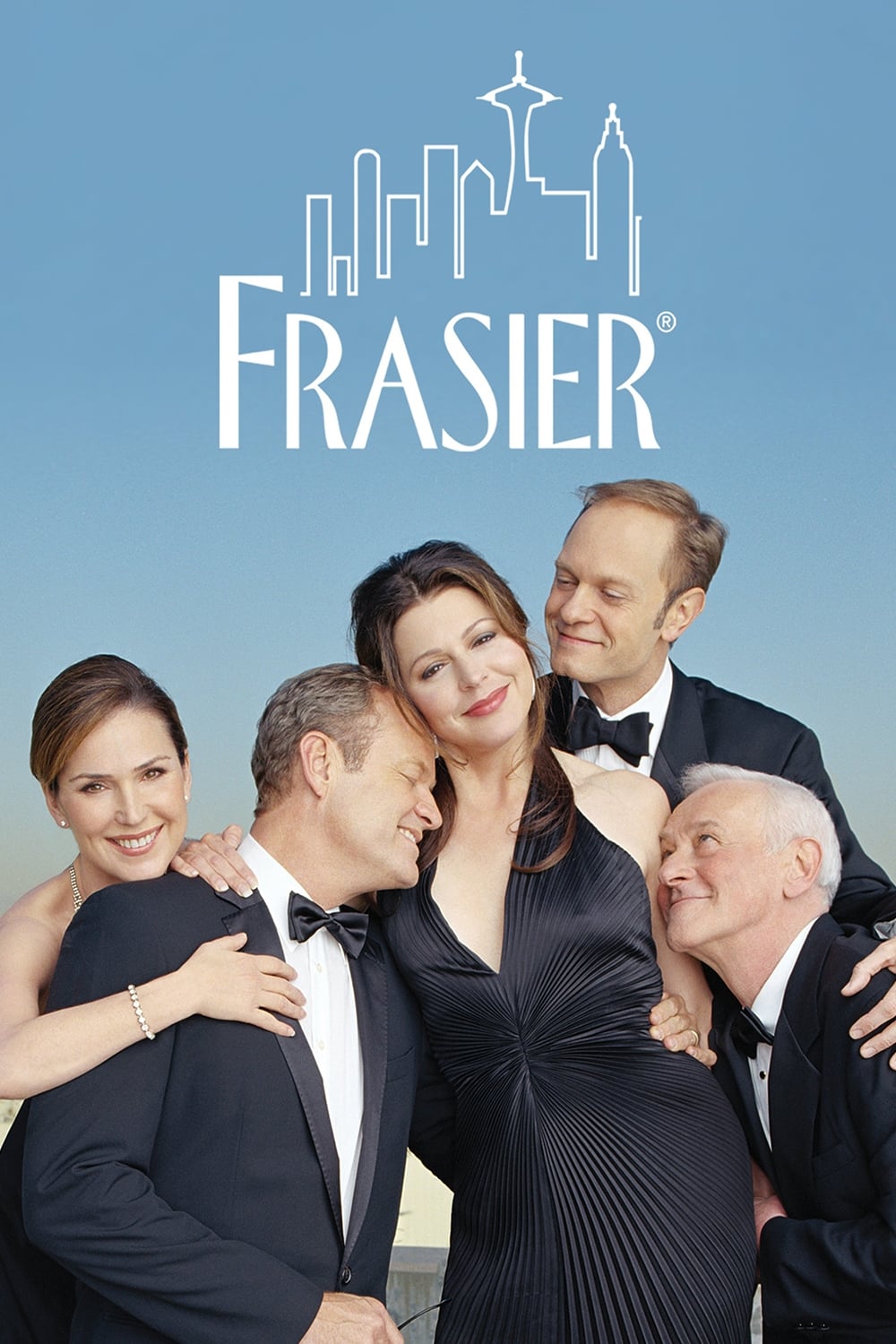 Frasier
Frasier moved back to Seattle to work as a radio psychiatrist after his policeman father was shot while on duty.