Biography
Benjamin Odell is an American writer, director and producer of independent films.
Early Life
Odell was born in Philadelphia, and spent his childhood in the Main Line suburbs of Philadelphia. He graduated from Kent School in Connecticut in 1987. He studied creative writing and English literature at St. Lawrence University in Canton, New York. He holds an Master of Fine Arts in Film from Columbia University. TV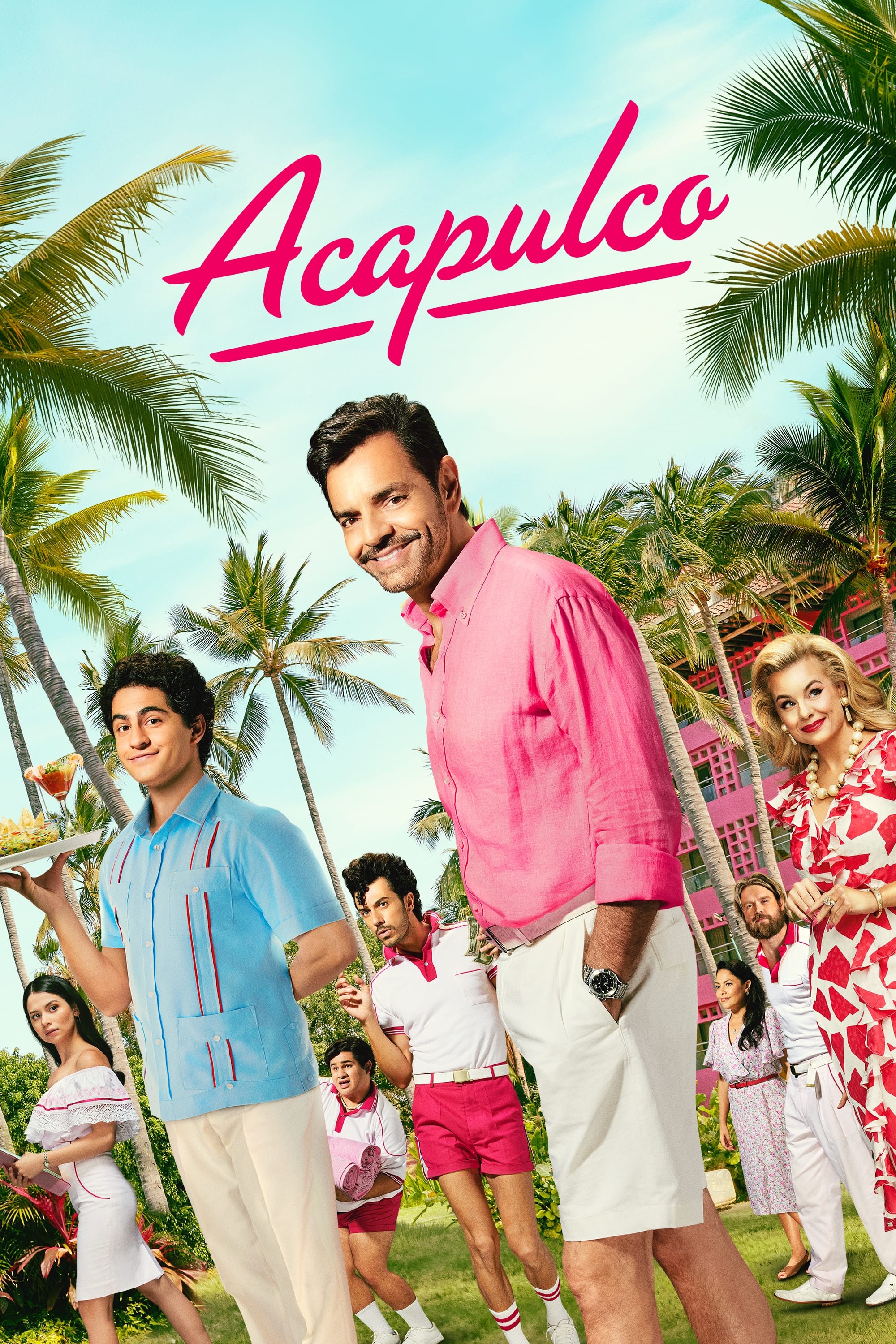 Acapulco
When Mximo Gallardo gets the job of a lifetime as a cabana boy at the hottest resort in Acapulco, his dreams come true. In order to succeed, he must learn to navigate a demanding clientele, a volatile...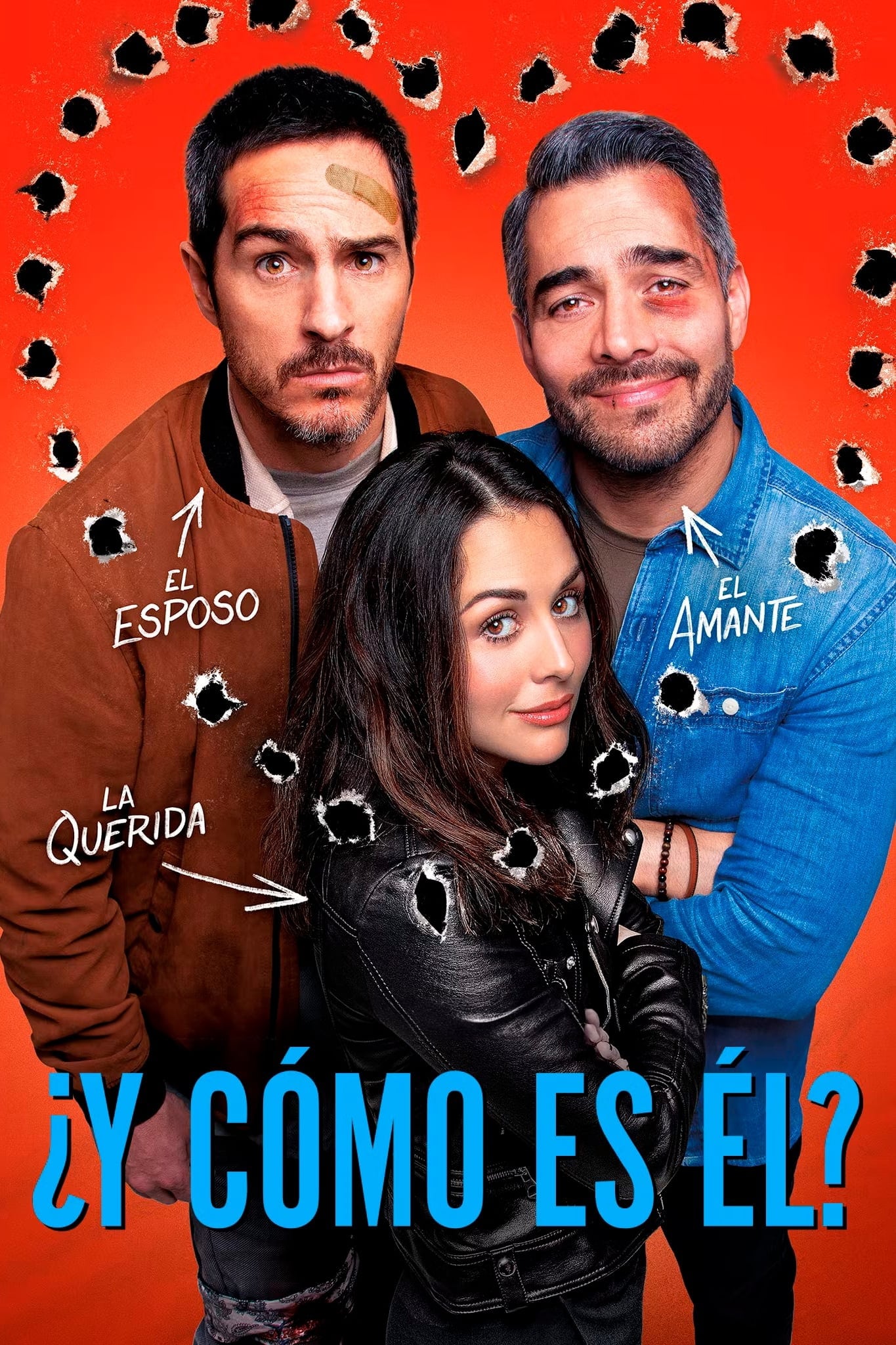 ¿Y cómo es él?
Thomas is a meek man on the verge of a nervous breakdown. Despite his situation he decides to fake a work trip to go to Vallarta to confront Jero, a taxi driver who is sleeping with his wife.
Overboard
A wealthy yacht owner is thrown into the water by his mistreated employee in order to get revenge.
TV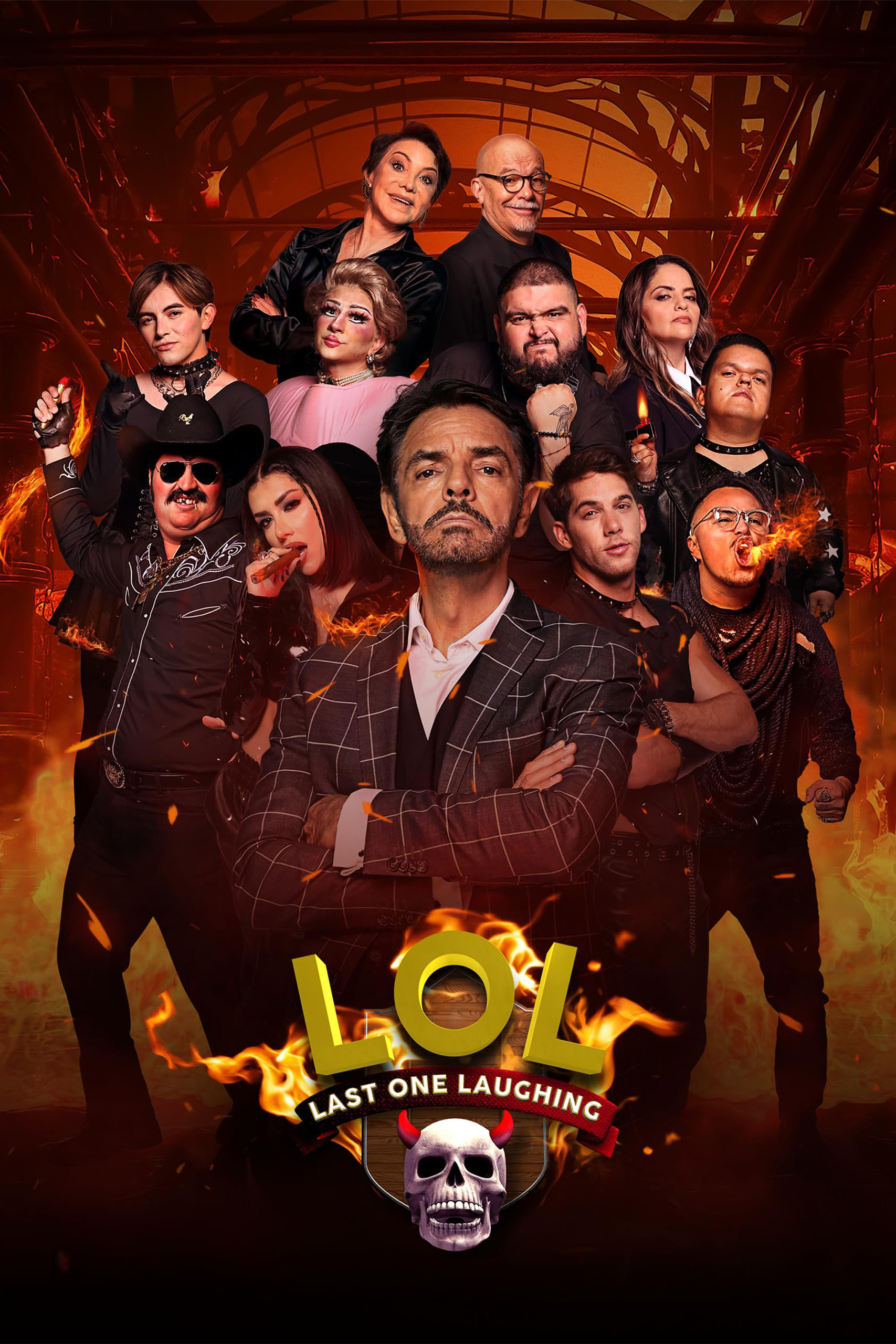 LOL: Last One Laughing
A variety show from Mexico in which ten professional comedians compete for a cash prize by trying to make each other laugh. While forcing other contestants to laugh first is the winner, the one who re...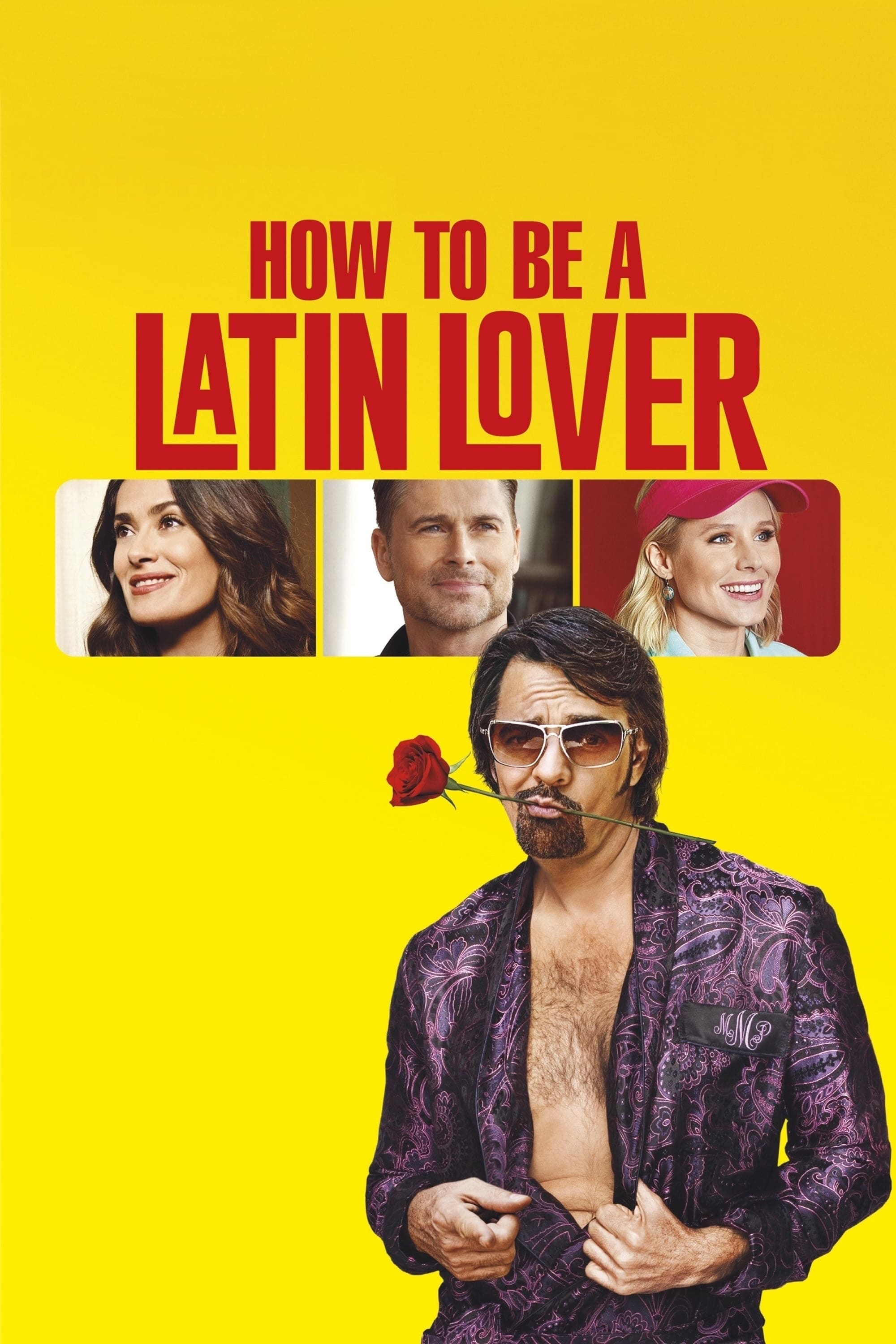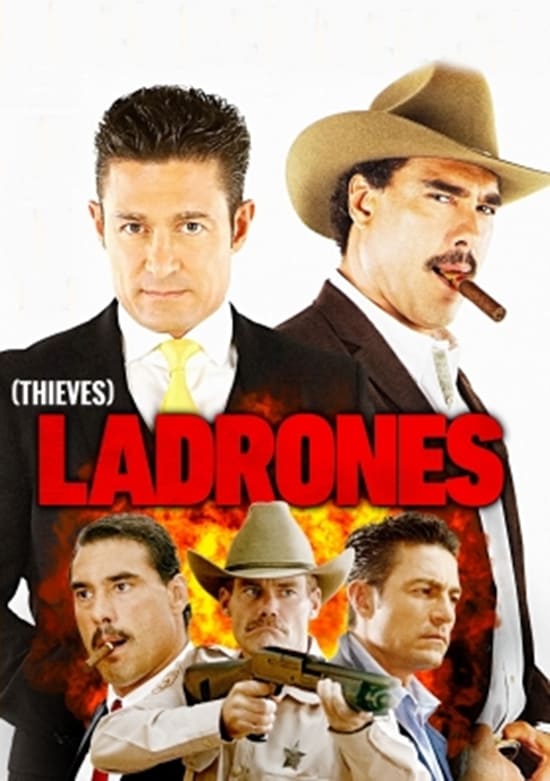 Ladrones
Alejandro Toledo came out of retirement to help a community recover land stolen from them by a ruthless businesswoman and her family.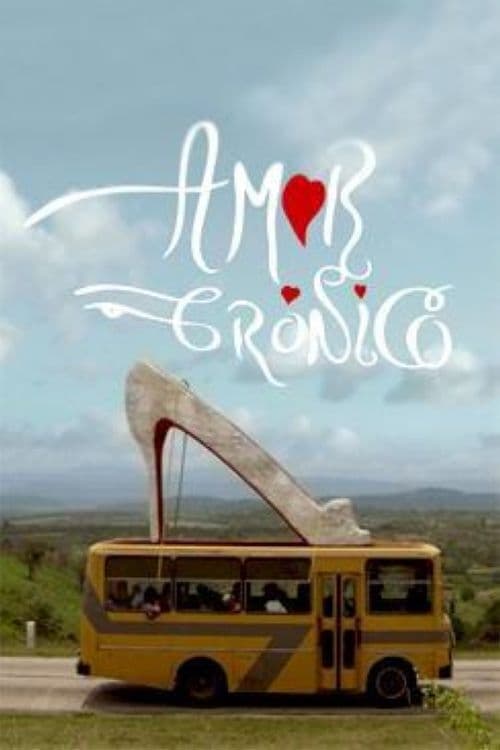 Chronic Love
Amor Crónico follows Grammy-nominated, Cuban-born CuCu Diamantes as she embarks on a whirlwind tour of her home country. Interweaving glamorous live performances with a fictional romance, the film pay...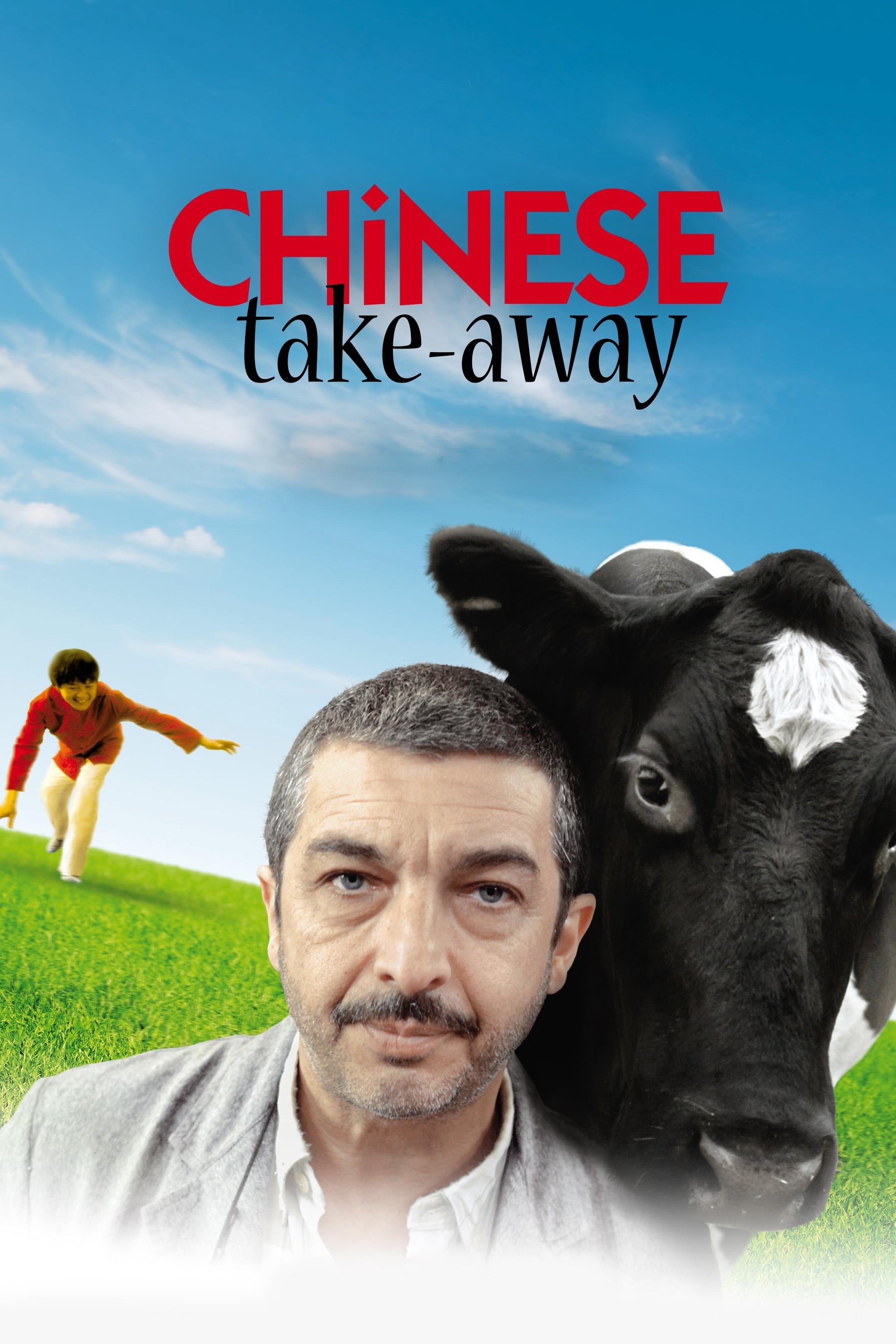 Chinese Take-Away
A comedy that depicts a chance encounter between Robert and a Chinese named Jun who wanders lost through the city of Buenos Aires in search of his uncle after being attacked by a taxi driver and his c...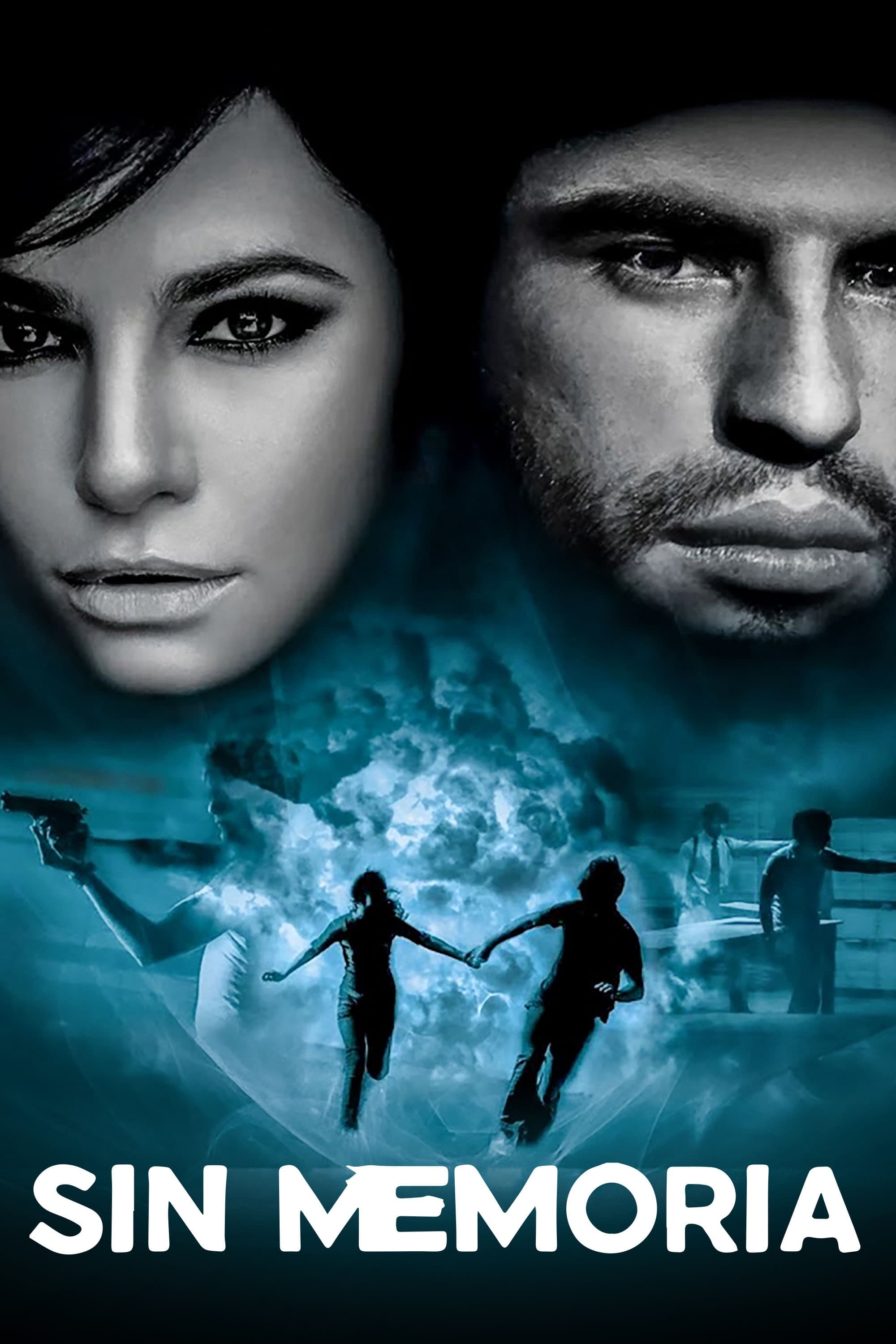 Sin Memoria
Beto doesn't know where he is or who he is. He doesn't remember anything from his past. There is a passport on the floor. Trying to regain memory and their own lives, reveals a number of elements that...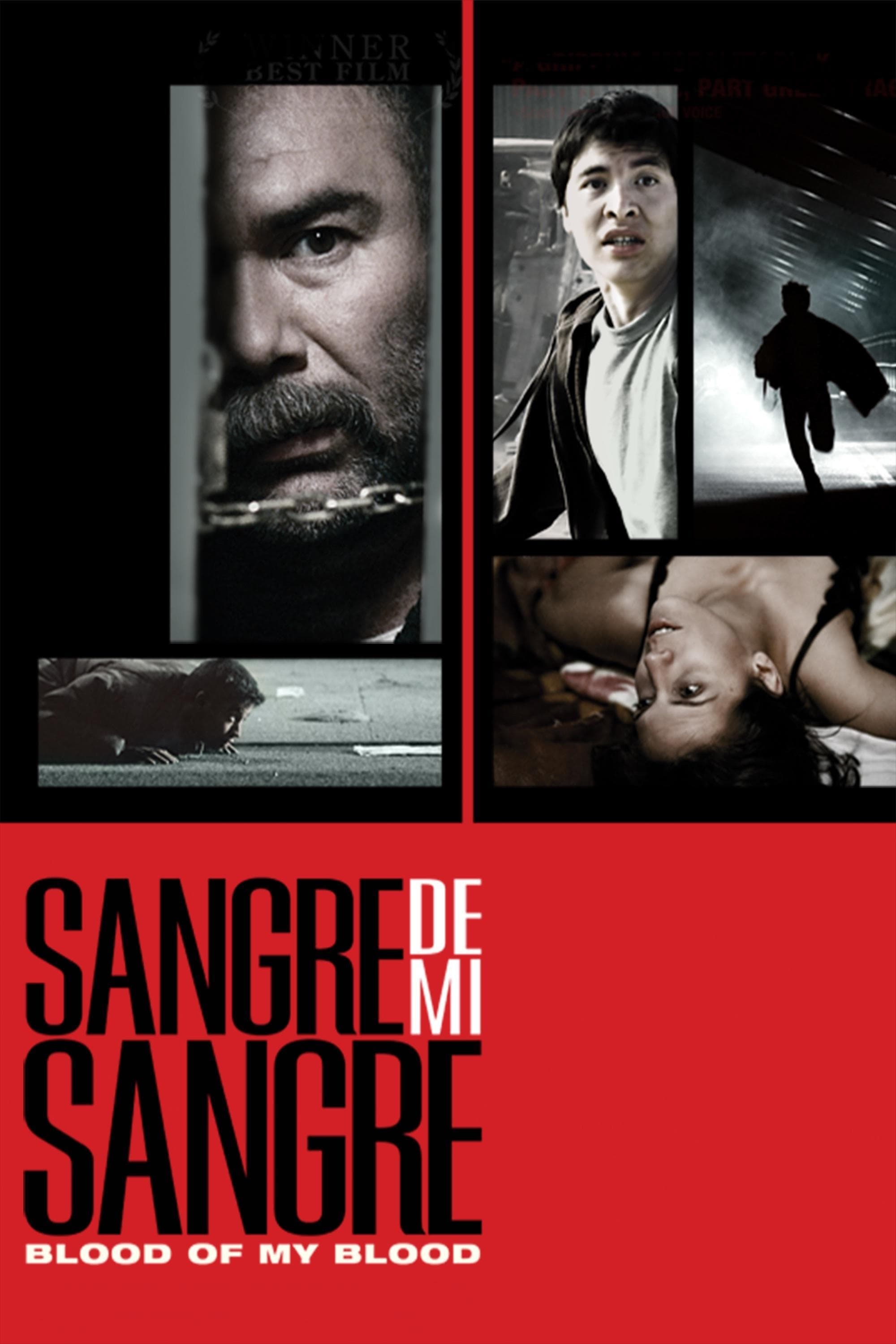 Blood of My Blood
A Mexican boy smuggles himself to Brooklyn to meet his long-lost father, only to have his identity stolen by a person who wants to steal his father's fortune.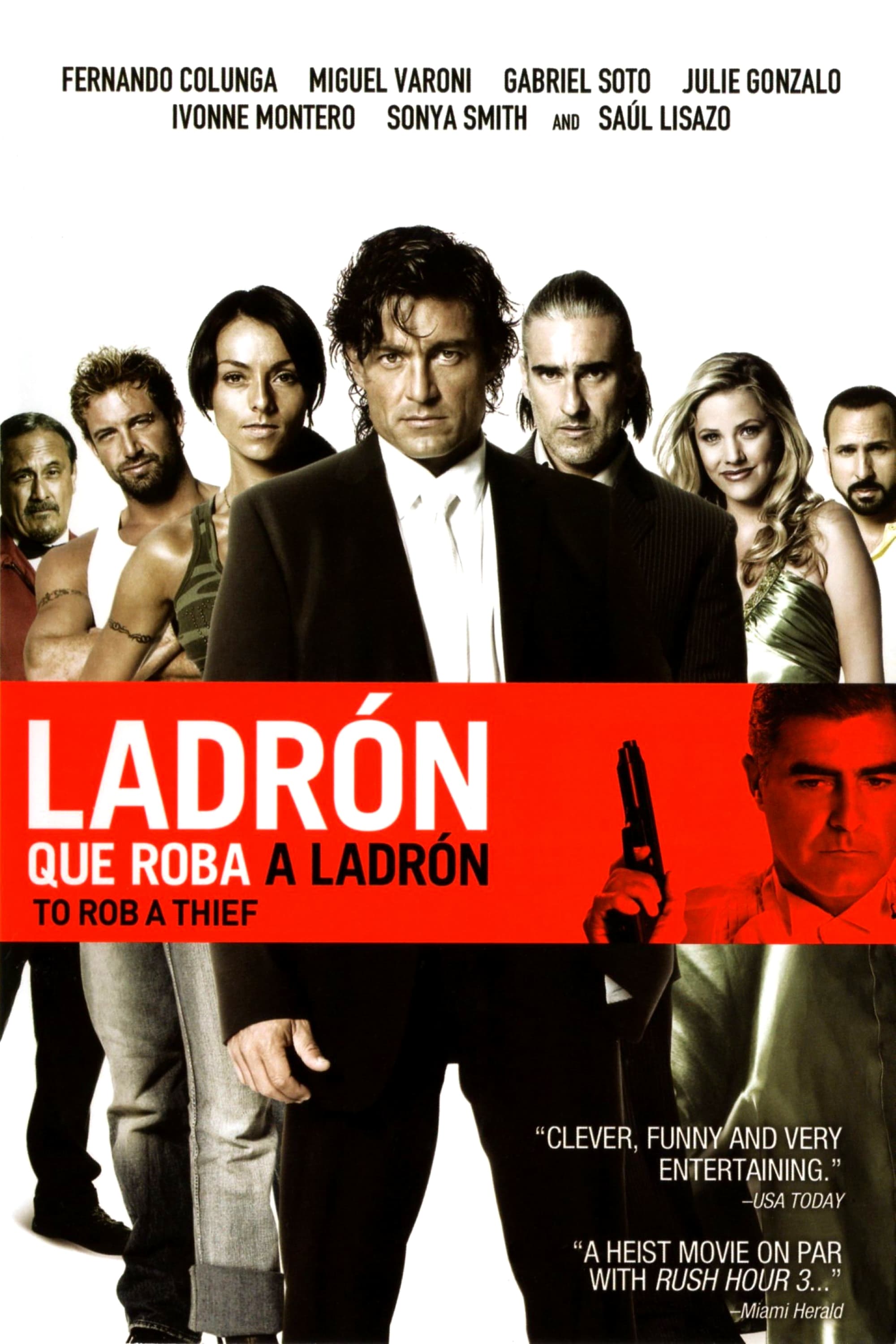 To Rob a Thief
There is a plan to rob a former colleague of a man who has made a fortune selling snake oil to Latin immigrants. Alejandro says that the team of amateurs will go unrecognized because they're immigrant...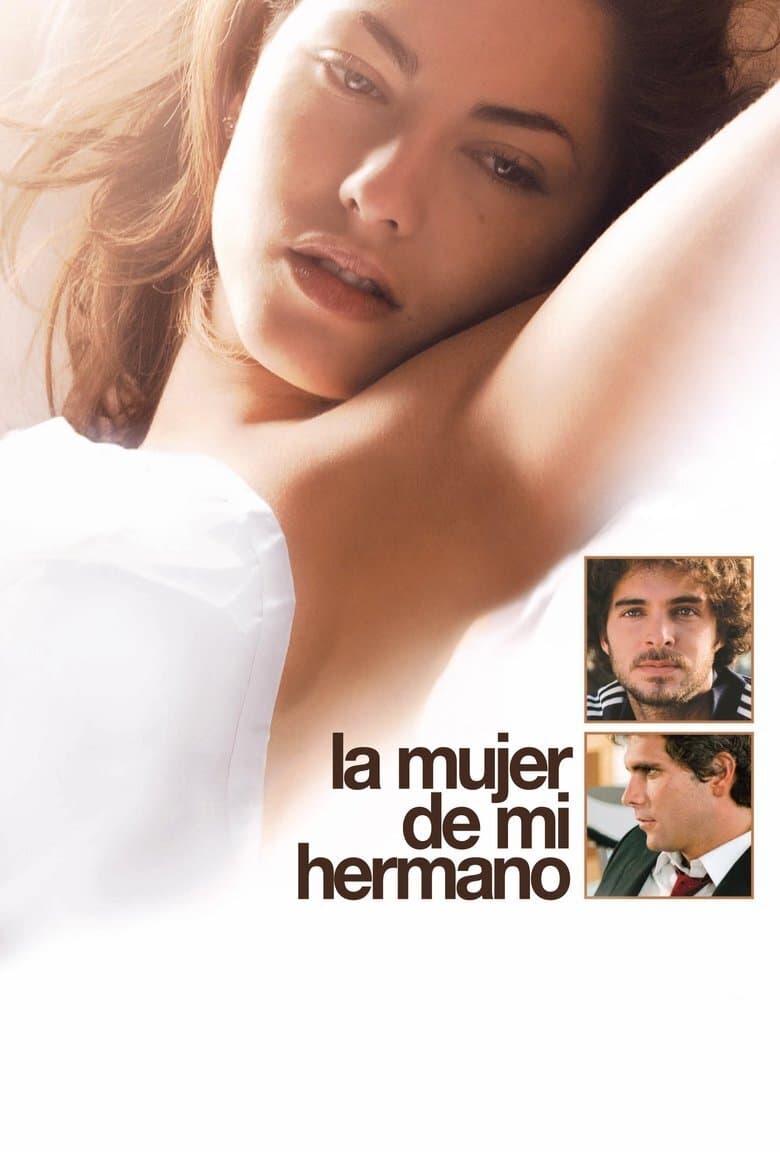 My Brother's Wife
After almost 10 years of marriage, attractive Zoe discovers that her marriage lacks passion and surprise, and is attracted to the possibility of finding those sensations already forgotten in her husba... Time Out
The parade of ridiculous events satirizes the war that rages in the country and exposes the real spirit of the people who live there.
Lotería
When an old family deck of Lotera Don Clemente cards come to life, a recently widowed father ends up with more than he bargained for. The family is whisked on a globe-trotting journey to uncover the s...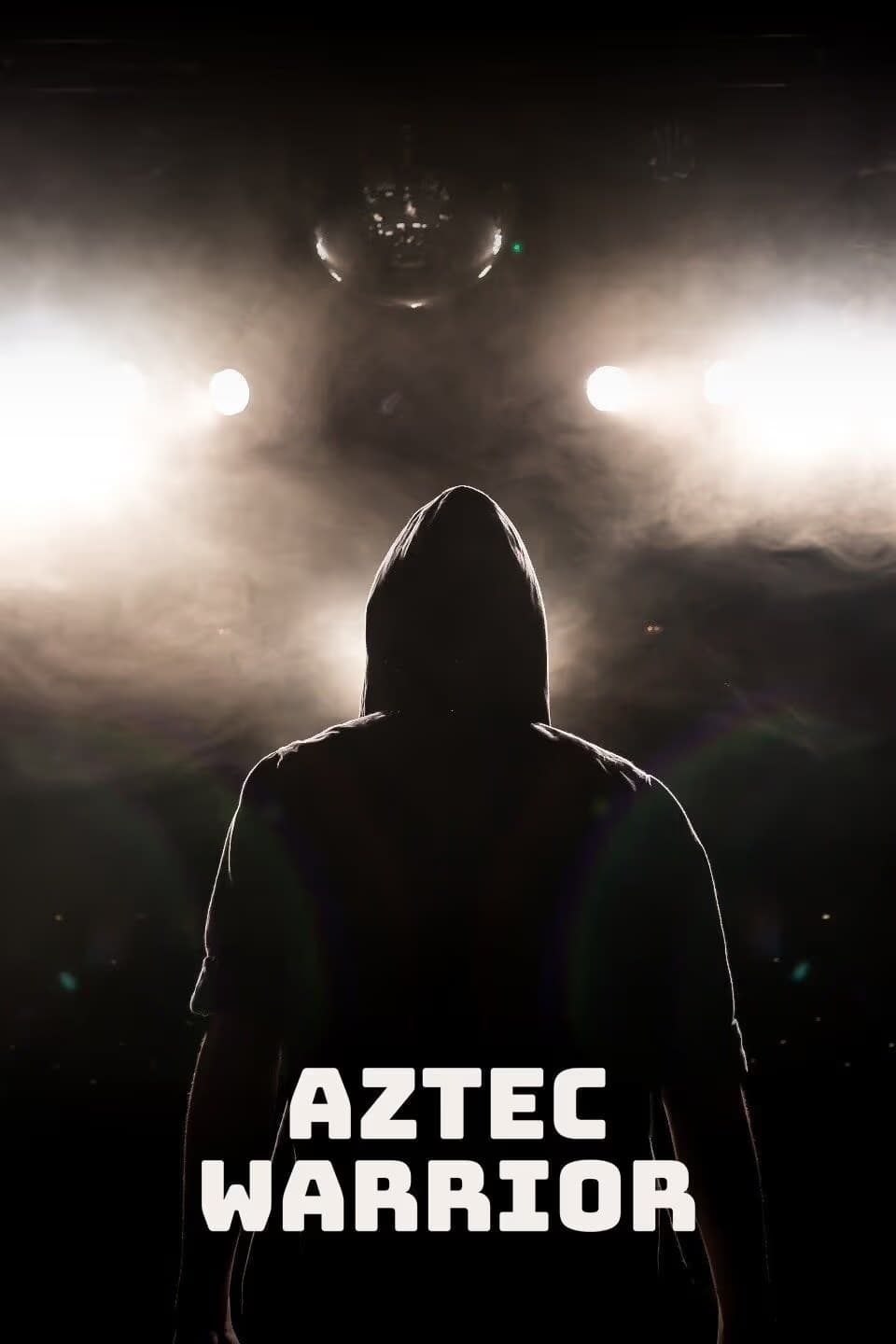 Aztec Warrior
The washed up wrestler decided to come out of retirement. The Valet
An English-language remake of a French film.