Biography Throne of Death
Murali Nair directs this political satire about a man arrested for stealing who becomes charged with a number of murders he didn't commit.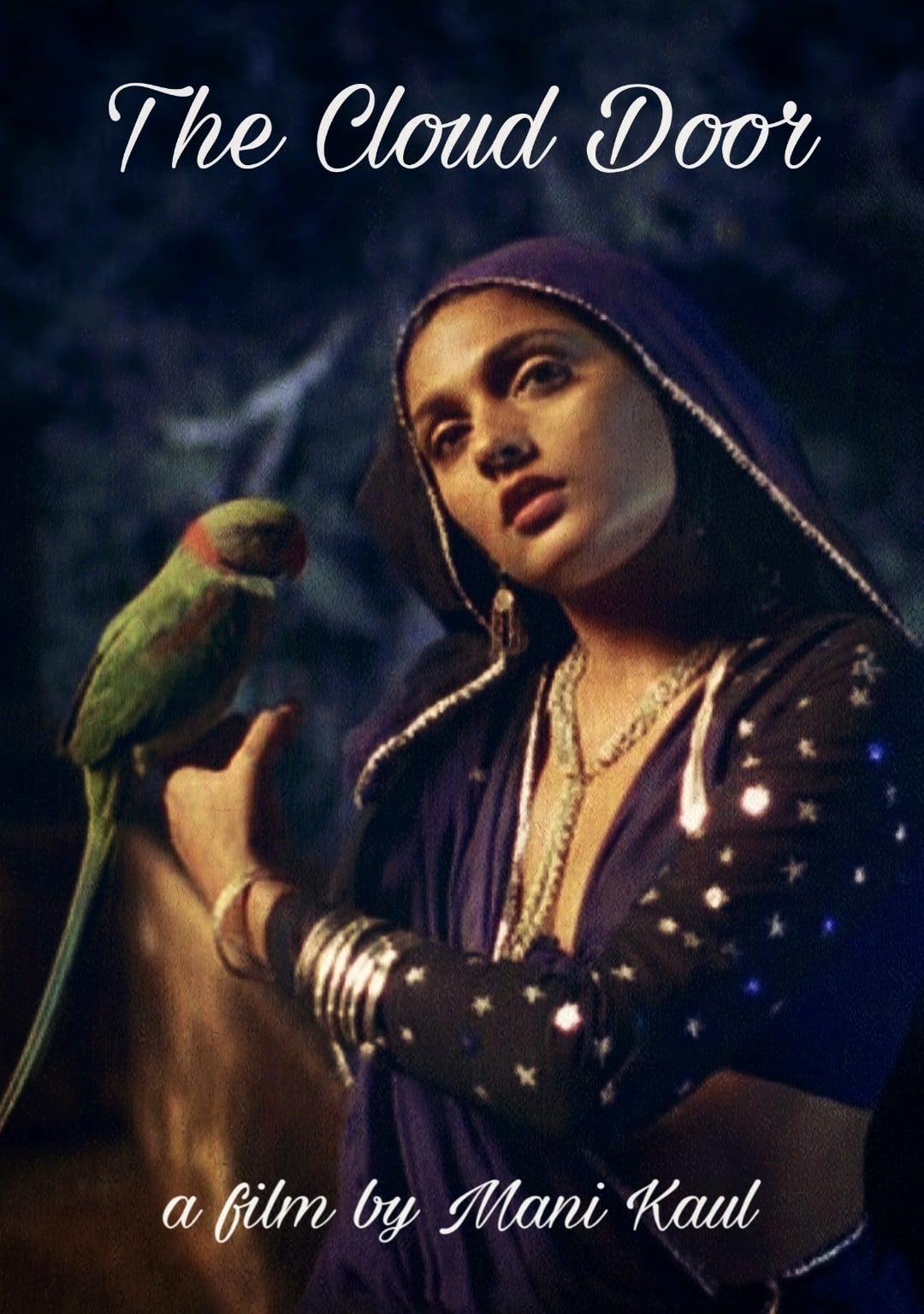 The Cloud Door
A very clever parrot lives in a Hindu palace, surrounded by many beautiful girls, but the parrot escapes and is trapped far from the palace. A boy is persuaded to open the cage door by a bird. The boy...
TV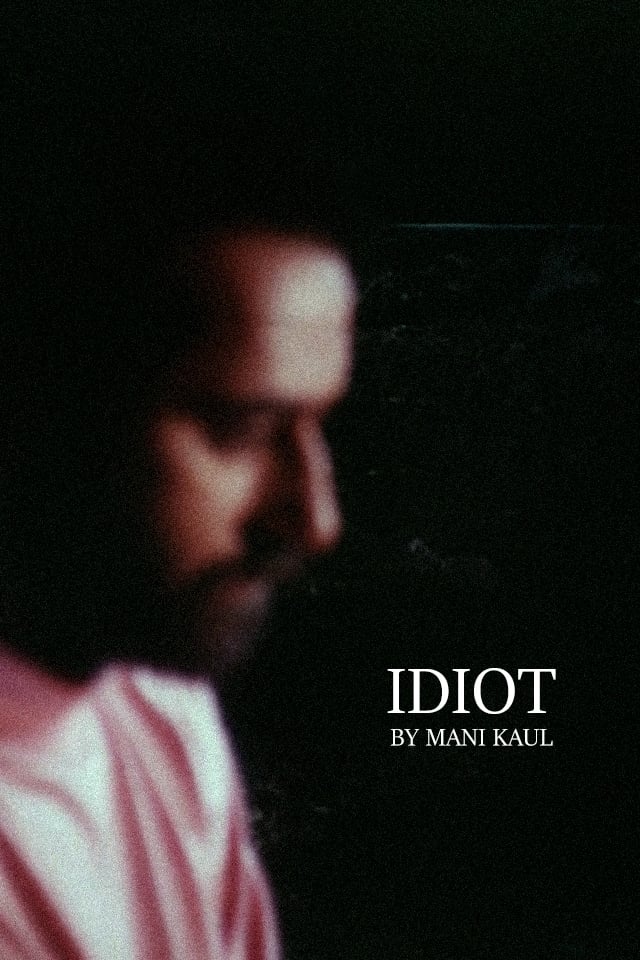 Idiot
The Hindi TV series is based on Dostoevsky's Idiot. He gets engaged to another woman only to have an epileptic seizure. On the wedding day Nastasia goes to her pursuer and is killed by him. The men ar...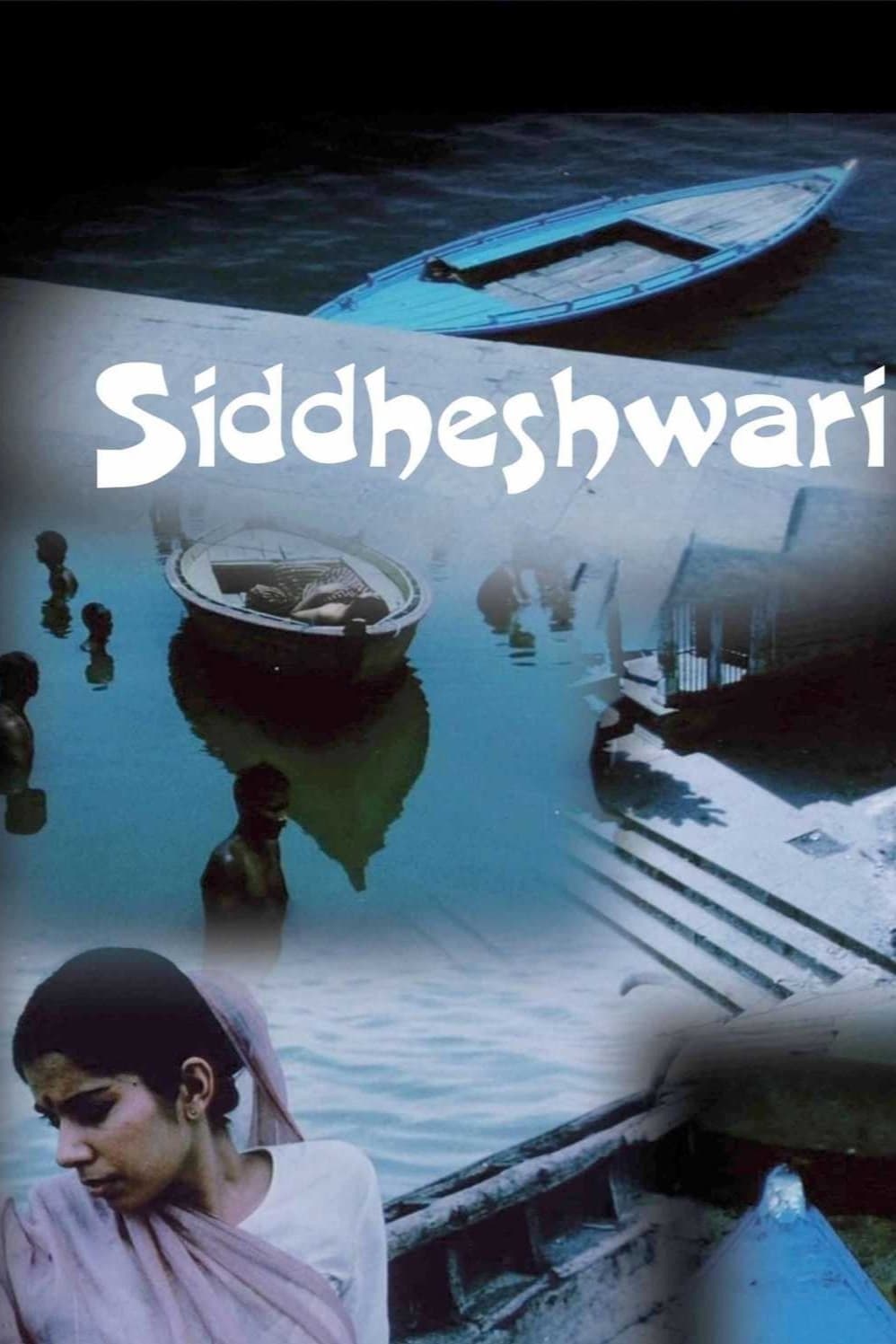 Siddheshwari
An impressionistic biographical look at Siddheshwari Devi (1908–1977), the classical Indian singer whose voice was appreciated by the maharajas and public alike.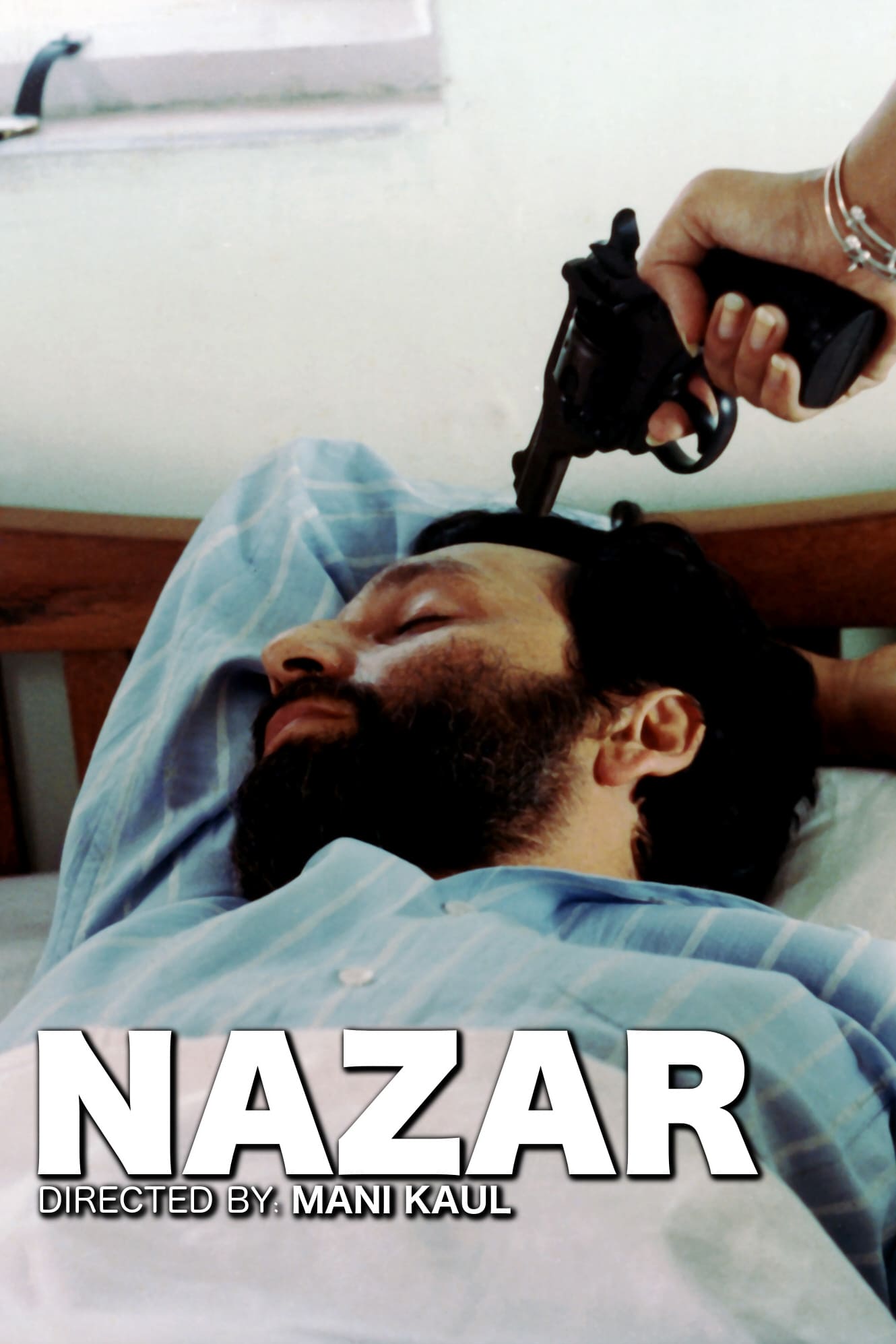 Nazar
Based on Fyodor Dostoyevsky's "The Meek One", Nazar is the saga of a Bombay-based antique dealer-cum-money lender (Shekhar Kapur), who at the age of 40, marries a woman (Shambhavi Kaul) who is 17, and...