 Biography
TV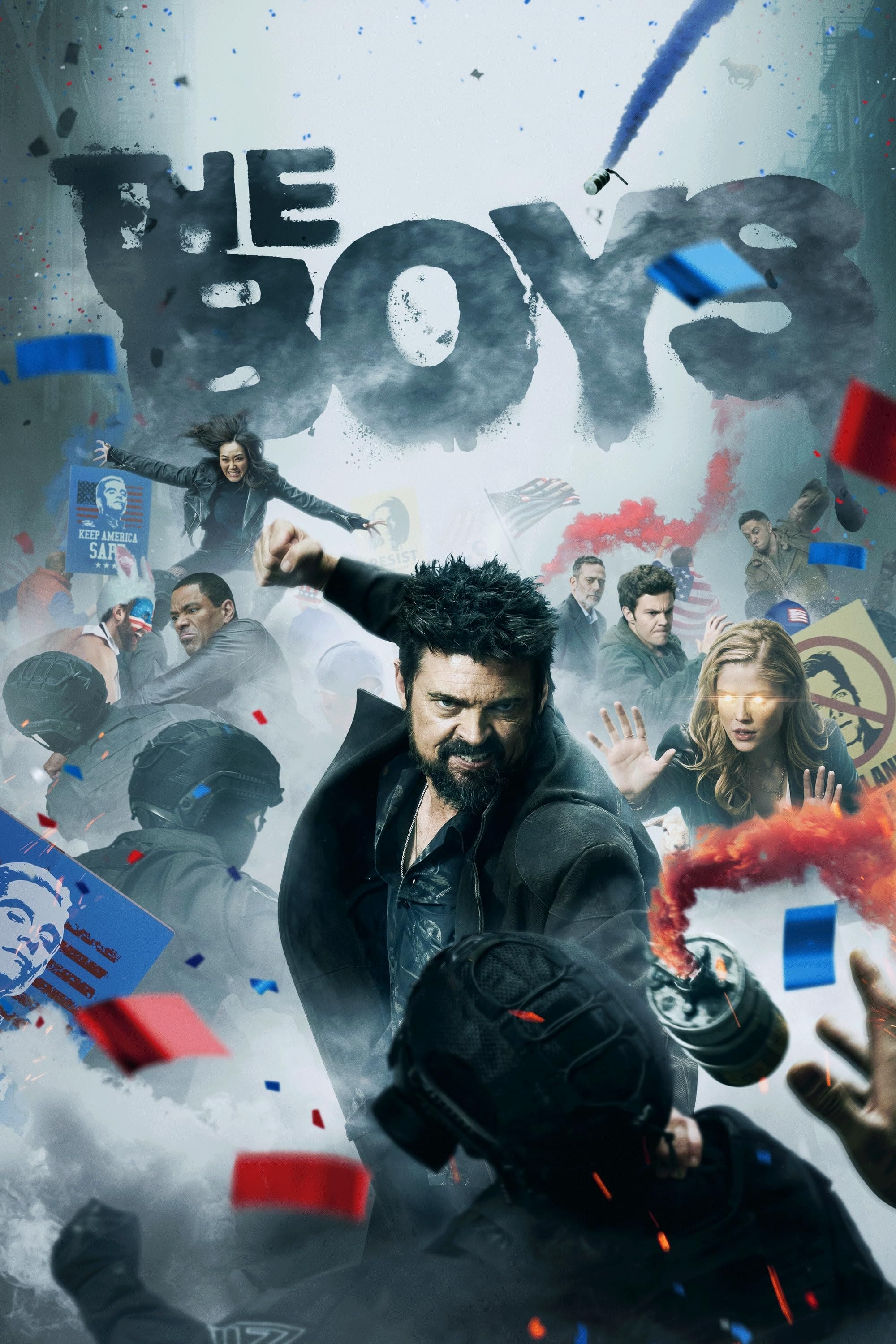 The Boys
A group of people known as the "The Boys" set out to take down corrupt superheros with no more than a willingness to fight dirty and blue-collar work ethic.
TV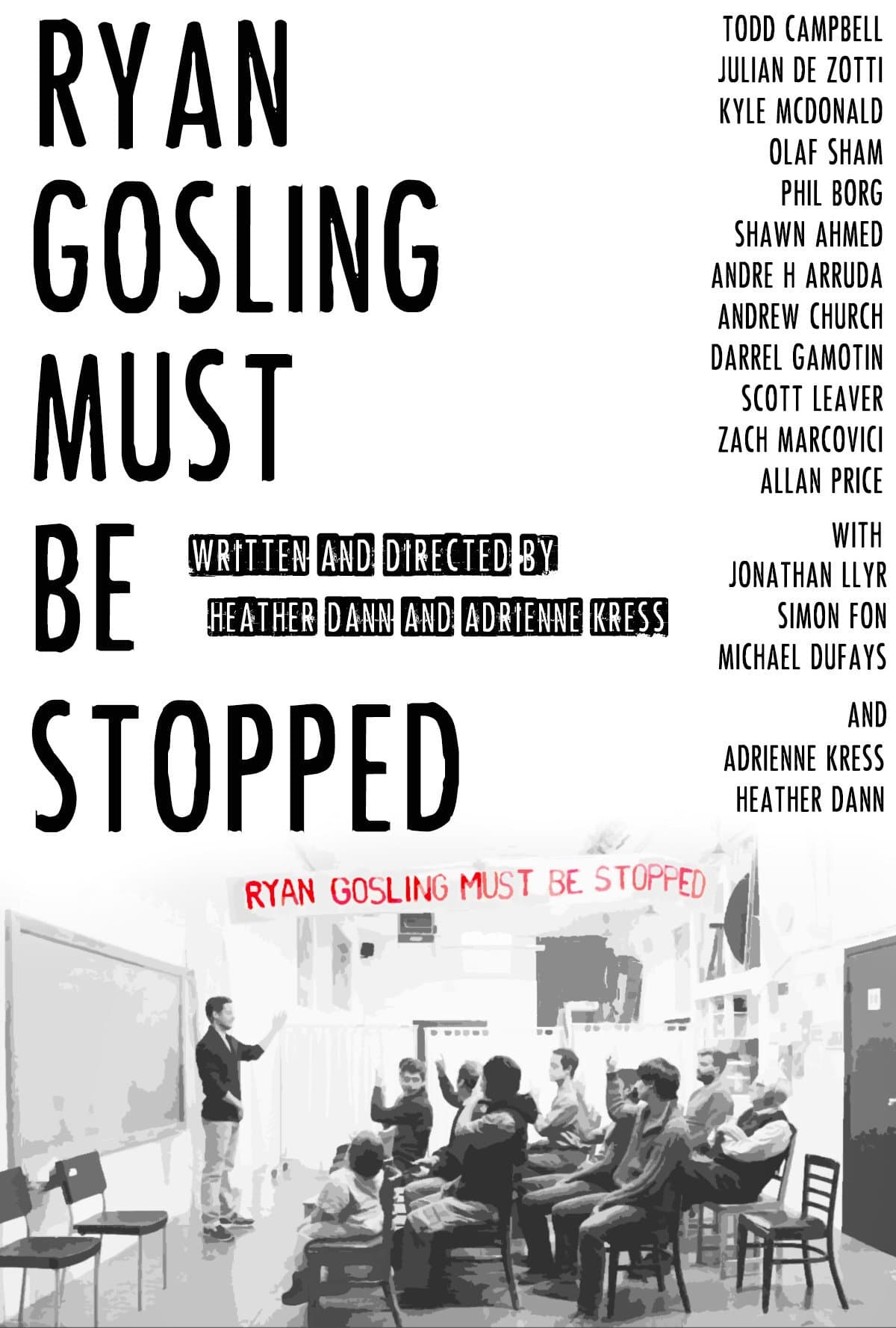 Ryan Gosling Must Be Stopped
Finding himself overwhelmed by the omnipresence of one of the world's most perfect movie stars, an average Joe finds solace in a group of like-minded men. Wackiness ensues.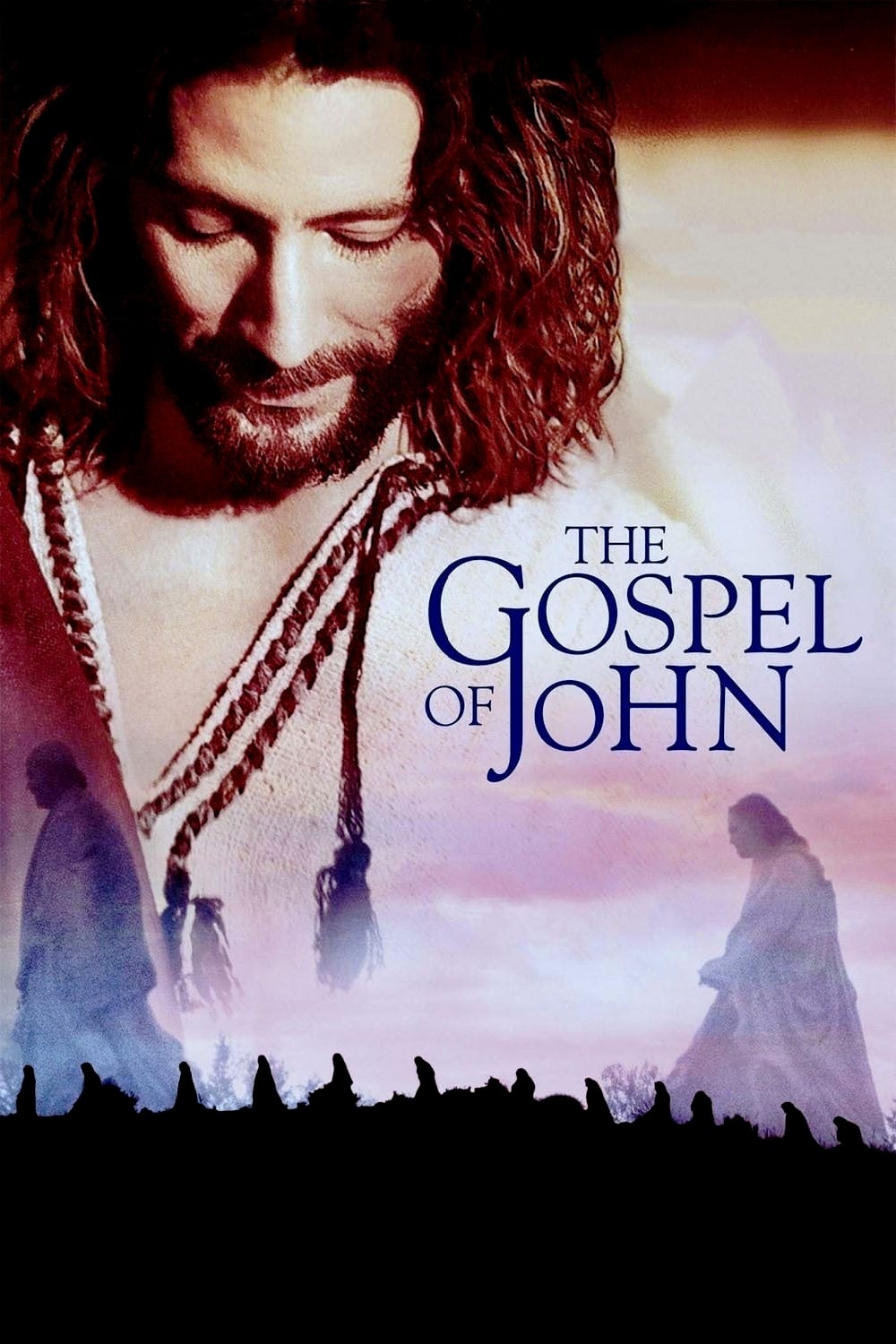 The Gospel of John
A word for word depiction of the life of Jesus Christ from the Good News Translation Bible as recorded in the Gospel of John.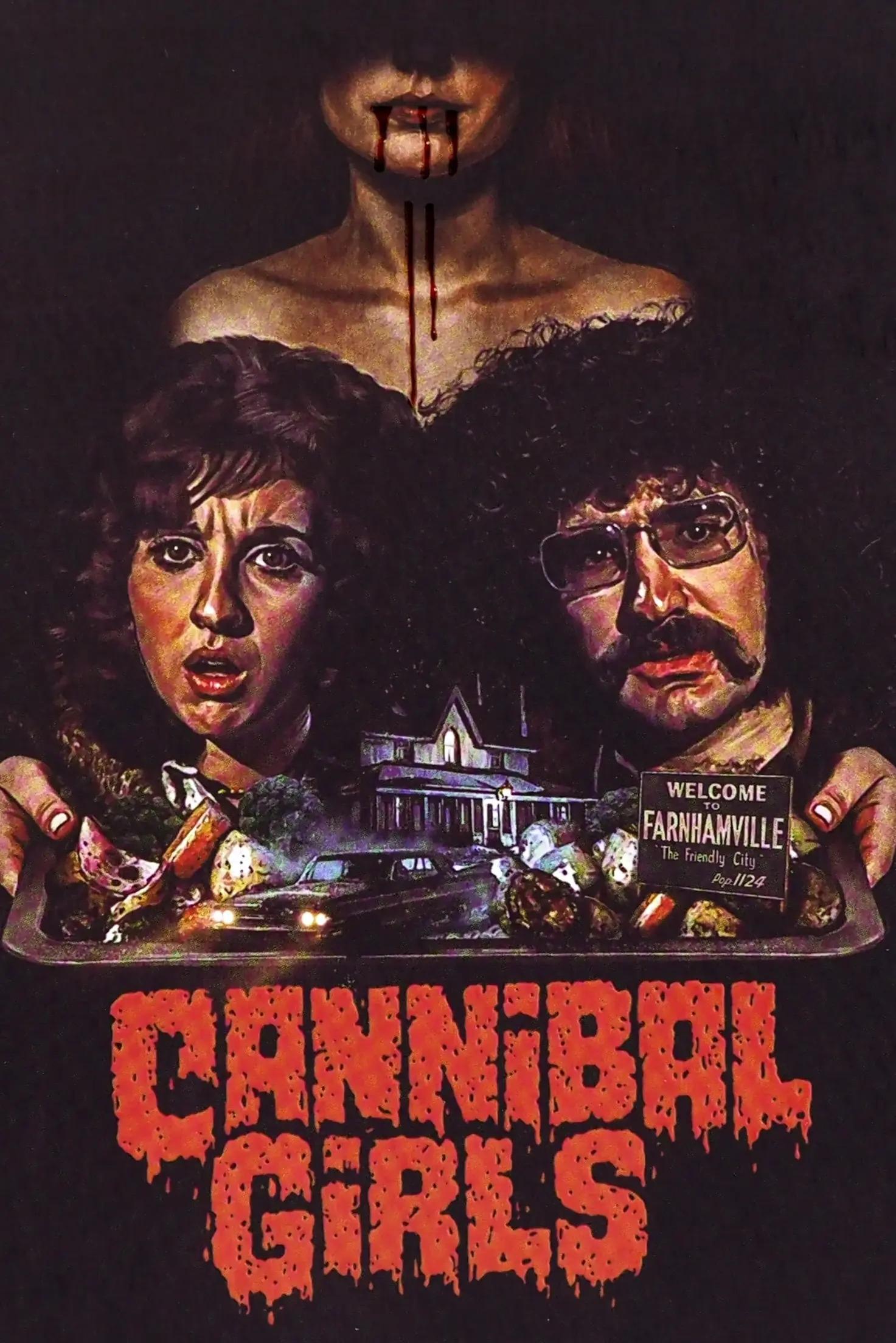 Cannibal Girls
A young couple spend the night in a restaurant, only to find out that it is haunted by three dead women who hunger for human flesh.