Biography
Deborah Esther Lipstadt (born March 18, 1947) is an American historian, best known as author of the books Denying the Holocaust (1993), History on Trial: My Day in Court with a Holocaust Denier (2005), The Eichmann Trial (2011), and Antisemitism: Here and Now (2019). Since 1993 she has been the Dorot Professor of Modern Jewish History and Holocaust Studies at Emory University in Atlanta, Georgia, United States.Lipstadt was a consultant to the United States Holocaust Memorial Museum. In 1994, President of the United States Bill Clinton appointed her to the United States Holocaust Memorial Council, and she served two terms.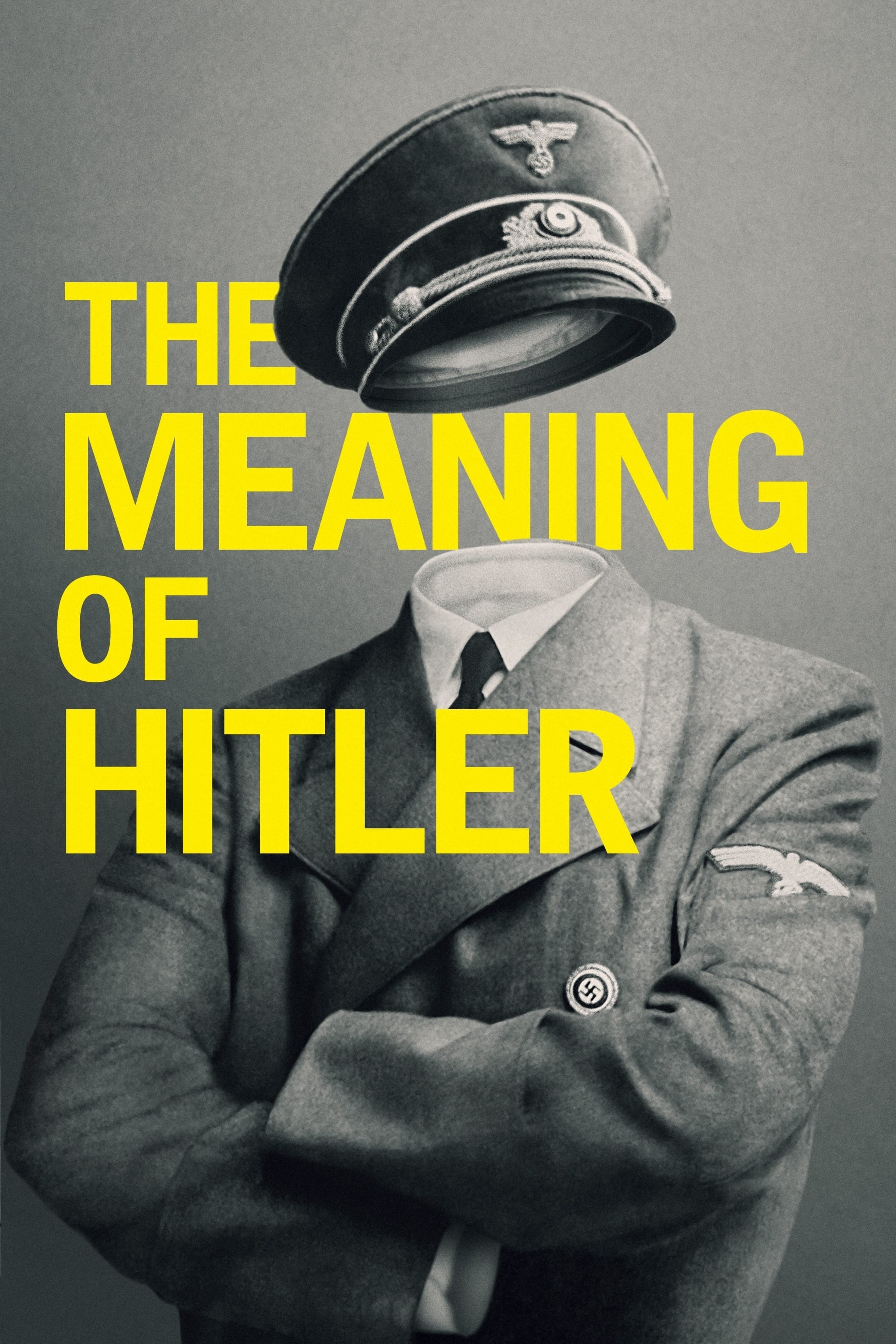 The Meaning of Hitler
Insights into the resurgence of white supremacy, antisemitism, and the weaponization of history are provided by this provocative consideration of the lasting influence and draw of Hitler.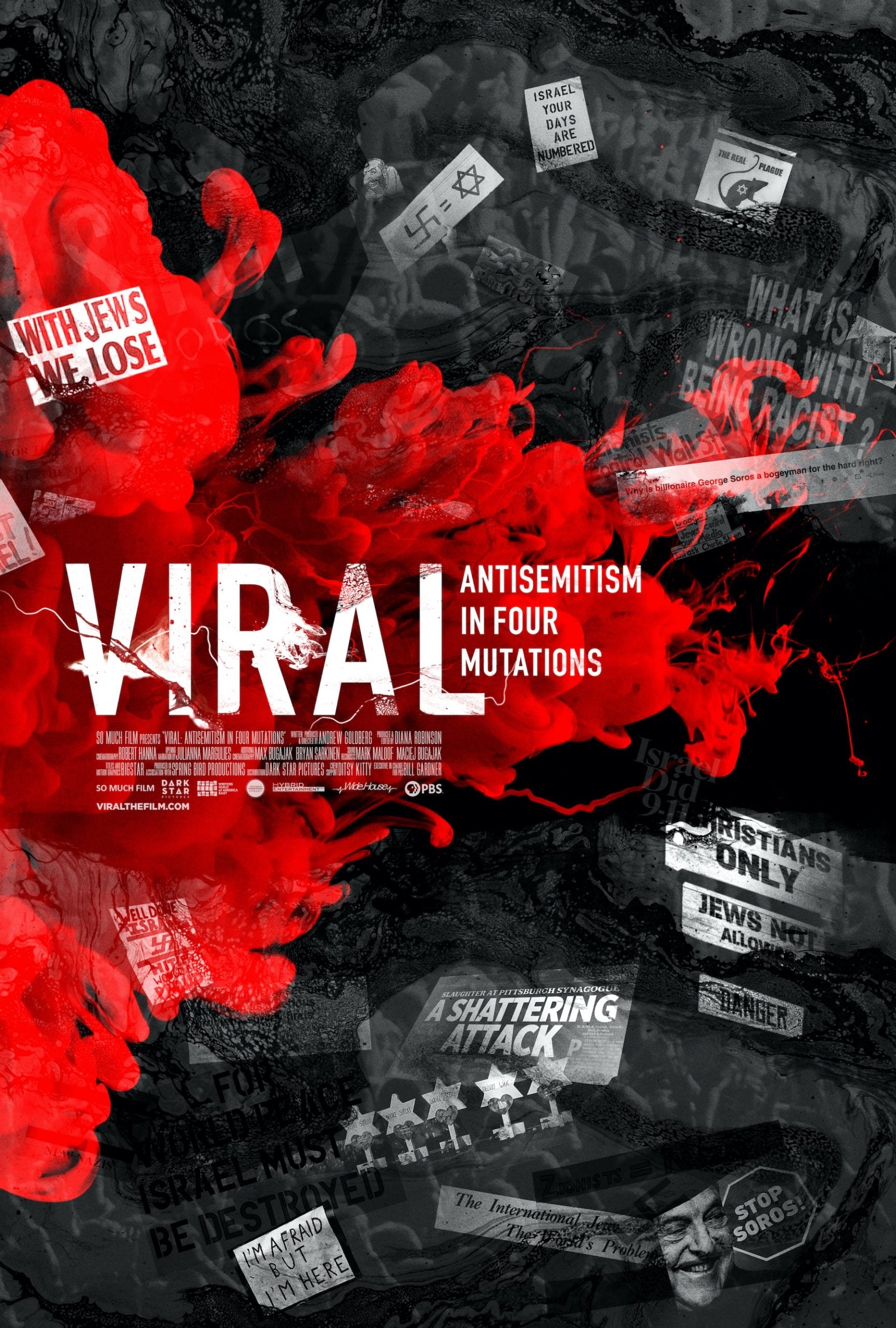 Viral: Antisemitism in Four Mutations
Antisemitism in the US and Europe is spreading and is seemingly unstoppable. Andrew Goldberg examines its rise traveling through four countries to follow antisemitism and their victims, along with exp...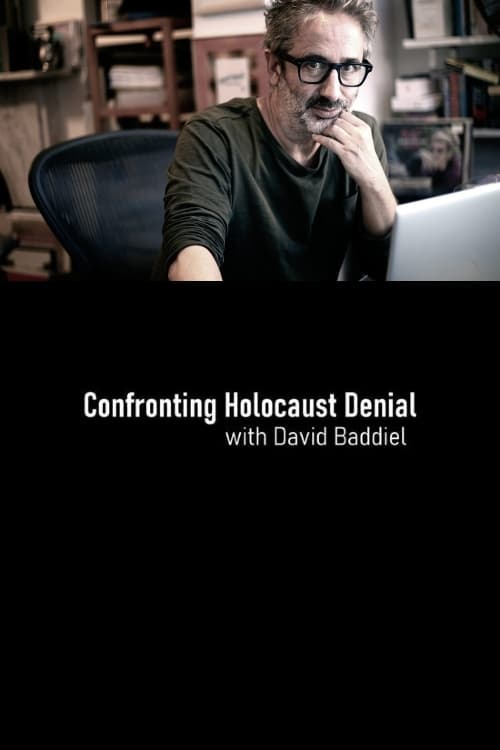 Confronting Holocaust Denial With David Baddiel
The Holocaust is one of the most documented, witnessed and written about events in history, so why is Holocaust denial back on the political agenda? What has happened in the 75 years since the liberat...