 Biography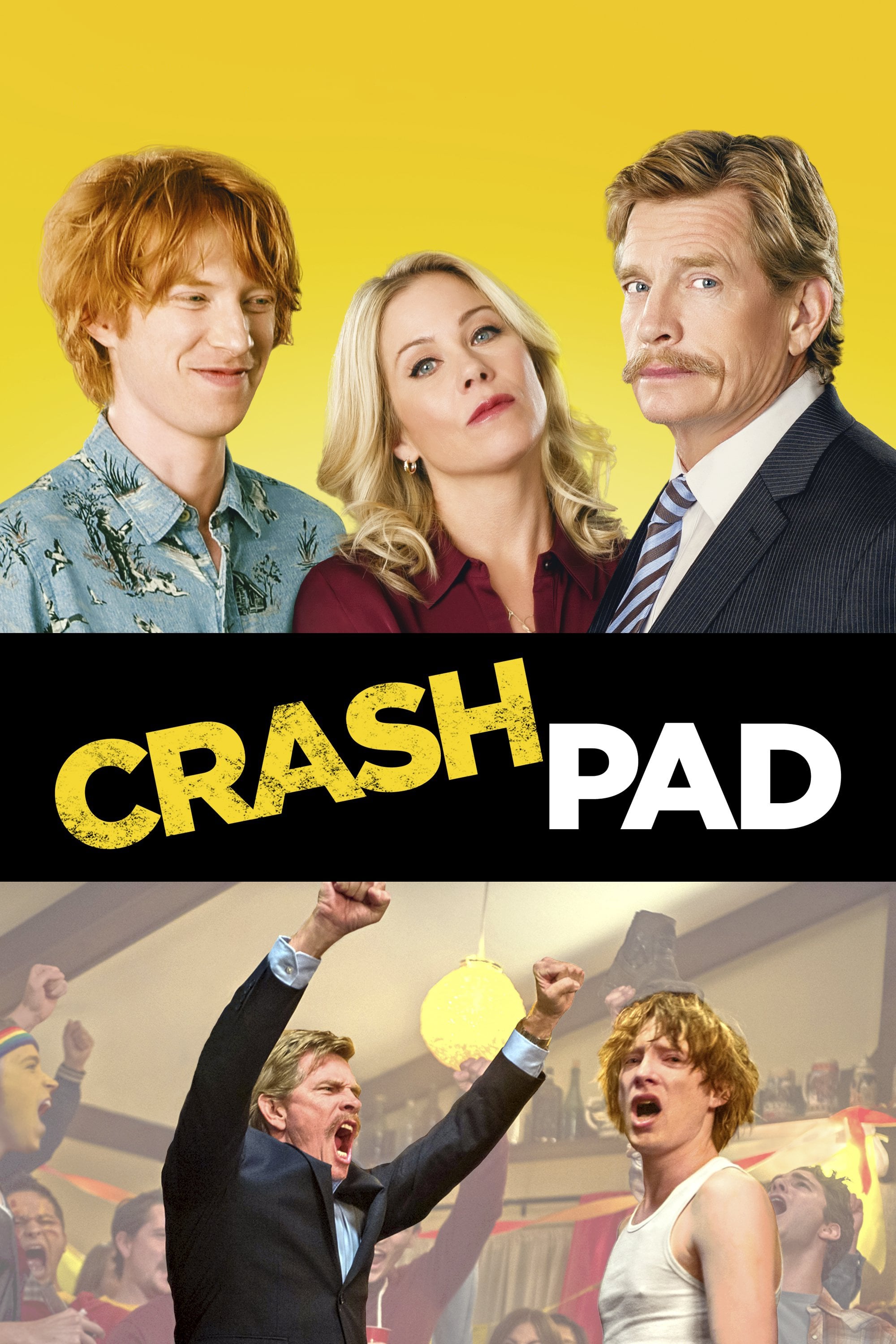 Crash Pad
A romantic who thought he'd found true love with an older woman, only to learn that she's married and that his fling is just an instrument of revenge against her neglectful husband.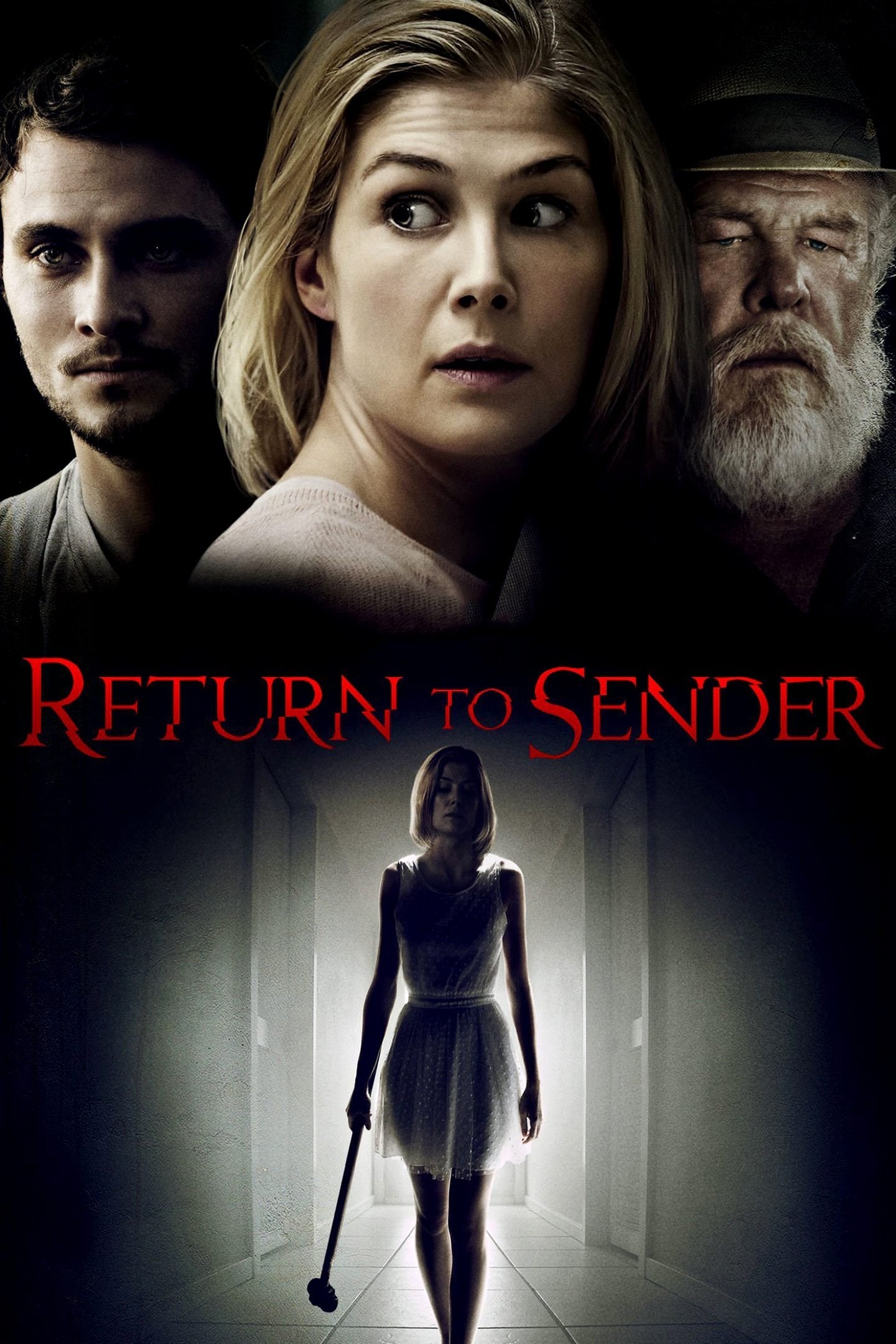 Return to Sender
A nurse in a small town goes on a blind date with a man he doesn't know.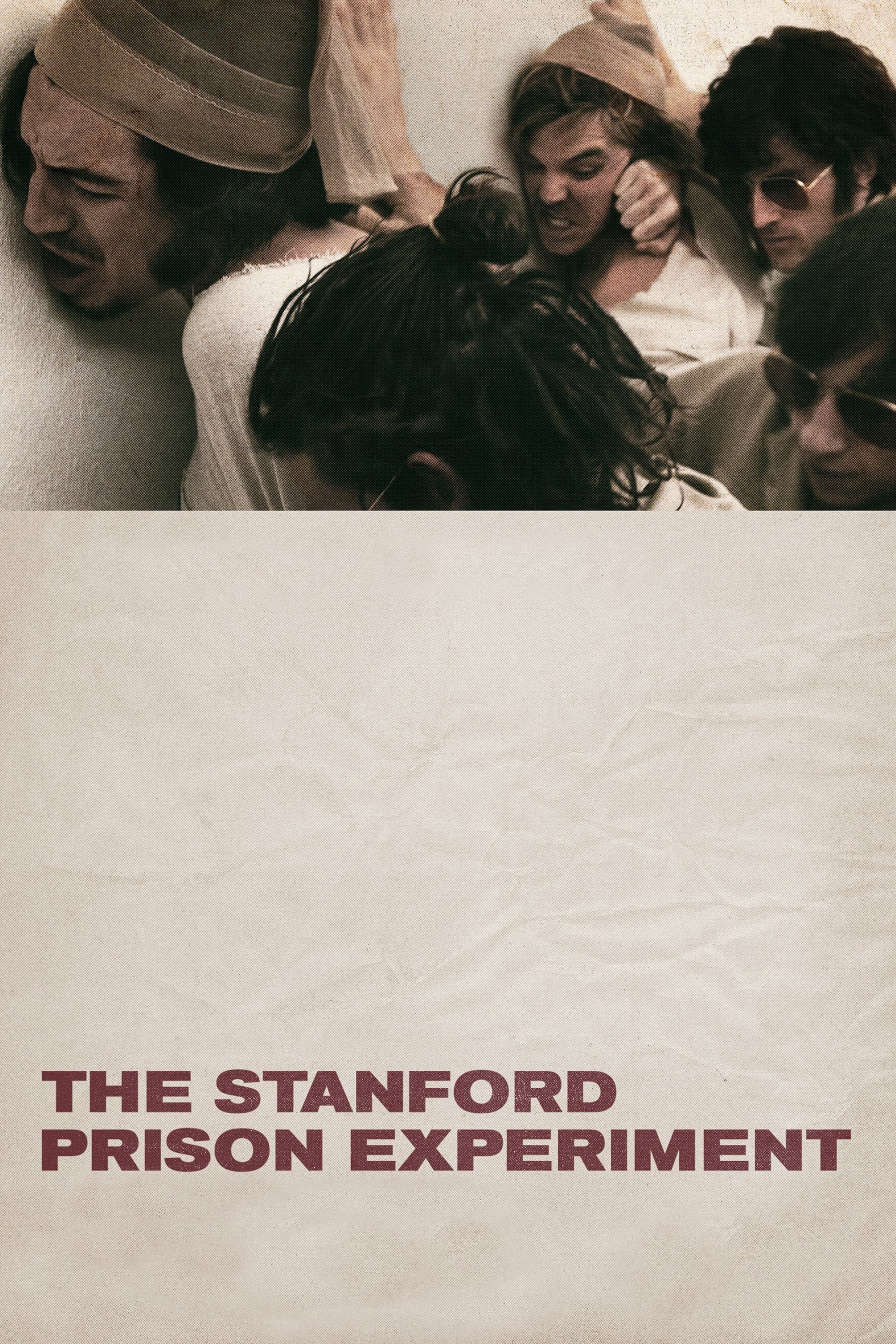 The Stanford Prison Experiment
The events that took place in 1971 are the subject of the film. One of the most famous social experiments was created by Philip Zimbardo.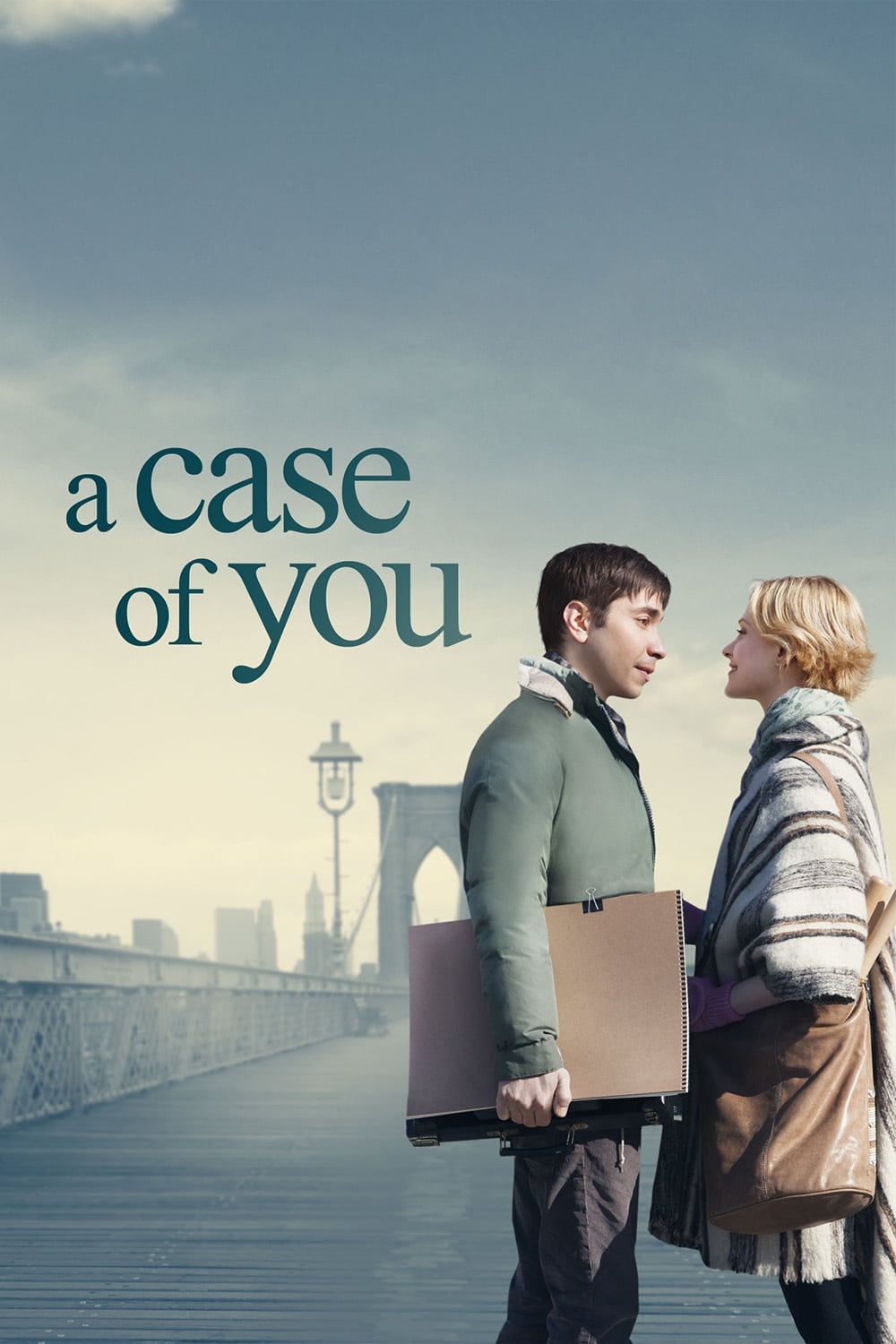 A Case of You
Sam has a crush on the barista at his local coffee shop. He takes his efforts online, creating an Internet profile embellished with all of the details that would make him Birdie's dream guy, when he t...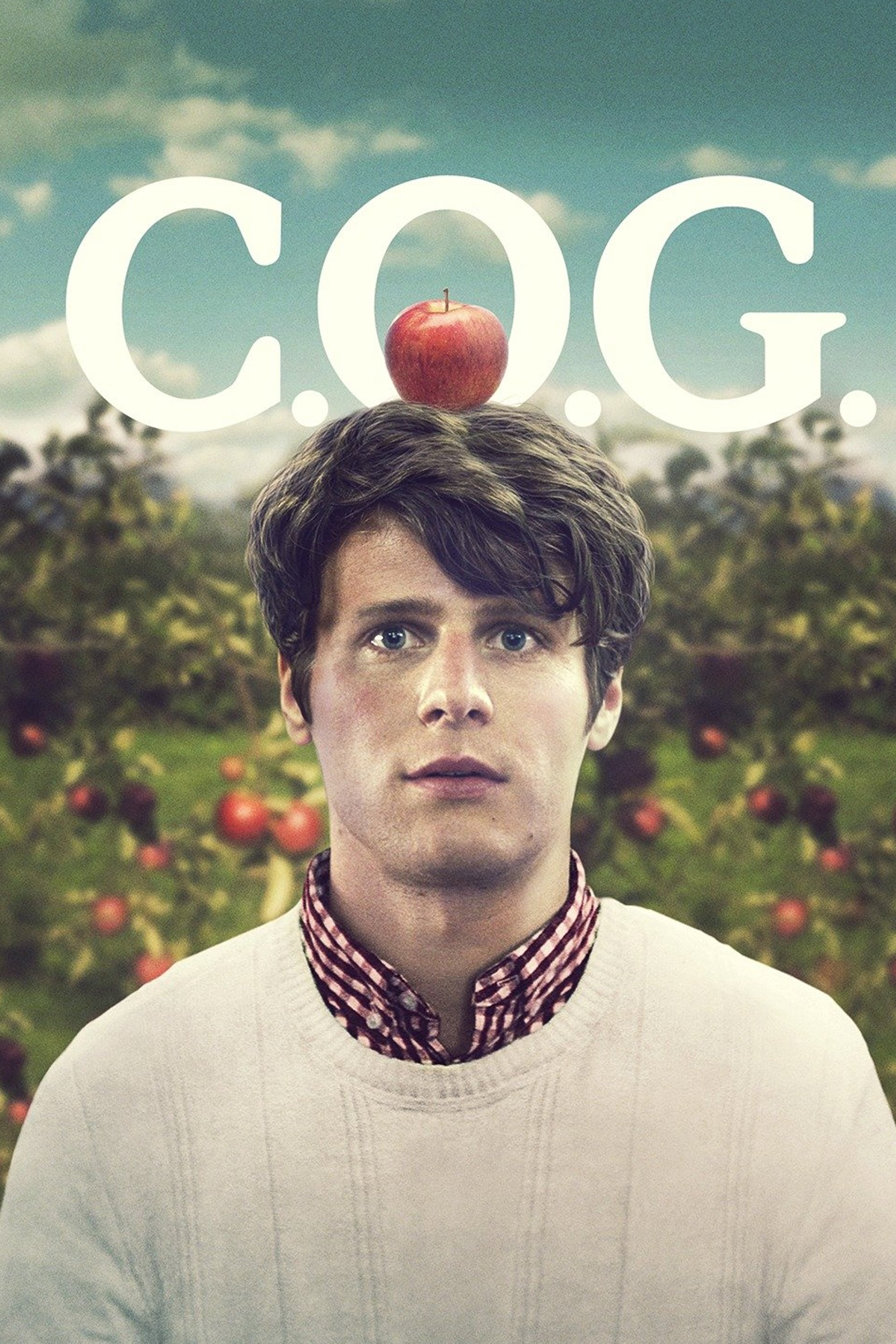 C.O.G.
A gay cocky young man travels to Oregon to work on an apple farm. Out of his element, he finds his lifestyle and notions being picked apart by everyone who crosses his path.