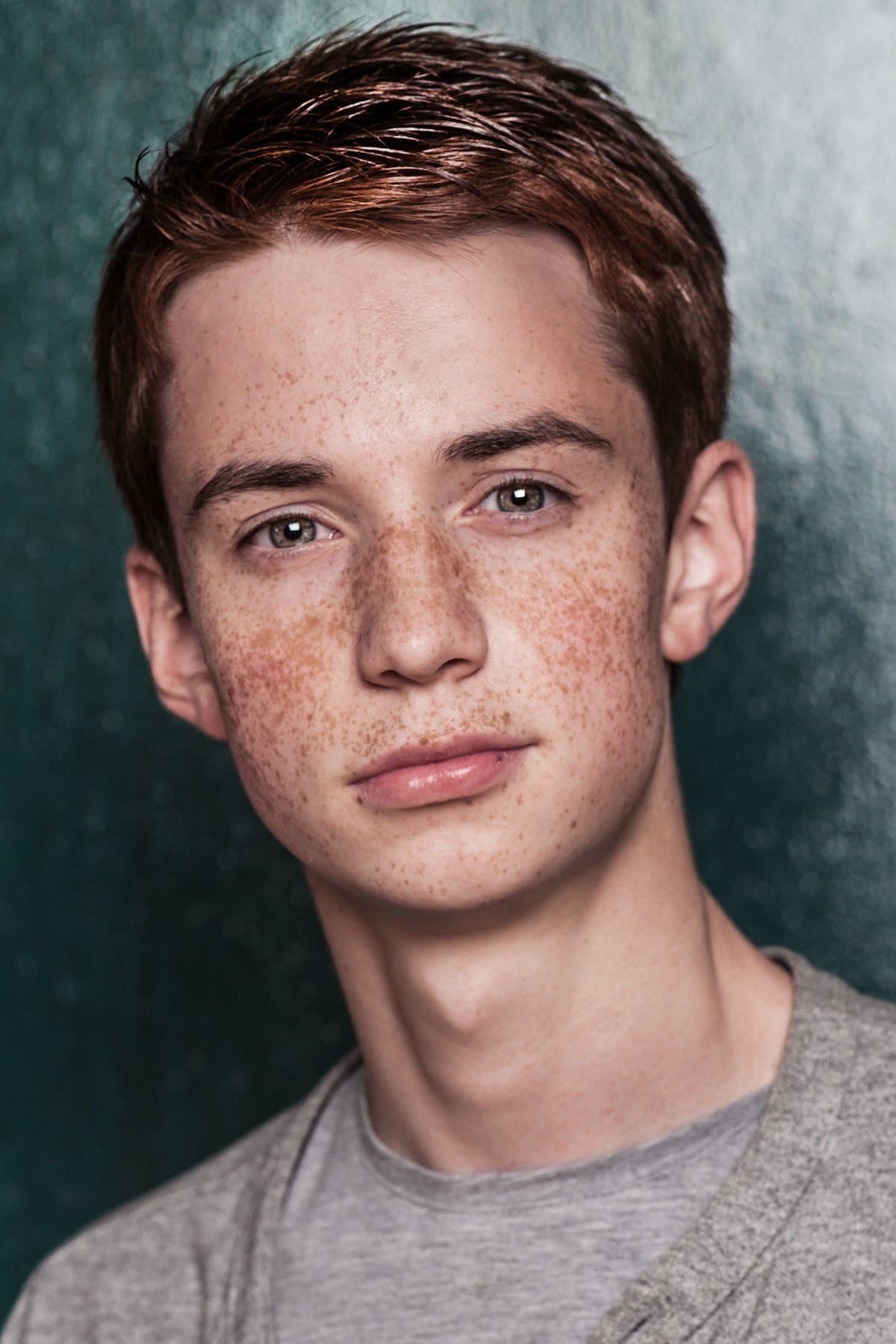 David Webster
Known For: Acting · Gender: Male
Biography
David A. Webster, Jr. (July 23, 1937 – June 23, 2006) in Atlanta, Texas, was a professional American football cornerback who played two seasons for that American Football League's Dallas Texans, 1960-1961. He was an All-AFL selection in 1961.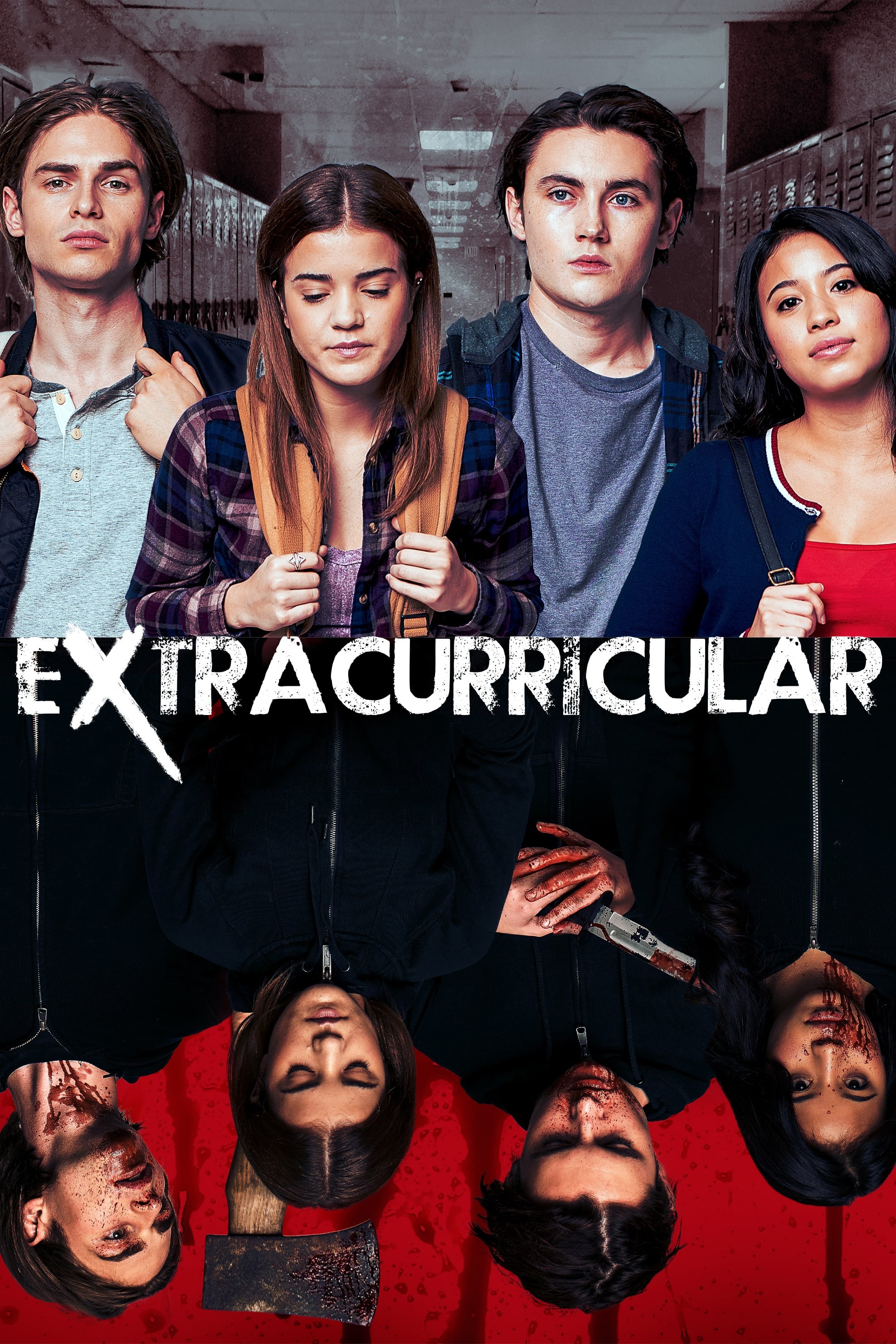 Extracurricular
Miriam, Derek, Ian, and Jenny are overachieving high school students doing everything by the book. Straight A's, sports, yearbook, band, and - when coursework allows - planning and executing elaborate...
TV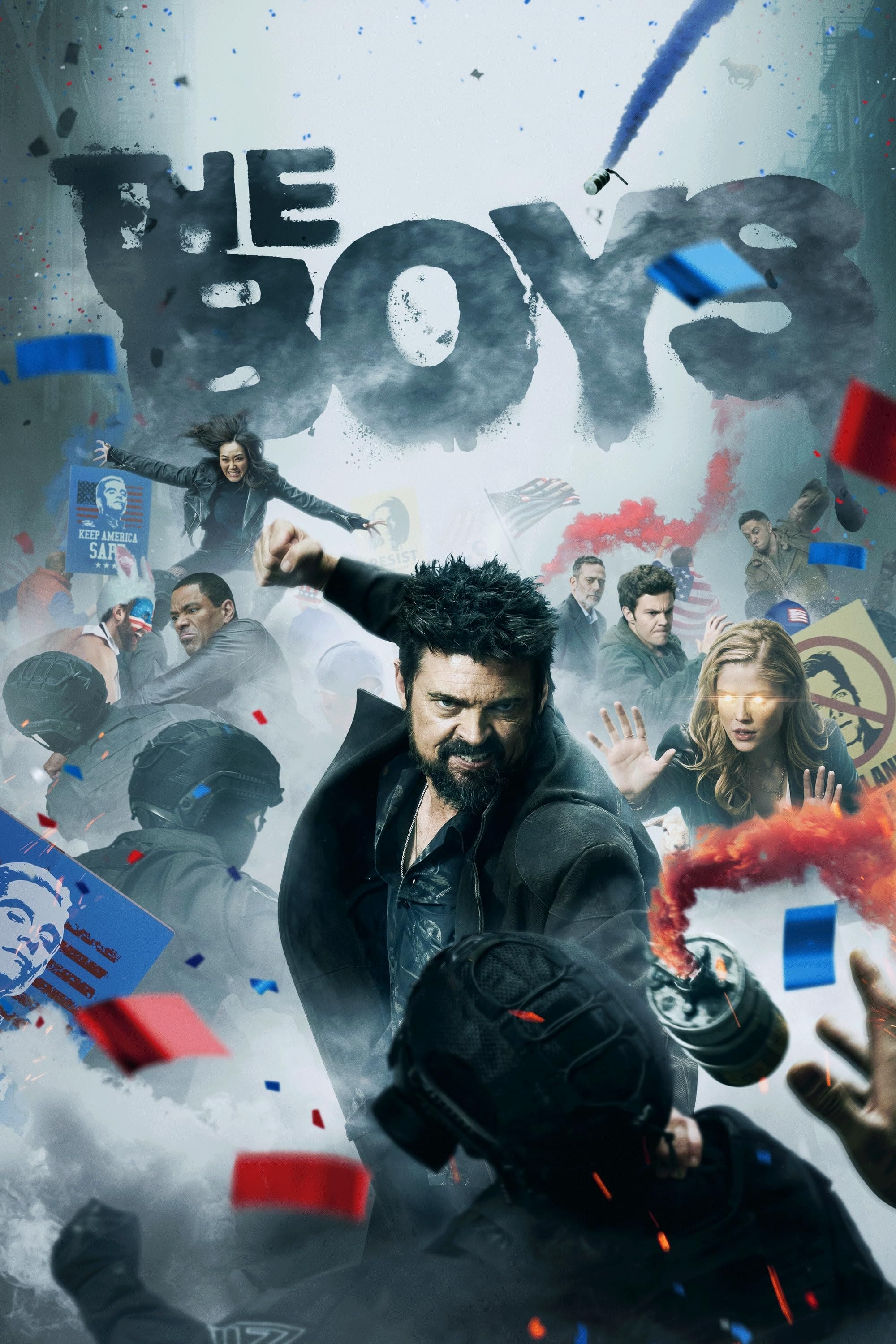 The Boys
A group of people known as the "The Boys" set out to take down corrupt superheros with no more than a willingness to fight dirty and blue-collar work ethic.
Boys Will Be
18-year-old Jack get's kicked out of school after an extreme attempt at fitting in. But back at home he doesn't quite fit either. Against the backdrop of his father's death, Jack must navigate the exp...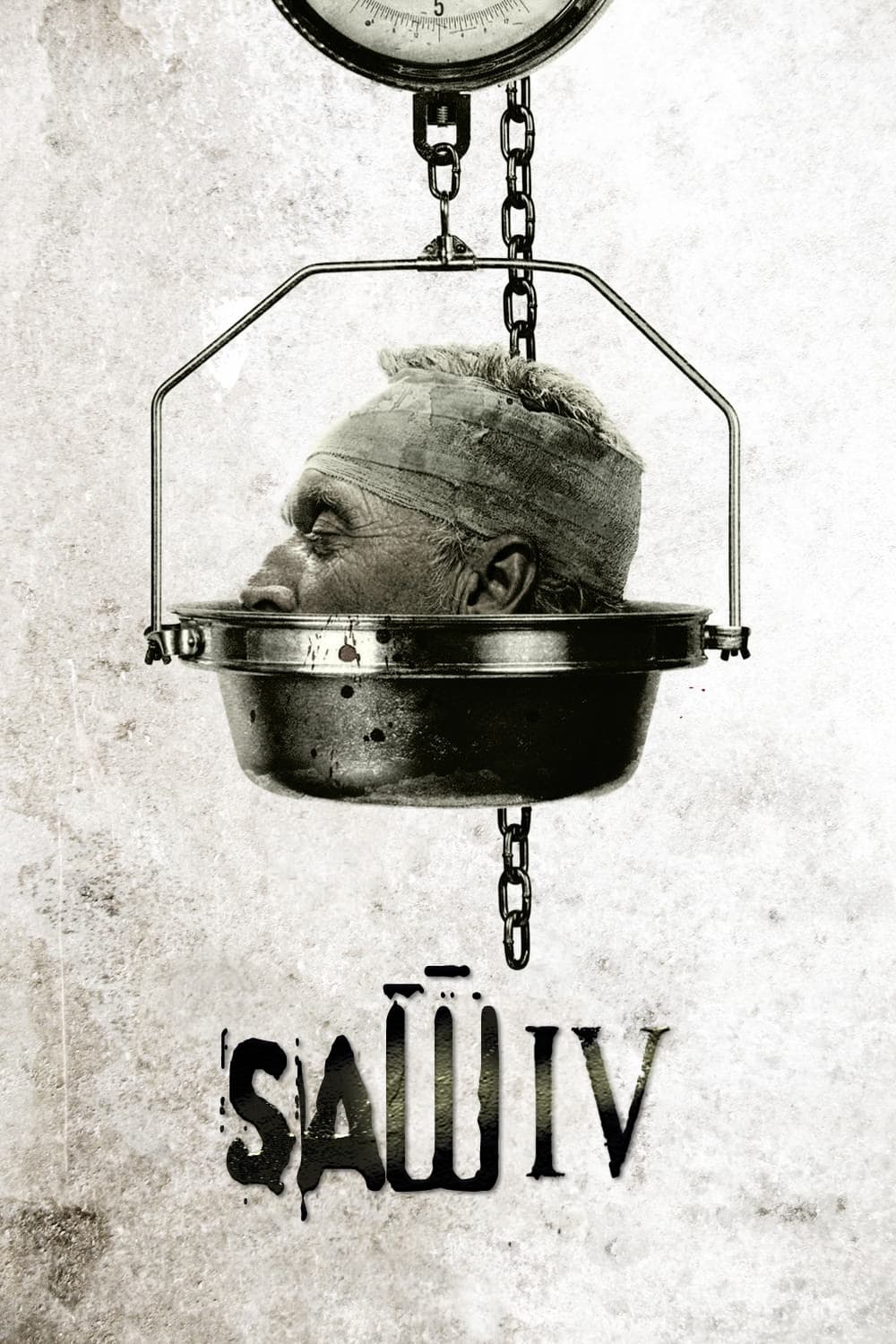 Saw IV
Two people are dead, one is Jigsaw and the other is his apprentices. After the news of Detective Kerry's murder, two seasoned FBI profilers, Agent Strahm and Agent Perez, arrive in the terrified commu...