 Biography
TV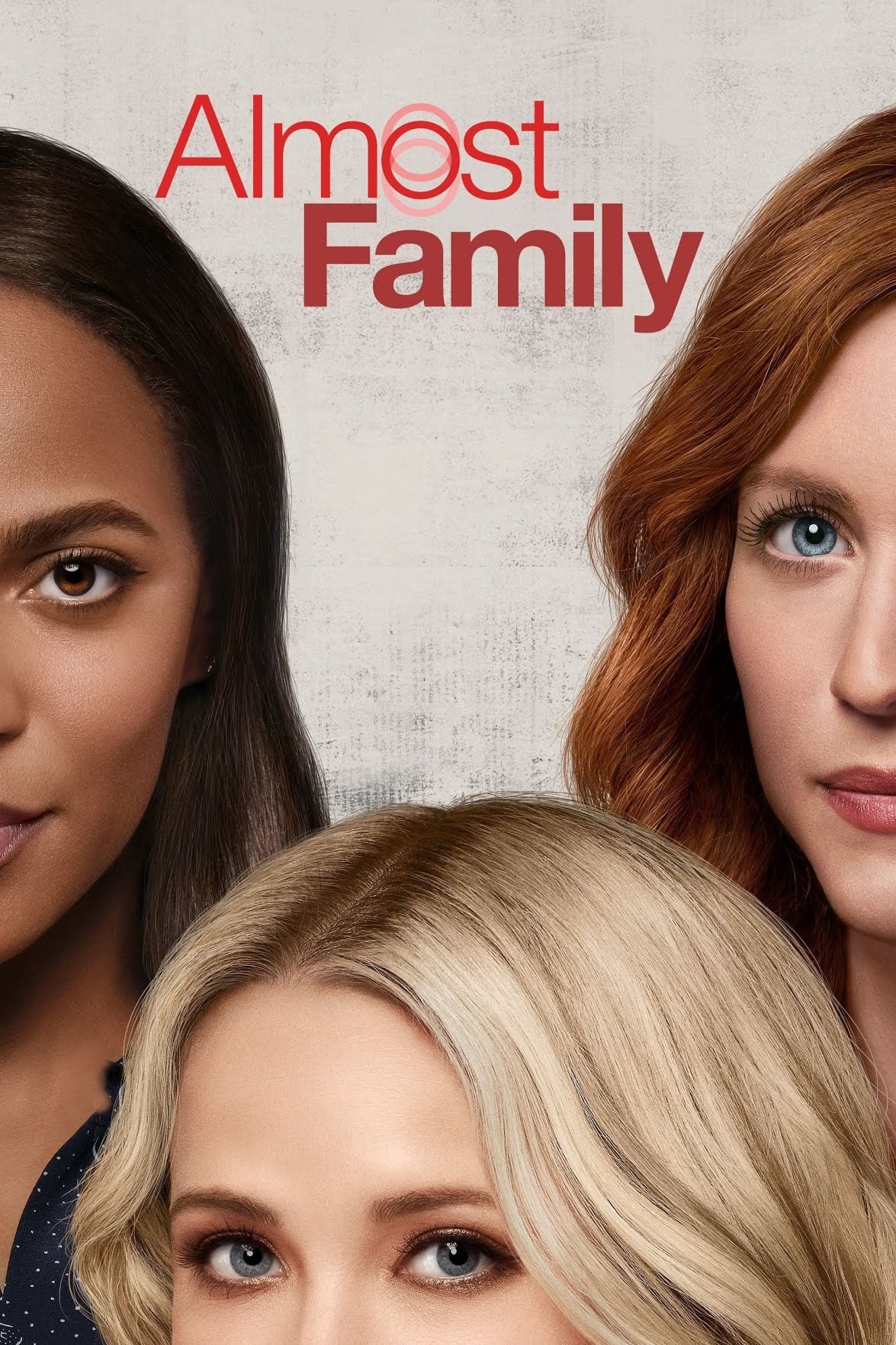 Almost Family
An only child finds her life turned upside down when she learns that her father used his own sperm to have upwards of a hundred children, including two new sisters.
TV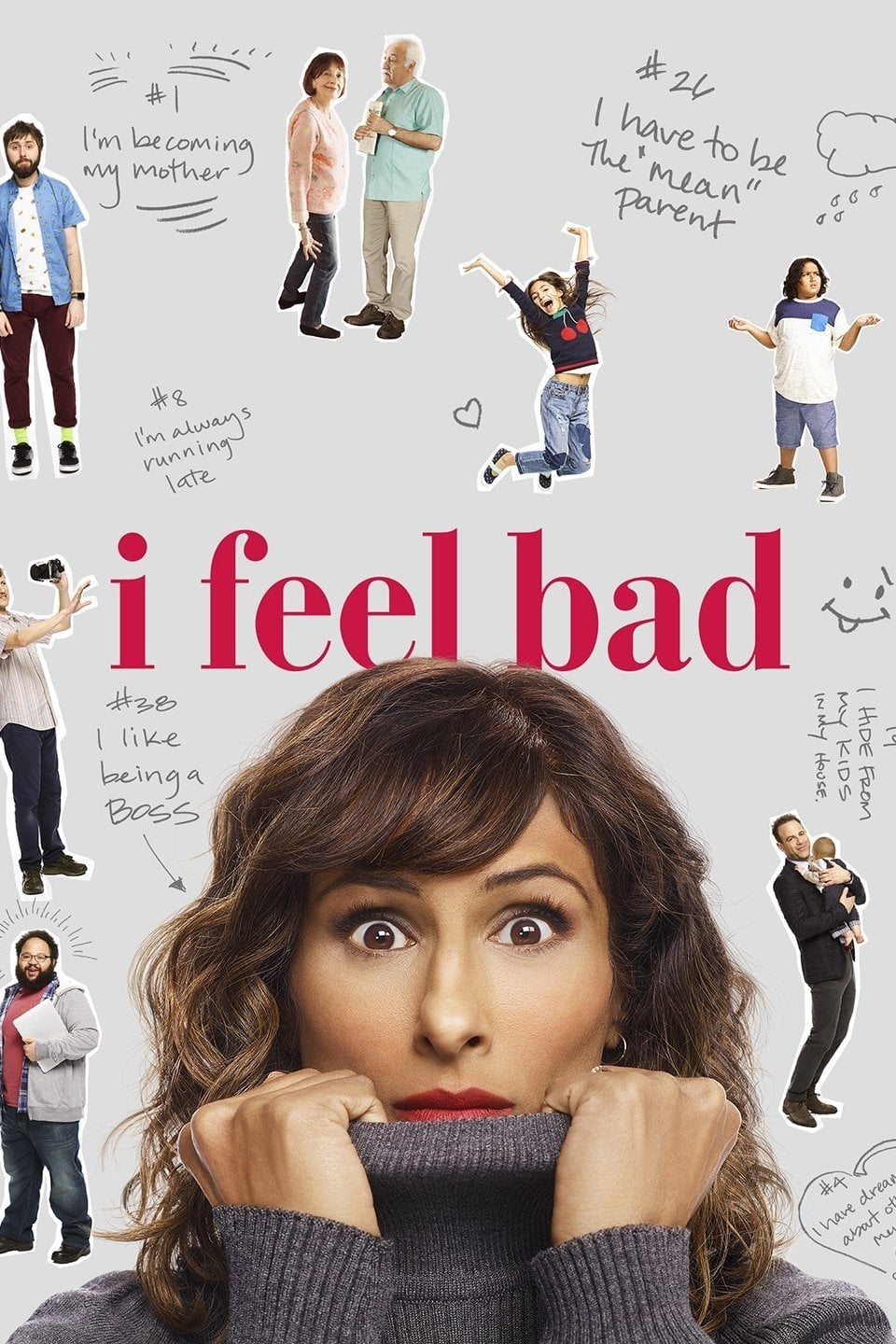 I Feel Bad
Emet is the perfect mom, boss, wife, friend and daughter. Okay, she's not perfect. In fact, she's just figuring it out like the rest of us. Sure, she feels bad when she has a sexy dream about someone ...
TV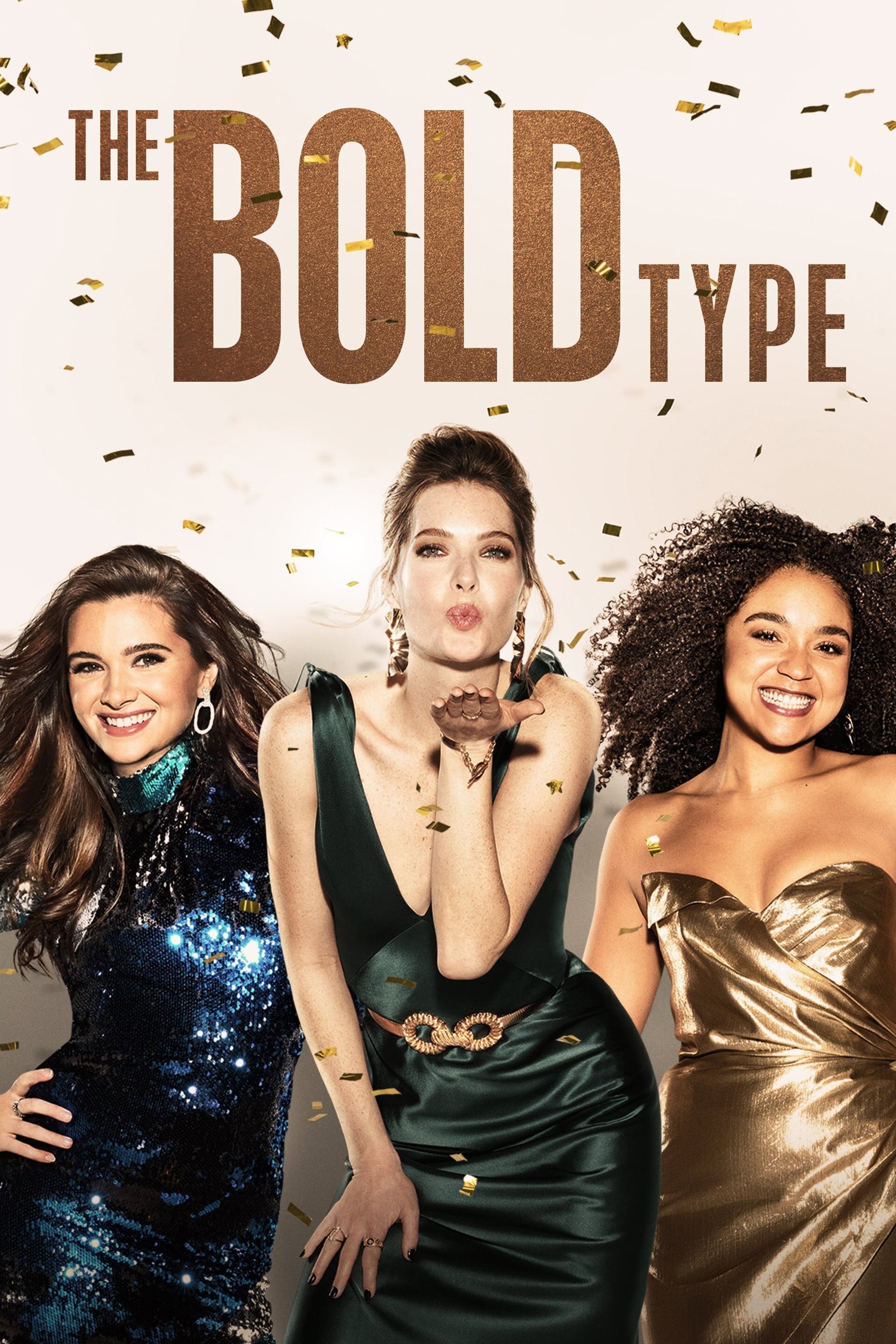 The Bold Type
A glimpse into the outrageous lives of Jane, Kat and Sutton, who are working at the nation's top women's magazine, Scarlet, while navigating their careers, identities and individual voices.
TV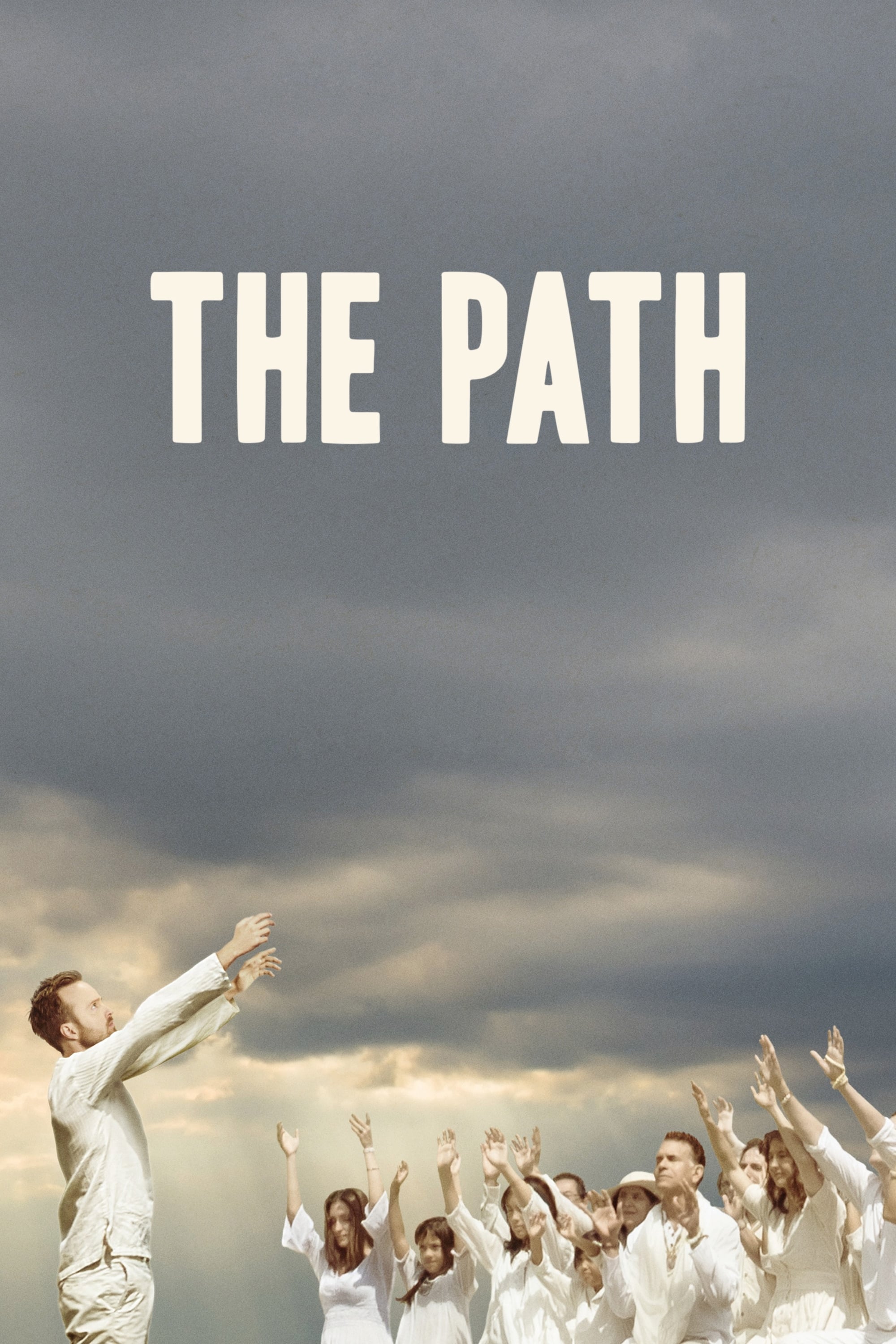 The Path
upstate New York has a cult-like Meyerist movement. The movement is led by Eddie, Sarah, and Cal. They deal with deep issues of faith, power, and relationships.
TV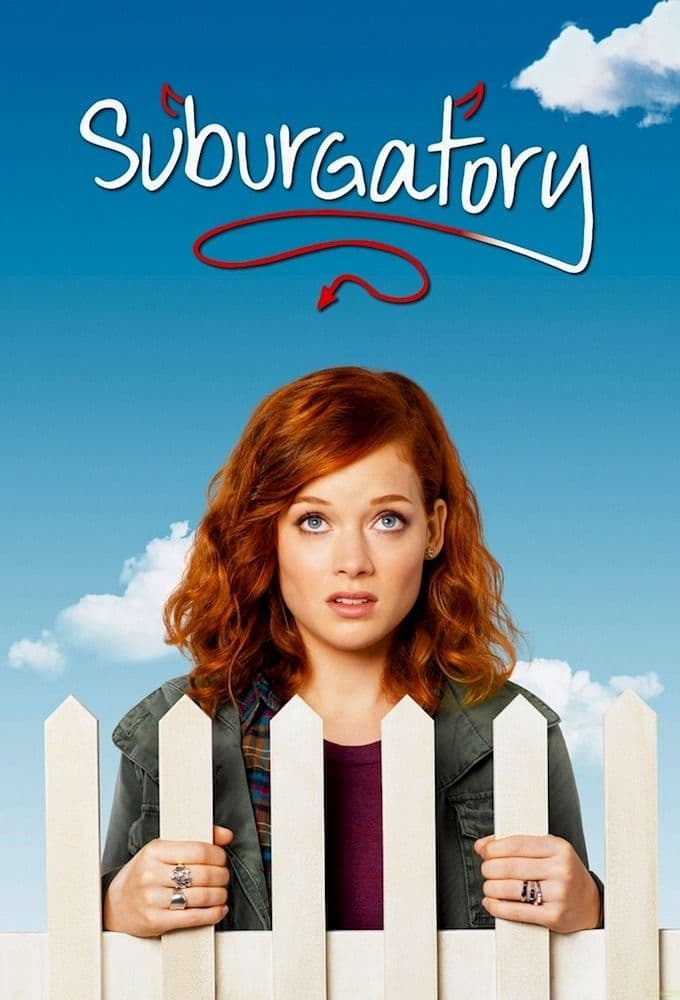 Suburgatory
George is trying to raise his daughter in the big city. After finding a box of condoms in her bedroom, he decided to move her to the suburbs. Behind the beautiful homes and perfect lawns lie the Frank...
TV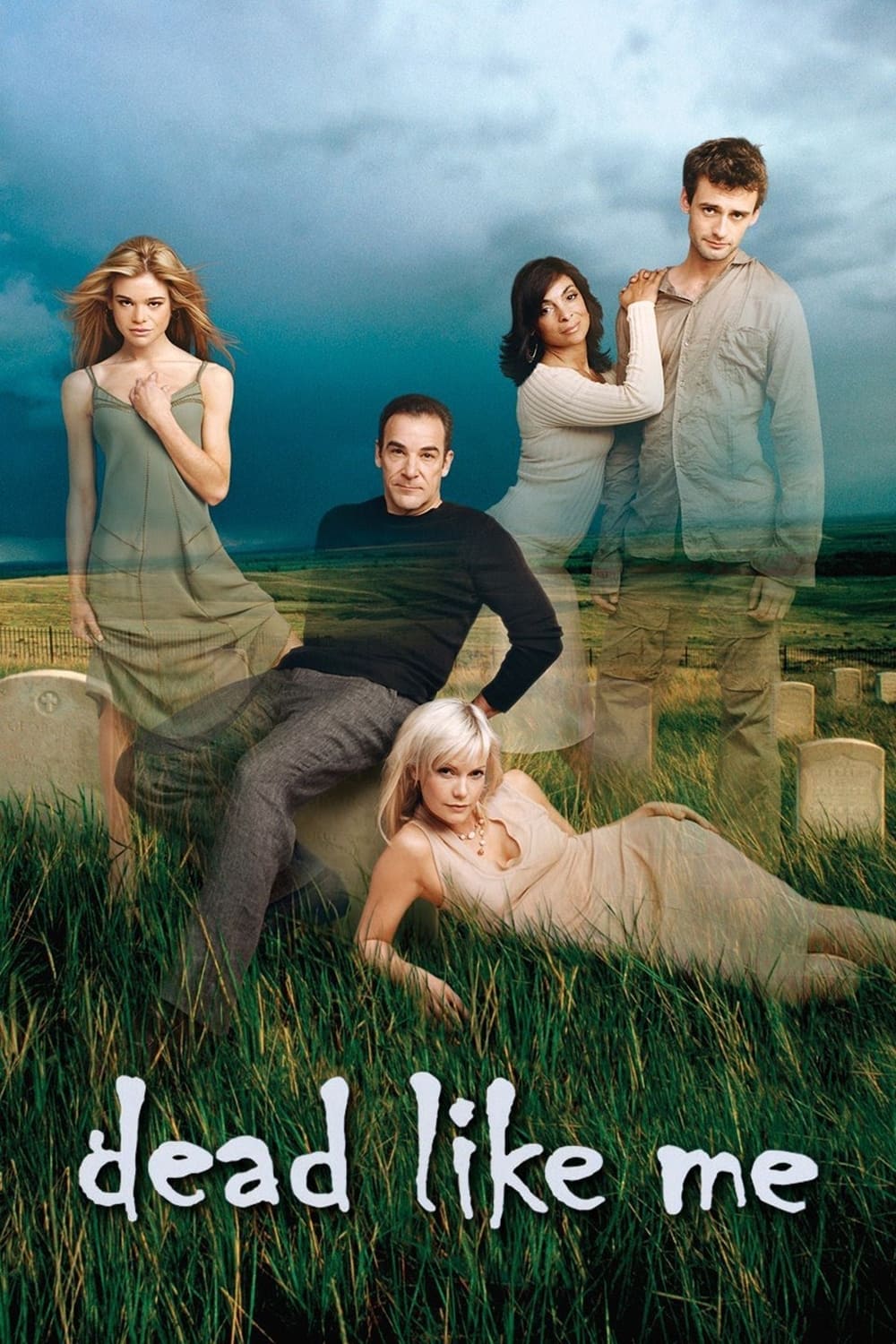 Dead Like Me
George found out that death was not what she thought it would be. She was recruited to collect the souls of others as they die, and suddenly found herself an unwilling participant in a line of work sh...