 Biography
TV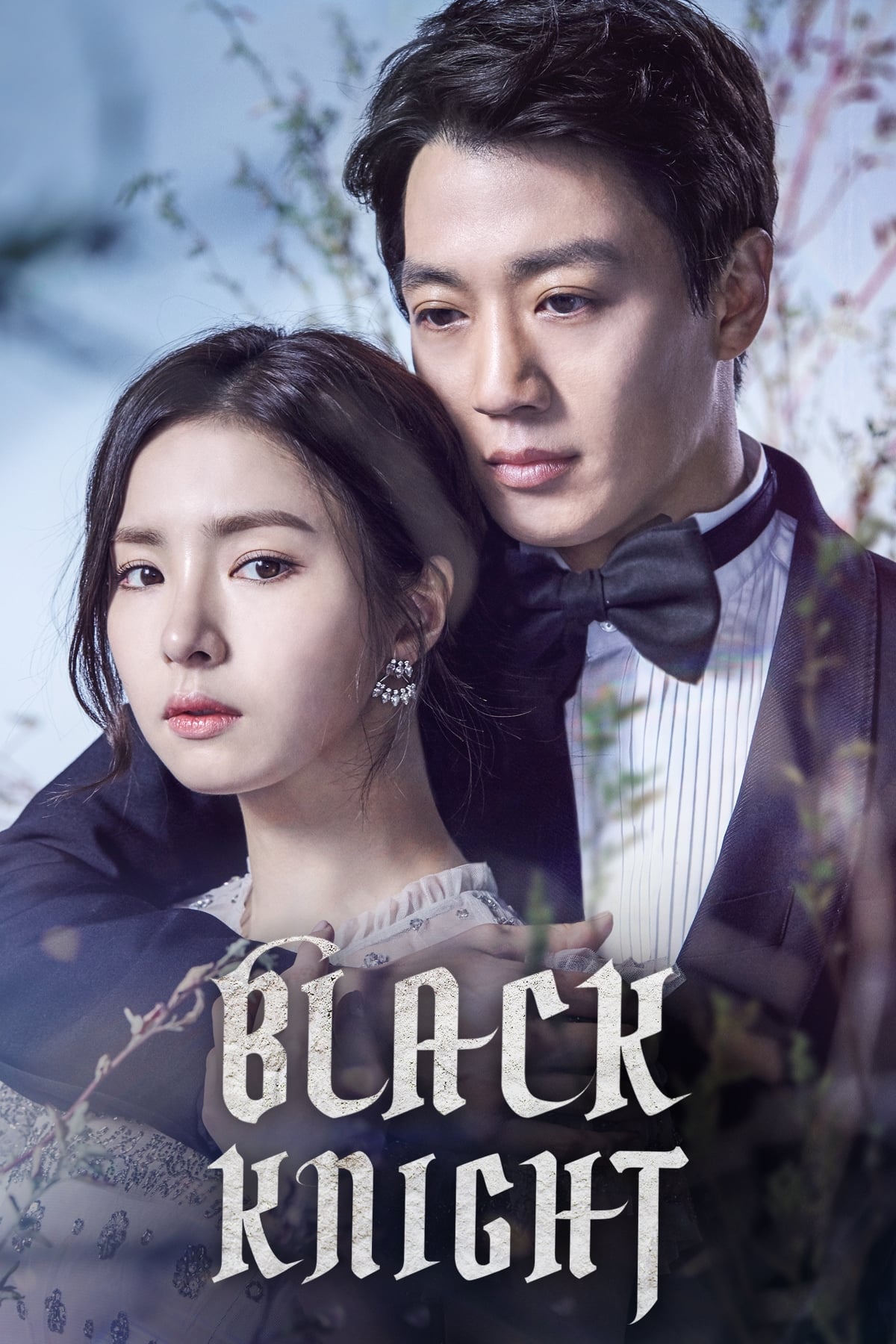 Black Knight
The drama is about a pure man who accepts a dangerous destiny for the woman he loves. It is a love story that has lasted over two hundred years. Moon Soo-ho is a businessman with a pure heart who brav...
TV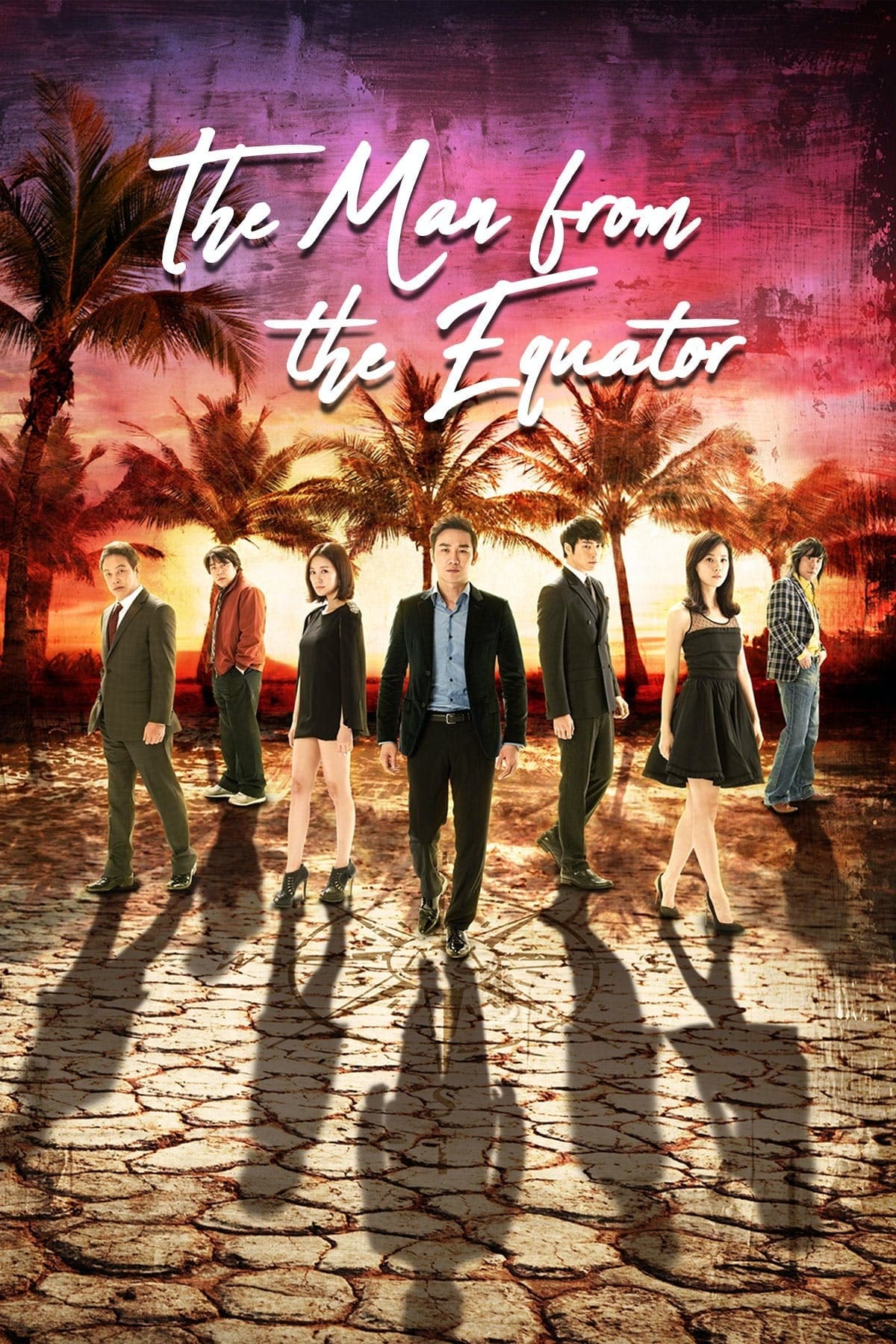 Man from the Equator
Man from the Equator follows two best friends with a tragic, twisted history that follows them from youth to adulthood.
TV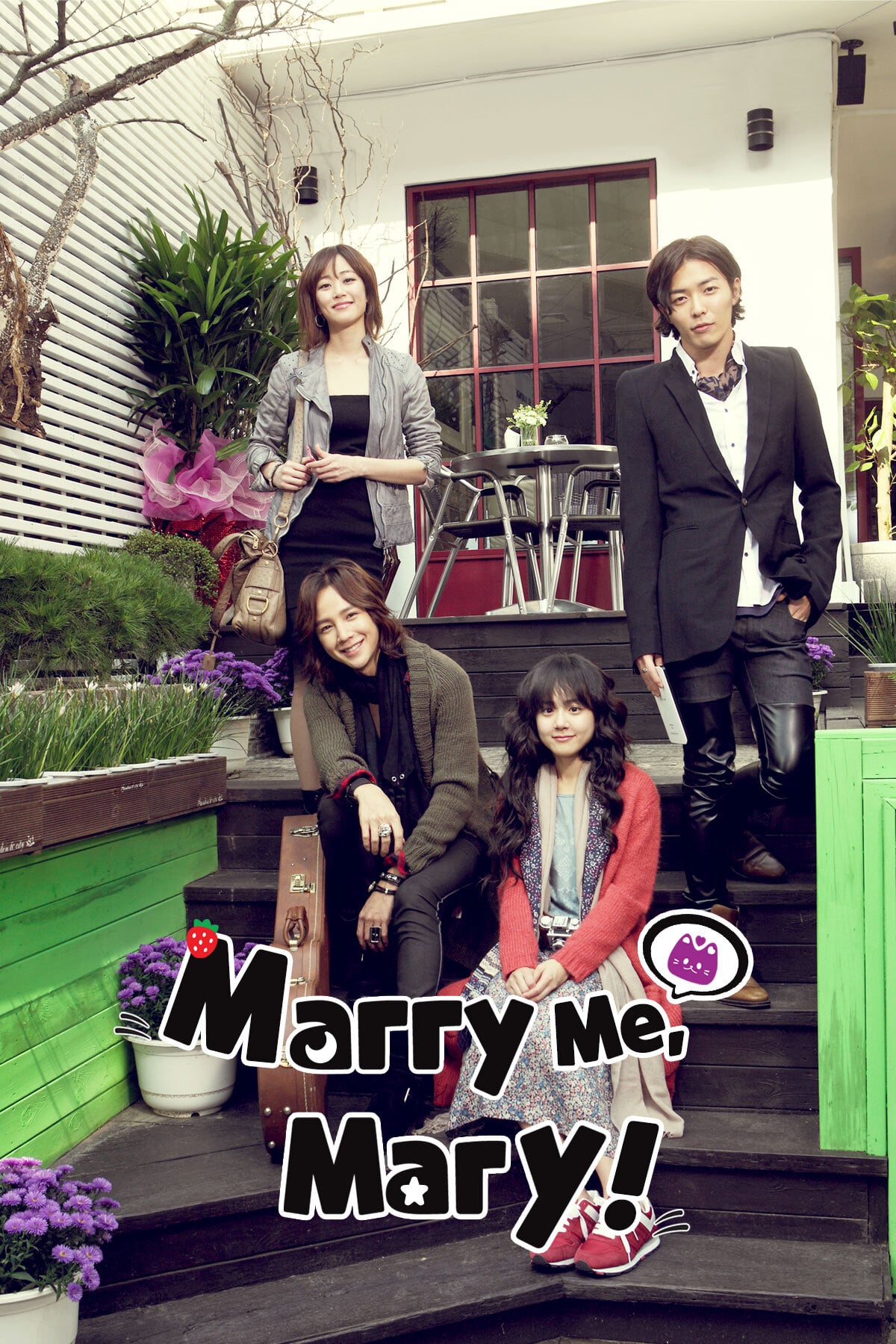 Mary Stayed Out All Night
Mary Wi is a wanna-be eco-friendly designer, but she did not major in design, is not qualified and has no social connection in that field. She is cute looking, just like her late mother, but she is sh...