Discover Movies and TV shows that fit You with our Mobile Application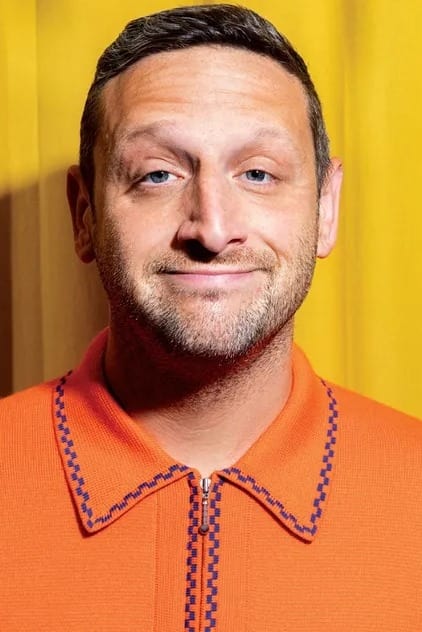 Biography
Tim Robinson (born May 23, 1981) is an American comedian, actor, and writer best known for starring in the Netflix series I Think You Should Leave with Tim Robinson and the Comedy Central series Detroiters. Prior to that, he was known for his work as a writer and cast member on Saturday Night Live.
Career
Robinson is a native of the suburbs of Detroit, Michigan. He has performed at The Second City, iO Theater, and Just for Laughs. He filmed a 2011 television pilot for Comedy Central called My Mans, but the show was not picked up by the network. Robinson is a 2000 graduate of Clarkston High School in Clarkston, Michigan. Robinson and his wife Heather have two children, a daughter and a son.On September 15, 2012, Robinson made his debut as a featured player on Saturday Night Live. Prior to joining the cast of SNL, Robinson was cast as a series regular in the unaired CBS sitcom Friend Me. On September 15, 2013, it was announced that Robinson would work on the writing staff rather than continue being a cast member, making him the second cast member after Brian Doyle-Murray to go from featured player to staff writer, and the first SNL performer to become a writer after being cast only as a featured player. As a cast member, his celebrity impressions included Ben Bailey and Bill Cowher. Robinson also acted as the reoccurring character Carl, an elderly retail worker who would always get insulted by Niff (Bobby Moynihan) and Dana (Cecily Strong). Robinson has appeared twice on late-night NBC talk show Late Night with Seth Meyers as Dale, who acts as host Seth Meyers' "emergency sidekick." Robinson's first appearance was on the February 28, 2014 episode, during the "Next Week's News" sketch, and his second appearance was on the April 8, 2014 episode, during the "Celebrity Drunk Texts" sketch. In 2016, he wrote and starred in his own 30-minute episode of the sketch show Netflix Presents: The Characters.Robinson is also the co-creator and co-star of Detroiters, along with fellow Detroit native Sam Richardson. The show premiered on Comedy Central on February 7, 2017. In April 2017, Robinson guest starred on Fox's Making History as Al Capone. In 2018, Netflix green-lit a sketch-comedy series created by and starring Robinson, and produced by The Lonely Island. In April 2019, I Think You Should Leave with Tim Robinson premiered on Netflix. The series has been green lit for a second season scheduled to release in 2020.
TV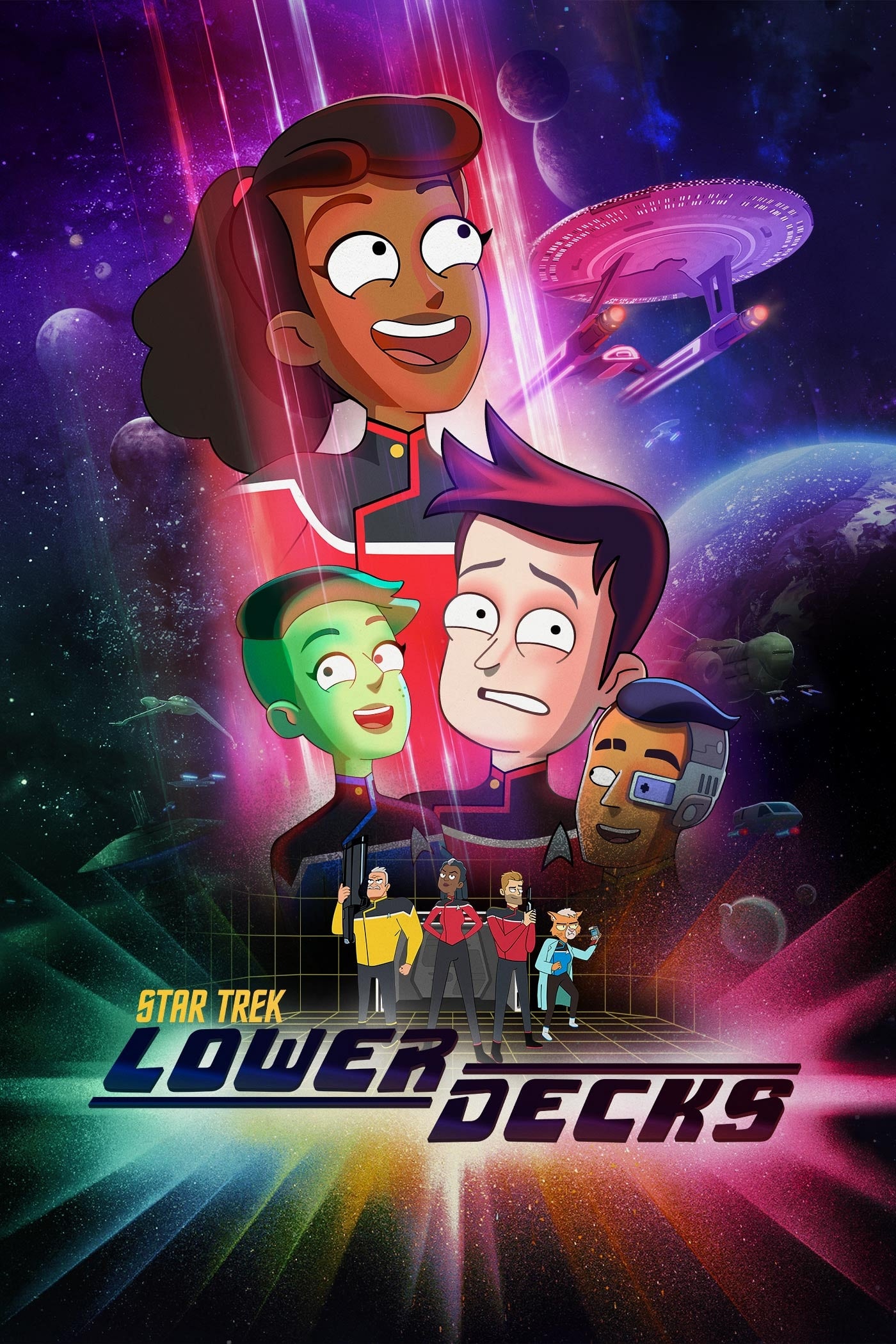 Star Trek: Lower Decks
The lives of the support crew serving on one of Starfleet's least important ships, the U.S.S. Cerritos, in 2380. Ensigns Mariner, Boimler, Rutherford and Tendi have to keep up with their duties and th...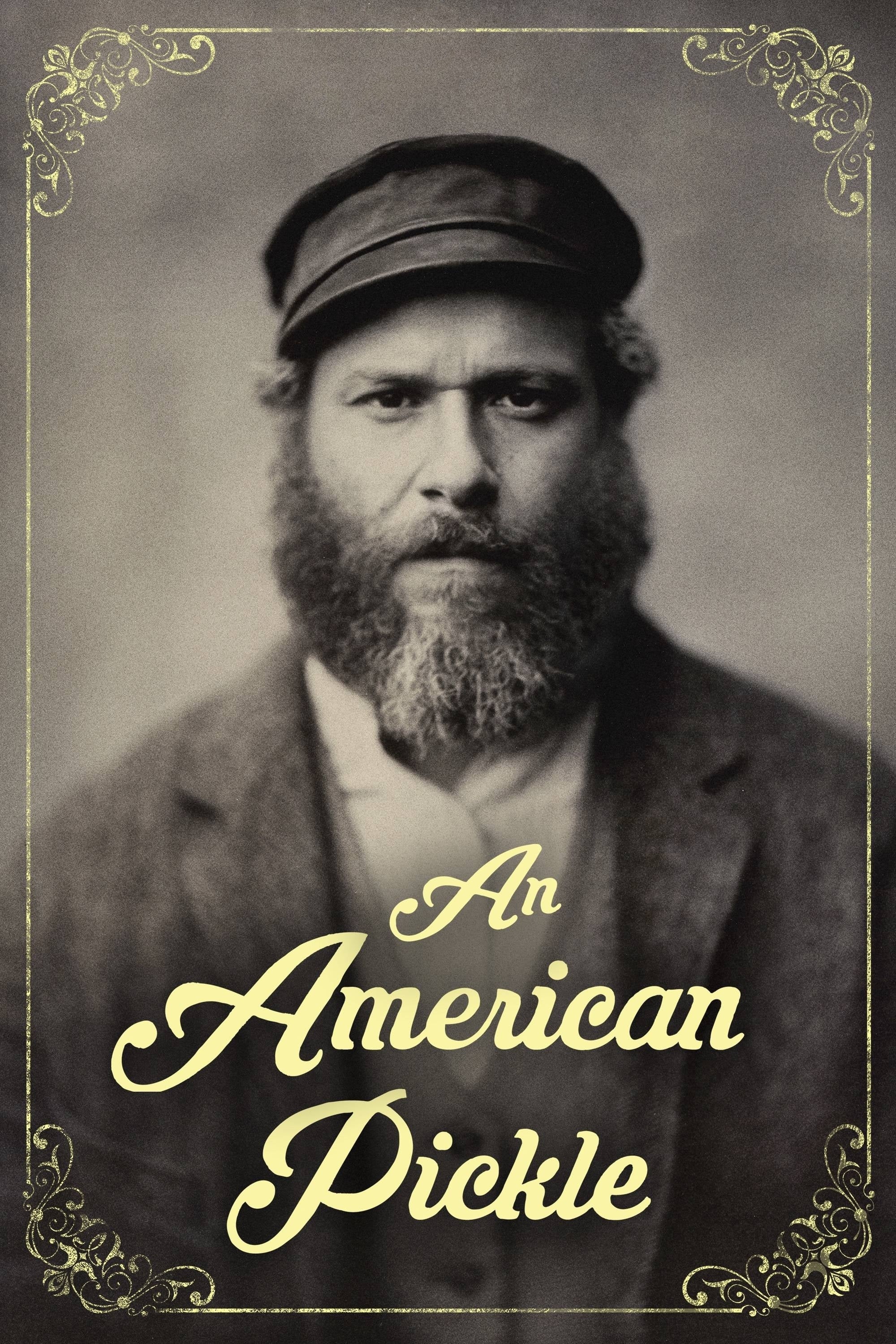 An American Pickle
An immigrant worker at a pickle factory is accidentally preserved for 100 years and wakes up in modern day Brooklyn. He can't connect with his great grandson, a computer coder, who is his only survivi...
TV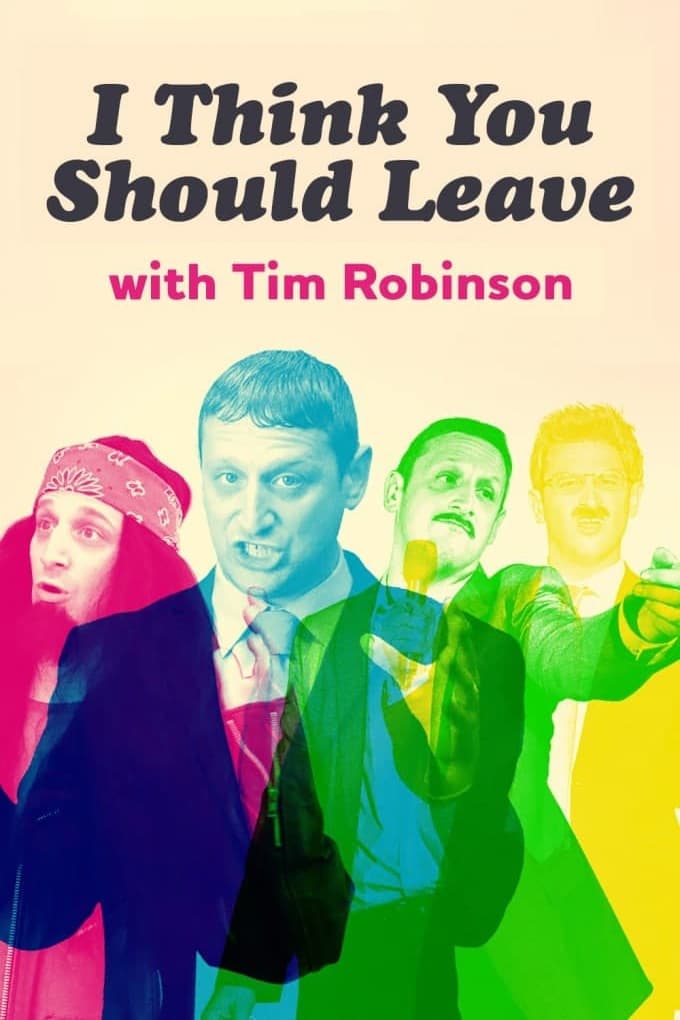 TV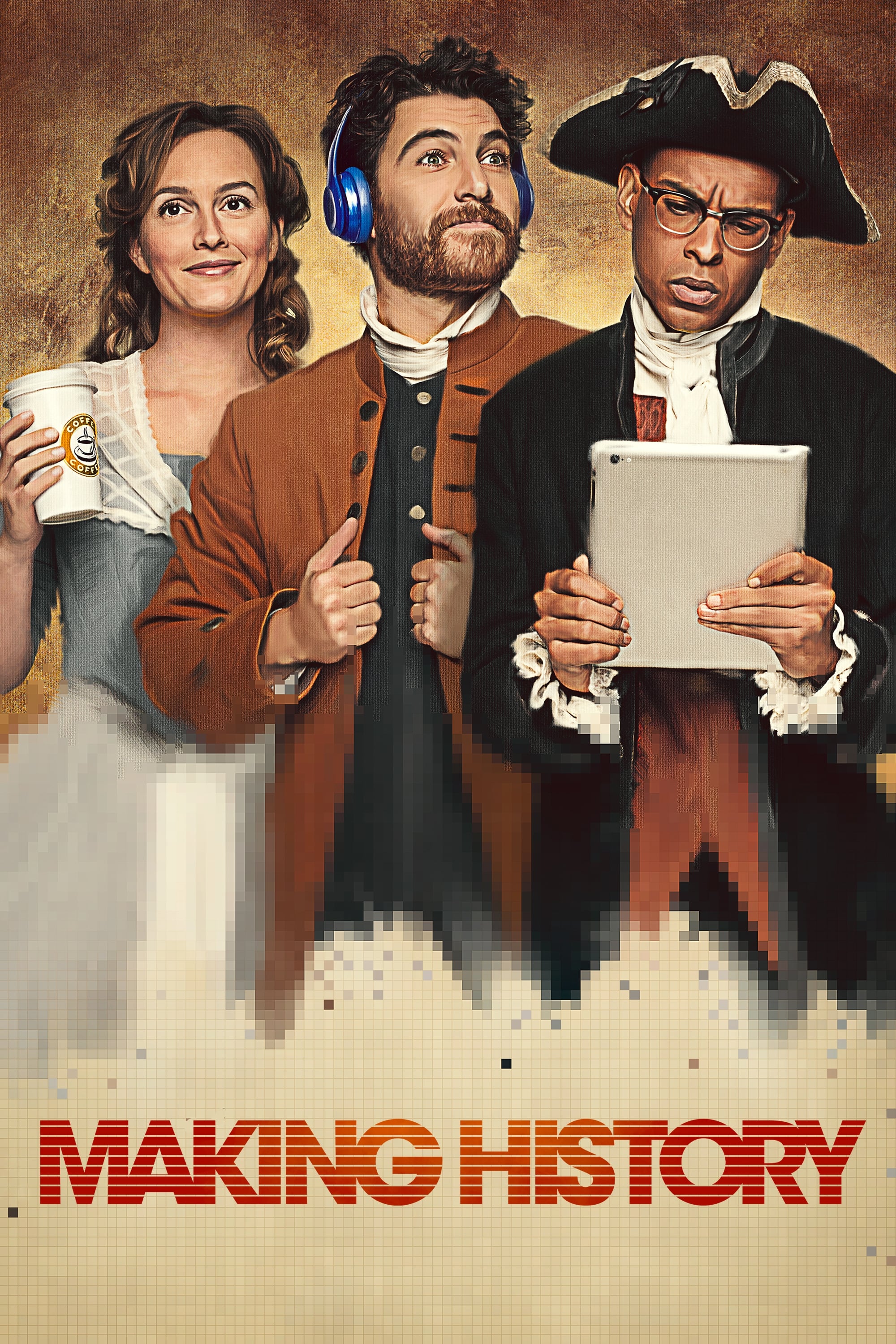 Making History
A professor creates a device that allows him and his colleague to change the course of events from the past in order to improve their current life.
TV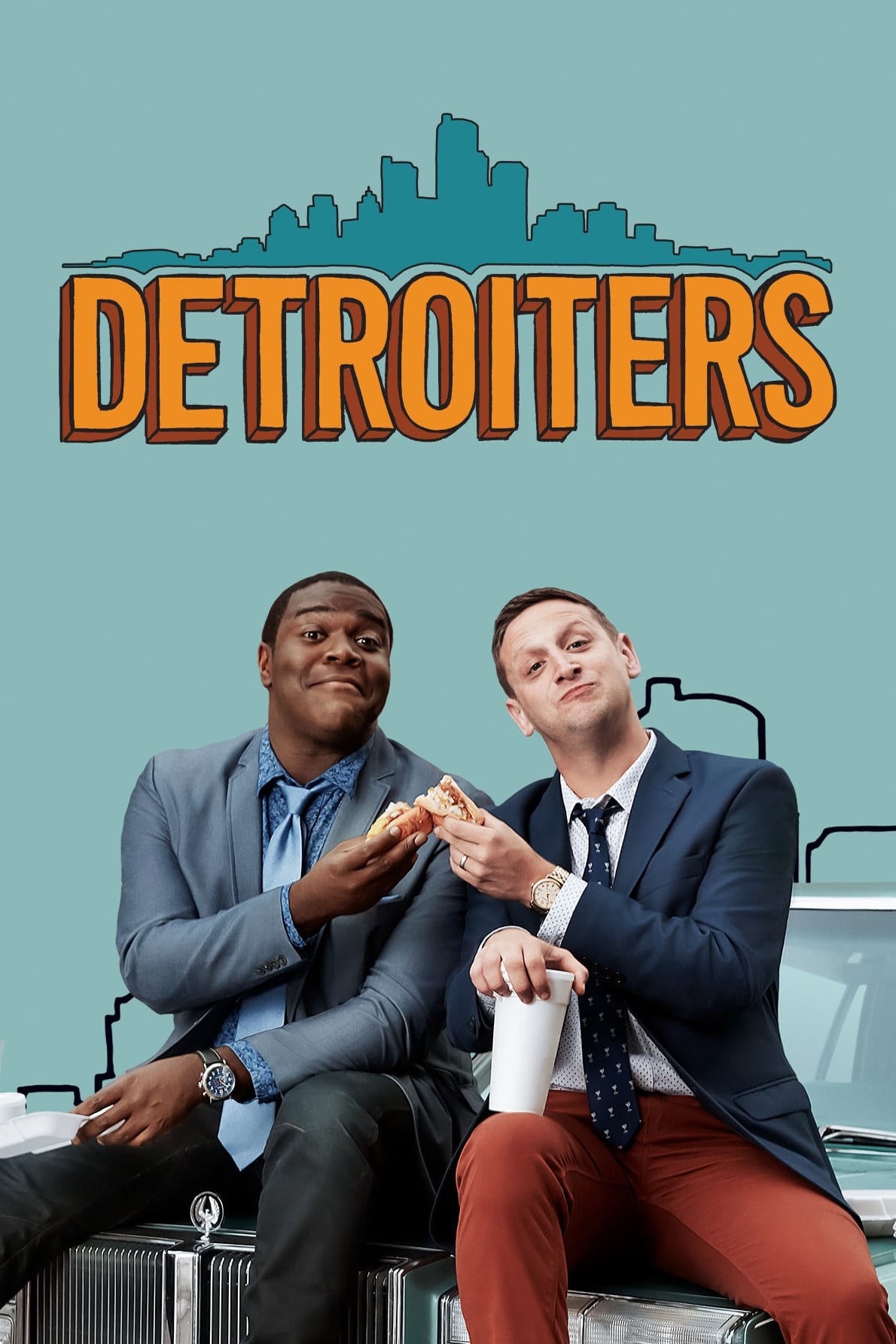 Detroiters
Best friends and fledgling ad men Sam and Tim may not have the money, connections or talent that the big guys do, but they have ambition out the wazoo. Together, they're out to build a local advertisi...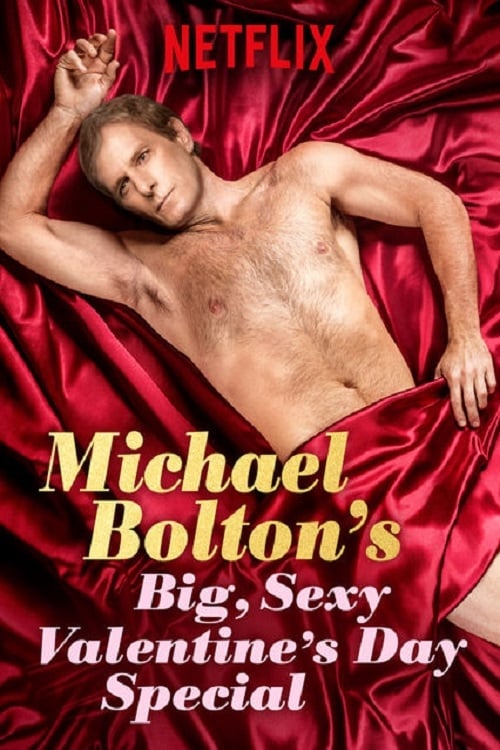 TV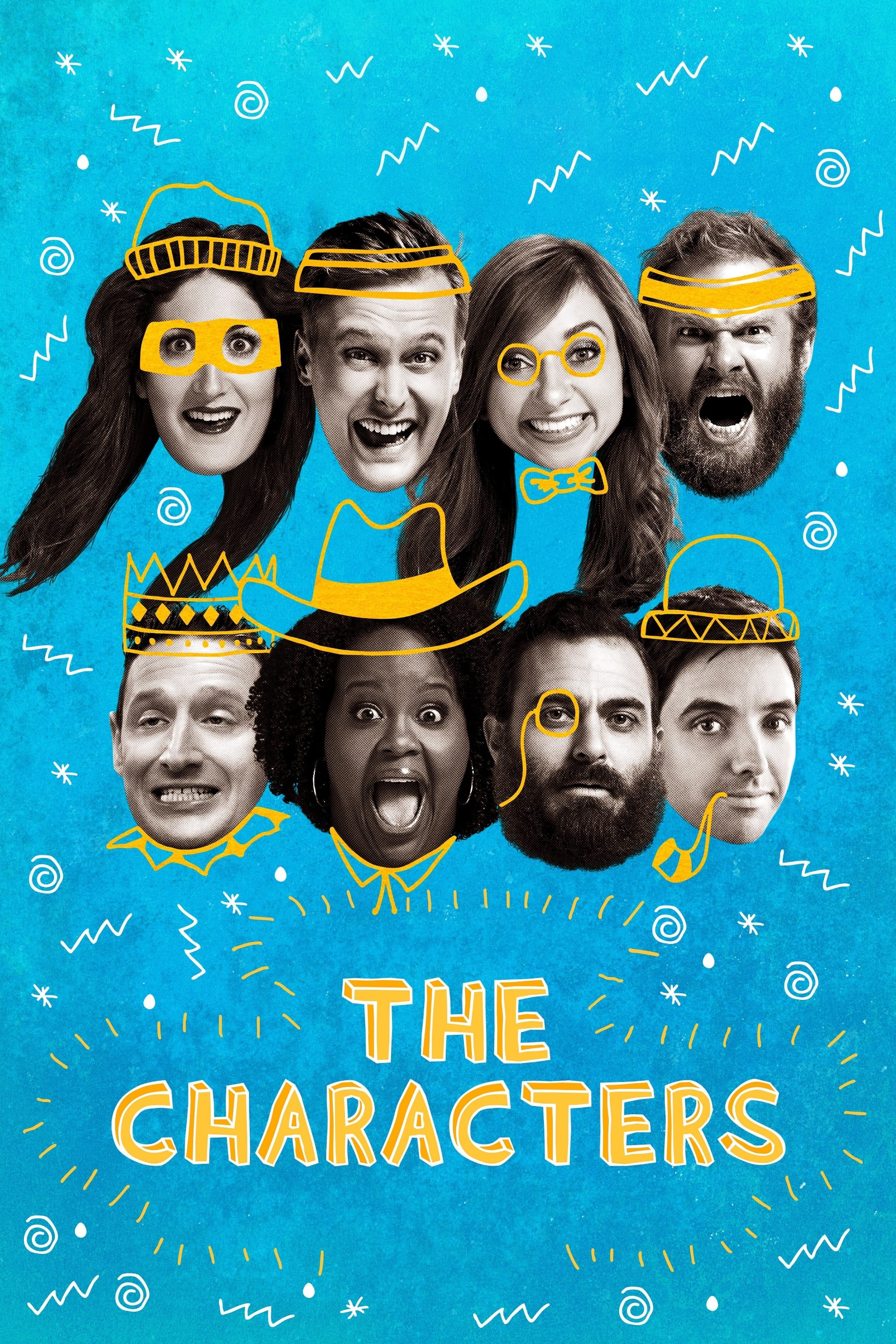 TV
Documentary Now!
Loving parodies of some of the world's best-known documentaries. Each episode is shot in a different style of documentary filmmaking, and honors some of the most important stories that didn't actually...