Biography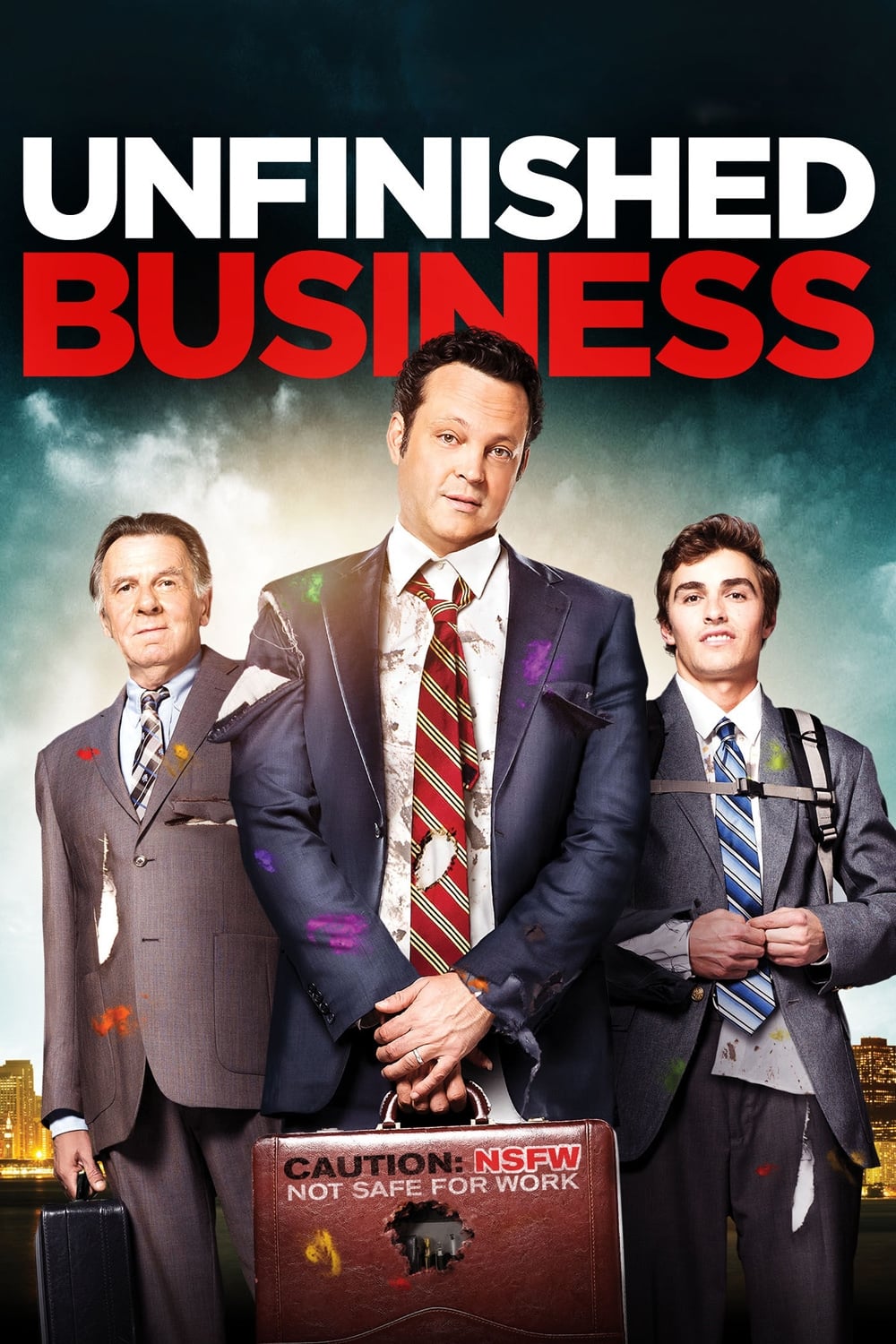 Unfinished Business
A hard-working small business owner and his two associates travel to Europe to close the most important deal of their lives. The business trip went off the rails in a number of ways, including stops a...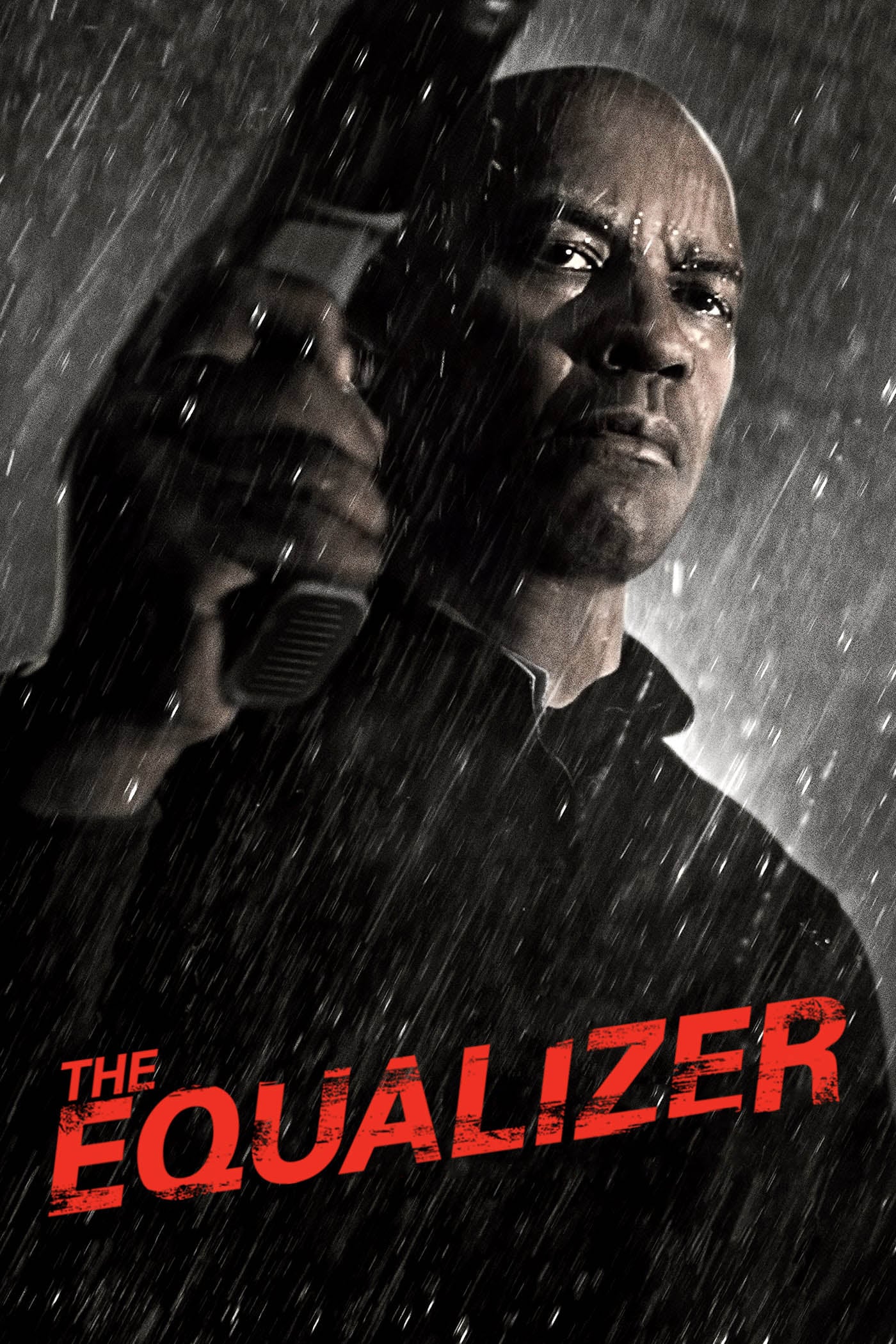 The Equalizer
The man is ready to start a new life after putting his past behind him. He has to help the girl who is under the control of the Russian mobsters. With hidden skills that allow him to serve vengeance a...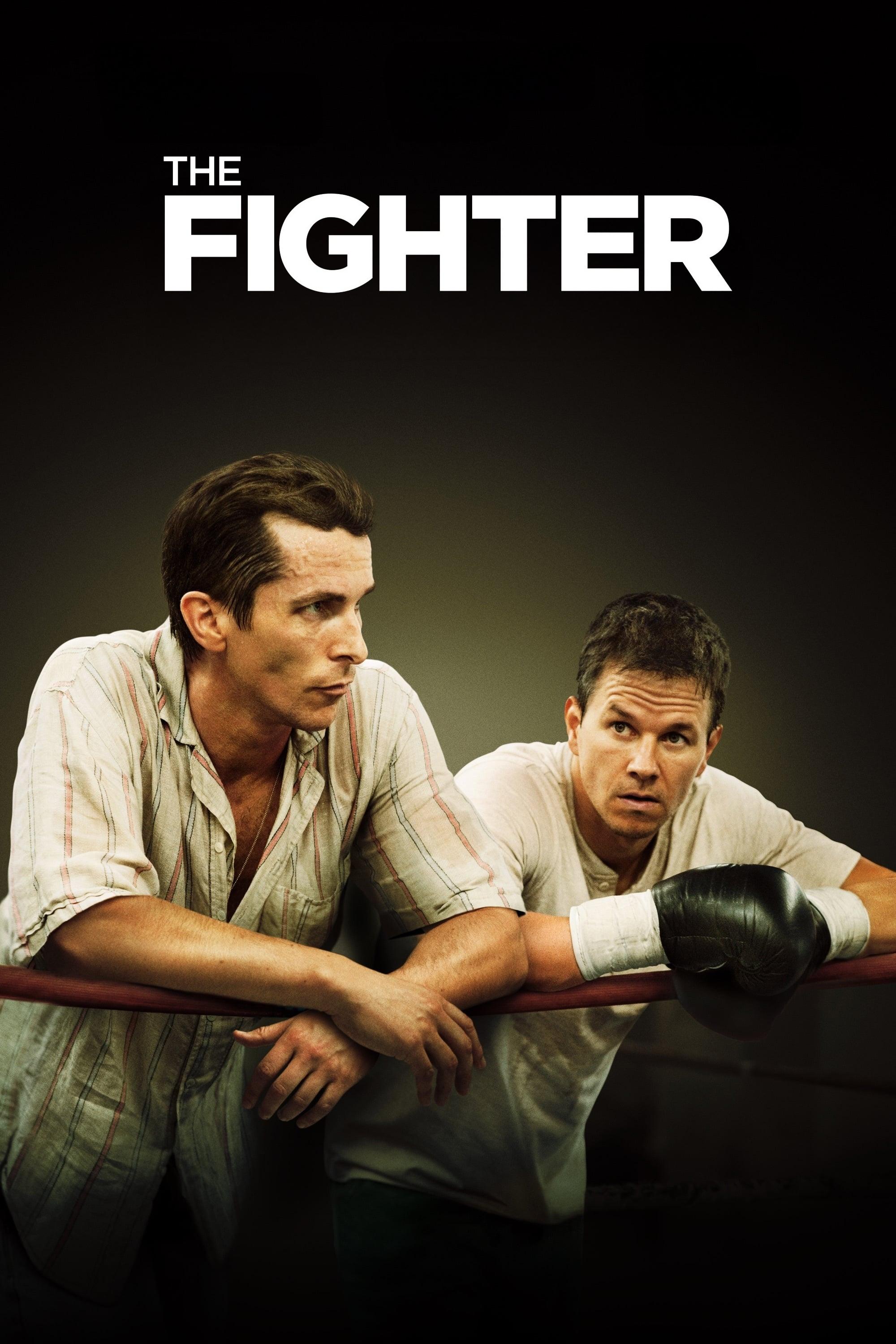 The Fighter
Boxer "Irish" Micky Ward's unlikely road to the world light welterweight title. His Rocky-like rise was shepherded by half-brother Dicky, a boxer-turned-trainer who rebounded in life after nearly bein...