 Biography
Gold Rush (titled Gold Rush: Alaska for the first season) is a reality television series that airs on Discovery and its affiliates worldwide. The series follows the placer gold mining efforts of various family-run mining companies, mostly in the Klondike region of Dawson City, Yukon, Canada. In its 10th season as of early 2020, prior seasons also included mining efforts in South America and western North America.
TV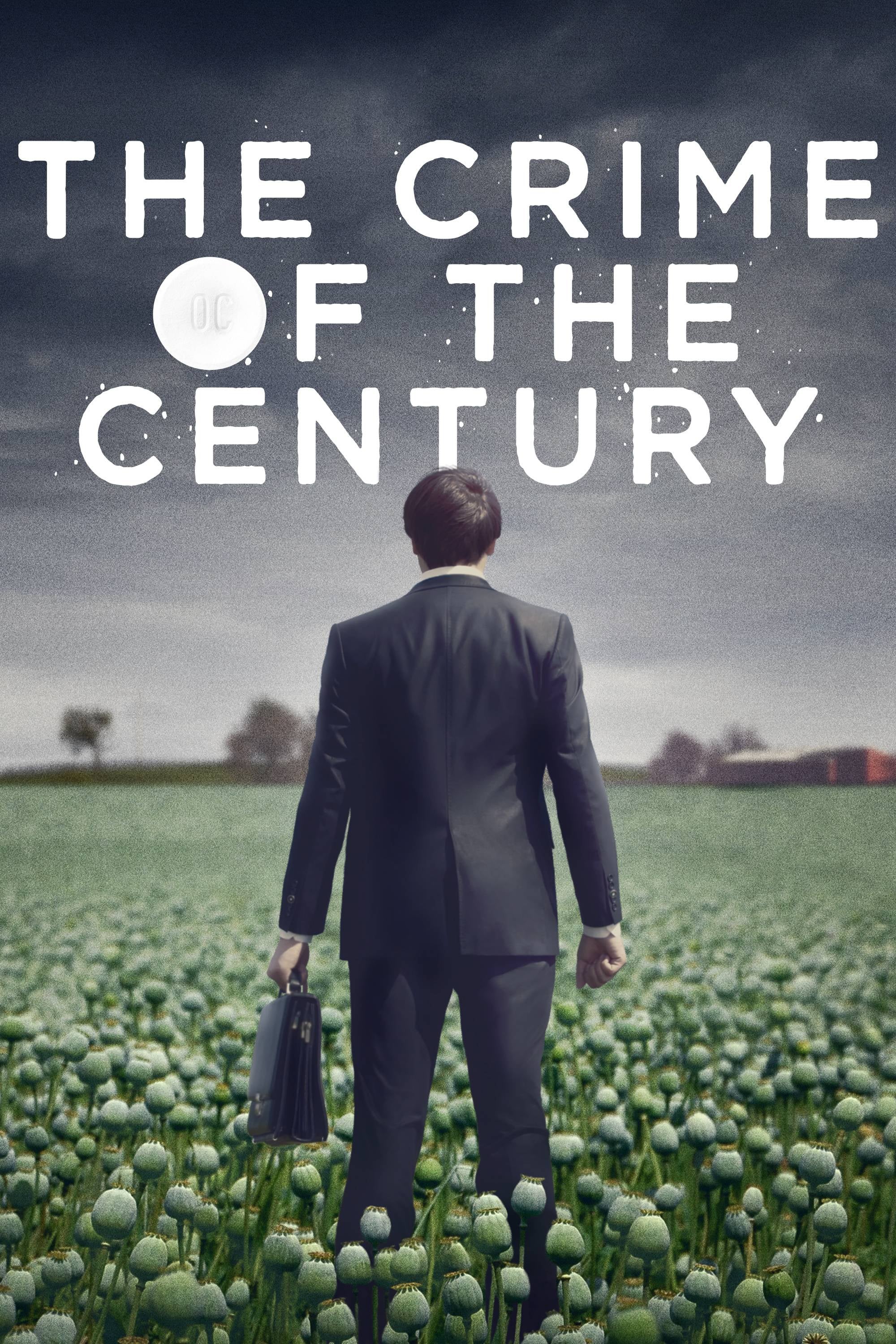 The Crime of the Century
Big pharma and the political operatives are accused of allowing over-production, reckless distribution and abuse of synthetic opiates.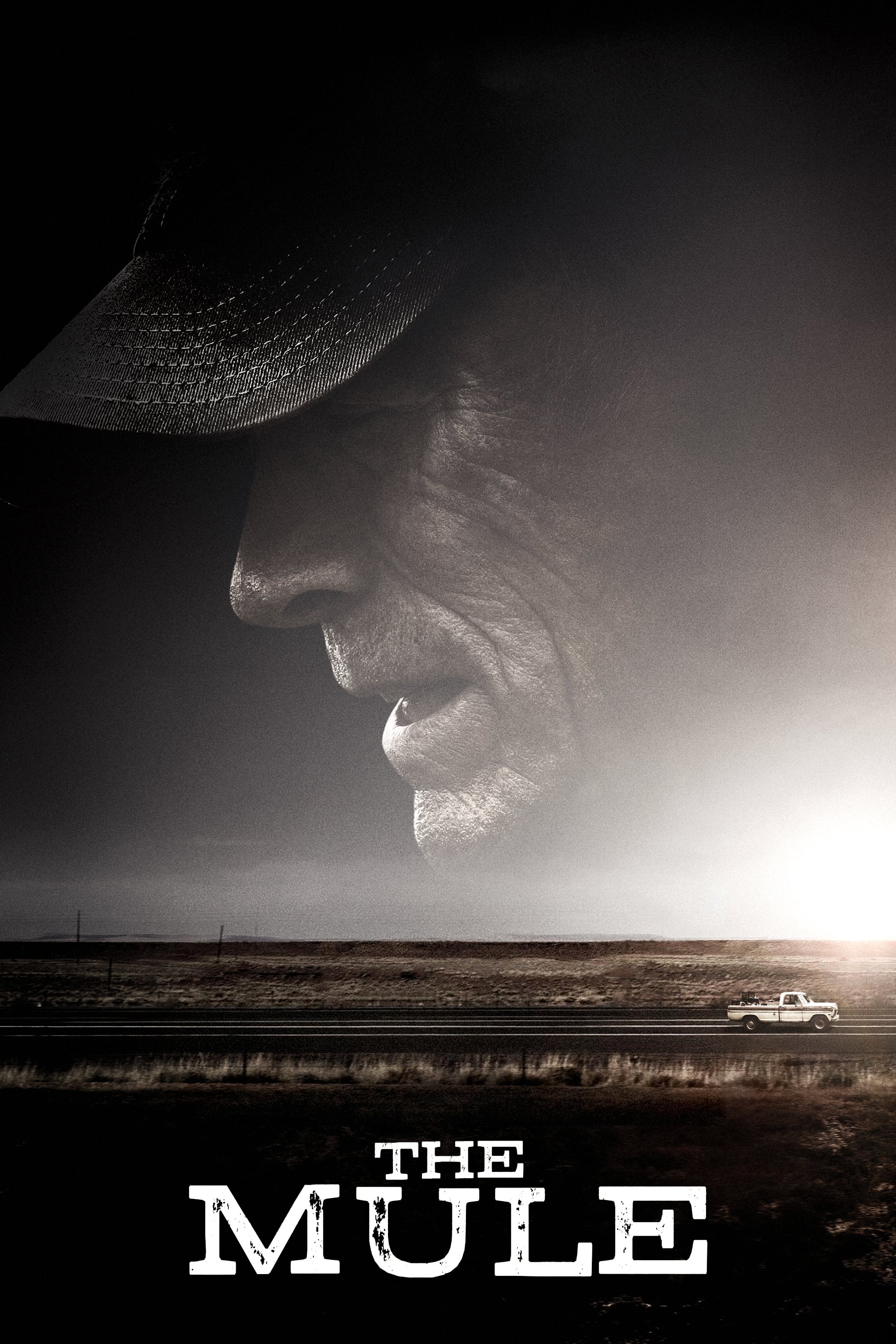 The Mule
Earl Stone, a man in his eighties, is broke, alone, and facing foreclosure of his business, when he is offered a job that simply requires him to drive. He's signed on as a drug mule for a Mexican Cart...
TV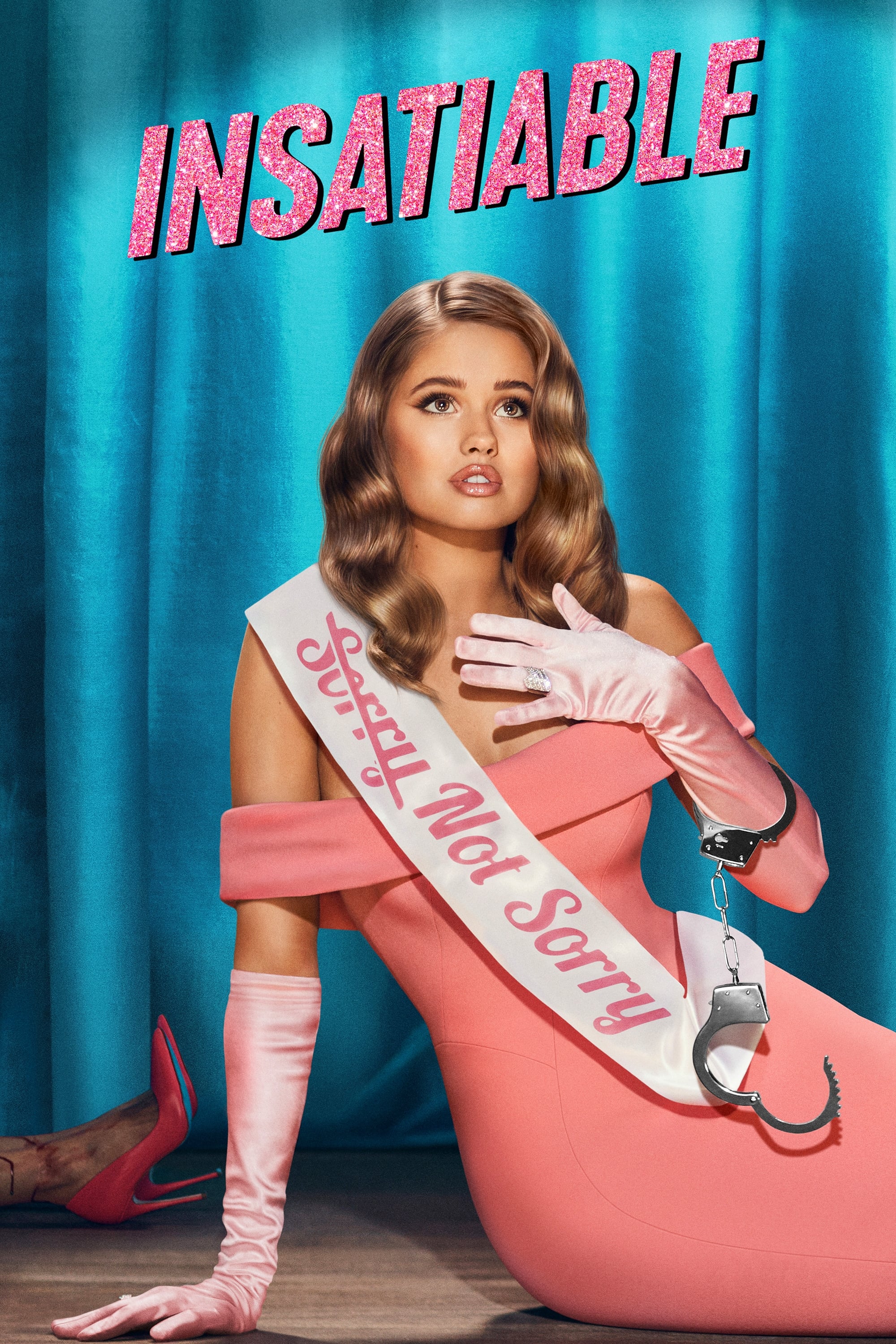 Insatiable
A bullied teenager turns to beauty pageants as a way to exact her revenge, with the help of a disgraced coach, who soon realized he's in over his head.