 Biography
Erich Schwarz (born 14 January 1938 in Dortmund, Germany – 4 December 2014) was a German actor and radio actor. Erich Schwarz, a trained industrial businessman, attended the Bochum School of Drama and was engaged between 1958 and 1967 at stages in Bielefeld, Mannheim, Cologne and Lübeck, where he met his future wife Ulla. In 1967, Boleslaw Barlog hired him to the Schillertheater in Berlin, whose ensemble he belonged to until the closure of the house in 1993. In 2003, Schwarz and his acting colleague Manfred Eisner founded the reading stage "LesArt WIDERHALL" and taught lesbian children in a legasthenia centre co-founded by him. At the end of the 1960s, Erich Schwarz also started working for film and television and had guest appearances in well-known series such as Liebling Kreuzberg, Der Alte, Polizeiruf 110, Praxis Bülowbogen and several crime scene episodes. In the cinema, Schwarz was seen in the two Loriot films Ödipossi and Pappa ante portas in small roles as waiters. In addition, he worked in a series of radio plays until the mid-1990s. Erich suffered from dementia with increasing age and spent his last months in a nursing home. His wife Ulla had already passed away in September 2014.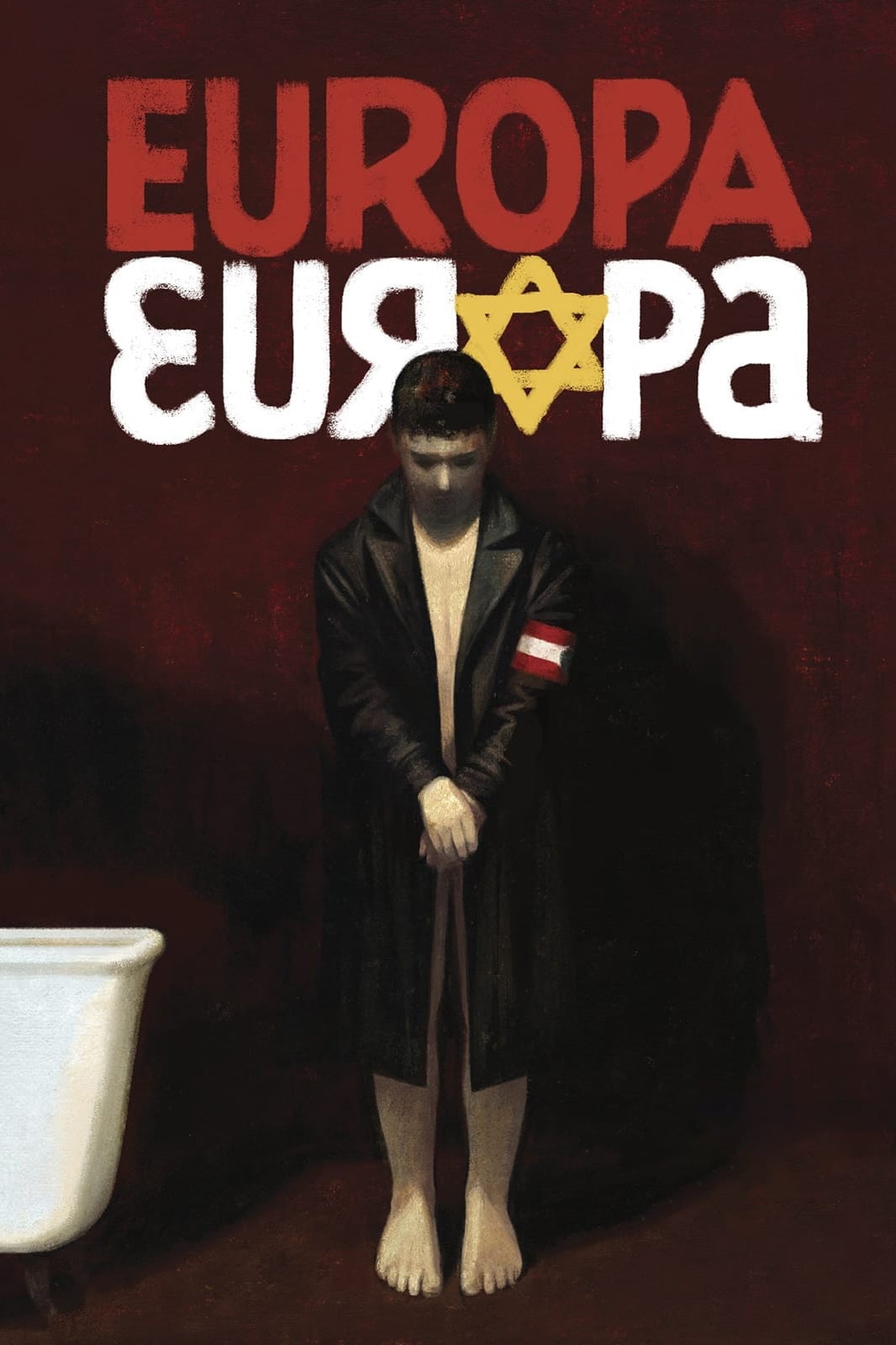 Europa Europa
A Jewish boy who was separated from his family in the early days of WWII is taken into the heart of the Nazi world as a 'war hero' and eventually becomes a Hitler Youth. Despite improbabilities and ha...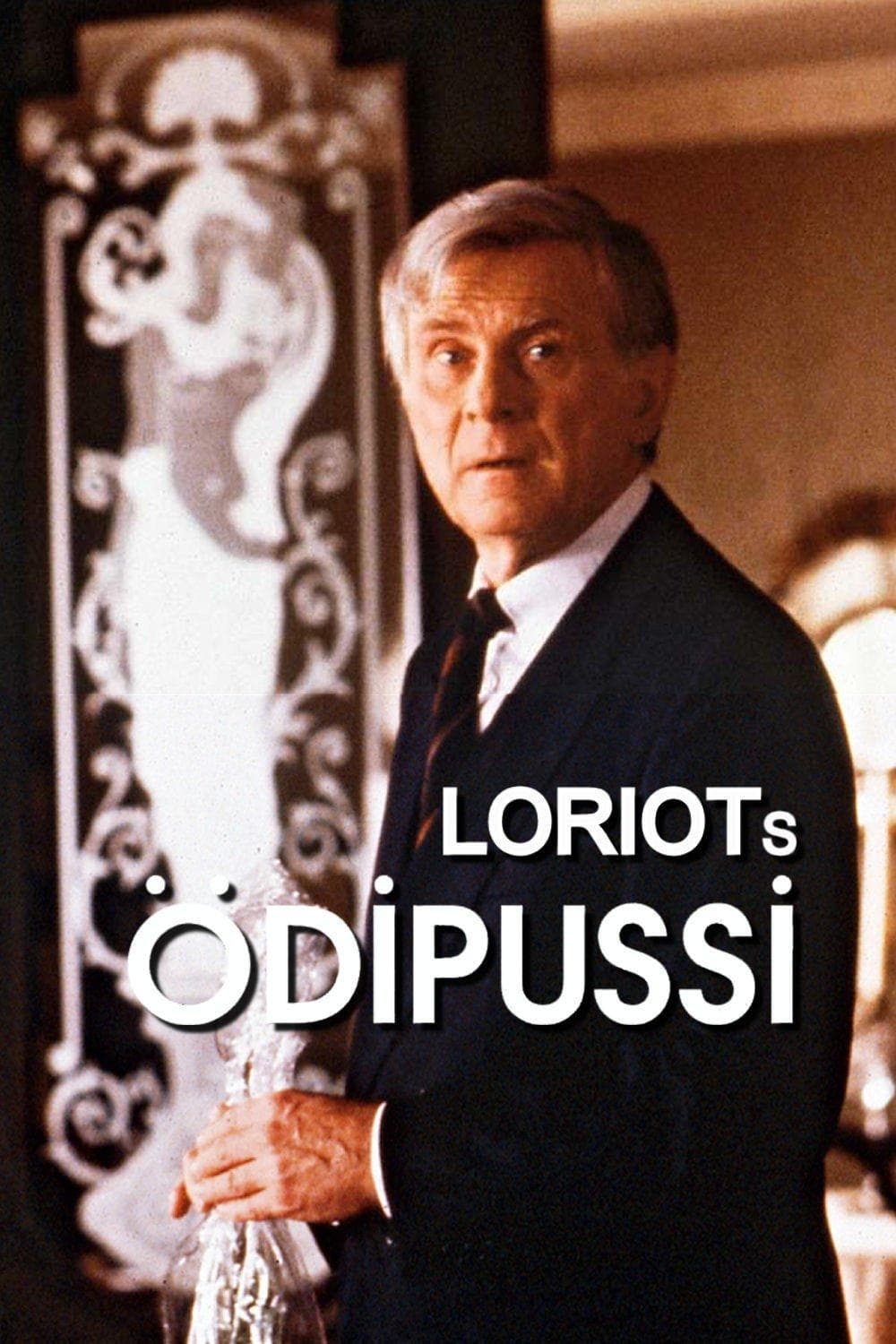 Ödipussi
After the death of his father eight years ago, the CEO of a successful business took over. He is dominated by his mother who cares for him as a child, and who cannot understand why he took an apartmen...
TV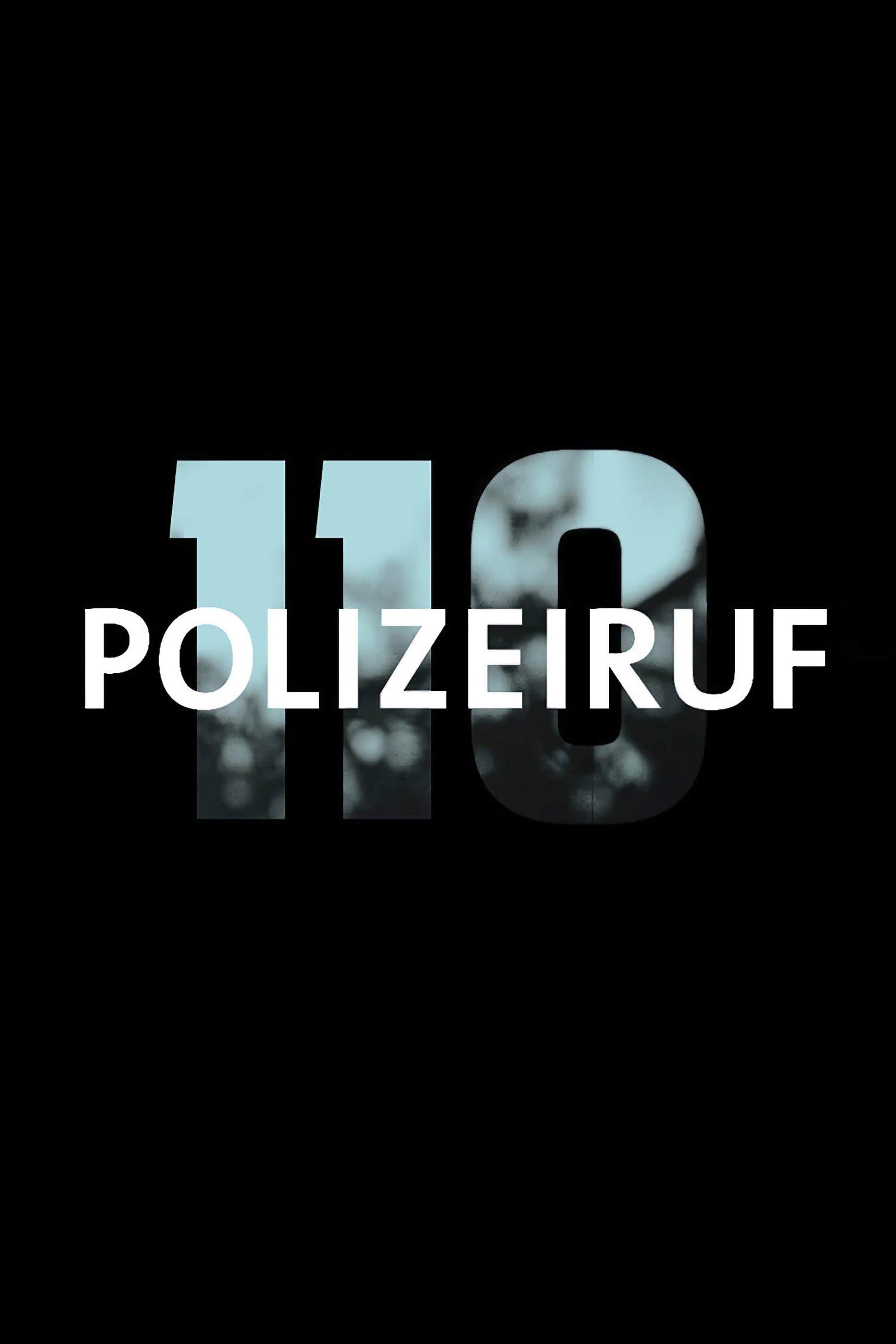 Polizeiruf 110
Polizeiruf 110 is a long-running German language detective television series. The first episode was broadcast 27 June 1971 in the German Democratic Republic, and after the dissolution of Fernsehen der...
TV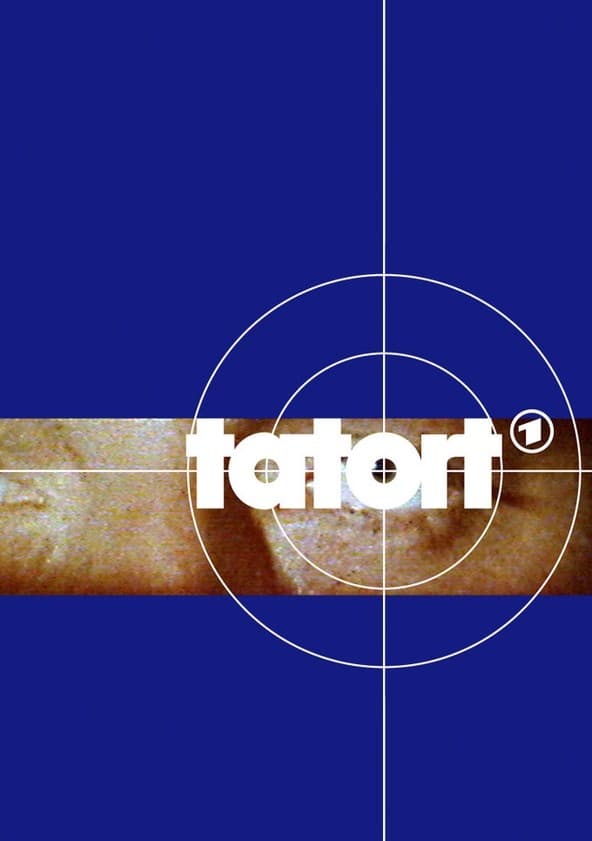 Scene of the Crime
Tatort is a long-running German/Austrian/Swiss, crime television series set in various parts of these countries. The show is broadcast on the channels of ARD in Germany, ORF 2 in Austria and SF1 in Sw...